COVID-19: What we're doing to keep you safe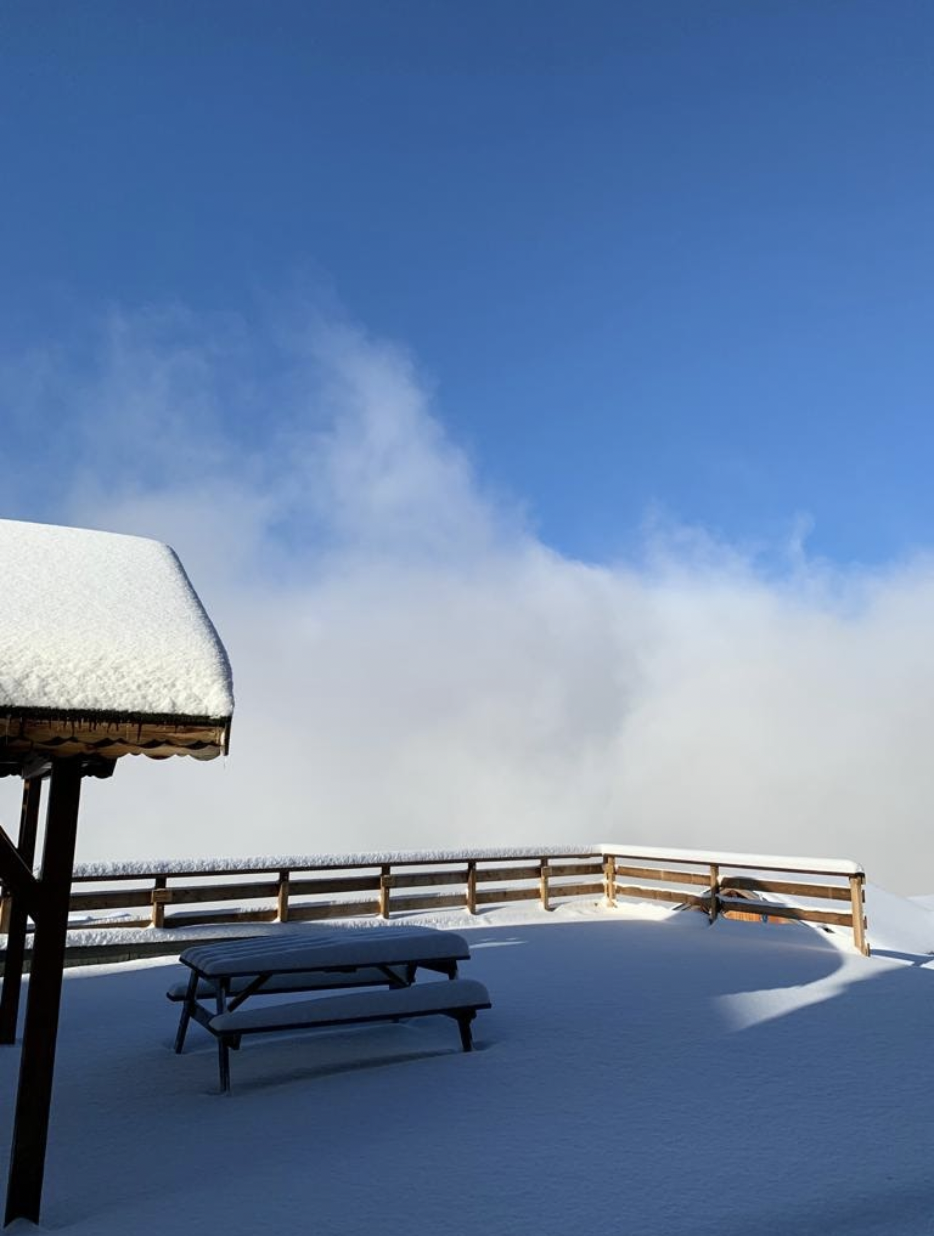 The Ski Olympic team is thrilled to be re-opening after so long. However, COVID-19 is still circulating. As we continue to fight the COVID-19 pandemic, the safety of our guests and staff is our main priority, and we're doing everything we can to ensure you feel comfortable and safe when coming on holiday with us.
In this blog post, you can find out more about how we aim to keep our guests and staff as safe as possible and also what the Paradiski area is doing to reduce covid. We want you to feel comfortable and confident when booking a holiday with us; all your needs across your holiday will be accommodated in the safest way.
Ski Olympic will unequivocally be adhering to French restrictions and guidelines, details of which can be found on the COVID section of our website: https://www.skiolympic.com/new-year-offer
Our staff will be wearing face coverings around La Foret, and all our guests must also wear face coverings when moving around public spaces in the hotel in adherence with French law. Our new look dining space has been designed with your safety in mind. You will be seated with your group however many that may be, or you may want to opt for the self-catered option by booking Chalet Eve or Isabelle for your stay.
Under French law, it is compulsory to wear masks in lift queues, on lifts for anyone aged 12and over, in restaurants and bars, and all public buildings.
Another way to maintain safety is to pay by card where possible. We encourage you to pay by card whenever possible, including for ski hire, lift passes and in La Cavern, although cash is still accepted.
Travelling on ski lifts and gondolas will play a part in your ski/snowboard holiday; all lifts and gondolas will be cleaned at least once per day, they will have hand sanitiser stations, and will encourage 1m social distancing. In regard to the resort, social distancing must be adhered to; there will be signage to enforce this.
Finally, here's some information about how your holiday will work under current COVID restrictions in line with the French and UK government guidelines.
Upon entering France, fully vaccinated individuals will be required to prove their vaccine status, for example via the NHS app, and complete a 'Déclaration sur l'honneur', which is a 'sworn statement of absence of COVID-19 symptoms and of contact with confirmed cases.' Children aged 12 or over who are not fully vaccinated and travelling with fully vaccinated parents will be required to present proof of a negative COVID test result; the test can be a PCR, or the slightly cheaper antigen test. Children under 11 years old will not be required to present a negative COVID test.
Upon leaving France, you will not be required to test if you are fully vaccinated, though you will be required to do a test on Day 2 of arriving home; this can be a purchased lateral flow test, rather than the PCR test. All individuals will be required to complete a passengers locator form ahead of travelling back to England
Your safety is our top priority. Our phone lines and inbox are always open if you want to discuss anything to do with COVID-19, so please do not hesitate to get in touch.
All guidance is true of the time the article was published.