Chalet Isabelle
Chalet Isabelle is located in Vallandry/Les Arcs
New for 2021/2022
Chalet Isabelle, is a fully furnished, Catered or Self Catered, 'apartment style' property, located within Hotel La Foret. It houses up to 6 guests in the following accommodations:
Rm1 x Double - en-suite shower, basin, wc
Rm2 x Double
Rm3 x Twin
(Rooms 2 & 3 share bathroom facilities. 1x shower, basin. 1x separate wc)
Should you have more than 6 in your group, but still prefer your own chalet, we can accommodate your extra guests within the hotel (subject to availability)
The open plan lounge/dining area, has a fully equipped kitchen, table seating for 6 guests, a lounge area with sofa and chairs, large flat screen tv, and a wonderful private balcony enjoying incredible views across the valley.
The chalet is ski in, ski out.
FREE use of our ski/snowboard storage room, including heated boot warmers.
Ski & Boot hire is available in our private ski shop within the hotel
Check-in from 16:00. Check-out 10:30.
Extras:
We offer an 'evening meal package' providing a set 3-course dinner served in your chalet, or the restaurant on 6 evenings
Alternatively you may prefer the flexibility of taking dinner on a more casual, daily basis (24hours notice)
Breakfast is available in the hotel dining room for the whole week (pre-booked), or you may also prefer the flexibility of booking on a daily basis (12 hours notice)
We offer Manchester or Stansted flights and transfers too ! (subject to availability)
Car parking is available, in our safe secure underground garage, with lift access to your floor for €80/vehicle/week (approx £65)
Prices below are for the full chalet, and do not include any of the above extras.
Book online
Our booking system allows you to book a holiday (including lift passes and ski hire) using real-time, live availability. To start, click on the week you'd like to book. If you have any questions, please don't hesitate to call us on 01302 328820.
2021-2022
2022-2023
2021-2022
January 30
£ 2,445.00
Sold out
Caption available unavailable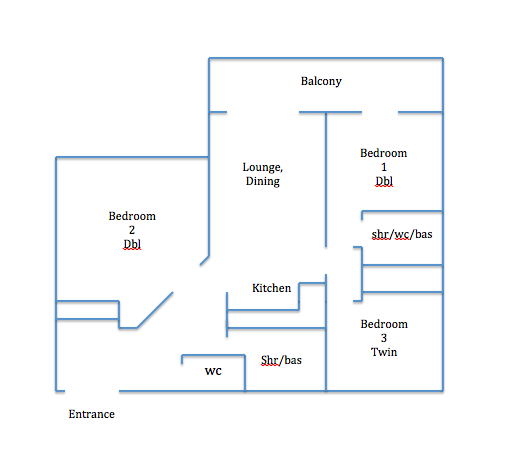 February 6
£ 2,845.00
Book holiday
Caption available unavailable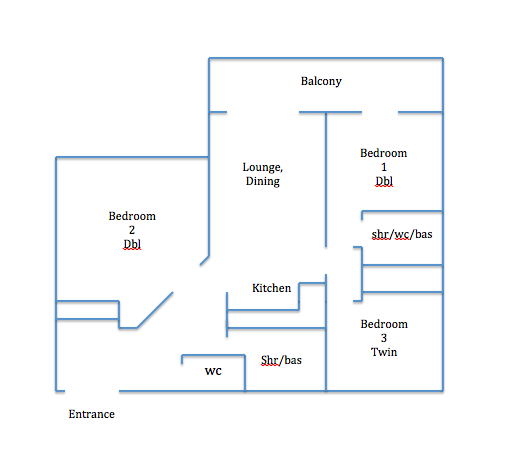 February 13
£ 4,195.00
Sold out
Caption available unavailable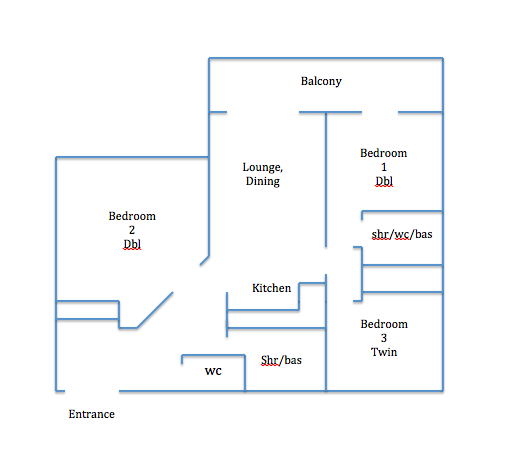 February 20
£ 4,195.00
Sold out
Caption available unavailable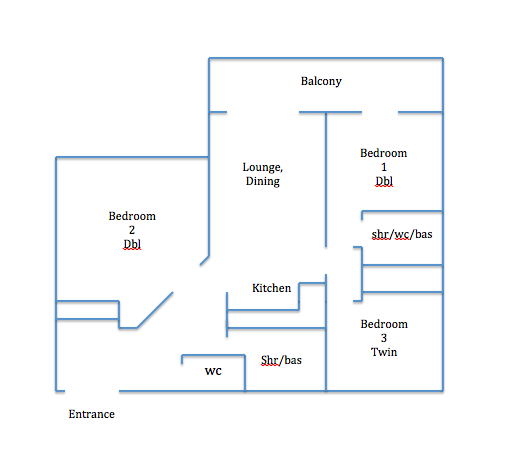 February 27
£ 2,895.00
Sold out
Caption available unavailable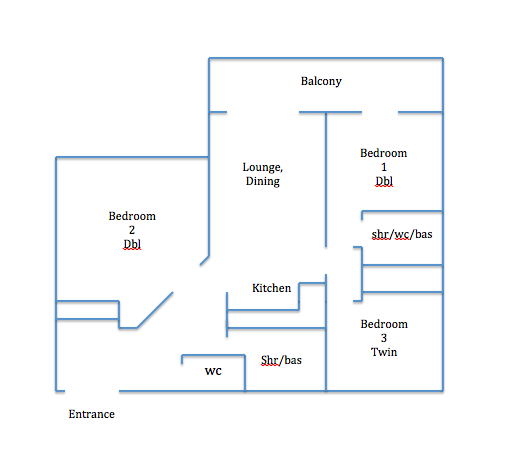 March 6
£ 2,895.00
Book holiday
Caption available unavailable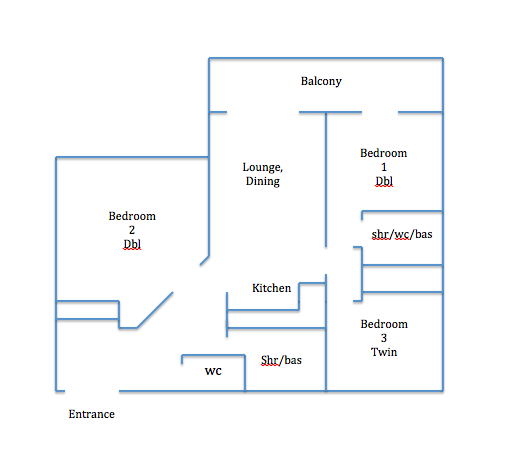 March 13
£ 2,895.00
Book holiday
Caption available unavailable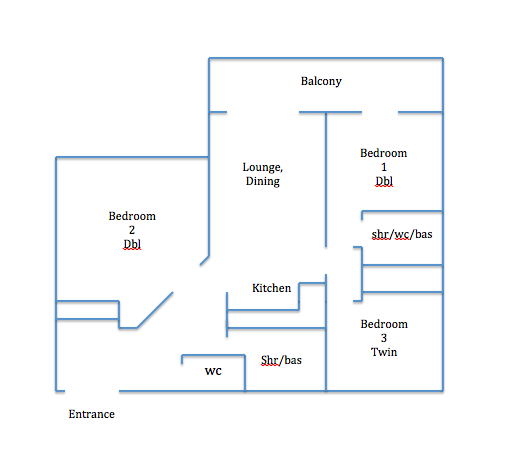 March 20
£ 2,895.00
Book holiday
Caption available unavailable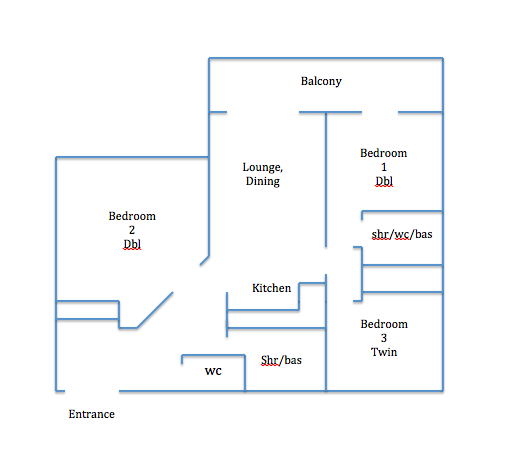 March 27
£ 2,895.00
Book holiday
Caption available unavailable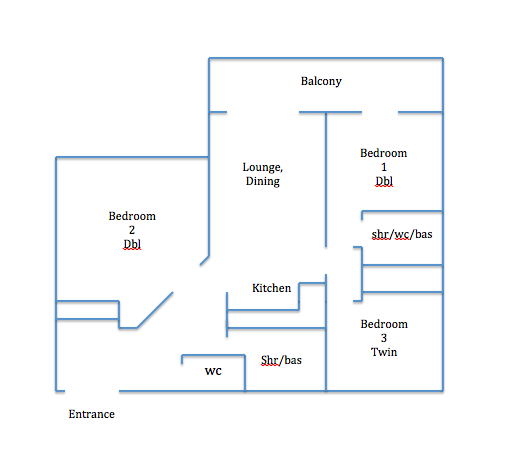 April 3
£ 2,895.00
Book holiday
Caption available unavailable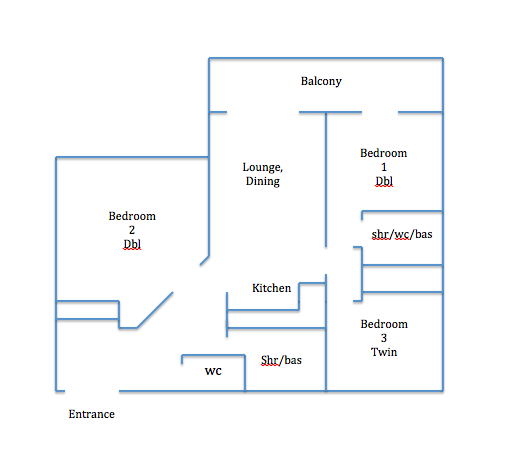 April 10
£ 2,595.00
Sold out
Caption available unavailable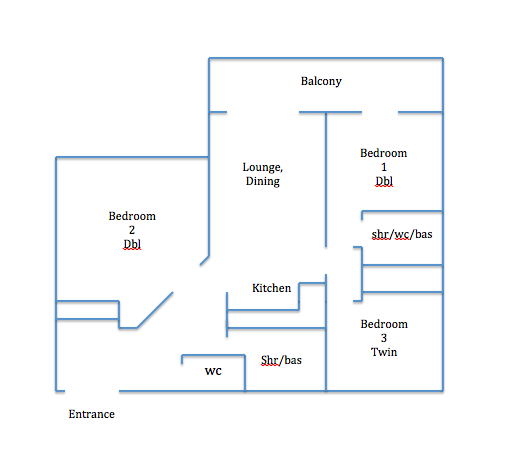 April 17
£ 1,995.00
Book holiday
Caption available unavailable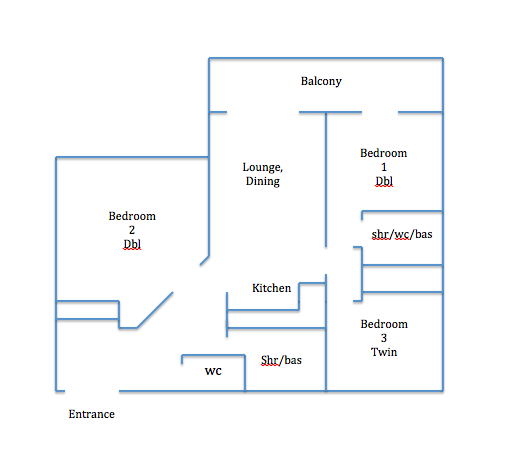 2022-2023
Floor plans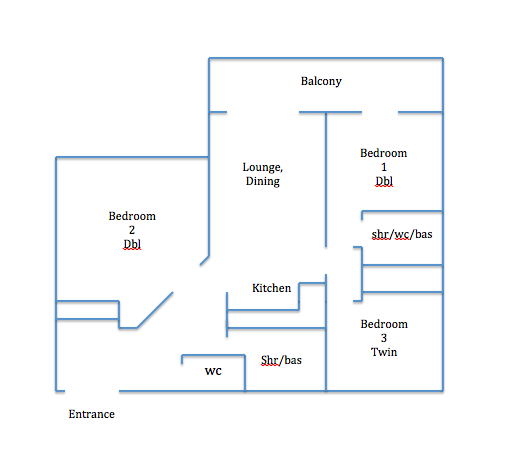 Chalet Isabelle