What you need to know about the Epic Pass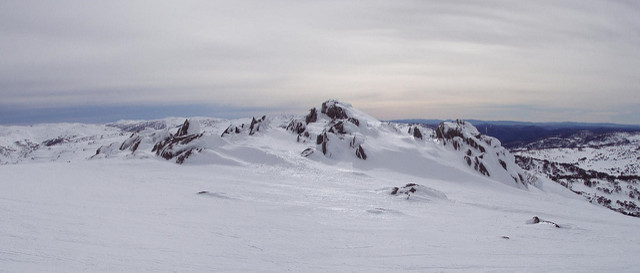 Skiing in Europe has always been the height of luxury, offering more powder, nicer weather and a varied cuisine compared to its North American cousins. While the Rockies may offer their own destination resorts, nothing will ever compare to the grandeur of the Alps.
That said, many people attempt different destinations in a season, whether in Europe or across the pond. Now however, for those looking for an all-rounded season, it would appear the Epic Pass has got you covered. The Epic Pass, formerly the Colorado Pass, has been set on expansion. Previously covering the key resorts in the United States and Australia, it was the most recent season that saw the Epic Pass set its sights on Europe.
With a variety of different pass options, The Epic Pass now includes the Three Valleys, The Dolomites, The Four Valleys and Arlberg within its scheme, giving anybody who usually skis in America the perfect excuse to sample some of the best slopes in Europe and for those who would stay at one resort to hop between a variety of different locations at a lower price.
While some may not be ready to brave the freezing temperatures Beaver Creek or the disconcertingly named Perisher resort in Australia, they may be ready to try the delights of a catered chalet in Meribel . The scheme also allows those seeking out different terrain the freedom of a tailor made pass. Whether you are on a quest for an adrenaline filled rocky adventure or simply a different breed of après ski, this pass is worth considering.
So for those hunting down the perfection of the Alpine ski conditions, and the unrivalled après ski, the Epic pass is unbeatable. When the opportunities in Australia are also considered, the Epic pass really does appear epic.
Image Credit:Dave Keeshan