The best ski scenes in Bond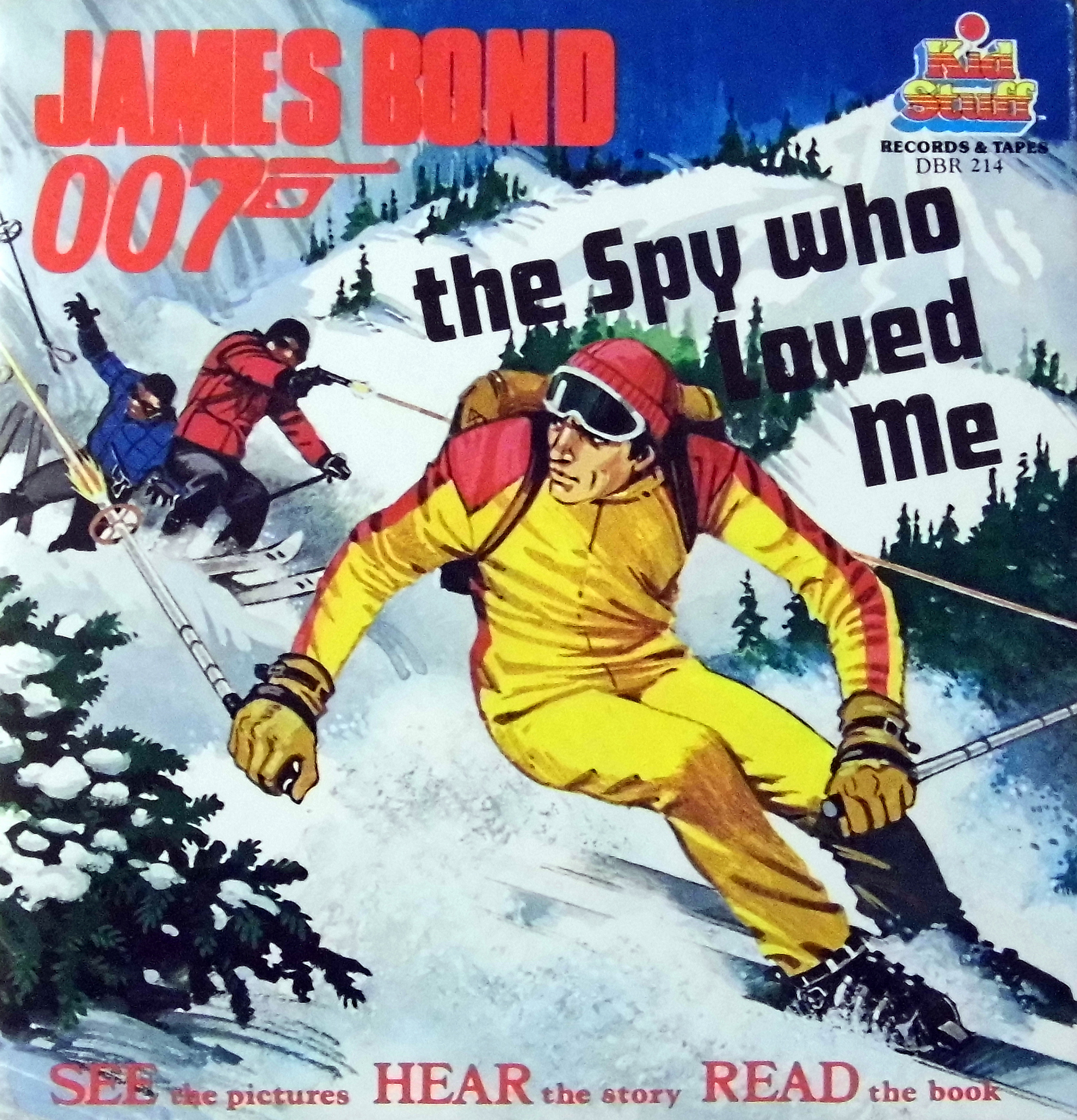 The stories and films of James Bond have forever captured the adventurous heart of every Brit. In his signature combination of effortless charm and daring adventure, Bond has seen it all for the good of Queen and country. In line with the character of a lone wolf and passed on from the author, one of Bond's favourite activities is the glamorous and yet dangerous art of skiing. A lucky choice of sports considering how often his well-honed skills have saved him from capture.
While we all envision we look as suave as bond while we sashay back to our Meribel chalet , in truth nobody can quite imitate the smoothest spy that ever graced our screen. While we review our favourite skiing moments from Bond, we also cannot help but wish we had half his style on the piste.
On Her Majesty's Secret Service
Featuring George Lanzenby in his only appearance as Bond, the film, released in 1969, was the sixth spy movie in the James Bond series. Following capture, Bond escapes Blofeld's mountain base on the only thing to hand - a pair of (now archaic) skis. Though many enemies are stopped short by trees and probably hampered by skiing with guns, Bond skis on even after losing a ski. This classic Bond scene tops the charts for the best chases, let alone on skis, and therefore has to be number one.
The Spy Who Loved Me
The opening scene featuring Roger Moore as the sophisticated secret service agent perhaps lacks the grace of On Her Majesty's Secret Service. However, this can be forgiven, as we suspect the enormous backpack is putting him off balance. With daring jumps and a bold choice of attire, the true highlight is a gun hidden in a ski pole.
For your Eyes Only
The film released in 1981 again starred Roger Moore as Bond, and as this was his sixth film, ski chases were becoming an expected feature. Though missing most of a pole and sporting skis far shorter than required, Bond was forced by circumstances to engage in a ski jump while dodging bullets and shunning enemies. This is followed by a thrilling chase with motorbike-mounted guns and a daring jump through an unsuspecting lunch crowd.
Image Credit: Joe Haupt