Renting or buying your ski/snowboard equipment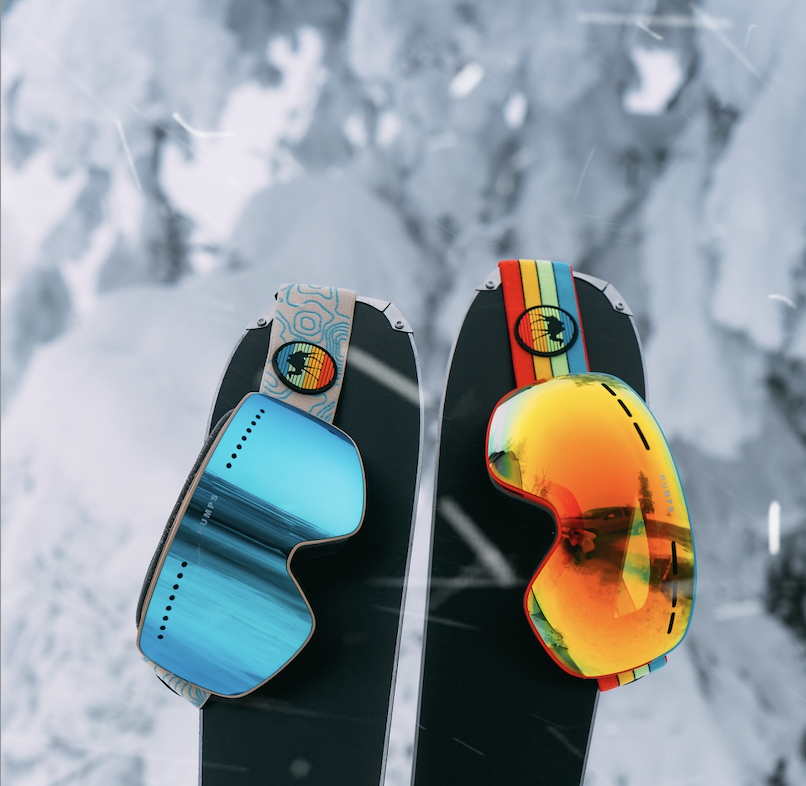 It is an age old debate of skiing/snowboarding history: 'to rent, or to buy?'
In this blog, we break down the pros of renting and the pros of buying, to help you make a decision.
Renting
Renting your ski/snowboard equipment is perfect for first timers and beginners. If you have never been on a ski/snowboard holiday before, and you're just trying it out, then you might not want to invest in the whole kit in case it isn't for you, or if this will likely be your only ski/snowboard holiday for some time or ever.
Ski/snowboard equipment can be expensive, so if you are looking for ways to reduce the costs of your holiday, you may want to just hire the things you know you will need for the duration of your stay.
If you buy your own equipment before your holiday, it is unlikely you will be able to seek support for any faults or issues in resort. However, if something doesn't feel quite right with your rental equipment during your holiday, you can take it back and ask for advice from the provider.
Renting also means you don't have to fly or drive your equipment out to resort with you. Ski/snowboard clothing is already bulky and takes up a lot of room, but to add skis/snowboards, helmets and boots on top of this will usually mean an extra luggage cost.
Tips for renting your equipment:
❅ Book in advance, so you know where and when you can choose/collect your equipment. At Ski Olympic, we have an in-house ski hire service in partnership with ski manufacturers Salomon and Rossignol. It is available for all our guests, and means you will not have to go down to the village upon your arrival to be fitted for your equipment. Our Ski Olympic technician can fit you with the right equipment, and they will be available throughout the week to offer support and make any changes you require. Simply login on our website and add to the equipment you wish to hire onto your booking.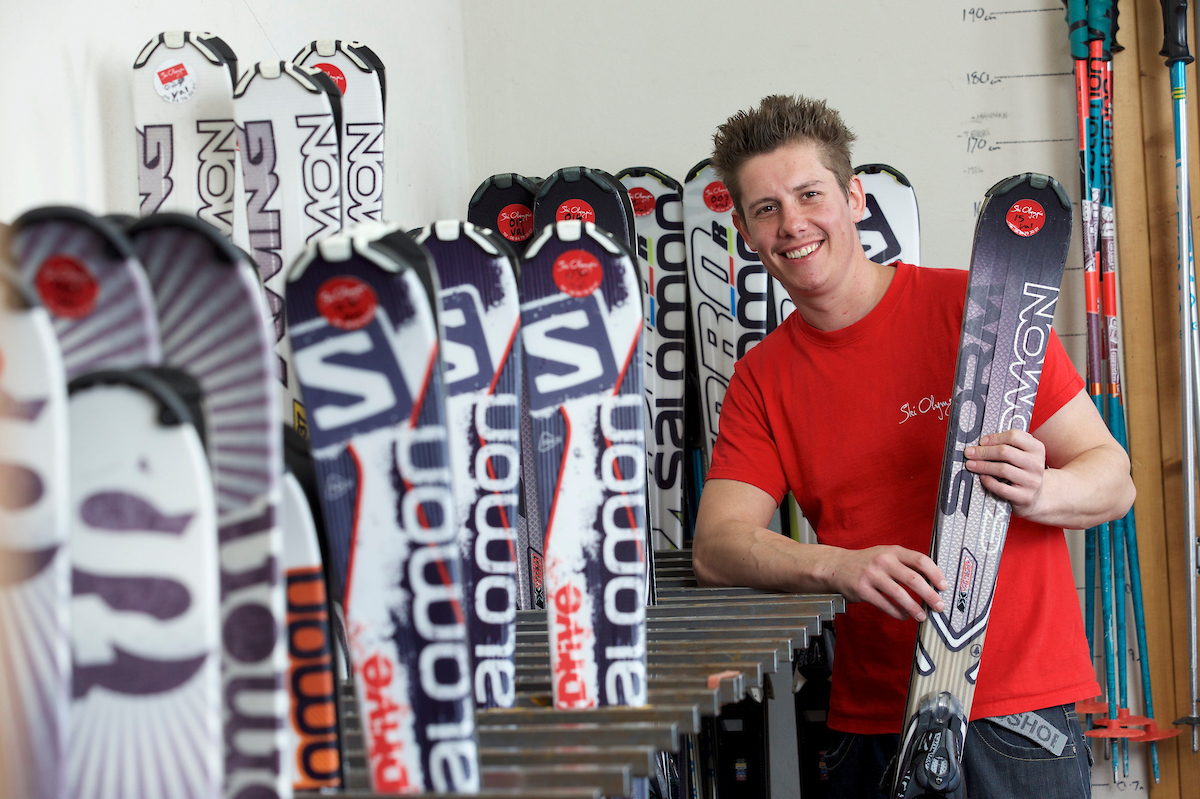 Buying
If you are a seasoned and keen skier/snowboarder, and you take a ski/snowboard holiday at least once a year, you might want to invest in your own set of equipment. Though buying has a higher initial cost, renting your equipment does cost more in the long term, which might not suit a skier/snowboarder who regularly travels to the slopes.
The biggest pro about buying your own equipment is, it's yours to keep! You can get used to the feel and function of your own equipment, whilst renting means you may be using a different manufacturer every time you holiday, which might not suit a more experienced skier/snowboarder.
And, you don't have to take time out to choose and get fitted for your equipment every time you go on holiday.
Tips for buying your equipment:
❅ Don't rush into any decisions. There are plenty of manufacturers and models to choose from, and there is plenty of money to be spent, so you might want to shop around and try different equipment out before you make the jump. You should also get your boots and skis/snowboard fitted by a professional, so you are investing in the equipment that is right for you.
❅ Ski/snowboard equipment is expensive, but the investment is worth it for the quality. Don't go for the cheapest option if it doesn't fit or feel right.