Learn With Us - The Ski Olympic Chalet Host & Cooking Courses
In Summer 2023, the first of Ski Olympic's 7-day inclusive chalet host and cookery training courses will launch.
Trainees will spend their week in Chalet Hotel La Foret, our traditional Savoyard-style hotel that boasts beautiful views of the valley and the Bellcote Peak of La Plagne. Led by Gary Yates, our Hotel Manager with over 25 years experience in the ski and hospitality industry, our courses will see trainees enjoy cookery classes in our professional working kitchen and housekeeping training in our hotel, with optional bar training and ski technician training available too.
We sat down with Jarrod Osborne, Managing Director at Ski Olympic, to learn more about the courses.
What was the inspiration behind the chalet host and cookery training courses?
We wanted to create a programme that would allow young people who are interested in entering the ski chalet industry, whether that be working a winter season or pursuing a long-term career, to develop their skills and explore the different opportunities the industry offers, all whilst having a great experience during the summer period. We felt hosting training courses in the core areas of working in a chalet was the perfect way to inspire future seasonal staff and ski industry leaders, and empower them to consider a career in the industry.
Our courses offer a brilliant insight into what it is like to work a season. We hope trainees will leave La Foret at the end of their course having learnt many new skills and built on current ones, and with a knowledge base that they can take into a future ski season.
What are the highlights of the courses?
There is so much in store for our trainees, it is hard to pick just one highlight!
Cooking at altitude requires a specific skill set. As our courses are hosted at La Foret, trainees will be learning and honing their cookery skills in La Foret's kitchen and will be taught the best practices for cooking at altitude.
We want our trainees to feel at home whilst they train with us, so the package includes accommodation and transfers up and down the mountain, as well as down time built into the course where they can explore the surrounding area and relax.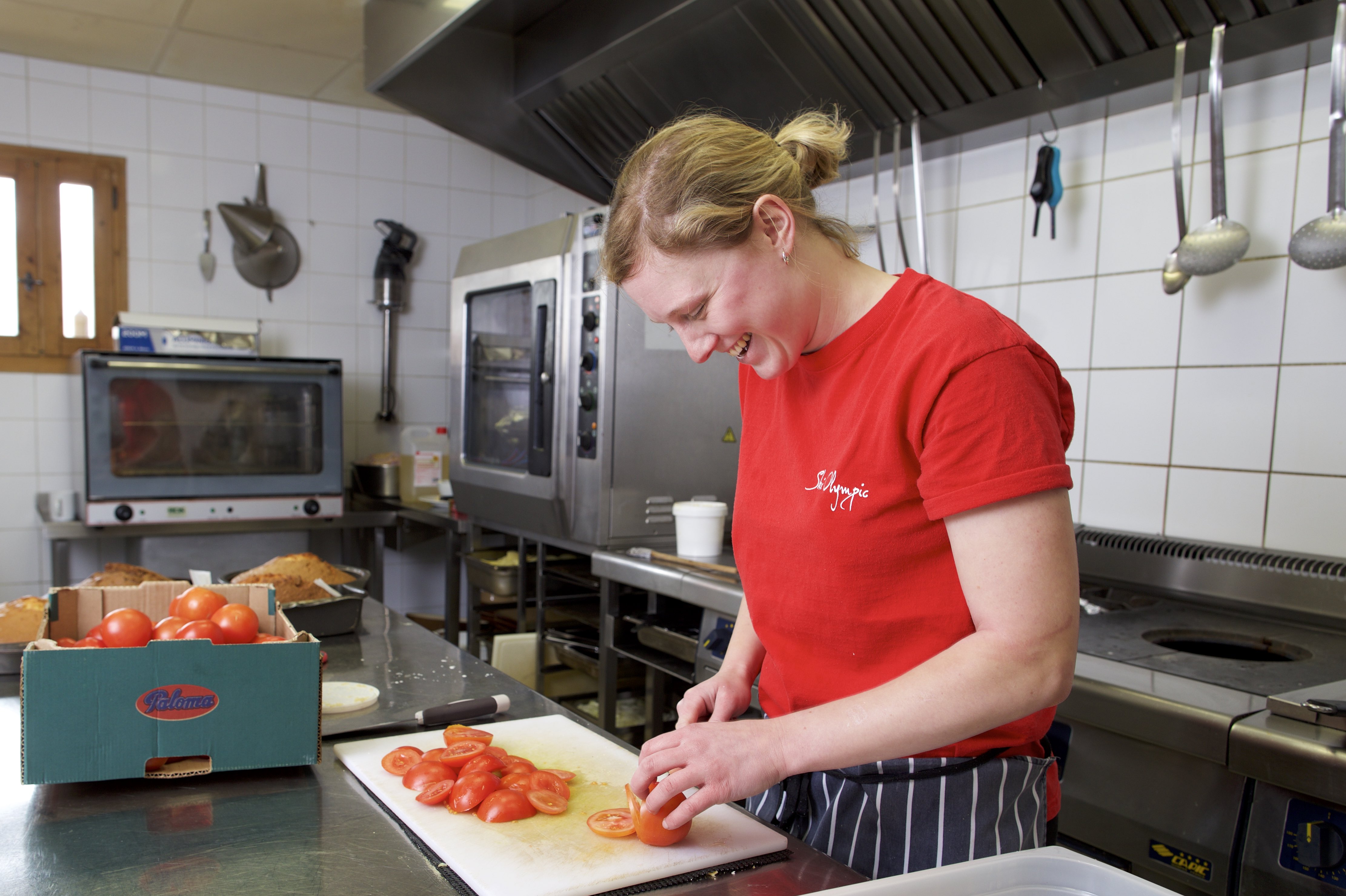 Why should trainees choose Ski Olympic's courses?
One of the things that makes our courses stand out from others is the fact they are held in the heart of the French Alps, in a chalet environment. Trainees will be learning in our kitchen and hotel, having the option of undergoing bar training in La Caverne and ski technician in our private ski shop. The latter training options are another aspect that make our courses unique.
We encourage collaboration and teamwork amongst our seasonal staff, so the fact trainees will be training alongside other budding chefs, chalet hosts, bar staff and ski technicians means they can learn from one another and foster friendships.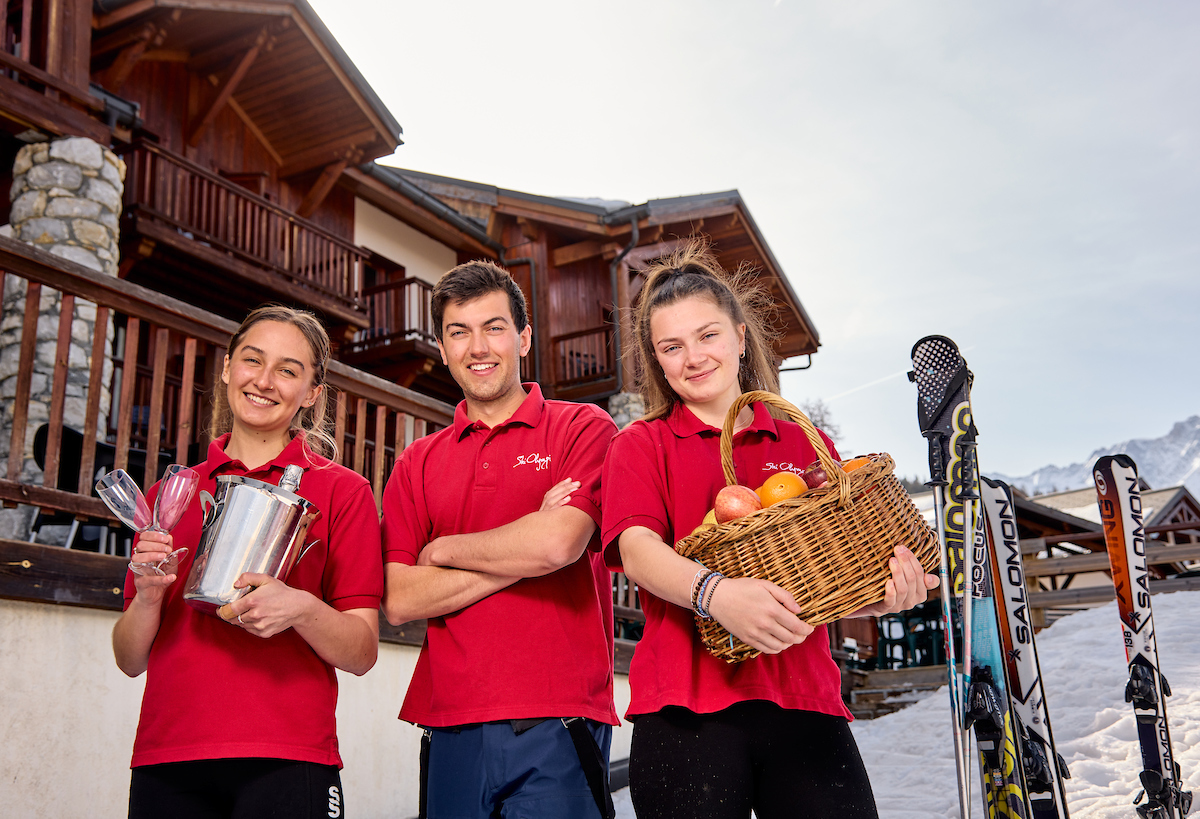 If people are interested in booking a place on a course, where can they find out more?
All the details regarding our courses, including an itinerary, dates and costs, can be found on our website: https://www.skiolympic.com/chalet-host-training-cooking-course.
We'd love to hear from you. If you have any questions, please don't hesitate to give us a call or email us for more information.