A New Year's with Ski Olympic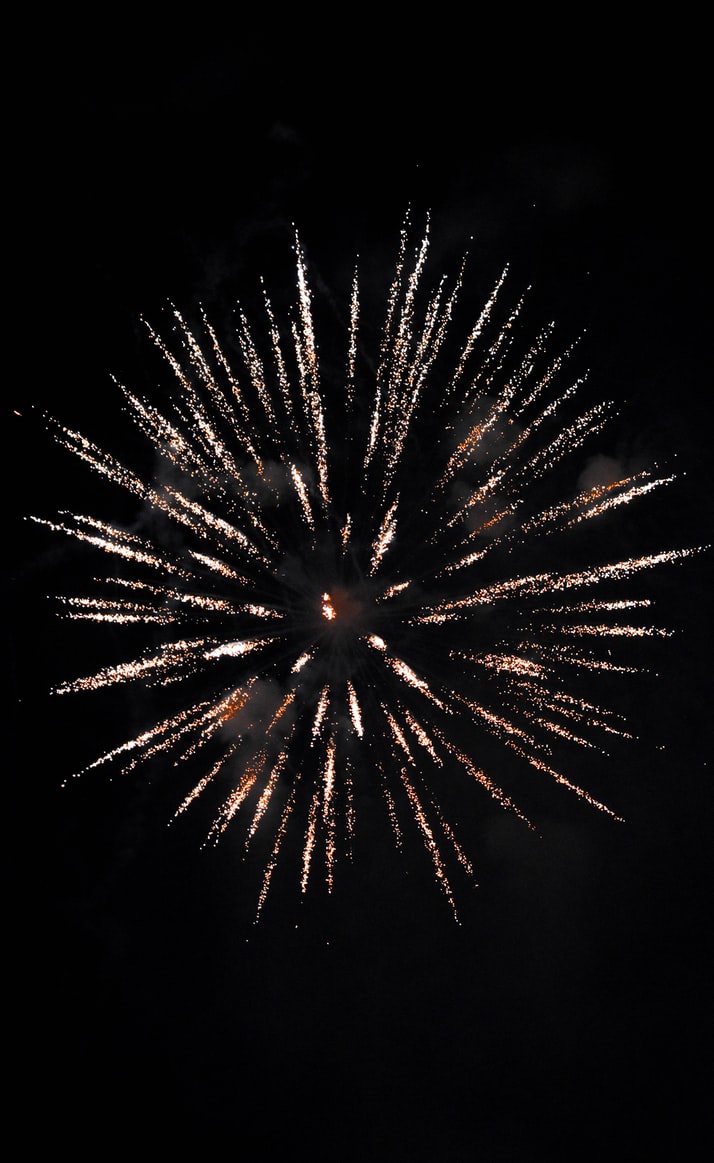 What do you do to celebrate New Year?
A New Year's holiday with Ski Olympic is as special and memorable as any New Year you've ever imagined. It's a time to celebrate with friends and family or a time to celebrate with newfound friends and look forward to new beginnings. Each year, our team ensures your New Year's holiday is one to remember, and this year will be no different!
Read on to find out more about what a holiday across the New Year period with Ski Olympic looks like...
After an exciting New Year's Eve on the slopes, return to your chalet for an afternoon tea and well-earned rest.
A phenomenal aspect of a New Year's in Vallandry is watching the torchlight descent. A short journey into the village takes you to the delightful display of lanterns cascading down the mountain, led by the ESF. There'll be Vin Chaud, roasted chestnuts, and a great atmosphere to enjoy, plus a display of fireworks from the village too.
Return to La Foret for the evening celebrations. Your New Year's Eve meal will begin with a selection of canapes and champagne, followed by a delicious three-course meal and a cheese board to conclude.
After your meal, the celebrations don't end. Head to the Cavern to continue the celebrations and wait in eager anticipation of midnight. There'll be music, dancing, party games and plenty to drink (both alcoholic and non-alcoholic). It'll be the perfect end to 2021.
At midnight, watch a breath-taking display of fireworks across the resort's mountains from the Ski Olympic terrace. The colours light up the sky; it's a true spectacle.
There'll be plenty of parties happening around the local bars in Vallandry, or you're welcome to stay at La Foret and continue the celebrations.
With the mountains waiting just outside your doorstep on New Year's Day, it is sure to be the most memorable New Year period you've ever experienced.
We're taking bookings for the New Year period now. Call our office on (+44) 01302 328820 to enquire or book your holiday online.
Featured image courtesy of Bryan Lopez on Unsplash: https://unsplash.com/photos/z4knuWP5MMk. Image license found here: https://unsplash.com/license. No changes were made to this image.