Courchevel scoops more Michelin Stars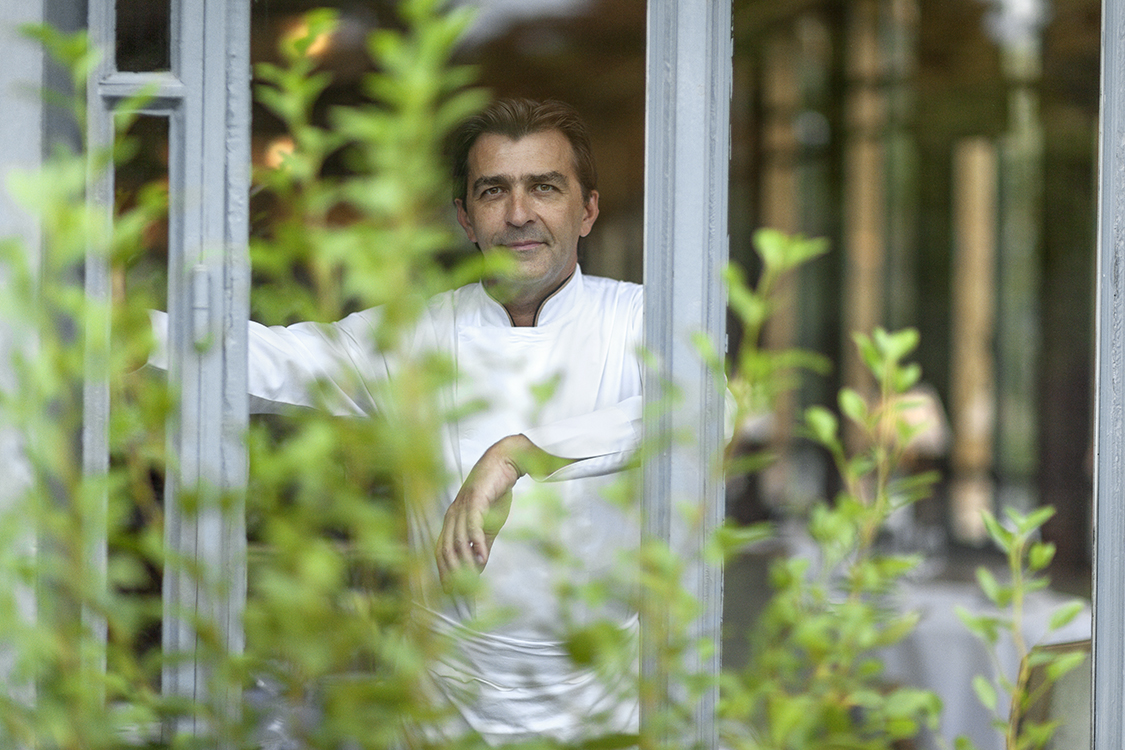 Excellence should be Courchevel's middle name as it maintains a standard that continues to draw in the elite clientele. This has only been further affirmed by the recognition of more Michelin Stars for its restaurants this year. While Courchevel has many fantastic dining experiences to offer, Le 1947 has truly taken the limelight with three much sought after stars which, according to the Michelin Guide, signifies 'excellent cooking that is worth a detour'.
While this may be an understatement, Courchevel does have over ten Michelin stars scattered across it slopes meaning you are likely to stumble across a restaurant that has at least one to its name. This follows the trend of ski resorts offering more than just sport - as spa facilities are ever-expanded and alternative activities investigated, it seems only apt that the dining on offer should be exquisite.
With 70 new stars awarded to eateries in France, the country maintains its reputation for exquisite dining that has founded many principles that have since become synonymous with haute cuisine. Skiing has always been thought of as the sport of discerning clientele, and the new stars in Courchevel leave you spoilt for choice in a resort that is already the pinnacle of indulgence.
Though Yannick Alleno, the chef at Le 1947 has already achieved 3-starred perfection for his restaurant Pavillion Ledeoyen in Paris, he was no less pleased that Le 1947 should be equally acclaimed. In the flush of his success he tweeted "huge thank you to my wonderful teams at Alleno Paris and Le 1947 in Cheval Blanc, Courchevel!!!!! You are amazing…"
While the amount of restaurants holding the elusive Michelin star is increasing, with 16 more restaurants boasting the accolade than last year, only Yannick received a three-star rating in 2017, bringing the total to a mere 27 restaurants across the globe.
So, while enjoying aski holiday in France , if you intend to spend a night in food bliss, make sure you book a meal in Le 1947.
Image Credit: Clemence Broustine