Age is just a number in Skiing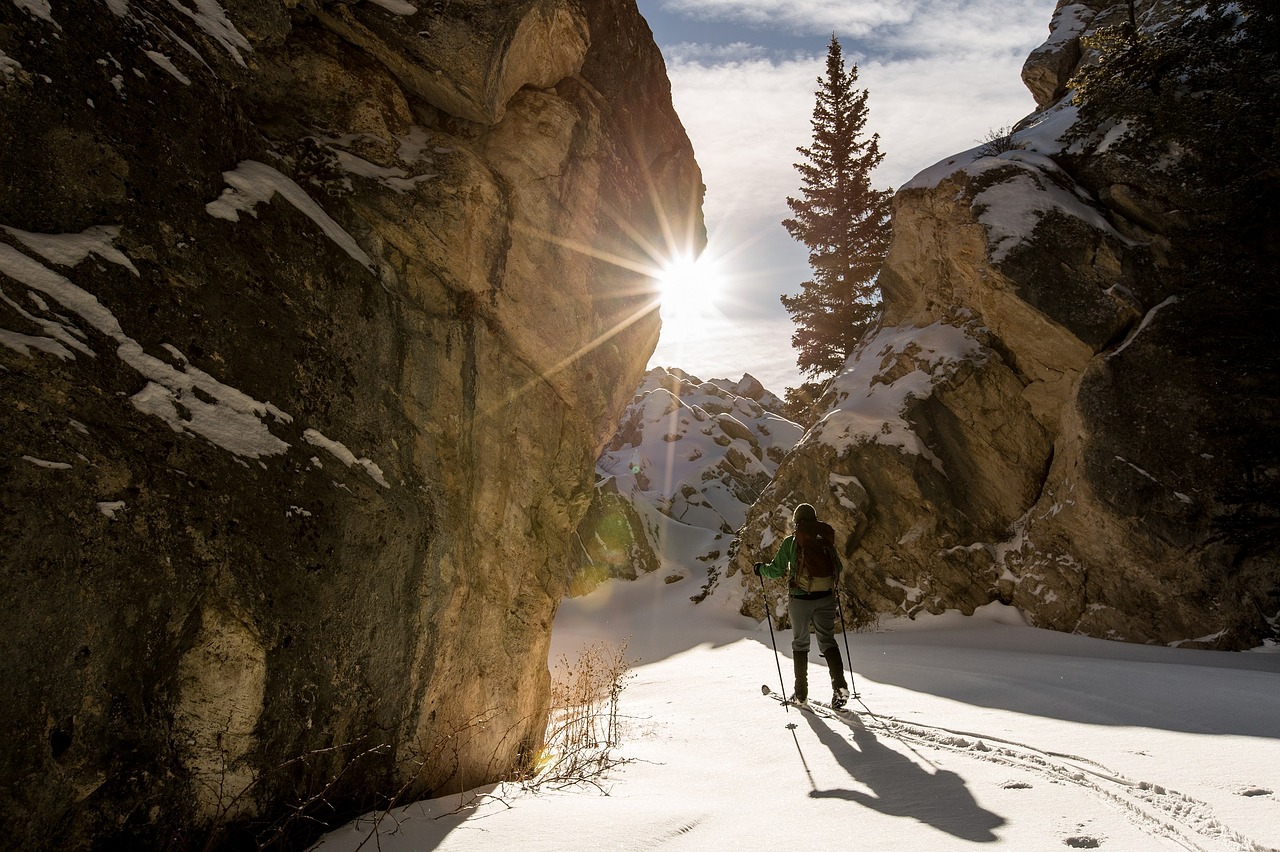 As everybody readies themselves for the coming season with pre skiing workouts and pampering in order to achieve perfection for your week in Meribel, it is incredible to consider the age of some people on the slopes who still participate in this extreme sport. Moving beyond the fashion and the fitness, some of the world's oldest skiers remain on the pistes for nothing more than passion.
As the ski season begins, Britain's oldest skier will sadly not be joining the ranks of people on the watch for snow. Hilda Jamieson hung up her poles at the end of the last season at the age of 102 and with very few regrets. Having spent 80 years in love with the sport and following her passion, Hilda and her husband built the Glenshee Ski Centre in Aberdeenshire from next to nothing in order to share their enjoyment of skiing. She has seen the industry come a long way since she first learnt on homemade wooden skis.
The same cannot be said for Yuichiro Miura, who at 84 has bigger goals than groomed slopes. At the age of 80 he was the oldest person to ever reach the summit of Mount Everest and he uses skiing as a great way to train for his adventures. Spurred on by a father who skied down Mont Blanc at age 99, Miura is planning to ski down Cho Oyu, the world's sixth largest mountain, when he is 85 and attempt Everest for the fourth time at 90.
George Jedenoff is returning to Utah at aged 98 with his laid back philosophy for life. Late to learning to ski (age 43) he is now just grateful that he is still able to do so, ignoring the fact it may have been better or easier in his youth. Recently he released a video of his powder philosophy, inspiring people to get on their skis and not to give up.
Image Credit:Skeeze