A Romantic retreat in Courchevel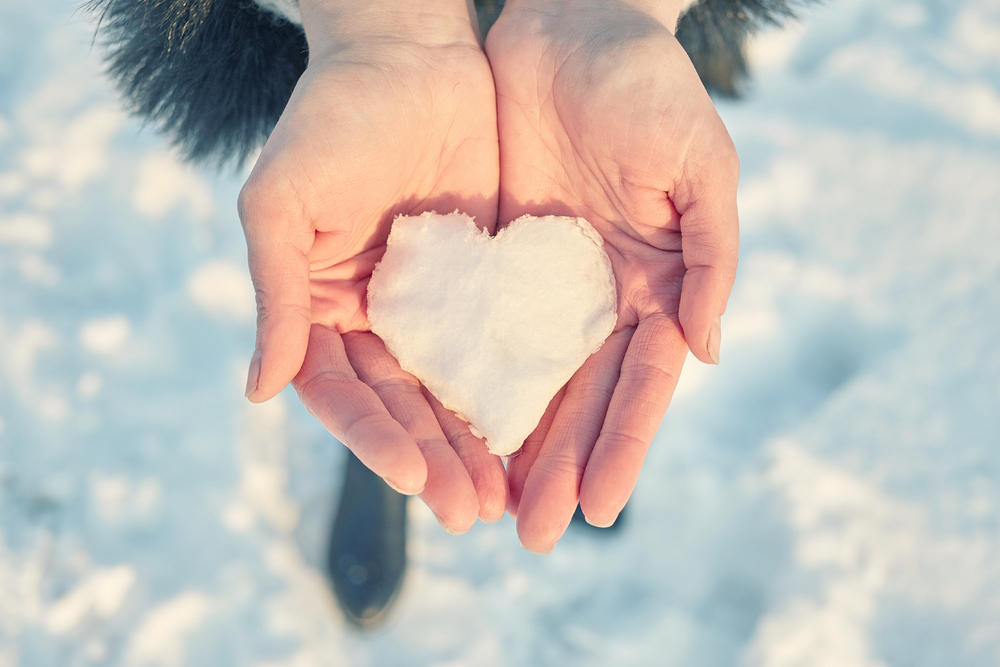 Paris is the undisputable city of love, and as legend has it that the first Valentine's Day card was sent by a Frenchman back in 1415, it is only to be expected that any ski chalet in France would be filled with love and romance this Valentine's Day. However, skiing is exhausting for even the most skilled athlete, and it can be hard to carve out a little intimacy in crowded resorts. So check out our tips on how to make your trip to Courchevel a romantic escape to remember.
Start the day ...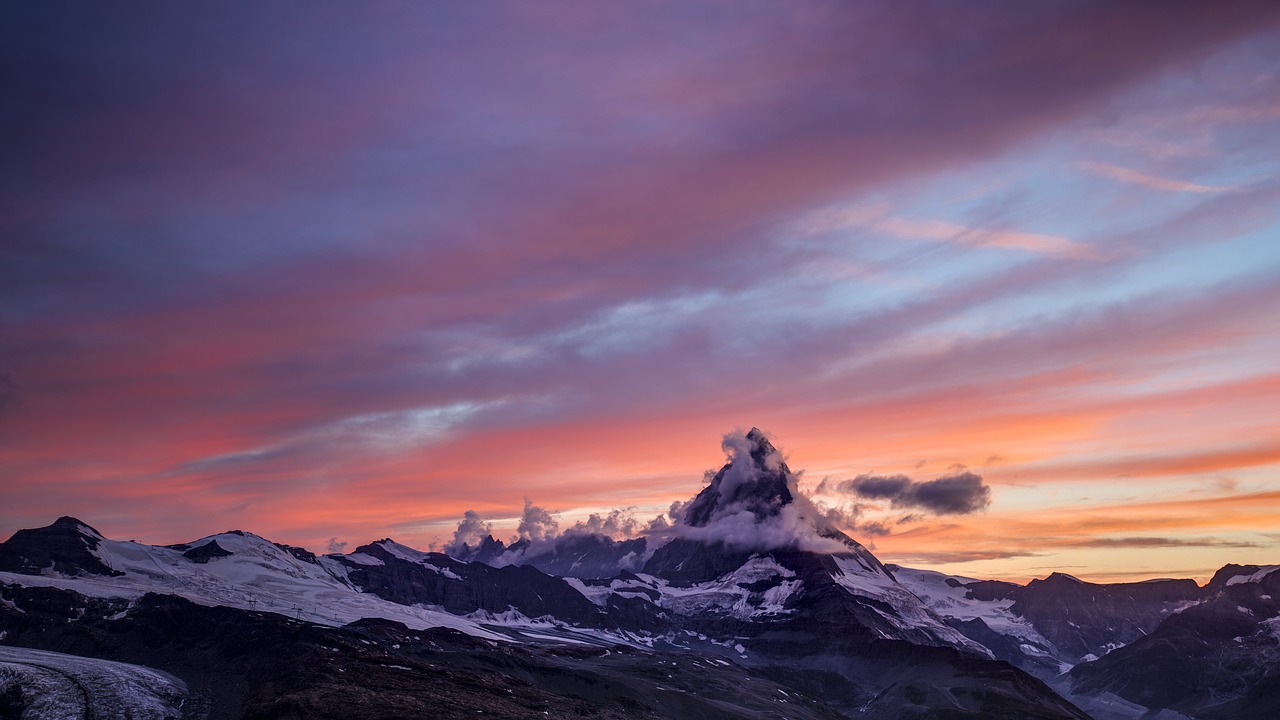 … With either snow shoeing or back country skiing to the perfect viewpoint to watch the sunrise. Though this will involve an early start and a little planning, as well as some cardio for everyone involved, the breath-taking view of the sunrise across the Alps is unforgettable. This quiet moment for just the two of you will feel truly special. Pack some hot chocolate or champagne along with fresh fruit and pastries for a truly romantic picnic breakfast overlooking an incredible view.
Alternatively...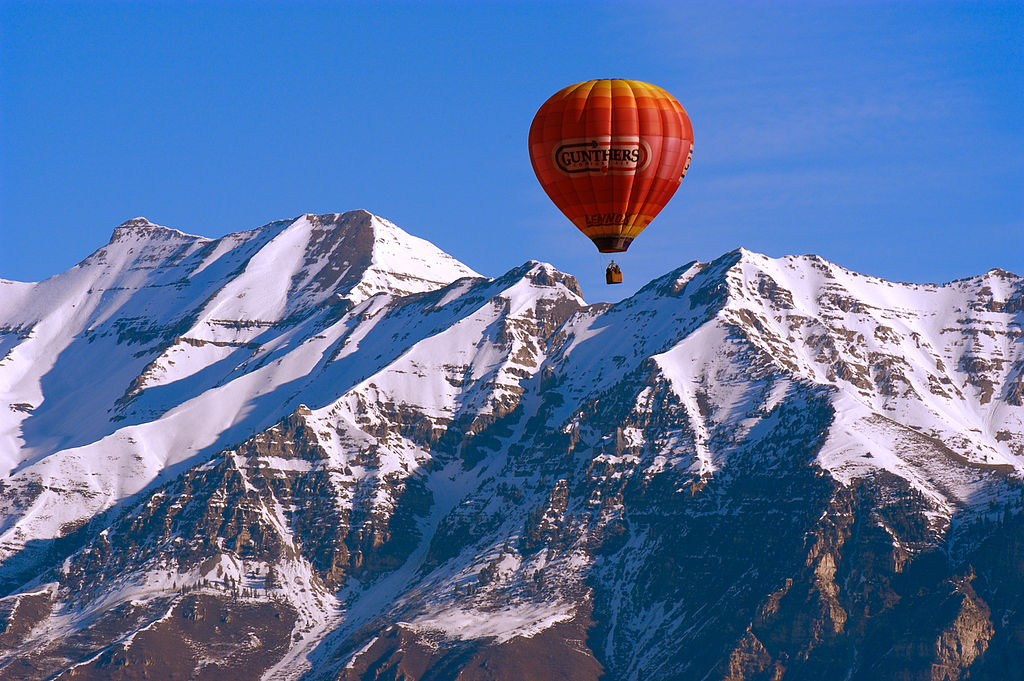 … If that amount of exercise is not appealing that early in the morning, a sunrise balloon ride may be a more attractive alternative. With flights at sunrise and sunset, weather permitting, you and your beloved can float above the clouds revelling at a panoramic view of one of the most stunning landscapes on earth.
Indulge in a mid-morning pamper...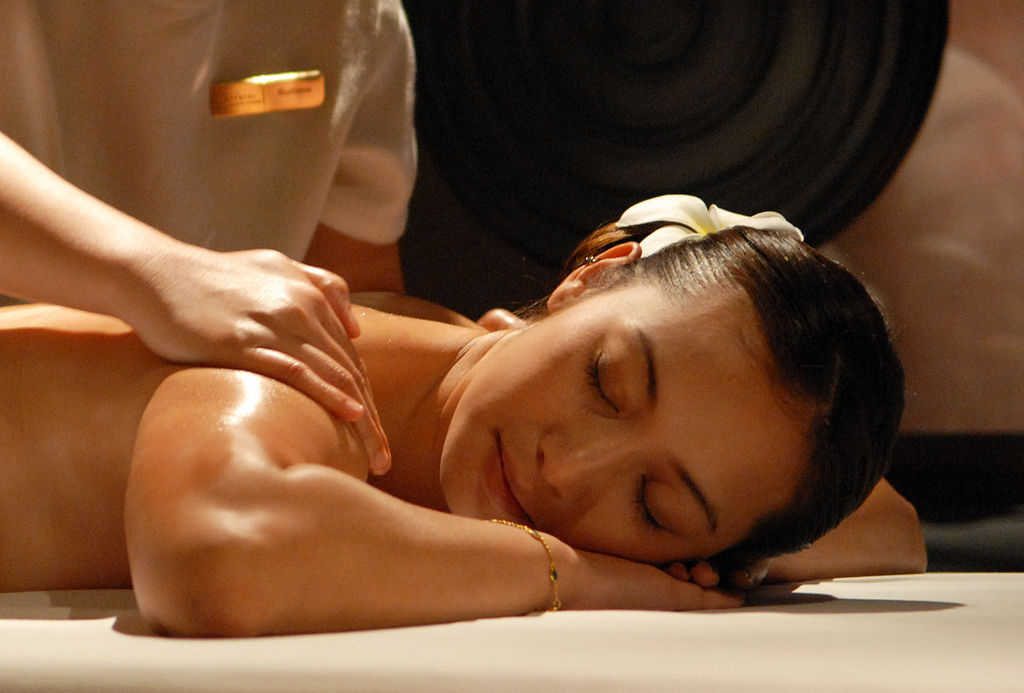 … At one of Courchevel's many famed spas, with a range of treatments you can enjoy individually or as a couple.Le Spa de L'Apogee guarantees a luxurious sensory experience whileCha'Banya , the spa attached to Le Chabichou, boasts a salt cave among its other exclusive treatments and environs. This is perfect for shaking off any aches from the previous day's exertions whilst making you feel revitalised.
Take a ride...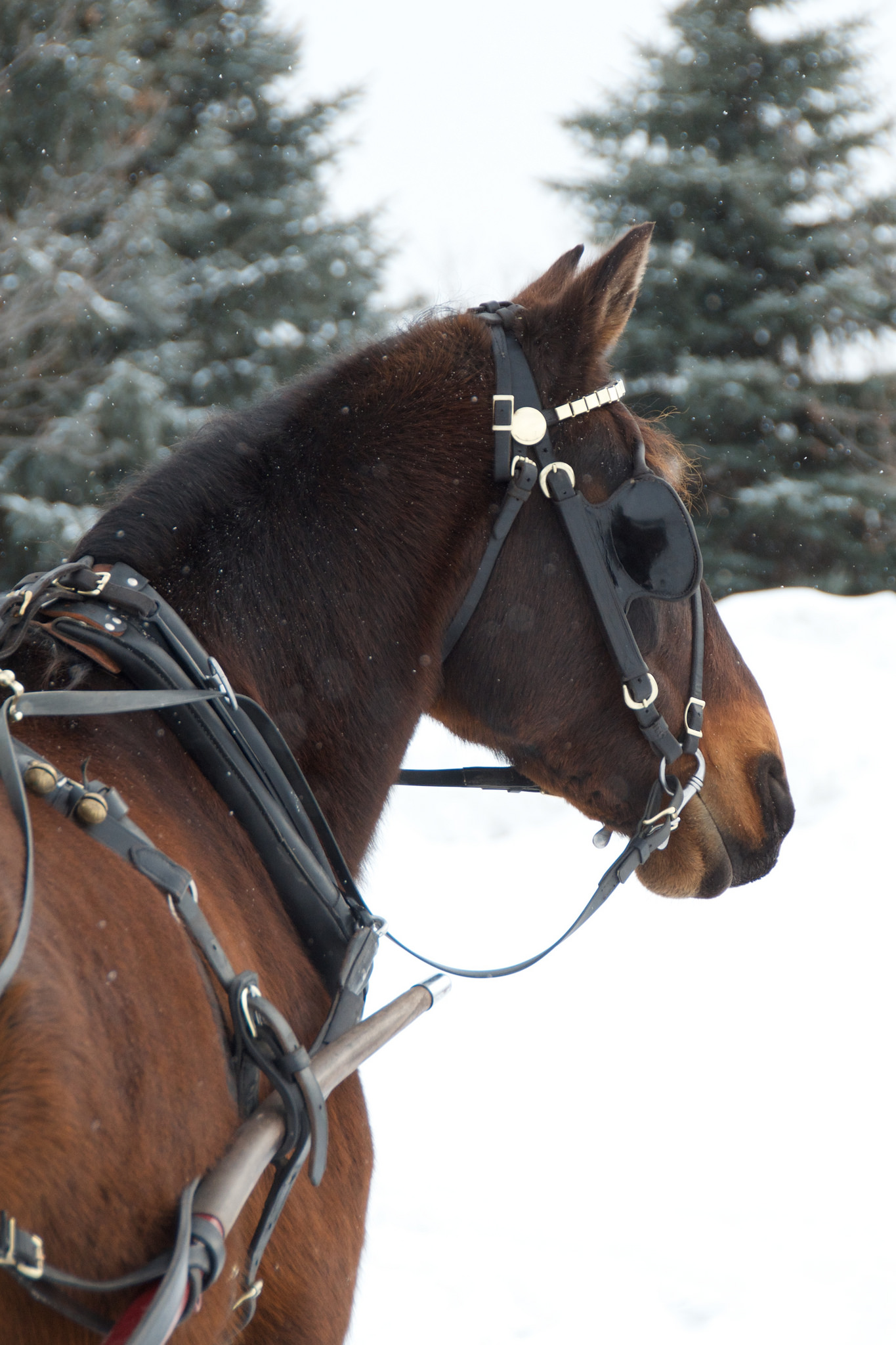 … In a horse-drawn sleigh for a clichéd and yet classic piece of romance. Bedded down in furs, Courchevel looks magical from your prime seats, especially as the day begins to fade and the landscape sparkles against the snow. End your ride with pre-dinner cocktails atHotel Le Lana , where log fires and alpine chic interiors add to the intimacy of the day.
Dine out...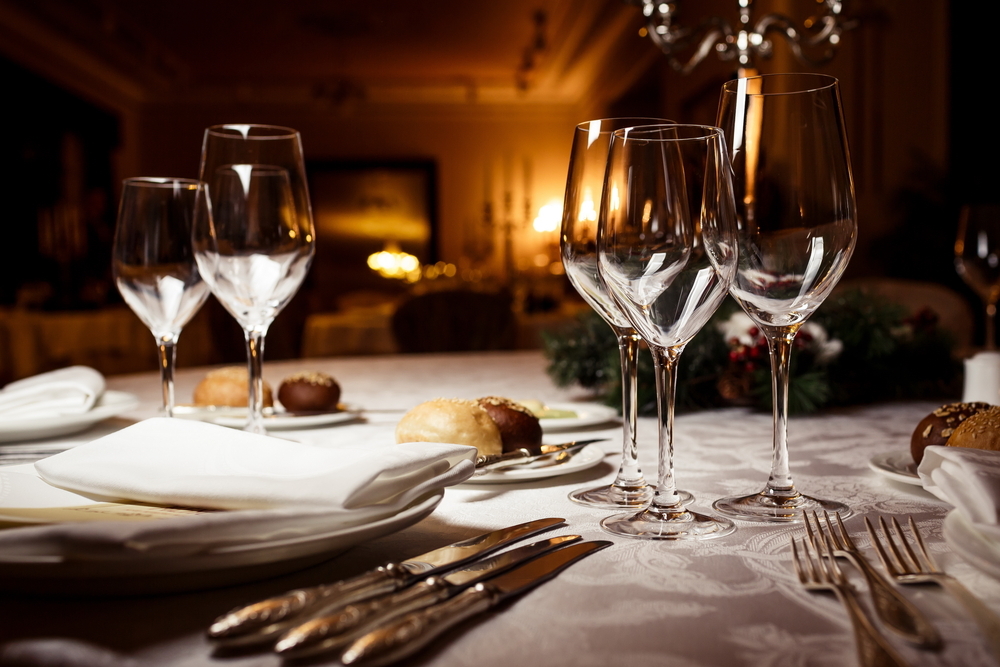 … At one of Courchevel's fantastic restaurants, spread across the four locations. Eleven Michelin stars are shared between seven restaurants in the resort. Le 1947 (two stars) is the icon of tailor-made dining, with your main course choice defining the rest of your dishes for the ultimate dining experience, though seating only 25 guests, it is exclusive in the extreme. What La Soucoupe lacks in stars, it makes up for in rustic charm. With incredible views and a cosy interior along with an extensive wine list all add up to La Soucoupe being an intimate alternative.
Image Credit: Pexels, Eric Ward, IQP, Pete Markham, Andrey Bayda,