PREMIUM Chalet Lily
PREMIUM Chalet Lily is located in La Plagne
New last season is Chalet Lily and part of our PREMIUM Collection is classically Savoyard in style; rich oak panelling dominates the interiors, with a cosy Alpine atmosphere complemented by luxurious leather sofas and deft decorative touches. Bathrooms are smart and contemporary.
The chalet has the spectacular signature Summit View vista of mountain and piste and the ski schools meet just below the balcony.
Premium extras include the following:
Chilled bottle of Champagne in your room on arrival
Pre-dinner Bubbles & canapés*
An extra cheese course at dinner
Fine bottled red & white wine
Free bar**
All-day tea & coffee
Fluffy bathrobes*** and slippers.
*Excluding staff day off
**Between 4.30-9.30pm, excluding staff day off
***only chalets with pool/hot-tub
Chalet Lily sleeps 11 guests maximum utilising a twin with bunk bed, 2 further twins (Austrian style) and a triple (3 singles). All rooms have en suite bath, hand basin and WC.
A completely unique position overlooking the pistes, lifts and nursery slopes with lift access down to the shops, bars and restaurants.
Lift access to piste & ski hire
Ski in - ski out
Gas flame fire
Television with UK Freeview
Music system with iPod connectivity
WiFi
DVD player
Hairdryers in each bedroom
Balcony
Parking (local charge)
Chalet Lily is normally sold as a whole, although there may be certain weeks, when individual rooms can be booked.
Please call the UK office for an update: 01302 328820.
PRICES BELOW INCLUDE FLIGHT* AND TRANSFER
*Flight from Gatwick (Manchester if available is £35pp extra)
Book online
Our booking system allows you to book a holiday (including lift passes and ski hire) using real-time, live availability. To start, click on the week you'd like to book. If you have any questions, please don't hesitate to call us on 01302 328820.
2018-2019
2018-2019
Caption available unavailable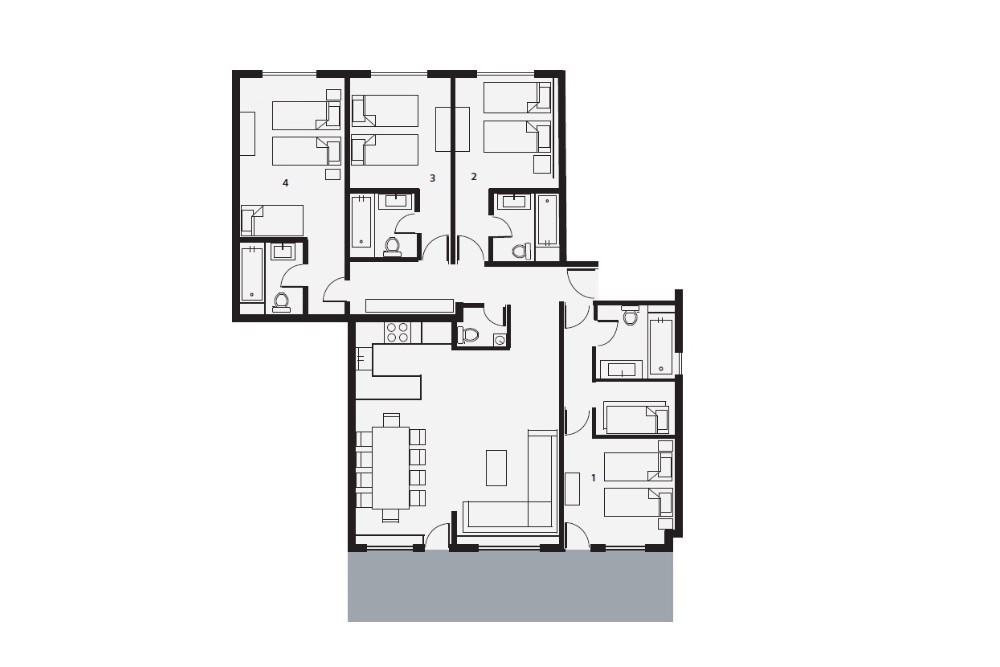 December 23
£ 1,195.00
Sold out
Caption available unavailable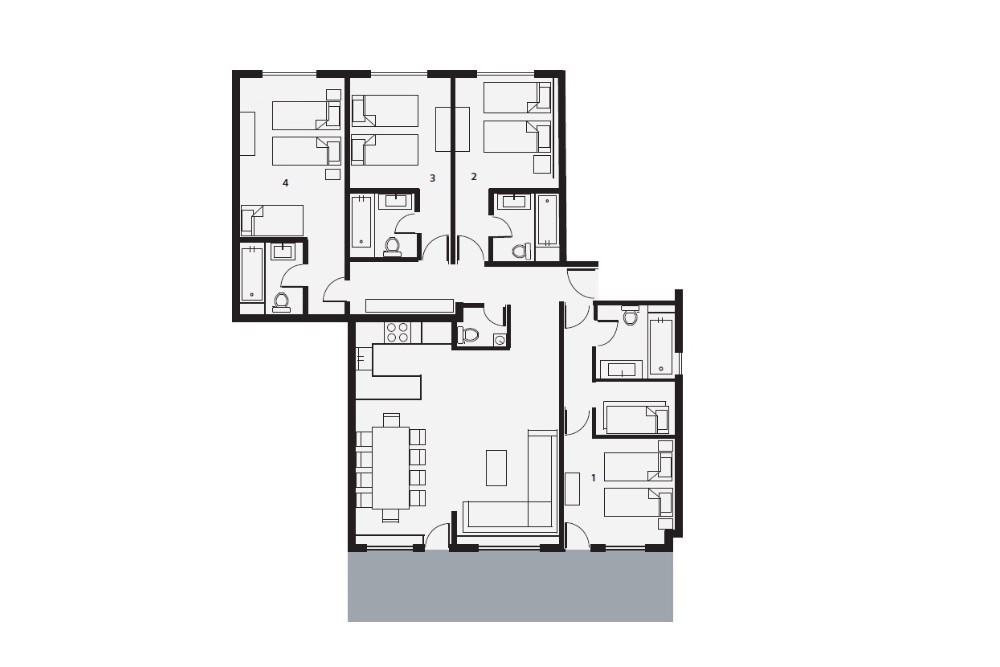 December 30
£ 1,495.00
Sold out
Caption available unavailable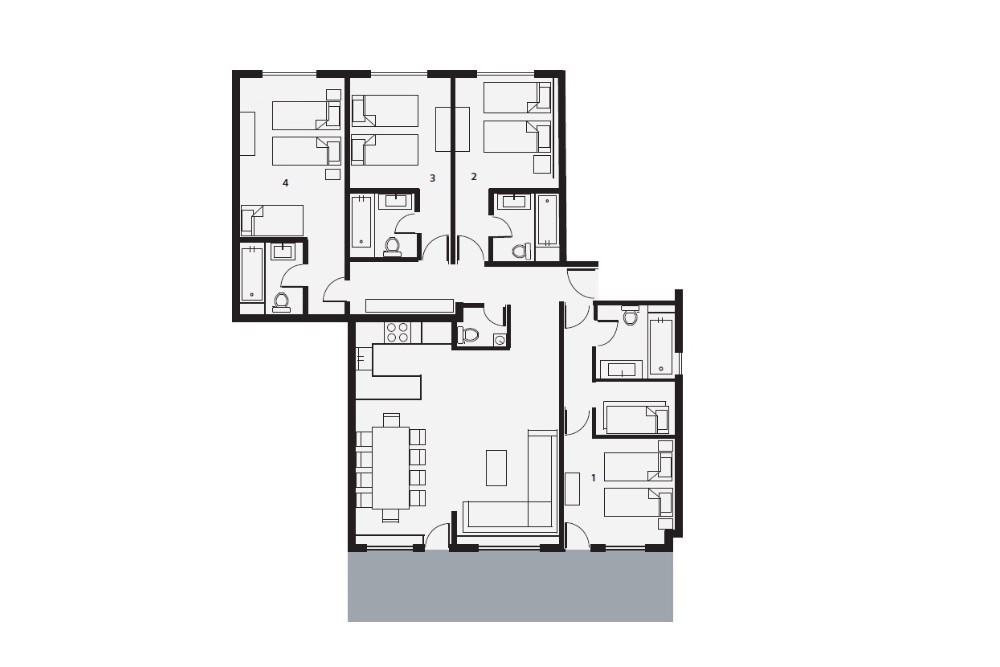 January 6
£ 1,045.00
Available rooms
Book holiday
Caption available unavailable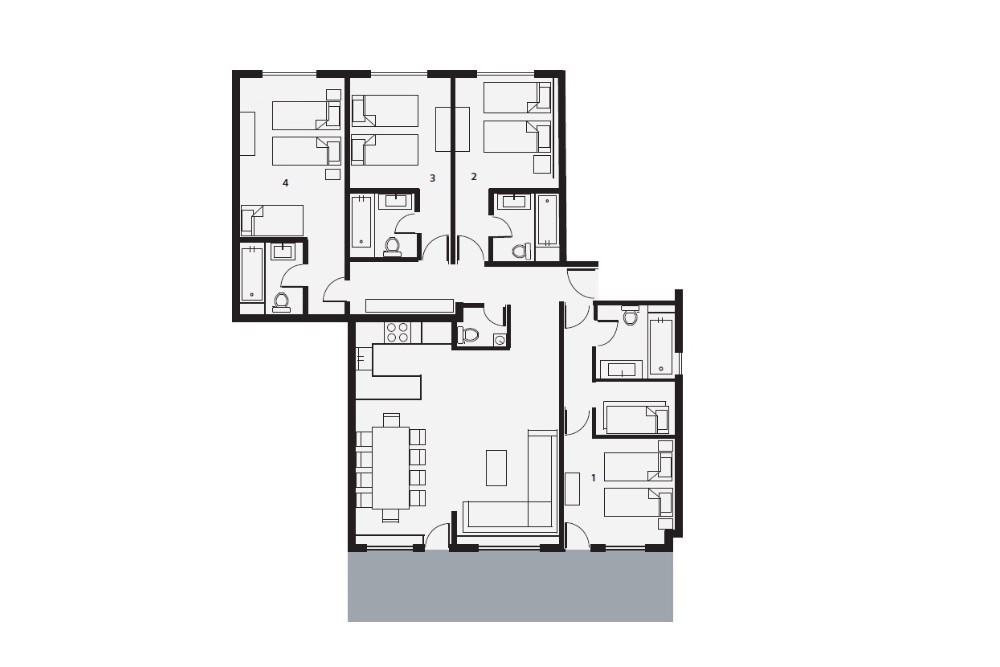 January 13
£ 1,045.00
Available rooms
Book holiday
Caption available unavailable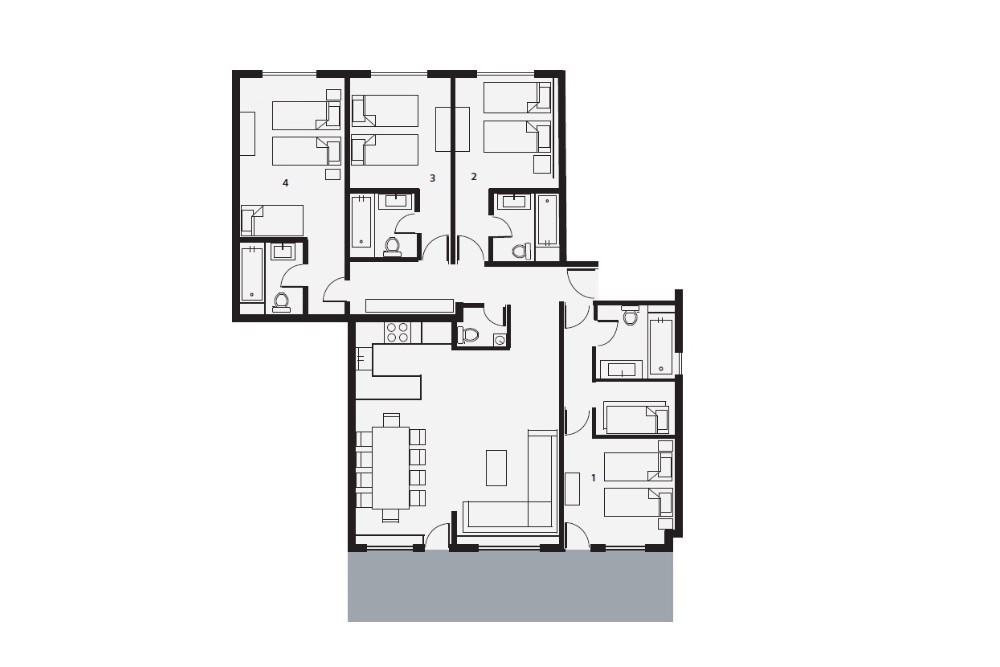 January 20
£ 1,045.00
Available rooms
Book holiday
Caption available unavailable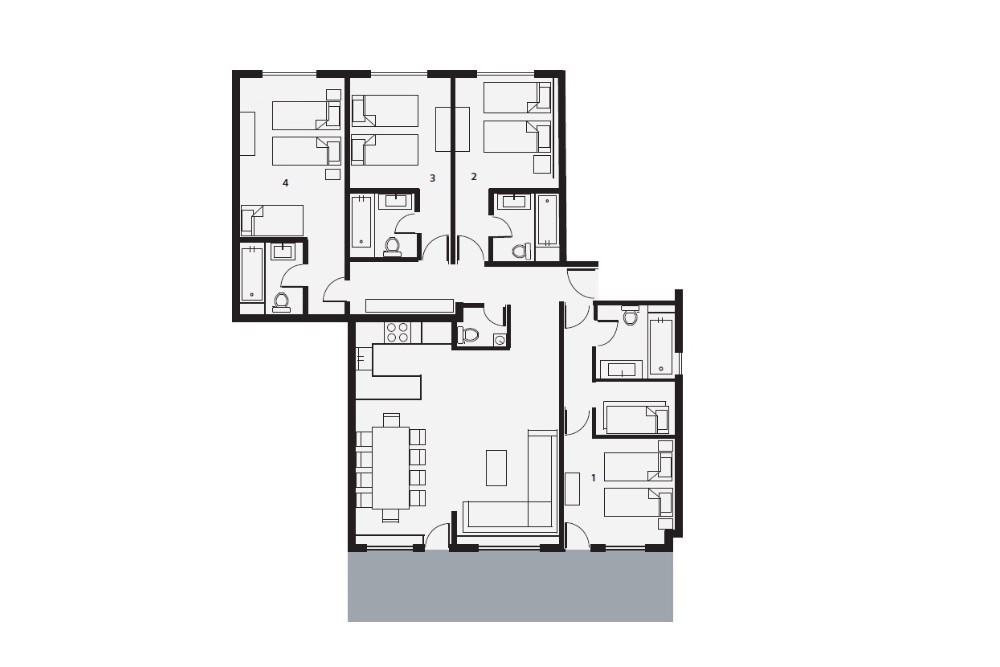 January 27
£ 1,045.00
Available rooms
Book holiday
Caption available unavailable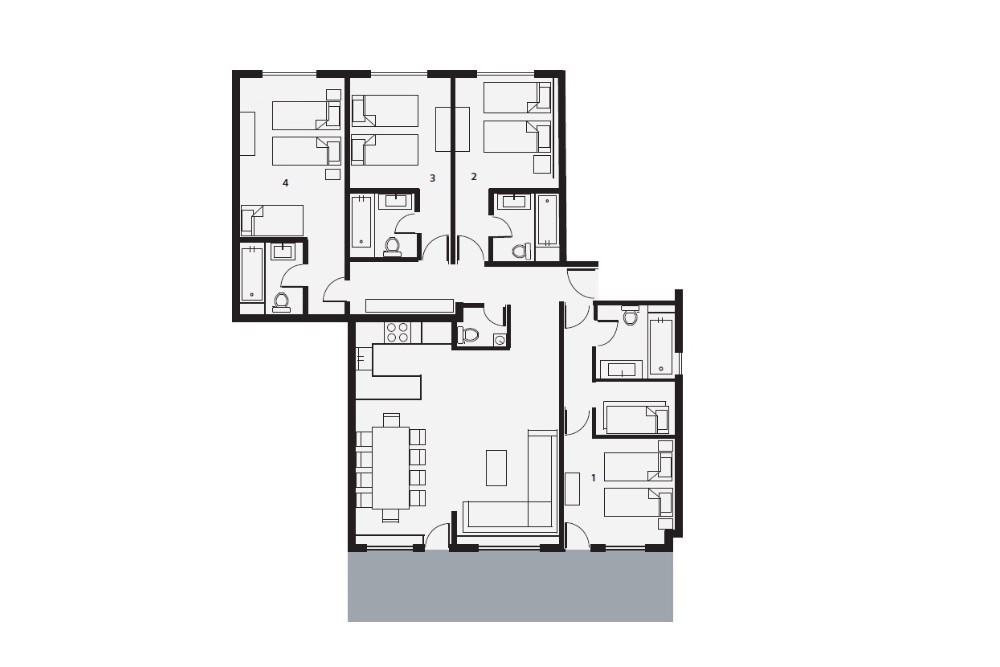 February 3
£ 1,045.00
Available rooms
Book holiday
Caption available unavailable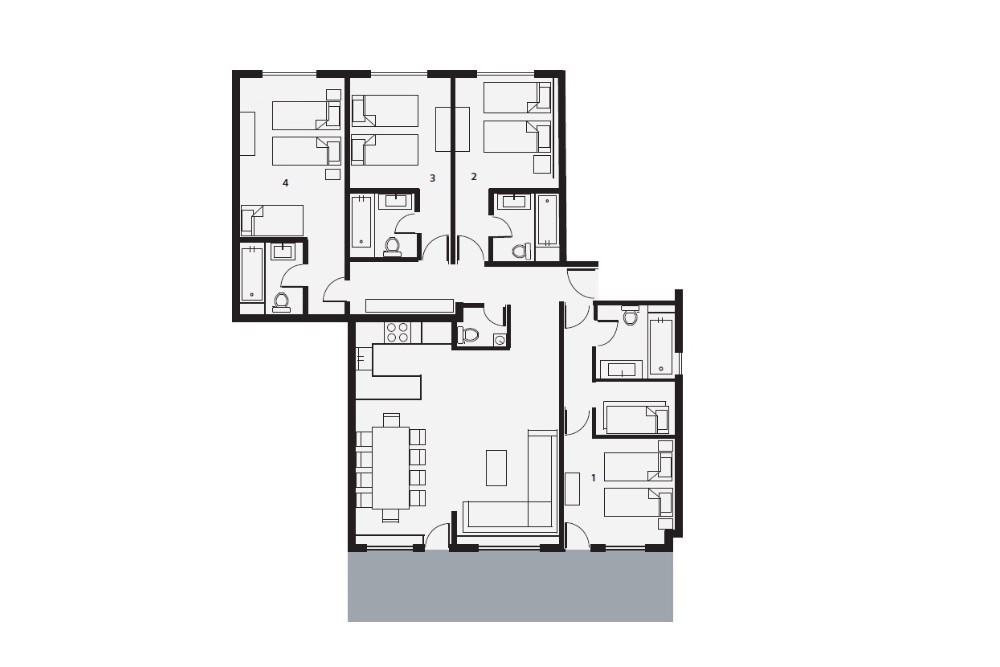 February 10
£ 1,045.00
Available rooms
Book holiday
Caption available unavailable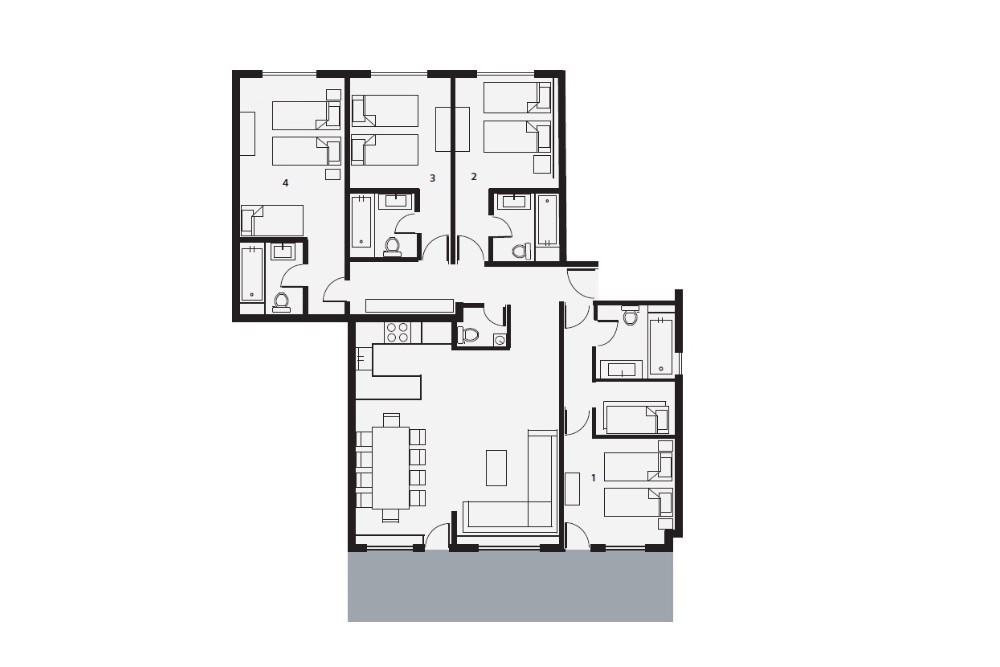 February 17
£ 1,295.00
Sold out
Caption available unavailable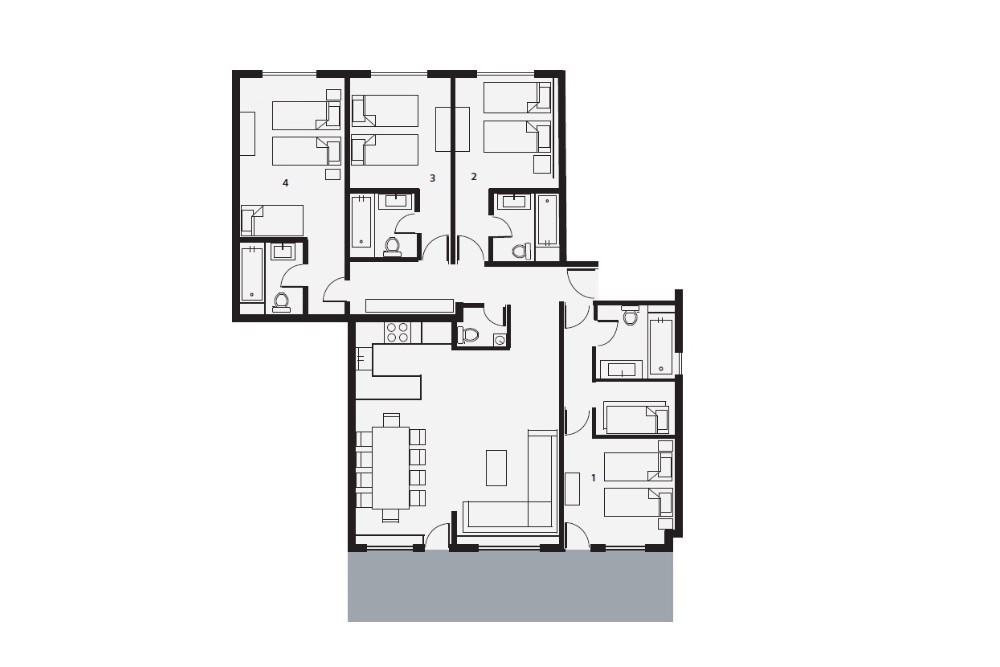 February 24
£ 1,045.00
Available rooms
Book holiday
Caption available unavailable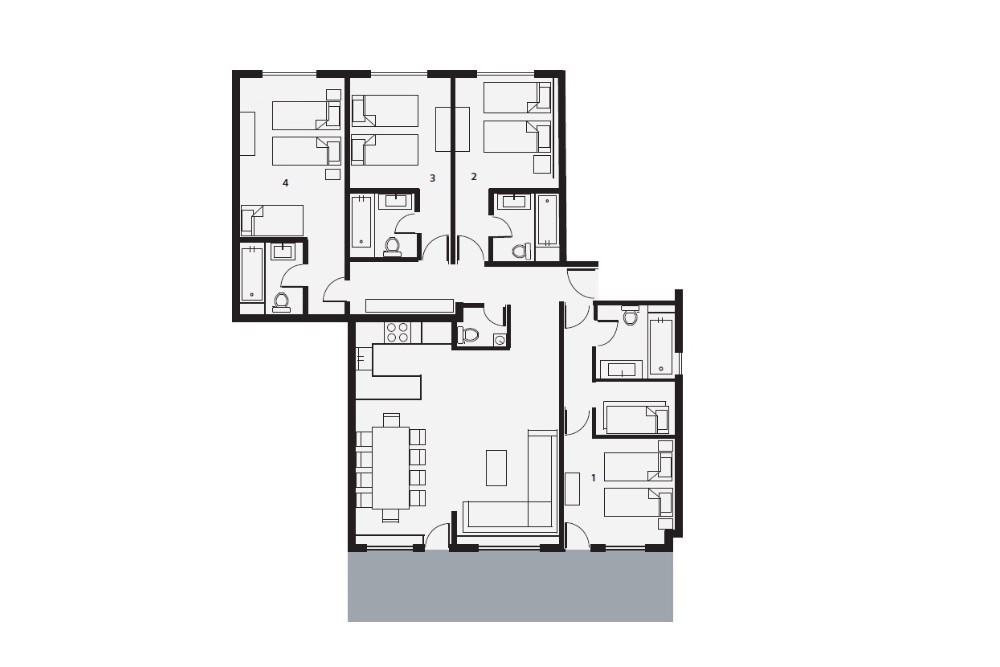 March 3
£ 975.00
Available rooms
Book holiday
Caption available unavailable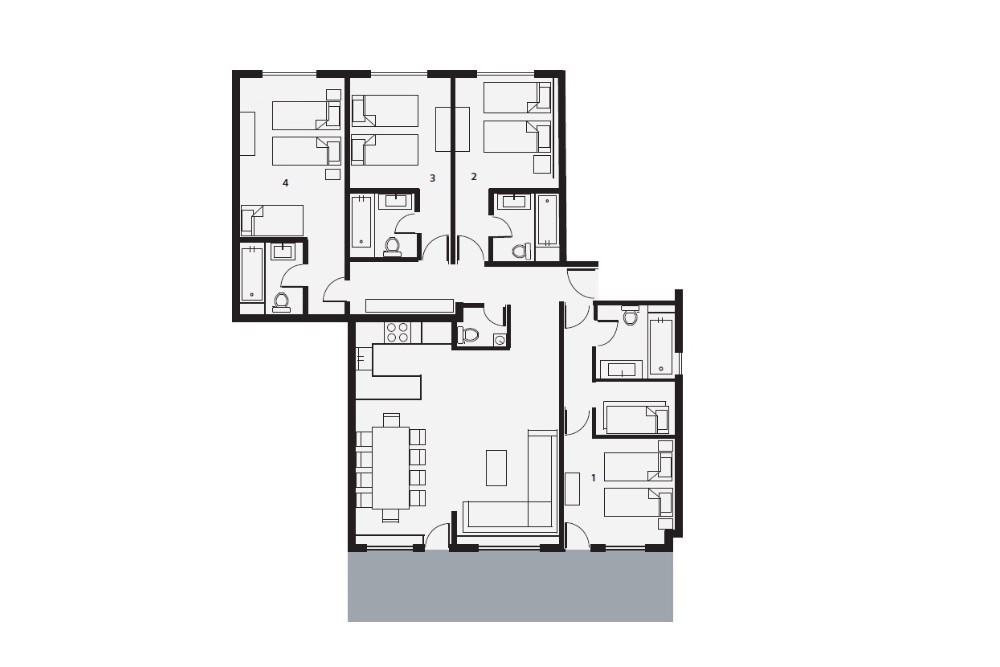 March 10
£ 975.00
Available rooms
Book holiday
Caption available unavailable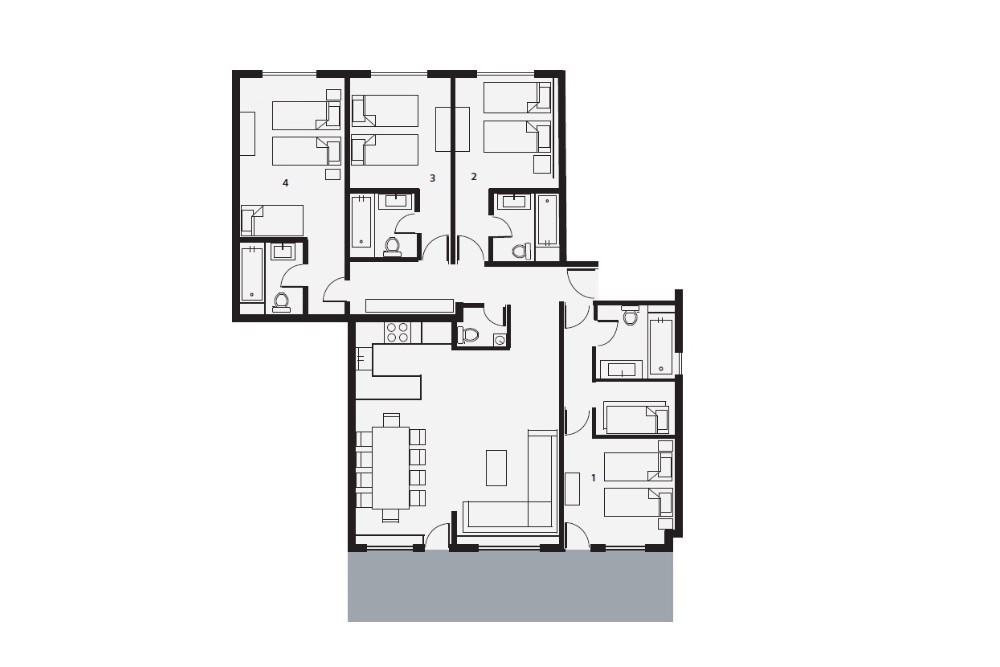 March 17
£ 975.00
Available rooms
Book holiday
Caption available unavailable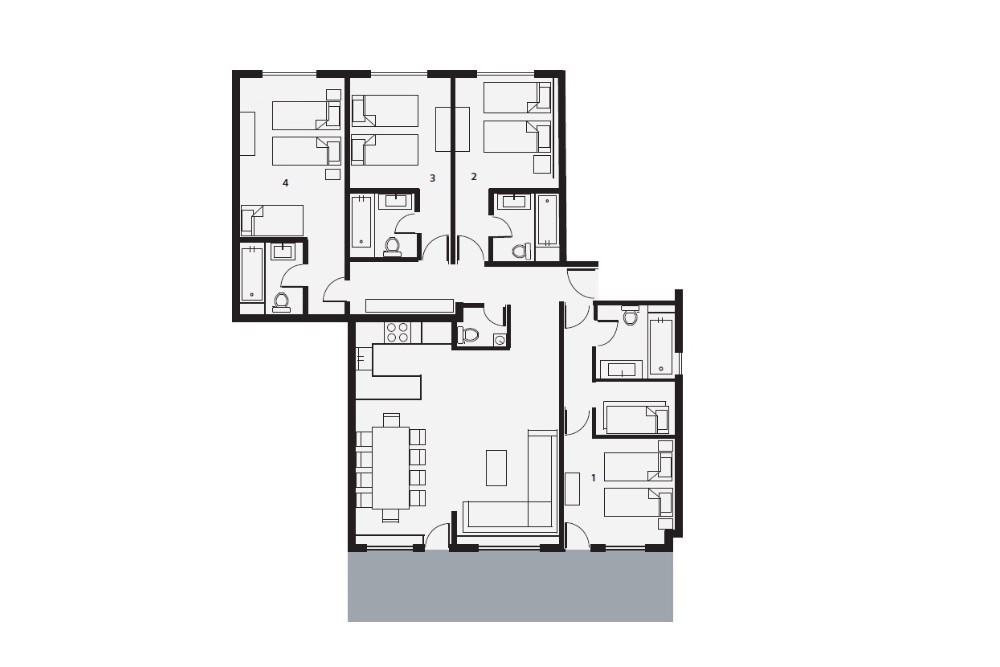 March 24
£ 975.00
Available rooms
Book holiday
Caption available unavailable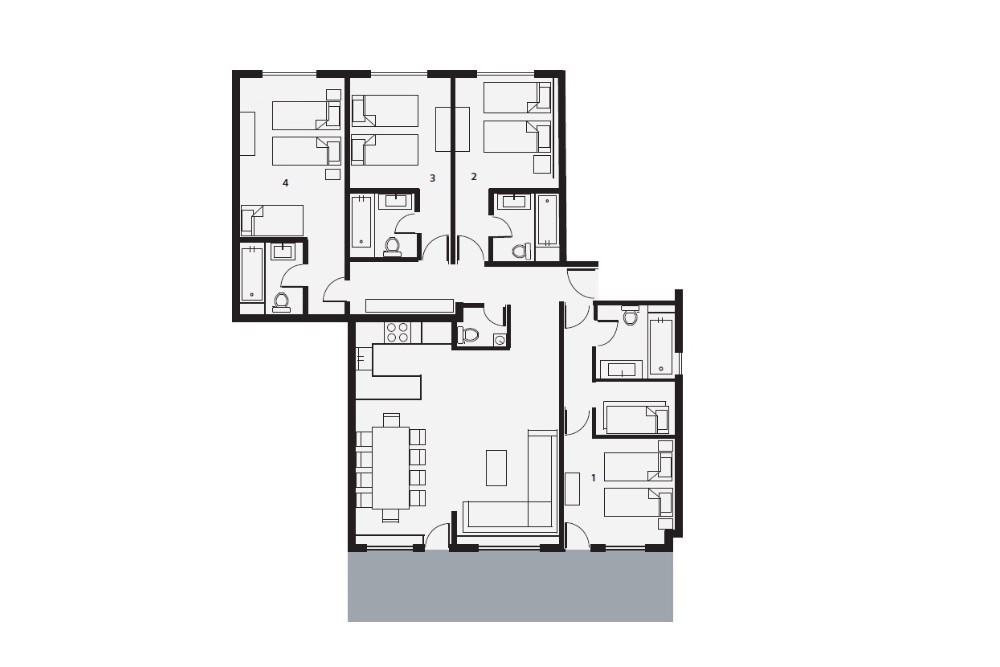 March 31
£ 1,155.00
Sold out
Caption available unavailable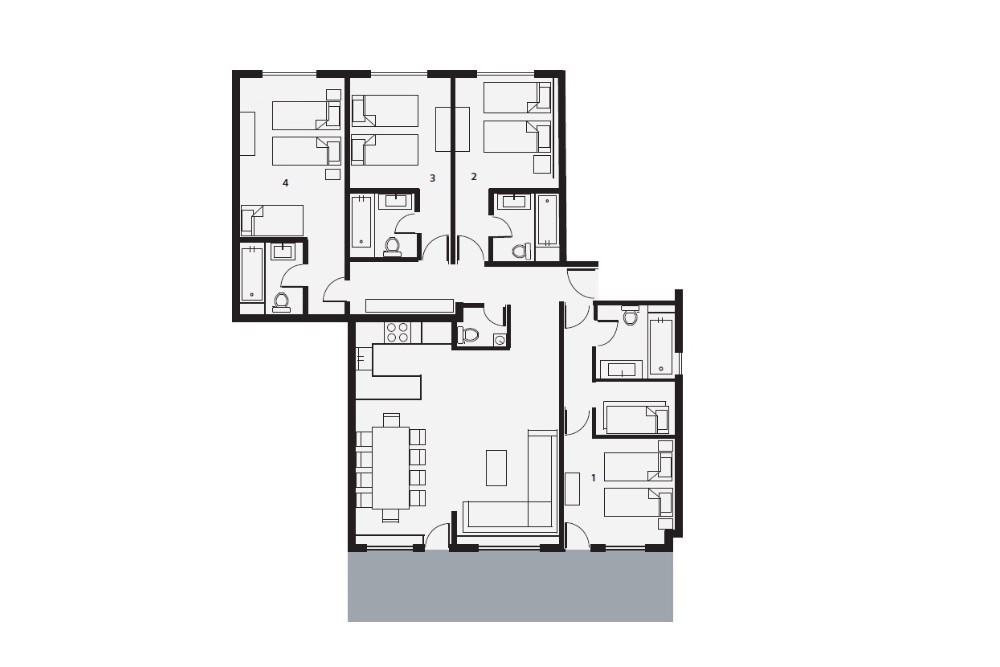 April 7
£ 1,295.00
Available rooms
Book holiday
Caption available unavailable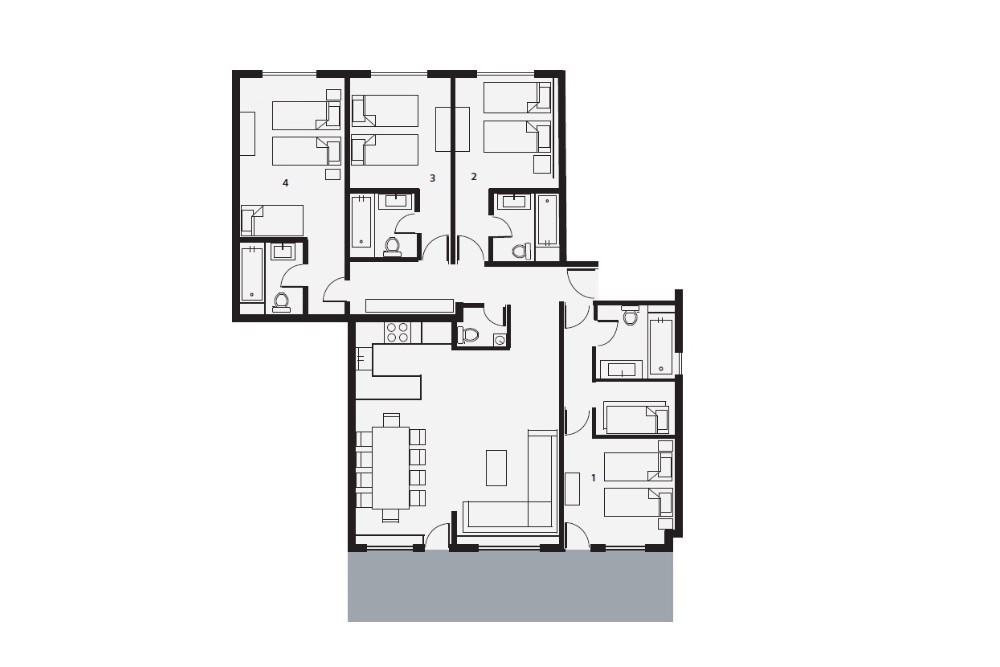 April 14
£ 1,195.00
Available rooms
Book holiday
Caption available unavailable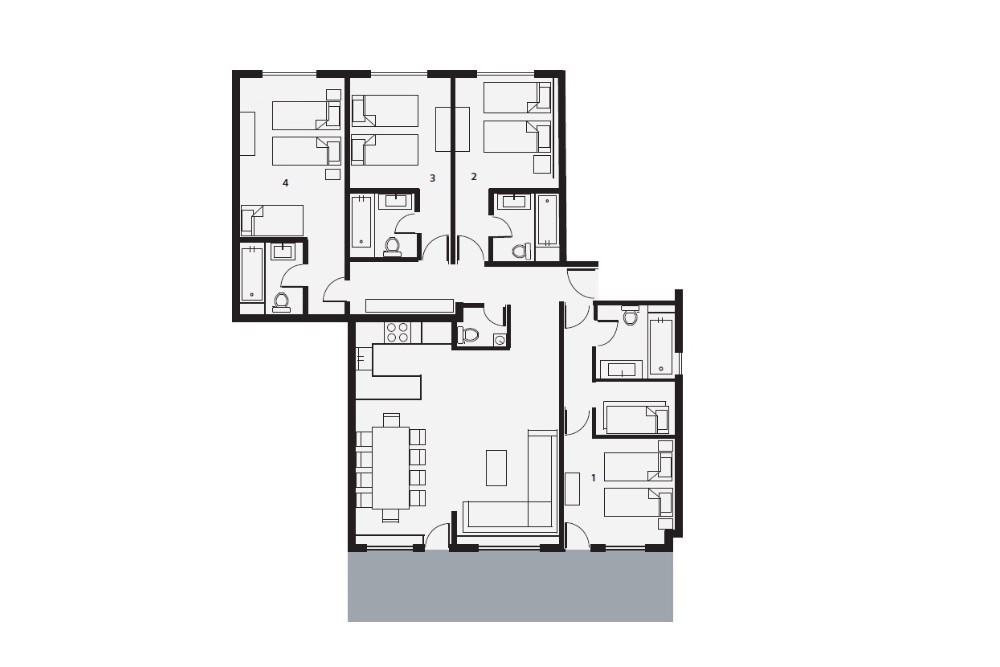 Floor plans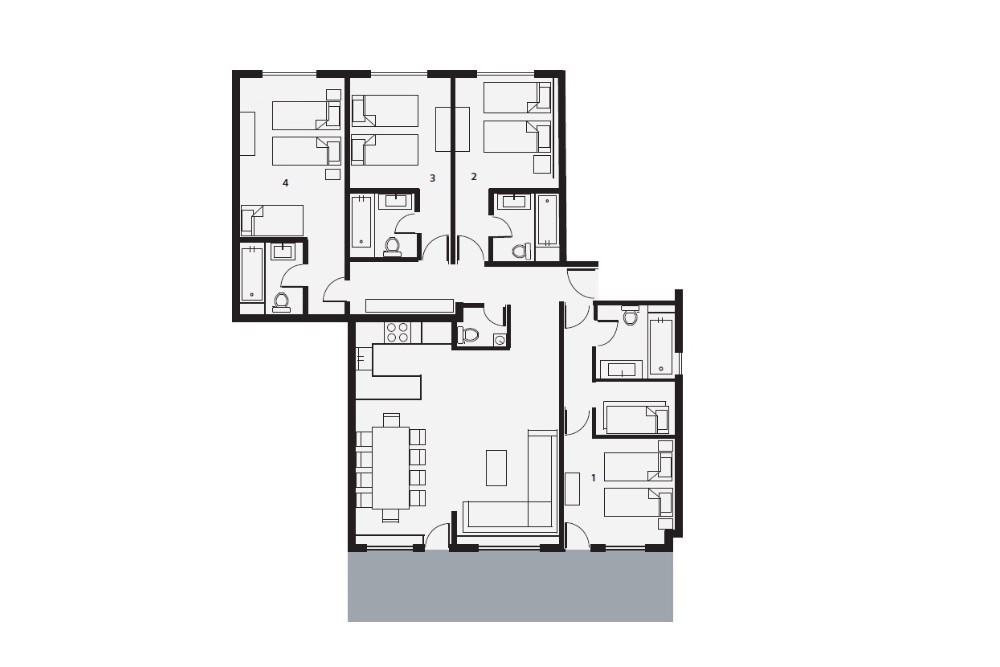 Floor 1