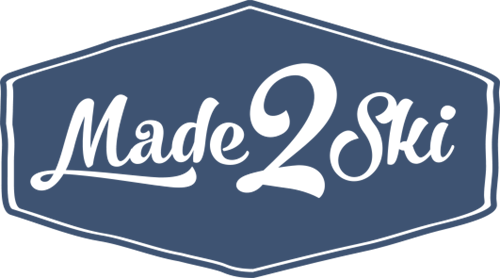 Did you know that Ski Olympic also offer winter clothing ?
Our "sister" website, offers incredible winter clothing supplied to us by the likes of Salomon, Mons Royale & Neff.
We offer jackets, salopettes, base-layers, mid-layers, gloves, mittens, hats, face masks, socks.
Everything is massively reduced, as we generally only offer this to our clients, but we've just opened it to the public once you've visited this page.
So click the link below, and have a browse.
If you use our special promotion voucher code "skiolympic25" you get a further discount too !!!!!!