Apartment Eve (within La Foret)
Apartment Eve (within La Foret) is located in Les Arcs
New for 2019/2020
(Currently under a full refurbishment program)
Apartment Eve, will be a fully functional self contained apartment. It houses up to 10 guests in the following accommodations:
Rm1 x Quad (double bed, bunk bed) - en-suite.
Rm2 x Double or twin
Rm3 x Twin
Lounge x Double (pullout sofa-bed)
(Rooms 2 & 3 share facilities)
Should you have more than 10 guests, but still prefer your own apartment, we can accommodate your extra guests within the hotel (subject to availability)
The large open plan lounge/dining area, has a fully equipped kitchen, table seating for up to 10 guests, a lounge area with sofas, large flat screen tv, and a wonderful private balcony commanding incredible views across the valley, towards the mountains and beyond.
The apartment is ski in, ski out.
We can offer a flight and transfer package too ! (subject to availability)
FREE car parking is provided, in our secure underground garage, with lift access to your floor.
FREE use of our ski/snowboard storage room, including heated boot warmers is provided.
Ski & Boot hire is available in our private ski shop within the hotel.
Evening dinner is available in our bistro/bar on the ground floor, where you can enjoy a set 3-course evening meal (24hours notice).
Check-in from 15:00. Check-out from 11:00.
Price's below are for the full apartment.
(photos to follow shortly)
Book online
Our booking system allows you to book a holiday (including lift passes and ski hire) using real-time, live availability. To start, click on the week you'd like to book. If you have any questions, please don't hesitate to call us on 01302 328820.
2018-2019
2018-2019
February 24
£ 3,395.00
Book holiday
Caption available unavailable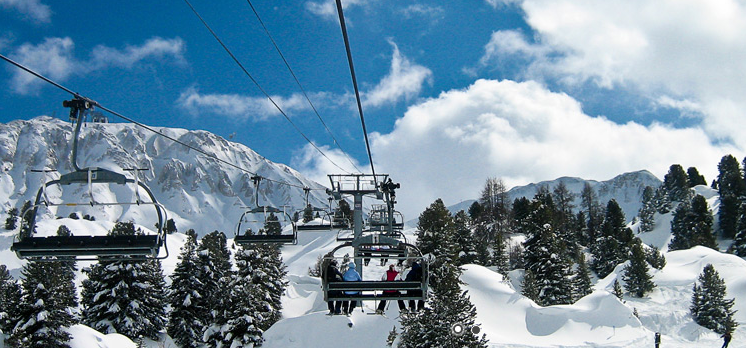 March 3
£ 1,945.00
Book holiday
Caption available unavailable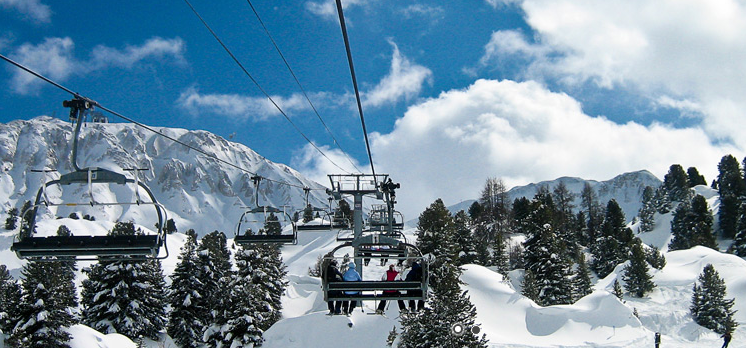 March 10
£ 1,945.00
Book holiday
Caption available unavailable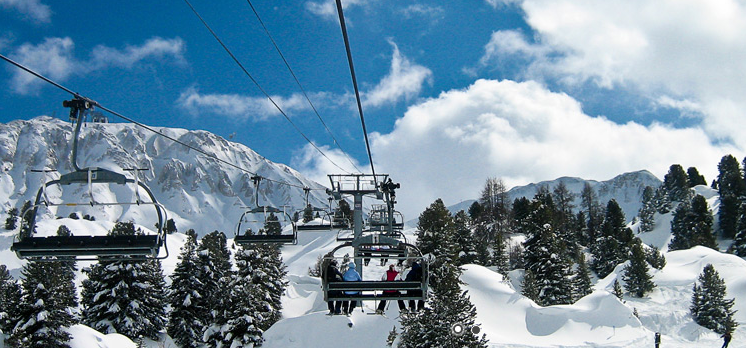 March 17
£ 1,945.00
Book holiday
Caption available unavailable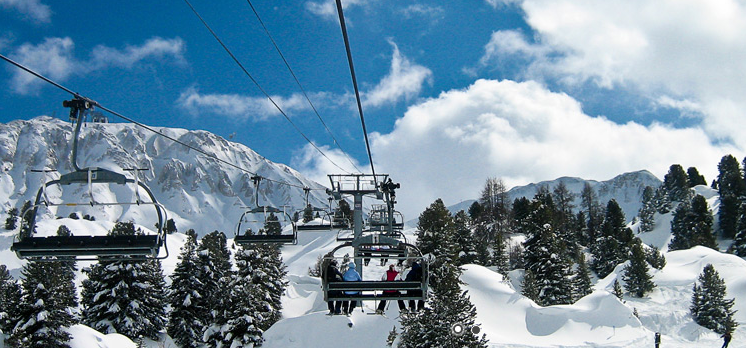 March 24
£ 1,945.00
Book holiday
Caption available unavailable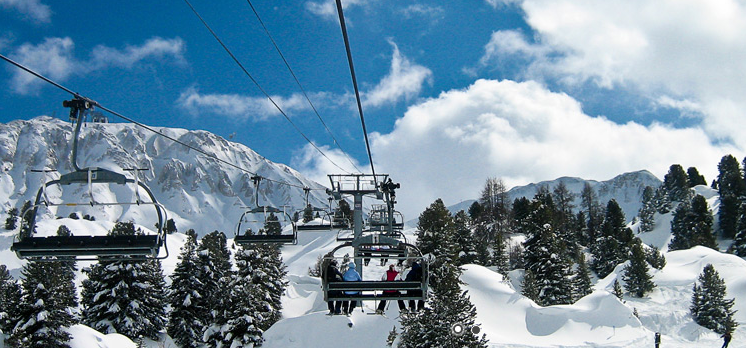 March 31
£ 1,945.00
Book holiday
Caption available unavailable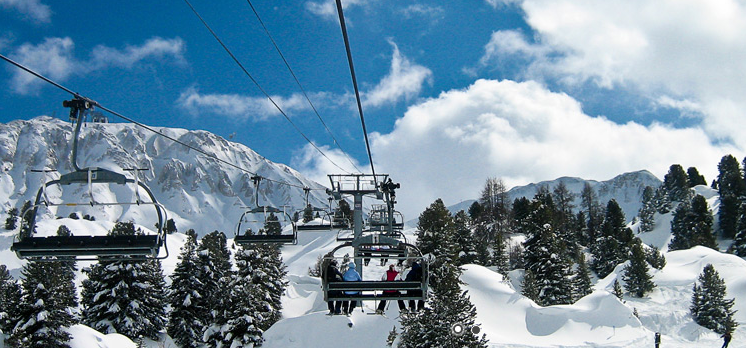 April 7
£ 2,695.00
Book holiday
Caption available unavailable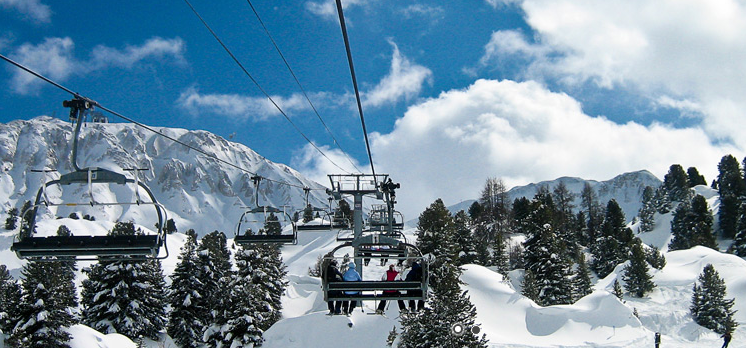 April 14
£ 2,695.00
Book holiday
Caption available unavailable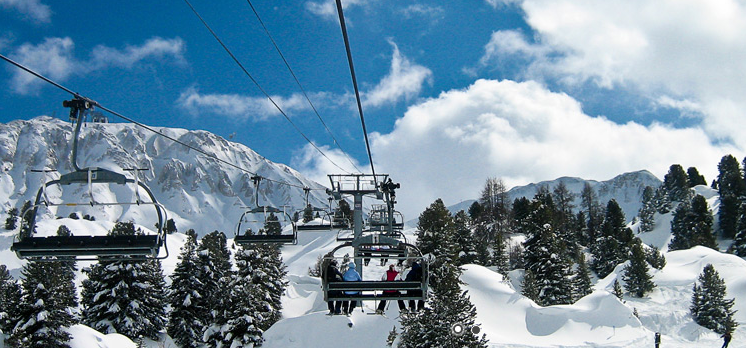 April 21
£ 2,195.00
Book holiday
Caption available unavailable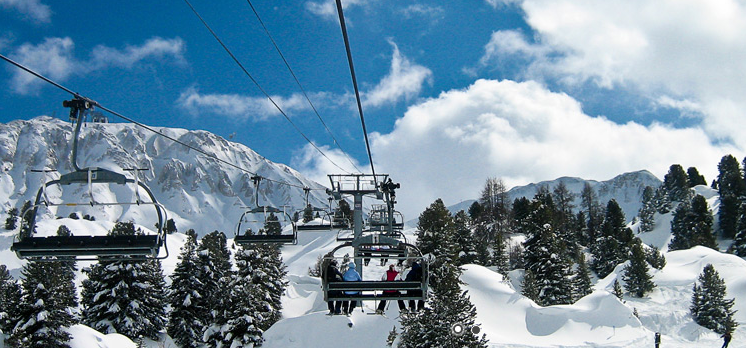 Floor plans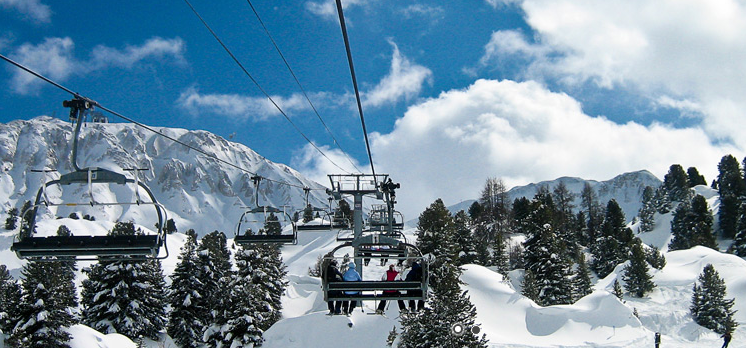 Apartment Eve