Chalet Quatre Saisons
Chalet Quatre Saisons is located in La Rosiere
Ski Olympic's original chalet, Quatre Saisons continues to be a favourite among returning guests. Built from local timber and located in a quiet spot amongst the pines in the Le Gollet area of the resort, it has the look and feel of a true alpine chalet. The rich tones of the wooden beams and unique layout give the top floor lounge/dining room a warm, cosy atmosphere to relax in after a day on the mountain.
FREE WiFi newly installed offers the surfers amongst you the chance to catch up on emails or check the weather conditions. The chalet also enjoys a wonderful outdoor hot tub allowing superb views across the valley.
The large, square dining table allows for long, fun evenings over a good meal and a glass or two of wine. Off the dining area a wide south-facing balcony perched above the valley offers superb views across to the peaks and slopes of Les Arcs and charming alpine forests all around. A free resort shuttle bus is available throughout the day and evening for the 5 minute ride to the slopes and centre of resort, or take to the snow cut paths and walk off your mouthwatering evening meal, for a late night drink or dance.
We also operate our own minibus service once/twice in the morning and again in the afternoon for your convienience.
Ski Olympic in-house ski & boot hire is available from this chalet, we will whisk you up to Grand Planica to kit you out and return you back to the chalet afterwards.
For snowboards and other specialist equipment, we highly recommend our partner ski shop Olympic Sports. To book online, click here and don't forget to enter the coupon code 'SKIOLYMPIC' for a further 5% discount :
Book online with Skiset Olympic Sports
For ski & snowboard lessons, La Rosiere is one of the few resorts in France with an English director at the ESF, which offers a fantastic level of service. Book online or obtain price quotes [here-https://www.esflarosiere.com].
PLEASE NOTE: 3rd January 2018 is a 4-night holiday
Book online
Our booking system allows you to book a holiday (including lift passes and ski hire) using real-time, live availability. To start, click on the week you'd like to book. If you have any questions, please don't hesitate to call us on 01302 328820.
2017-2018
2017-2018
December 20
£ 675.00
Sold out
Caption available unavailable
December 27
£ 995.00
Sold out
Caption available unavailable
January 3
£ 495.00
Sold out
Caption available unavailable
January 7
£ 725.00
Sold out
Caption available unavailable
January 14
£ 725.00
Sold out
Caption available unavailable
January 21
£ 695.00
Sold out
Caption available unavailable
January 28
£ 695.00
Sold out
Caption available unavailable
February 4
£ 695.00
Sold out
Caption available unavailable
February 11
£ 895.00
Sold out
Caption available unavailable
February 18
£ 795.00
Sold out
Caption available unavailable
February 25
£ 695.00
Sold out
Caption available unavailable
March 4
£ 675.00
Sold out
Caption available unavailable
March 11
£ 675.00
Sold out
Caption available unavailable
March 18
£ 645.00
Sold out
Caption available unavailable
March 25
£ 845.00
Sold out
Caption available unavailable
April 1
£ 795.00
Sold out
Caption available unavailable
April 8
£ 545.00
Sold out
Caption available unavailable
Floor plans

1st Floor

2nd Floor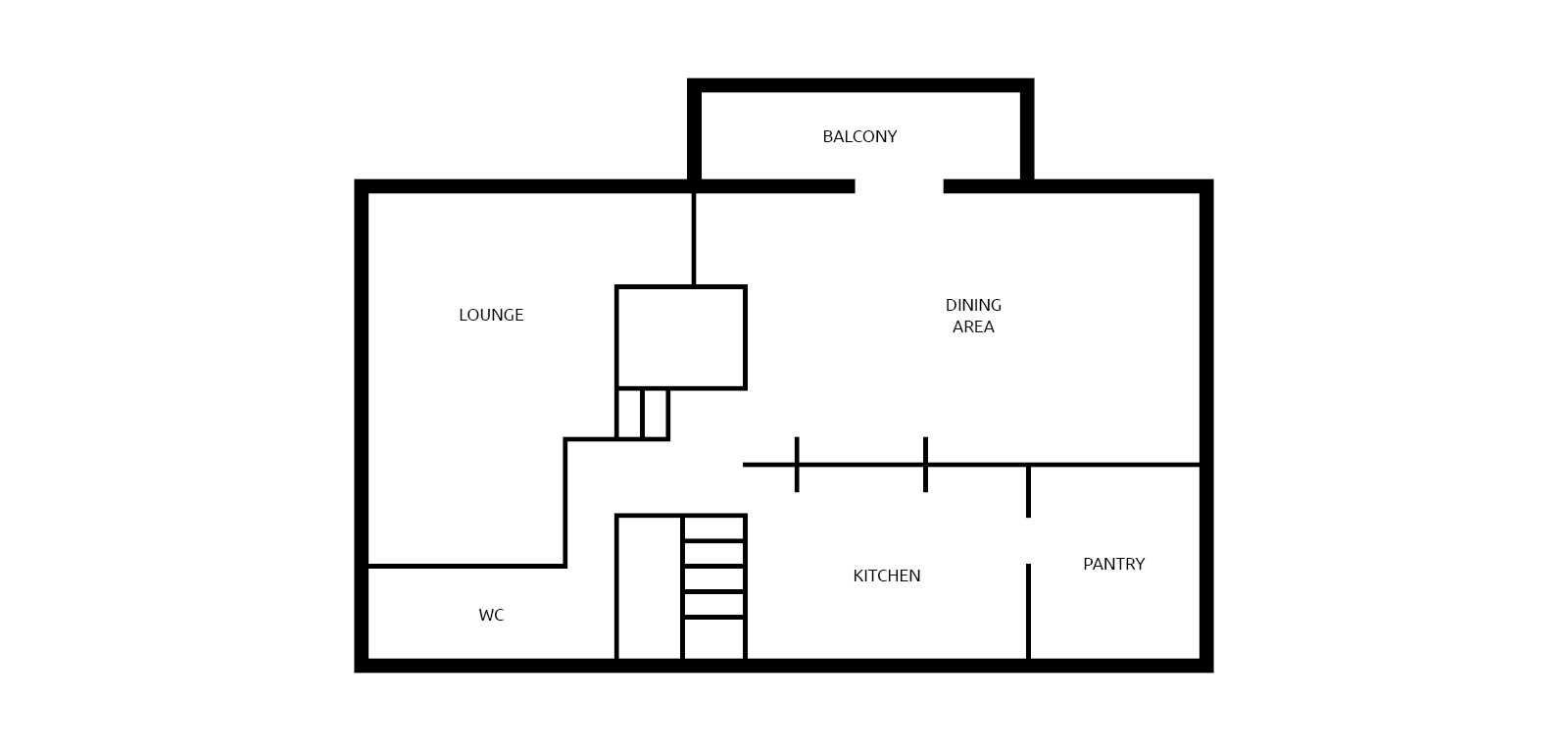 3rd Floor