PREMIUM Chalet Pt Planica
PREMIUM Chalet Pt Planica is located in La Rosiere
In addition to the stunning swimming pool and hot tub facilities, PREMIUM Chalets Grand and Petit Planica feature an in-house masseuse service to help recover from the strain of the mountain. Please note that the service is independent of Ski Olympic, subject to availability and payable locally.
Our Premium chalets enjoy the following benefits below:
Chilled bottle of Champagne in your room on arrival
Pre-dinner Bubbles & canapés*
An extra cheese course at dinner
Fine bottled red & white wine
Free bar**
All-day tea & coffee
Fluffy bathrobes and slippers.
This truly is a ski in/ski out chalet with the nearest lift being only 50 metres away, from the top of which a high speed 6-man chairlift will whisk you to the top of the mountain. For beginner skiers the nursery area is located right next to the chalets. La Rosiere is a charming resort that has been undergoing substantial steady development over the past few seasons, and in the four short years since we have opened the chalets, they have proven tremendously popular among our clients, so we recommend early booking to avoid disappointment!
FREE WiFi offers you the chance to catch up with the snow forecast or your friends back home.
Ski Olympic in-house Ski & Boot hire is available from this chalet.
For snowboards and other specialist equipment, we highly recommend our partner ski shop Olympic Sports. To book online, click here and don't forget to enter the coupon code 'SKIOLYMPIC' for a further 5% discount :
Book online with Skiset Olympic Sports
For ski & snowboard lessons, La Rosiere is one of the few resorts in France with an English director at the ESF, which offers a fantastic level of service. Book online or obtain price quotes https://www.esflarosiere.com
*Excluding staff day off
**Between 4.30-9.30pm, excluding staff day off
PRICES BELOW INCLUDE FLIGHT* AND TRANSFER
*Flight from Gatwick (Manchester if available is £35pp extra)
Book online
Our booking system allows you to book a holiday (including lift passes and ski hire) using real-time, live availability. To start, click on the week you'd like to book. If you have any questions, please don't hesitate to call us on 01302 328820.
2018-2019
2018-2019
Caption available unavailable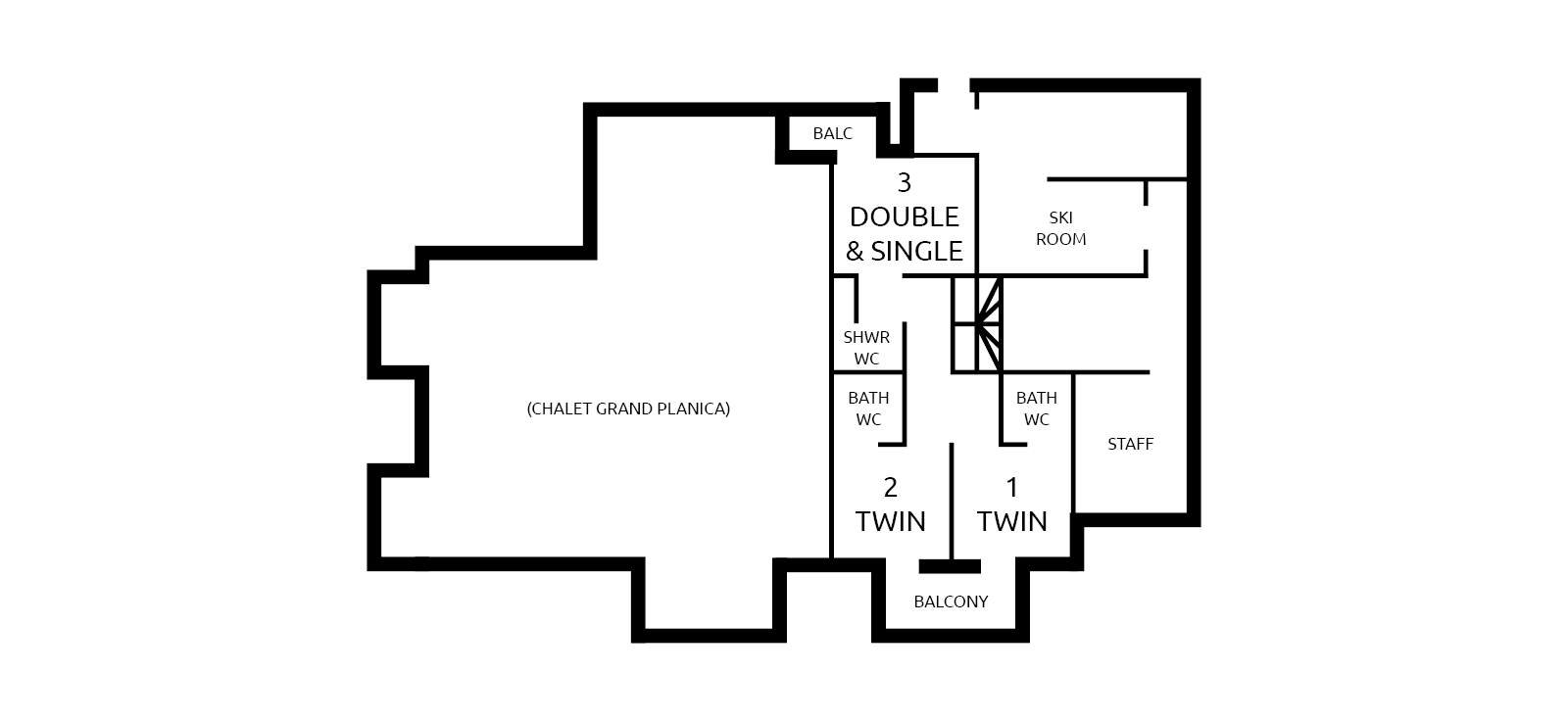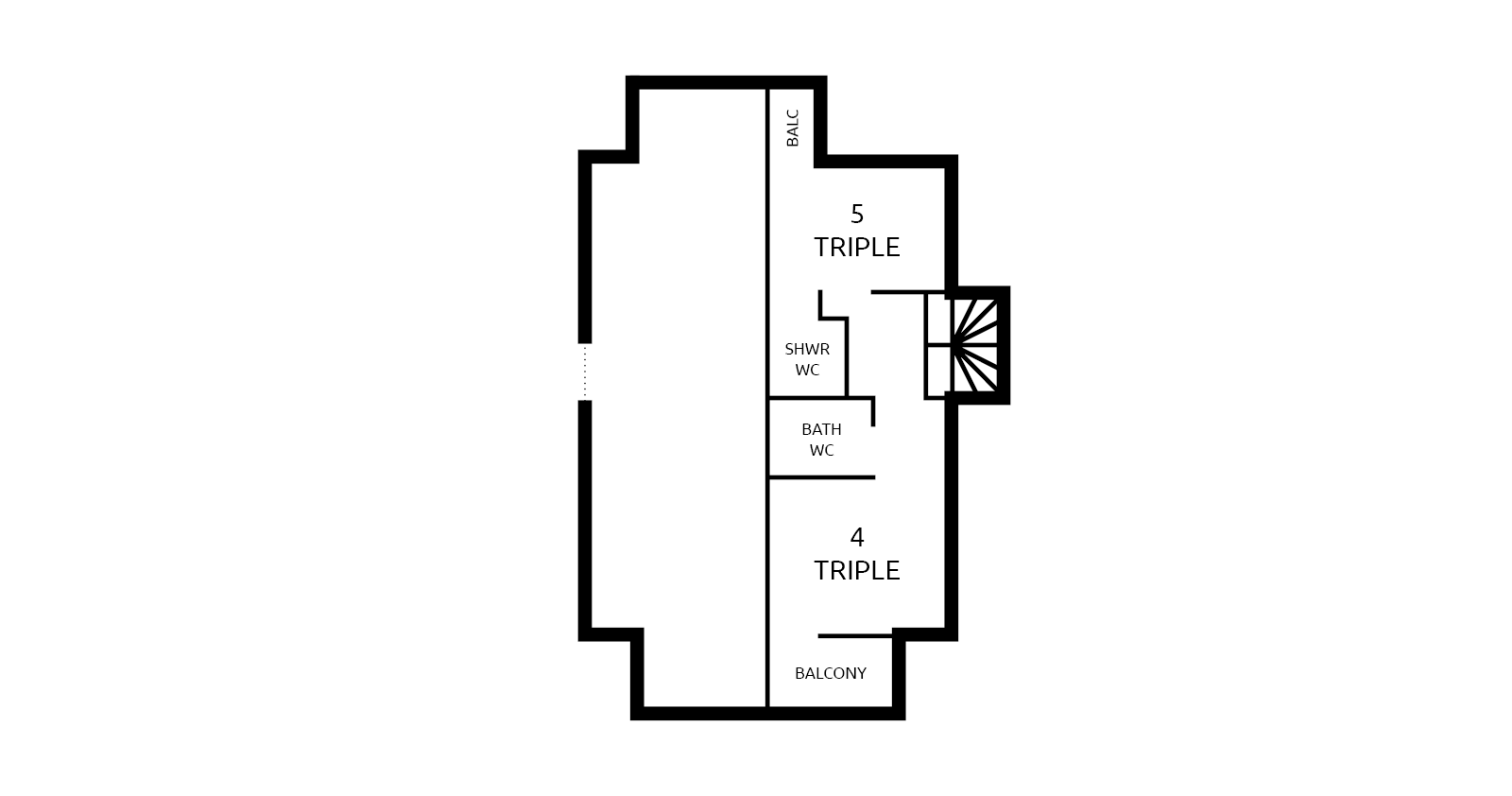 December 23
£ 1,145.00
Sold out
Caption available unavailable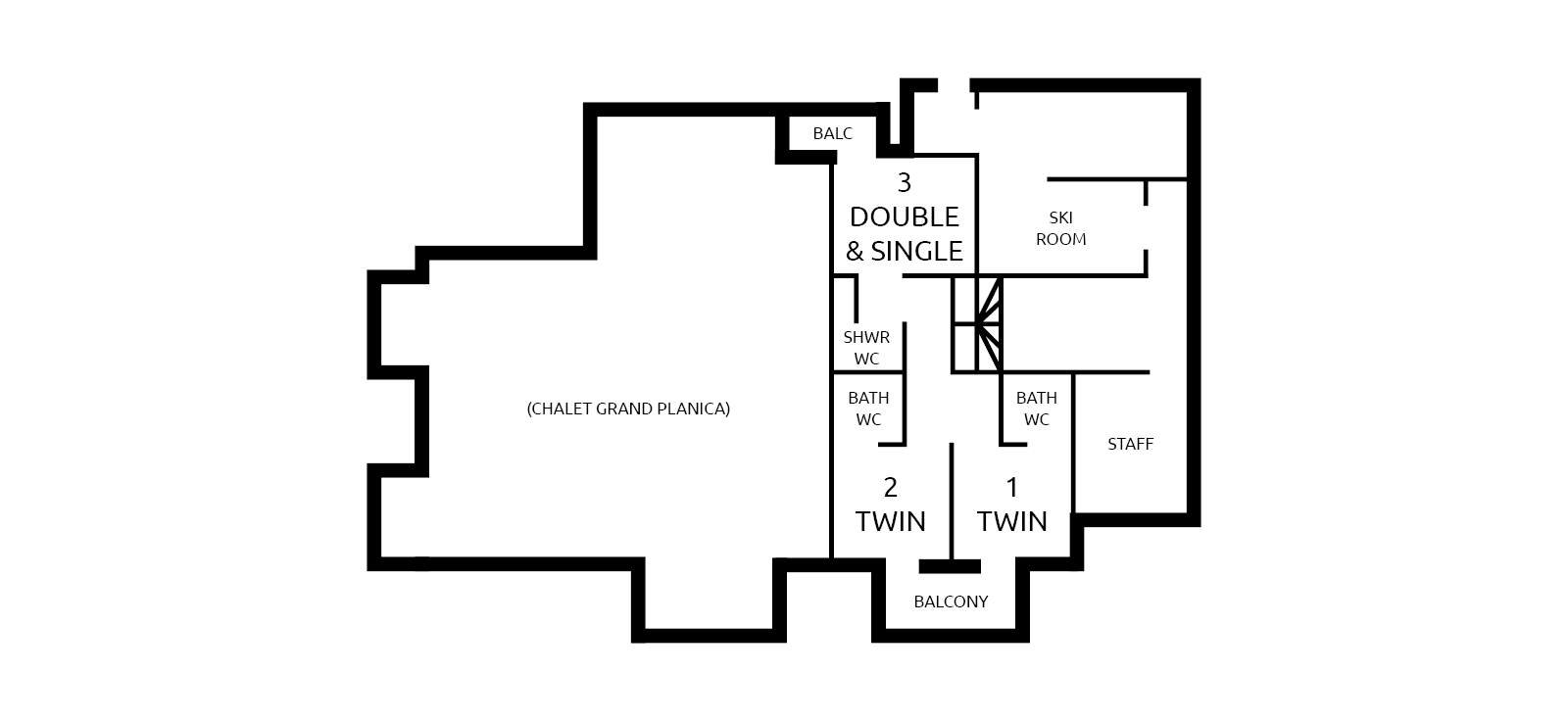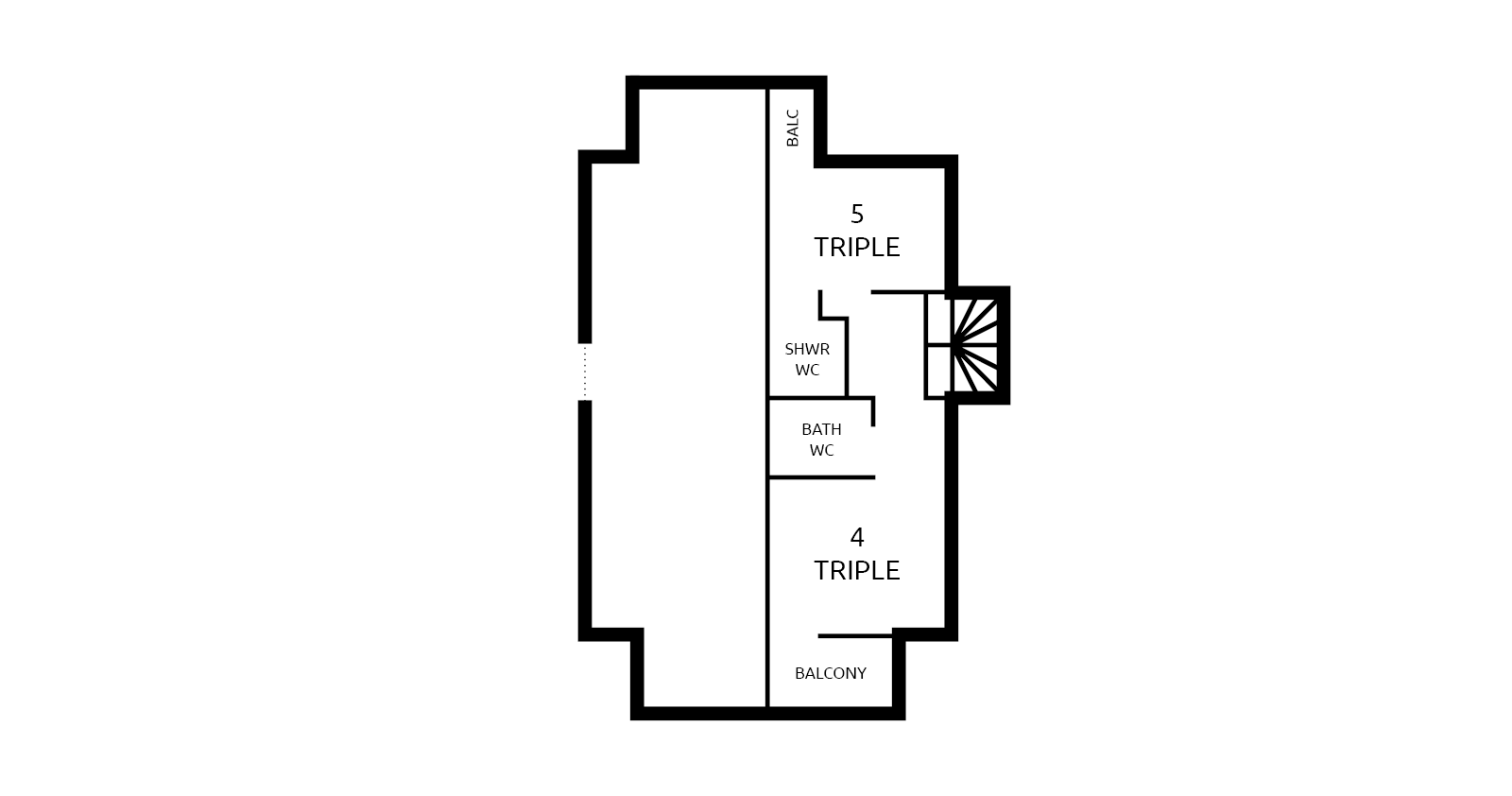 December 30
£ 1,495.00
Sold out
Caption available unavailable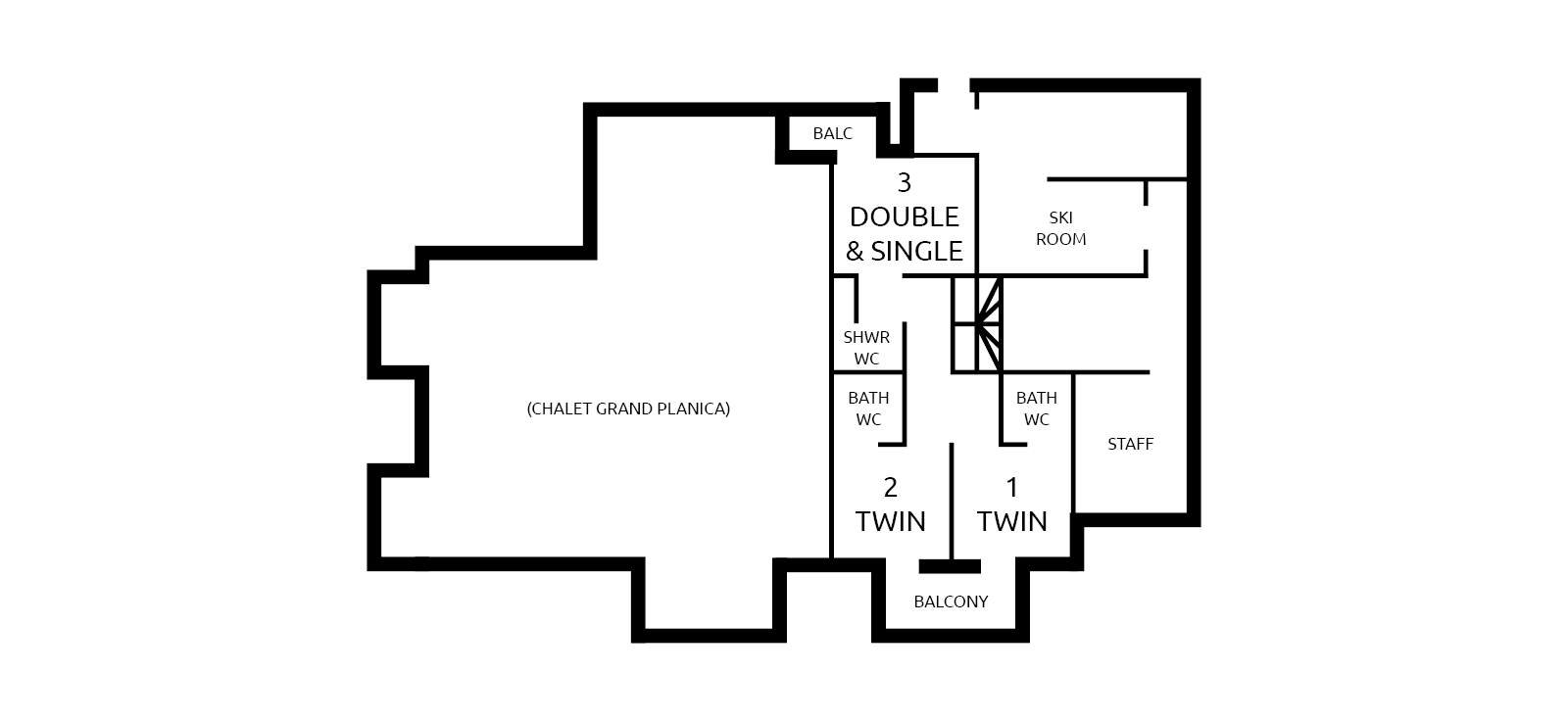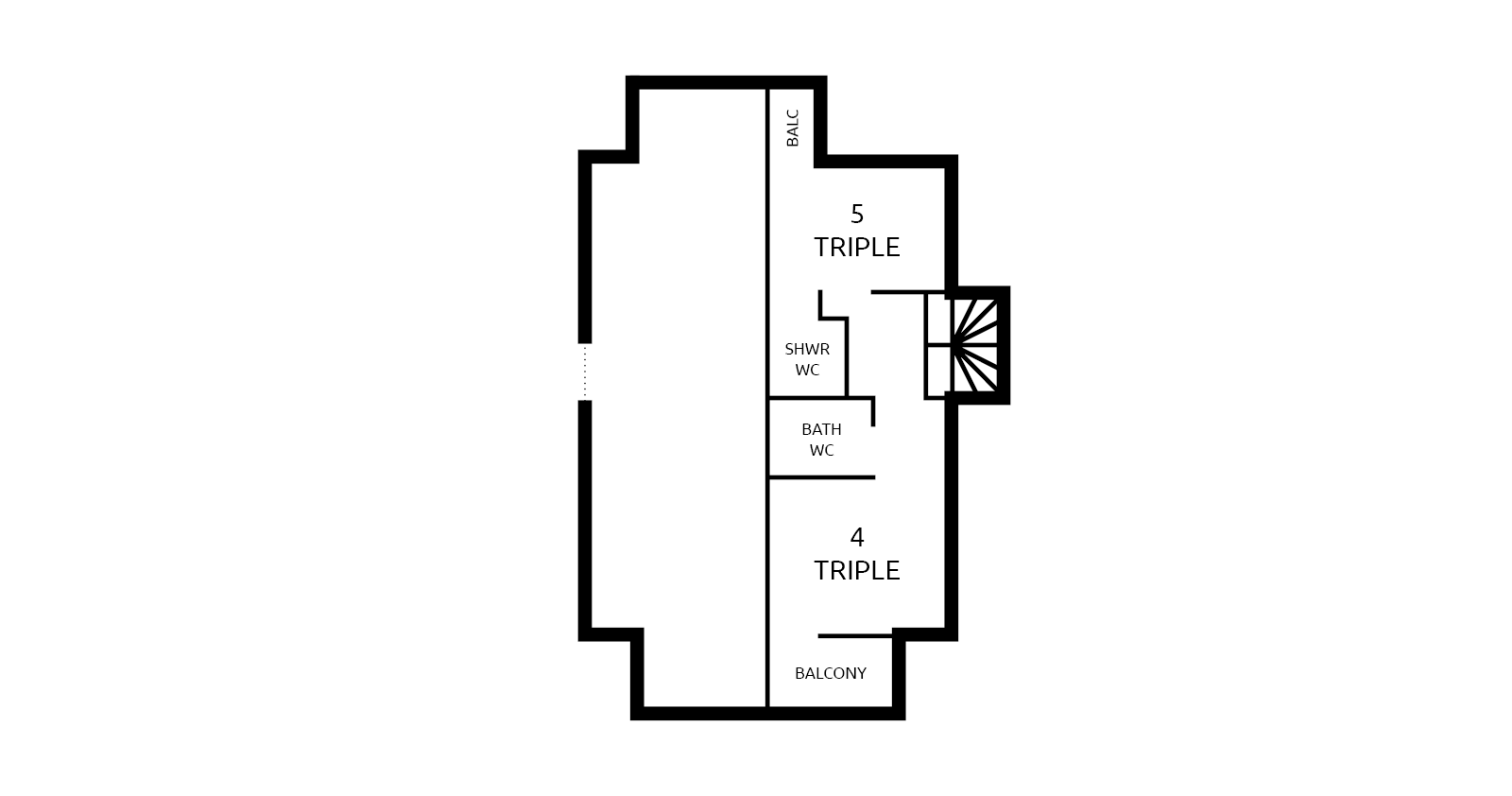 January 6
£ 1,025.00
Available rooms
Book holiday
Caption available unavailable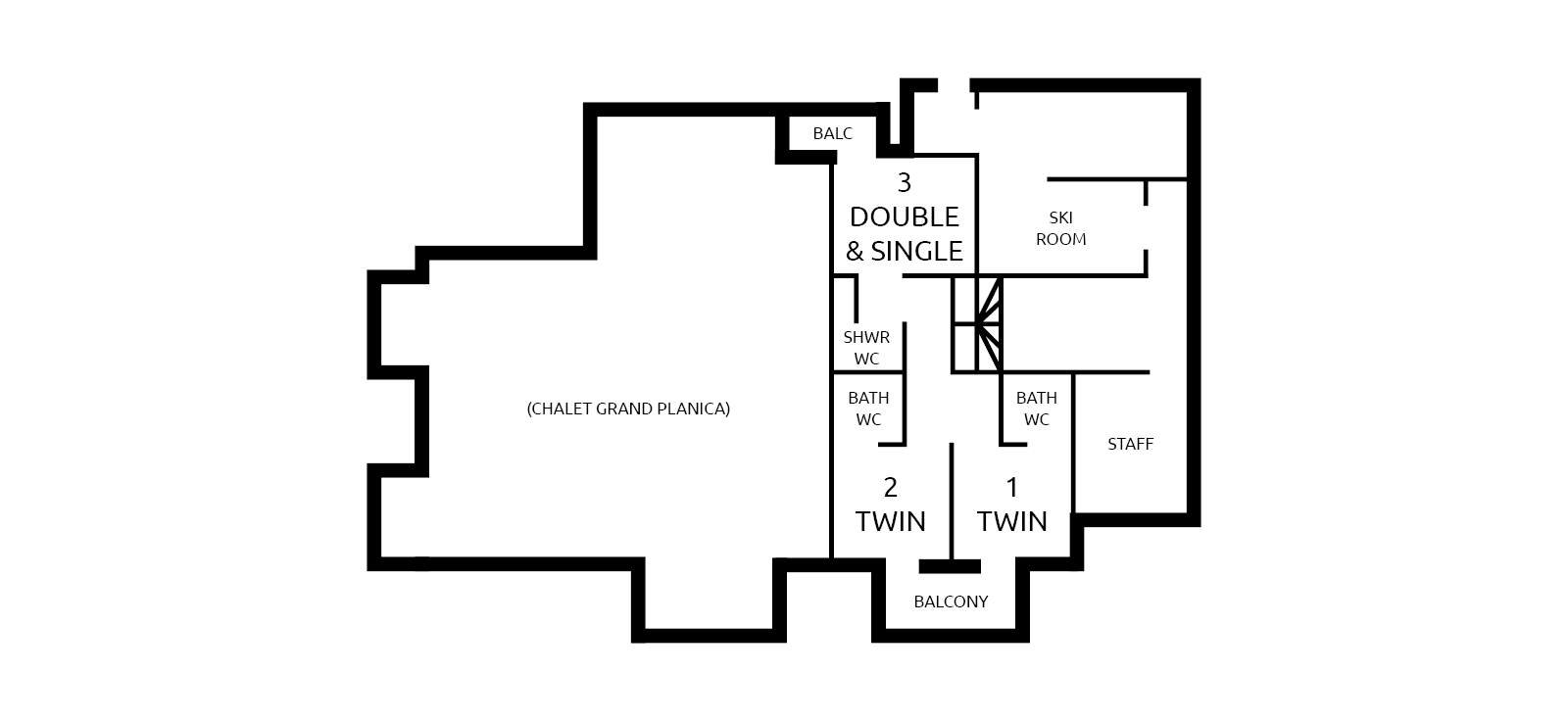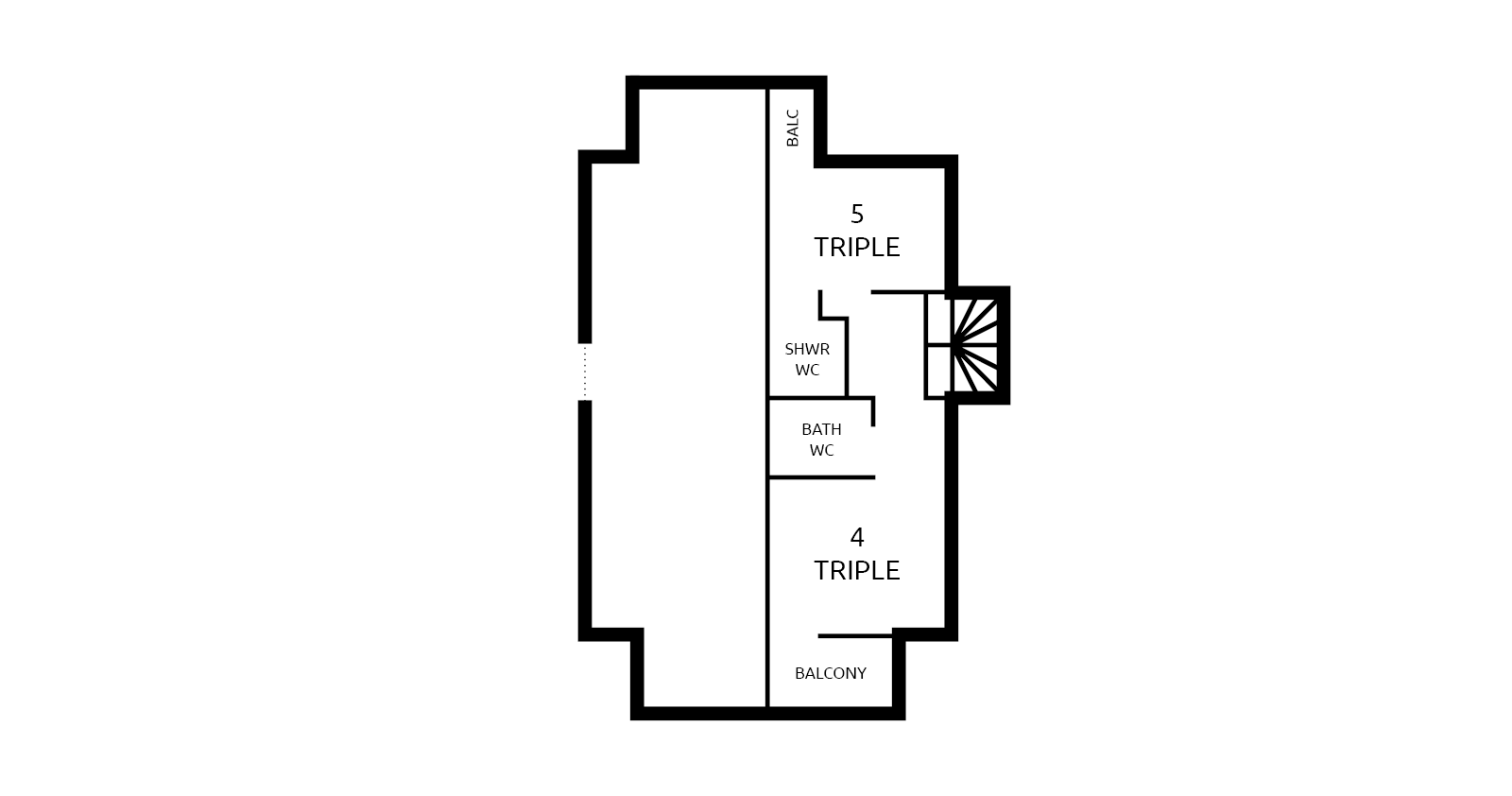 January 13
£ 1,025.00
Available rooms
Book holiday
Caption available unavailable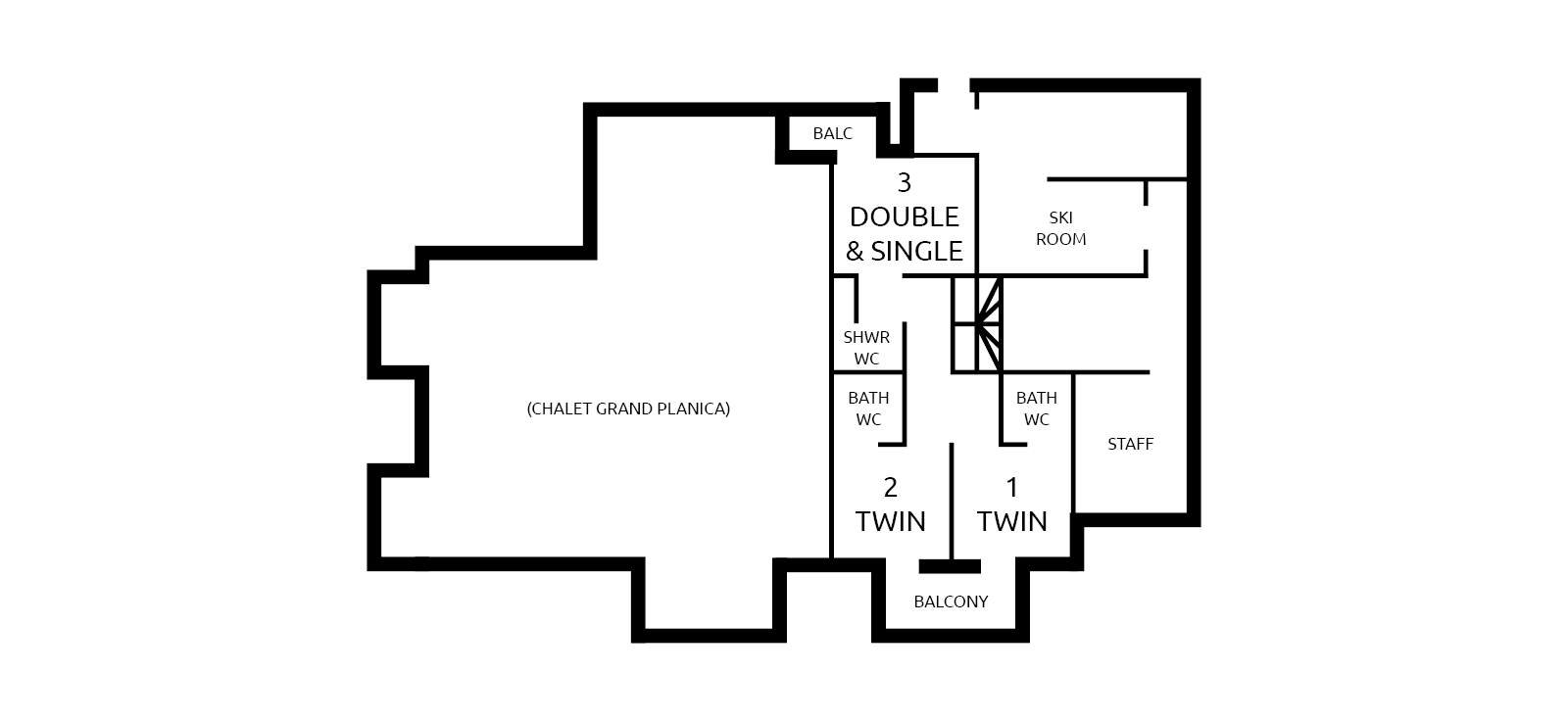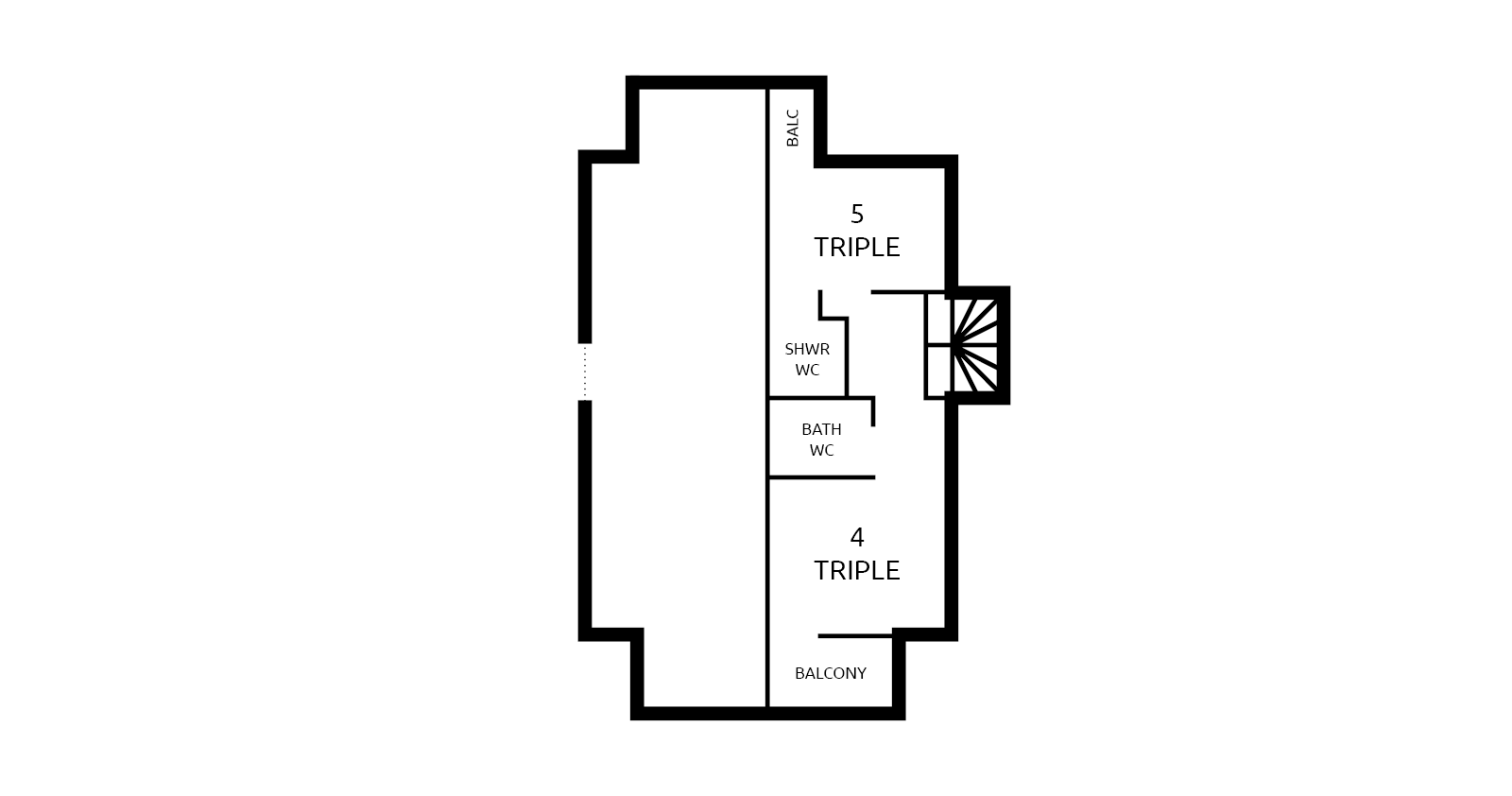 January 20
£ 1,025.00
Available rooms
Book holiday
Caption available unavailable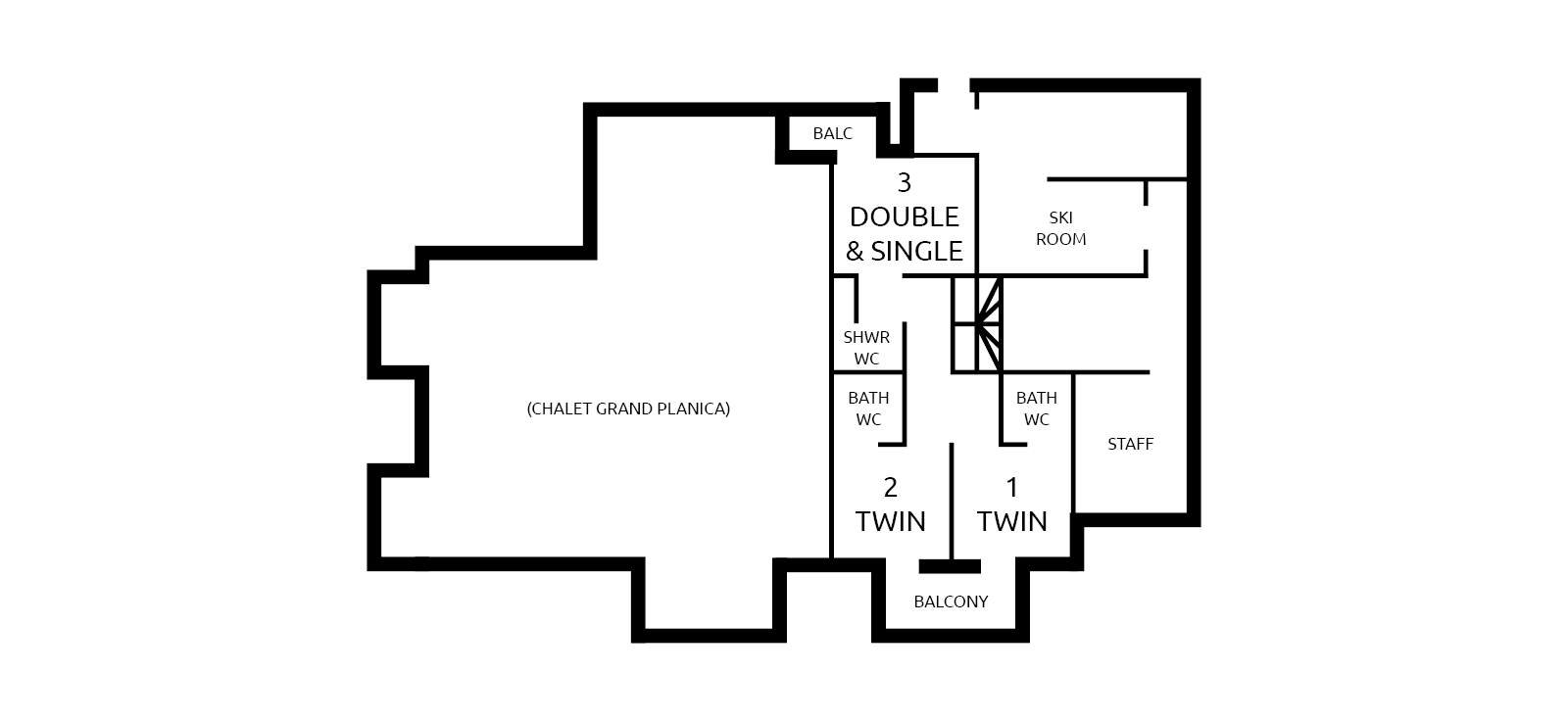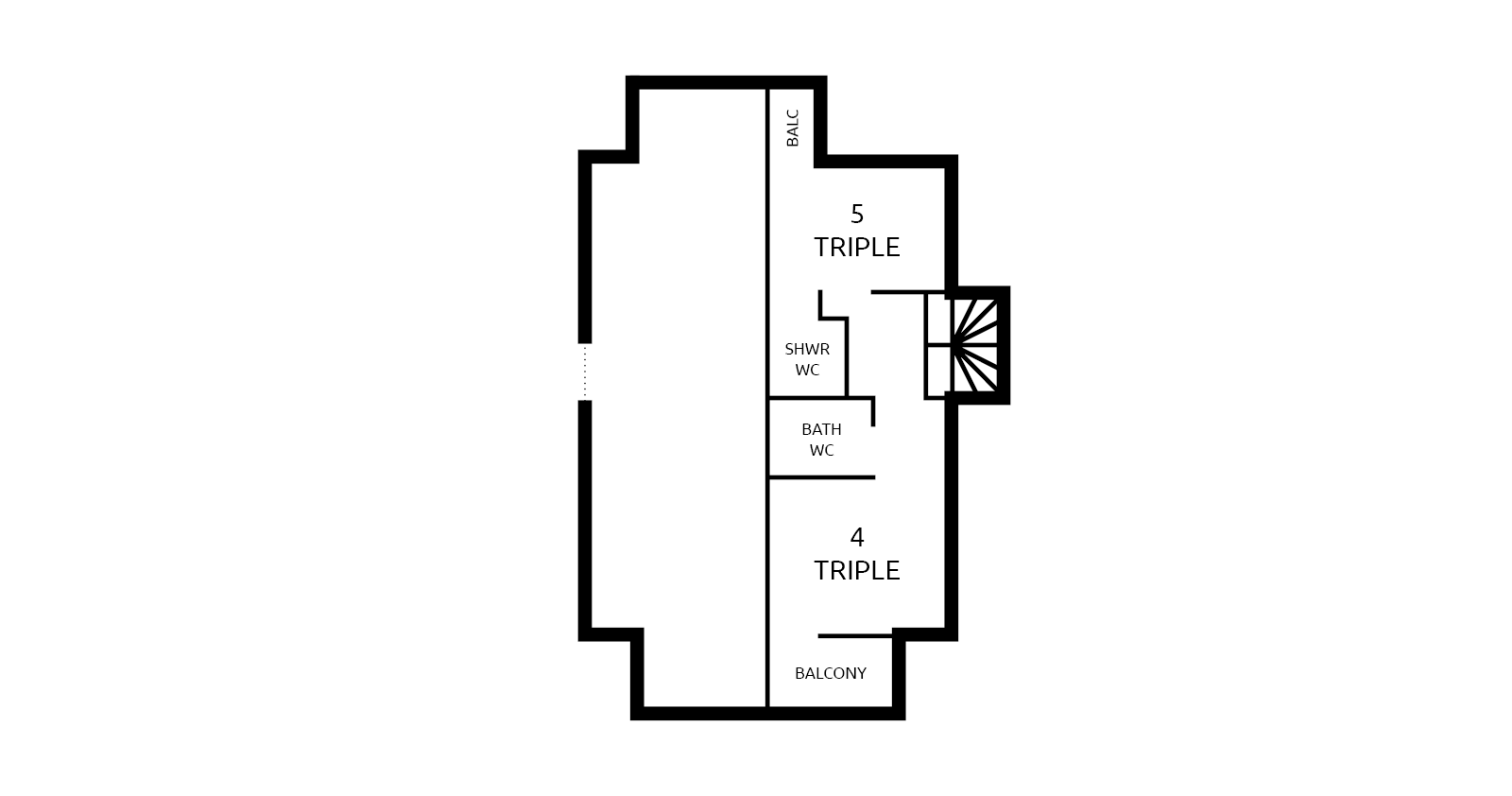 January 27
£ 1,025.00
Available rooms
Book holiday
Caption available unavailable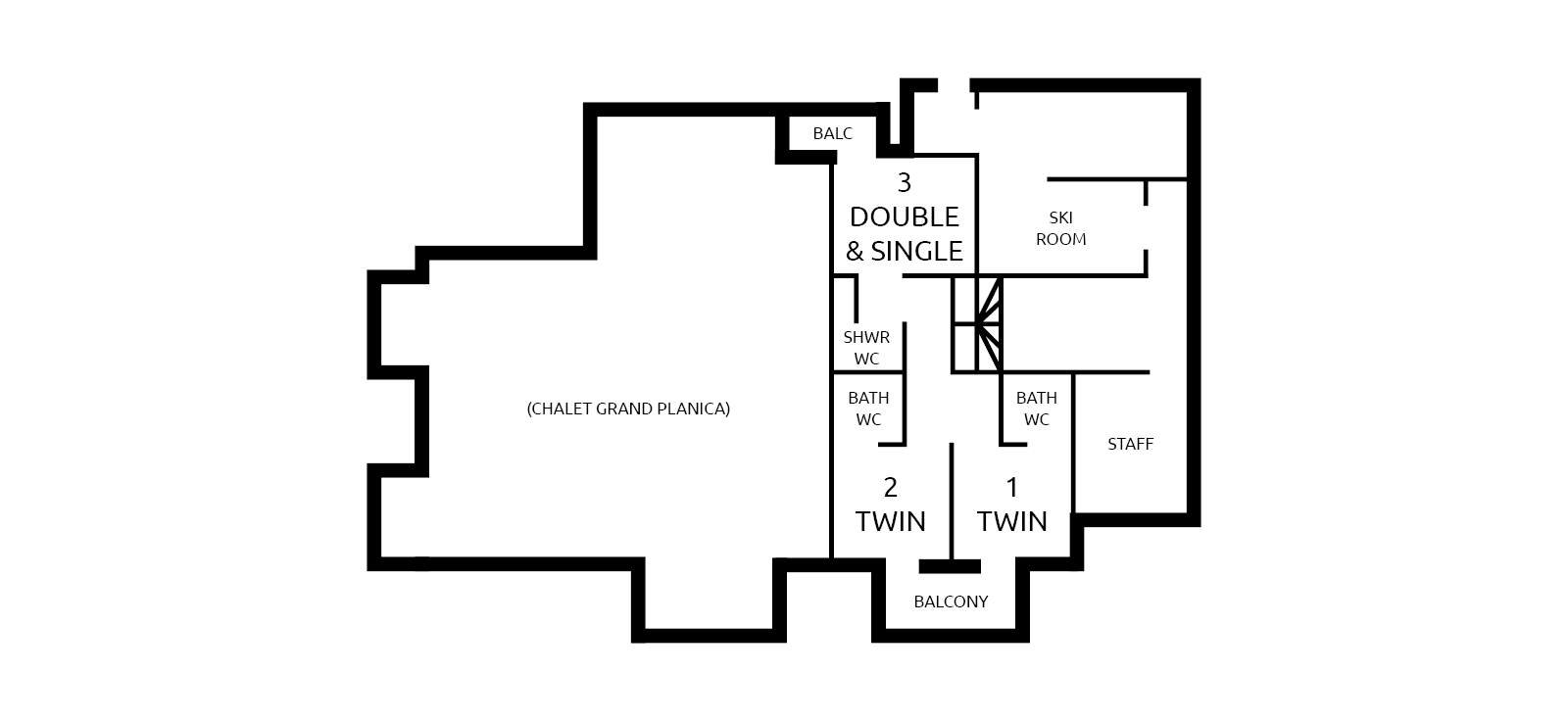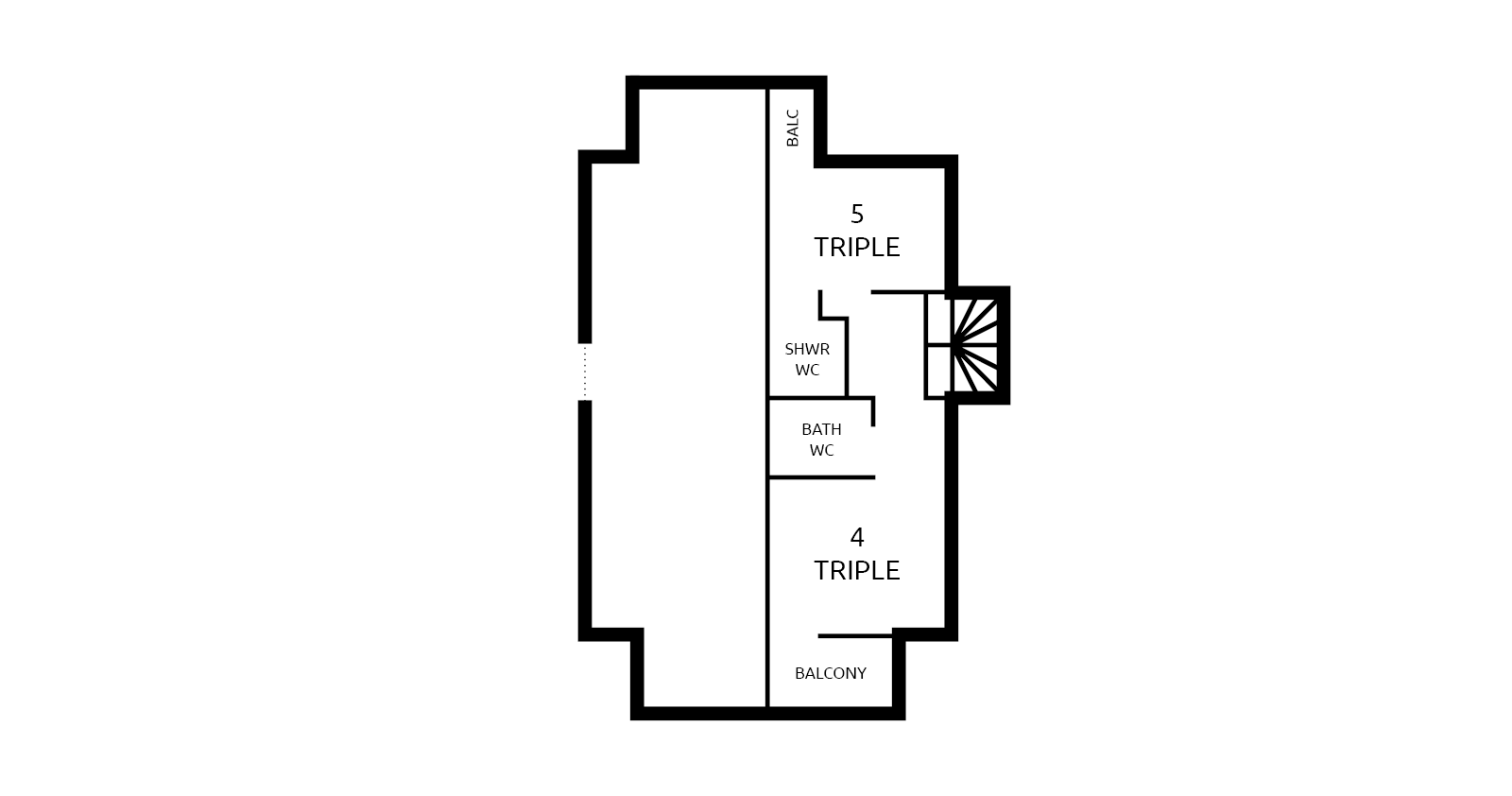 February 3
£ 1,025.00
Available rooms
Book holiday
Caption available unavailable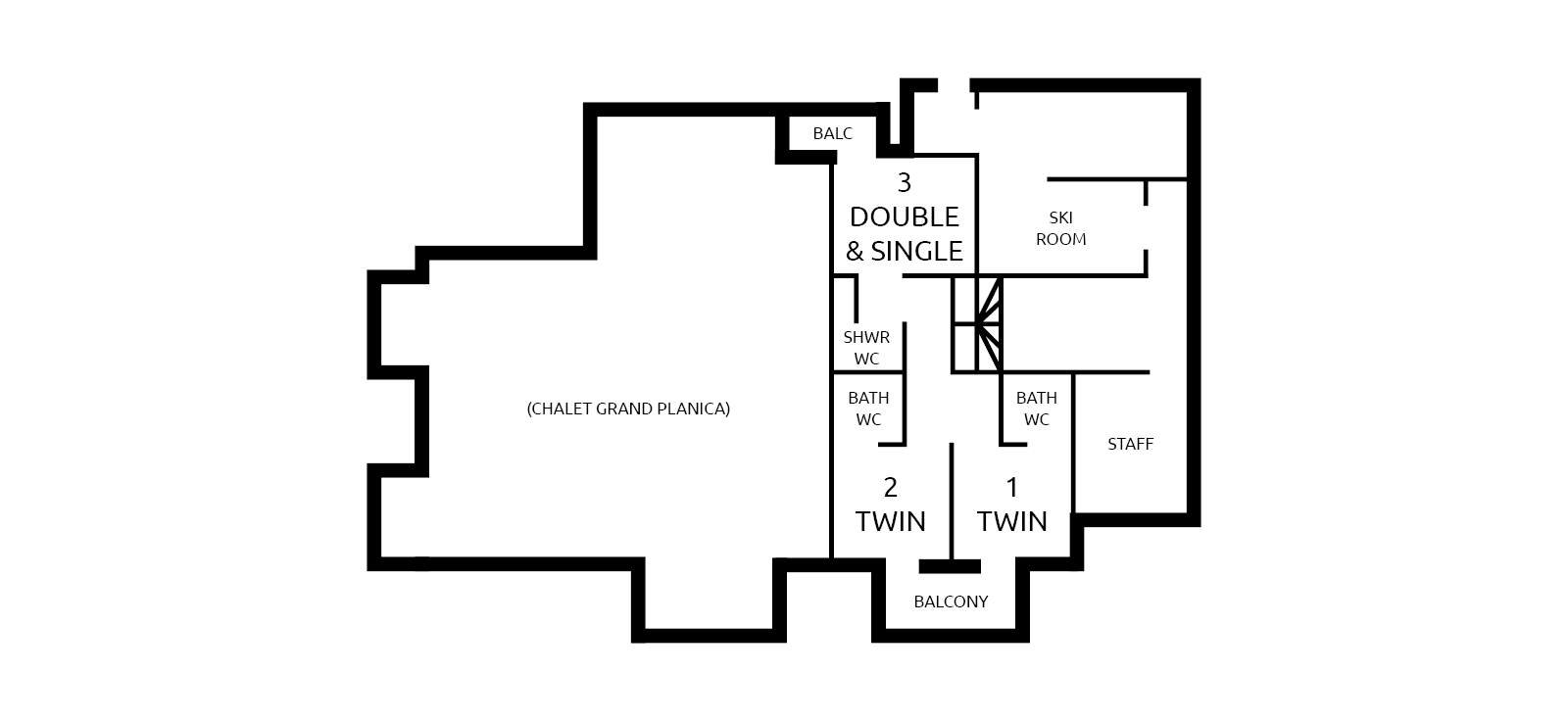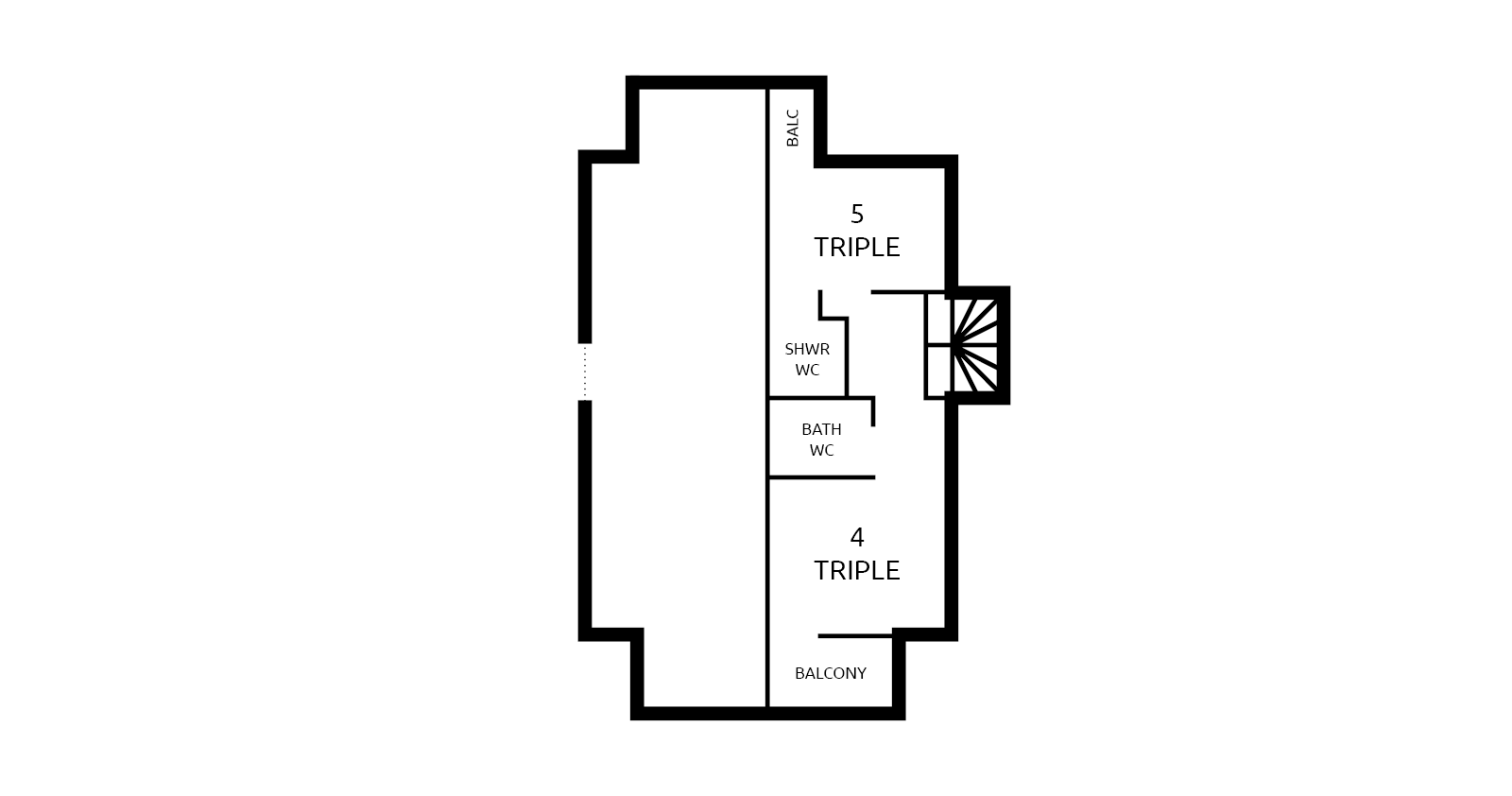 February 10
£ 975.00
Sold out
Caption available unavailable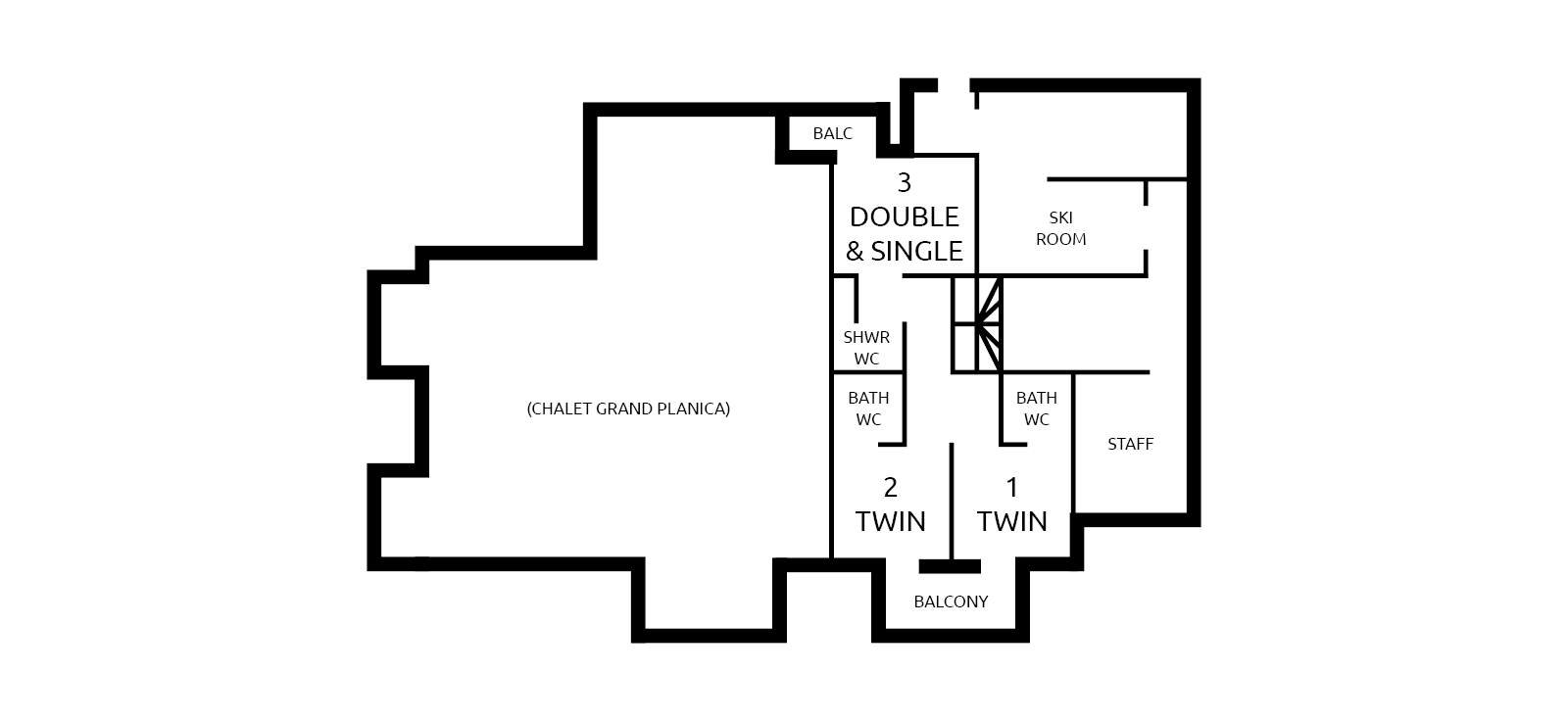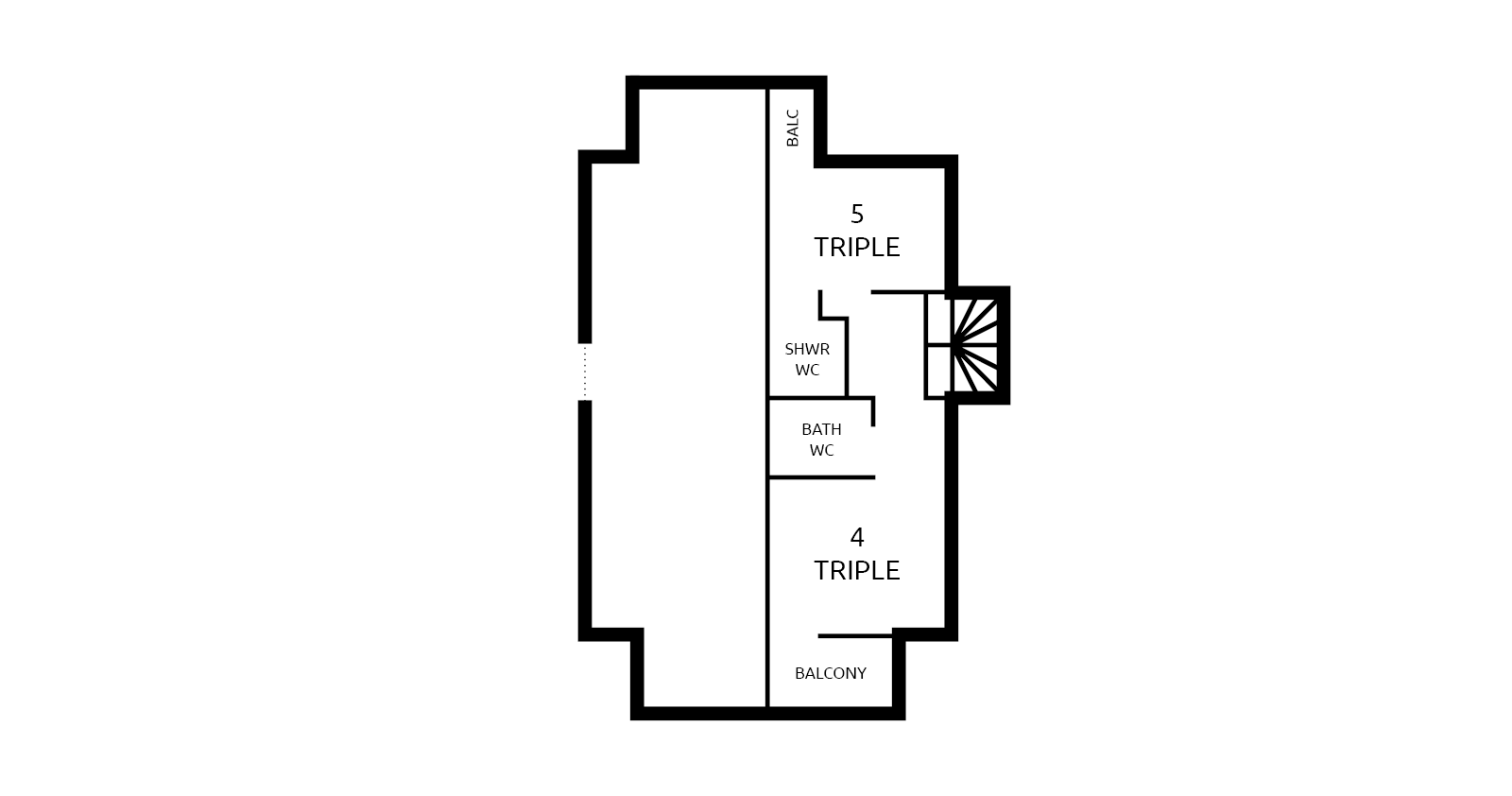 February 17
£ 1,245.00
Sold out
Caption available unavailable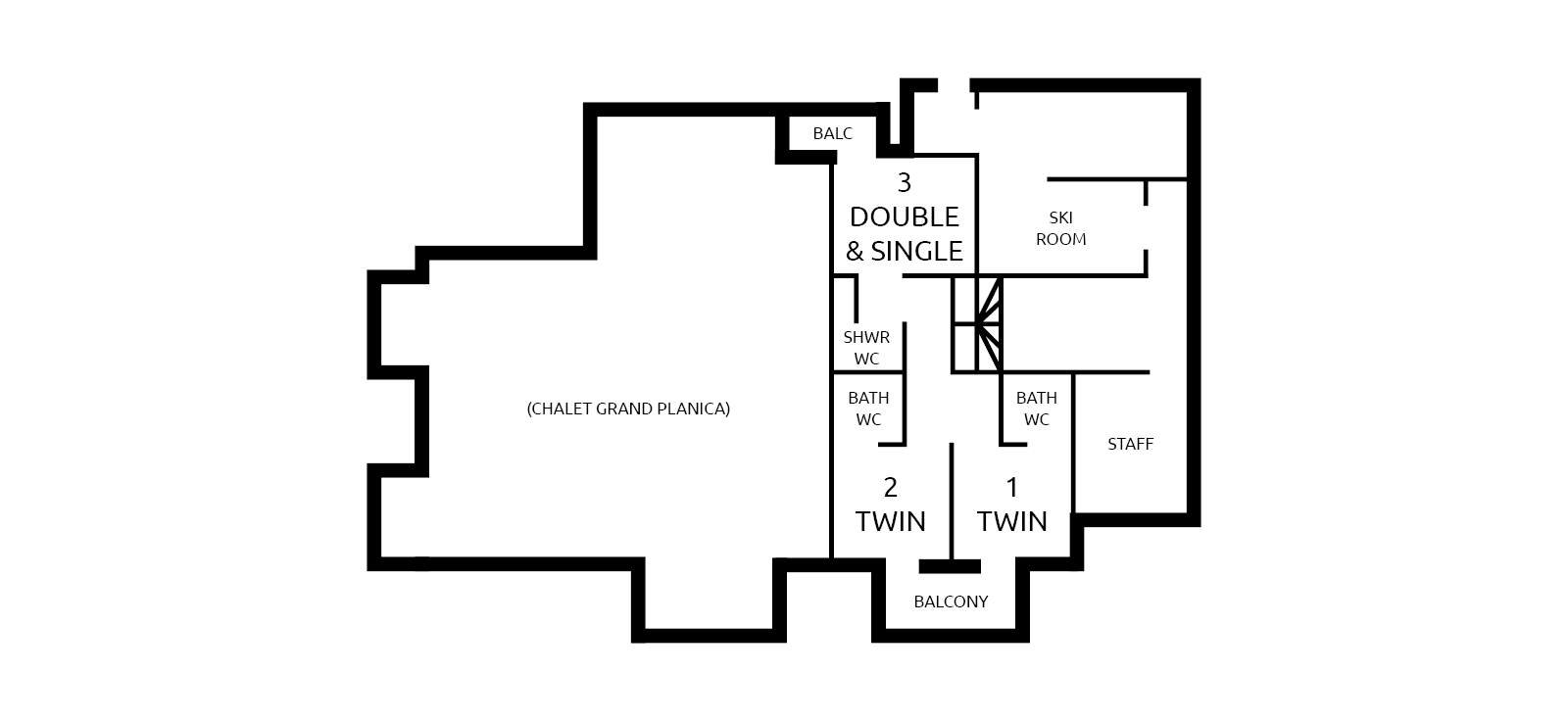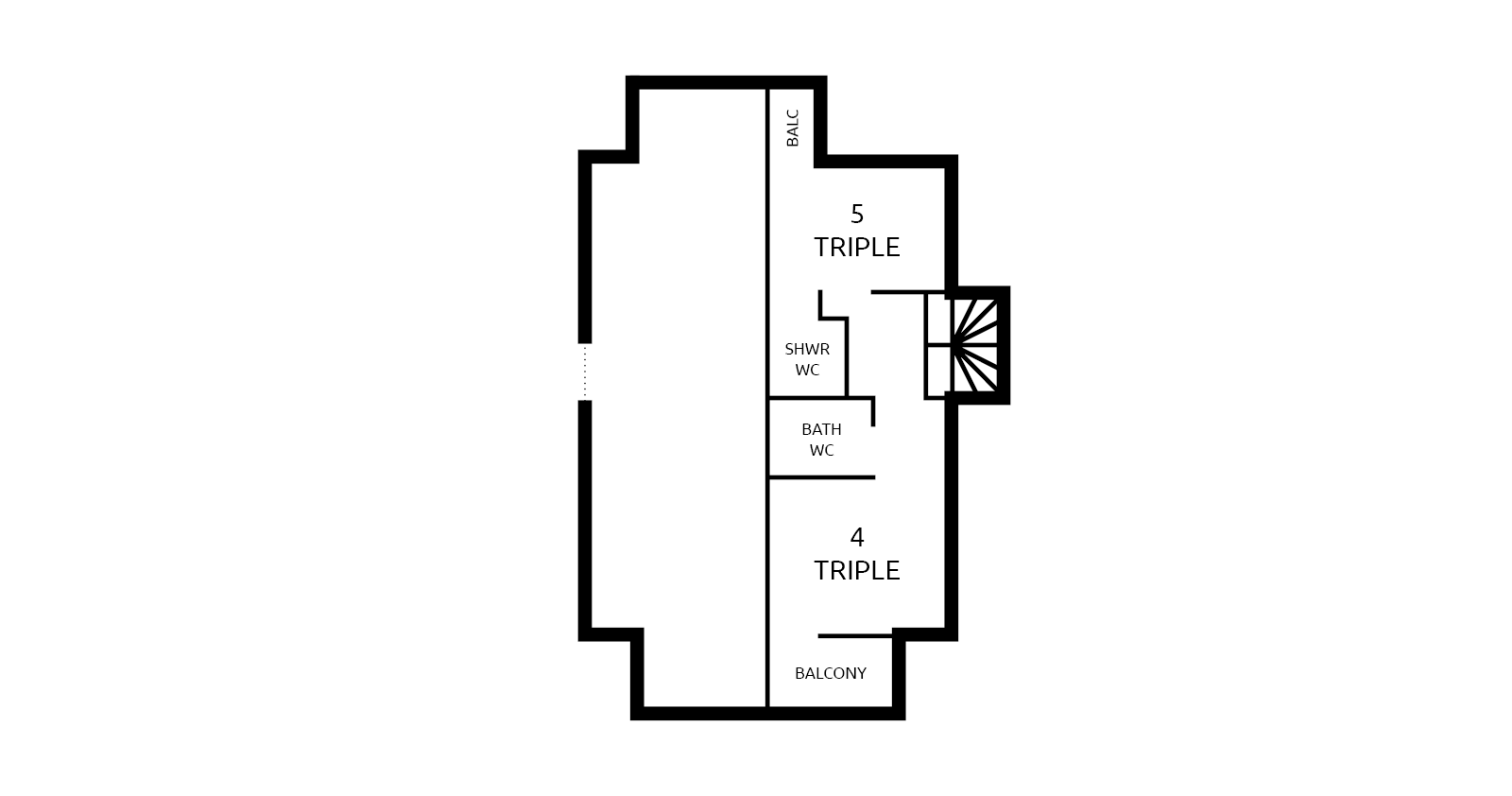 February 24
£ 1,025.00
Sold out
Caption available unavailable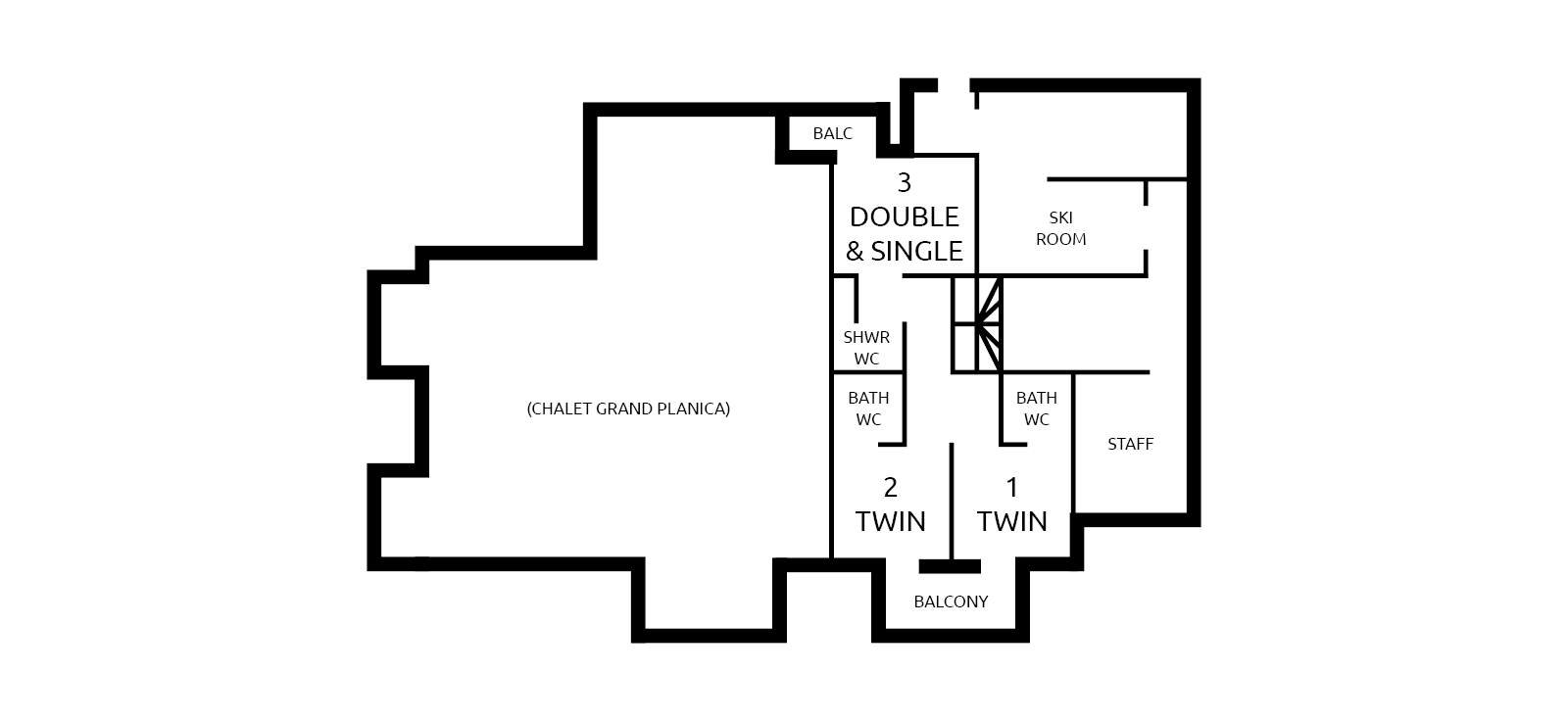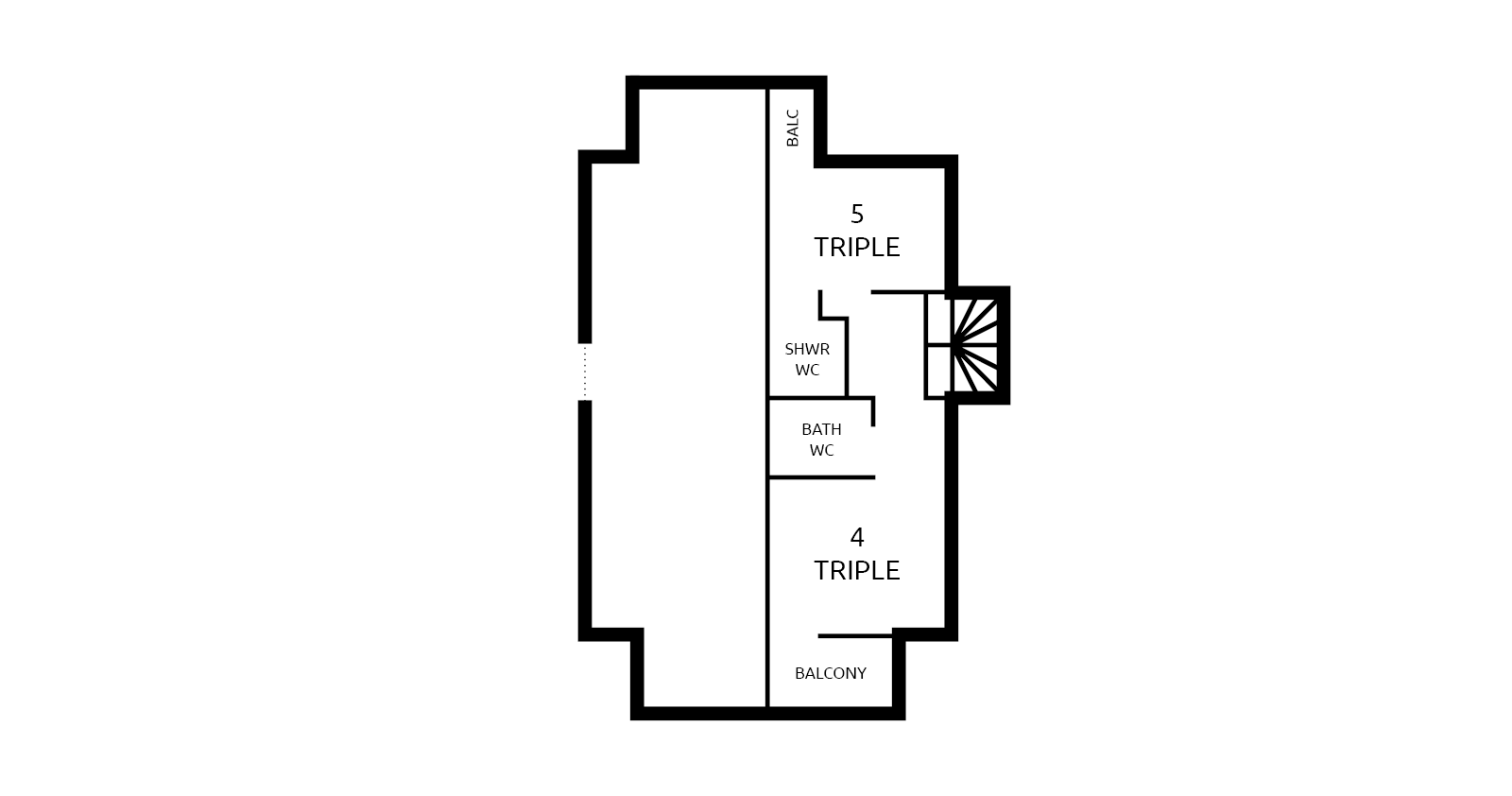 March 3
£ 995.00
Available rooms
Book holiday
Caption available unavailable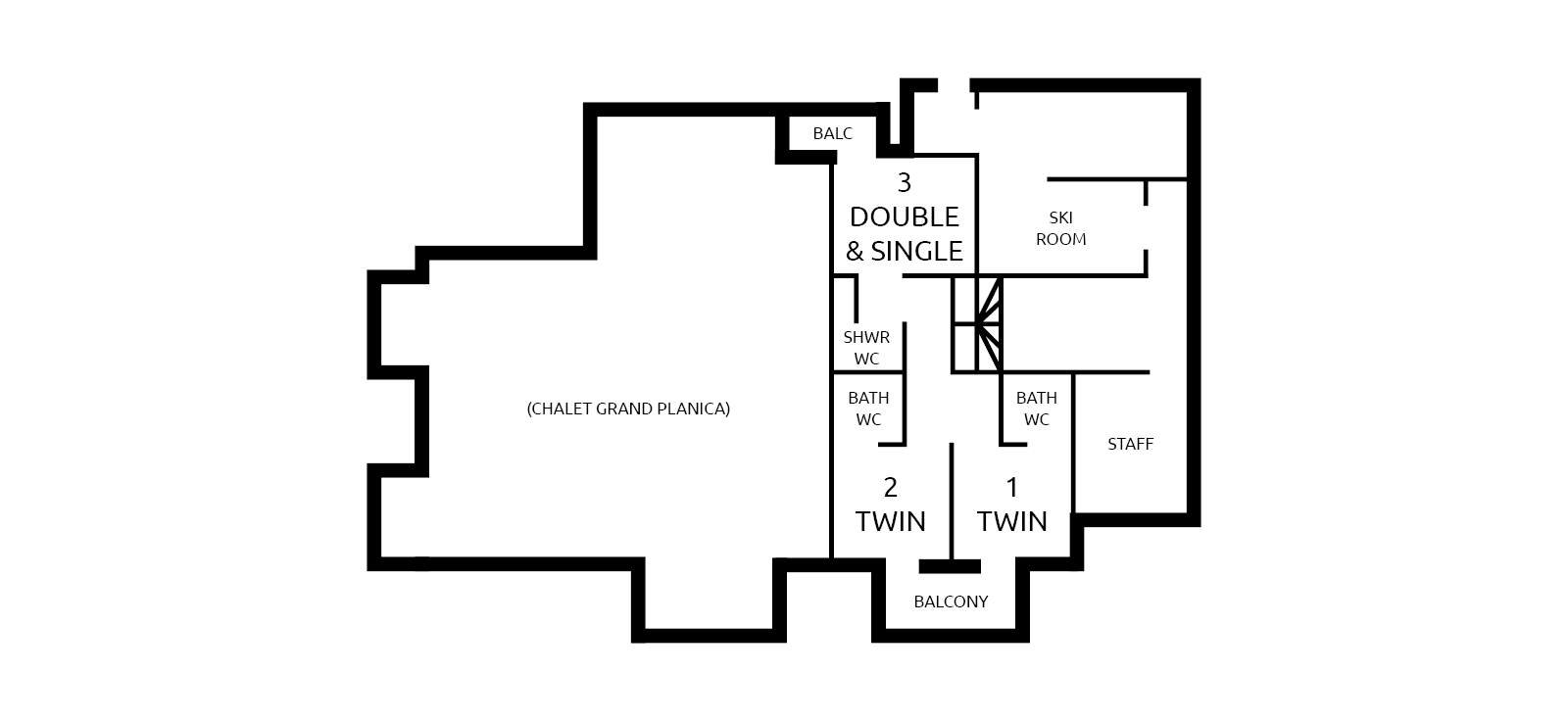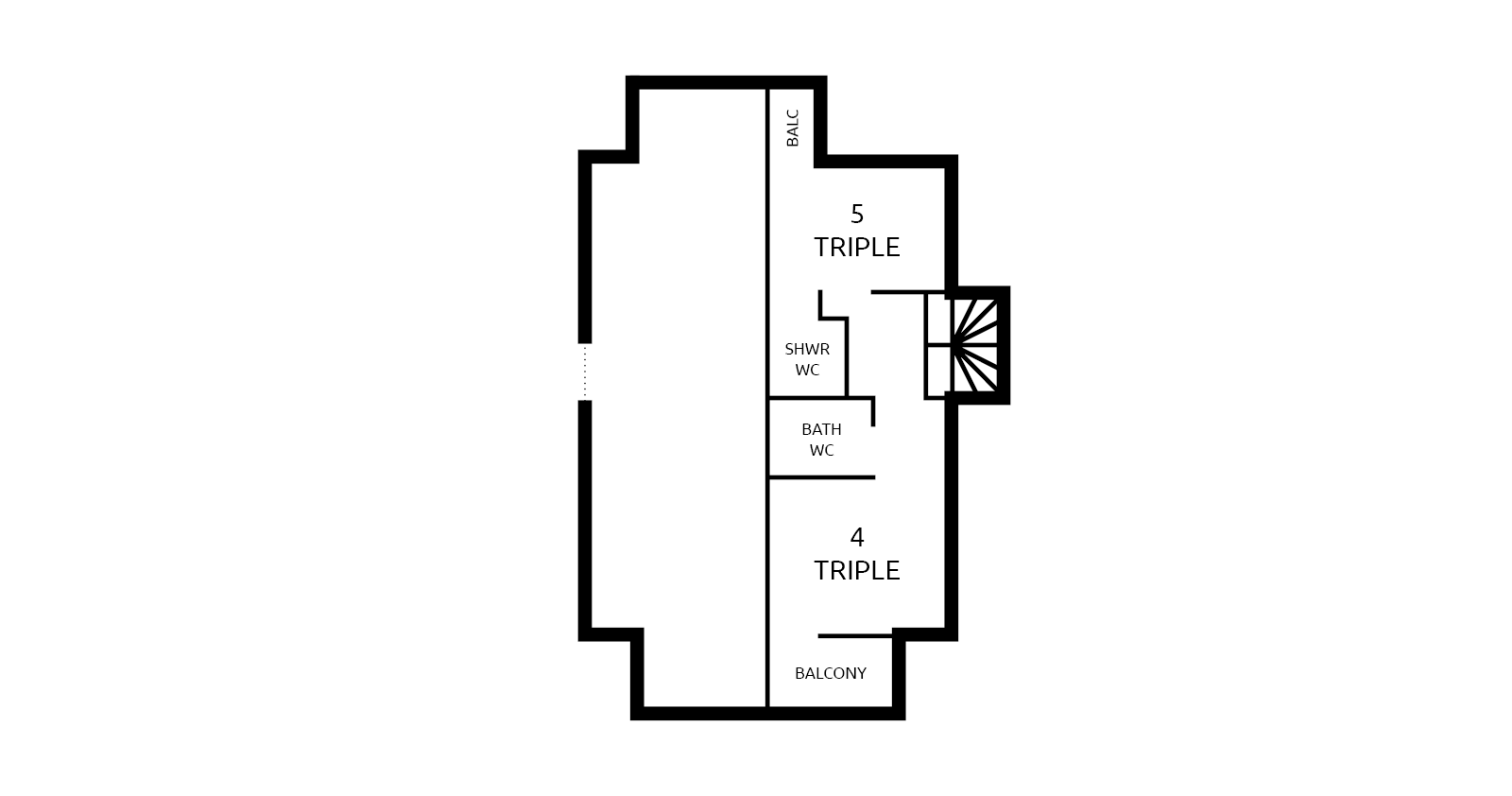 March 10
£ 995.00
Available rooms
Book holiday
Caption available unavailable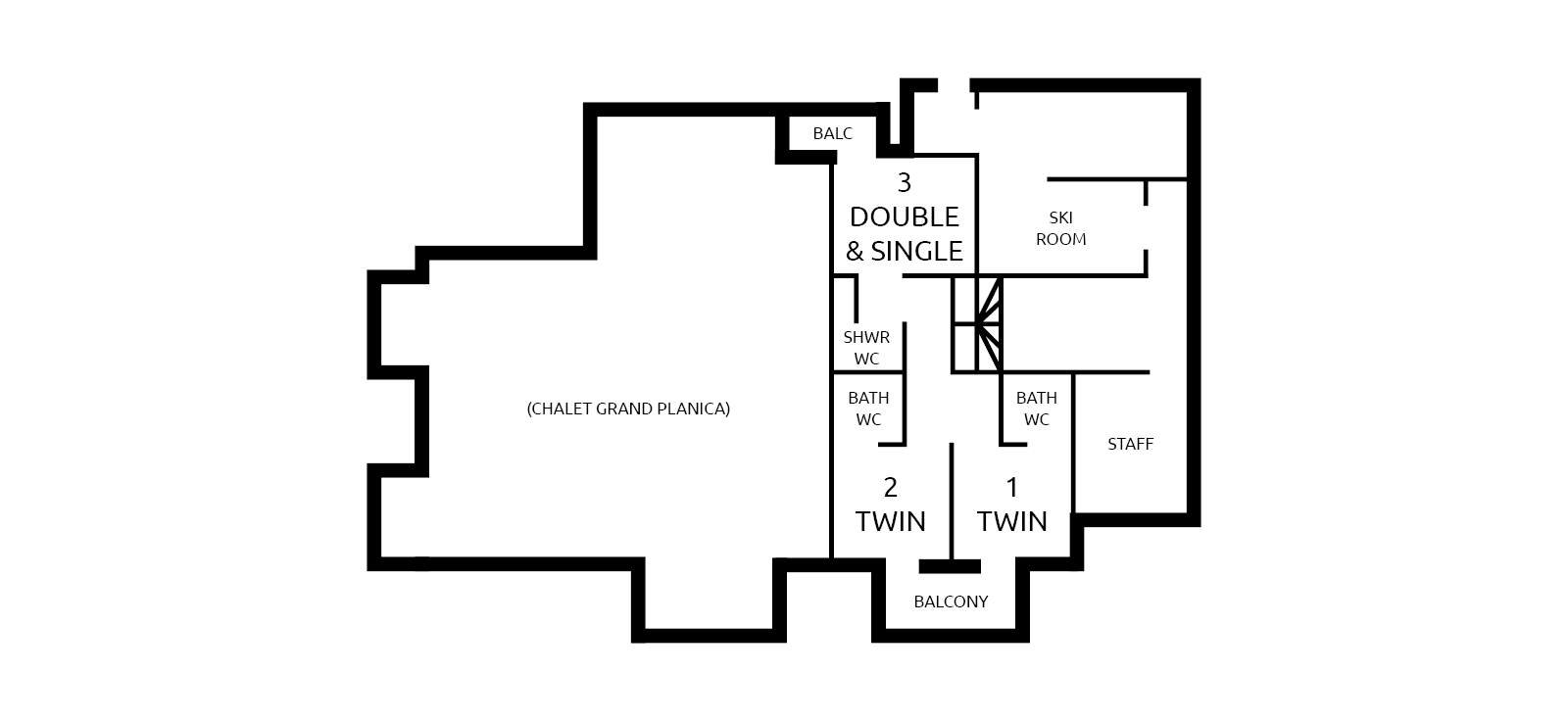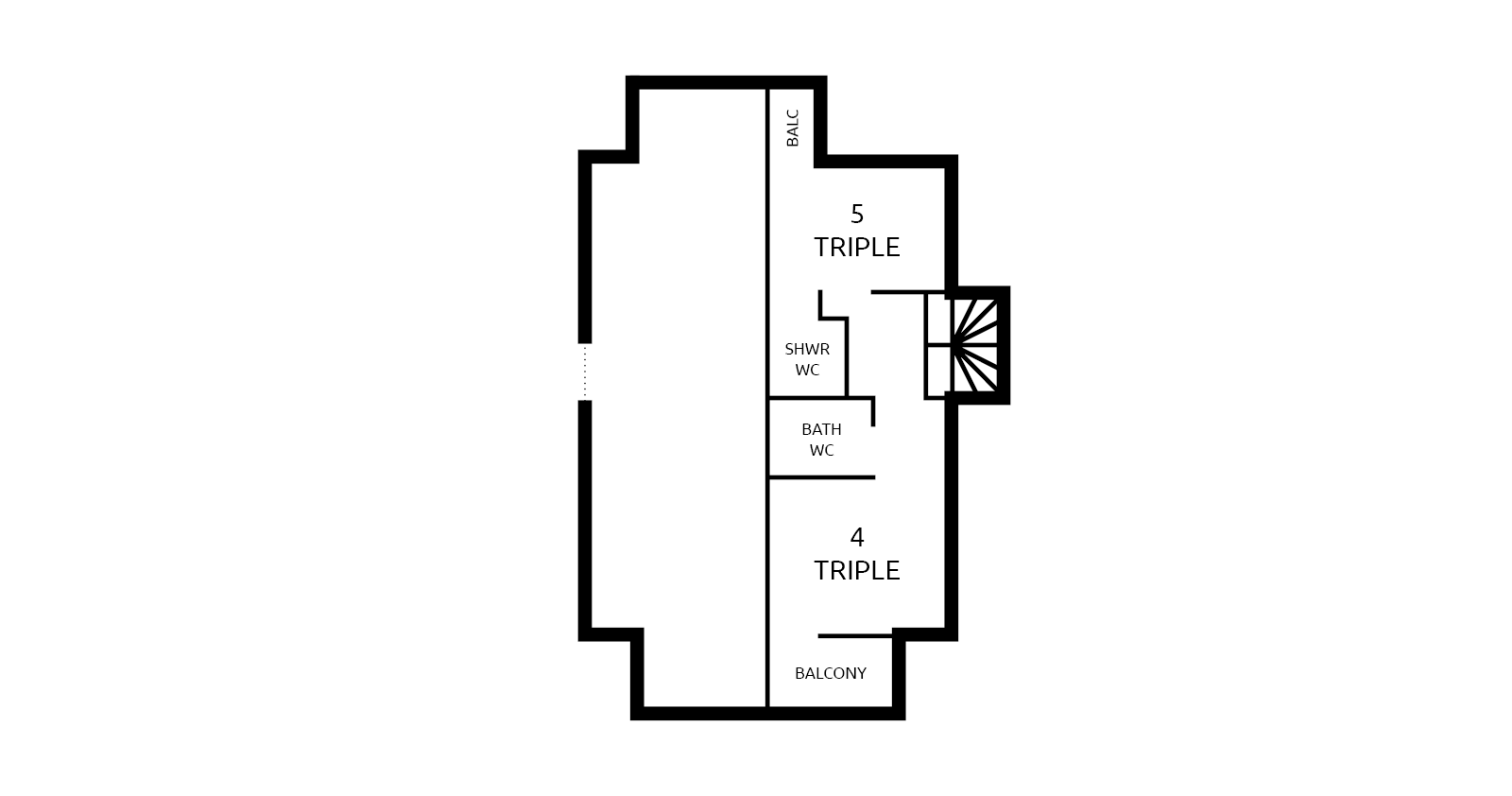 March 17
£ 995.00
Available rooms
Book holiday
Caption available unavailable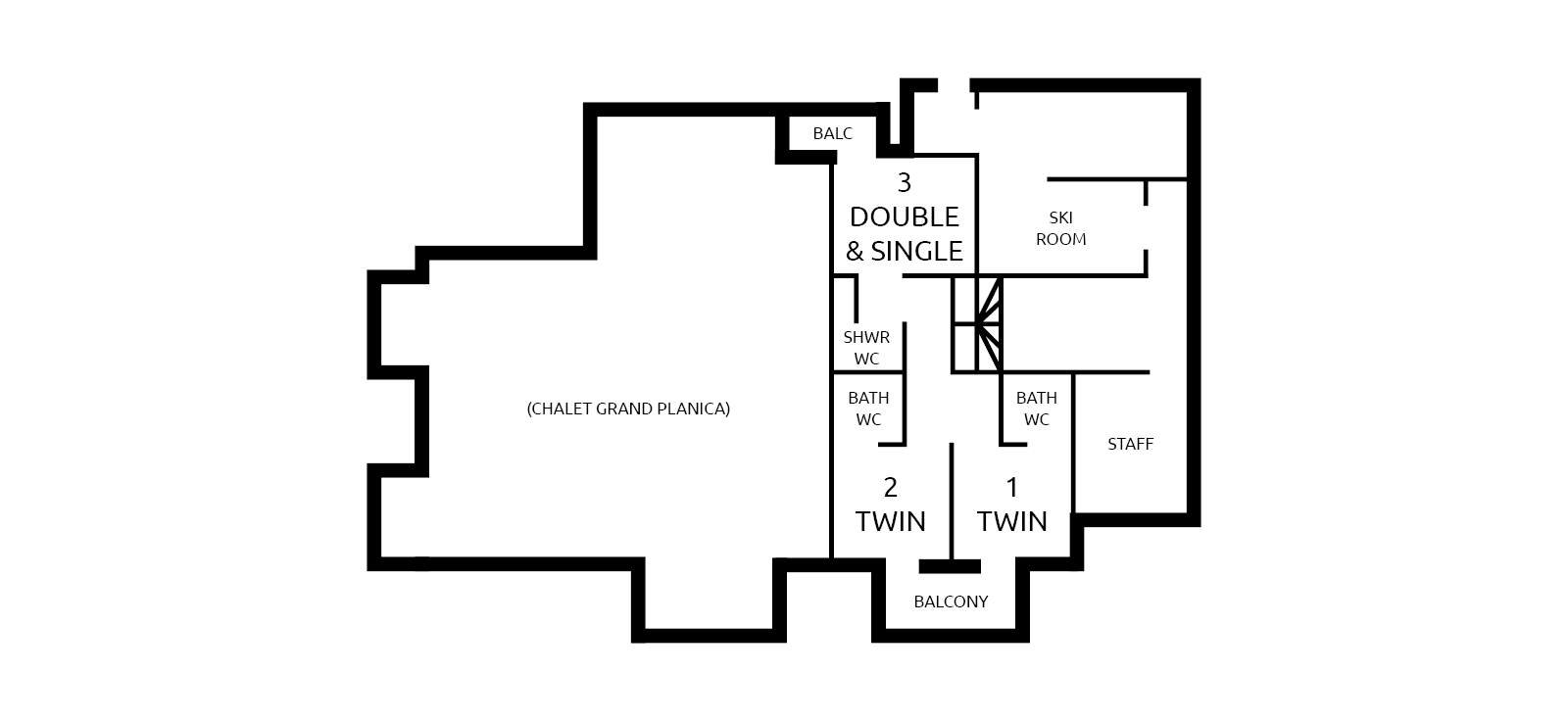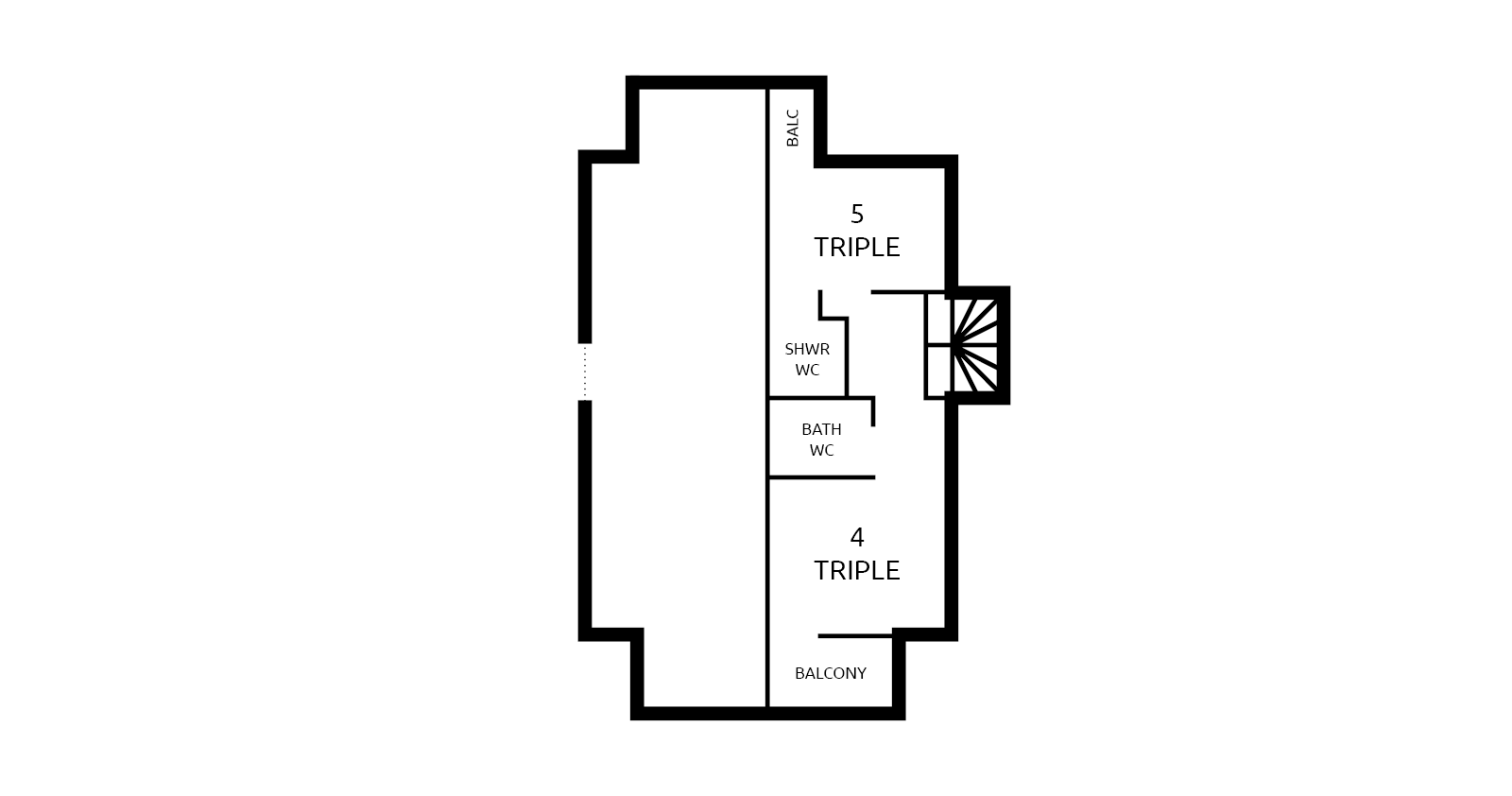 March 24
£ 925.00
Available rooms
Book holiday
Caption available unavailable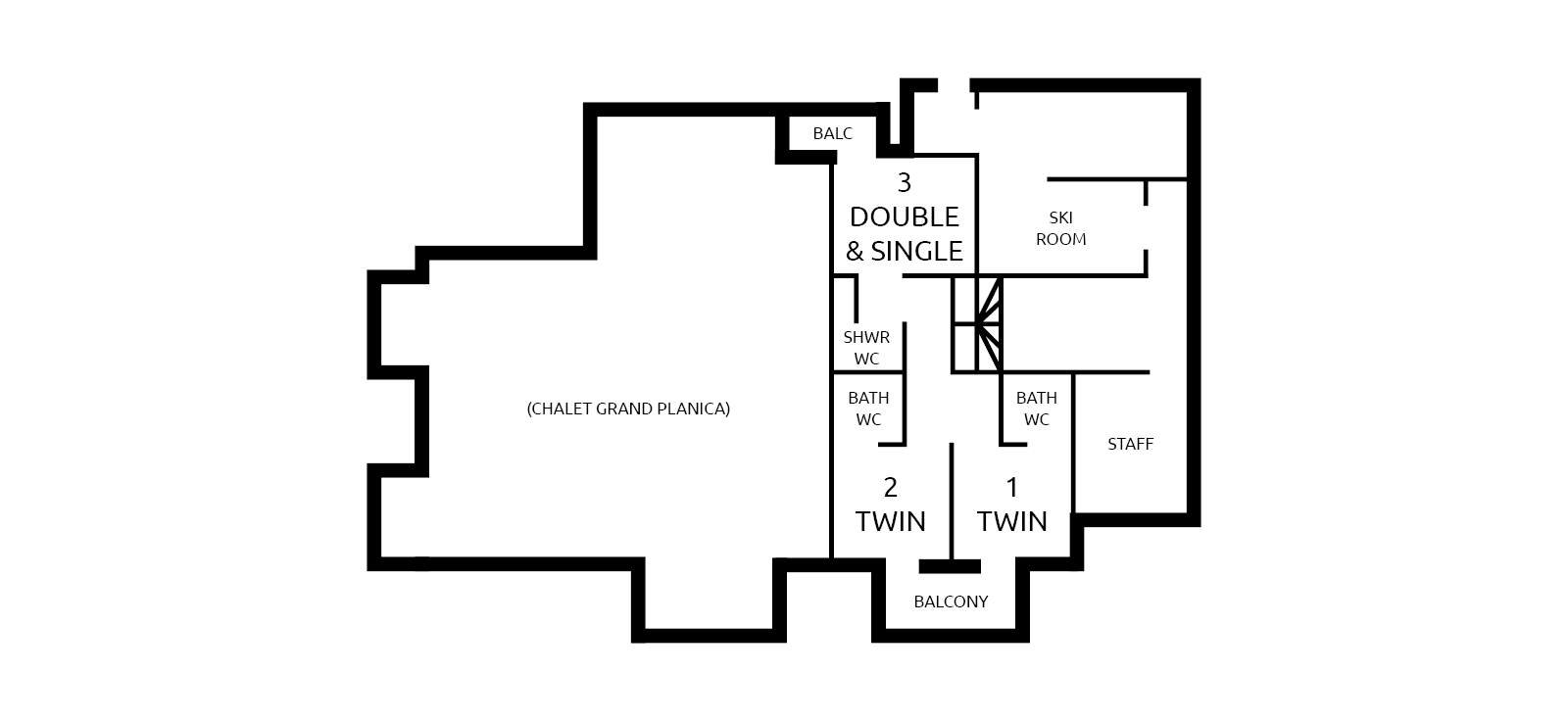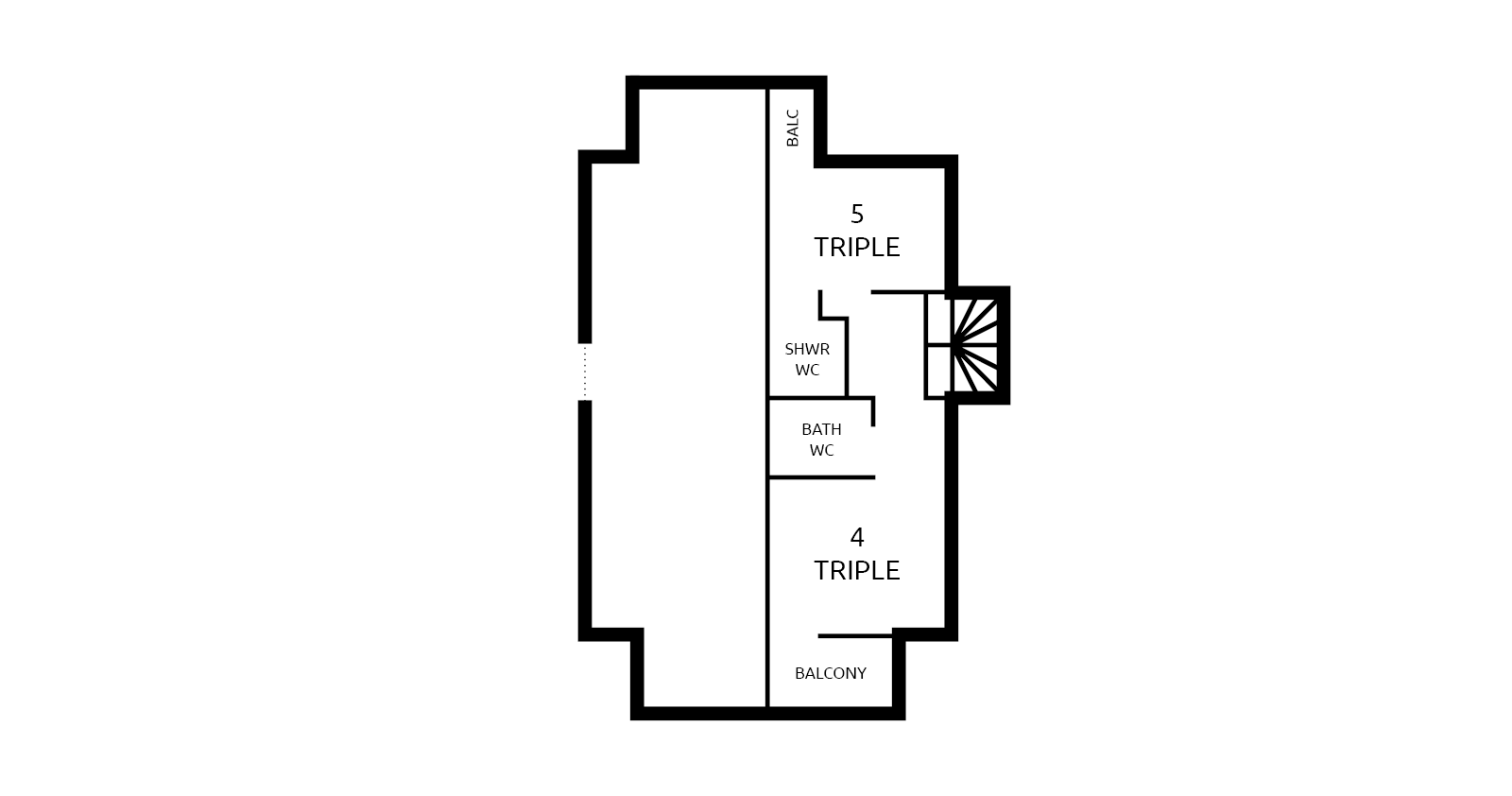 March 31
£ 1,095.00
Available rooms
Book holiday
Caption available unavailable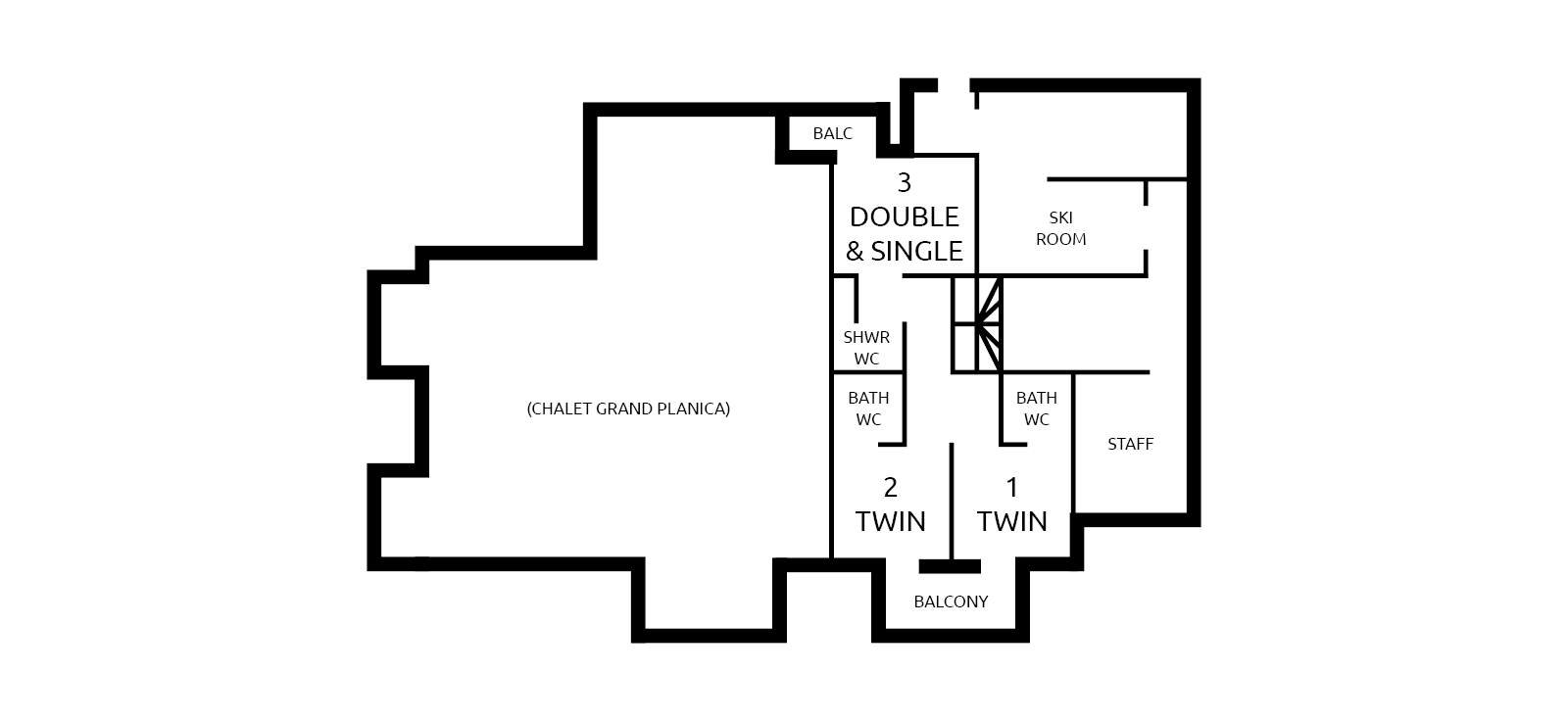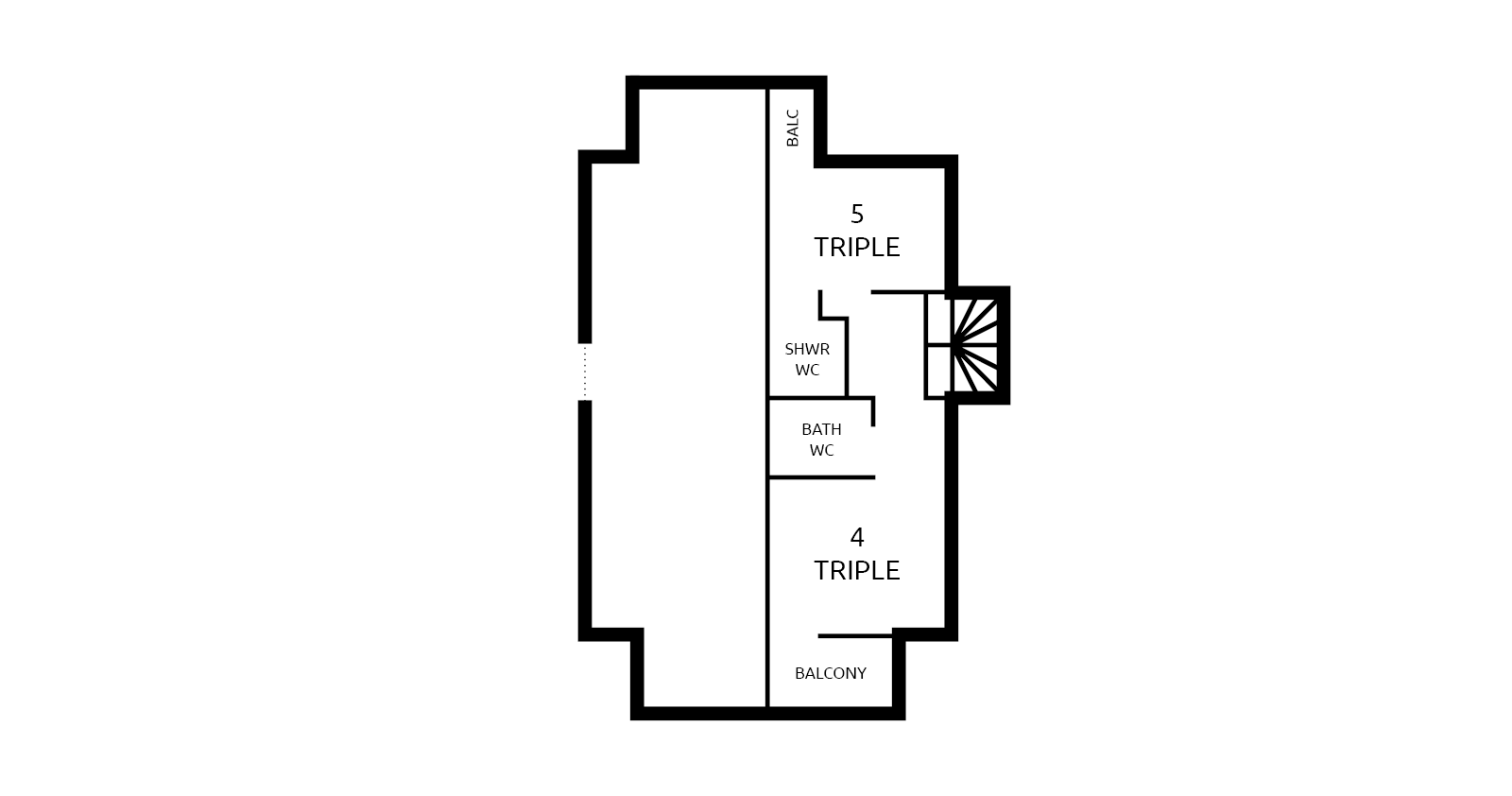 April 7
£ 1,195.00
Sold out
Caption available unavailable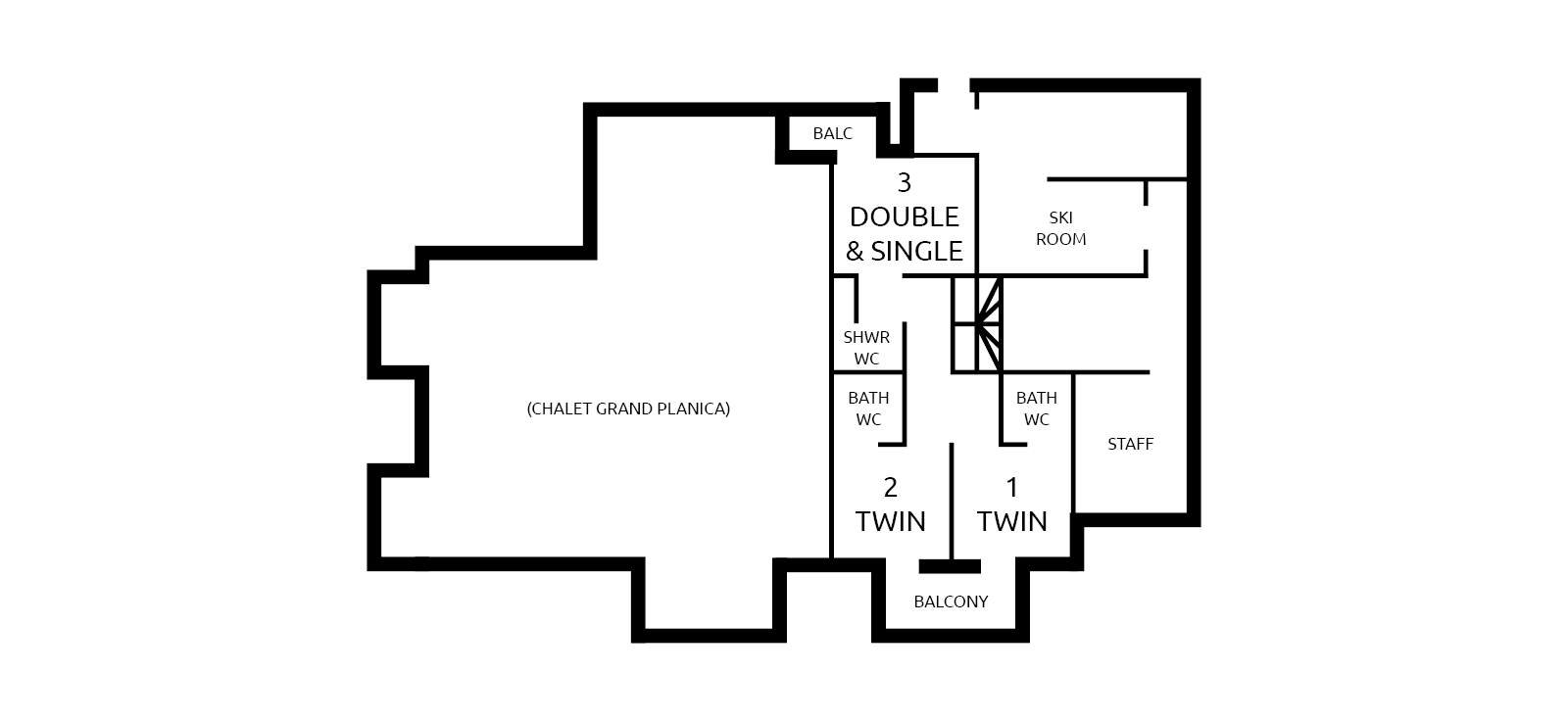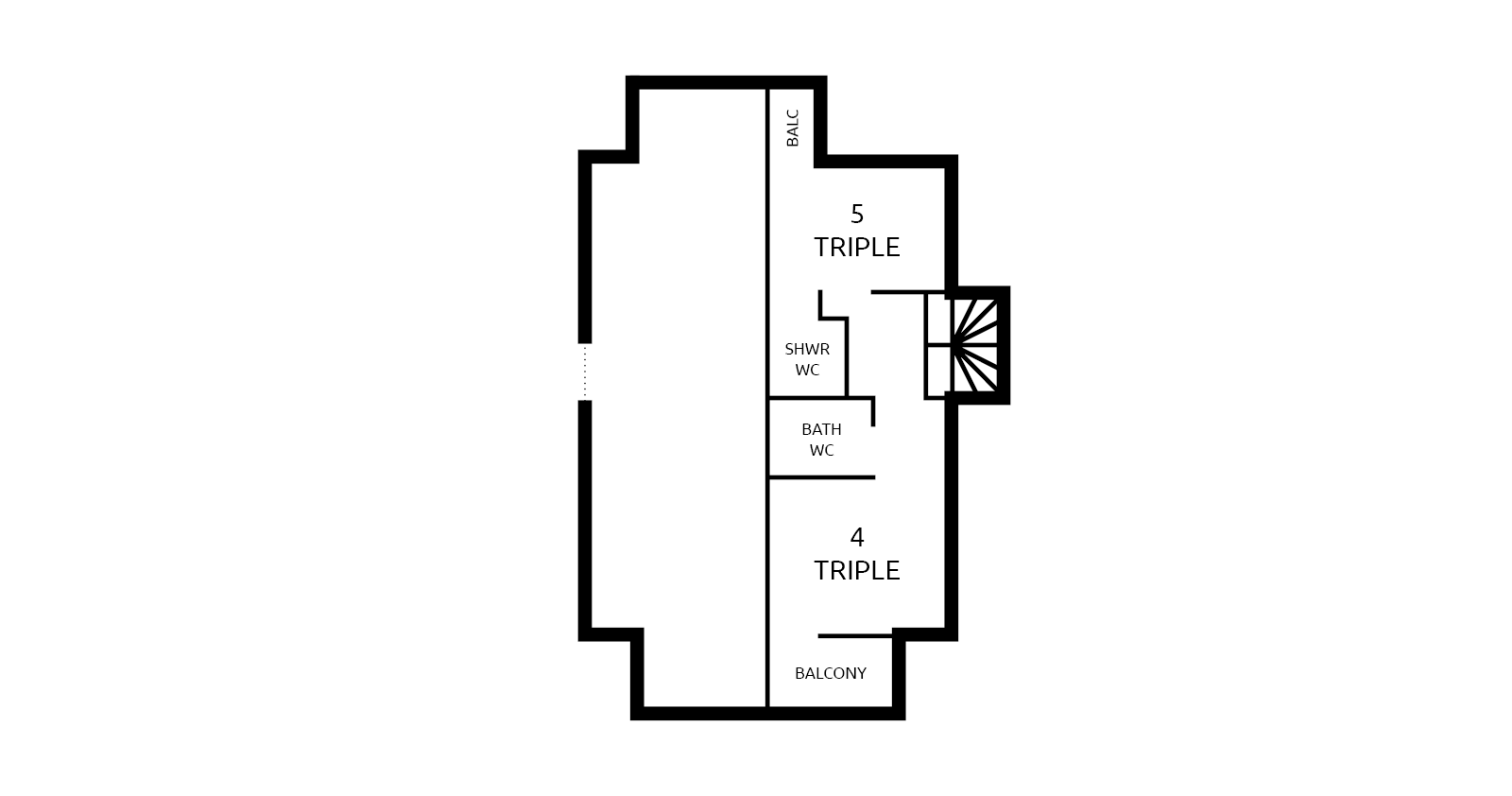 April 14
£ 1,145.00
Available rooms
Book holiday
Caption available unavailable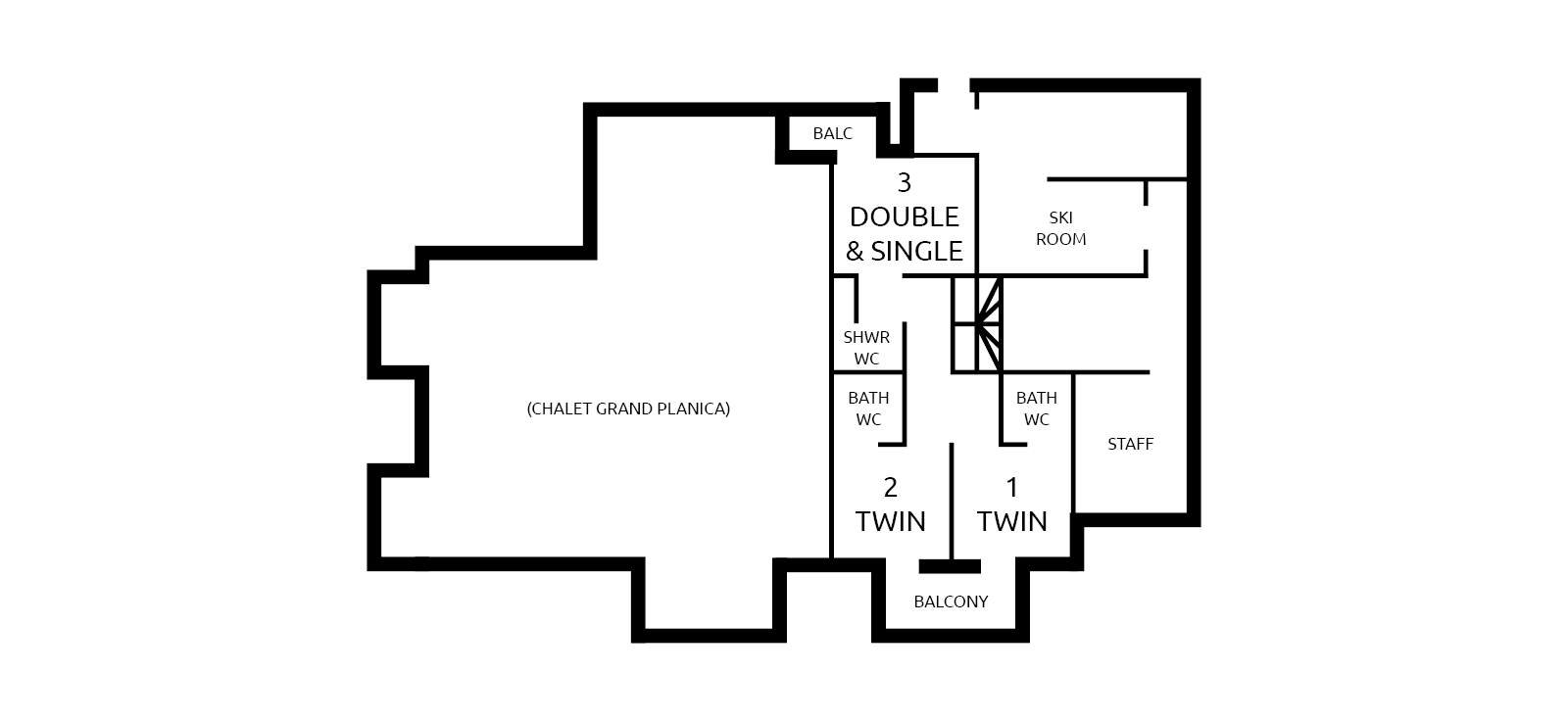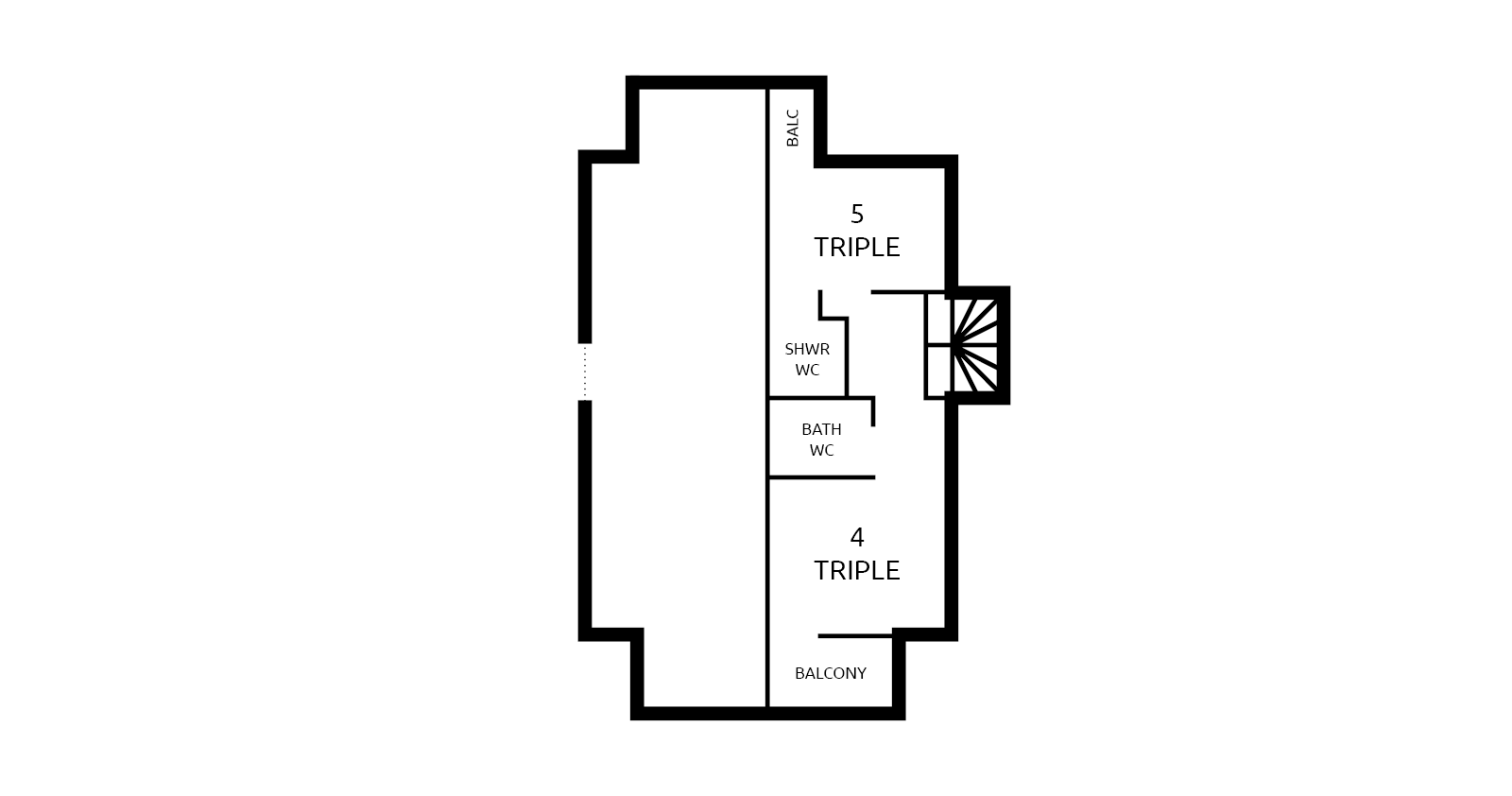 Floor plans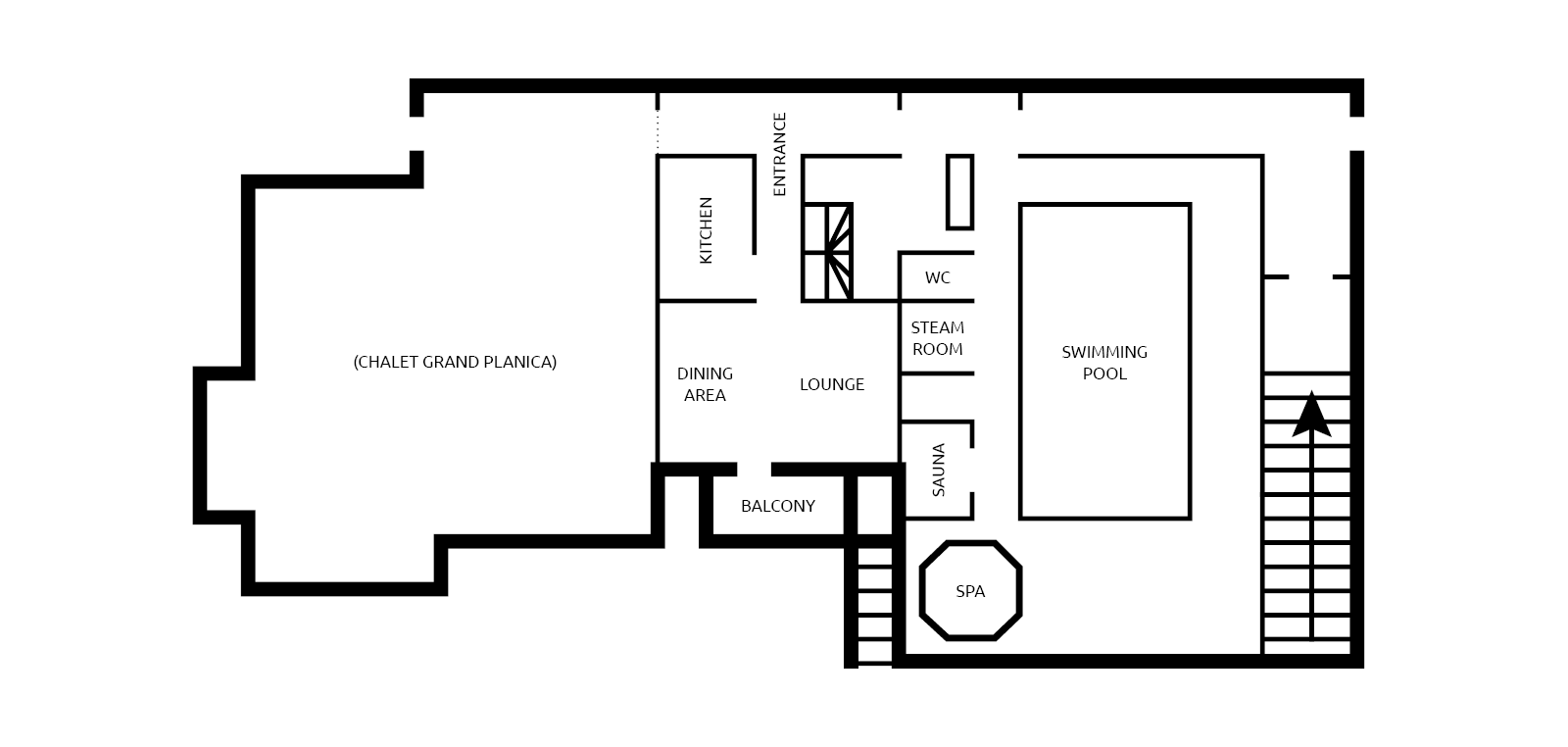 1st Floor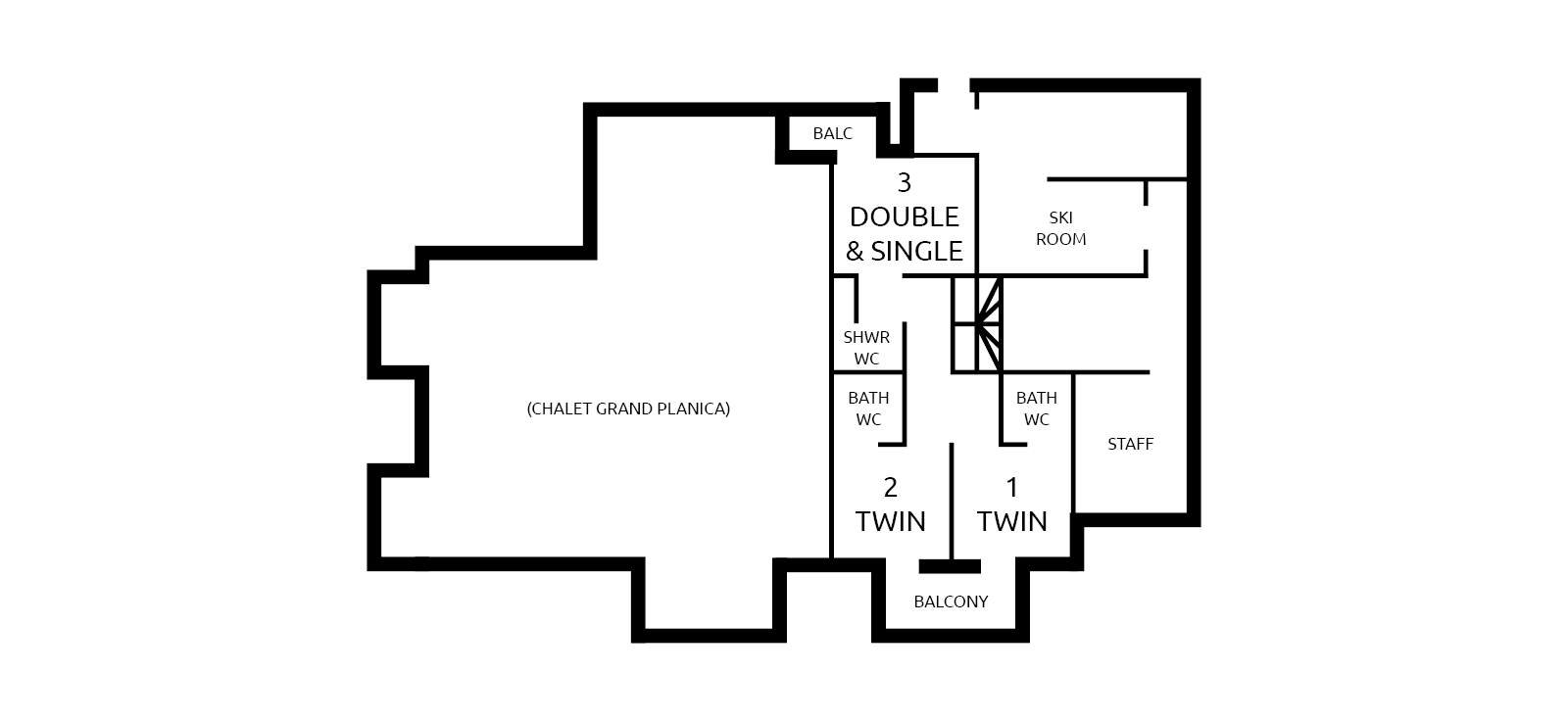 2nd Floor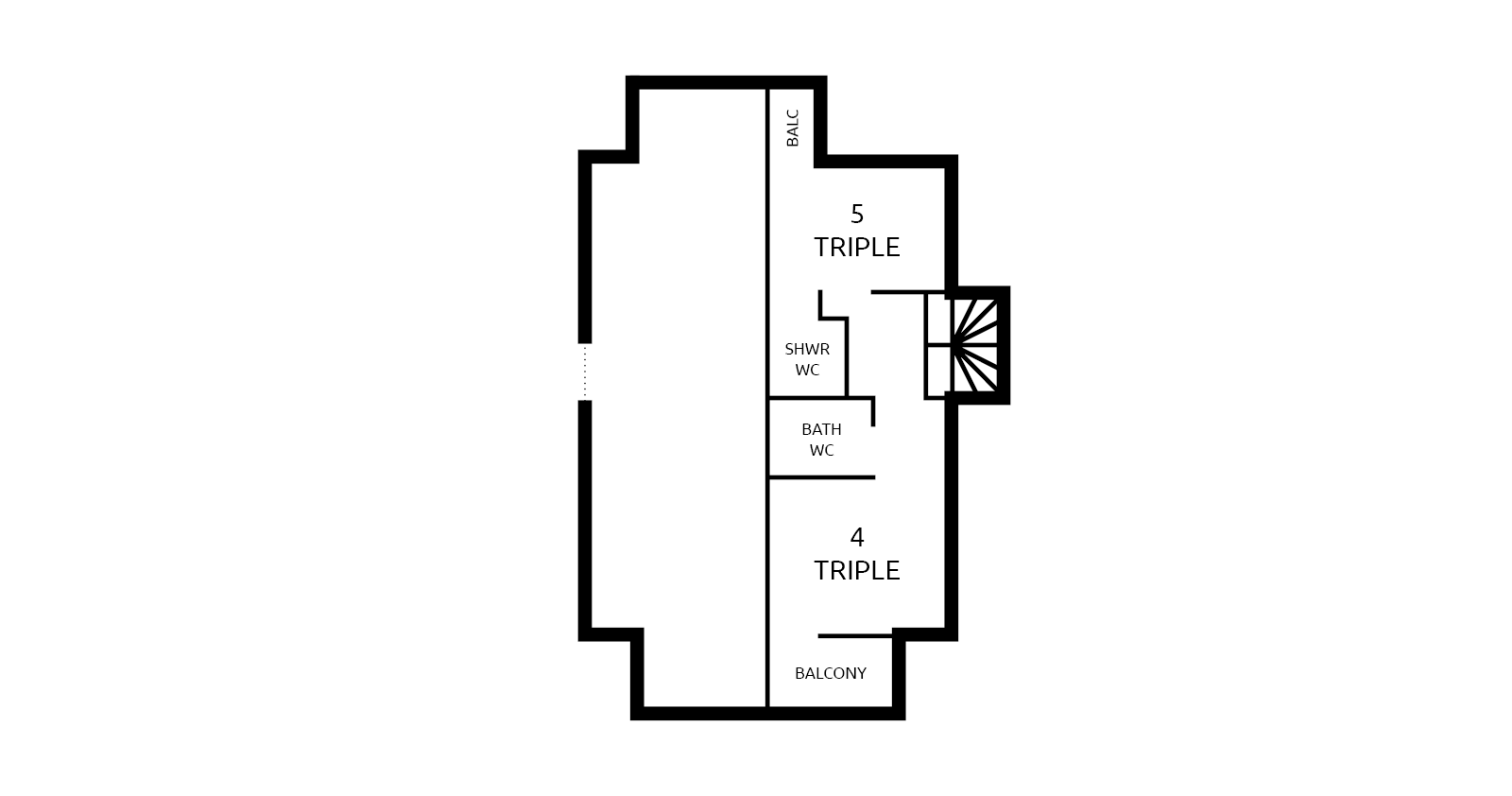 3rd Floor