PREMIUM Chalet Parc Alpin
PREMIUM Chalet Parc Alpin is located in Meribel
Parc Alpin was wonderfully refurbished a few years ago, and includes 6 standard ensuite rooms with balcony and 6 larger, ensuite superior rooms with a separate dressing area and balcony. The chalet boasts an indoor pool and sauna as well as an extremely high standard of decor and comfort throughout, which gives a feeling of real luxury.
Whilst our usual service is of a high standard, Ski Olympic has introduced a PREMIUM Collection of chalets which includes the Parc Alpin. This enables us to include extras for your comfort and enjoyment such as an aperitif & canapés on 6 evenings, a delicious 4 course evening meal on six evenings, cooked breakfast every morning, complimentary all day refreshments including the "bottomless cookie jar", plasma TV with satellite channels in each room, fluffy bathrobes & slippers and free wireless internet access.
We also offer a free unlimited hosted bar service between 4:30pm and 9:30pm, where an afternoon Gin & Tonic or a post dinner Whiskey can be enjoyed on us. For your convenience, there is now private Tea & Coffee making facilities in all guest bedrooms.
The Parc Alpin is proving to be a hit with our clients as it combines all the advantages of a great location in the popular resort of Meribel, fantastic accommodation and private leisure facilities, and a realistic pricing policy to offer great value for money.
To book lift passes, please use our system below. For equipment hire, our long-time partners Chamois Sport offer an excellent selection of gear and fantastic service. Use code "cham1617". TO TAKE ADVANTAGE OF BETTER RATES WE RECOMMEND PRE-BOOKING.
PLEASE NOTE: 3rd January 2018 is a 4-night holiday
Book online
Our booking system allows you to book a holiday (including lift passes and ski hire) using real-time, live availability. To start, click on the week you'd like to book. If you have any questions, please don't hesitate to call us on 01302 328820.
2017-2018
2017-2018
December 20
£ 995.00
Sold out
Caption available unavailable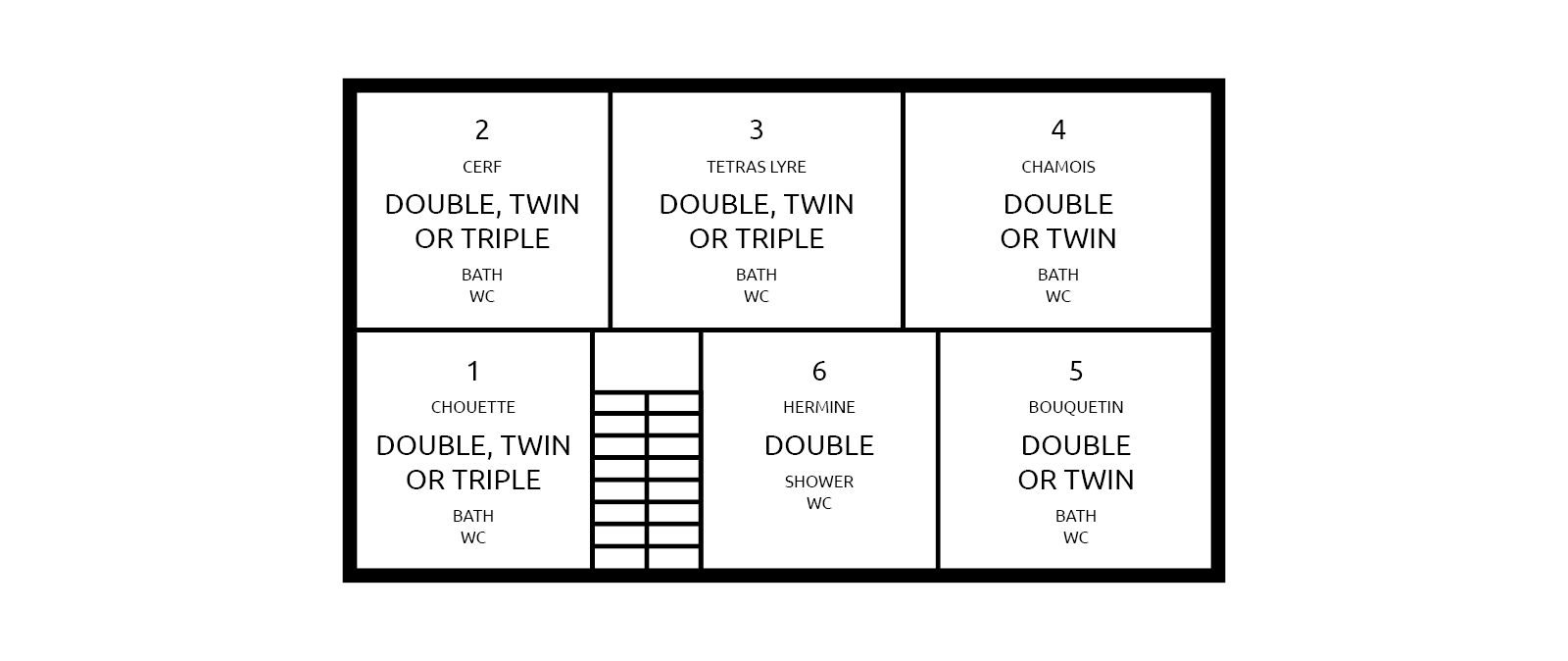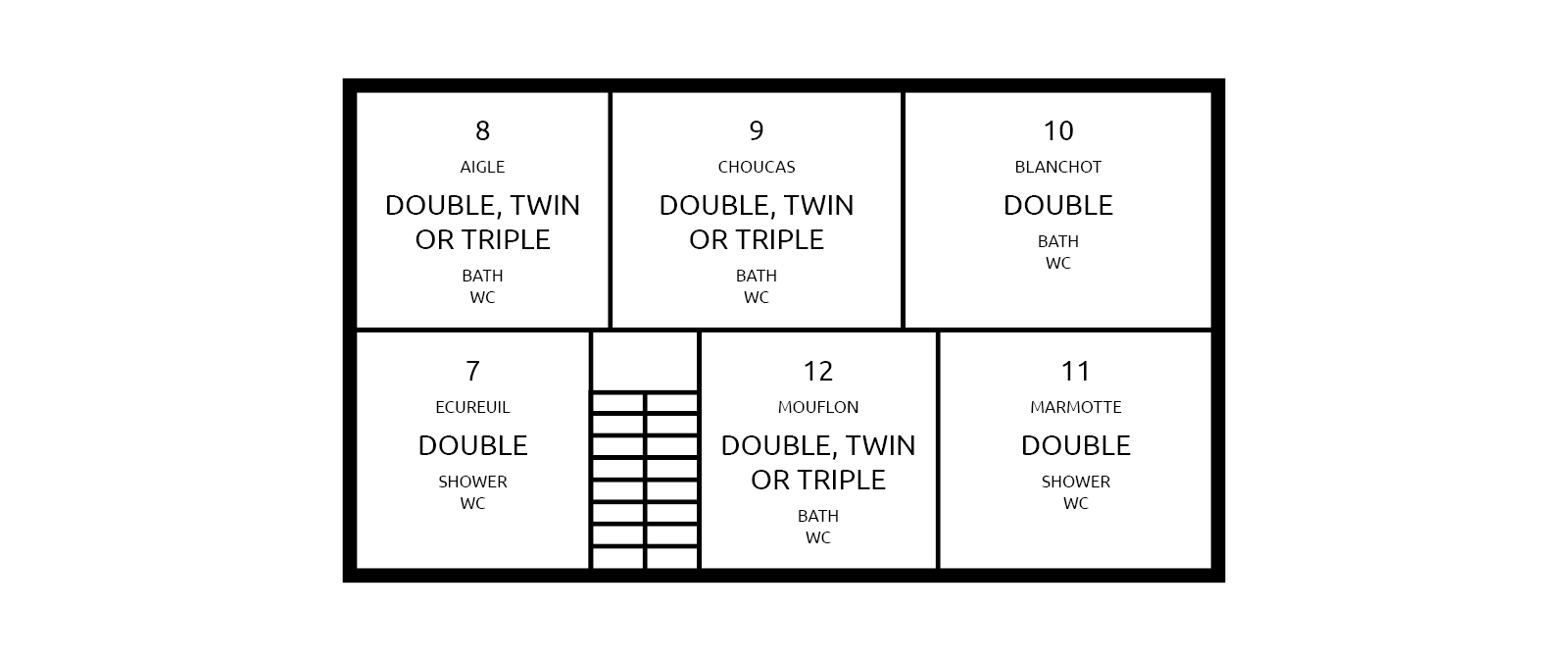 December 27
£ 1,595.00
Sold out
Caption available unavailable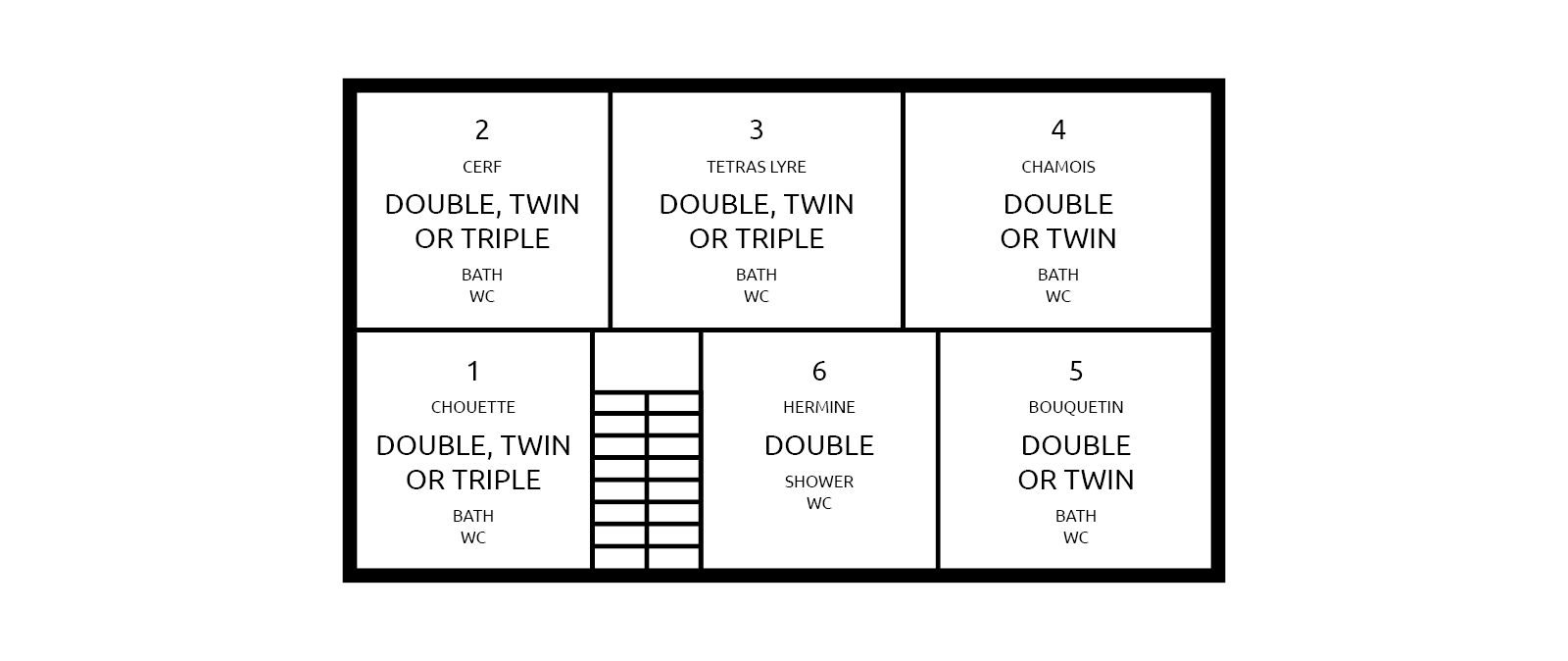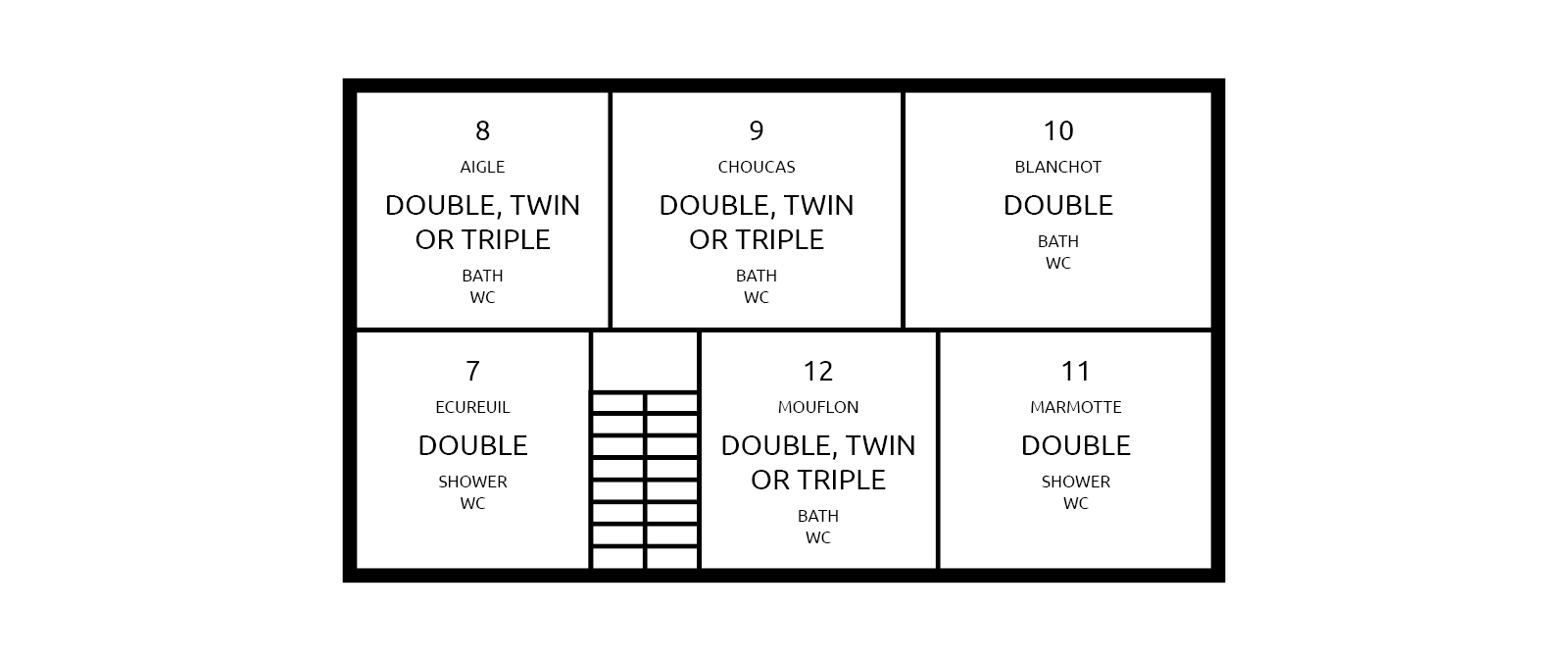 January 3
£ 695.00
Sold out
Caption available unavailable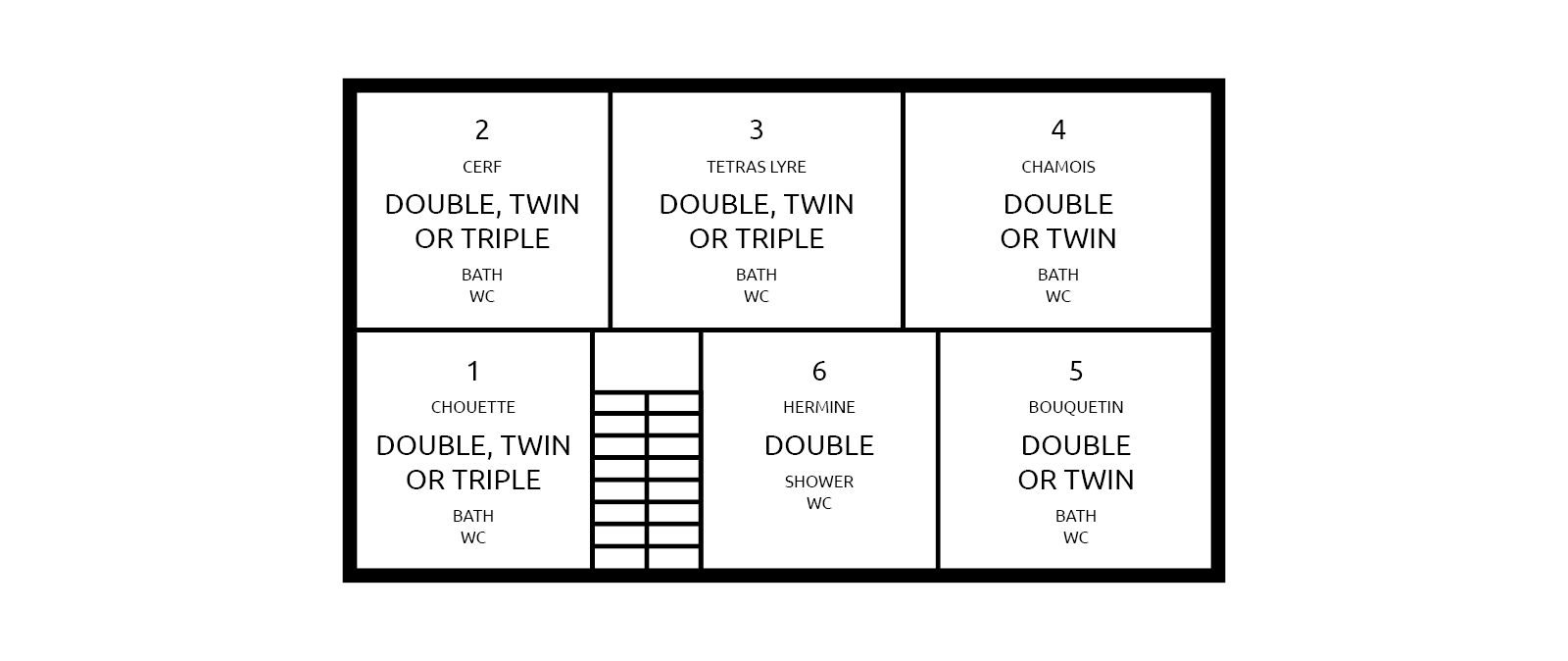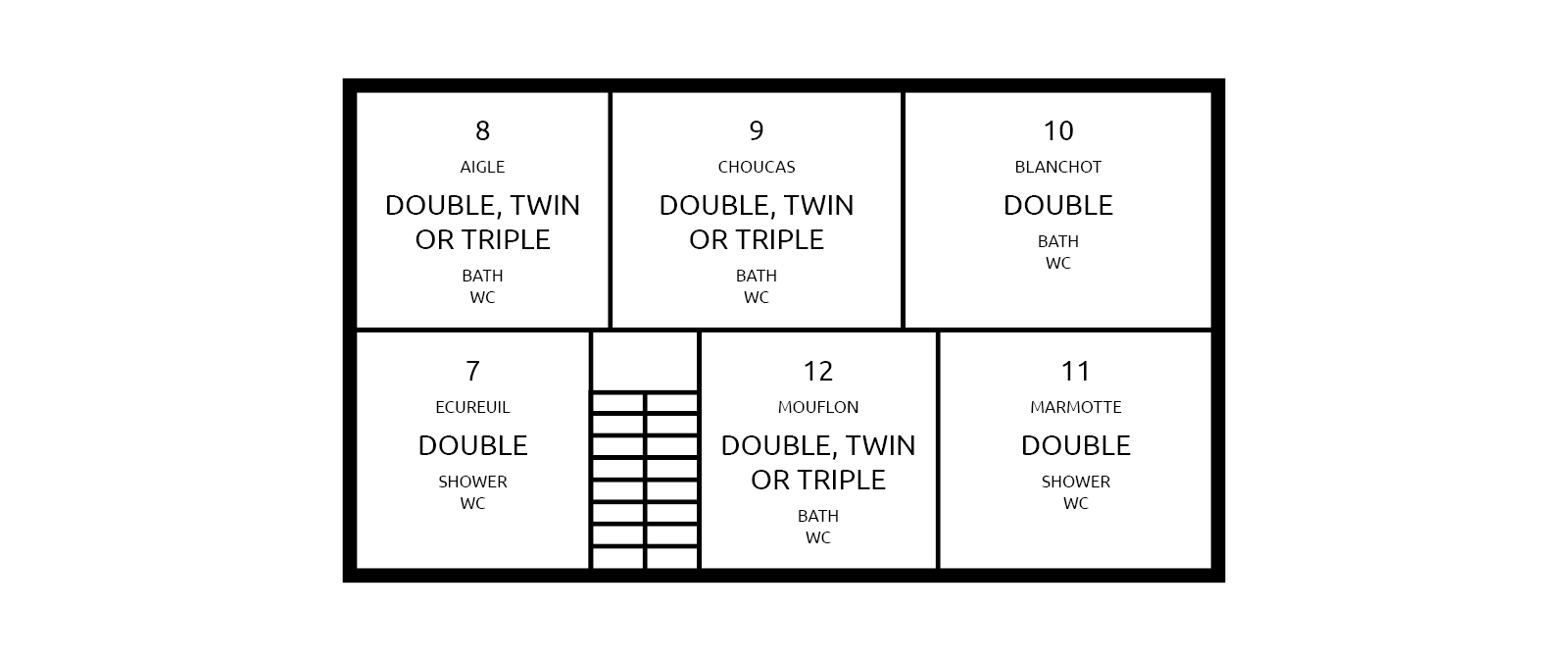 January 7
£ 995.00
Sold out
Caption available unavailable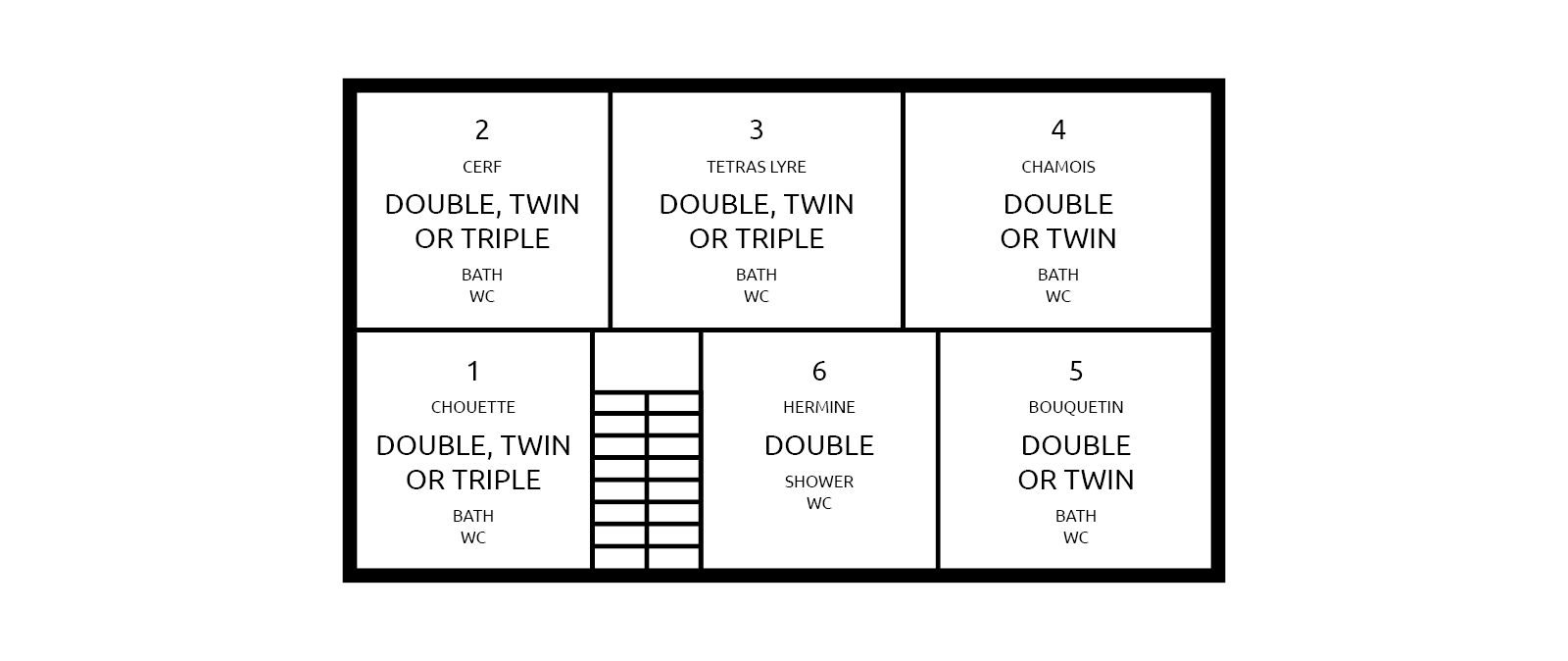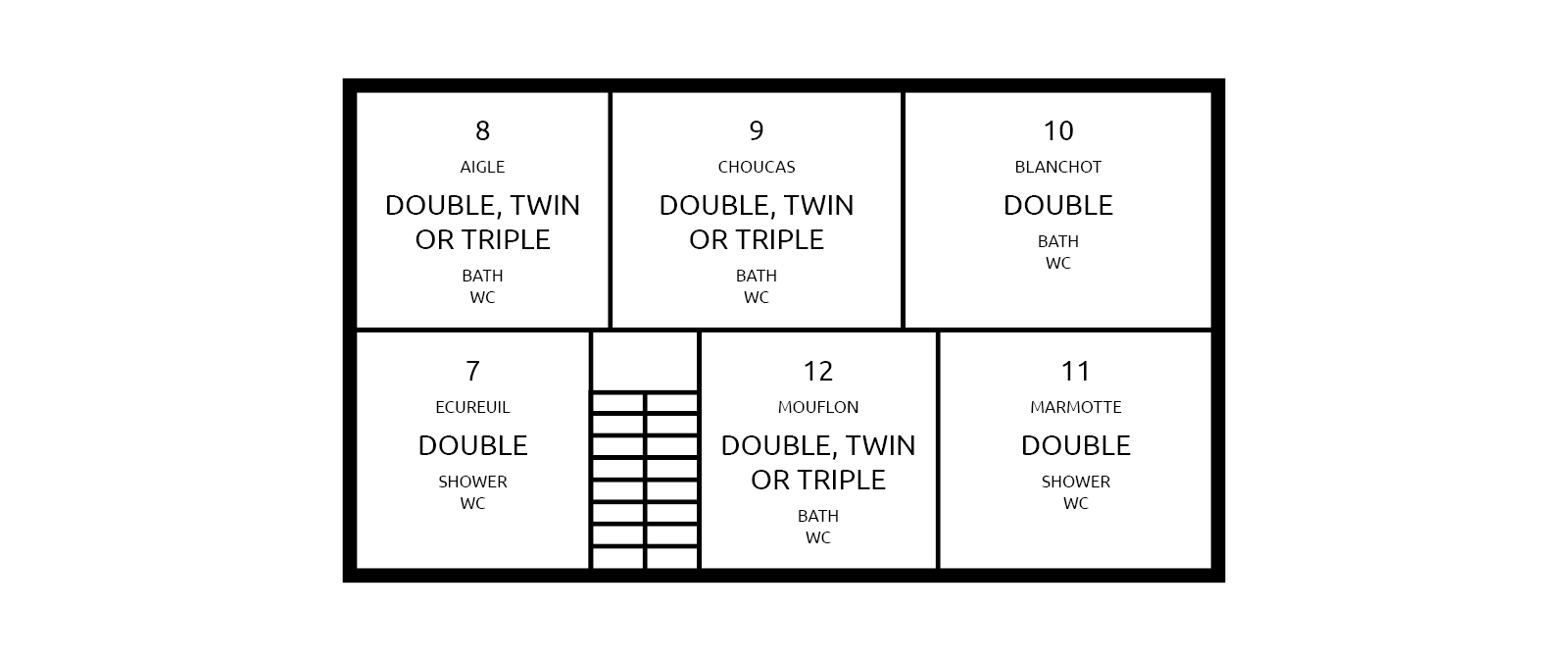 January 14
£ 995.00
Sold out
Caption available unavailable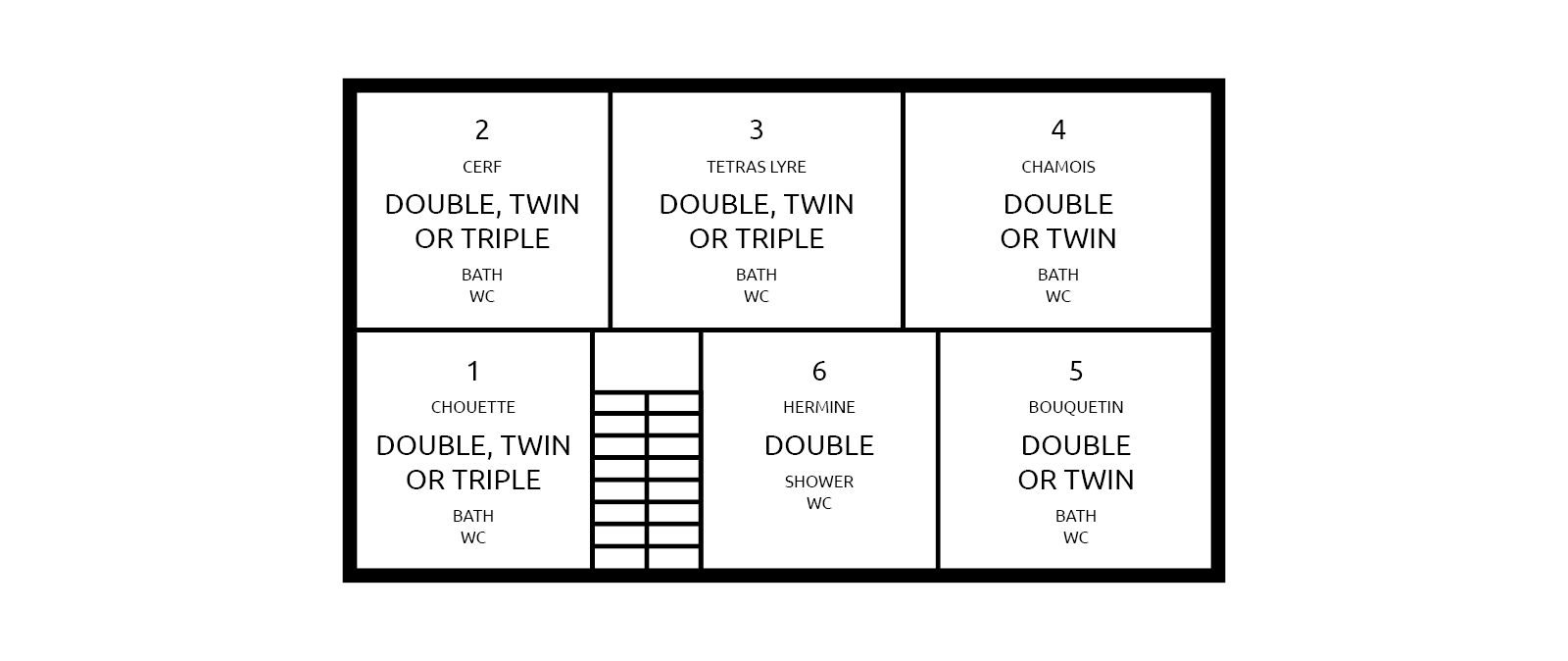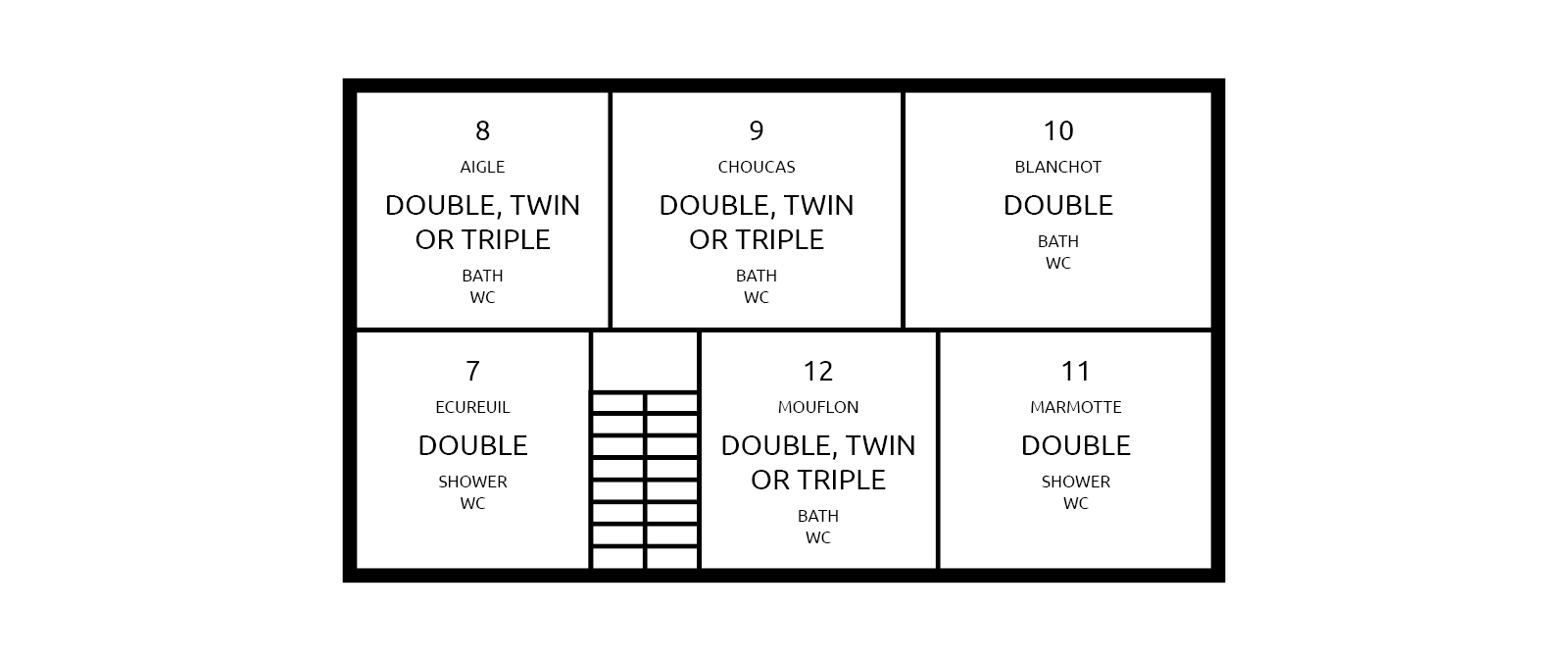 January 21
£ 1,045.00
Sold out
Caption available unavailable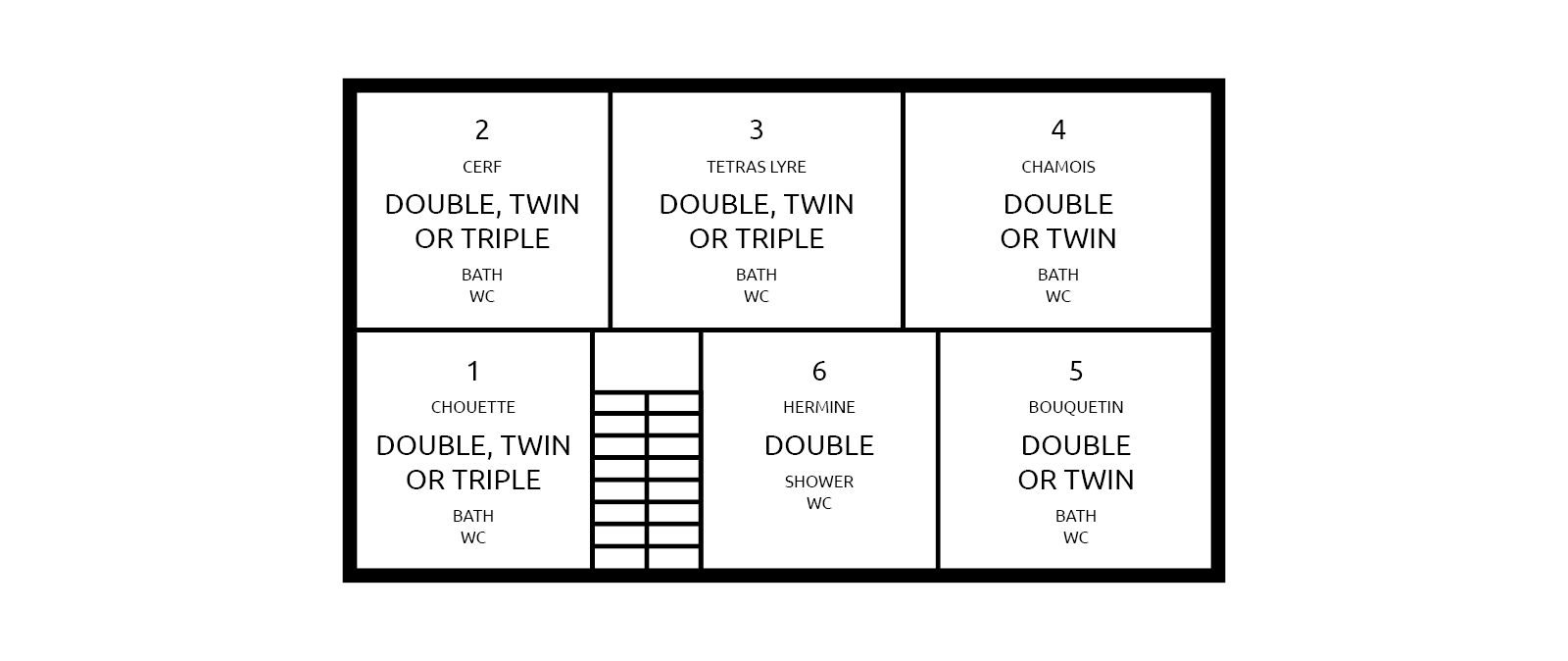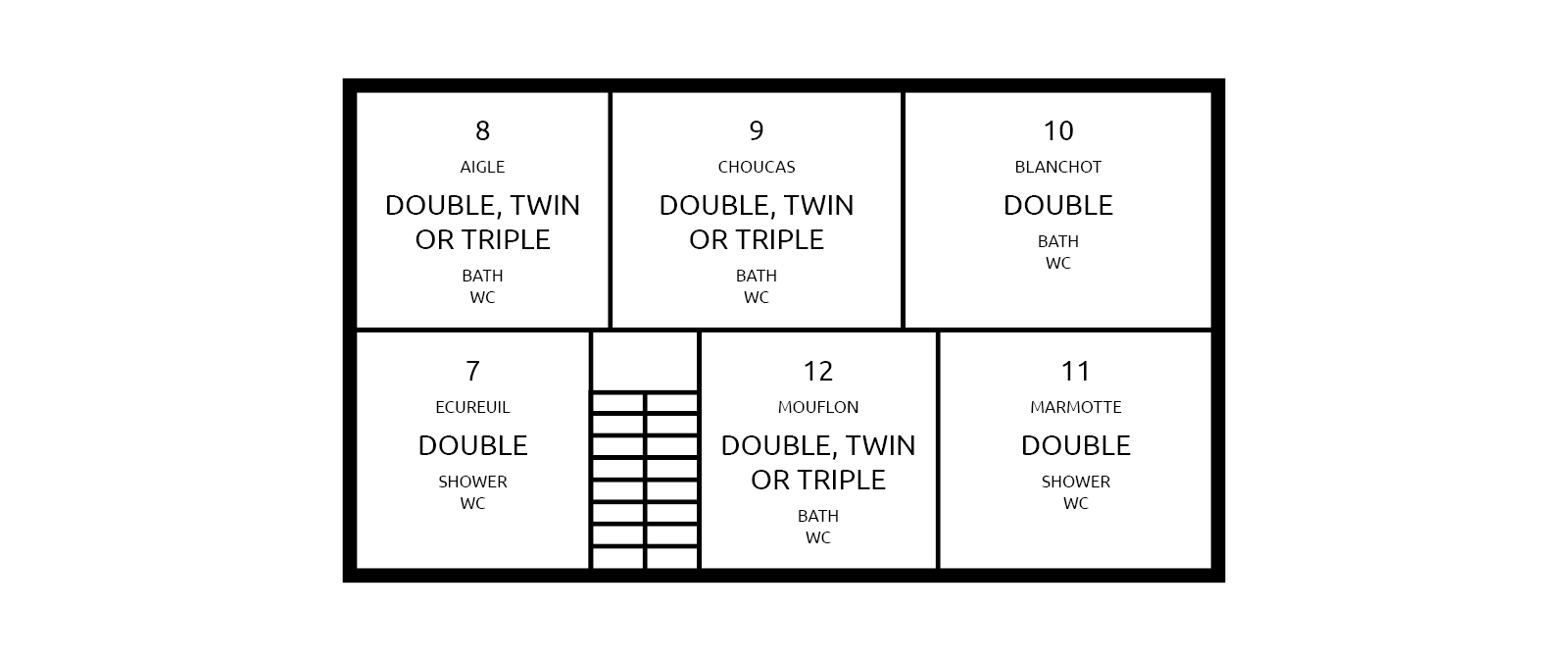 January 28
£ 1,045.00
Sold out
Caption available unavailable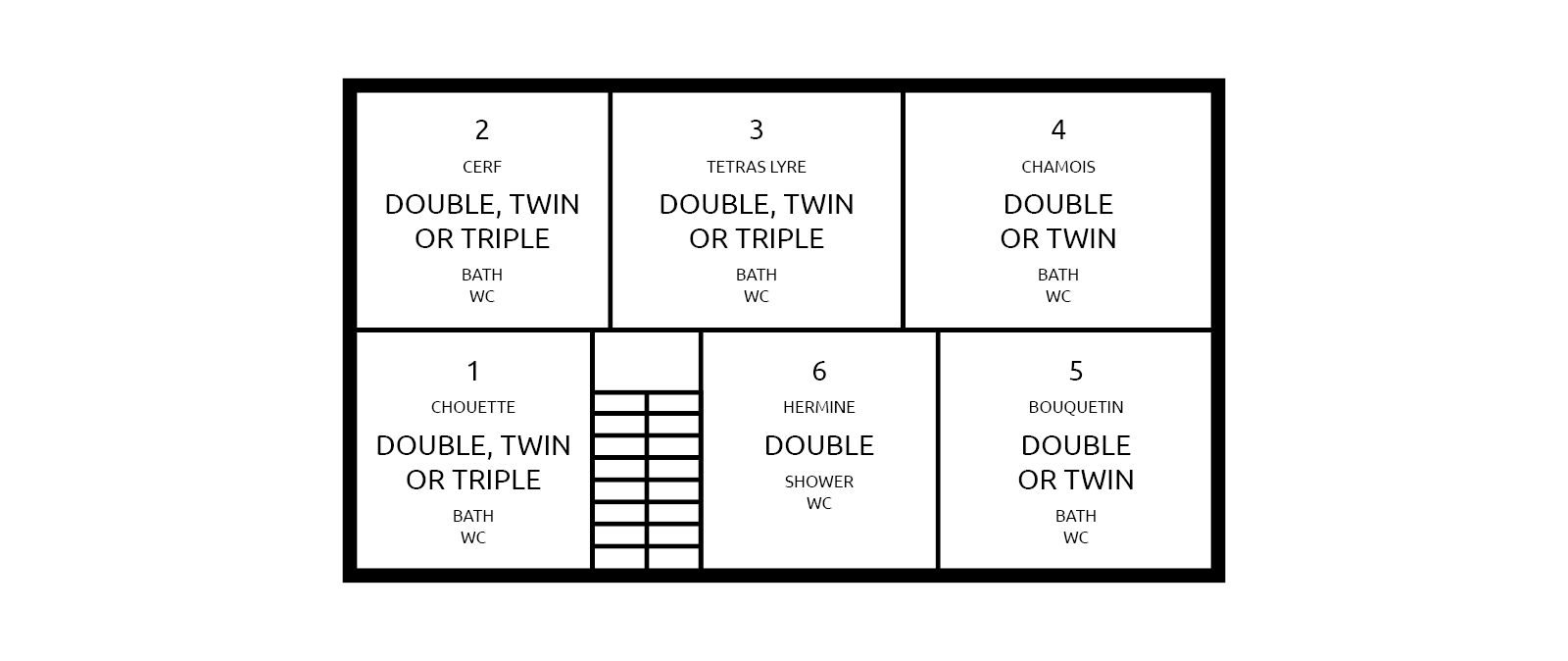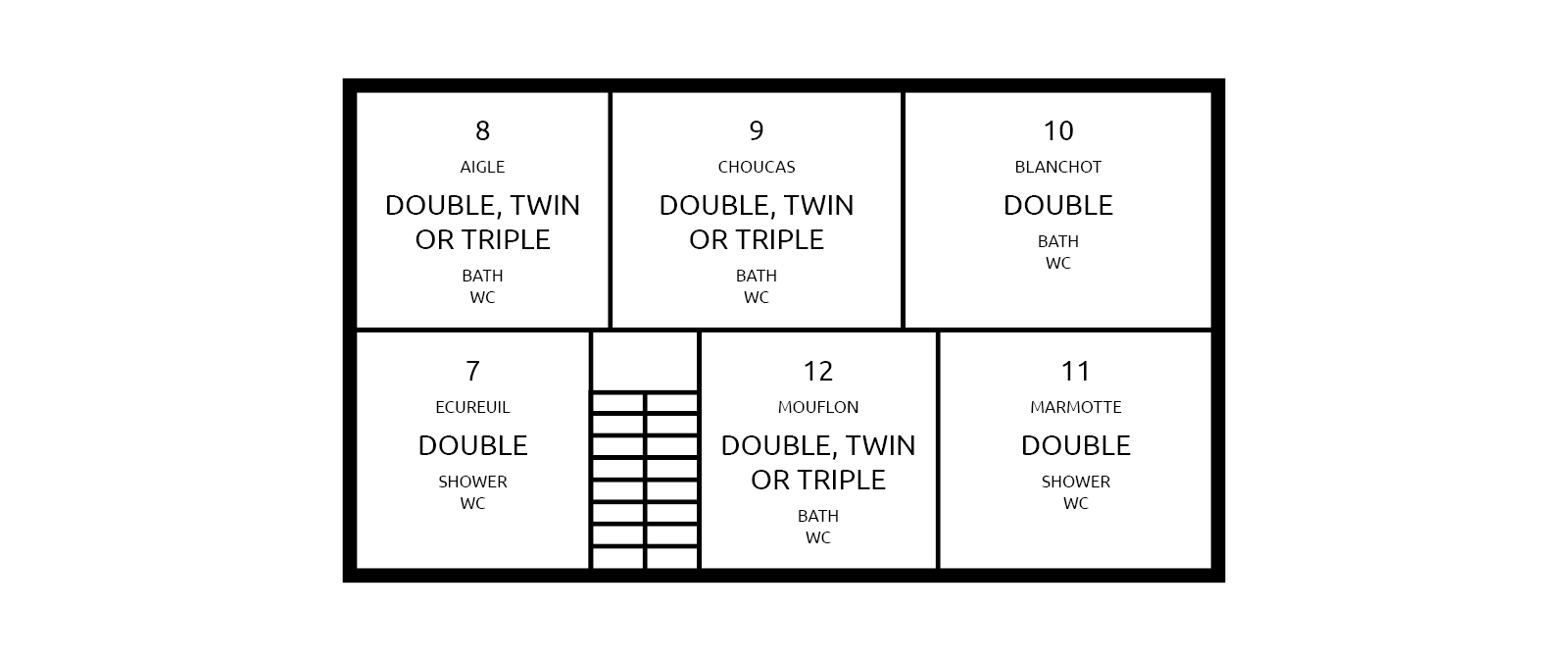 February 4
£ 1,045.00
Sold out
Caption available unavailable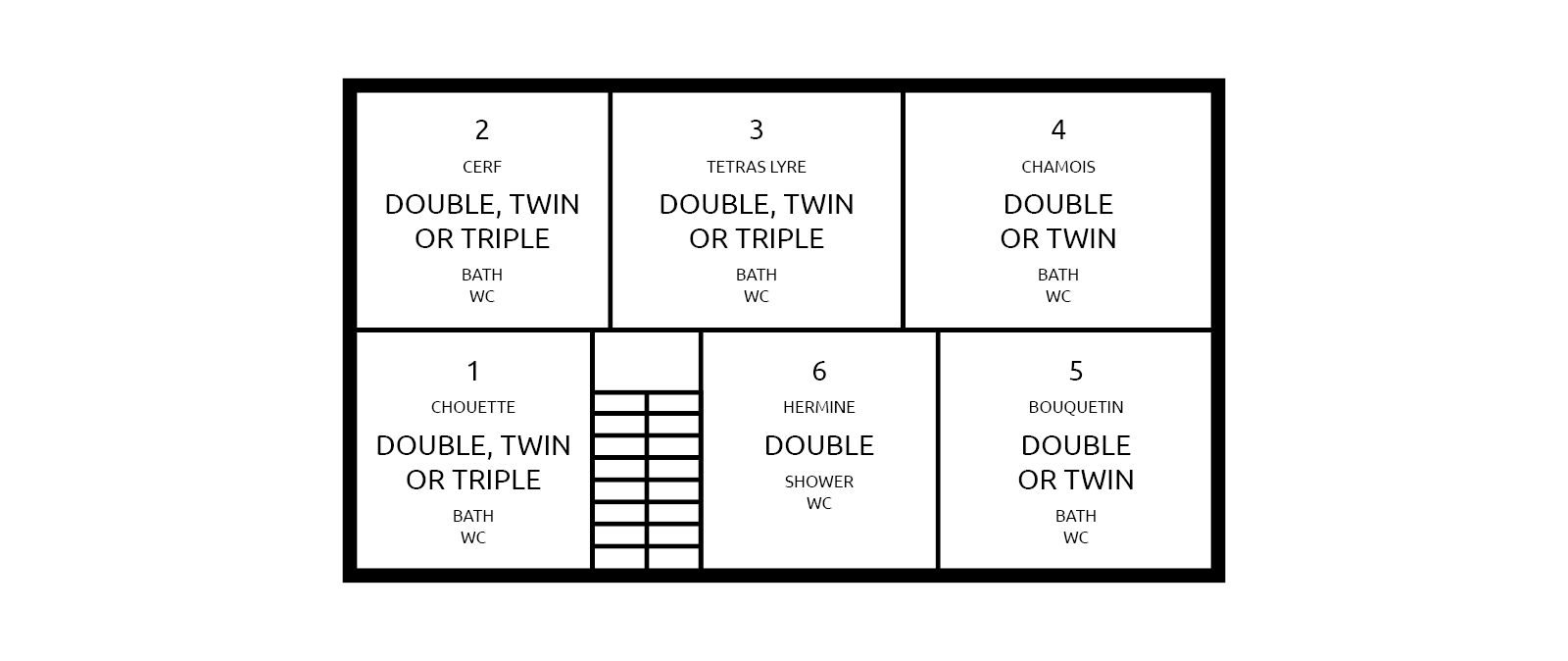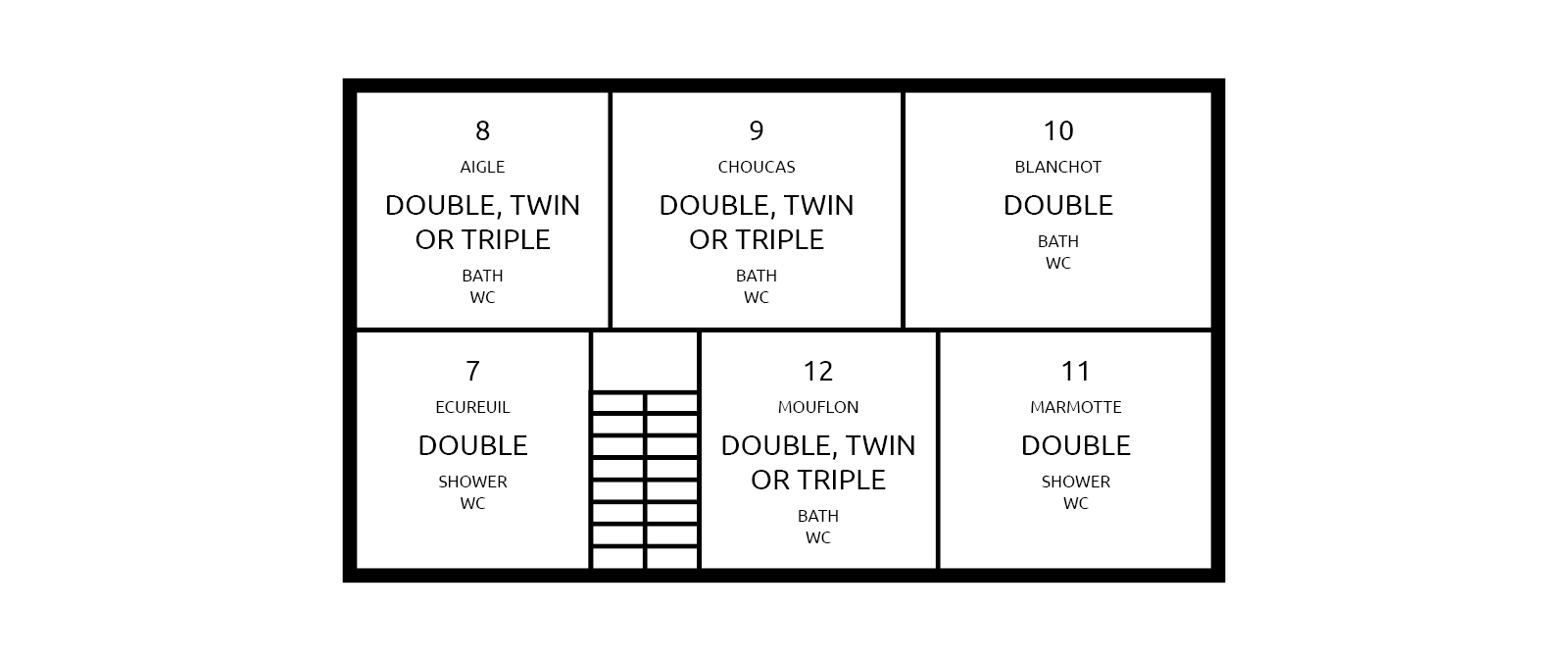 February 11
£ 1,345.00
Sold out
Caption available unavailable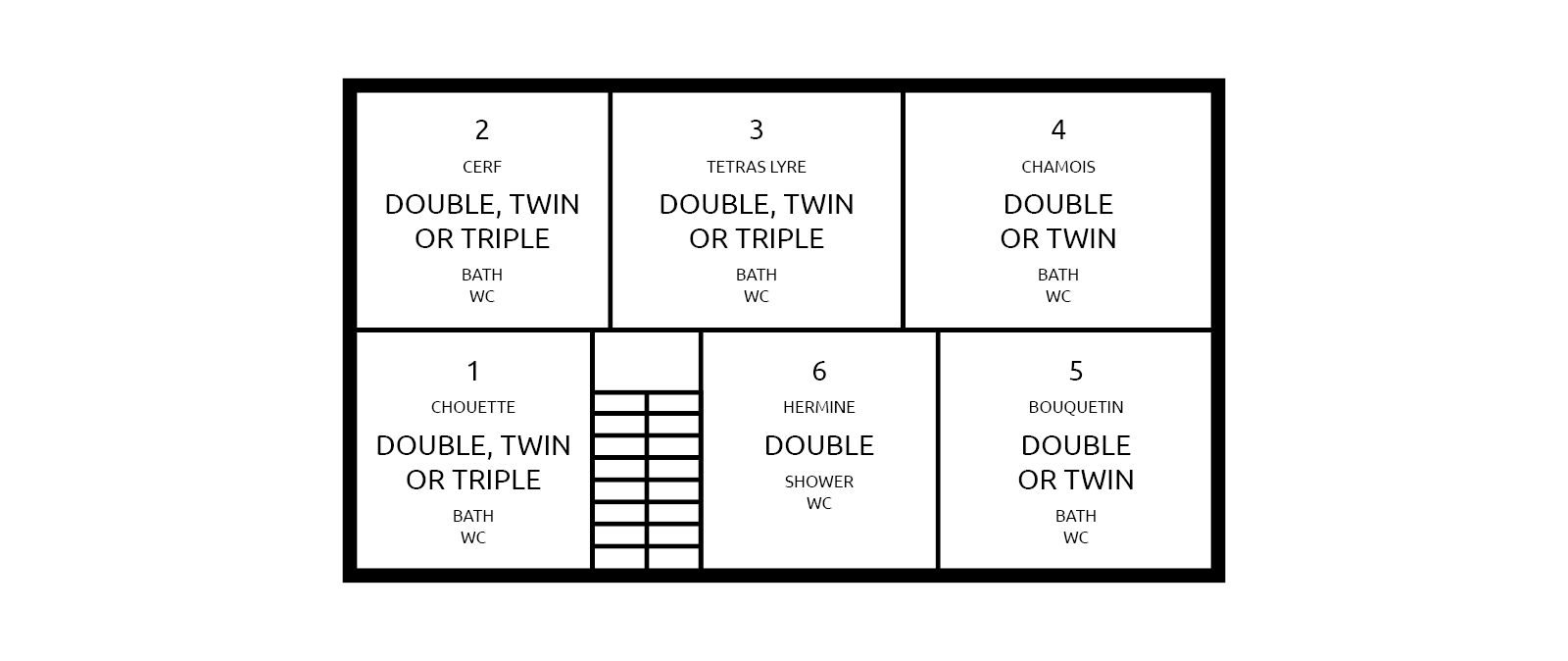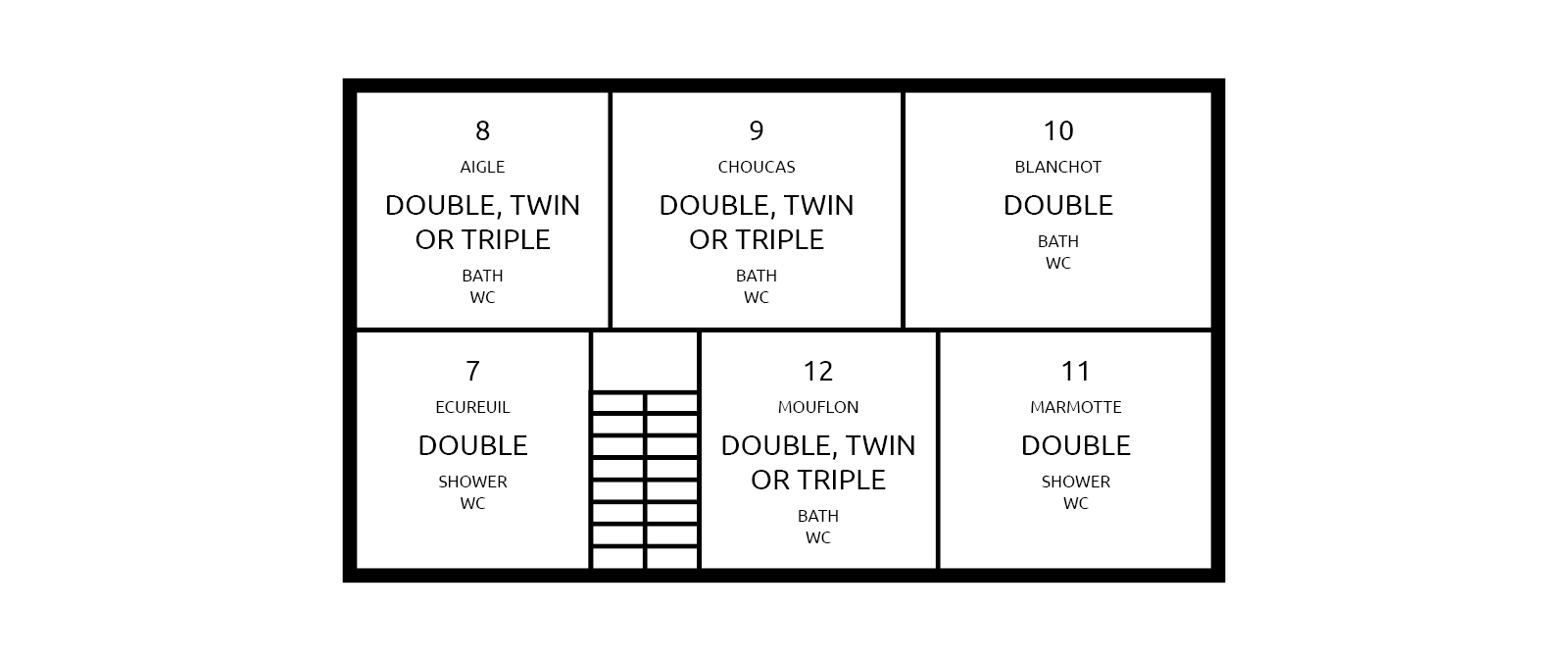 February 18
£ 1,195.00
Sold out
Caption available unavailable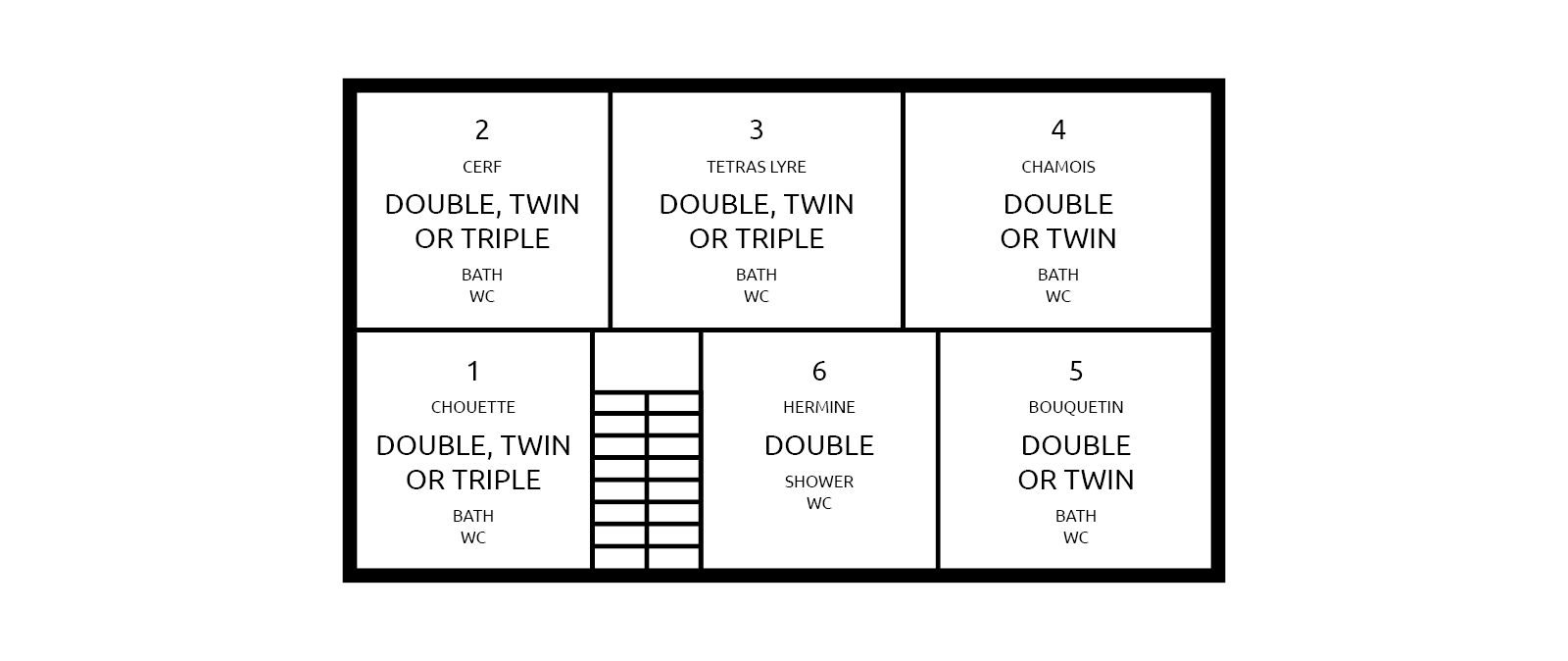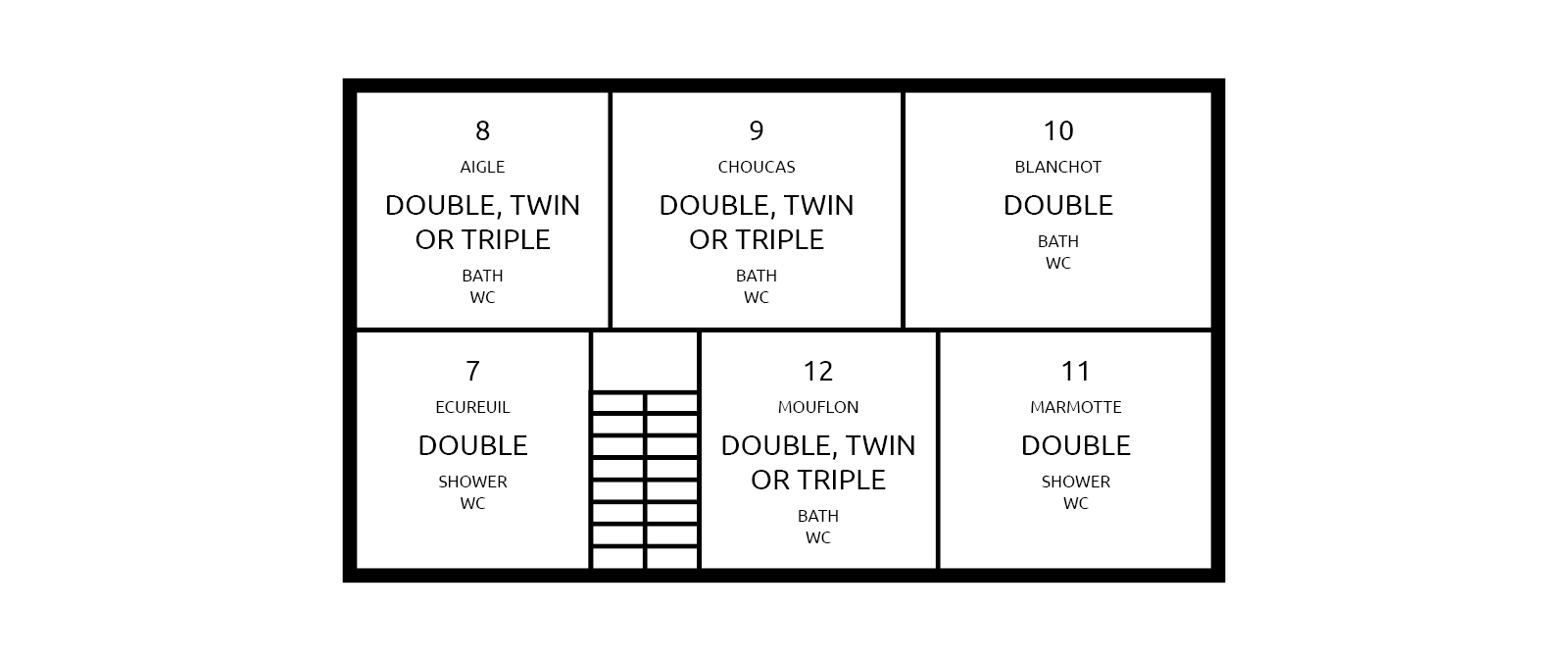 February 25
£ 1,075.00
Sold out
Caption available unavailable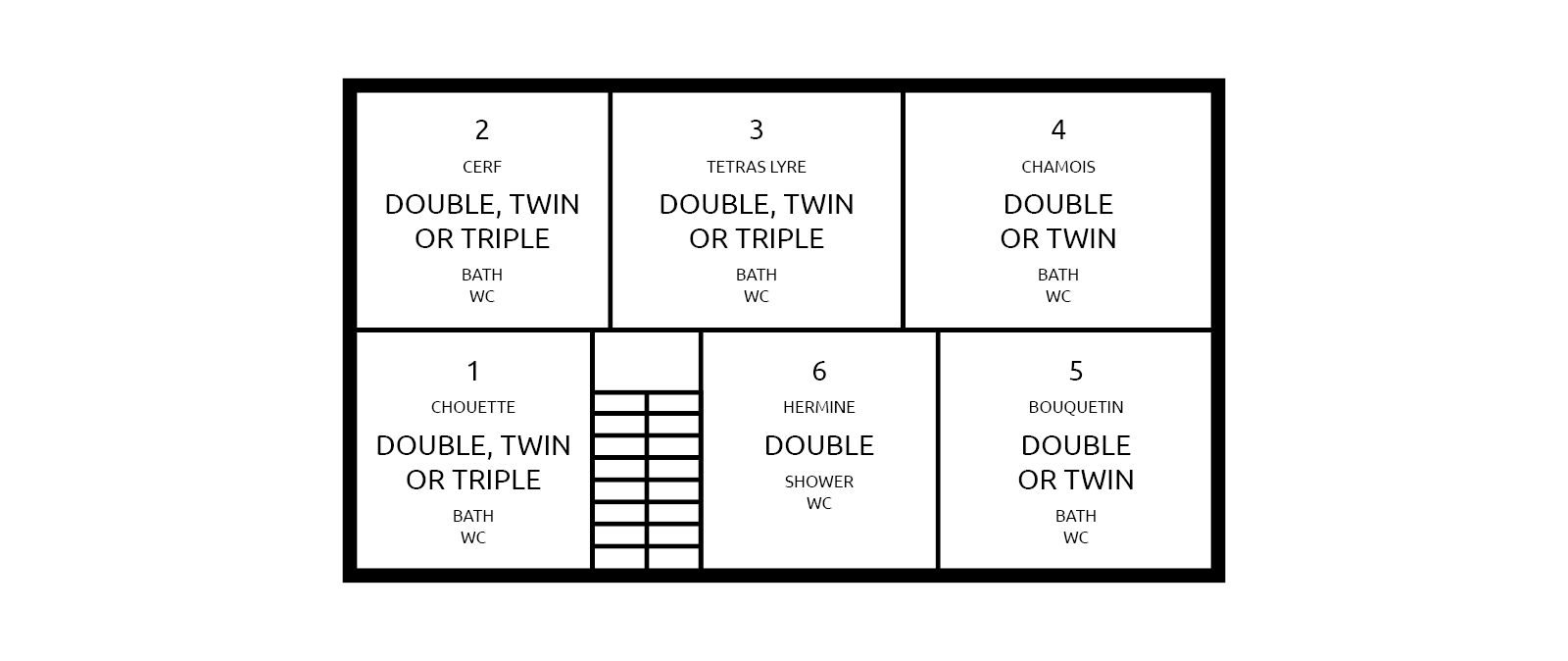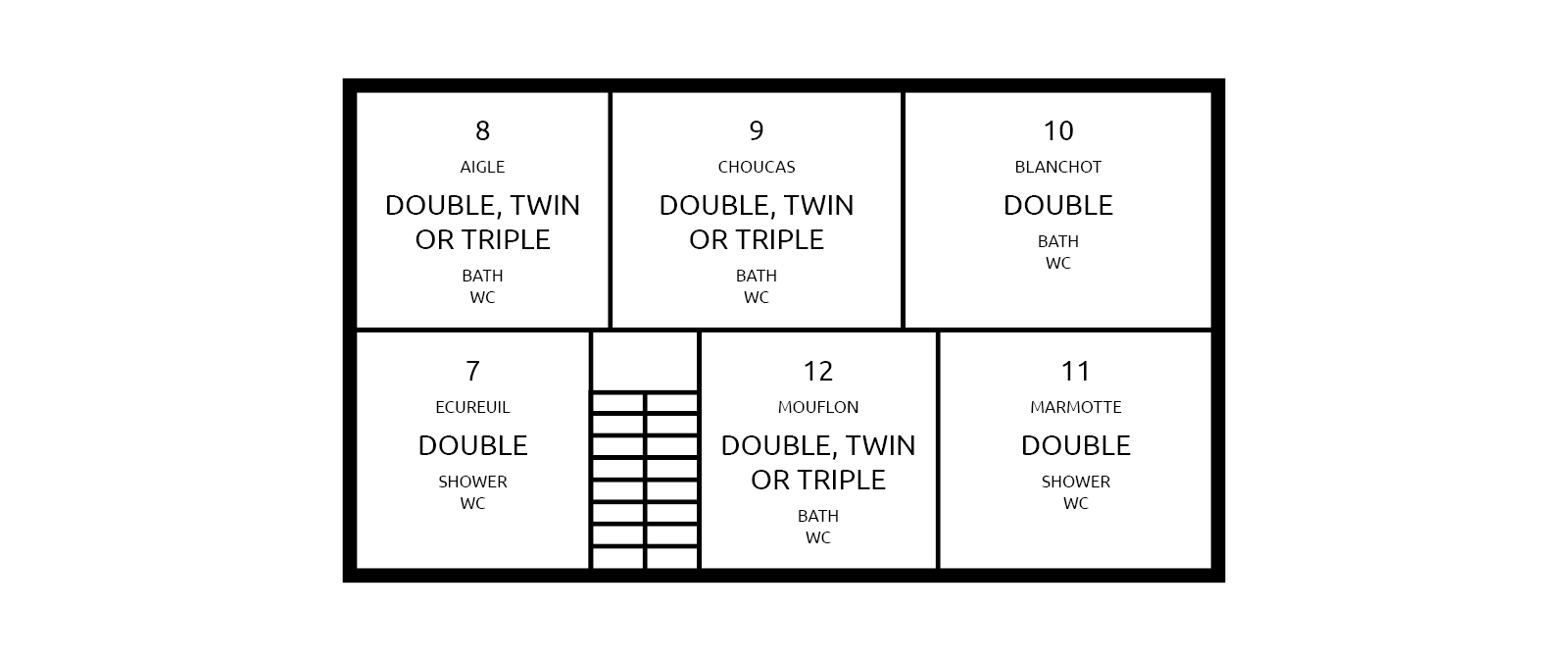 March 4
£ 1,045.00
Sold out
Caption available unavailable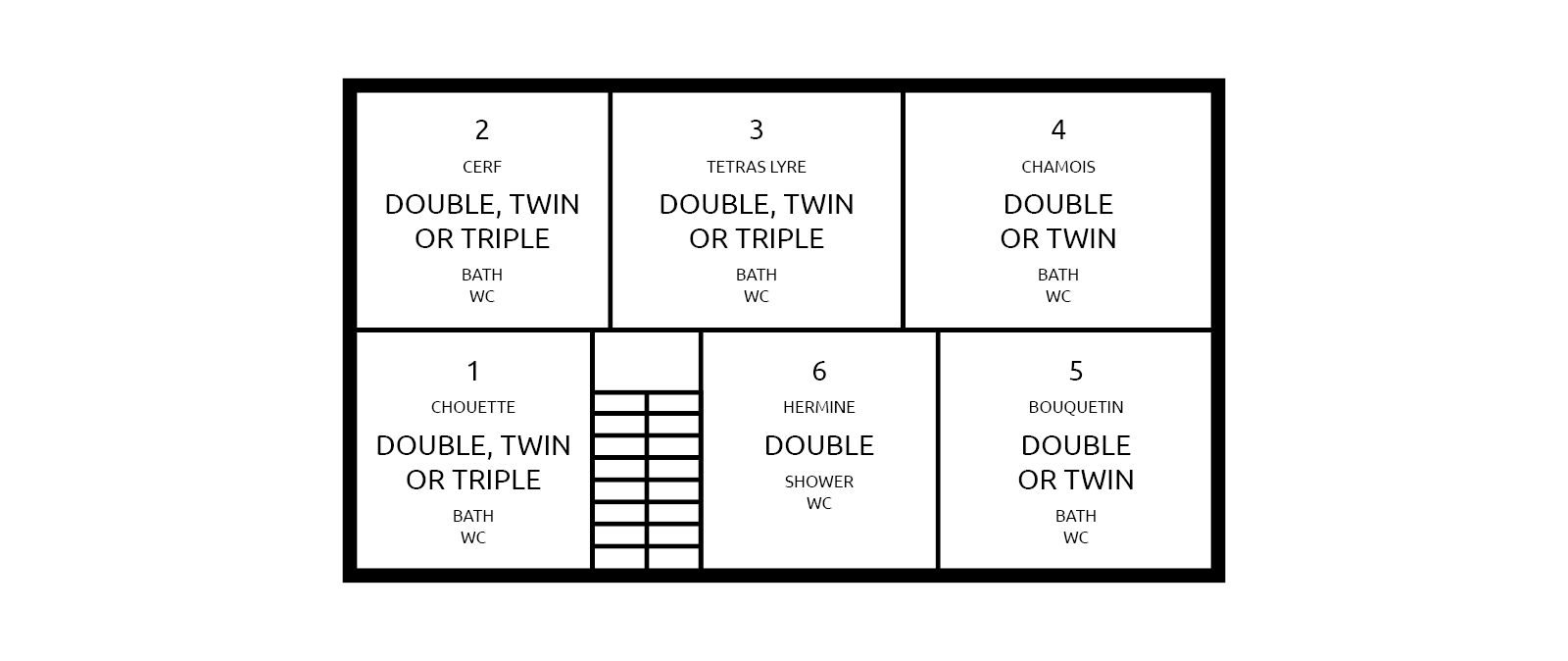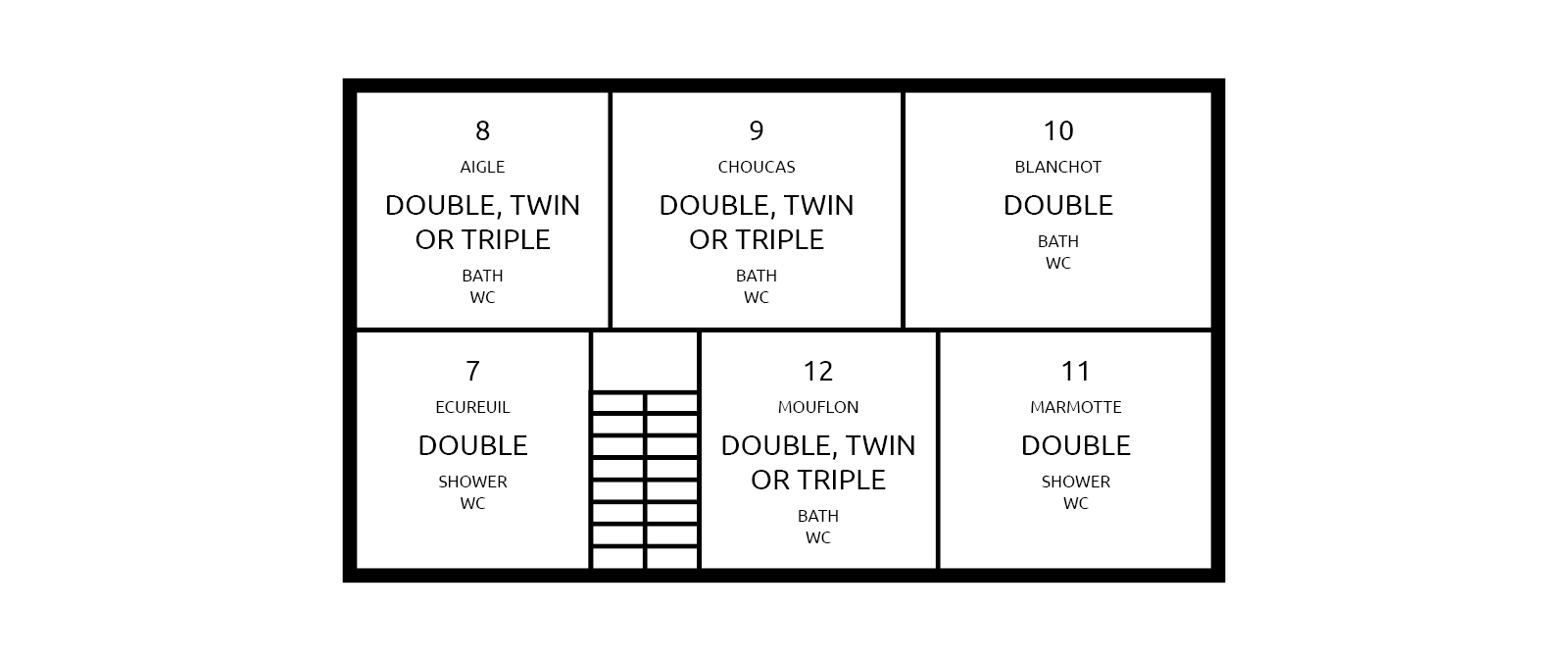 March 11
£ 1,045.00
Sold out
Caption available unavailable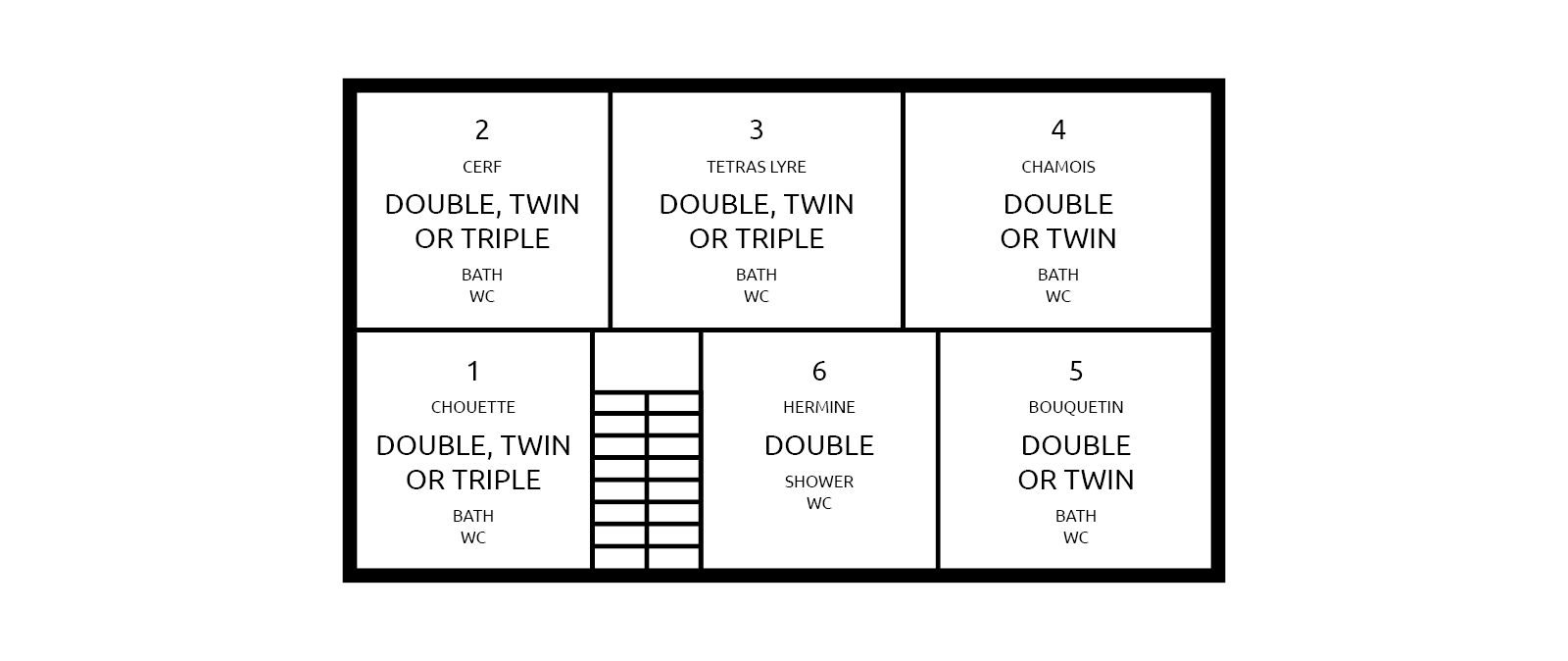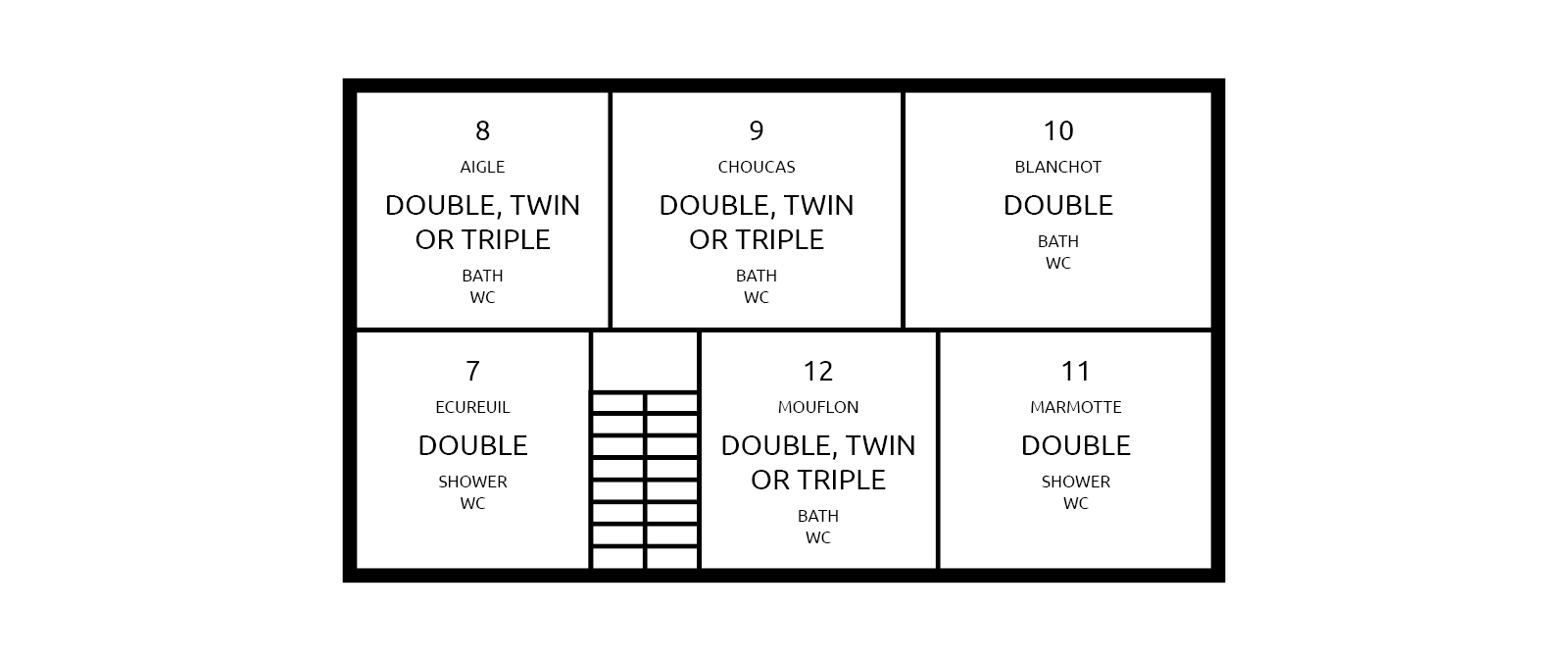 March 18
£ 995.00
Sold out
Caption available unavailable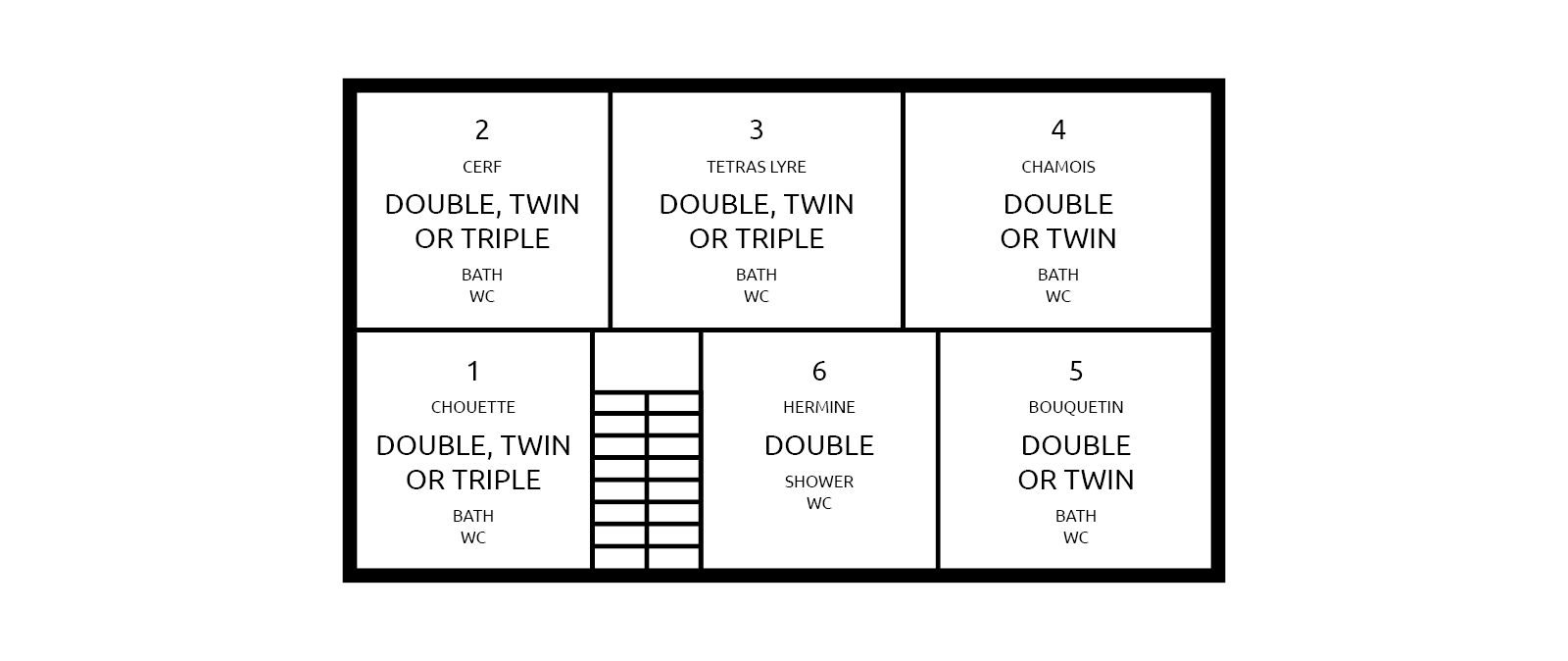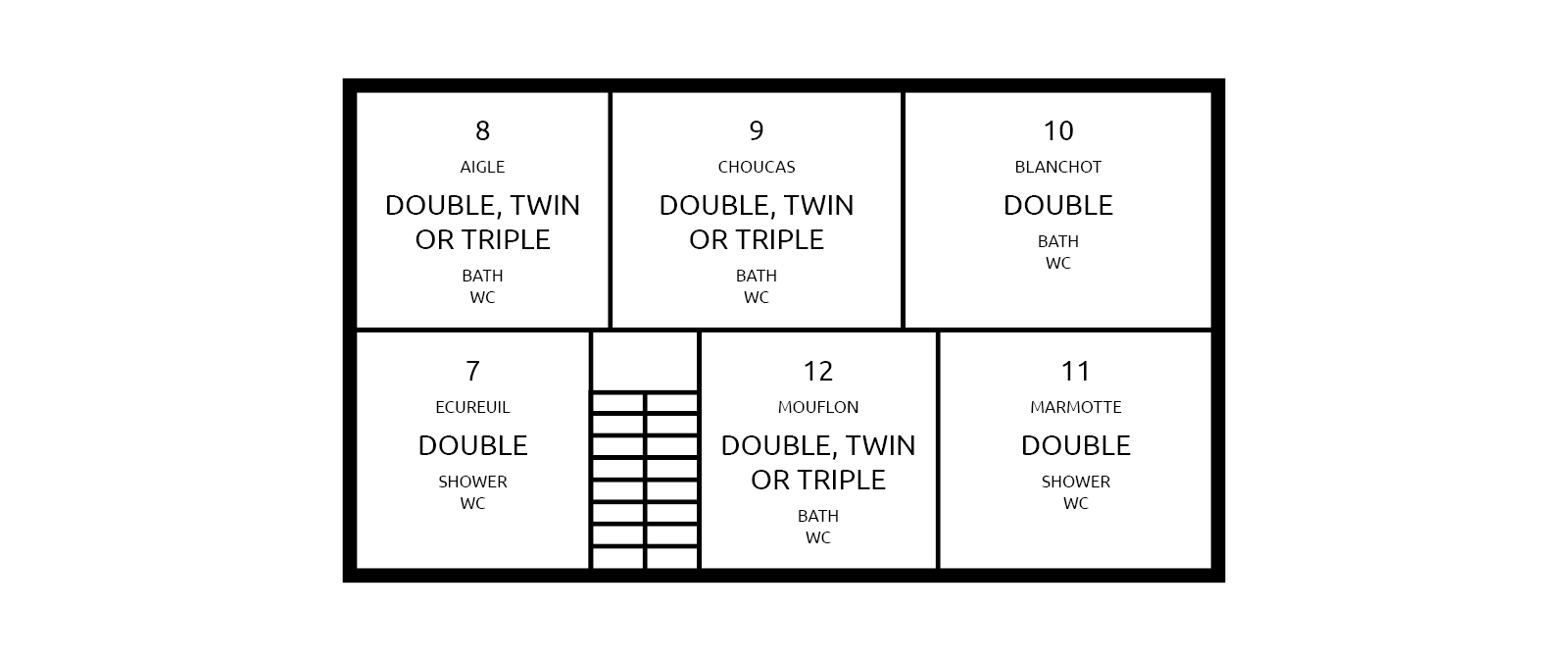 March 25
£ 1,295.00
Sold out
Caption available unavailable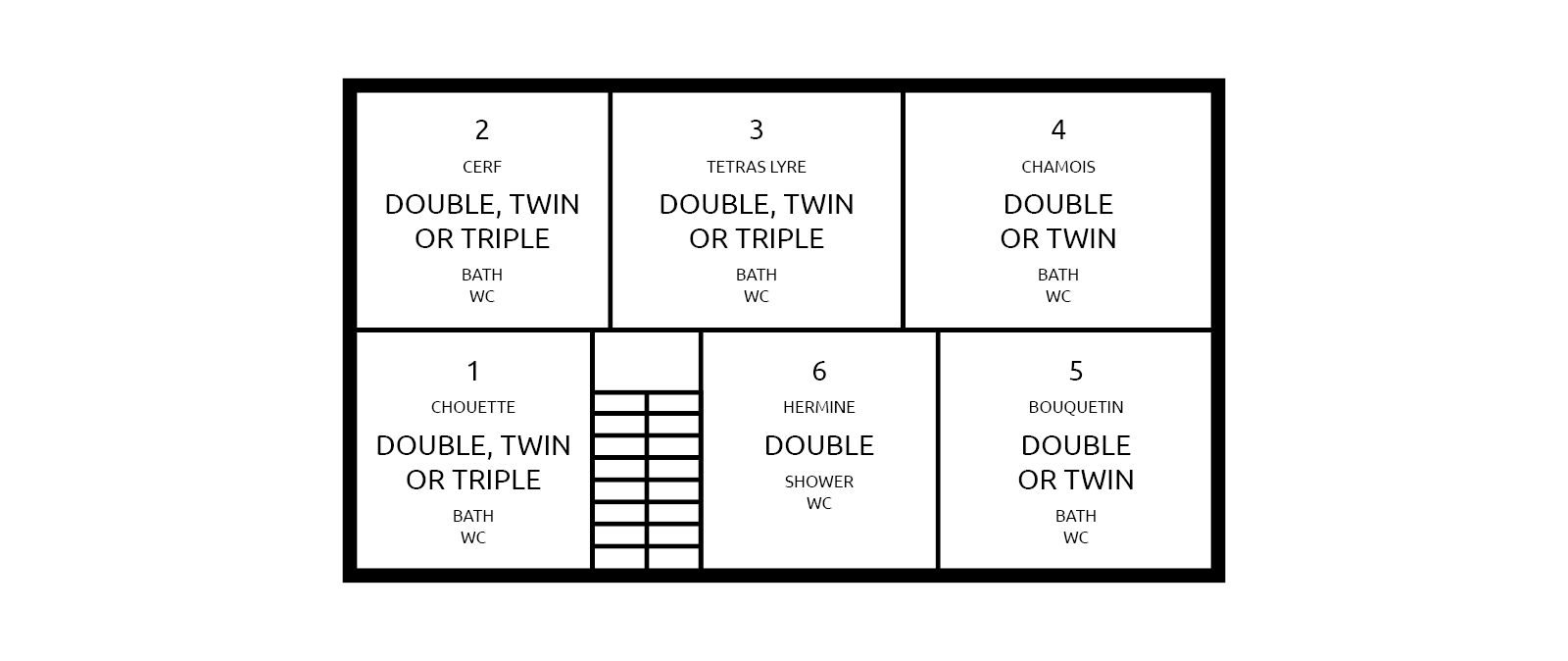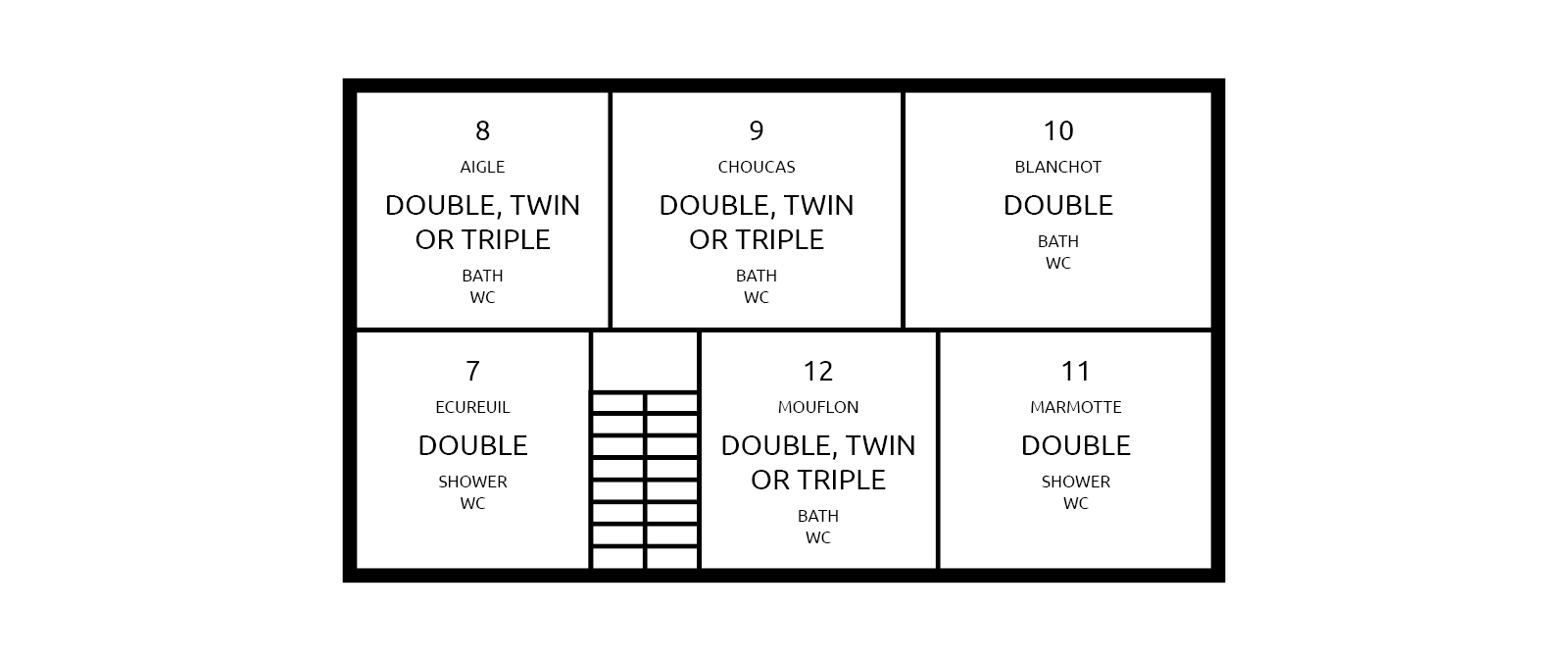 April 1
£ 1,195.00
Sold out
Caption available unavailable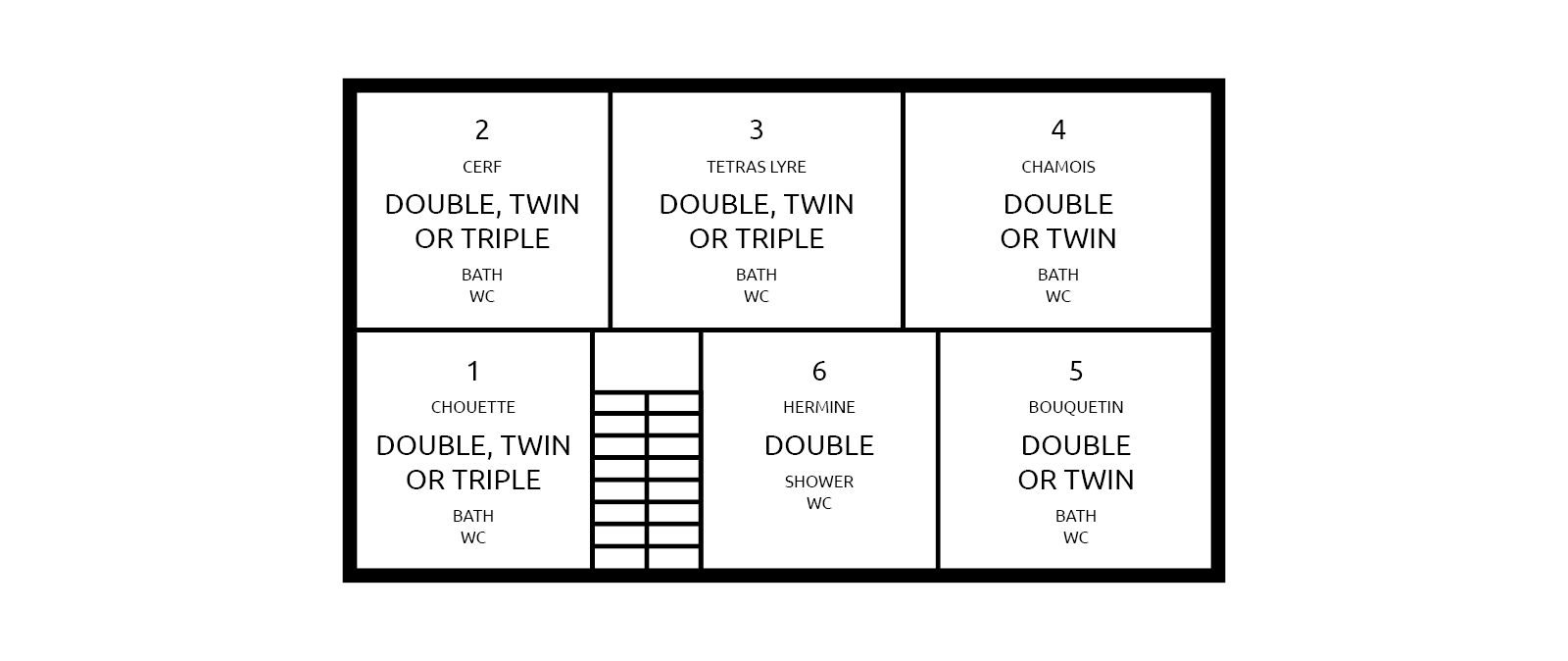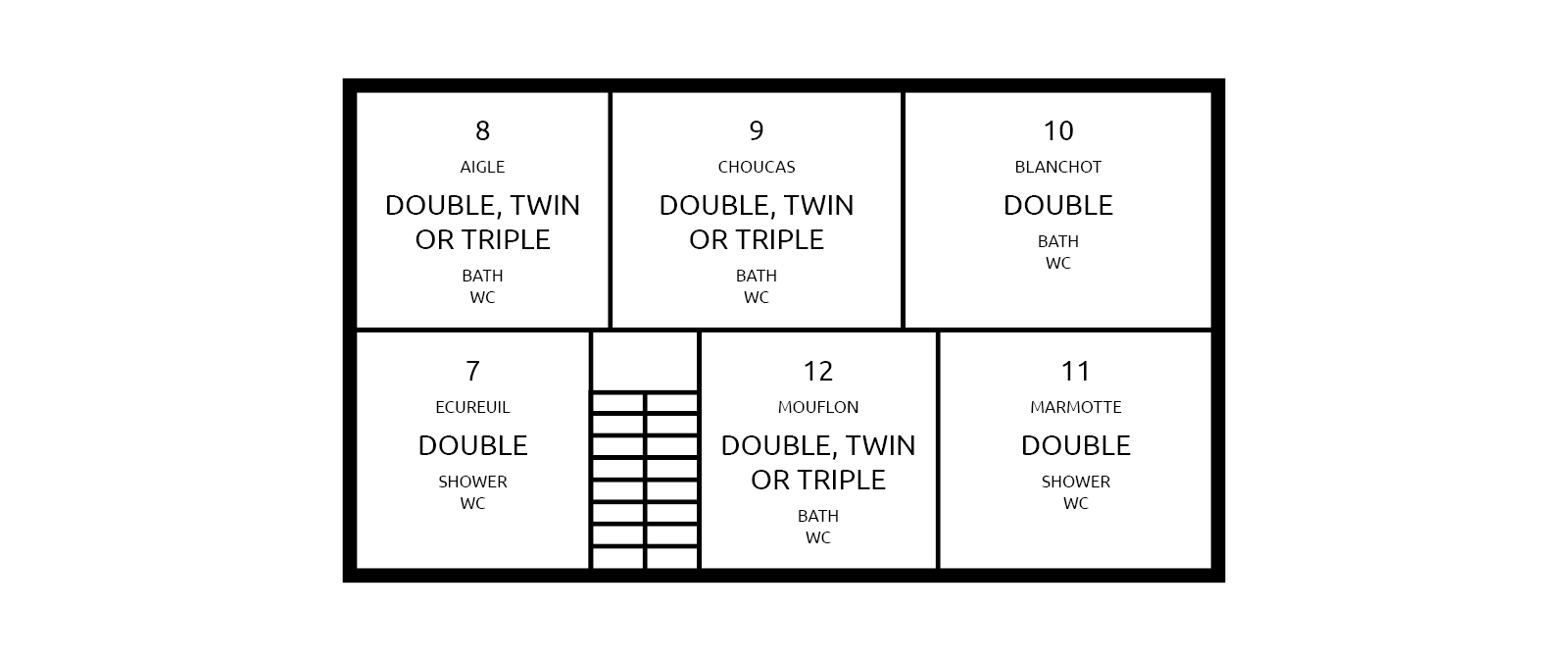 April 8
£ 795.00
Sold out
Caption available unavailable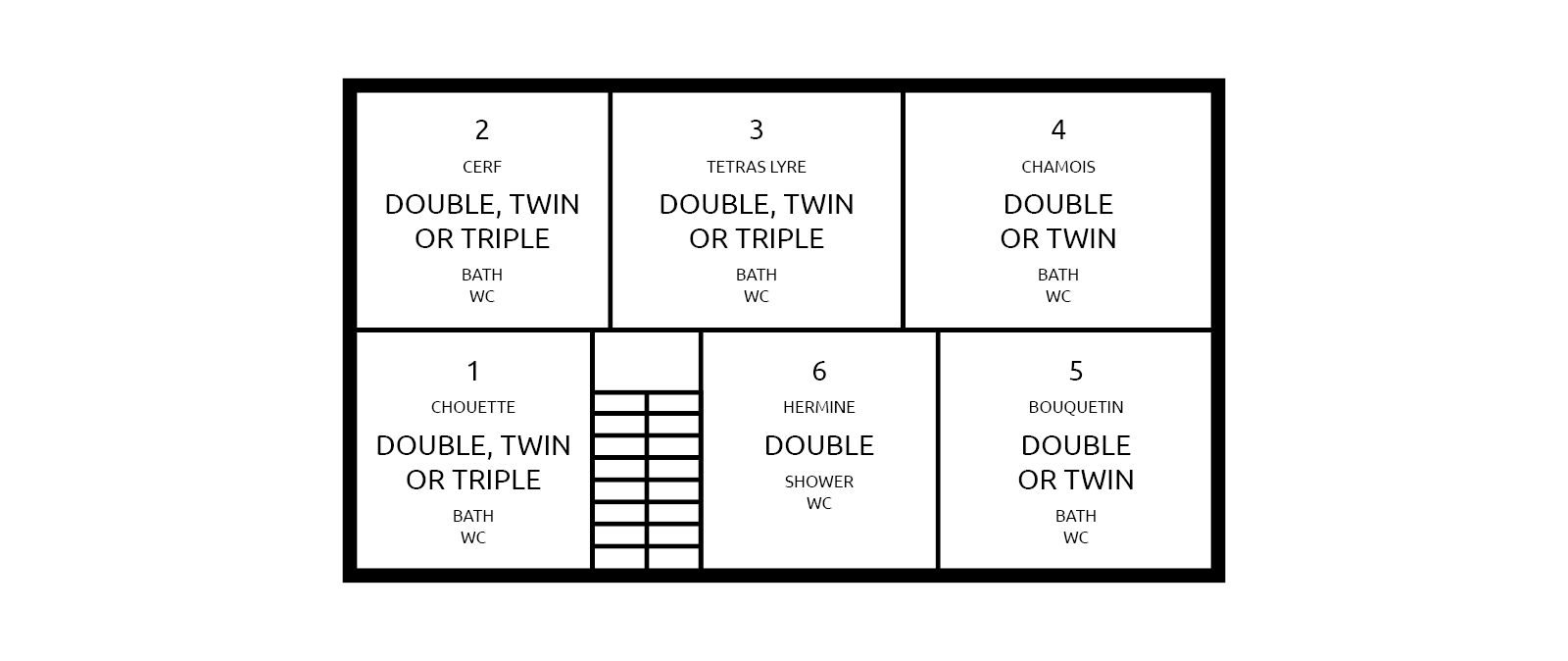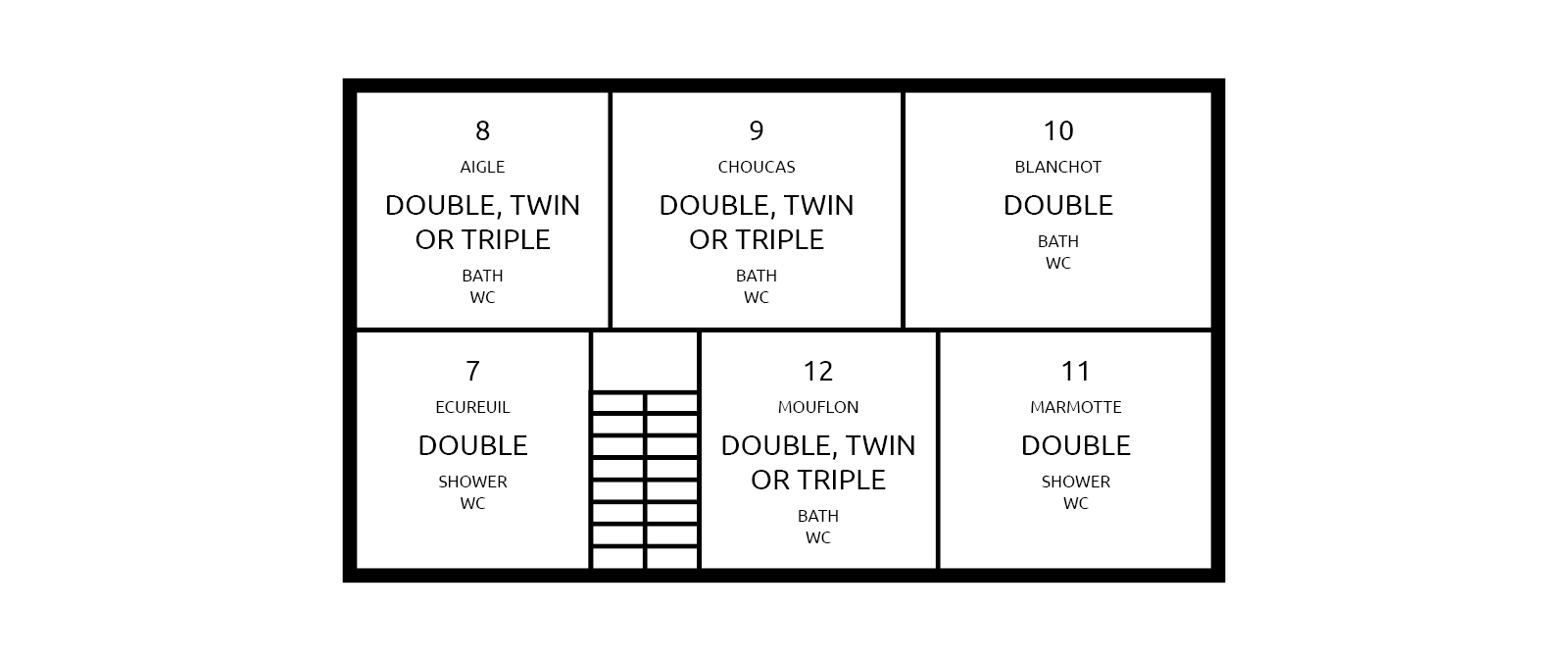 Floor plans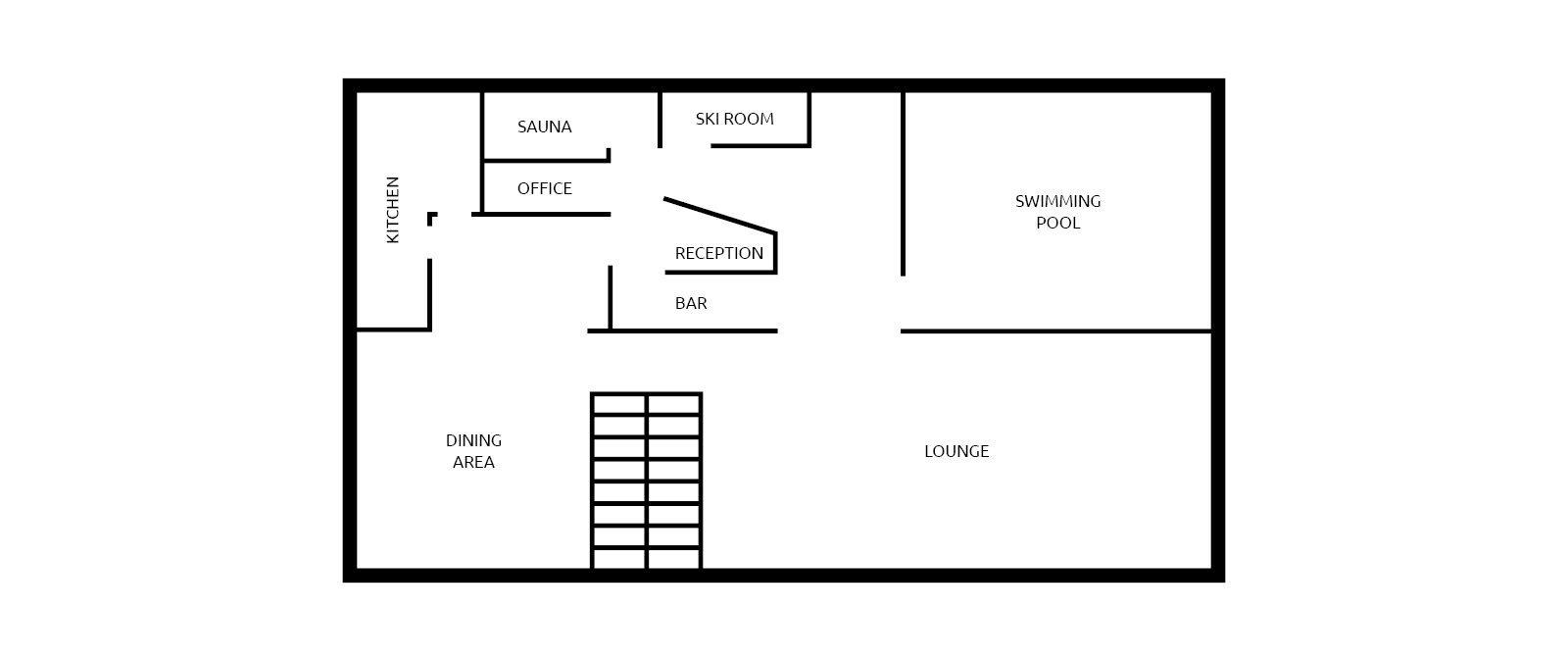 1st Floor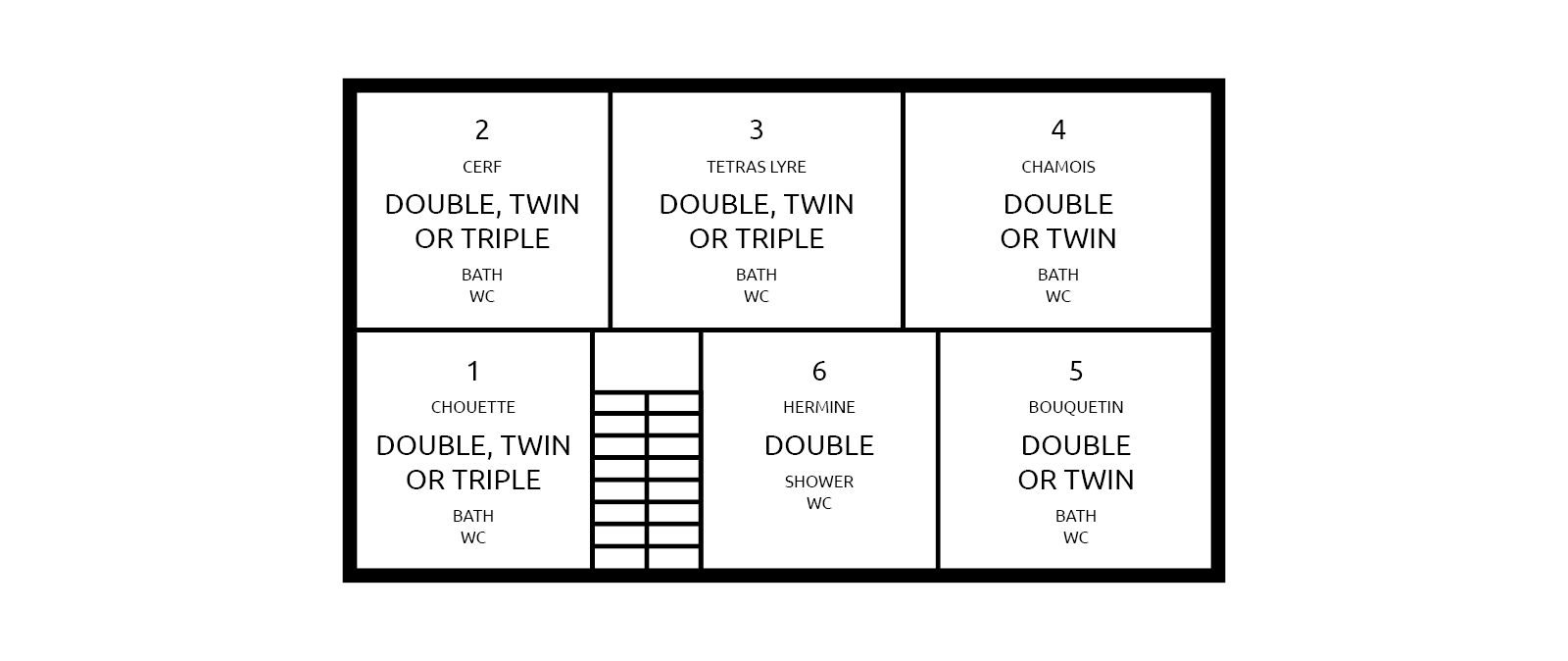 2nd Floor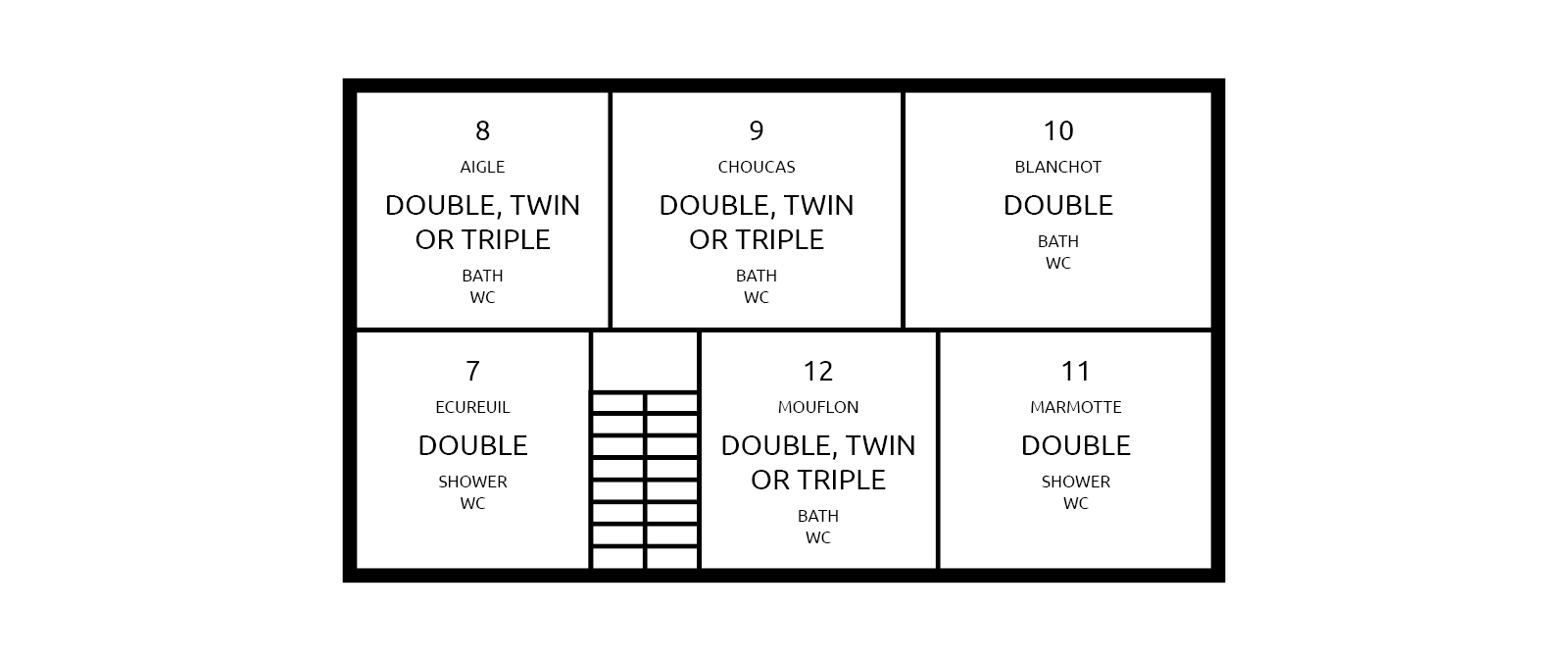 3rd Floor