As one of the original chalets in Courchevel 1650, Chalet Mors exudes an atmosphere of authentic charm that is difficult to create in newer chalets. The harmony of its stone exterior is matched when one enters through the heavy wooden door into the warmth of the open plan dining room/lounge. The pitched ceiling is supported by thick wood beams, and meals are taken around long tables which ensure that everyone can sit down together to enjoy great evenings of fine food, wine and relaxation in this most traditional of chalets.
Over the years some newer parts have been added to the interior of the chalet, and while some bedrooms are modern and of a good size, others are smaller and more quaint. Chalet Mors is well located only 150 metres from the nearest ski lift and a minute walk to the resort shops, bars and restaurants.
Ski Olympic in-house ski & boot hire is available from Chalet Monique (next door) with an excellent selection of equipment to choose from.
Our booking system allows you to book a holiday (including lift passes and ski hire) using real-time, live availability. To start, click on the week you'd like to book. If you have any questions, please don't hesitate to call us on 01302 328820.
2017-2018
December 20
£ 775.00
Sold out
Caption available unavailable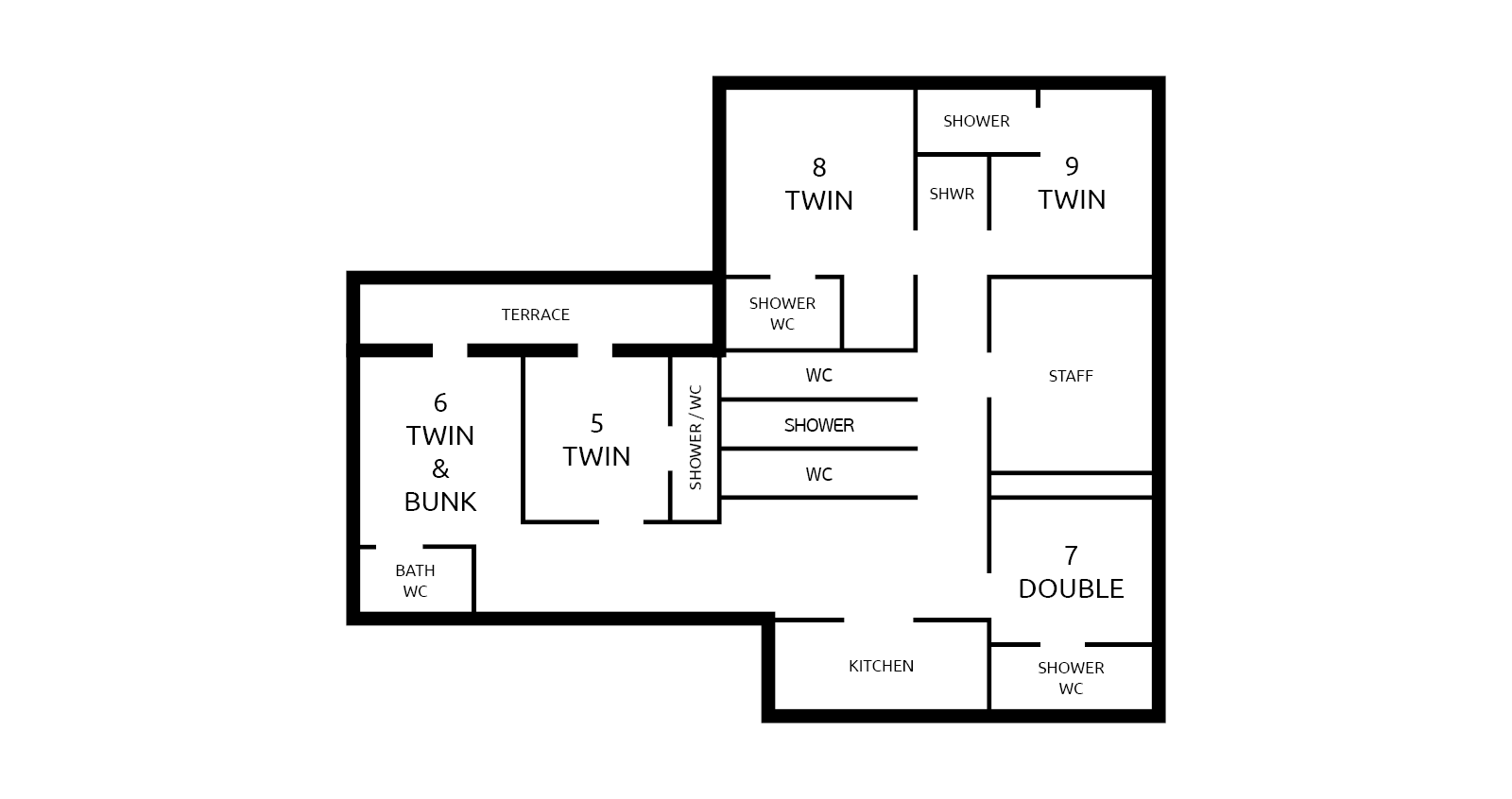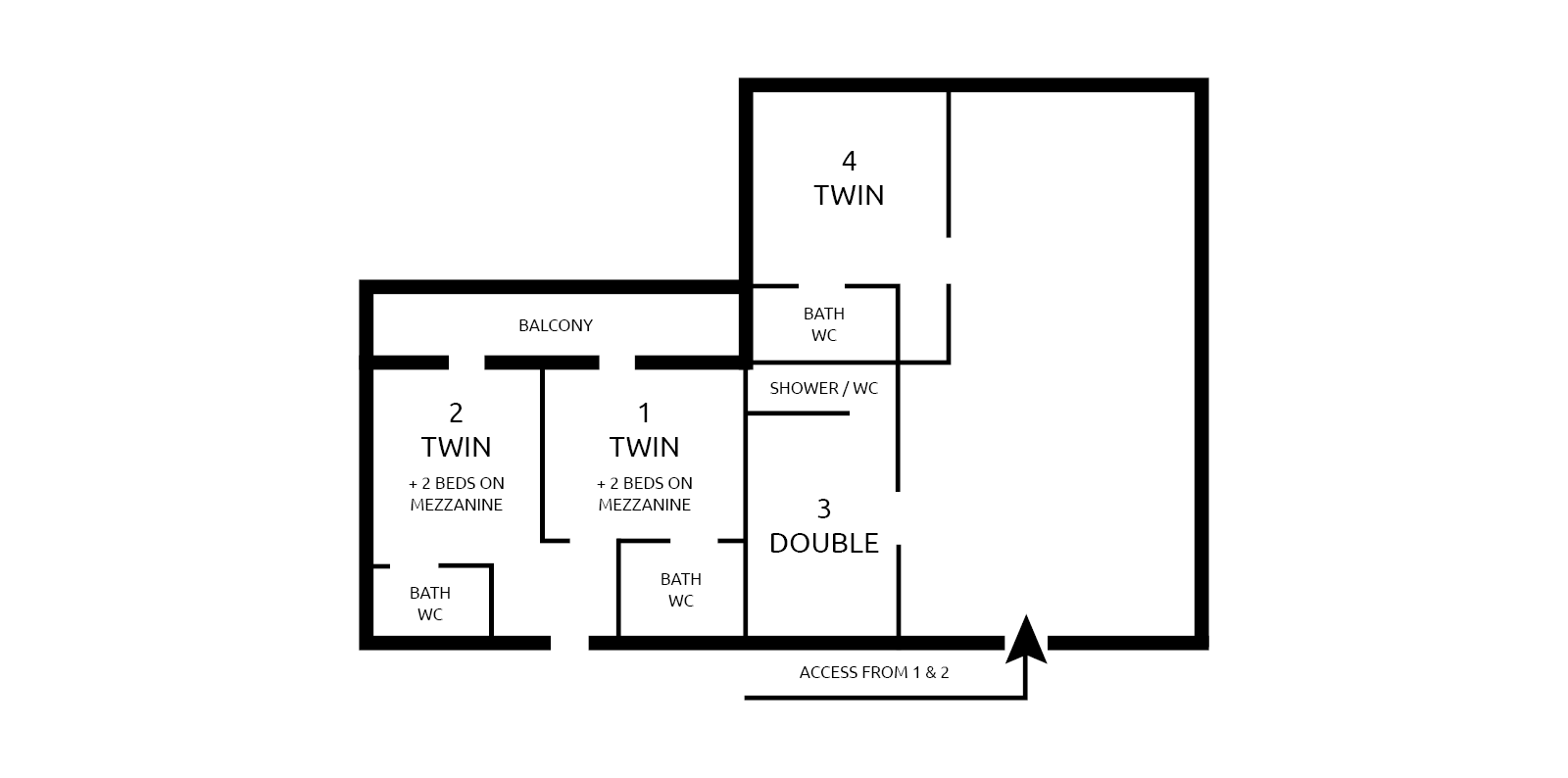 December 27
£ 1,295.00
Sold out
Caption available unavailable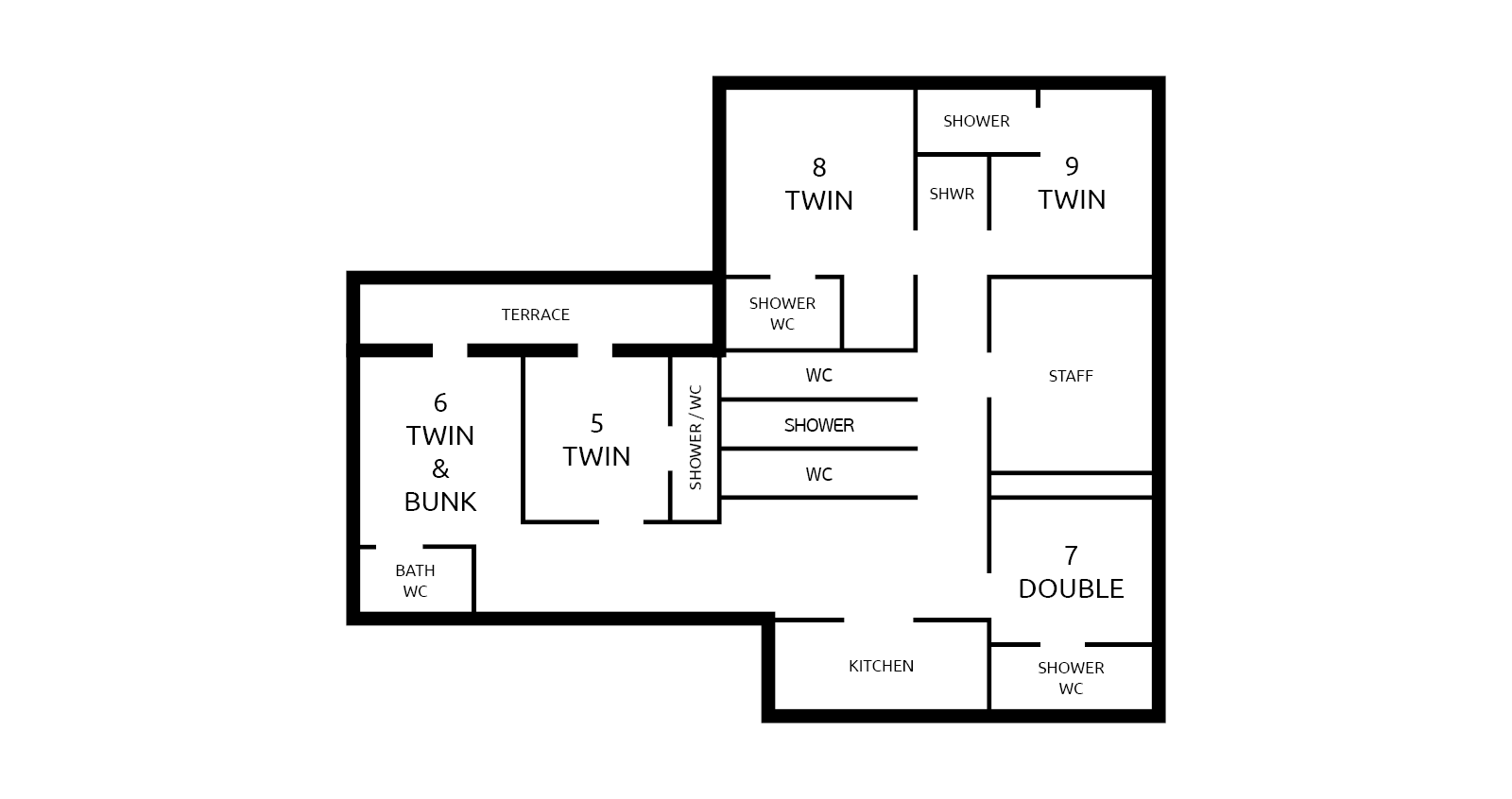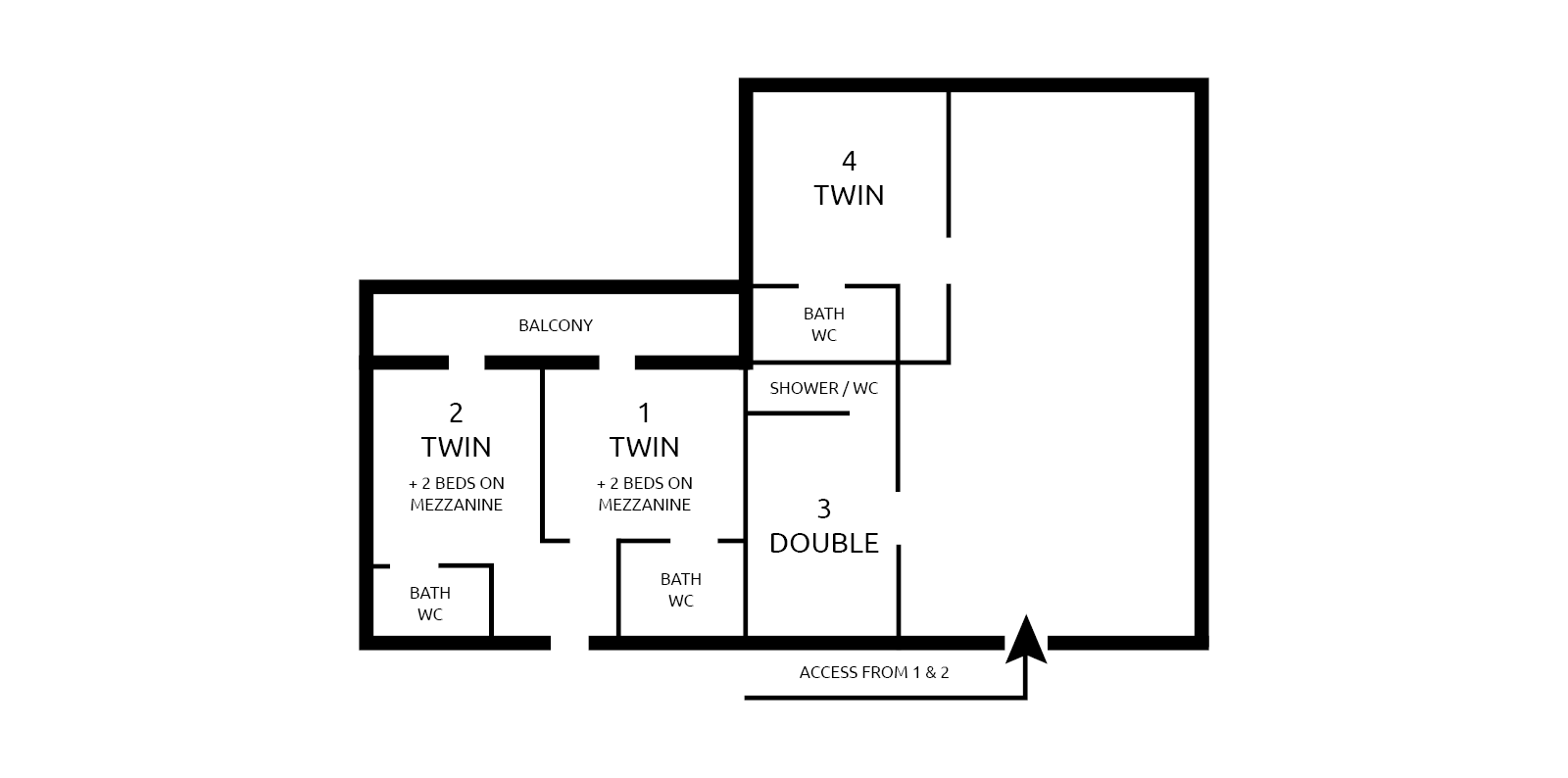 January 3
£ 525.00
Sold out
Caption available unavailable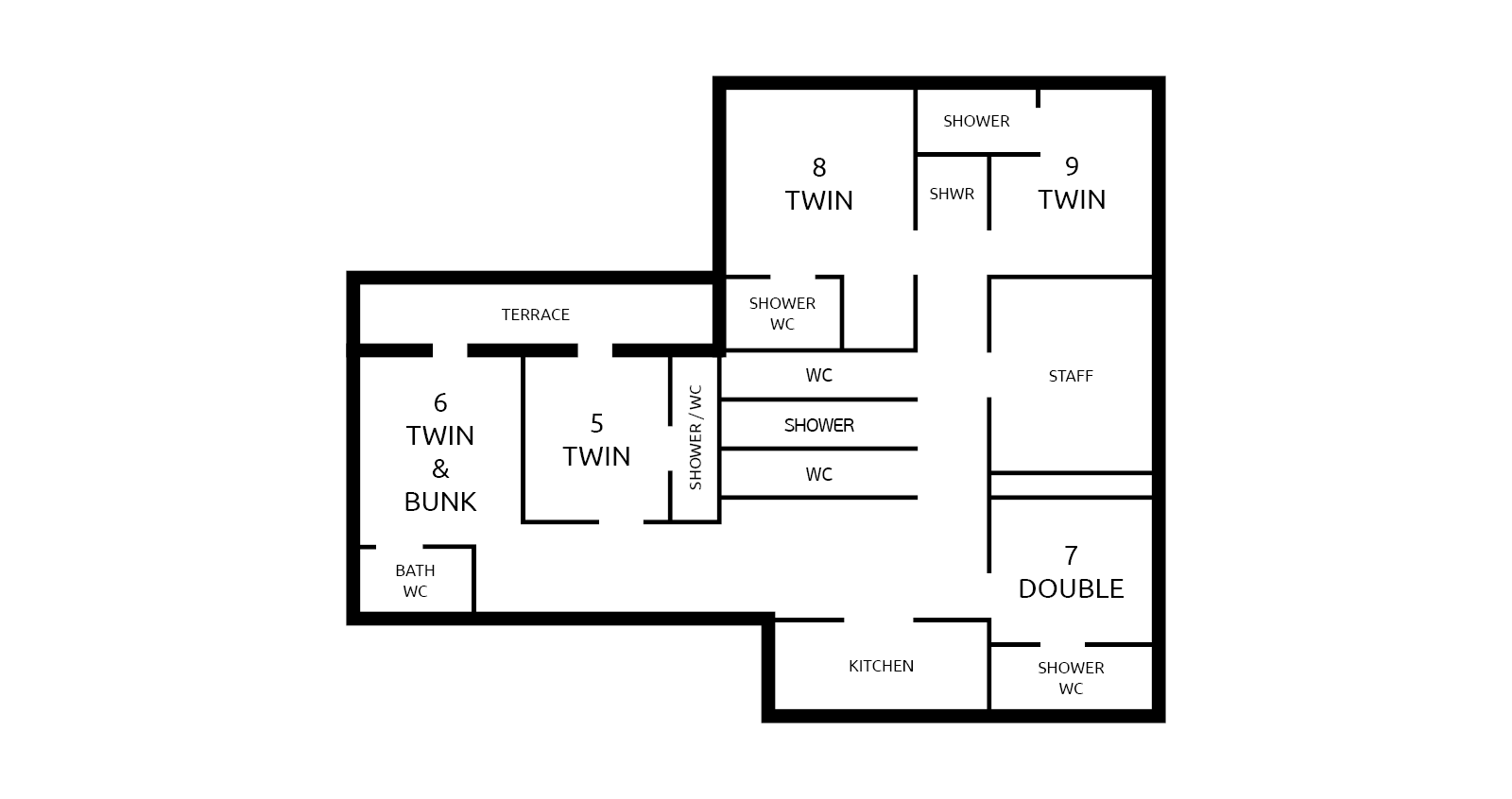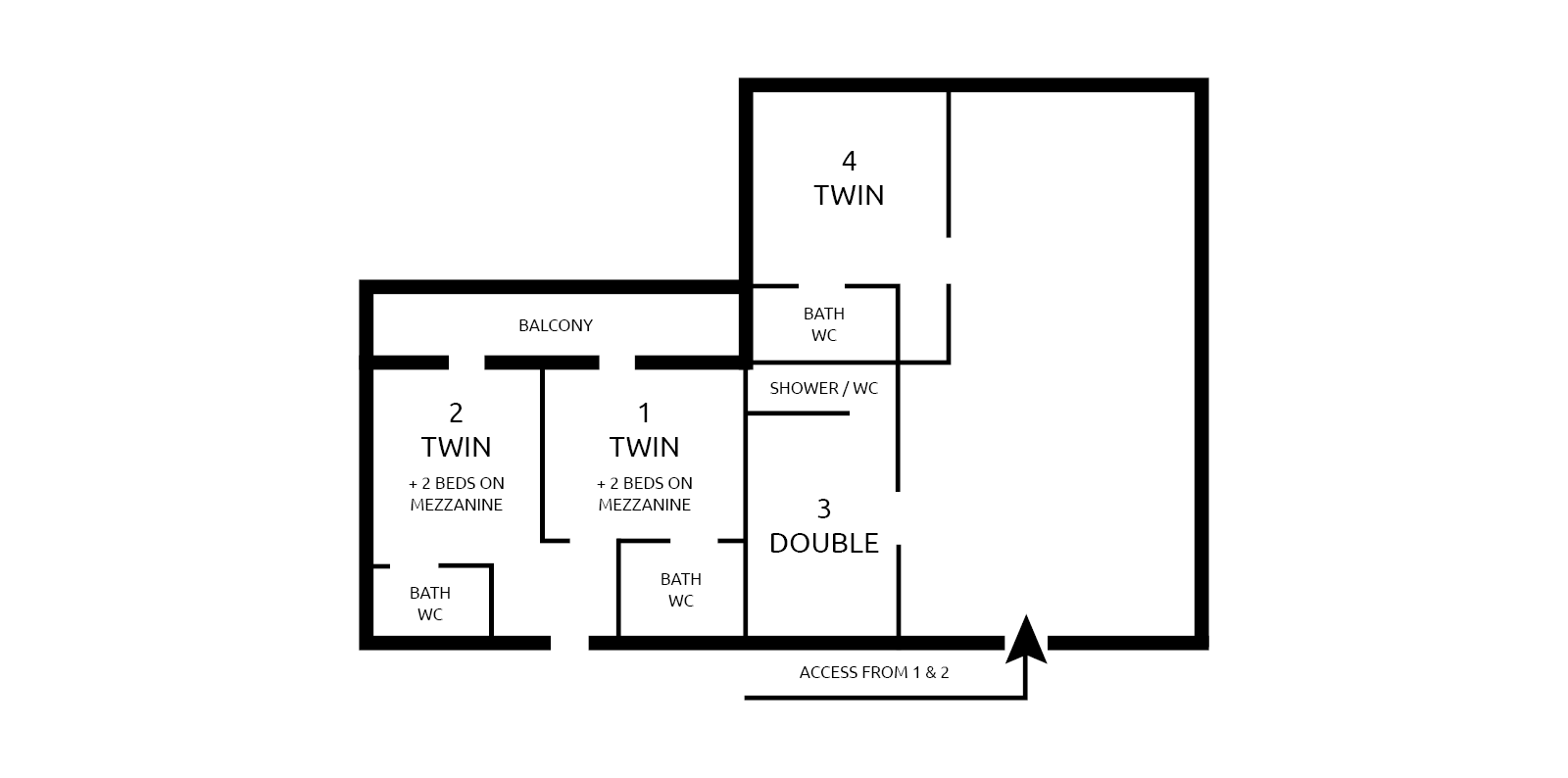 January 7
£ 775.00
Sold out
Caption available unavailable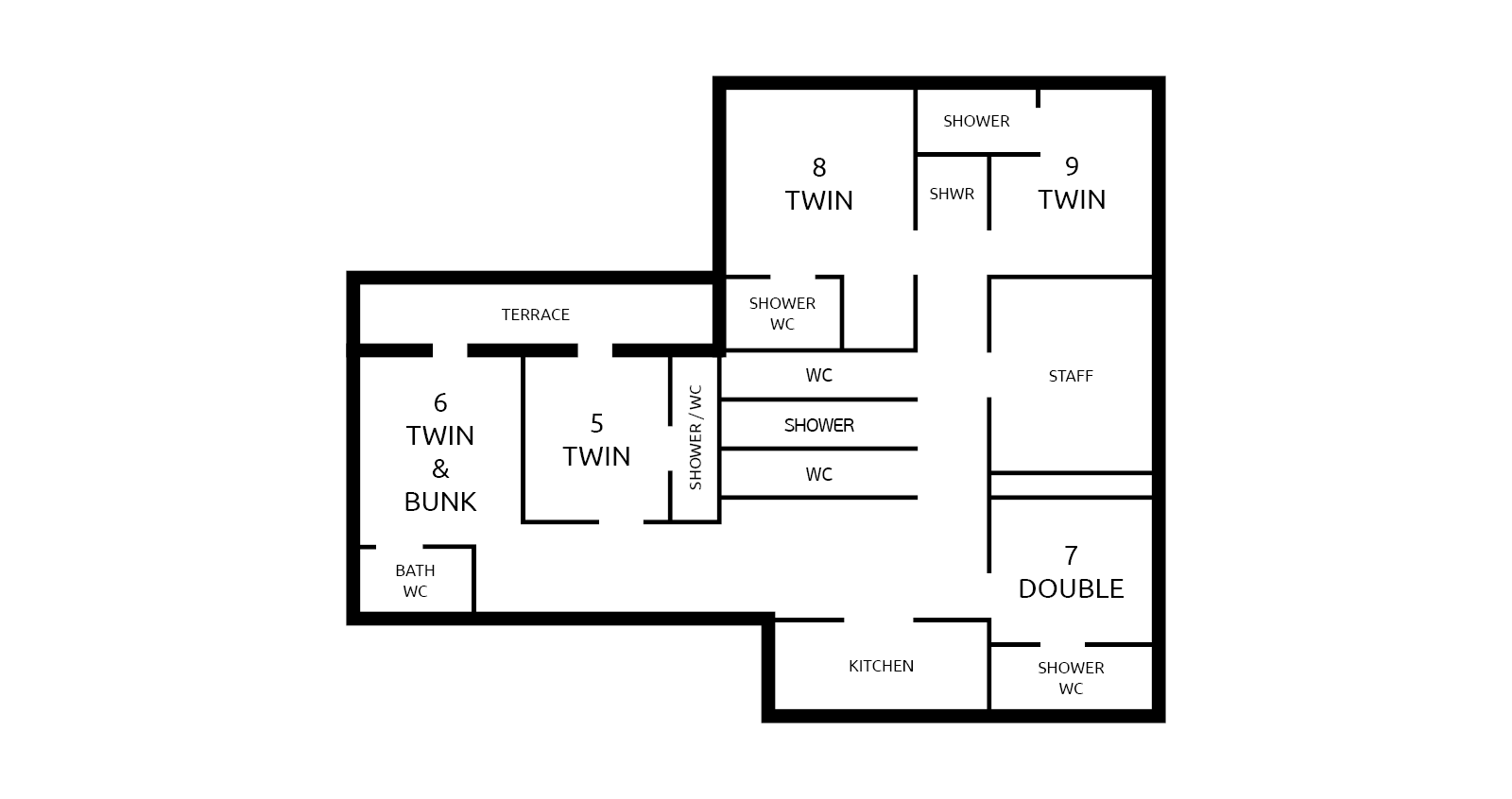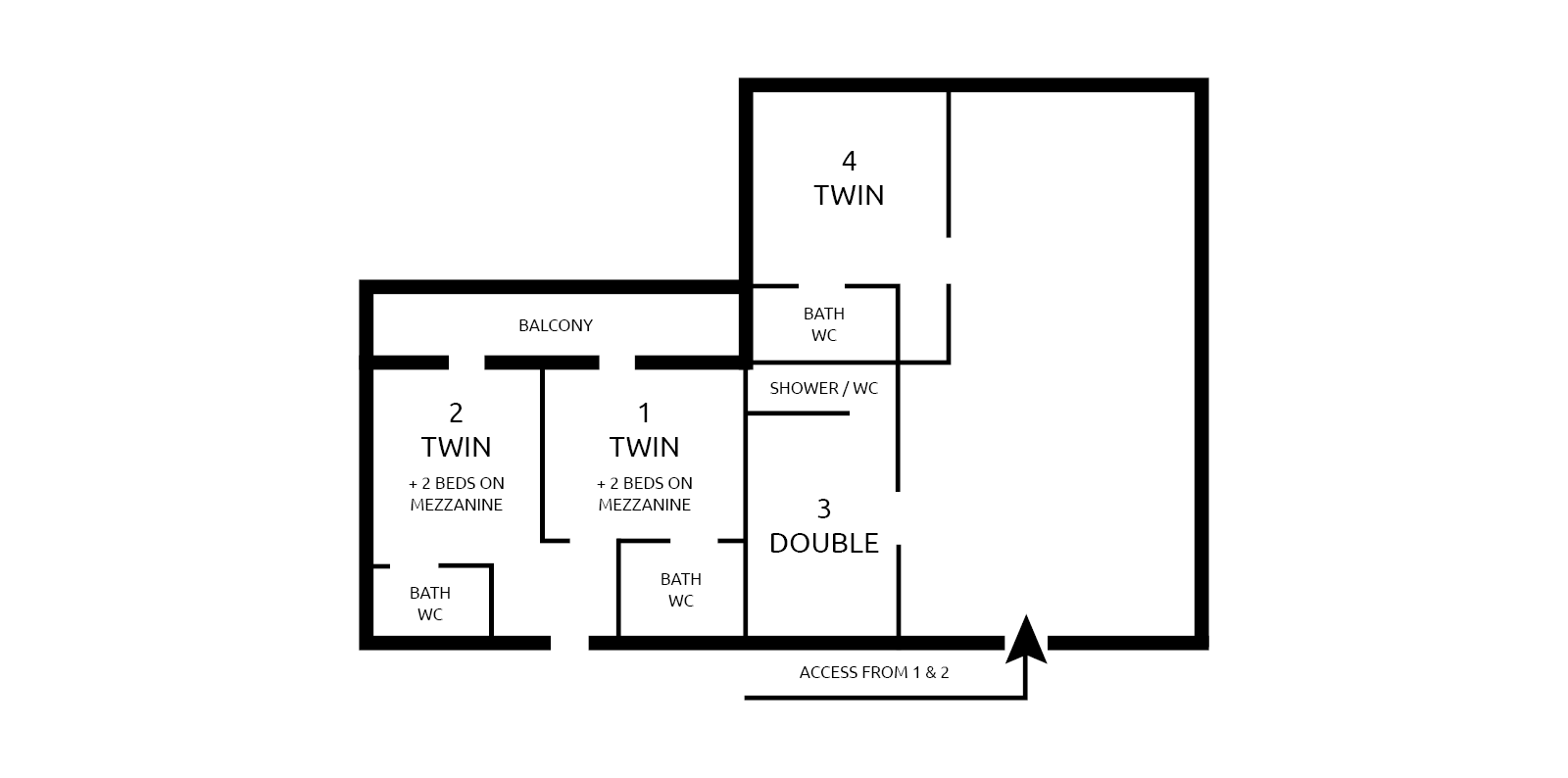 January 14
£ 775.00
Sold out
Caption available unavailable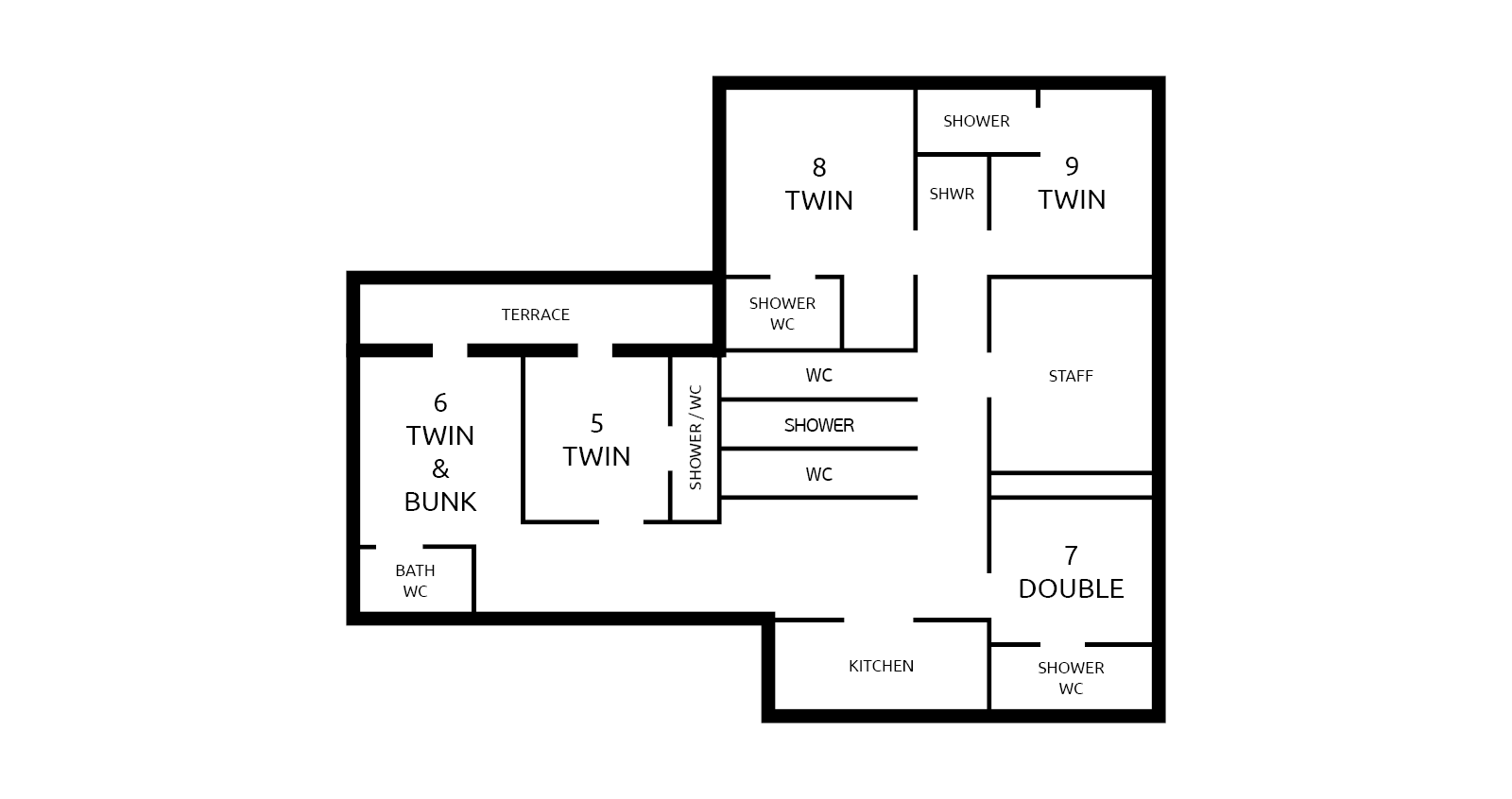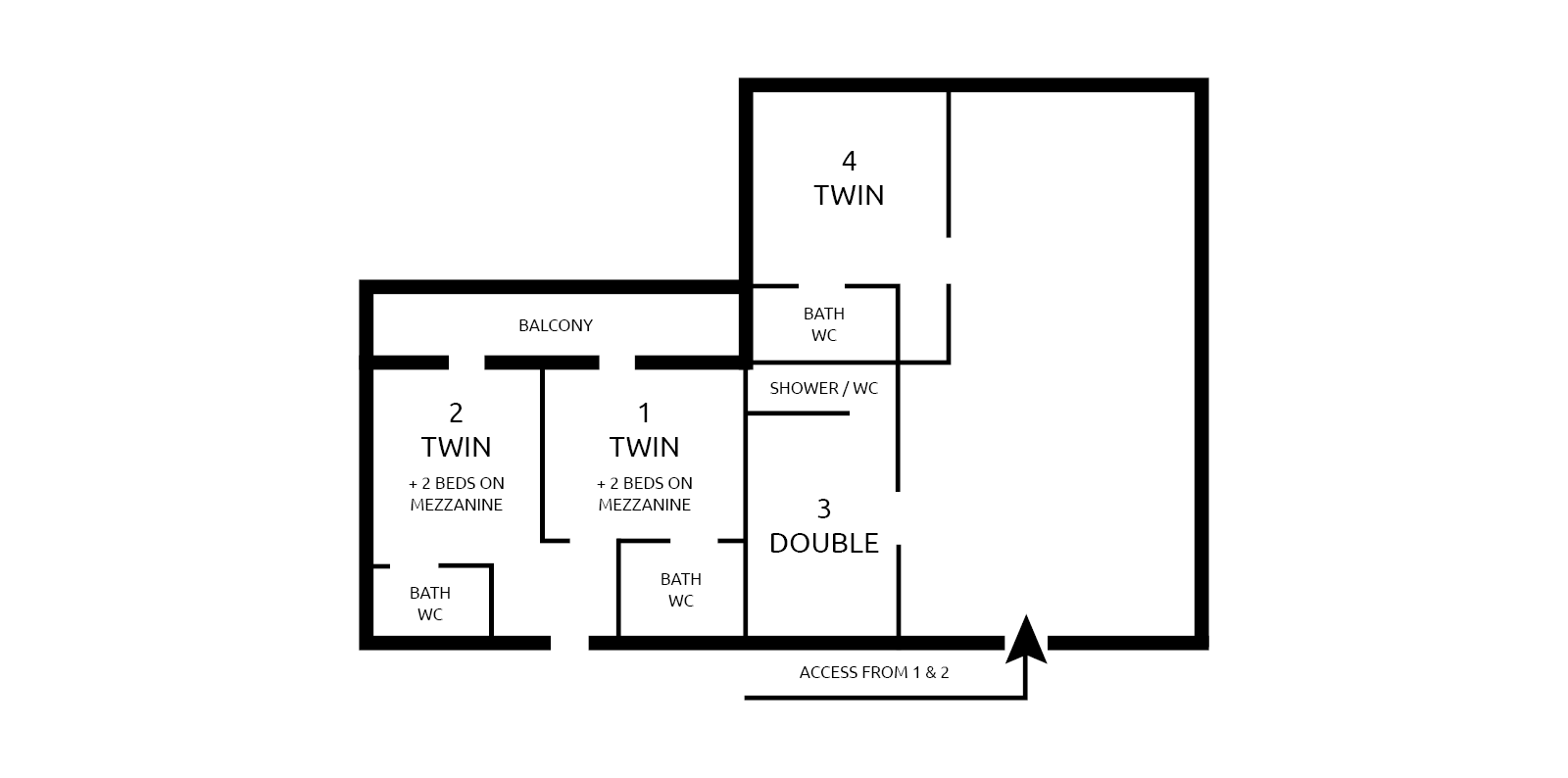 January 21
£ 725.00
Sold out
Caption available unavailable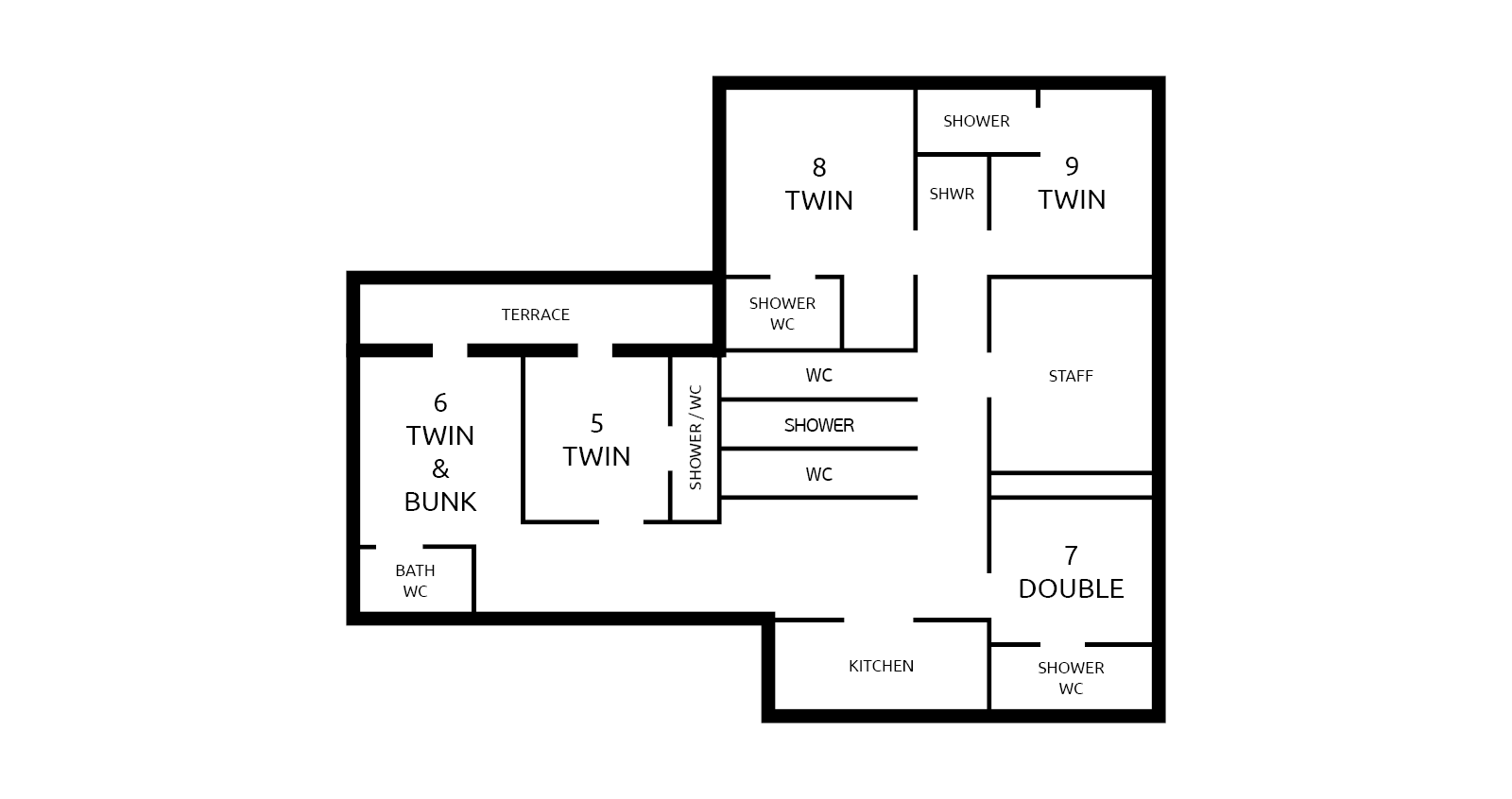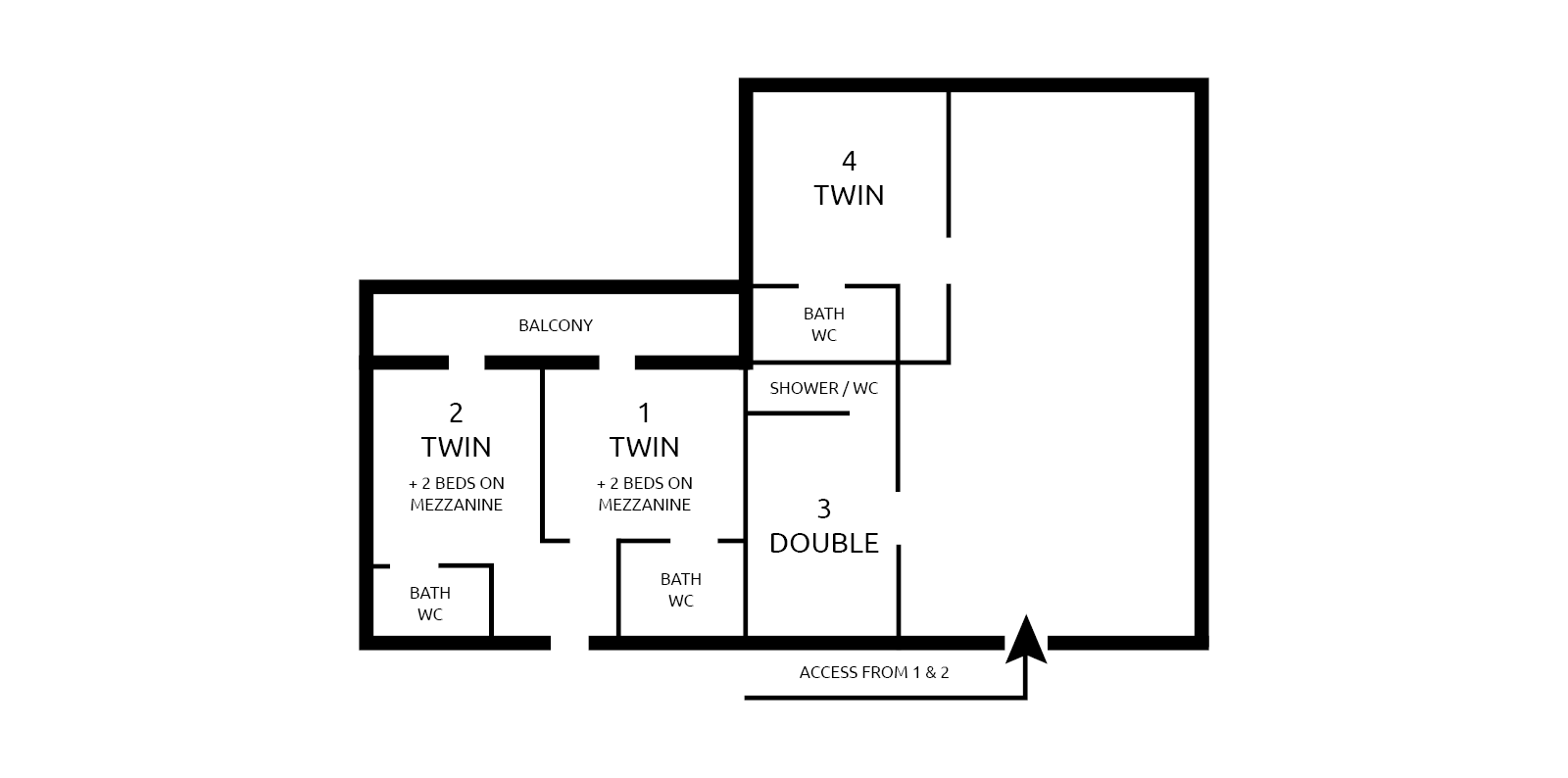 January 28
£ 725.00
Sold out
Caption available unavailable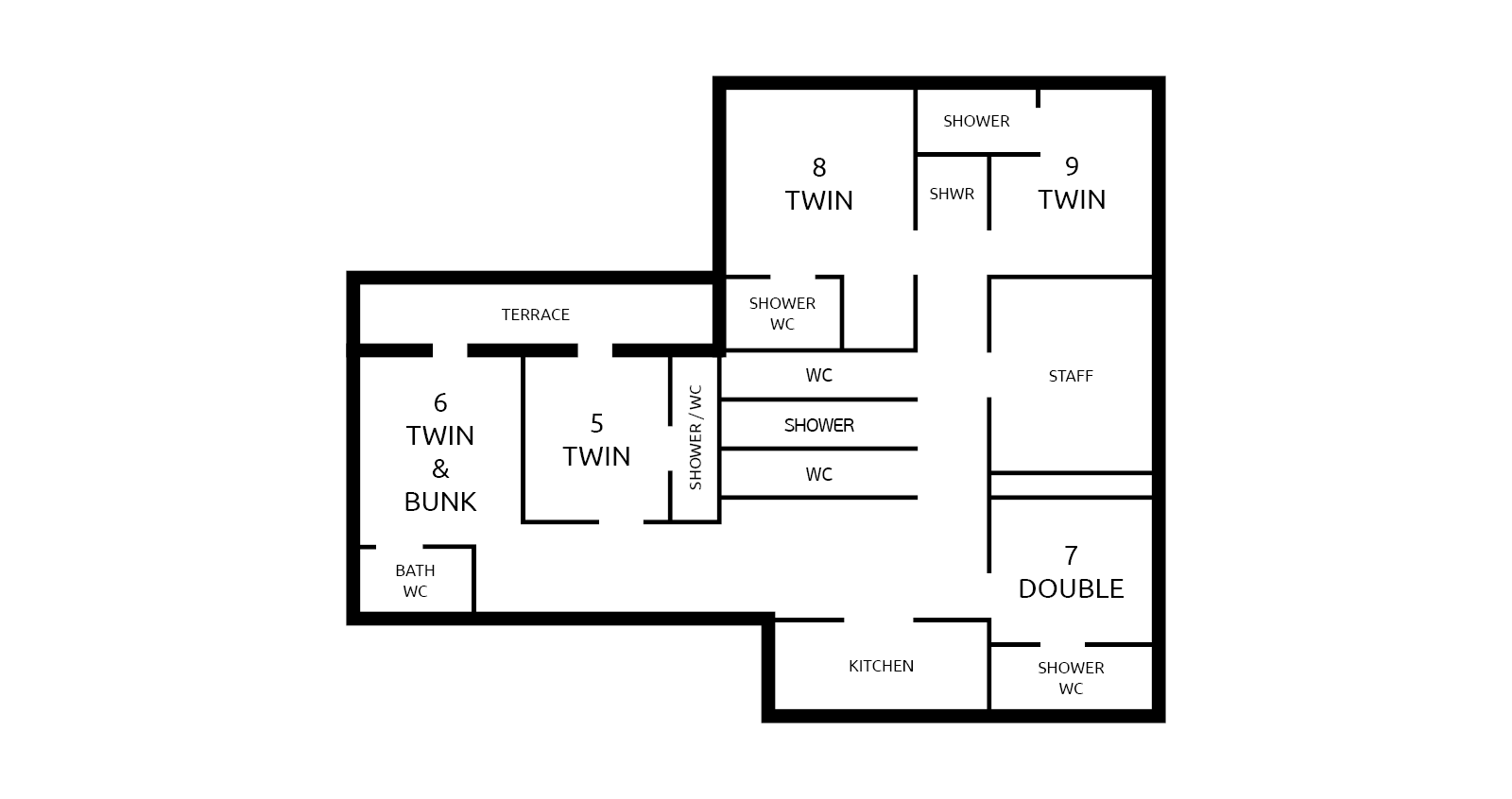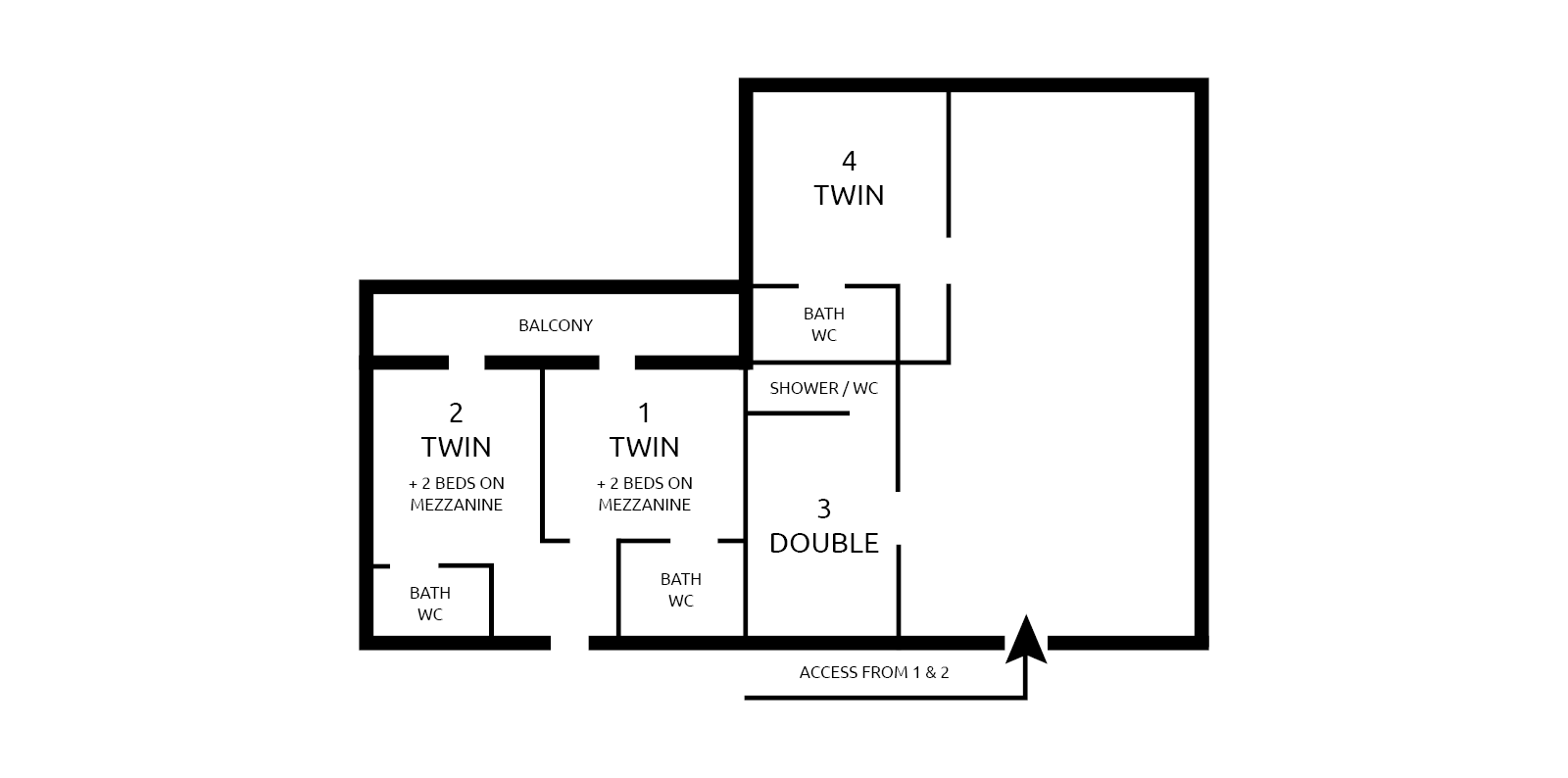 February 4
£ 725.00
Sold out
Caption available unavailable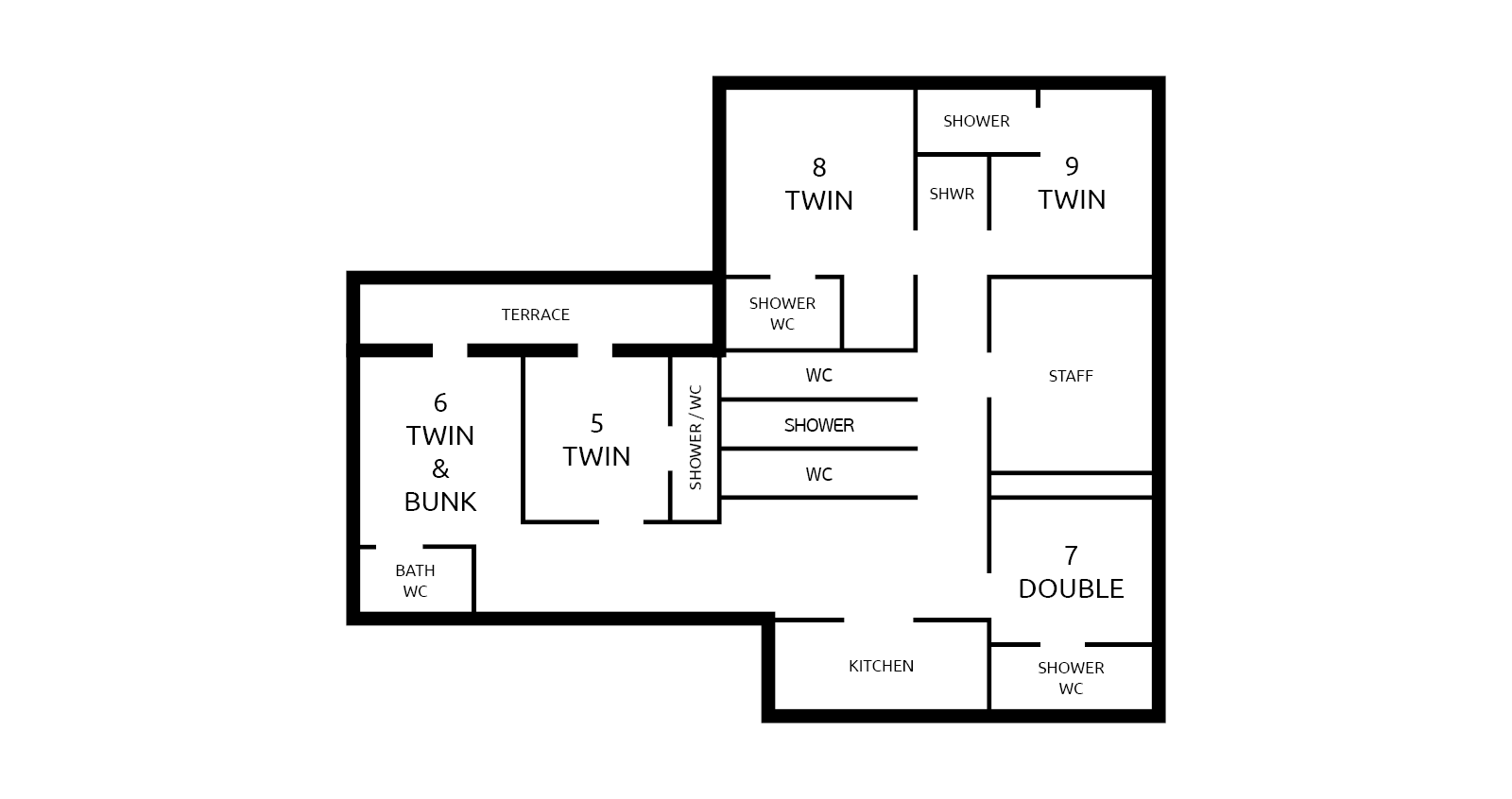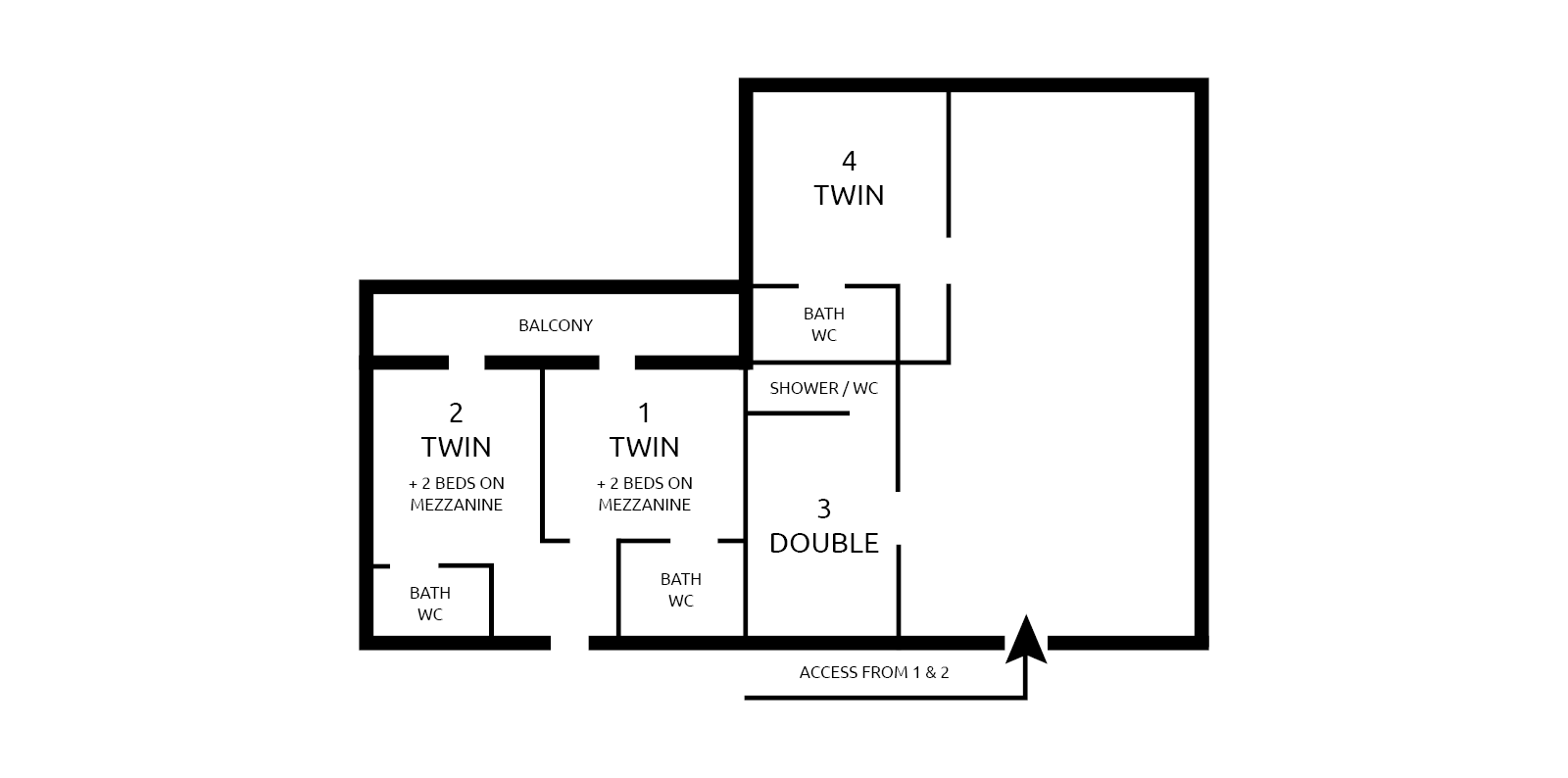 February 11
£ 975.00
Sold out
Caption available unavailable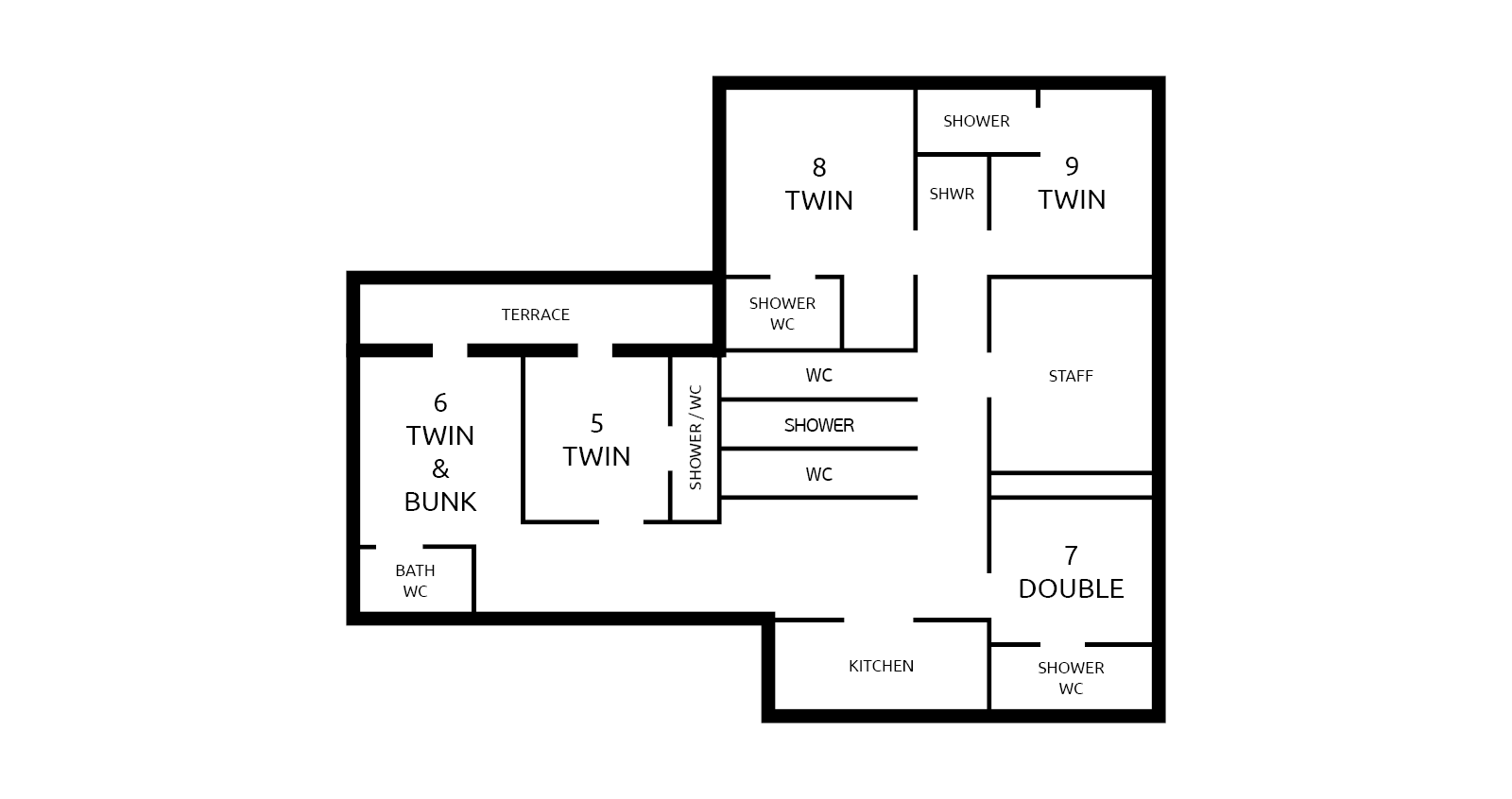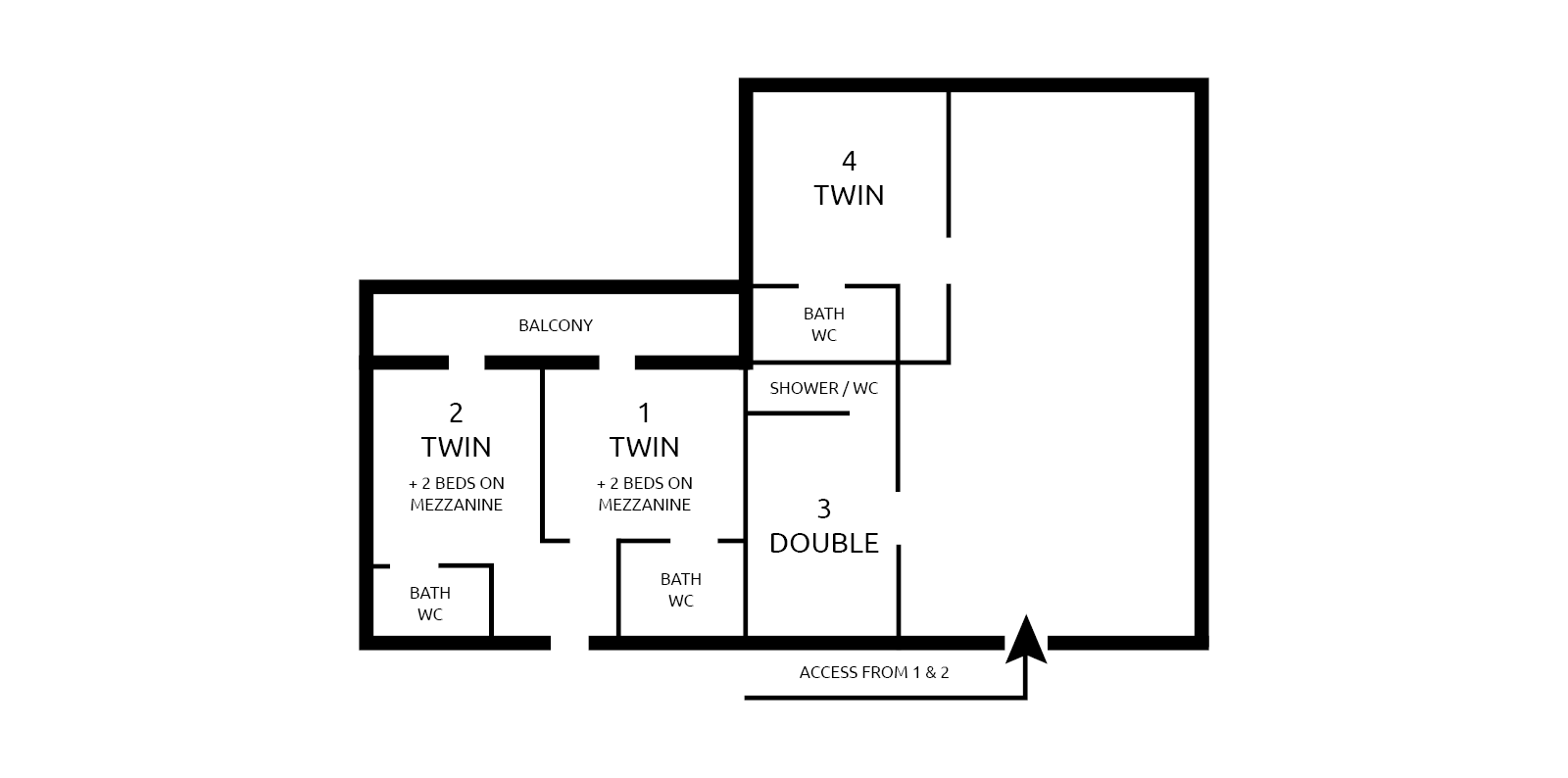 February 18
£ 875.00
Sold out
Caption available unavailable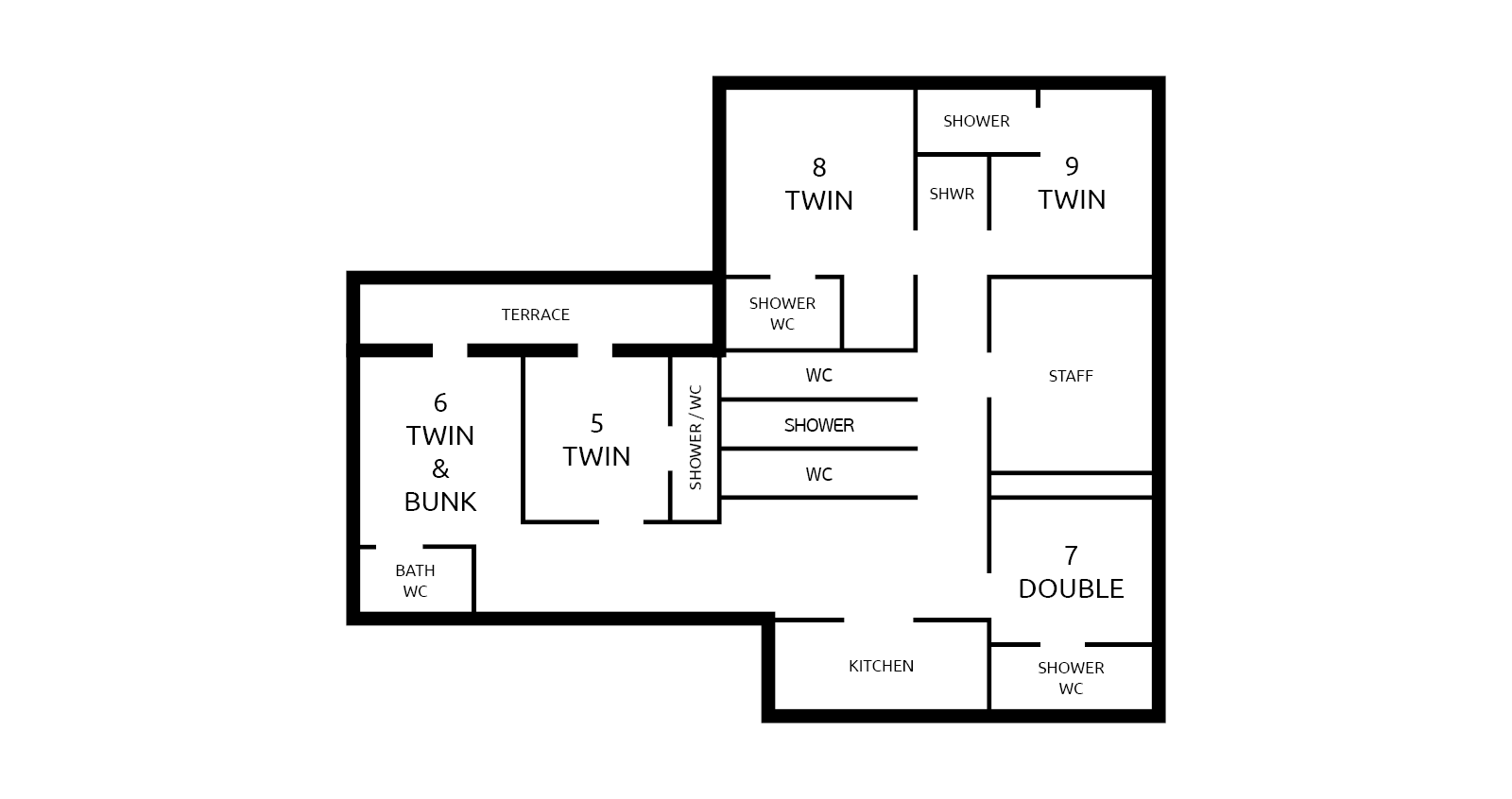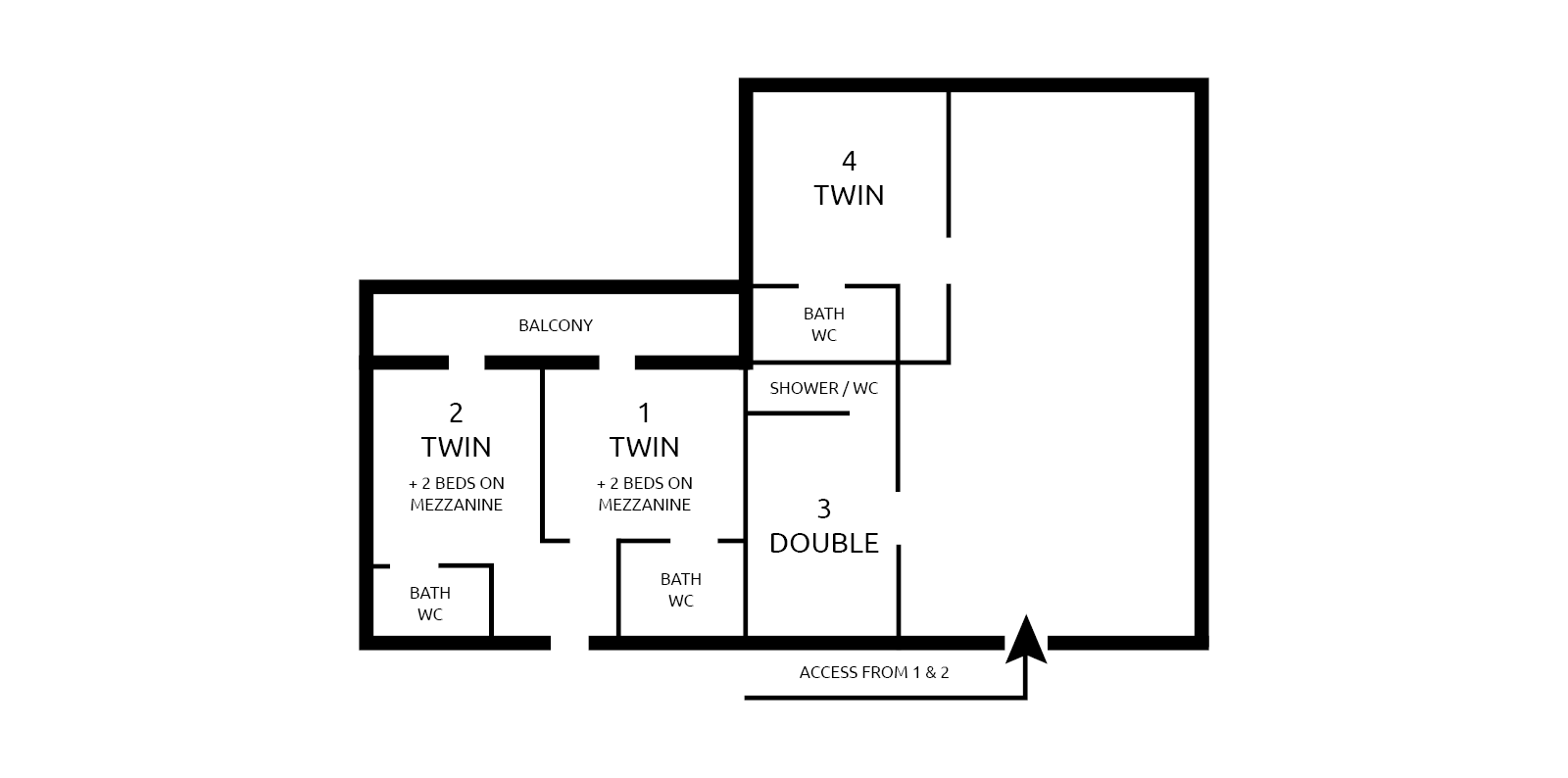 February 25
£ 795.00
Sold out
Caption available unavailable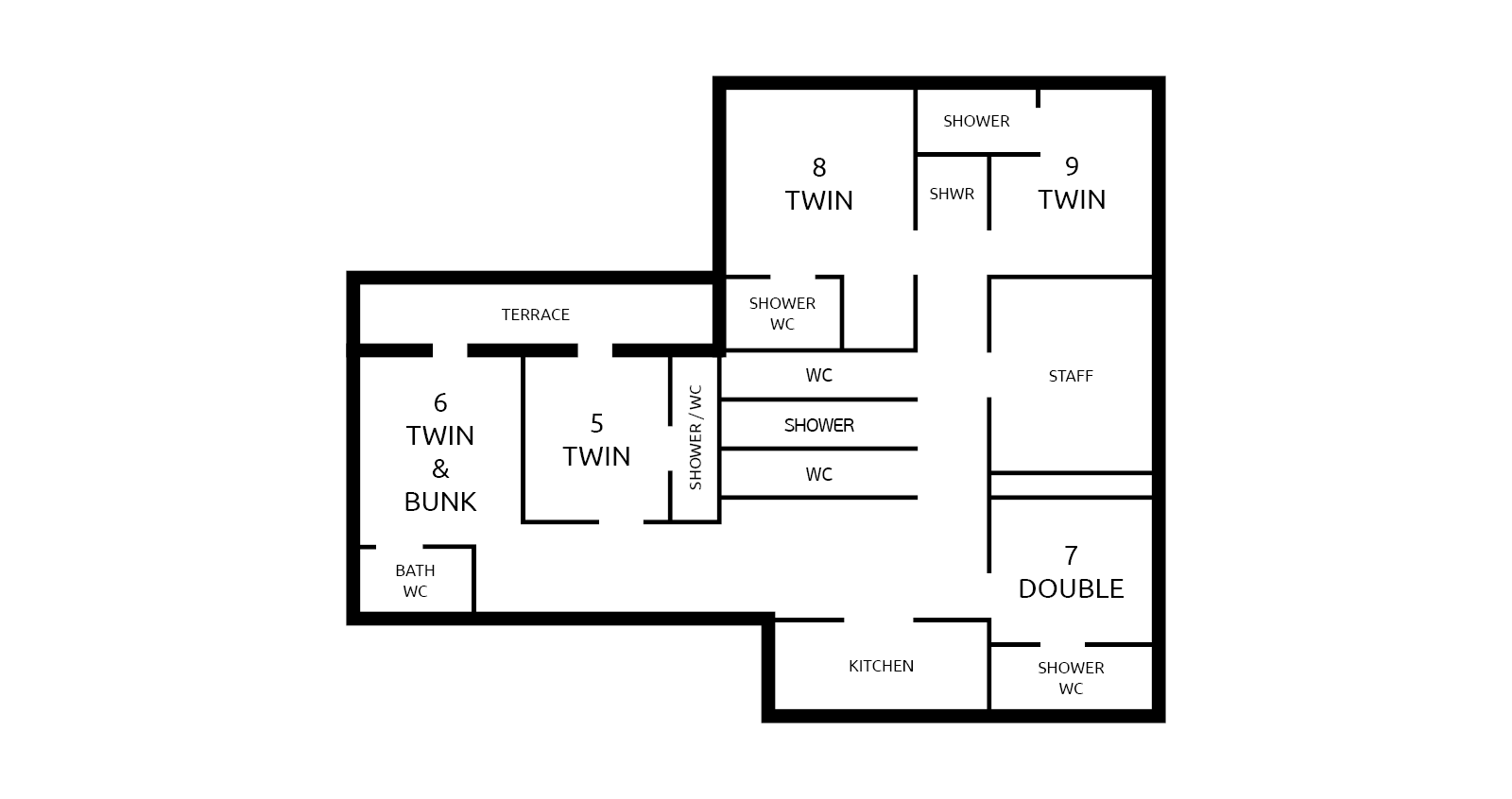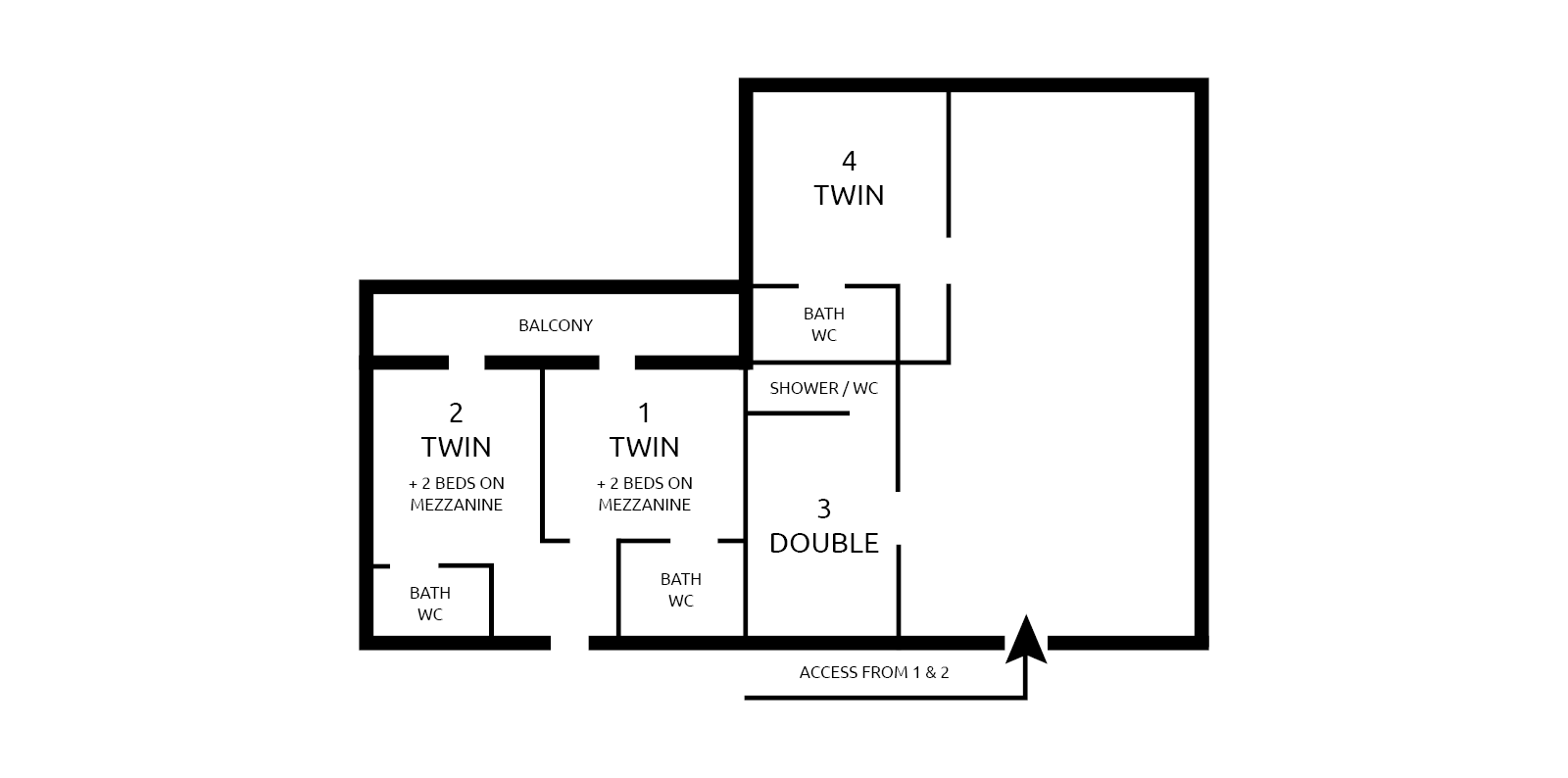 March 4
£ 775.00
Sold out
Caption available unavailable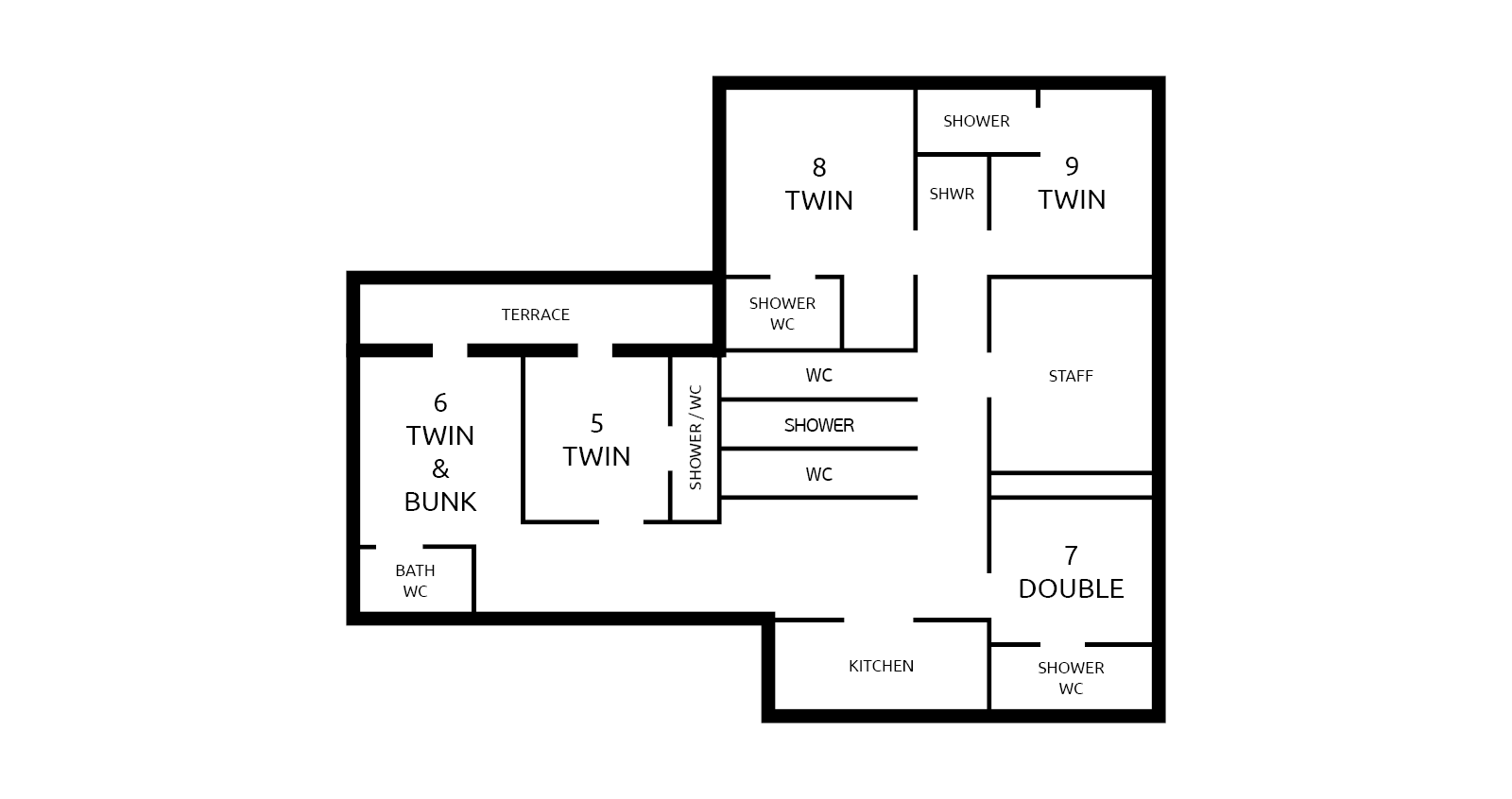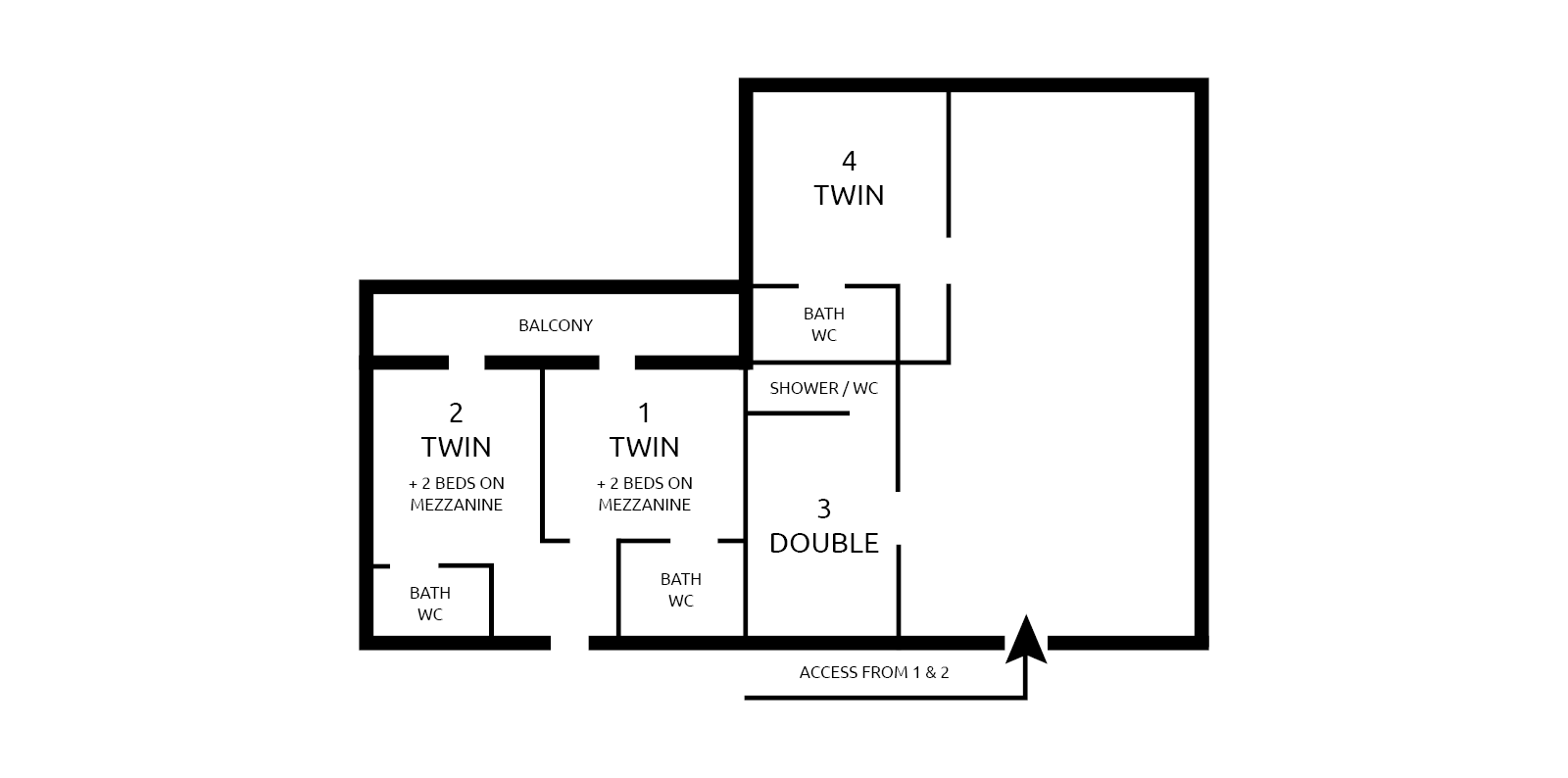 March 11
£ 775.00
Sold out
Caption available unavailable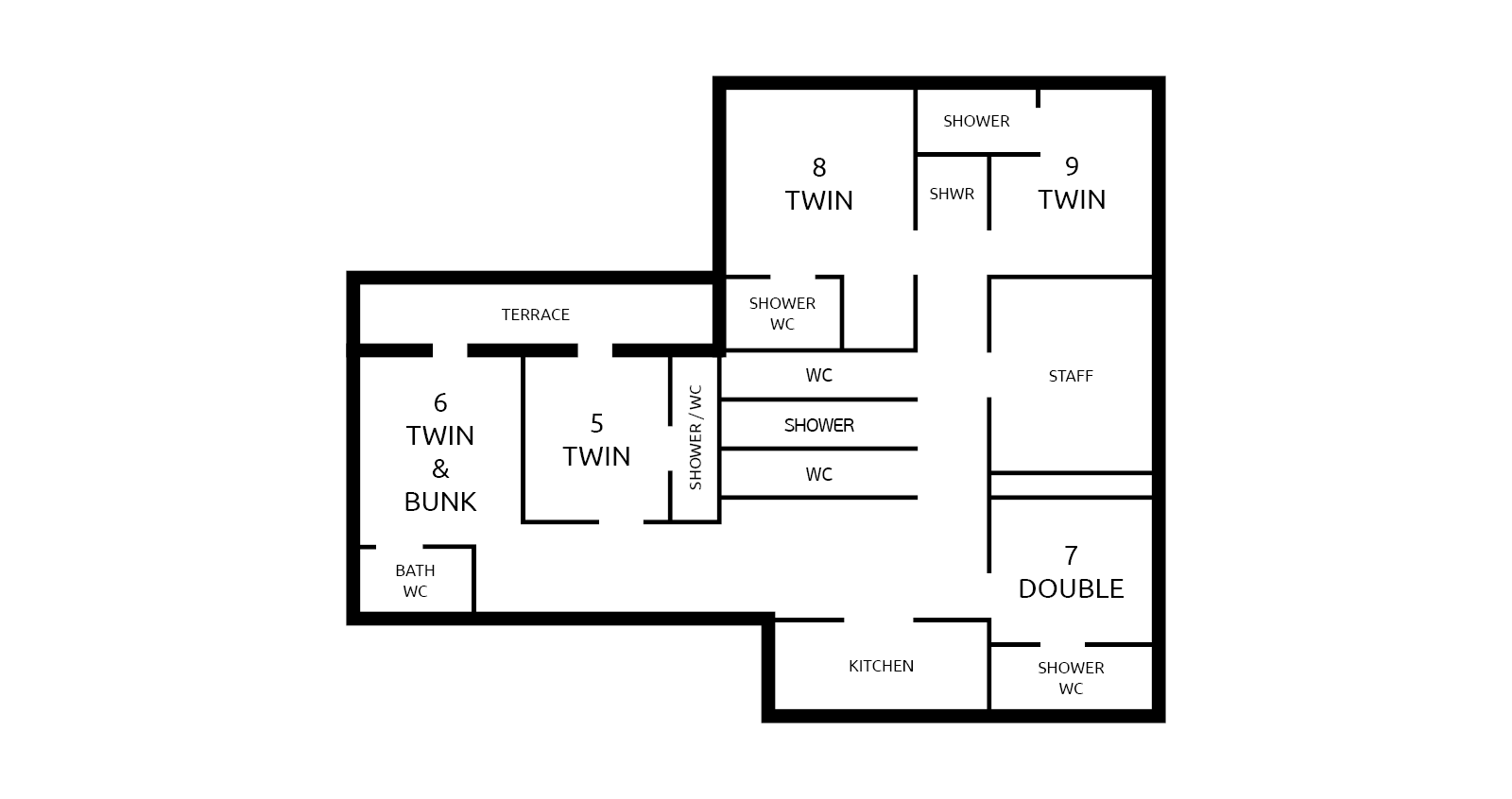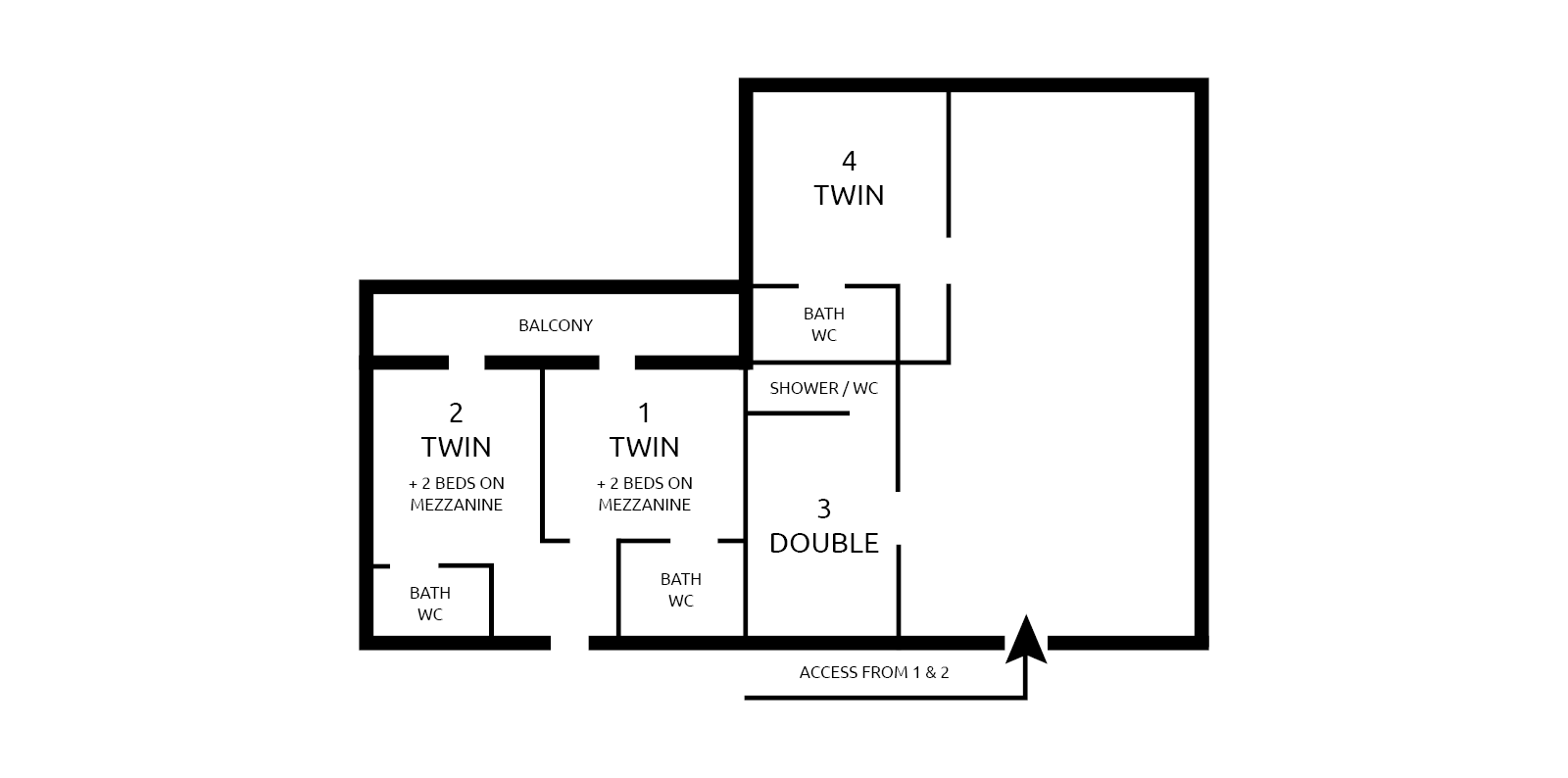 March 18
£ 725.00
Sold out
Caption available unavailable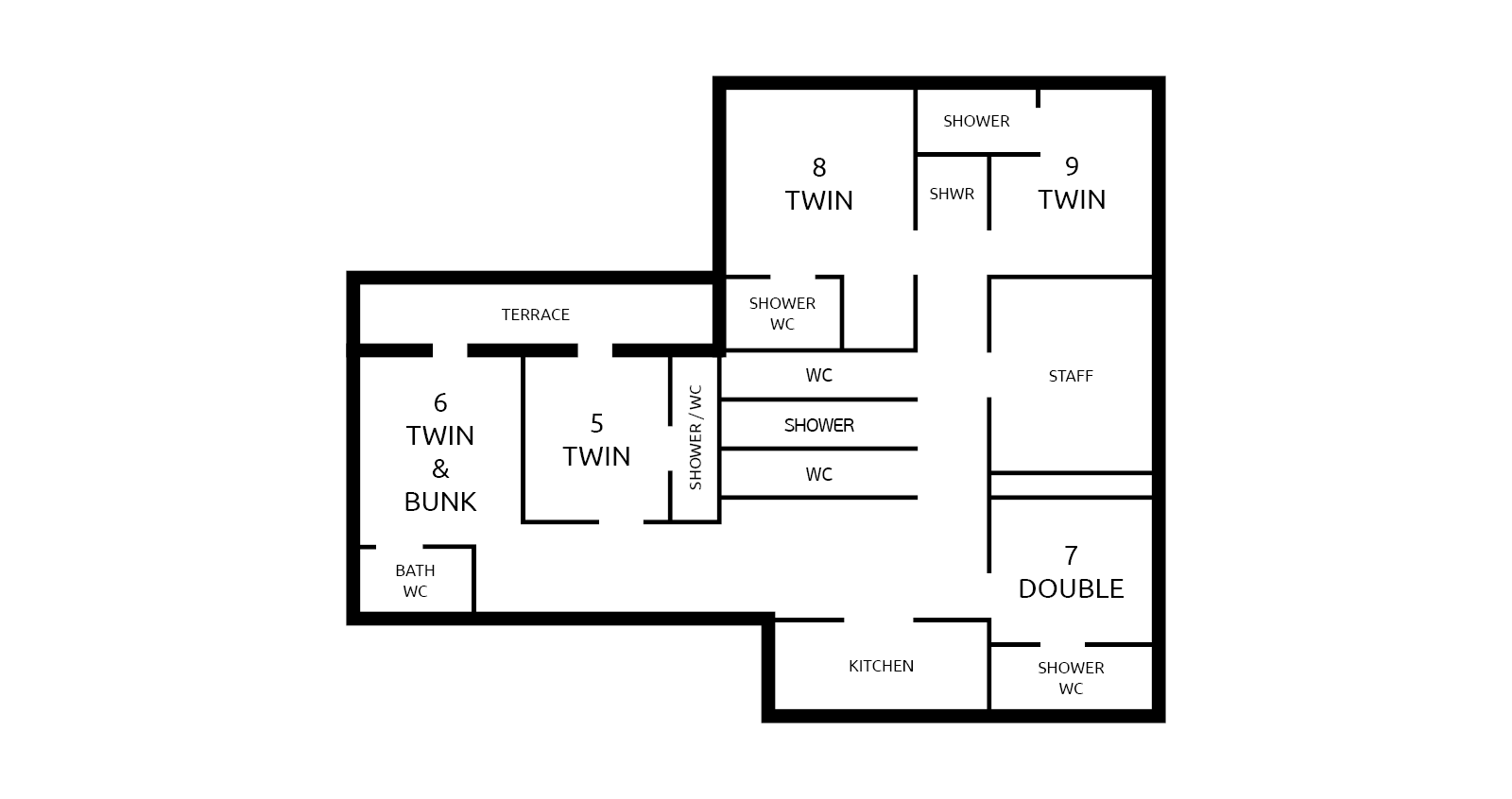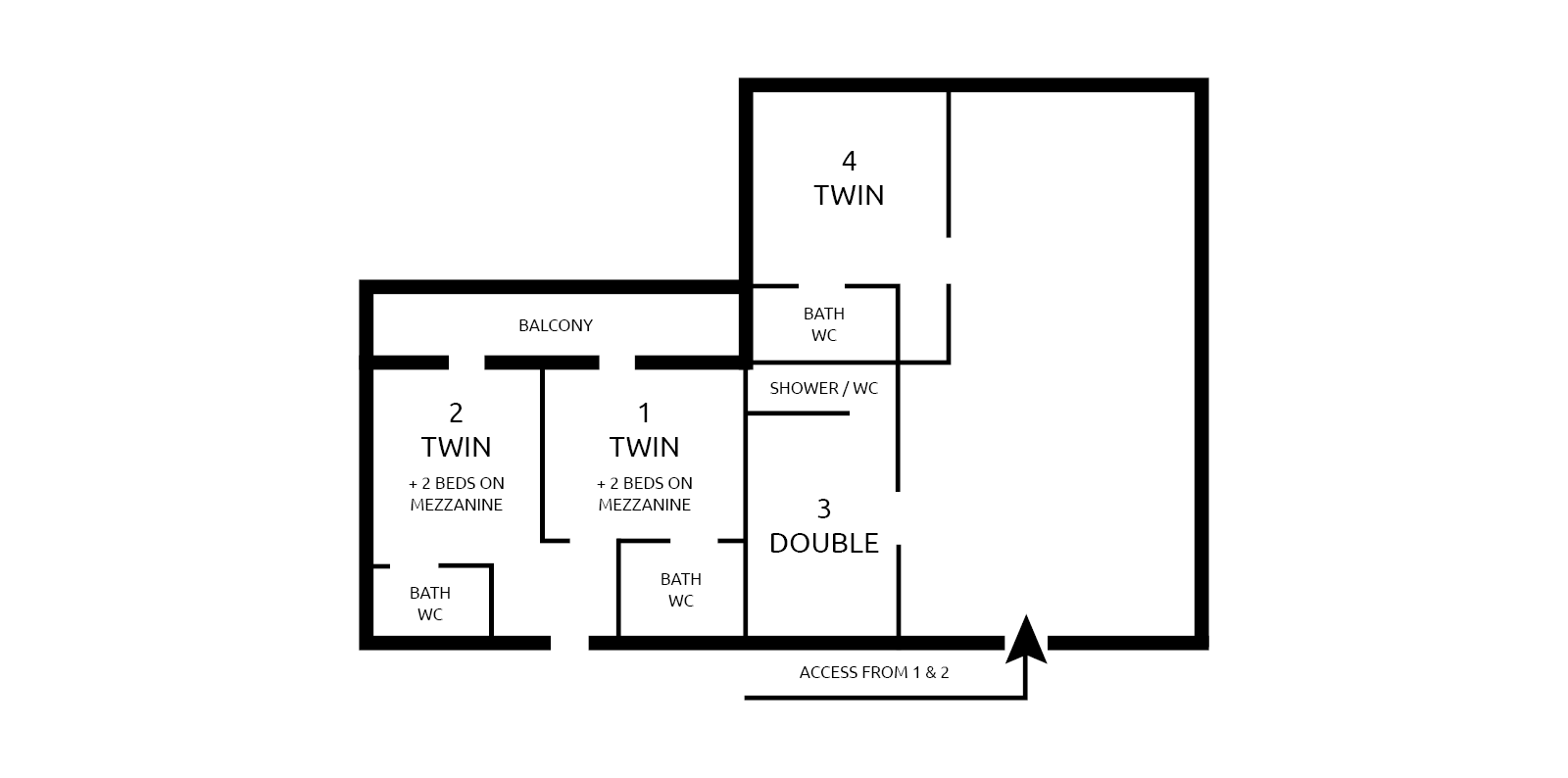 March 25
£ 975.00
Sold out
Caption available unavailable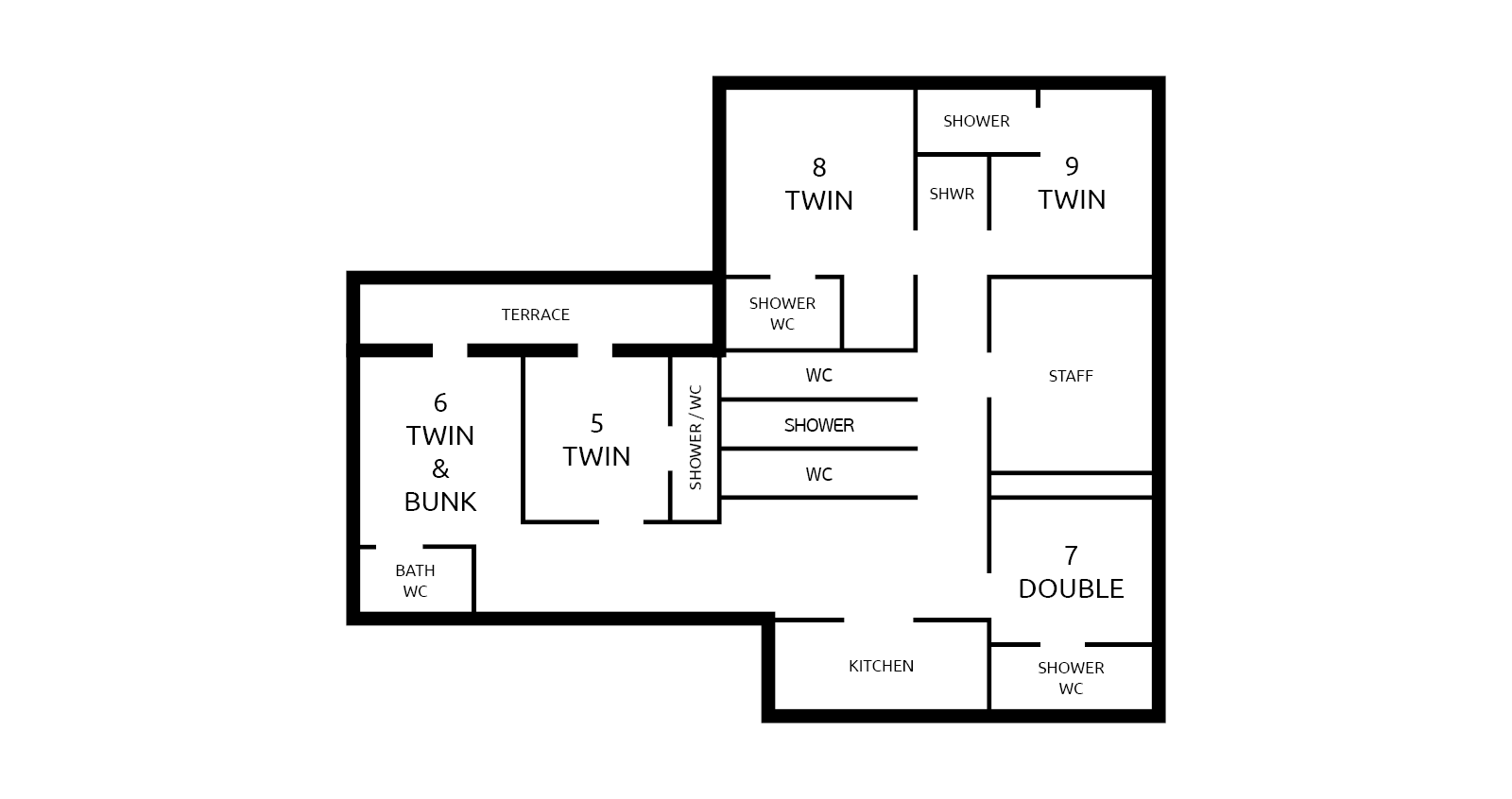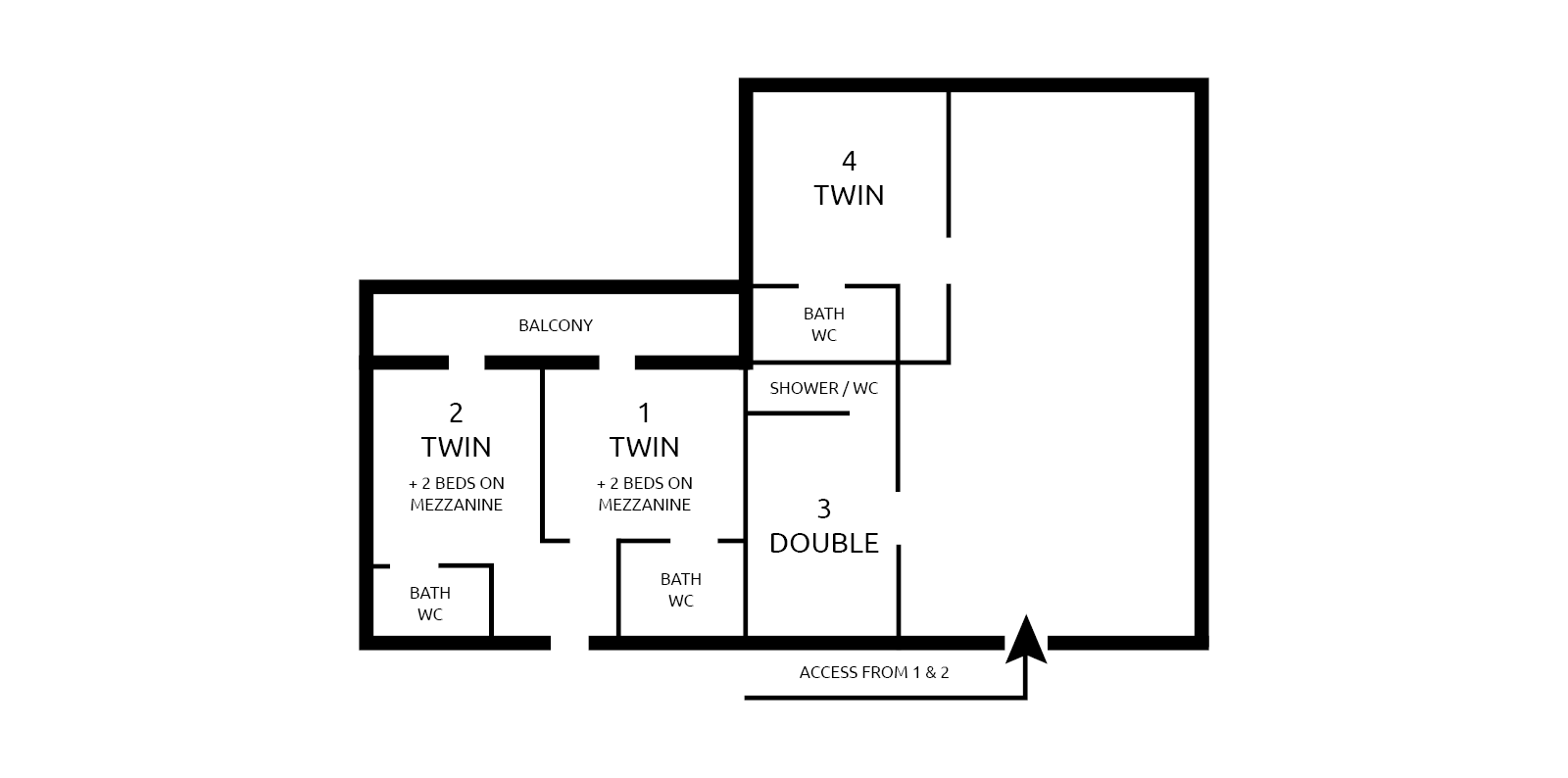 April 1
£ 875.00
Sold out
Caption available unavailable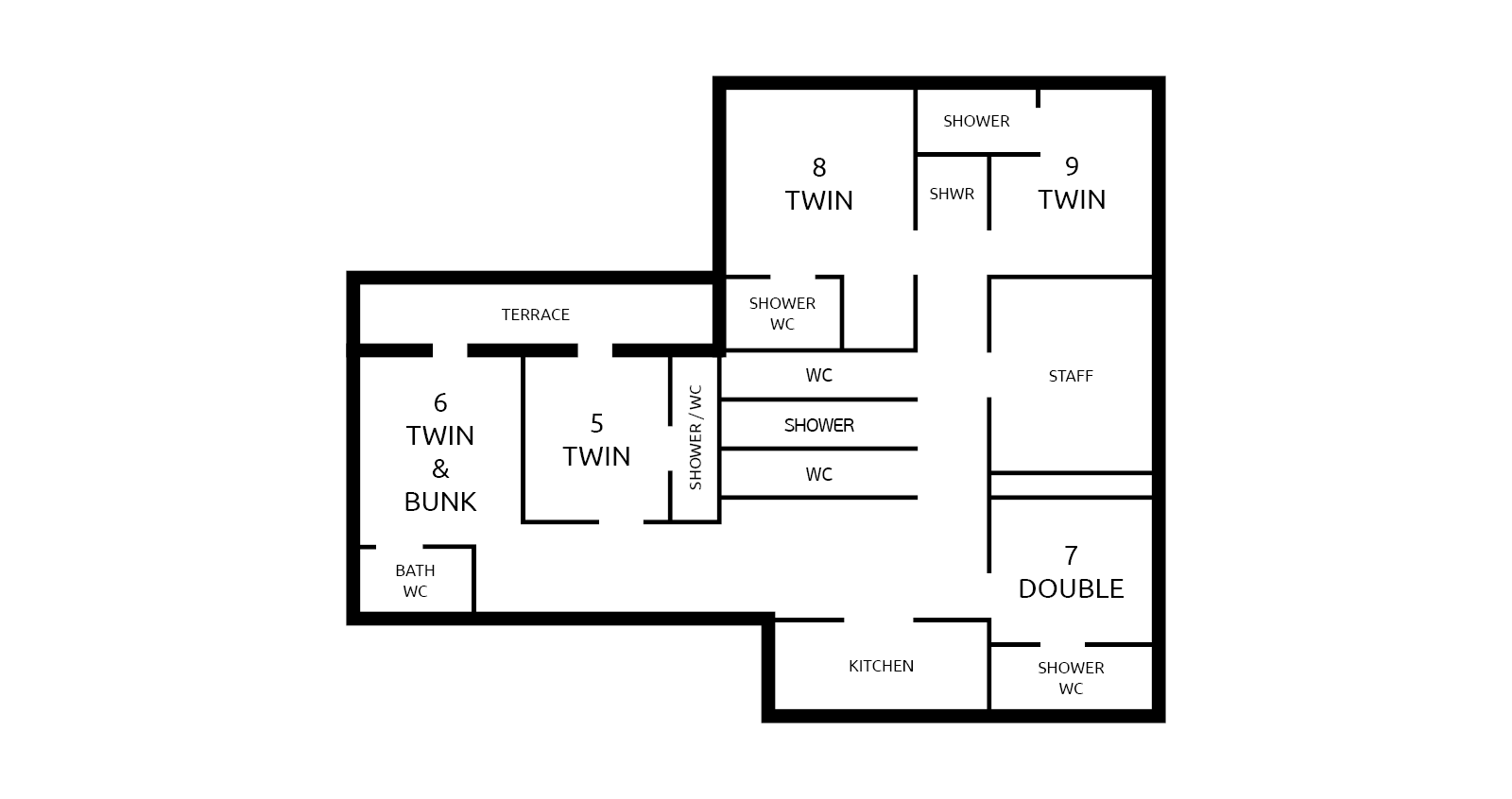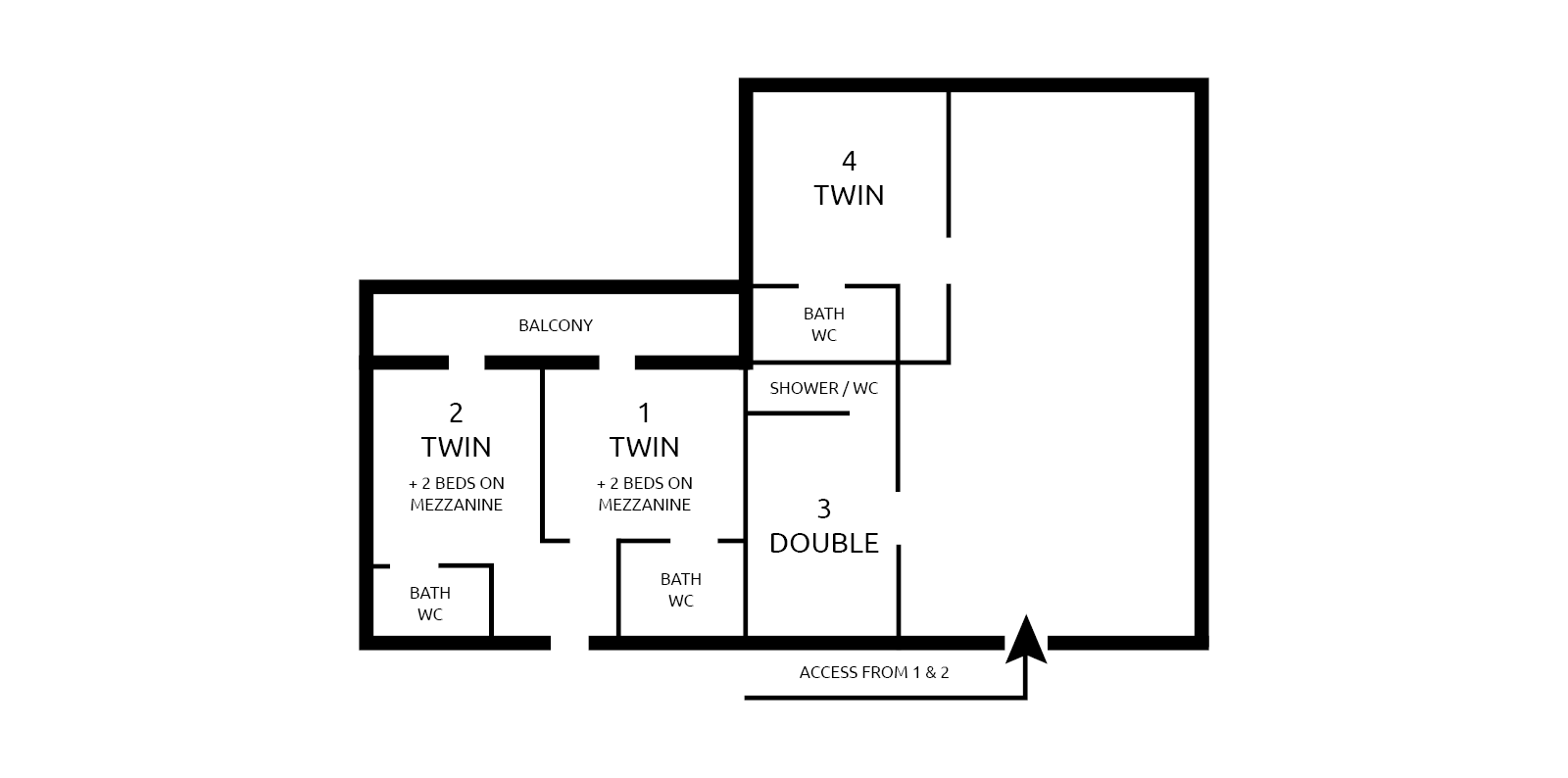 April 8
£ 595.00
Sold out
Caption available unavailable