PREMIUM Chalet Monique
PREMIUM Chalet Monique is located in Courchevel
Chalet Monique is part of our PREMIUM Collection. The chalet boasts flat screen TVs in all rooms as well as a superb outdoor hot tub to relax in, with a glass of wine after a hard day on the slopes taking in the magnificent views.
On your arrival, enjoy a chilled bottle of Champagne in your room on us!
Pre-dinner Bubbles & canapés, followed by a scrumptious four course evening meal with a selection of fine wines.
A hearty cooked breakfast will set you on your way, and when you return, our afternoon tea & cakes service will be waiting for you.
The "Bottomless Cookie Jar", which became very popular in Parc Alpin last season, is also available in Chalet Monique. Fluffy bathrobes and towels as well as slippers are also provided to make your stay extra special.
We offer a free unlimited hosted bar service between 4:30pm and 9:30pm, where an afternoon Gin & Tonic or a post dinner Whiskey can be enjoyed on us. For your convenience, private Tea & Coffee making facilities in all guest bedrooms.
Chalet Monique is blessed not only with a fantastic location close to the heart of Courchevel 1650, but also, in our opinion, has a level of quality and comfort that persuades many guests to return year after year. The dining room/lounge is open plan, and bathed in light from the floor to ceiling windows which superbly frame the beautiful view down across the valley and the snow-capped peaks beyond. FREE WiFi newly installed is available in the communal areas. For your convenience hairdryers are provided in each room.
Dinner is taken around traditional wood tables, while in the lounge area deep sofas facilitate those after dinner chats. All the bedrooms are en-suite and of a good size. Chalet Monique is situated just across the road from the nearest shops and bars and the village centre only a minute walk away. The 3-valleys chairlift is 125m from the chalet, and the main resort bubble lift is 250m (approx 3-5 minutes walk) away. A free shuttle bus stops just outside the chalet.
Ski Olympic in-house ski & boot hire is available from within the chalet with an excellent selection of equipment to choose from.
For ski & snowboard lessons, we highly recommend the fantastic English-operated New Generation Ski School.
PRICES BELOW INCLUDE FLIGHT* AND TRANSFER
*Flight from Gatwick (Manchester if available is £35pp extra)
Book online
Our booking system allows you to book a holiday (including lift passes and ski hire) using real-time, live availability. To start, click on the week you'd like to book. If you have any questions, please don't hesitate to call us on 01302 328820.
2018-2019
2018-2019
Caption available unavailable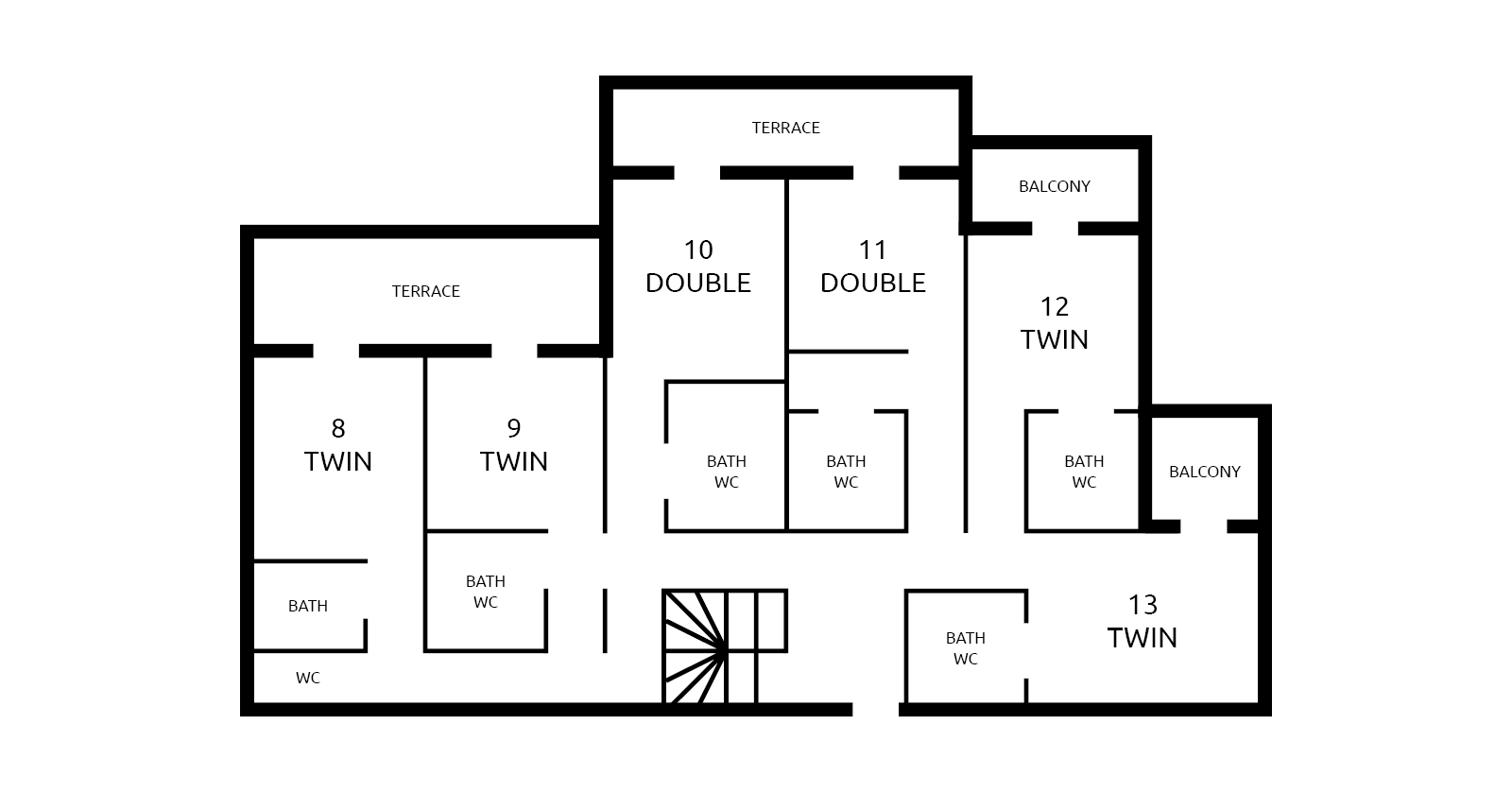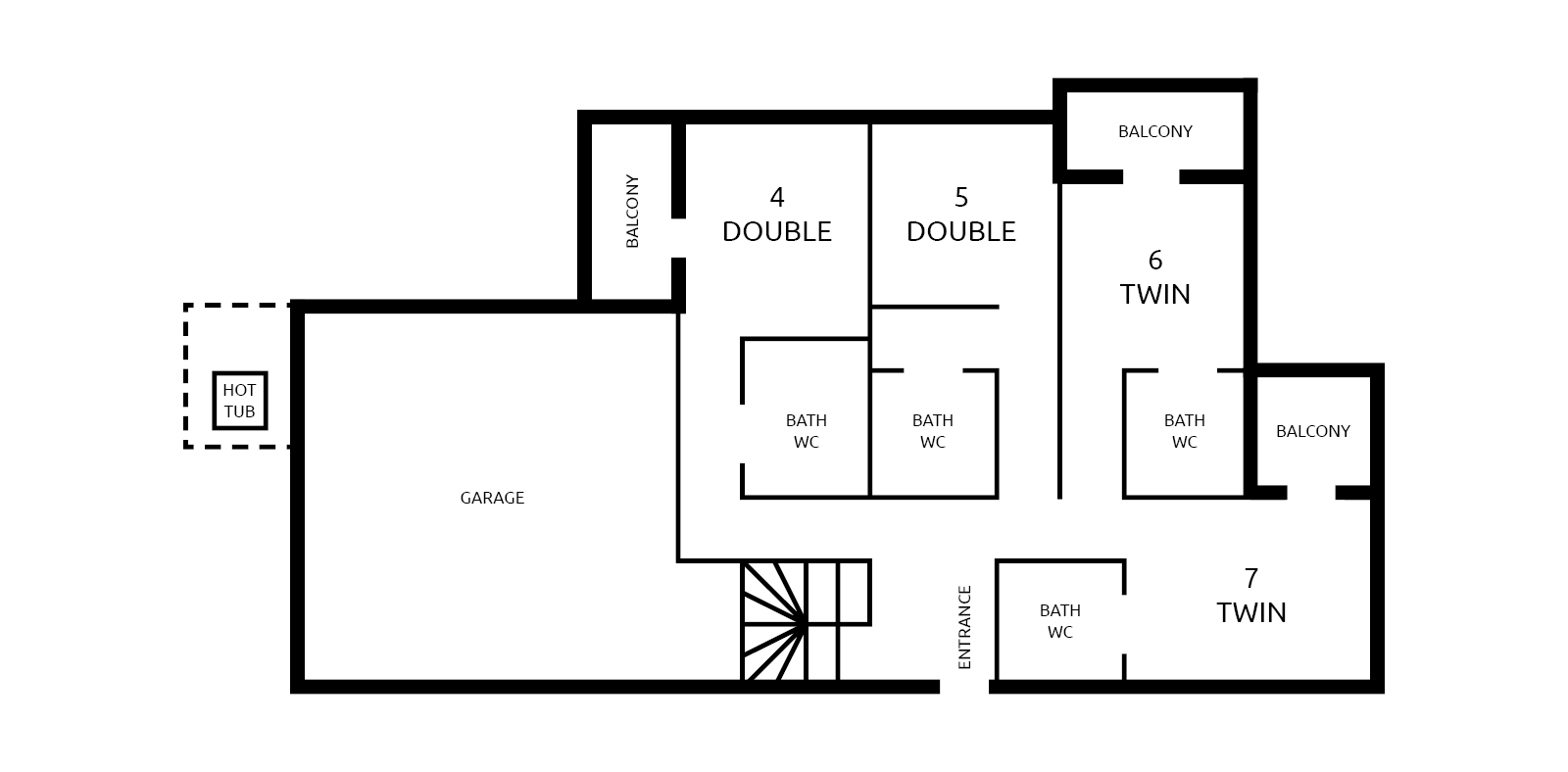 December 23
£ 1,245.00
Sold out
Caption available unavailable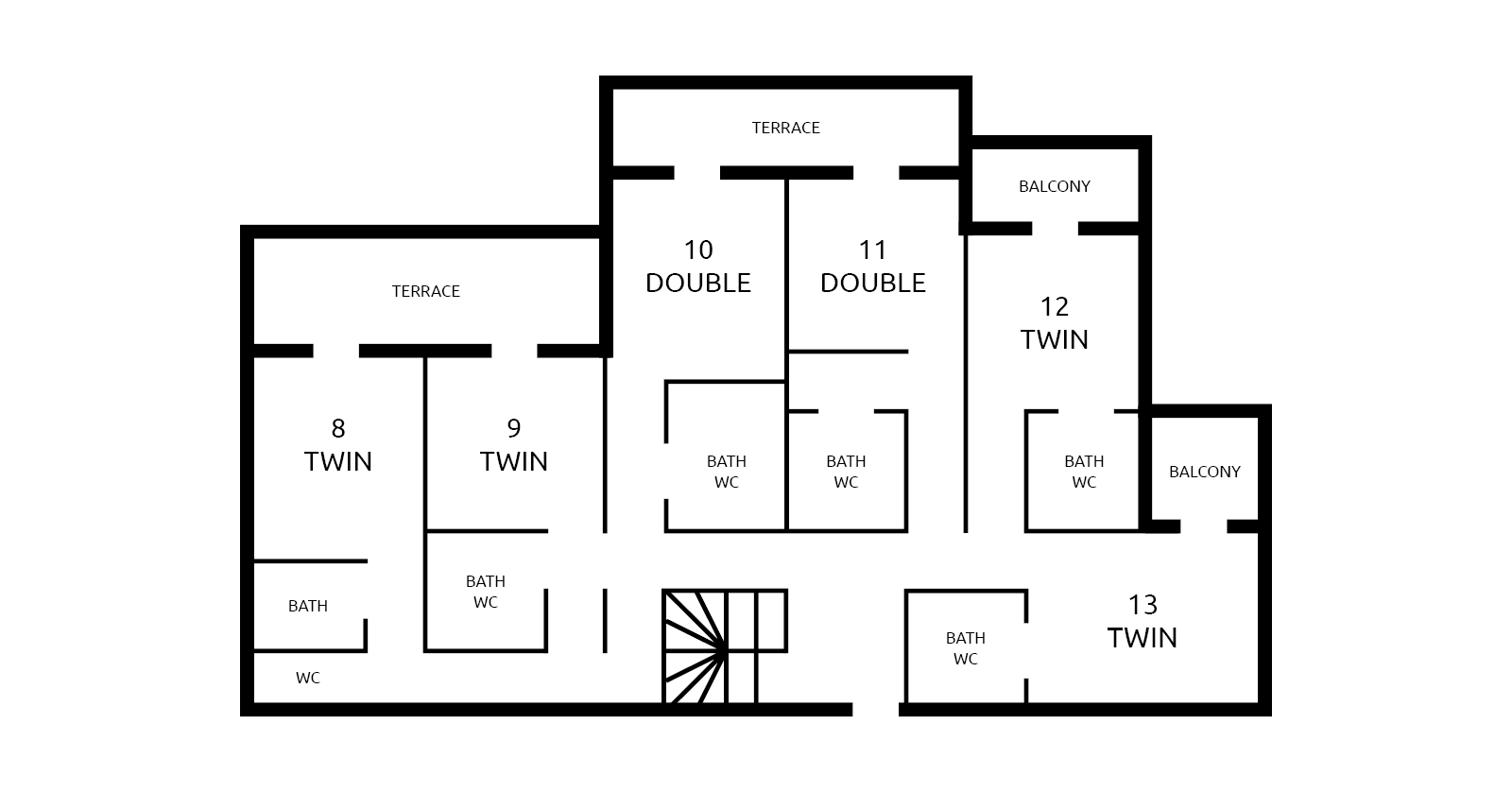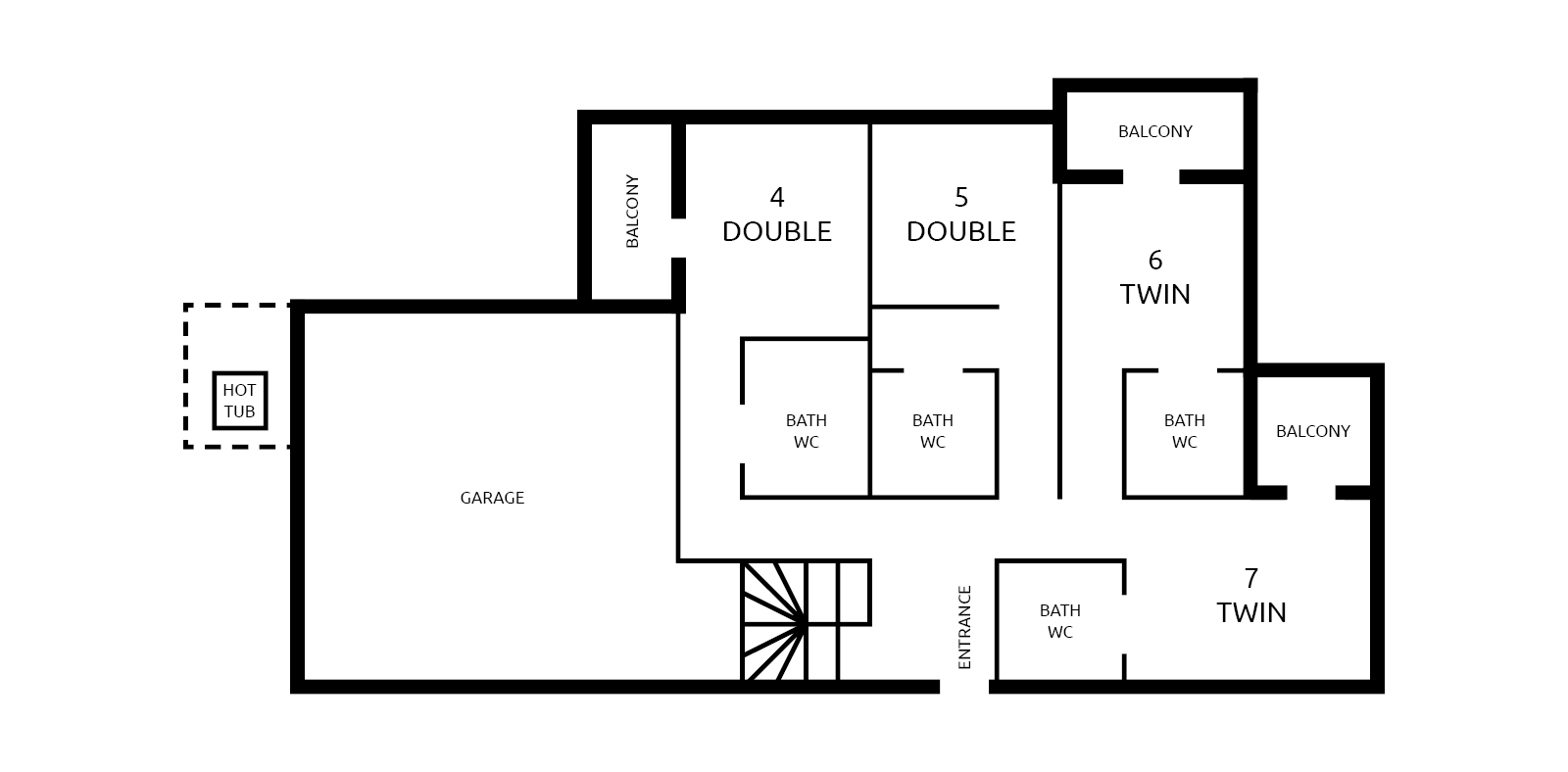 December 30
£ 1,595.00
Available rooms
Book holiday
Caption available unavailable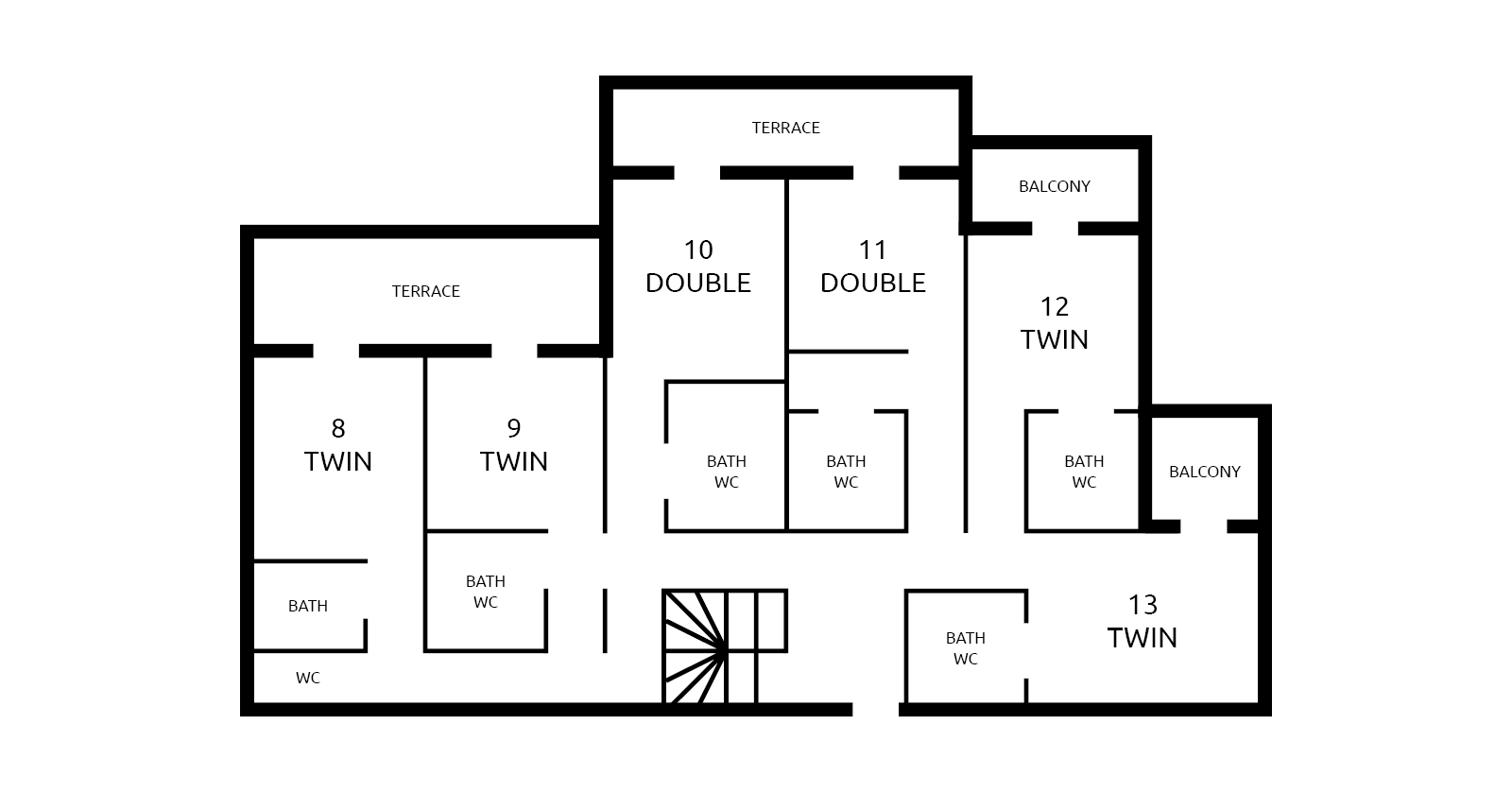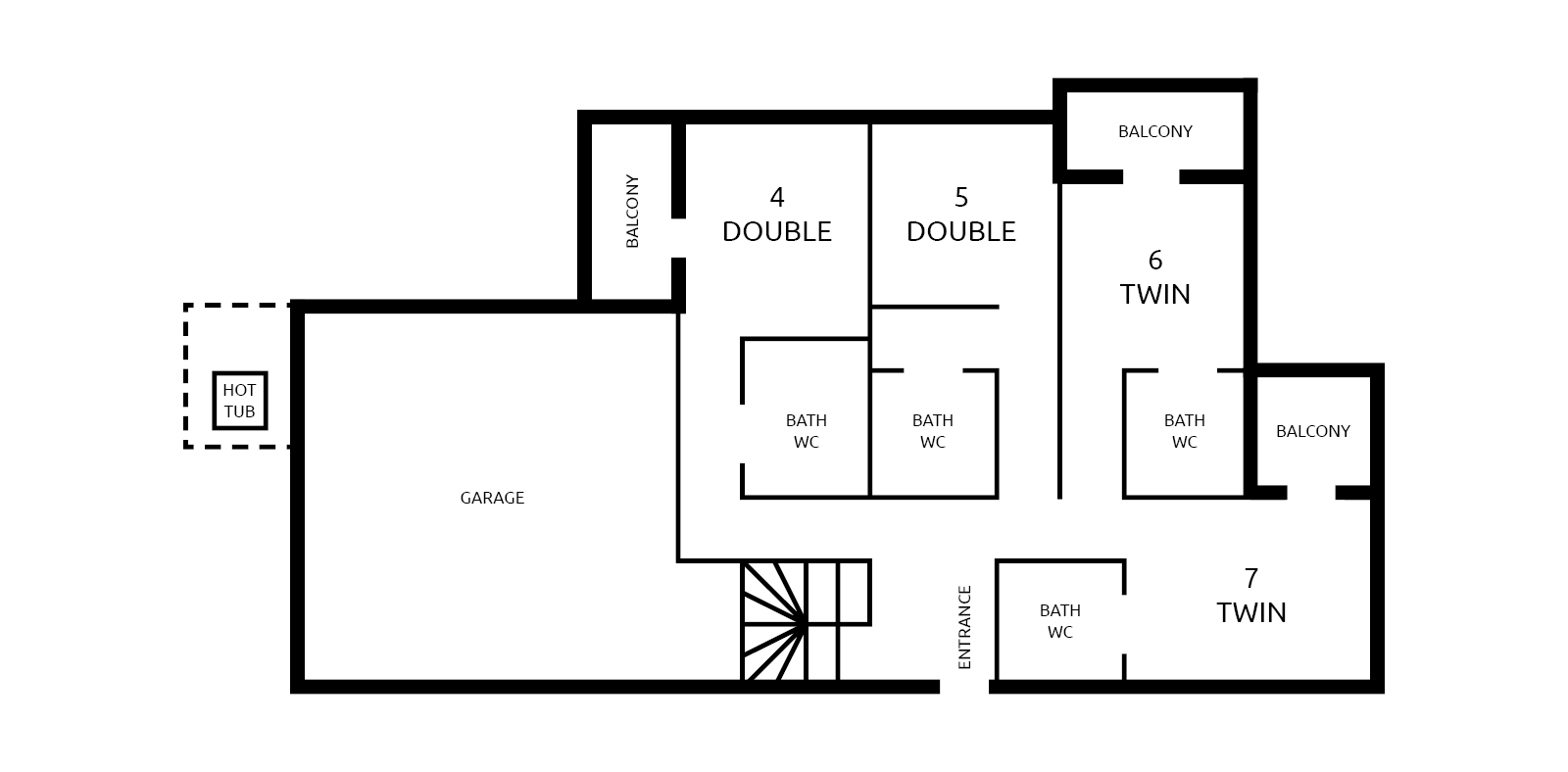 January 6
£ 1,145.00
Available rooms
Book holiday
Caption available unavailable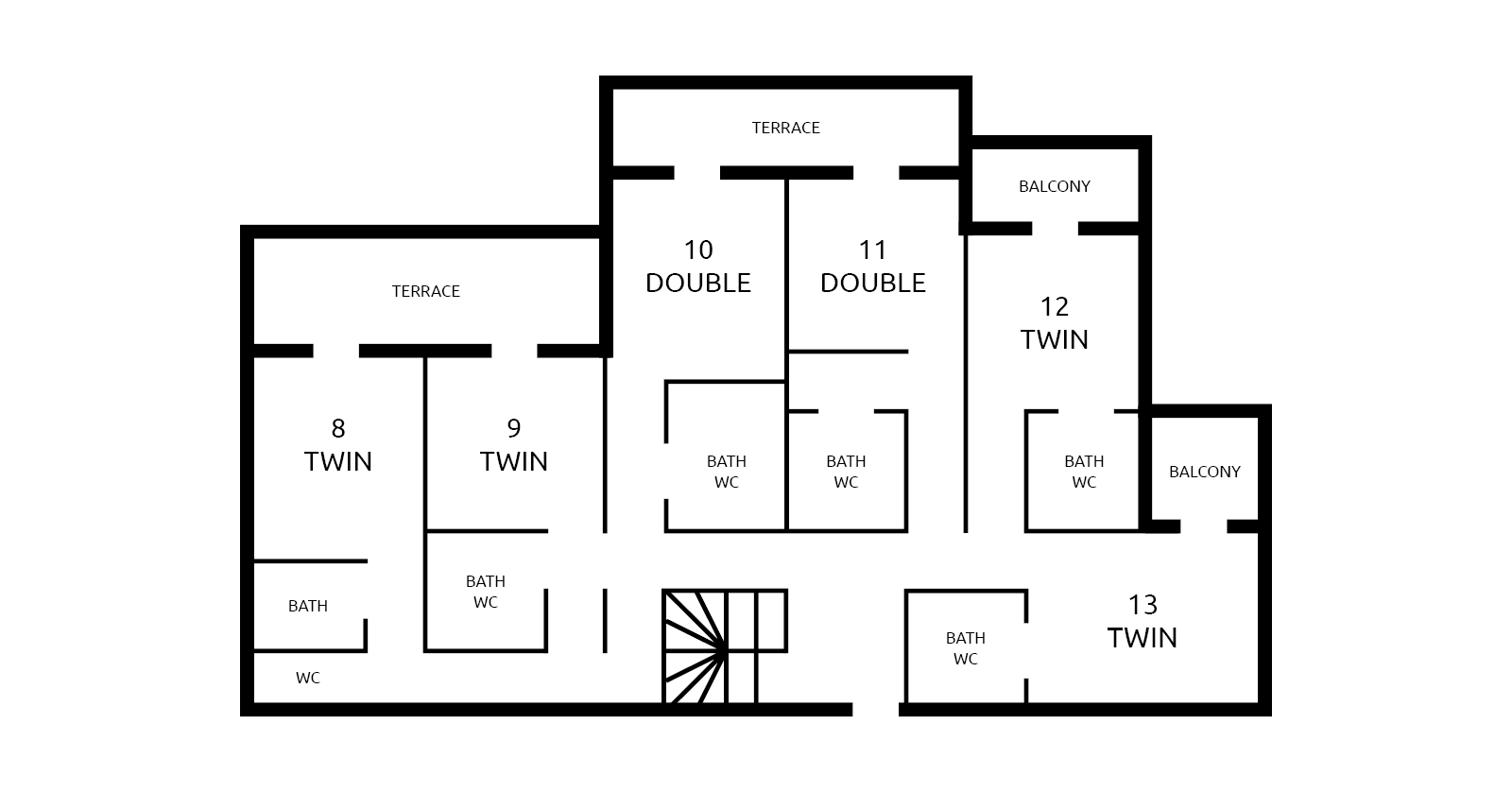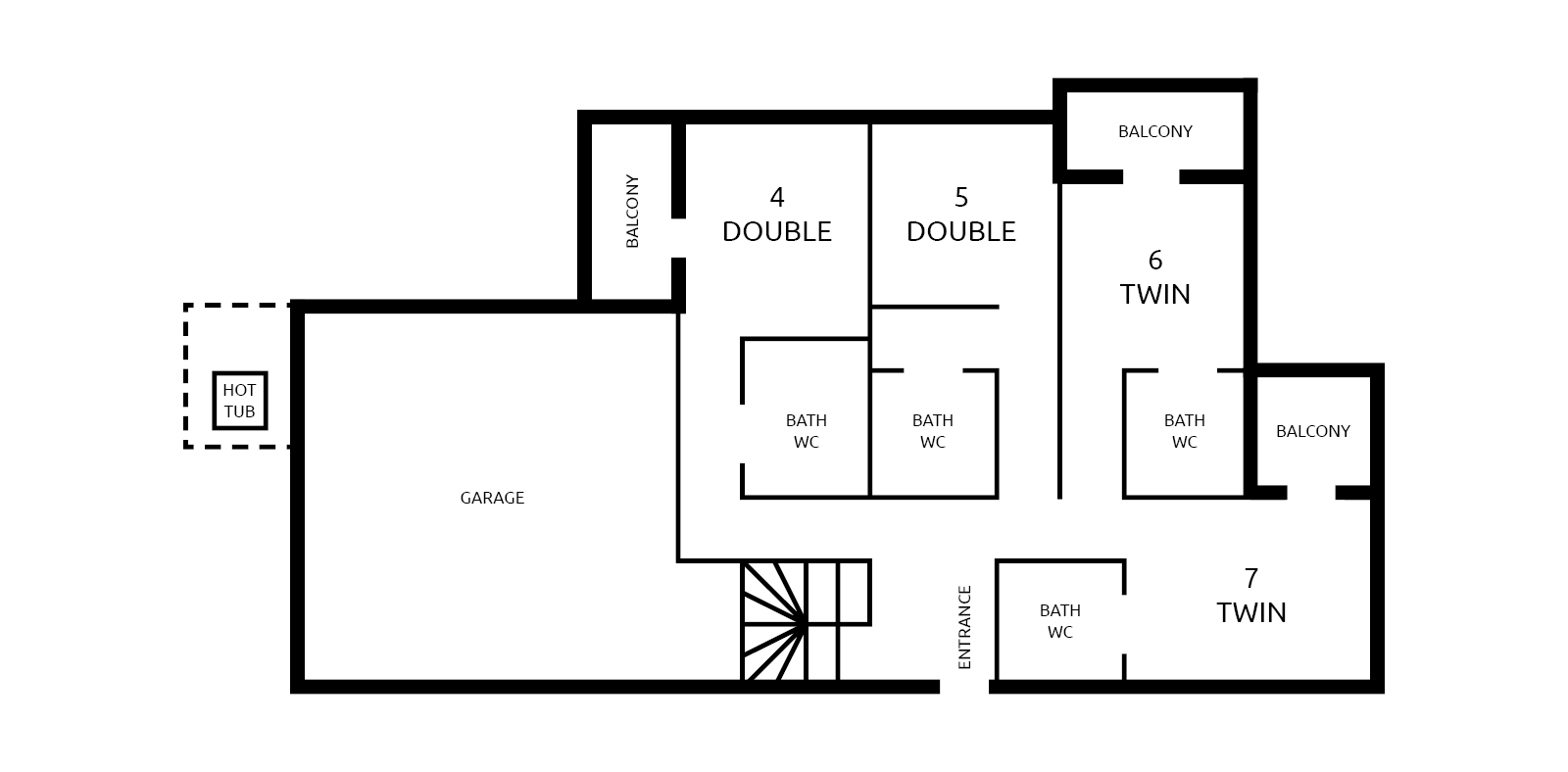 January 13
£ 1,145.00
Available rooms
Book holiday
Caption available unavailable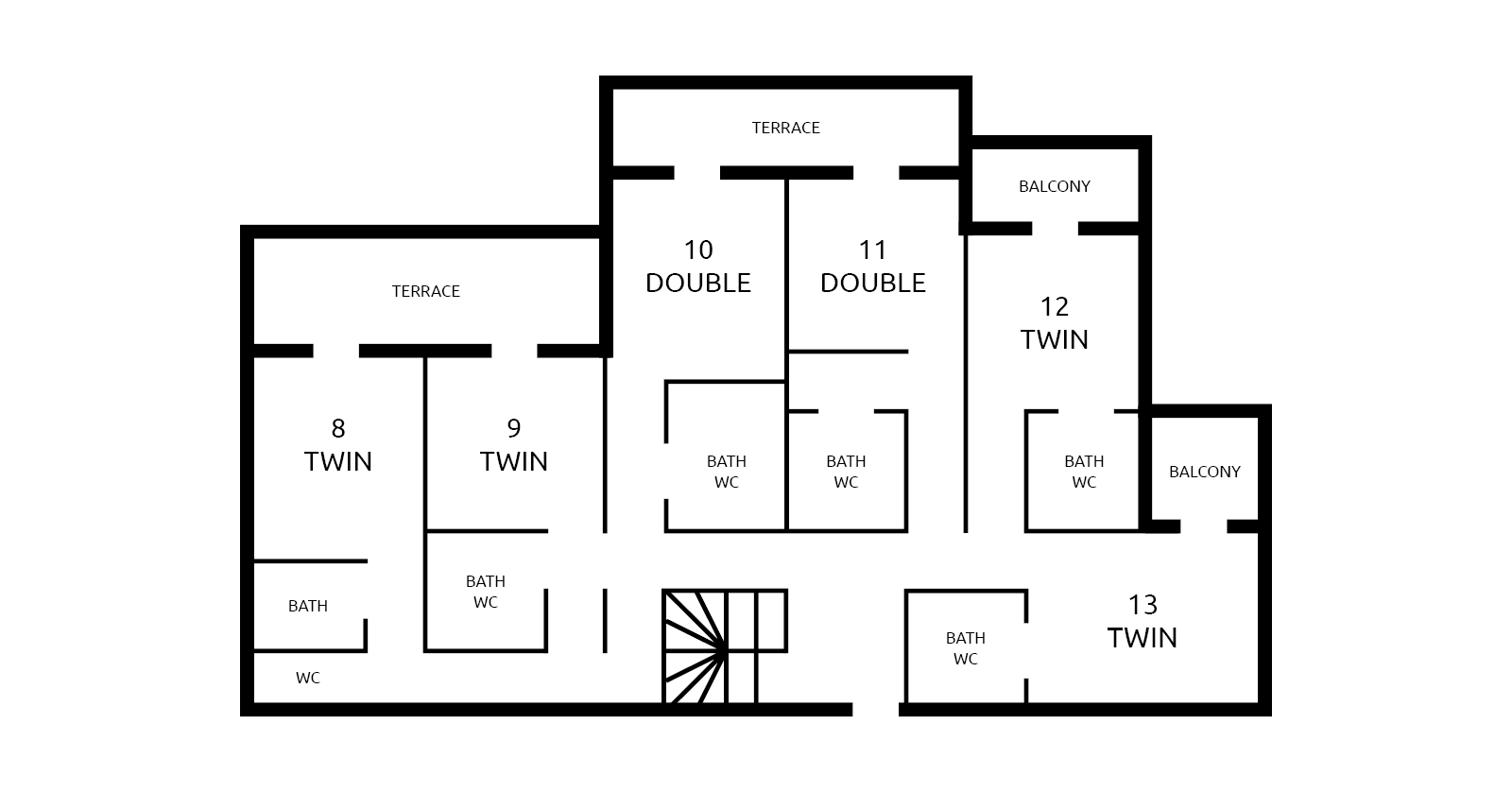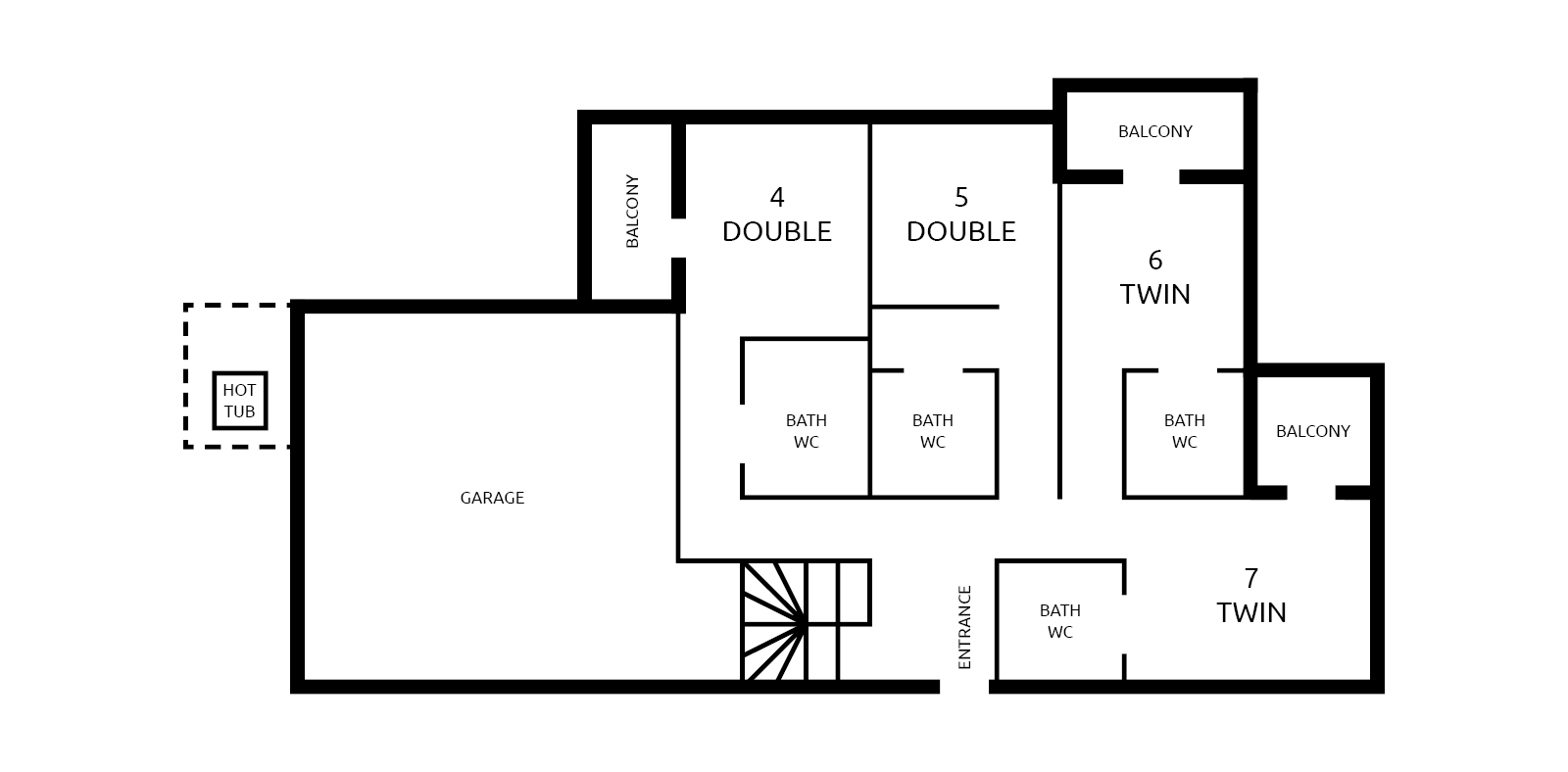 January 20
£ 1,145.00
Available rooms
Book holiday
Caption available unavailable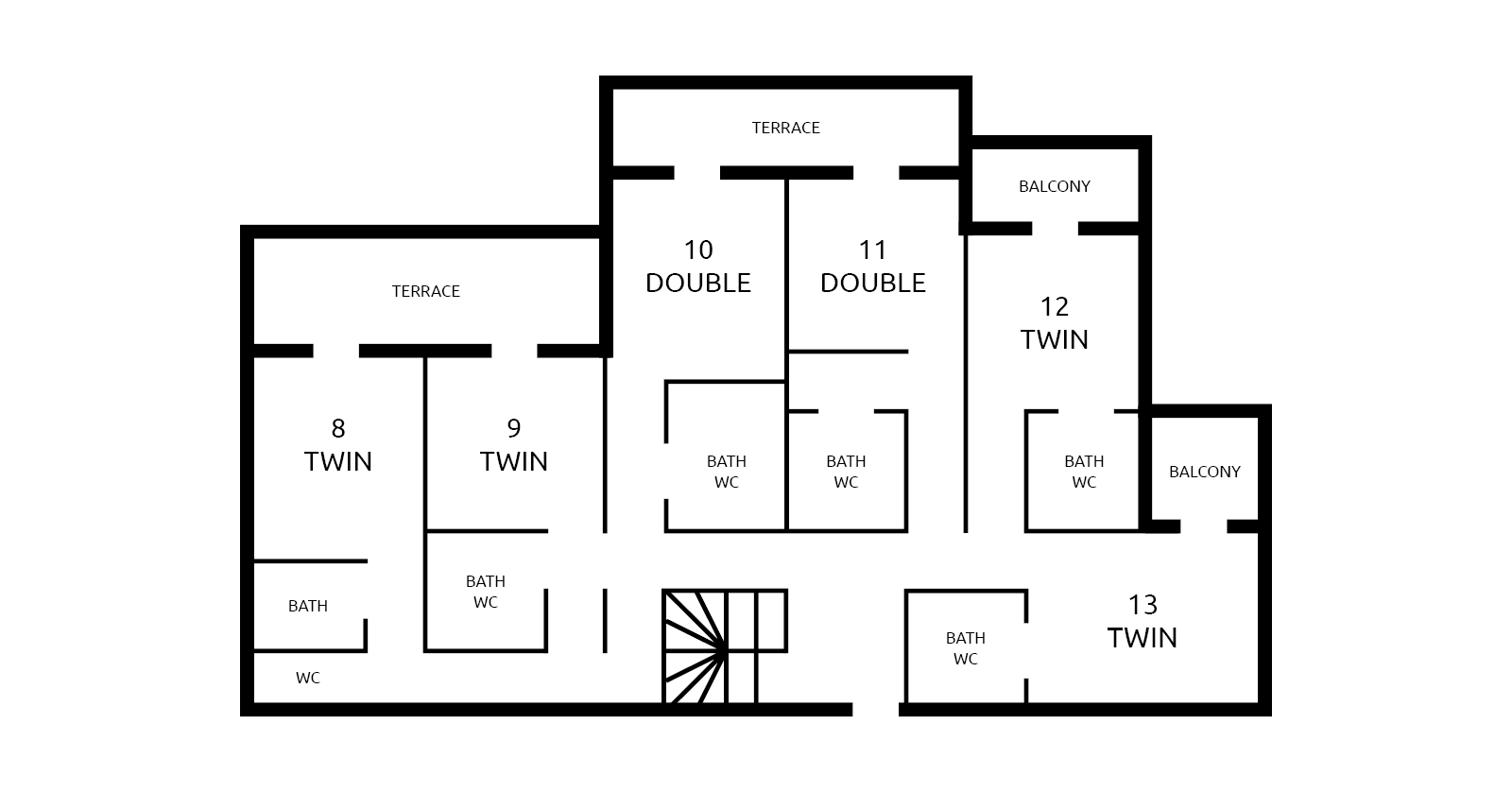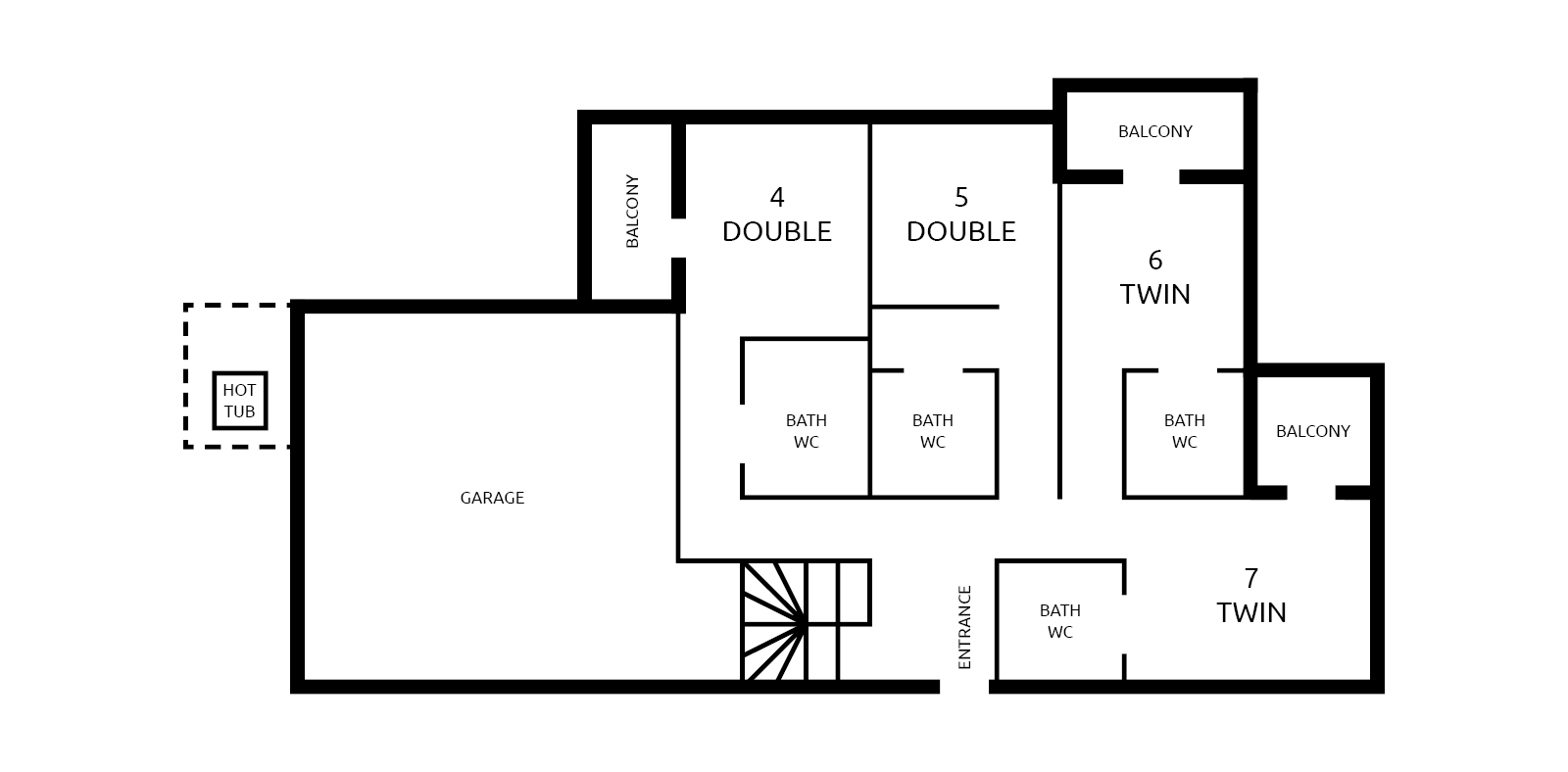 January 27
£ 1,145.00
Available rooms
Book holiday
Caption available unavailable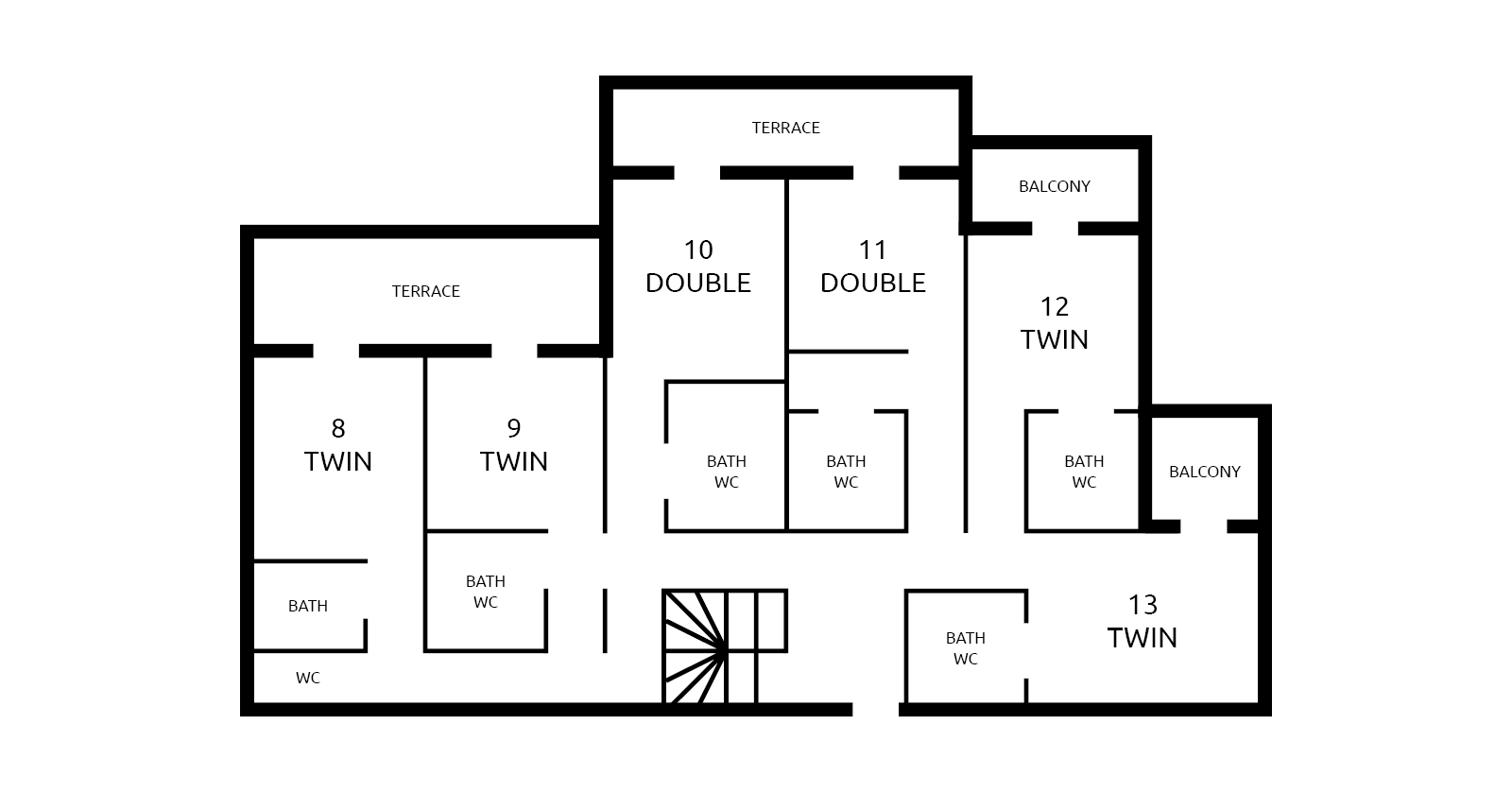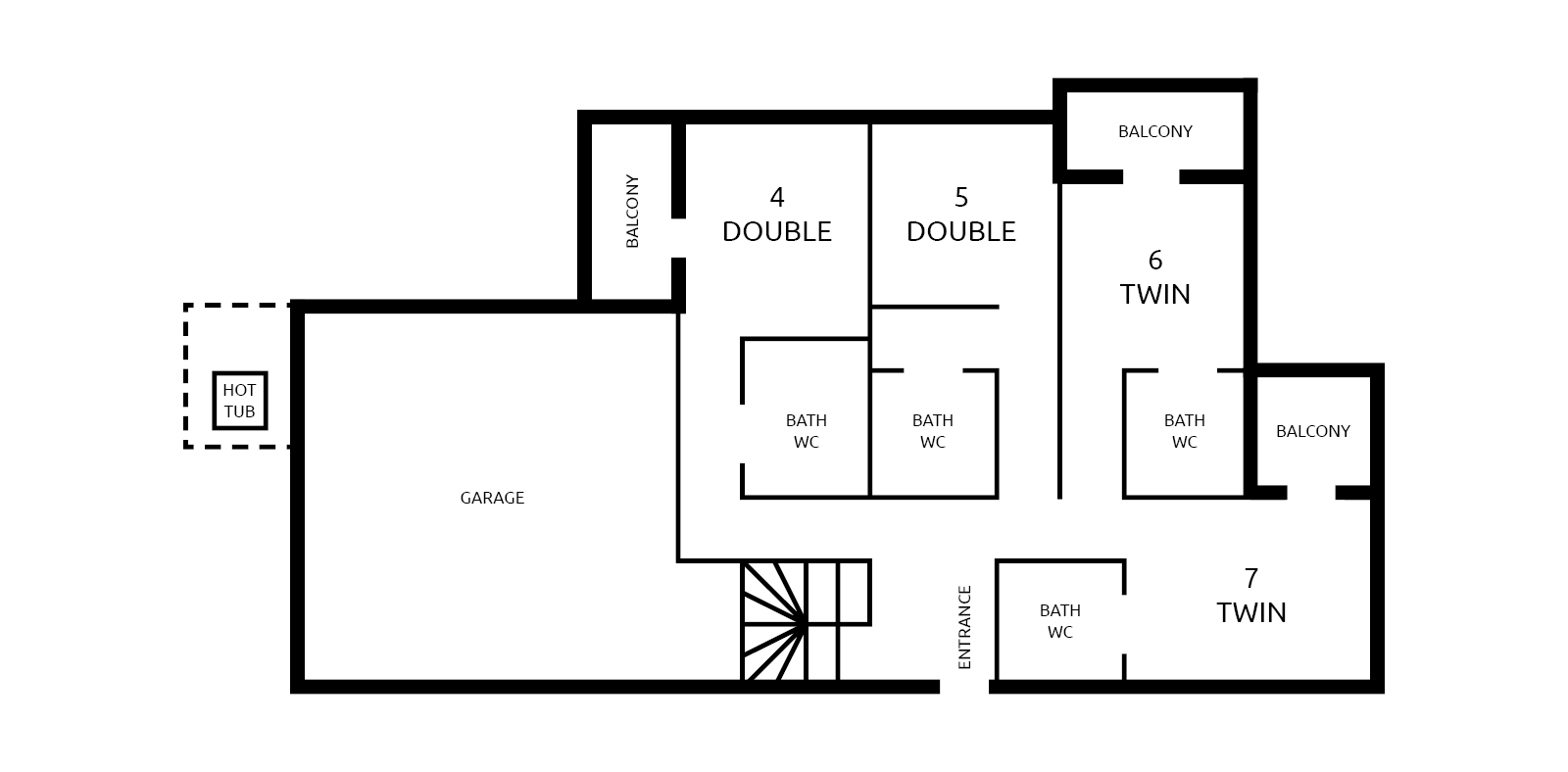 February 3
£ 1,145.00
Available rooms
Book holiday
Caption available unavailable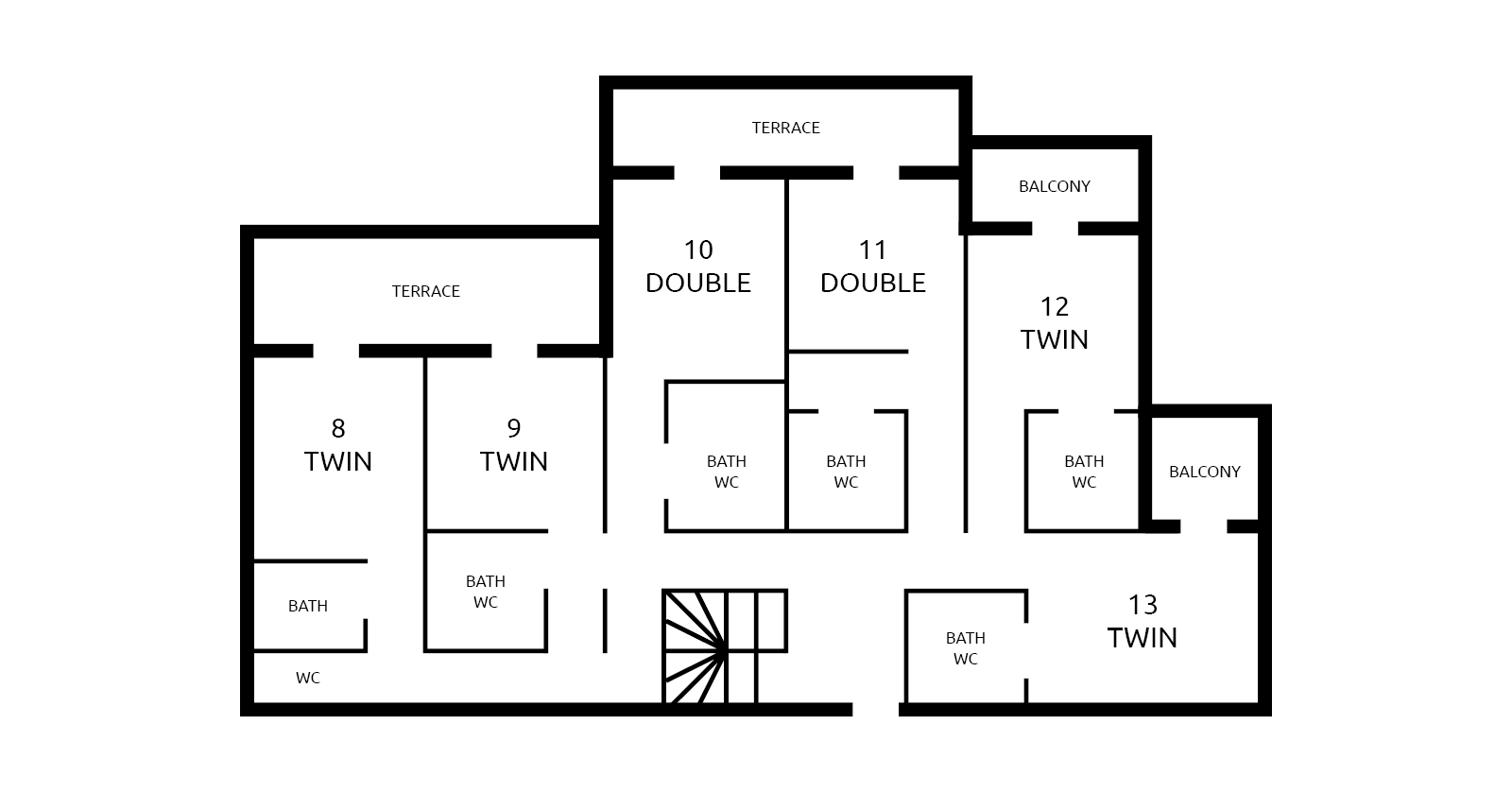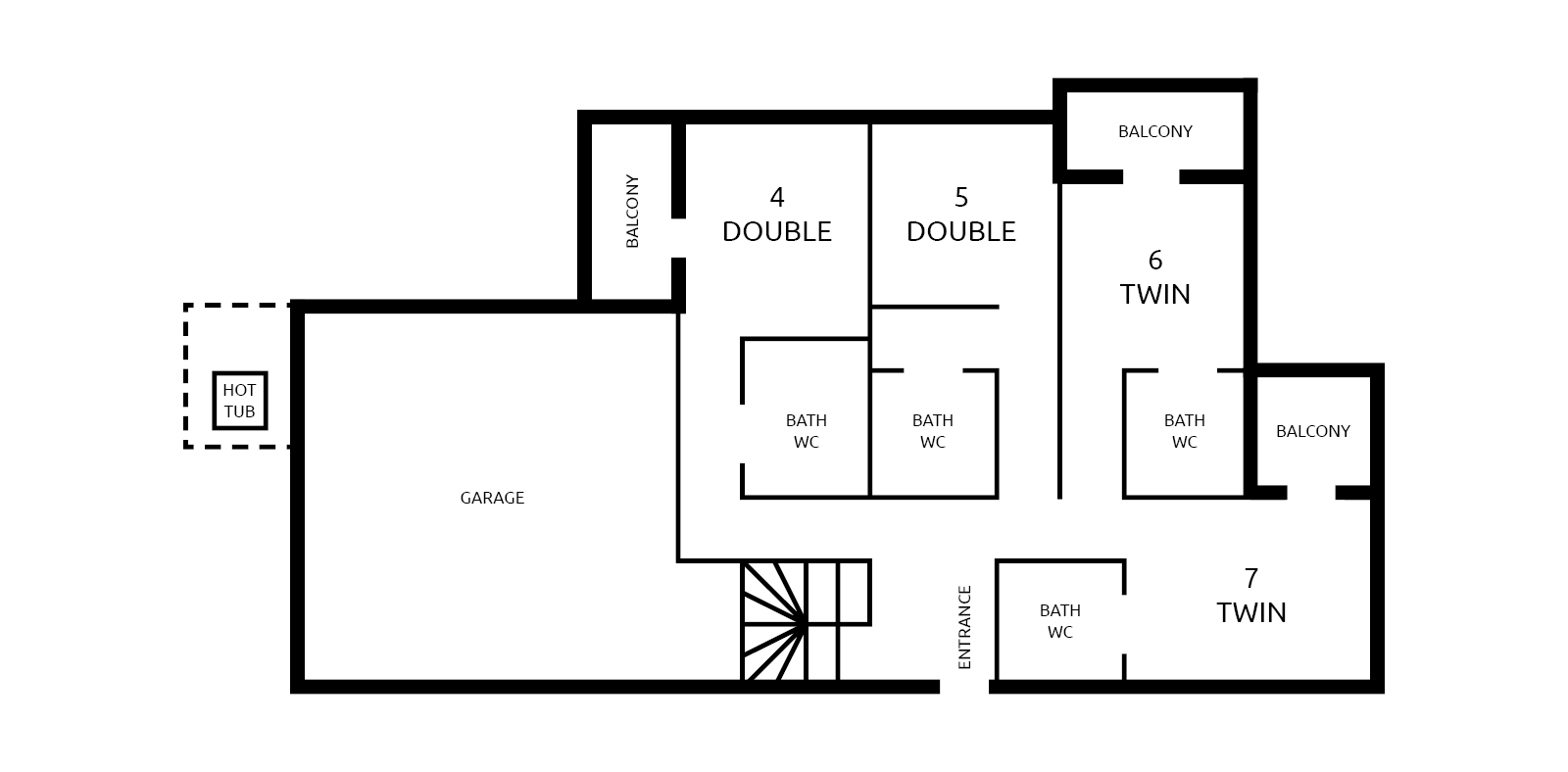 February 10
£ 1,145.00
Available rooms
Book holiday
Caption available unavailable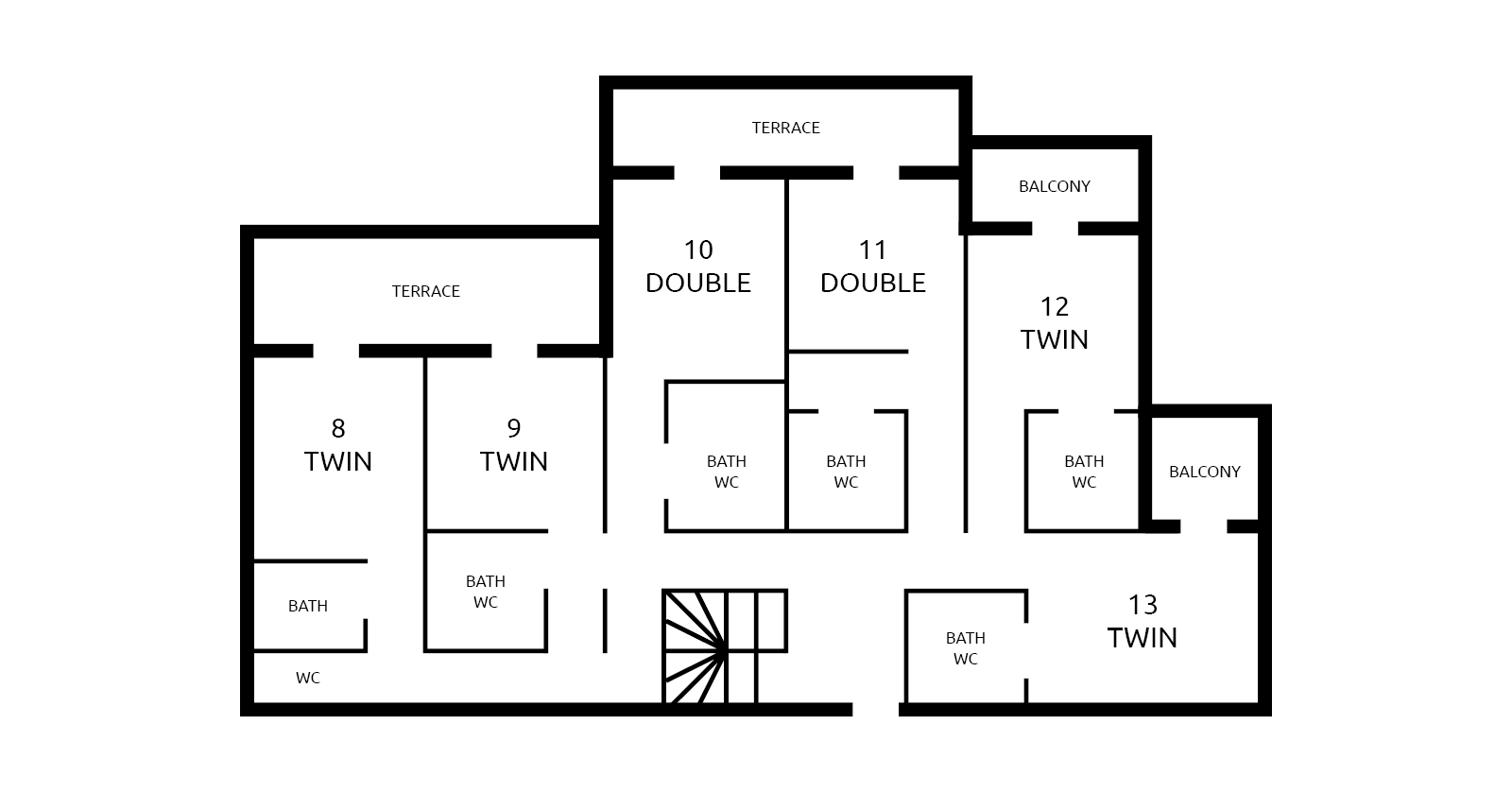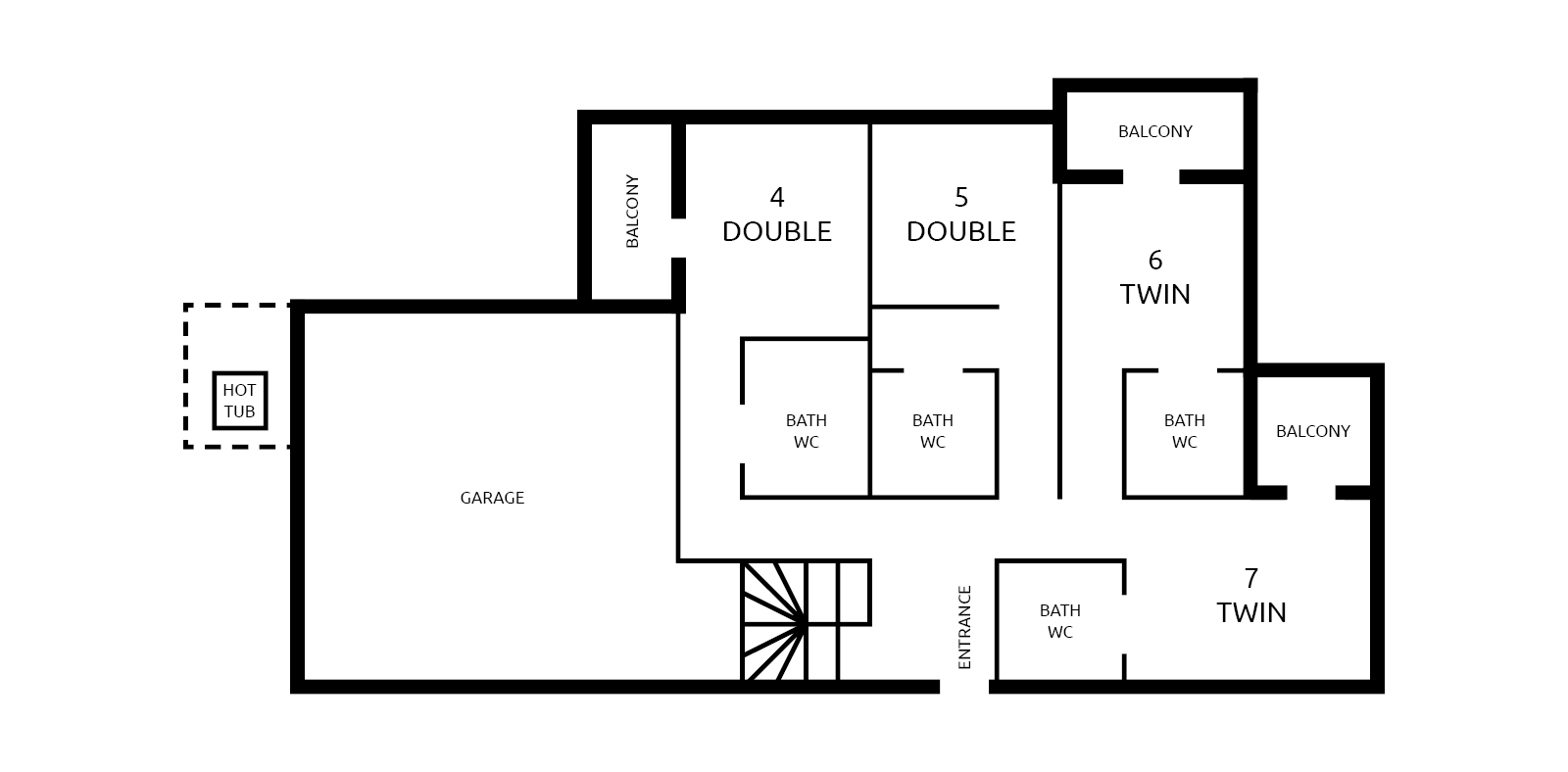 February 17
£ 1,345.00
Sold out
Caption available unavailable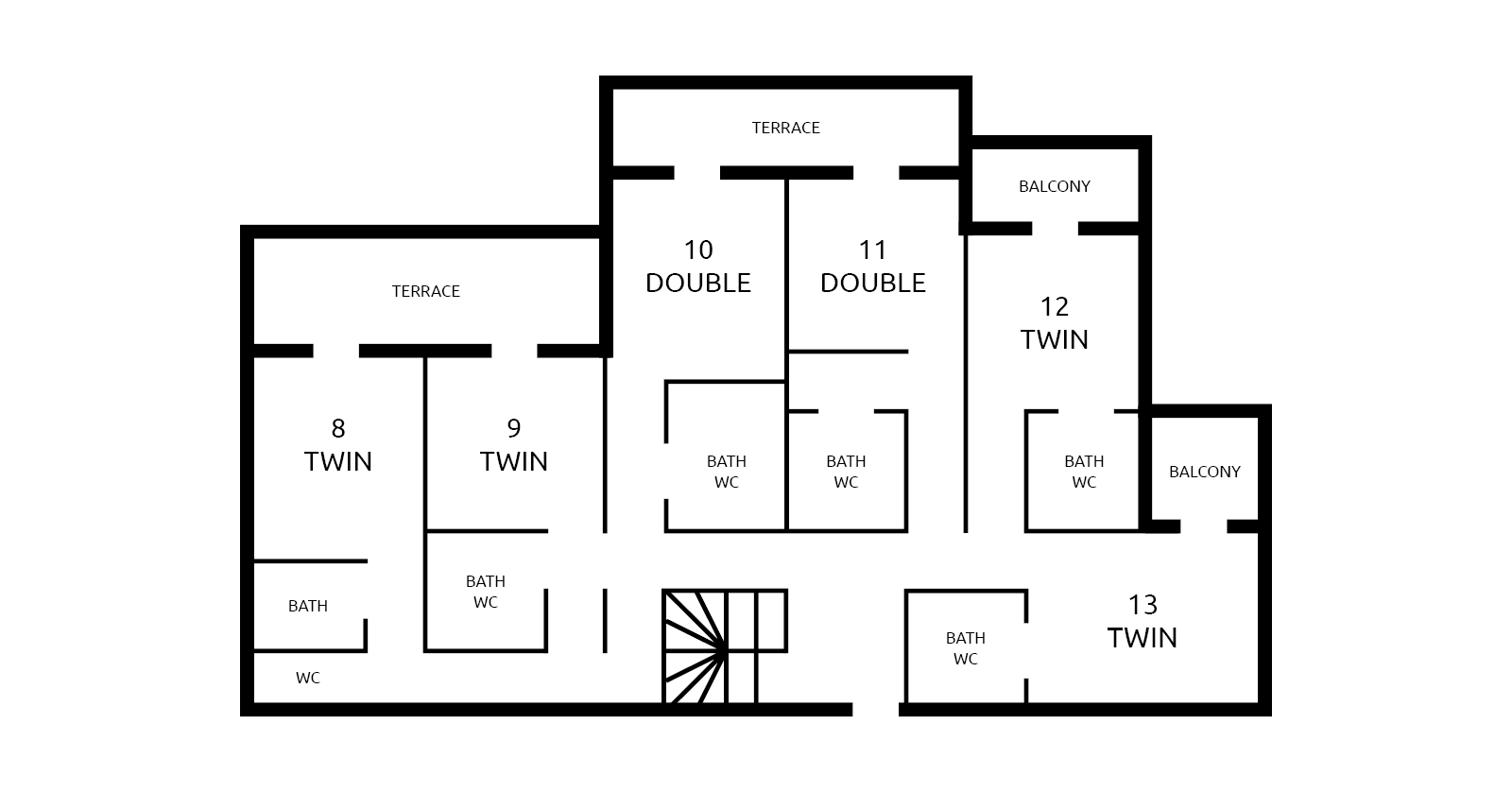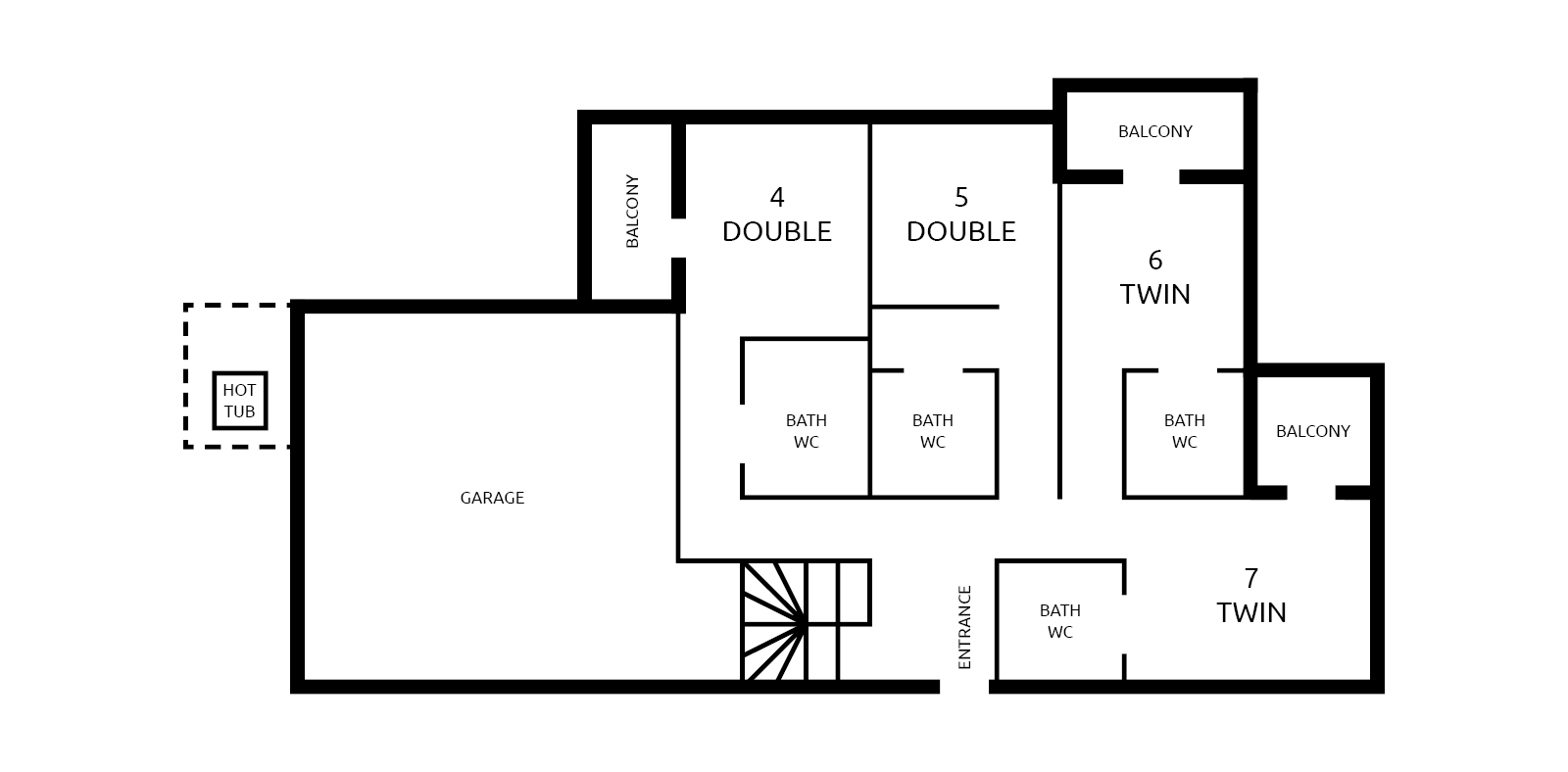 February 24
£ 995.00
Sold out
Caption available unavailable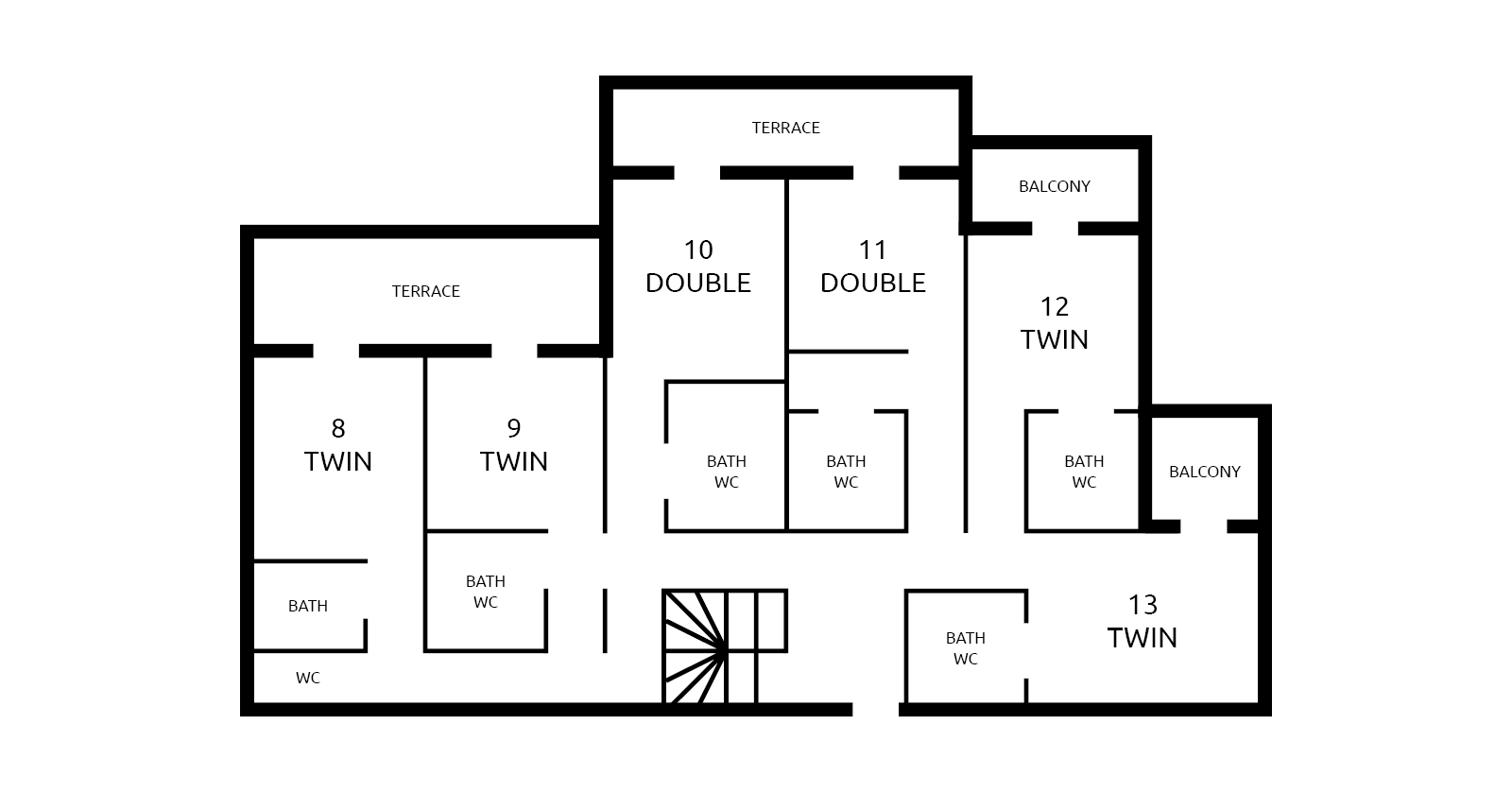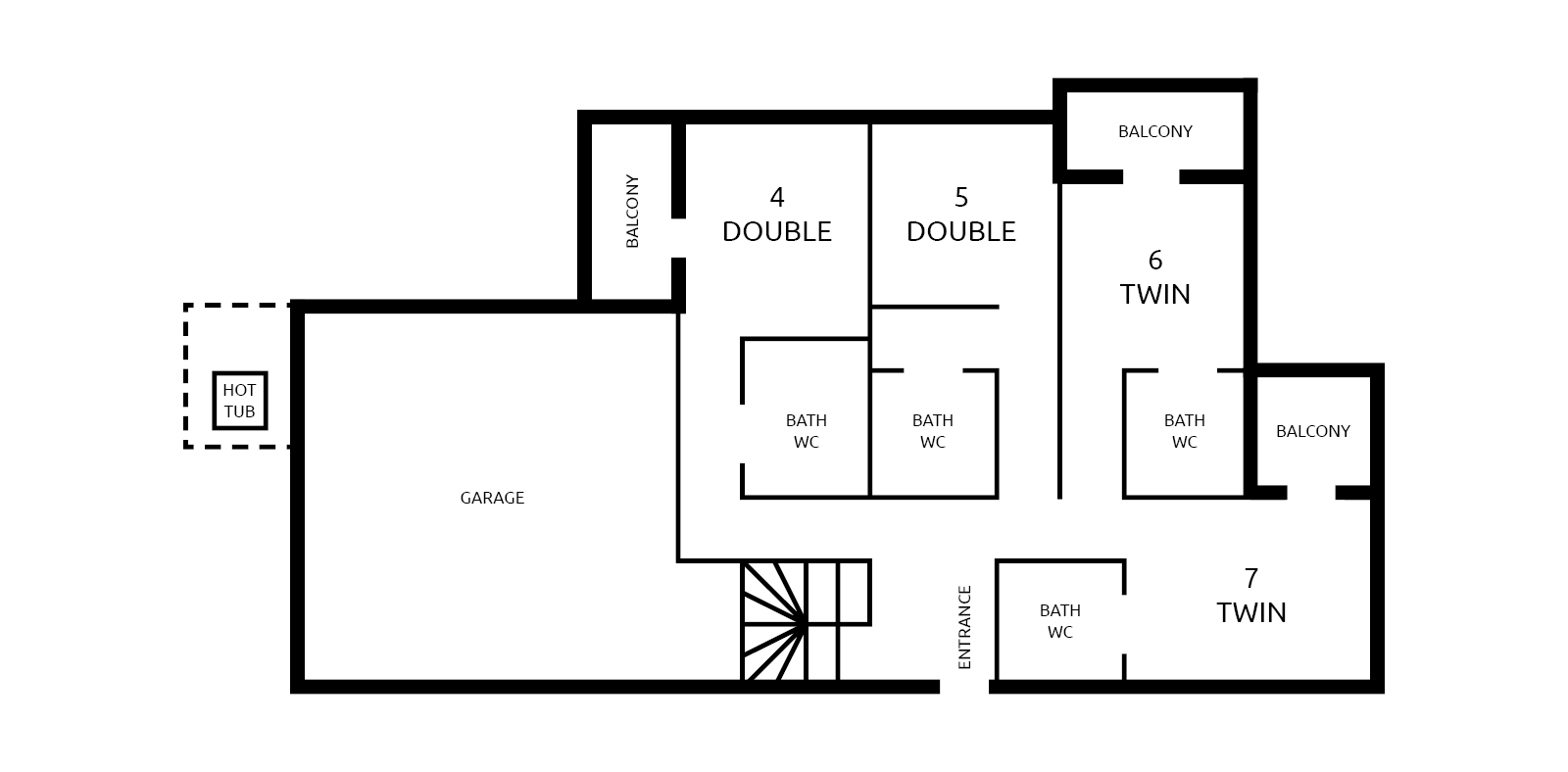 March 3
£ 995.00
Sold out
Caption available unavailable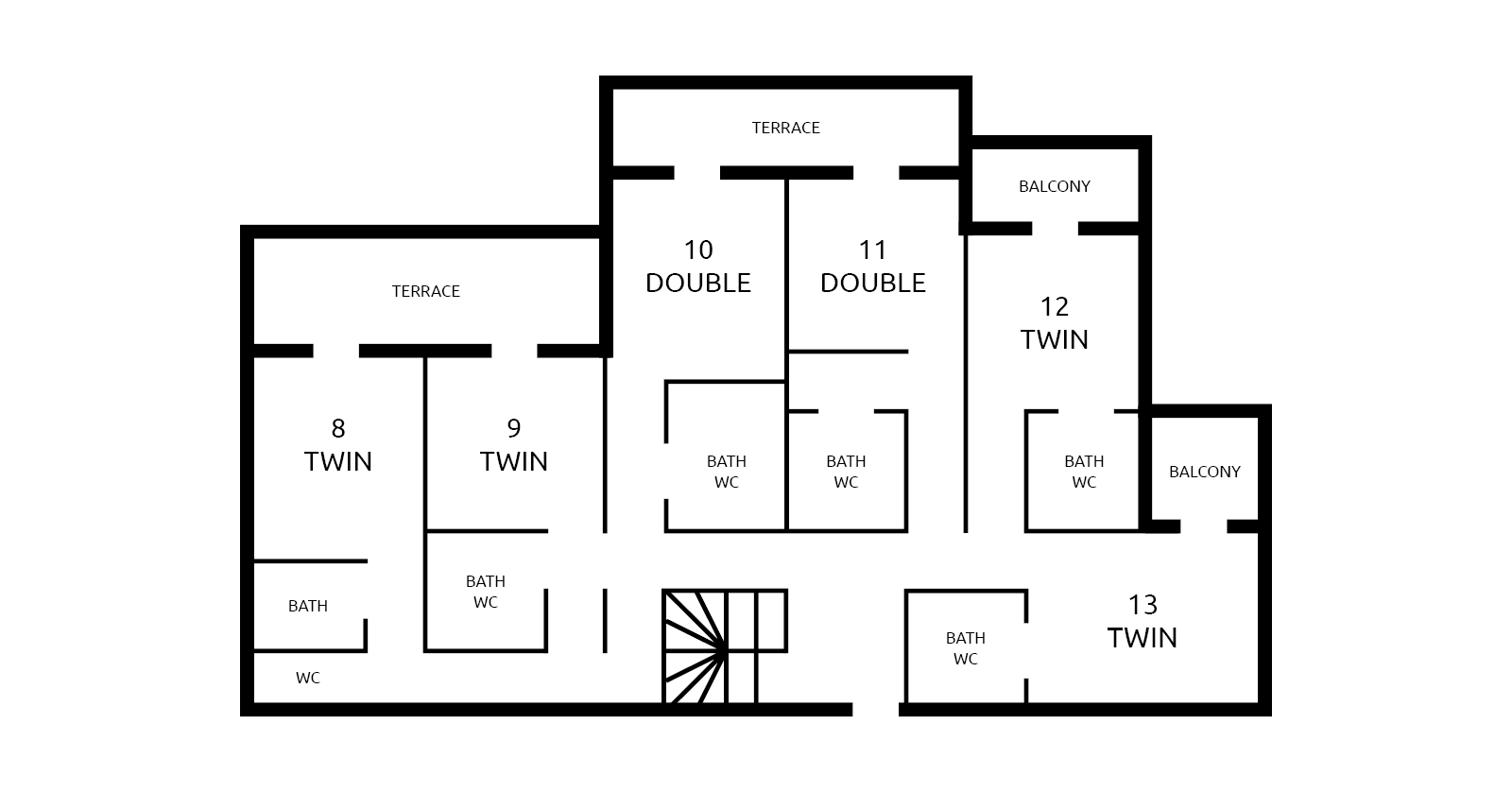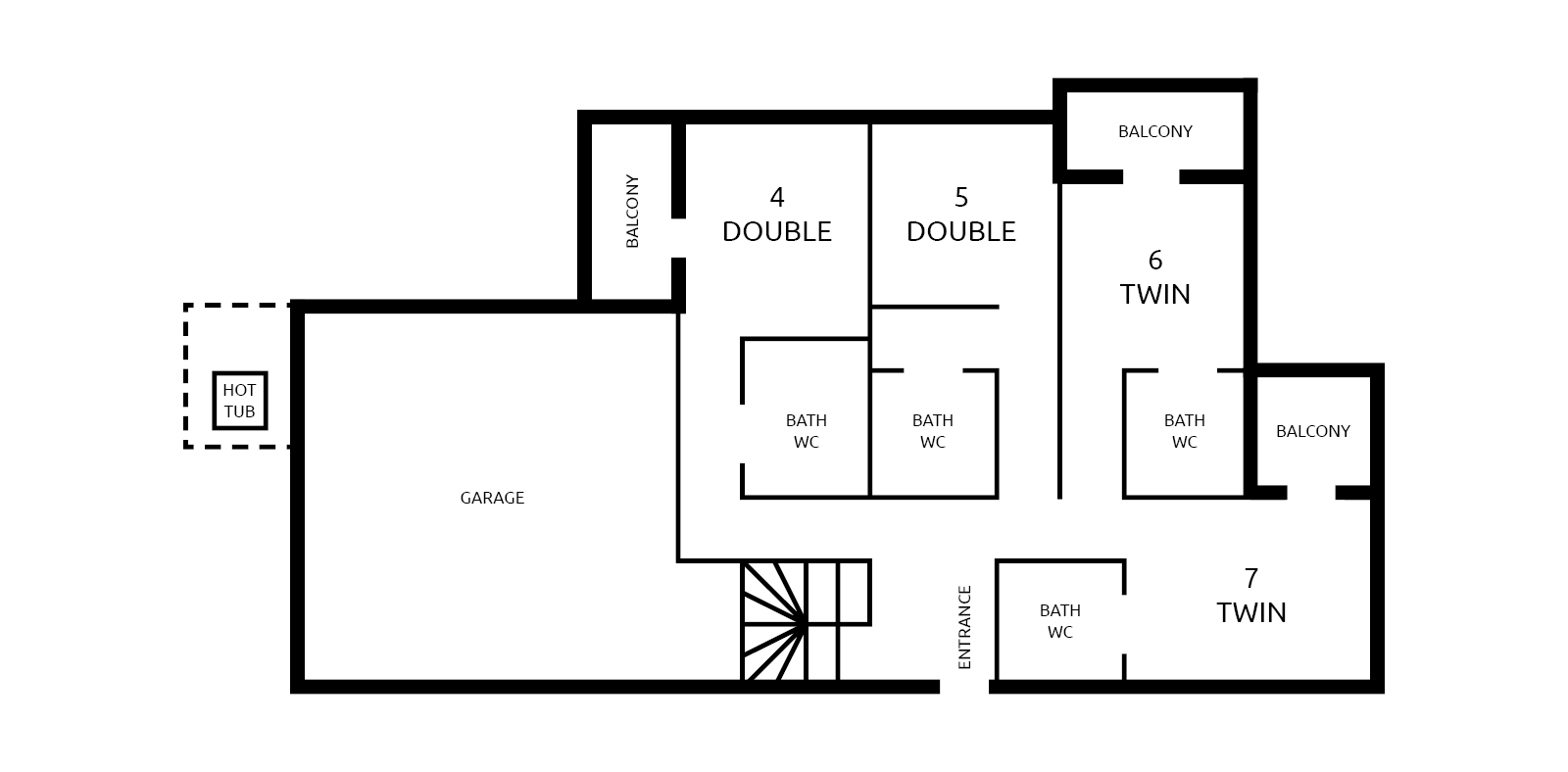 March 10
£ 1,095.00
Available rooms
Book holiday
Caption available unavailable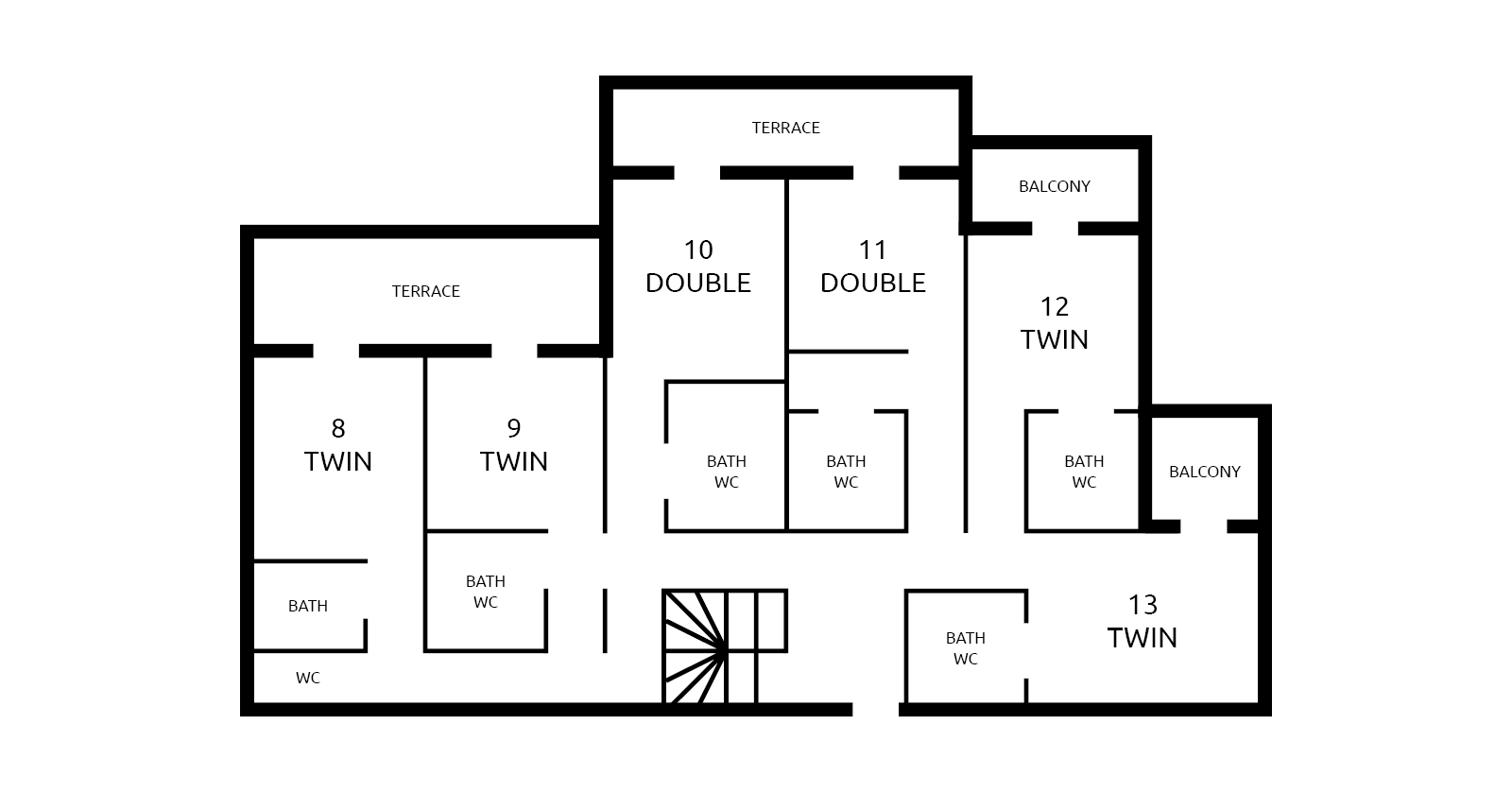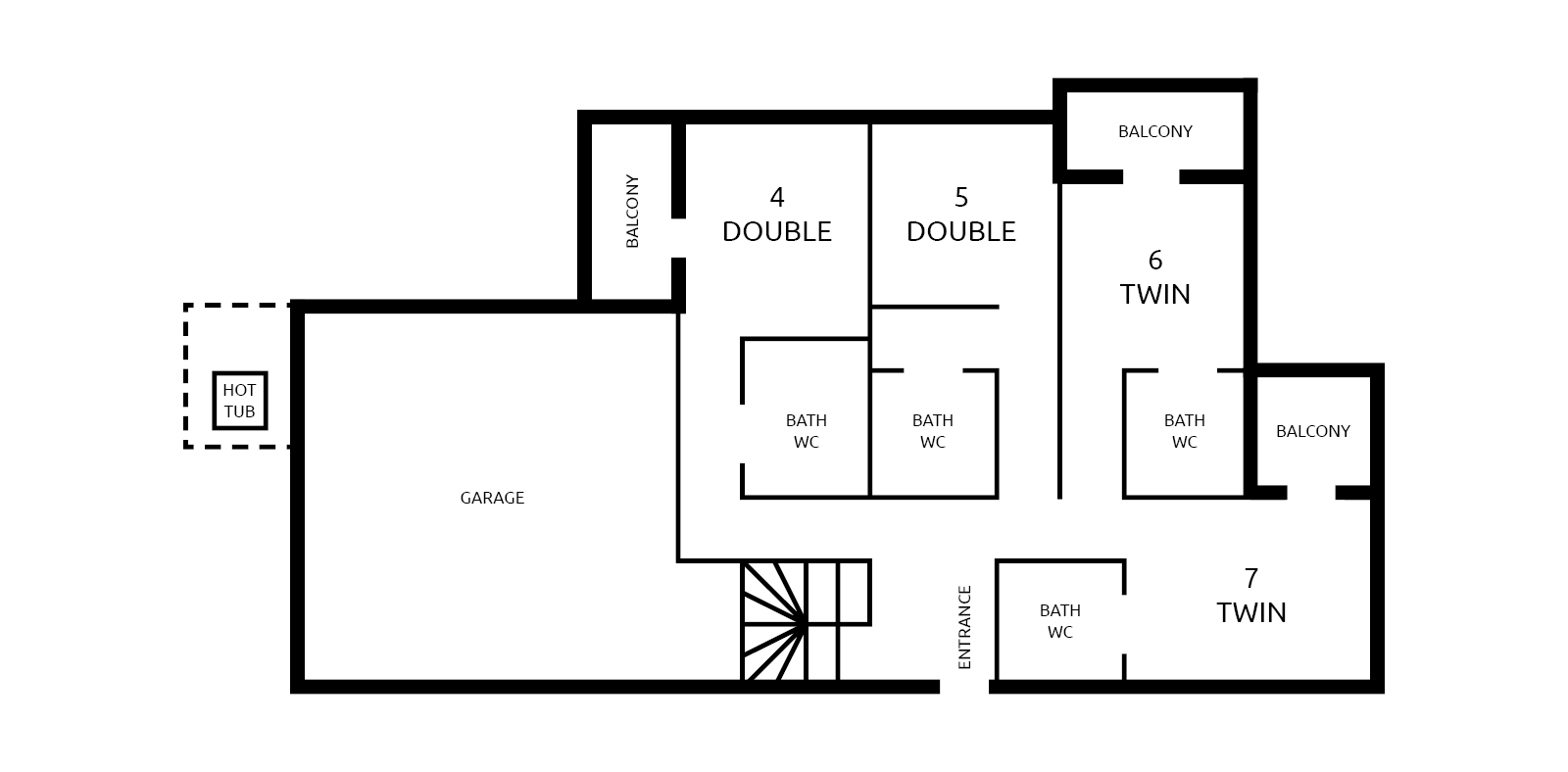 March 17
£ 1,095.00
Available rooms
Book holiday
Caption available unavailable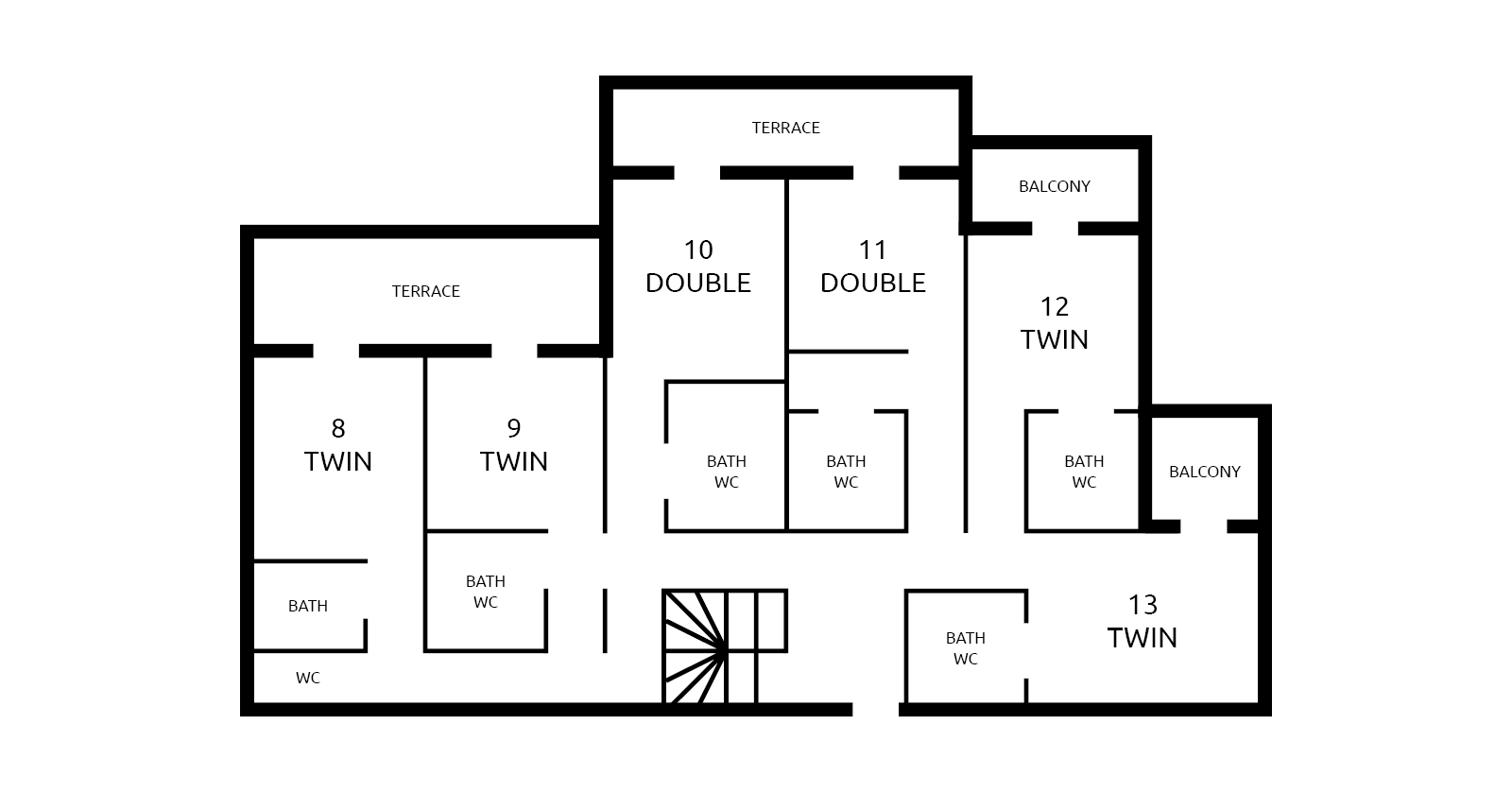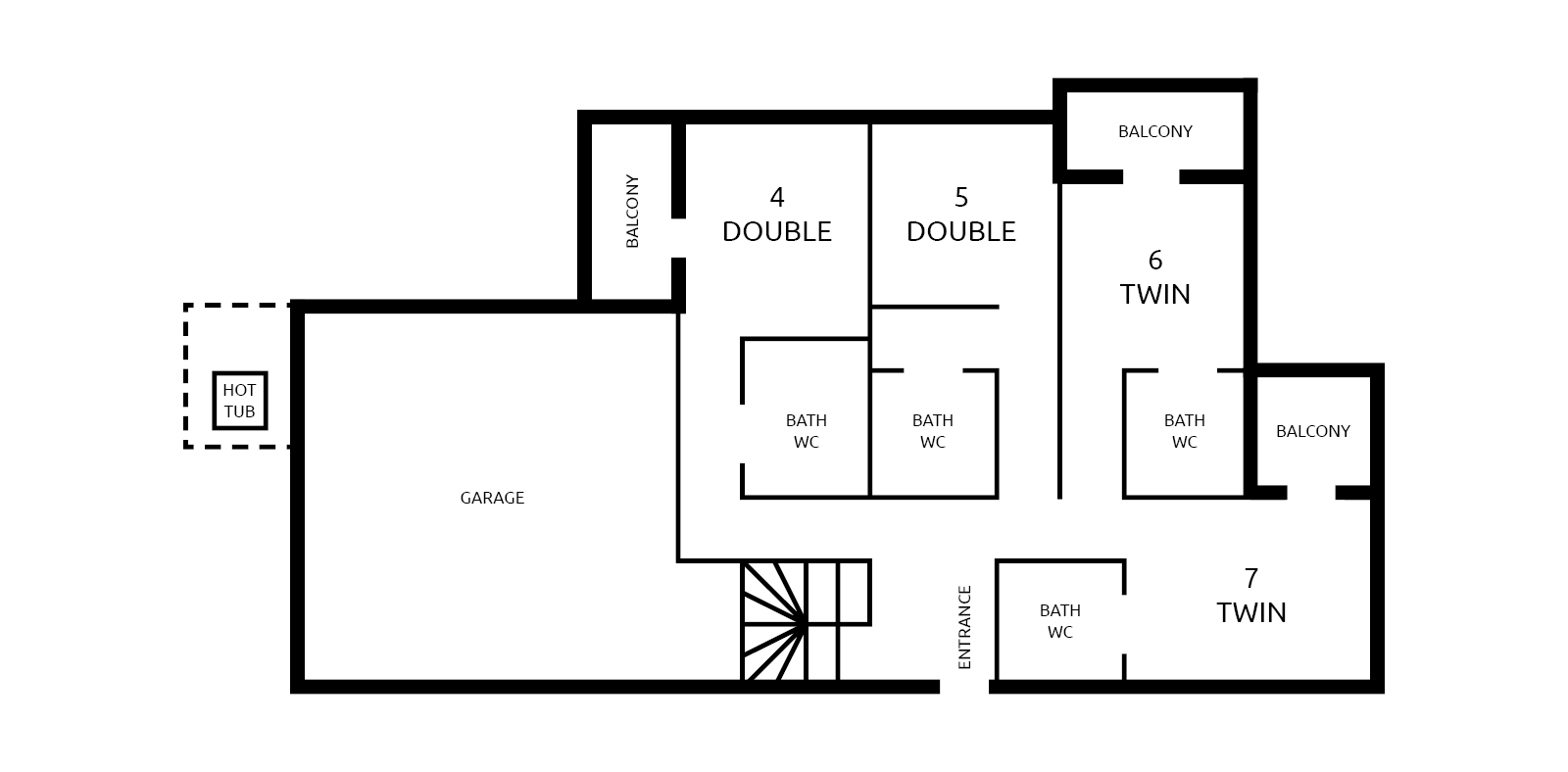 March 24
£ 1,095.00
Available rooms
Book holiday
Caption available unavailable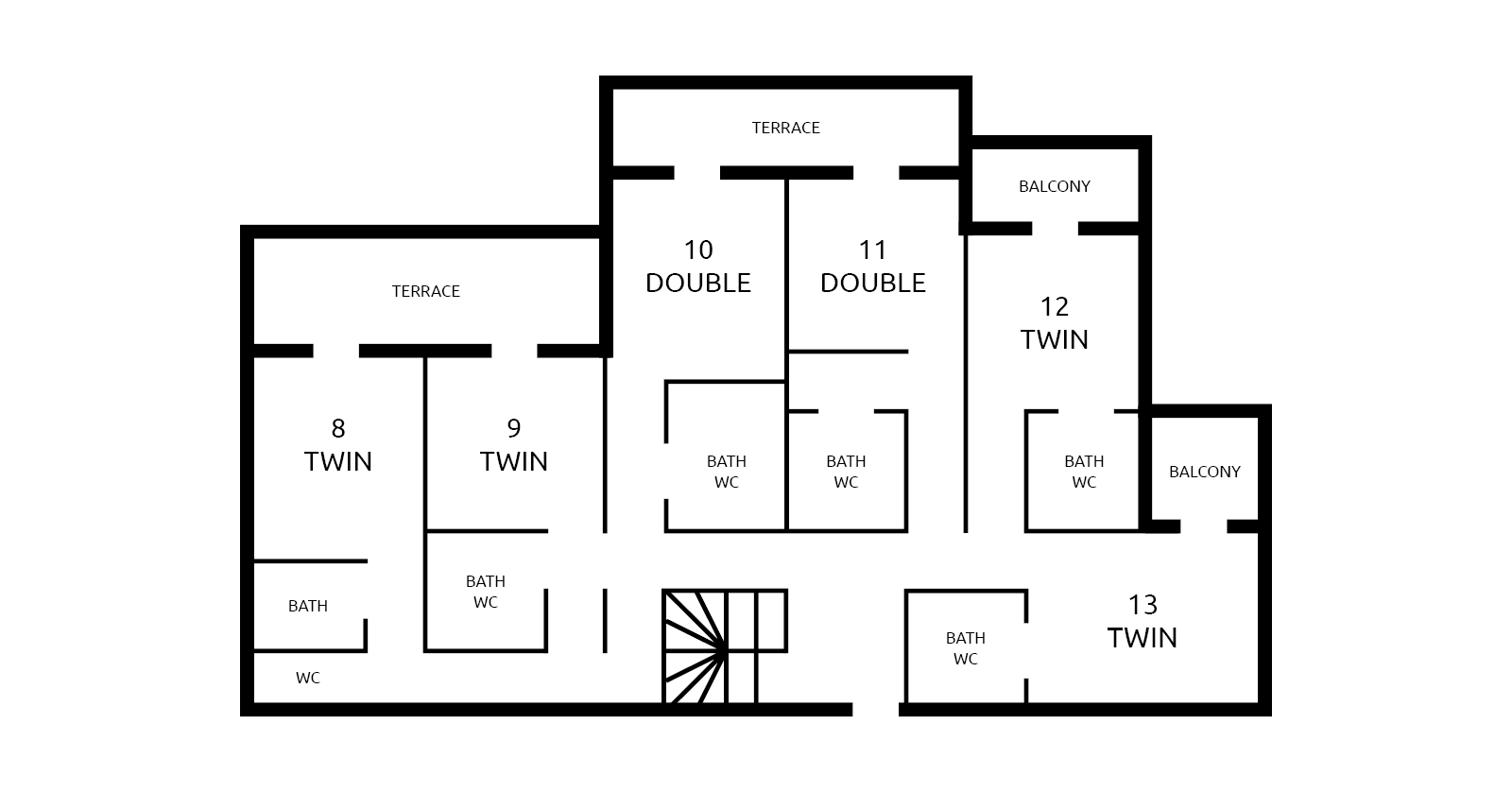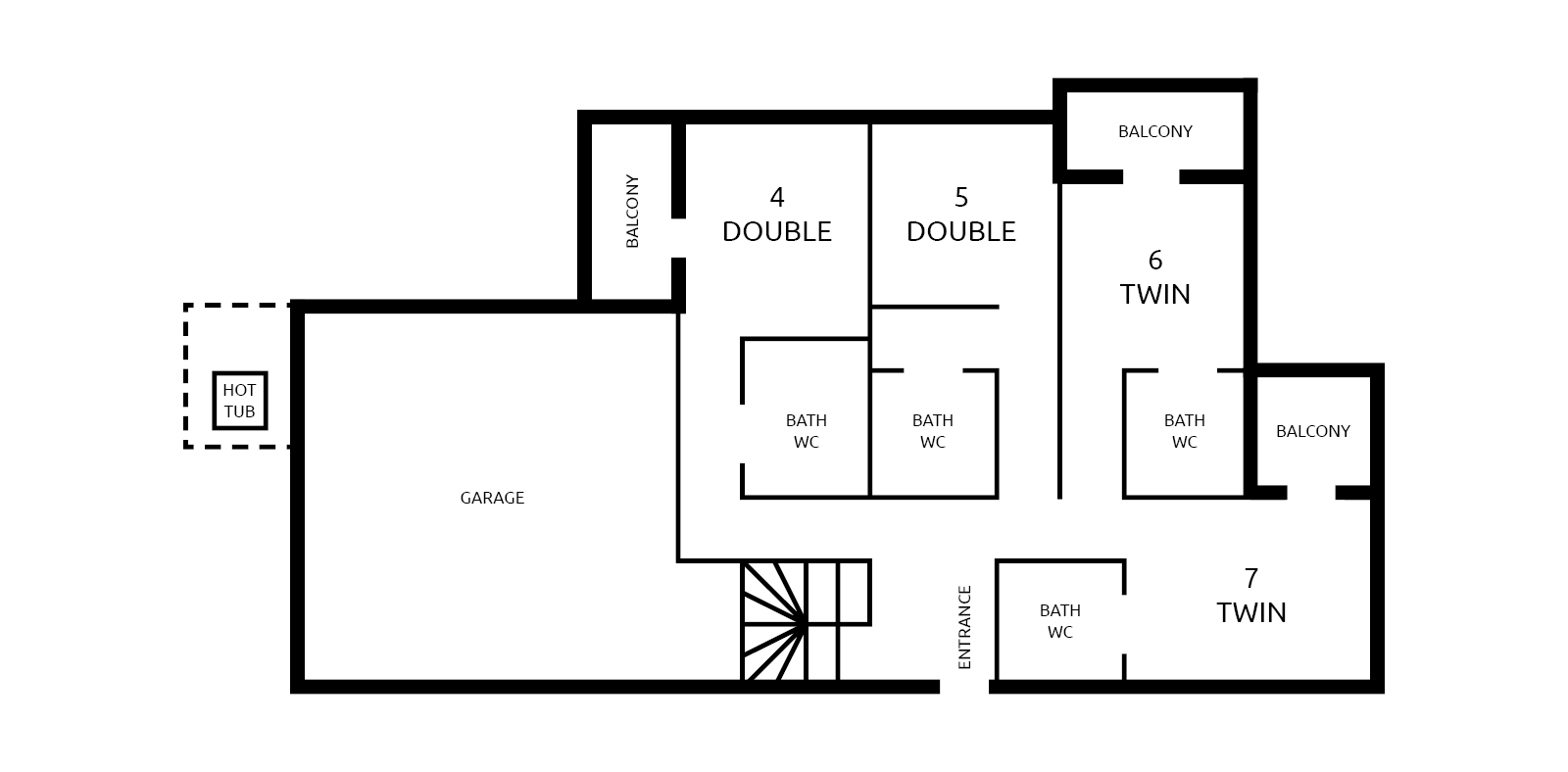 March 31
£ 1,295.00
Available rooms
Book holiday
Caption available unavailable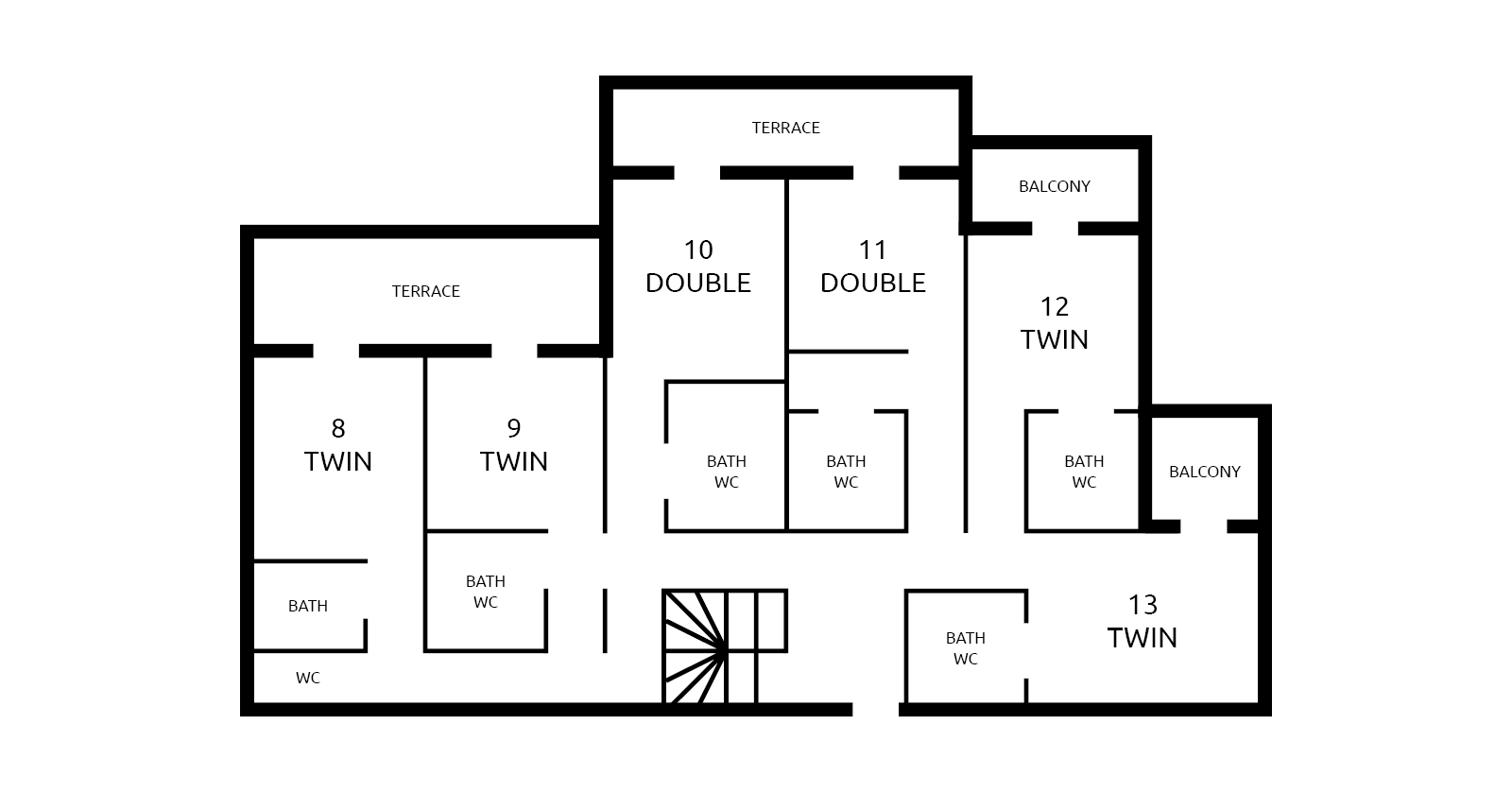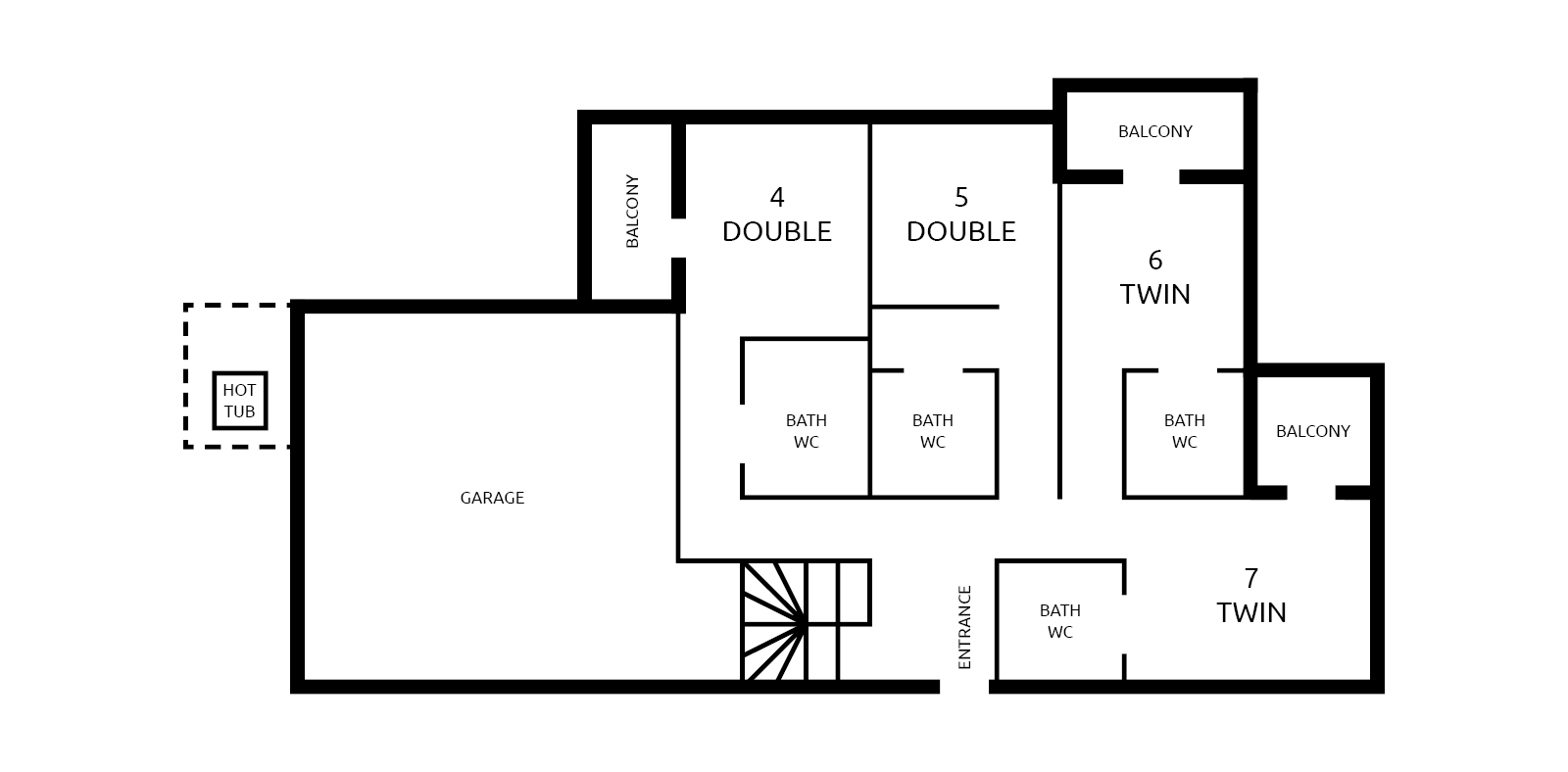 April 7
£ 1,395.00
Available rooms
Book holiday
Caption available unavailable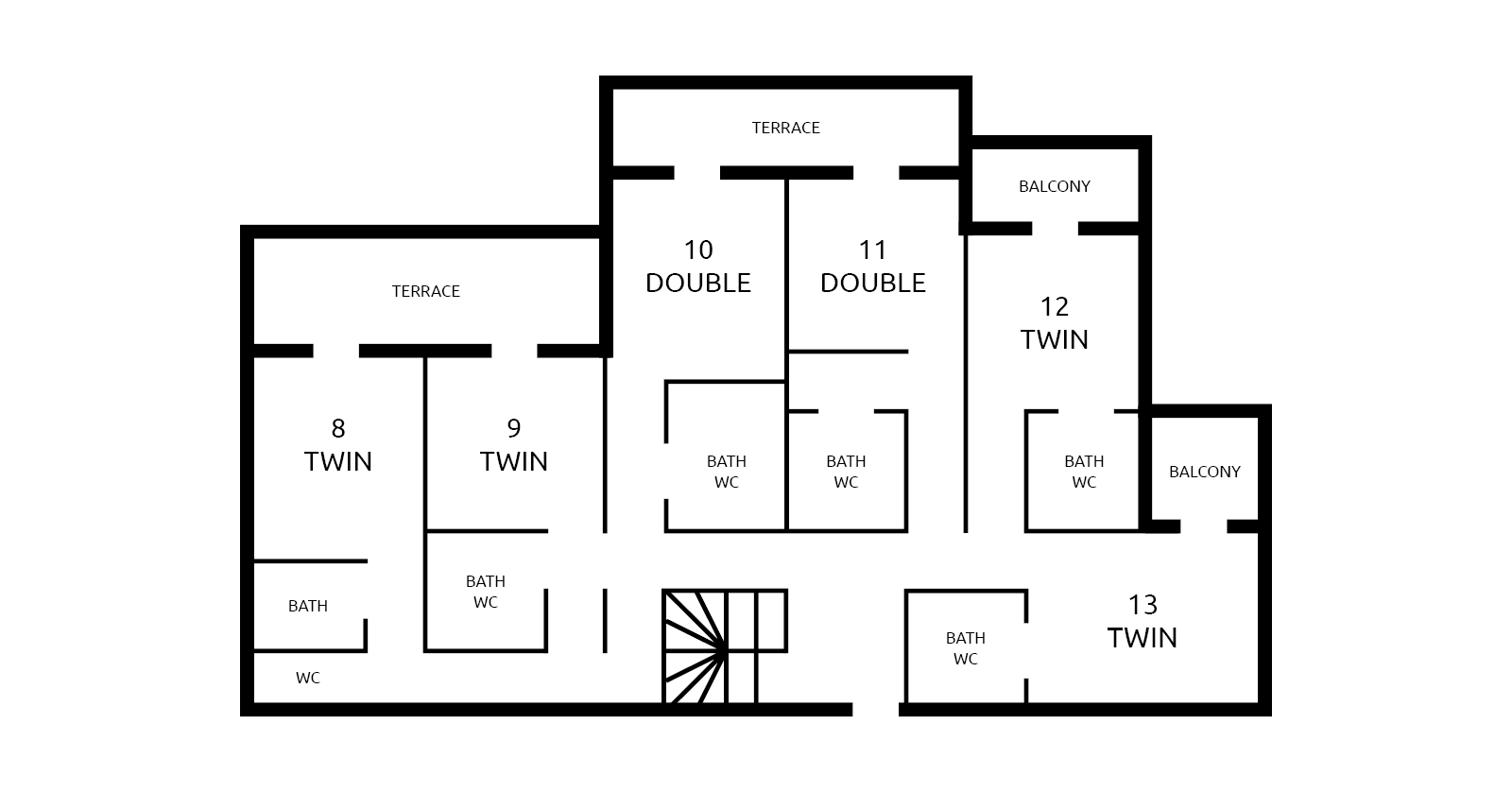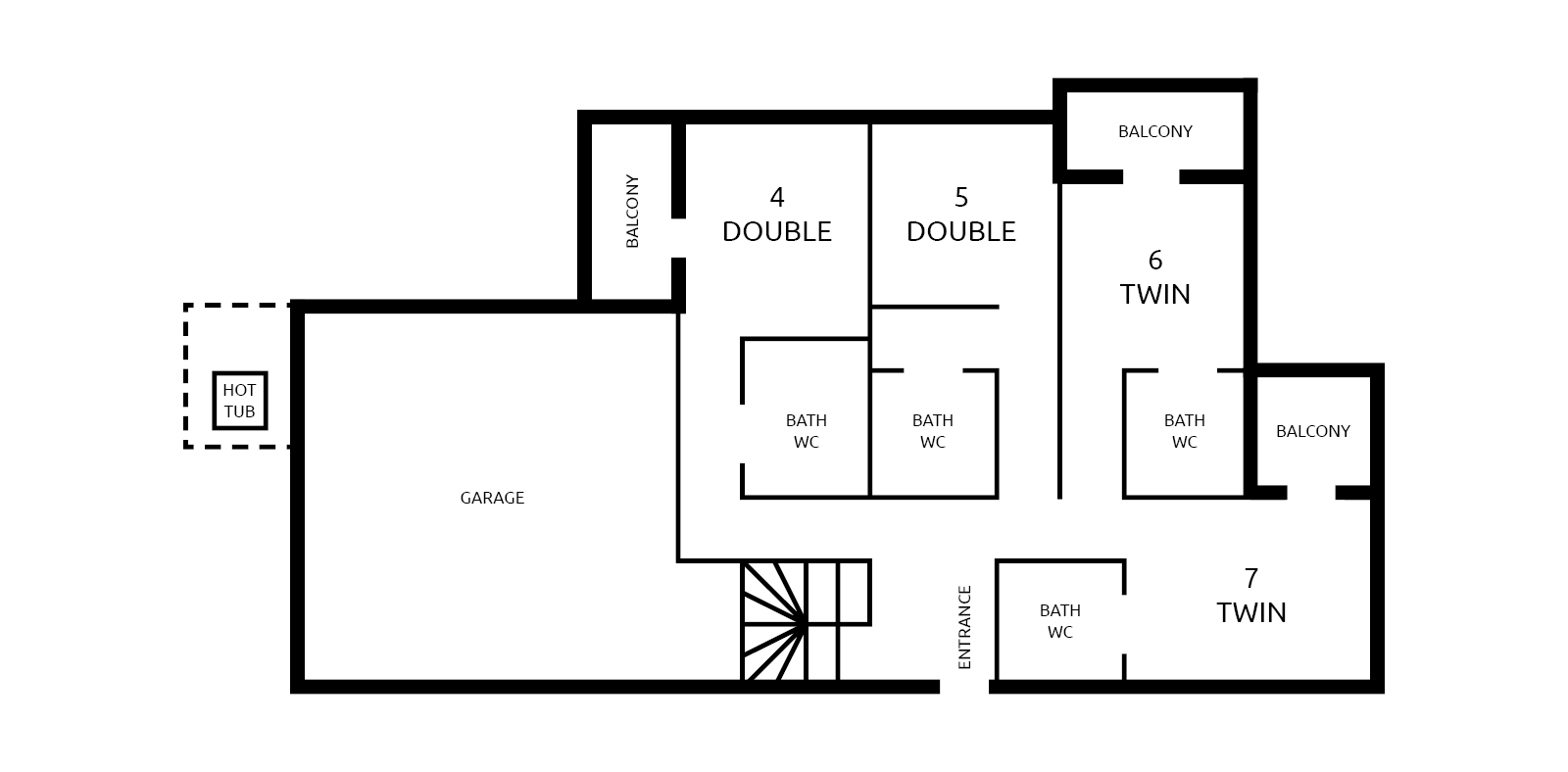 April 14
£ 1,245.00
Available rooms
Book holiday
Caption available unavailable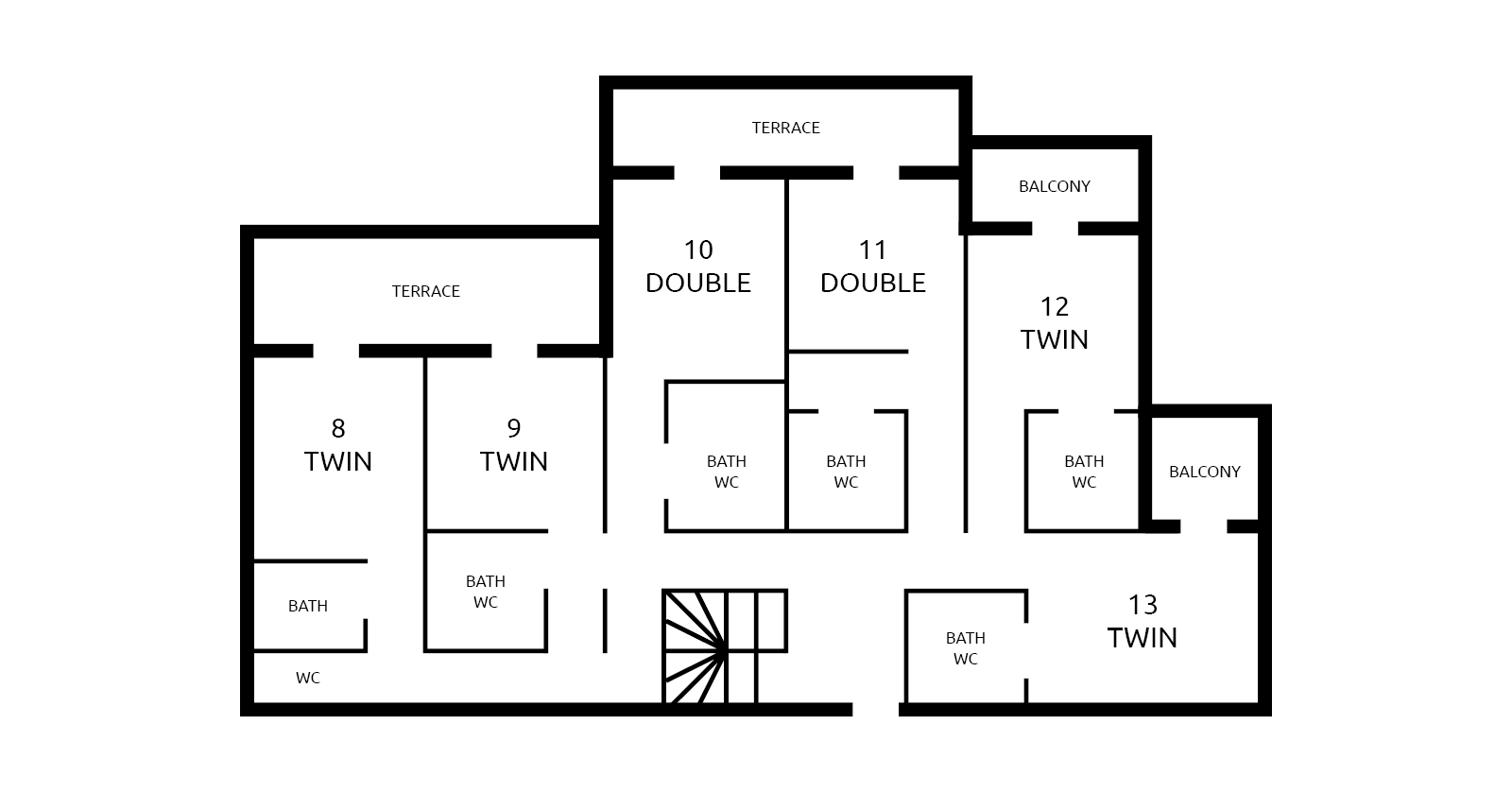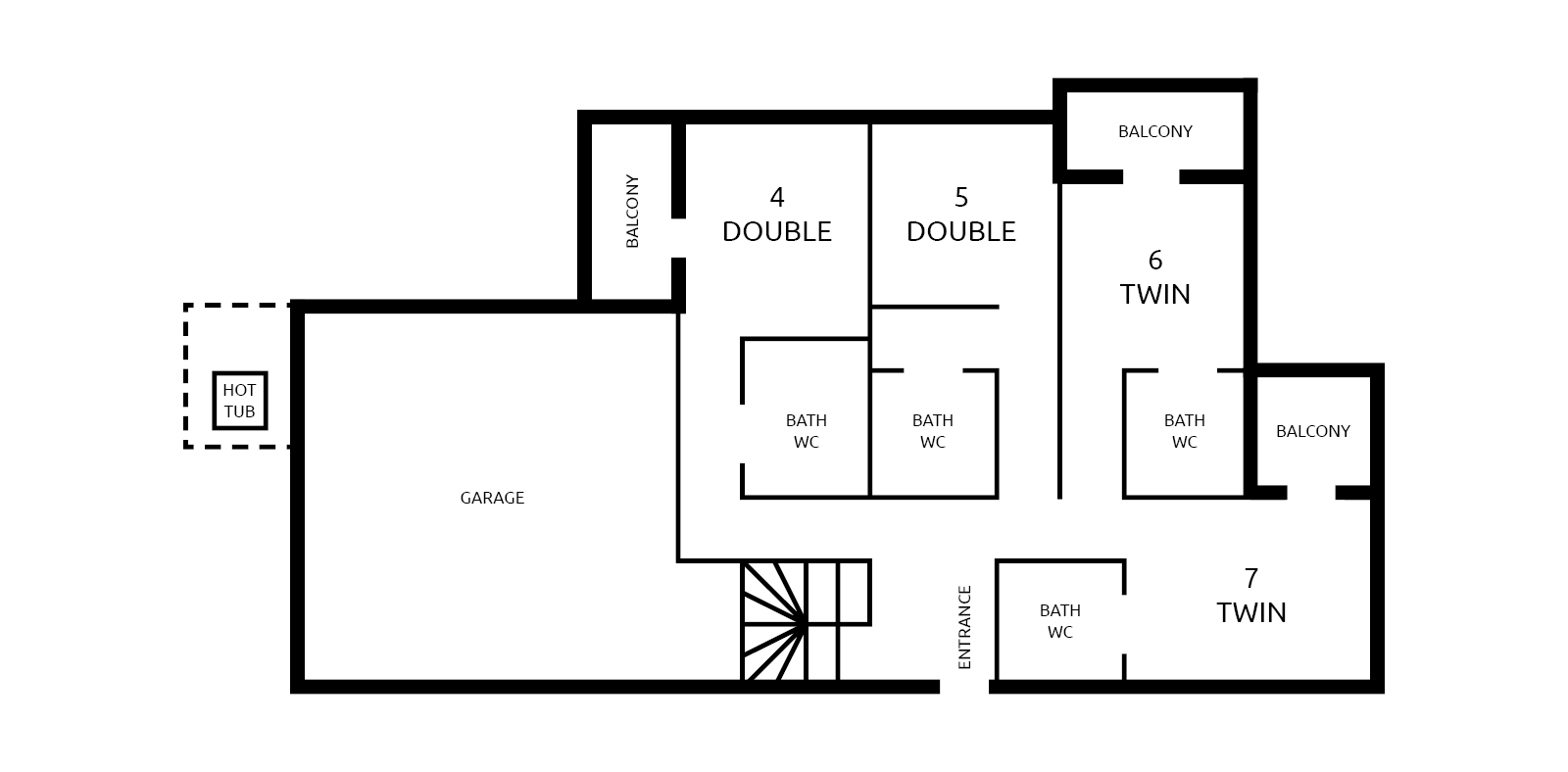 Floor plans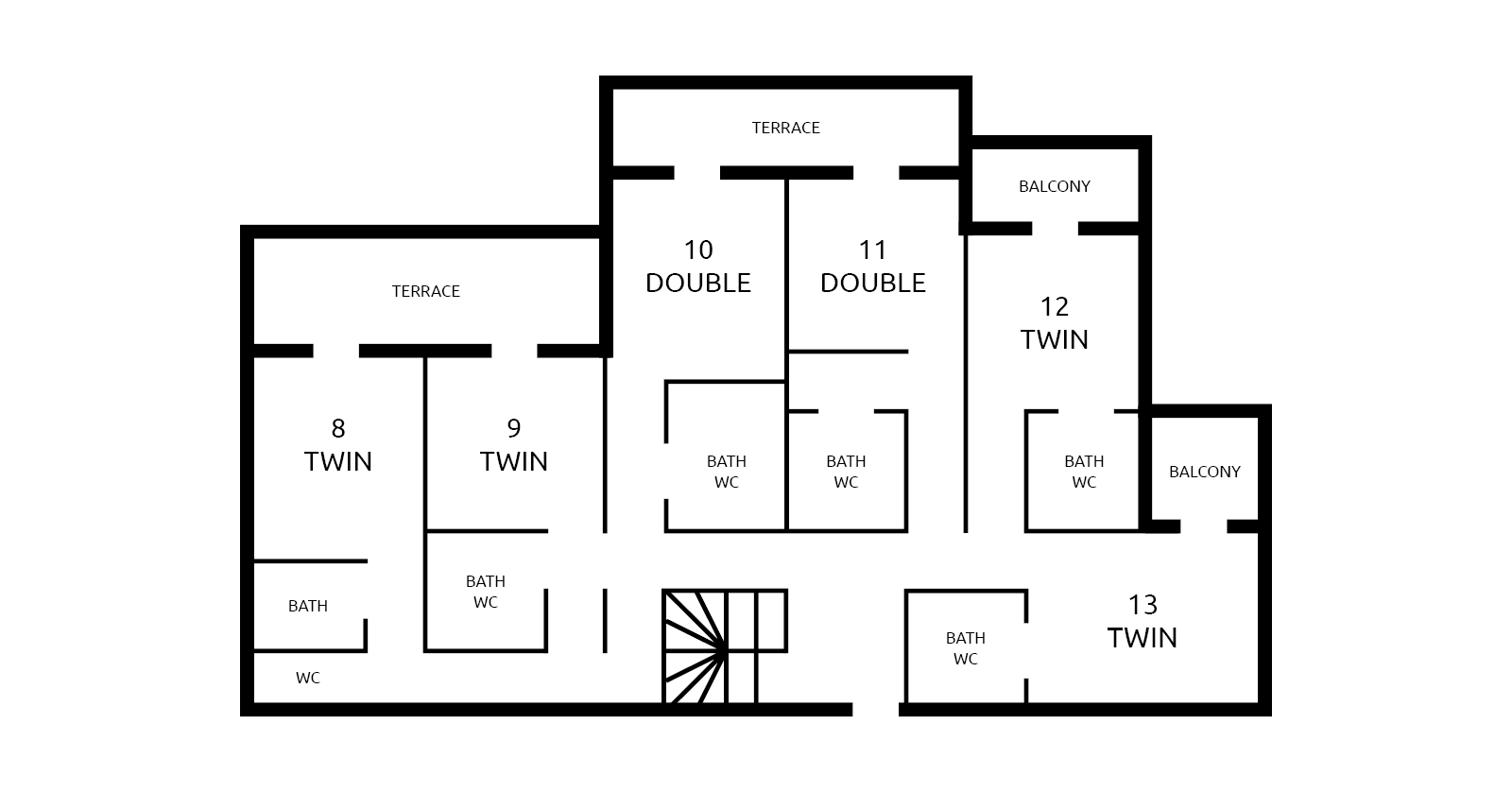 1st Floor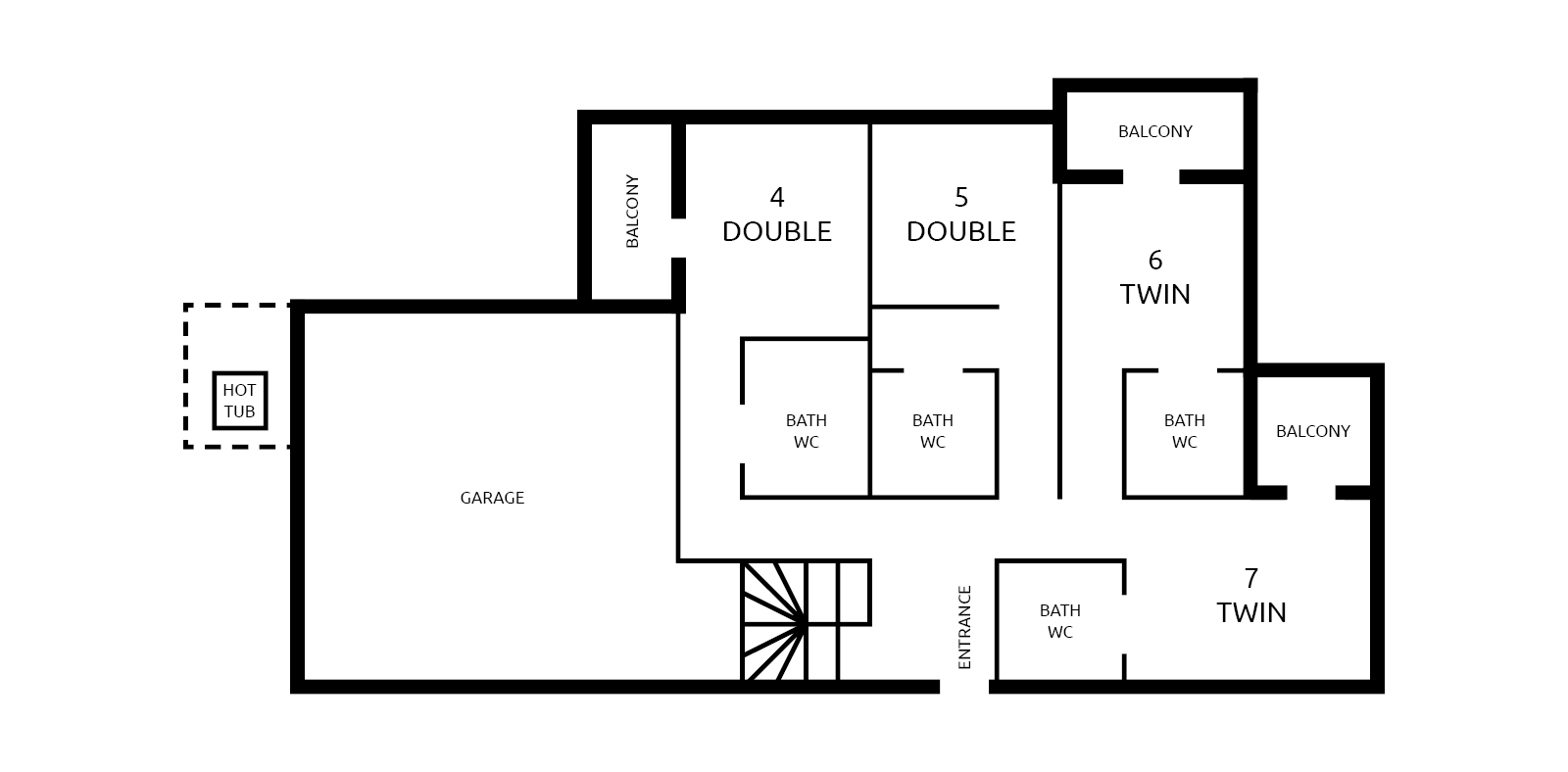 2nd Floor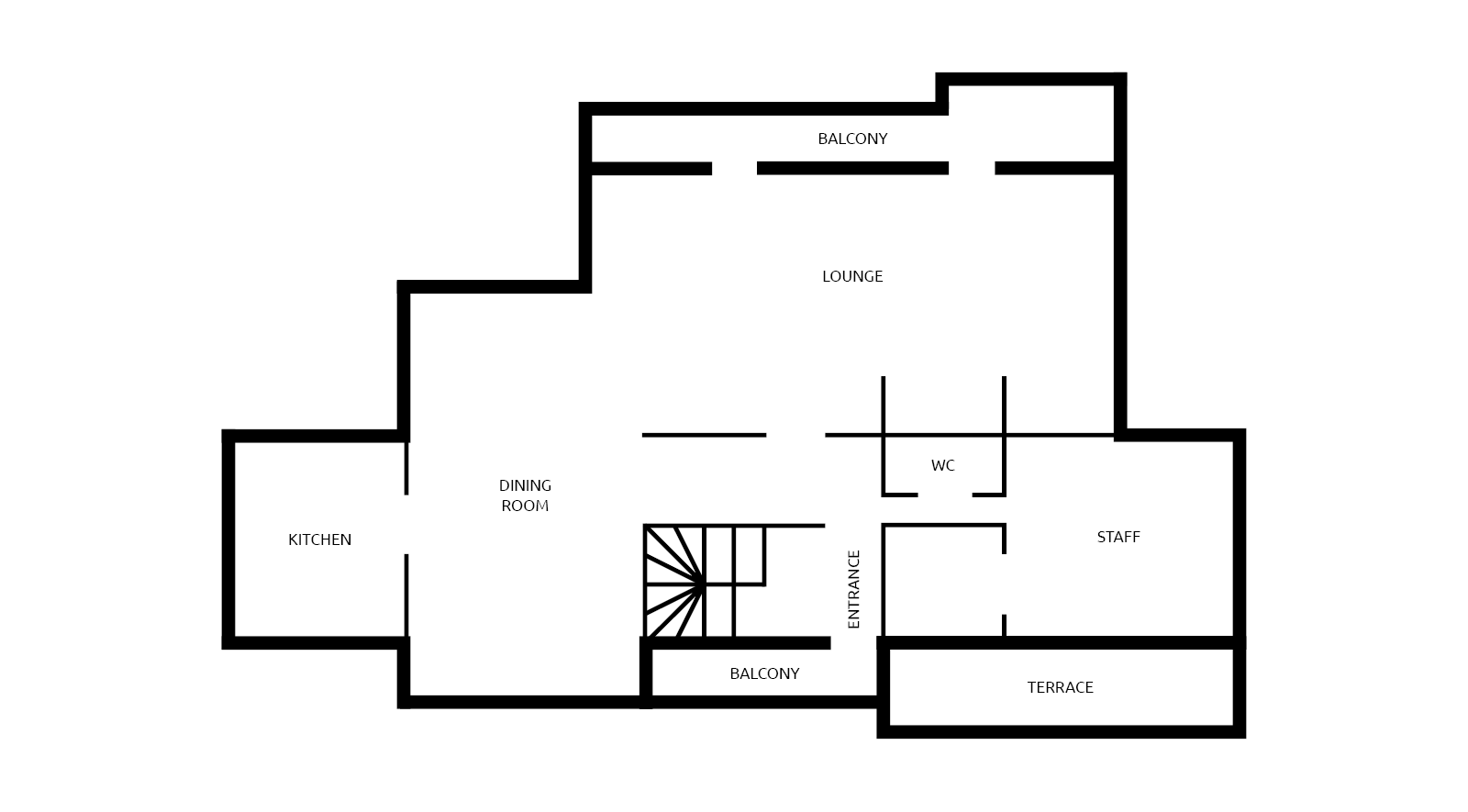 3rd Floor


4th Floor