The Graciosa is a genuine ski-in/ski-out chalethotel with a fantastic location right alongside the piste. The chalethotel has a charming ambience, with a comfortable top floor dining room and lounge that offers breathtaking views of Mont Blanc through huge panoramic windows. Off the lounge and with floor to ceiling windows onto the slopes, Graciosa has its own intimate bar which also offers a tasty lunchtime menu and is open all day and throughout the evening.
For your convenience all guest bedrooms offer private Tea & Coffee making facilities on request.
It is only a short walk from the chalethotel down to the shops and bars in the resort centre, and there is off-road parking available for self-drive guests. All guest bedrooms have been recently renovated to offer more space and comfort. Chalethotel Graciosa has proven extremely popular with many small and large groups who return season after season.
FREE Wi-Fi throughout the communal areas.
Ski Olympic in-house ski & boot hire is available in this chalet with an excellent selection of equipment to choose from.
For ski & snowboard lessons, our long-time partners in La Plagne are the very popular Oxygene Ski School, one of the most popular schools in the Alps with fantastic tuition in English. You can book [lessons online here->http://www.oxygene-ski.com.
Our booking system allows you to book a holiday (including lift passes and ski hire) using real-time, live availability. To start, click on the week you'd like to book. If you have any questions, please don't hesitate to call us on 01302 328820.
2019-2020
December 15
£ 675.00
Sold out
Caption available unavailable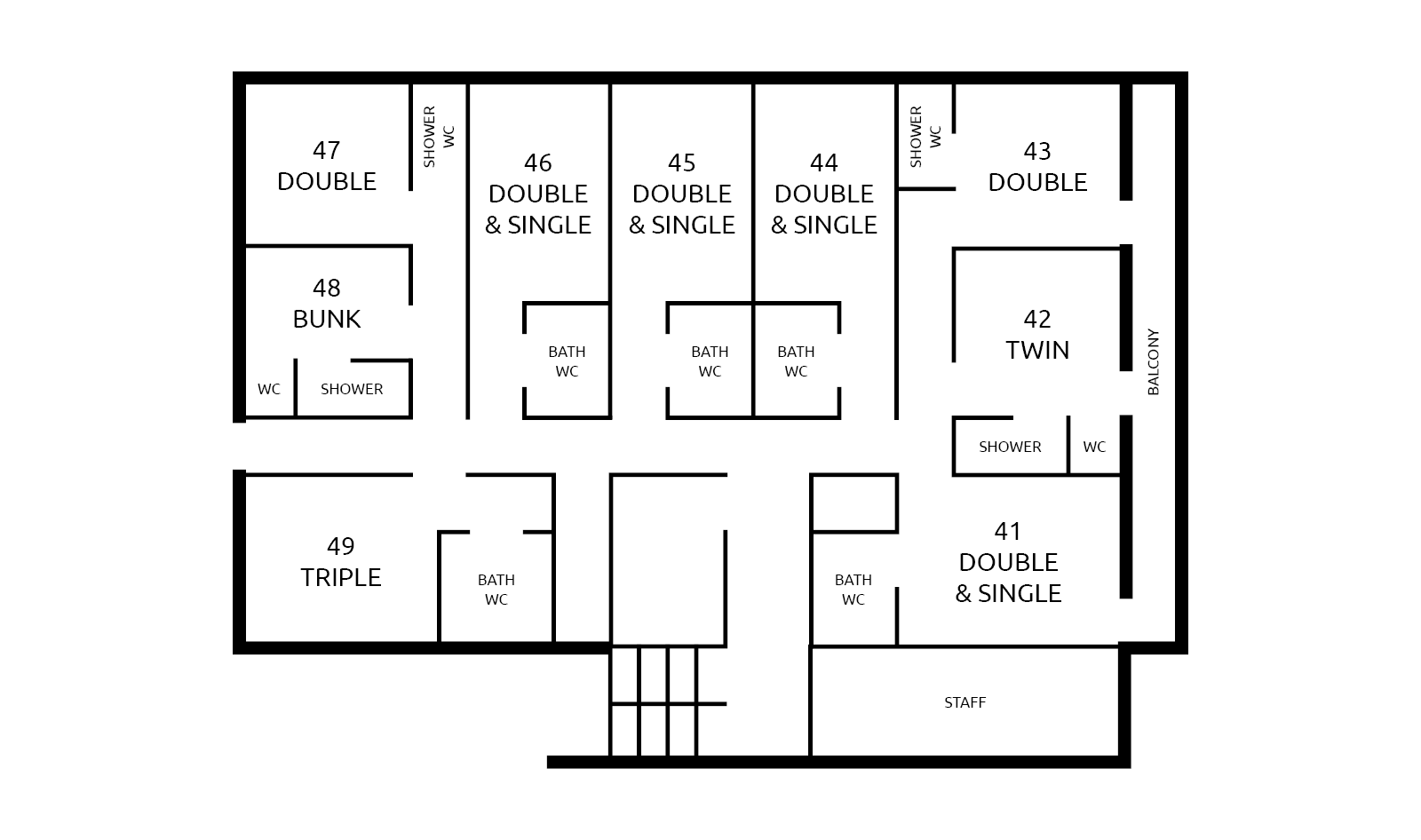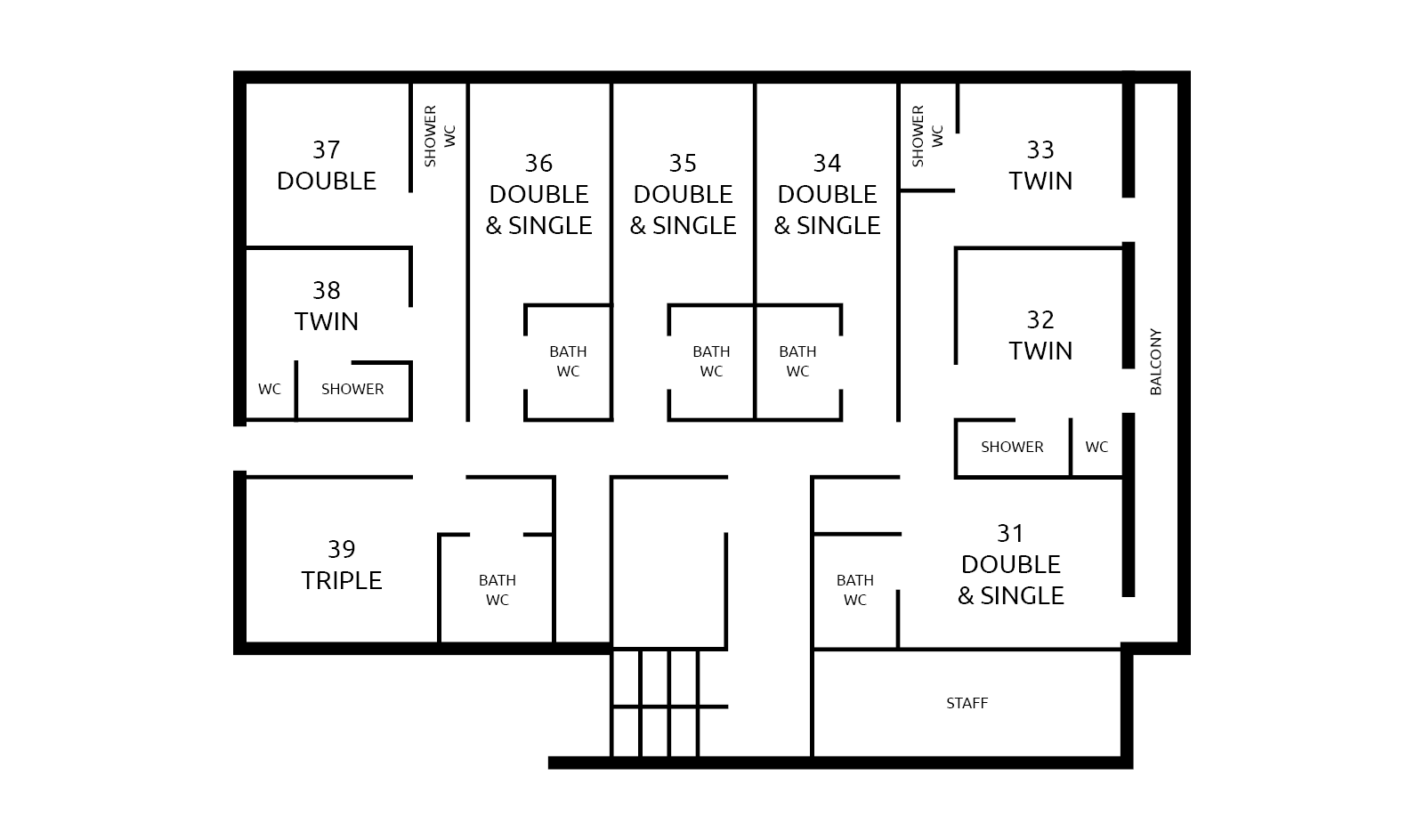 December 22
£ 975.00
Sold out
Caption available unavailable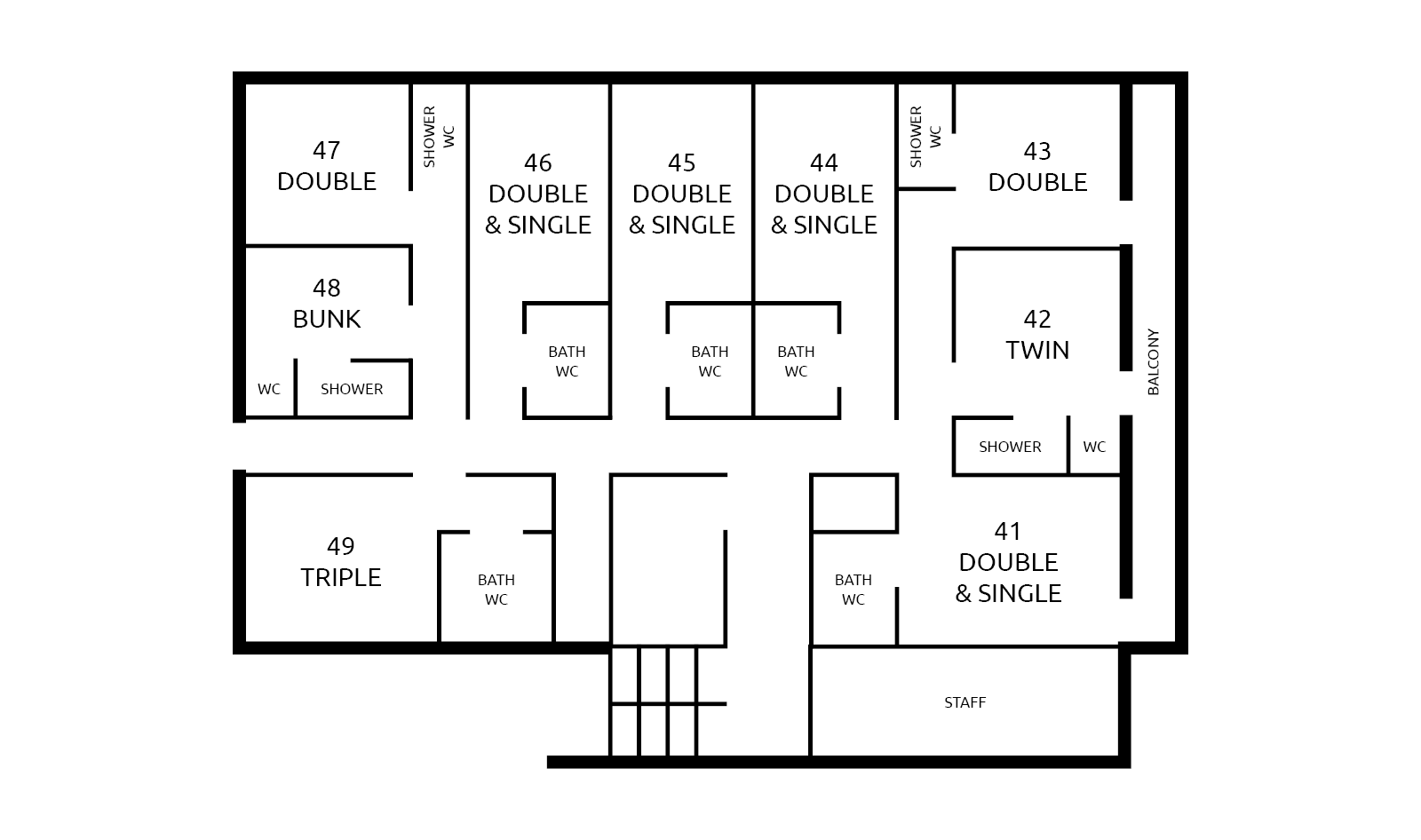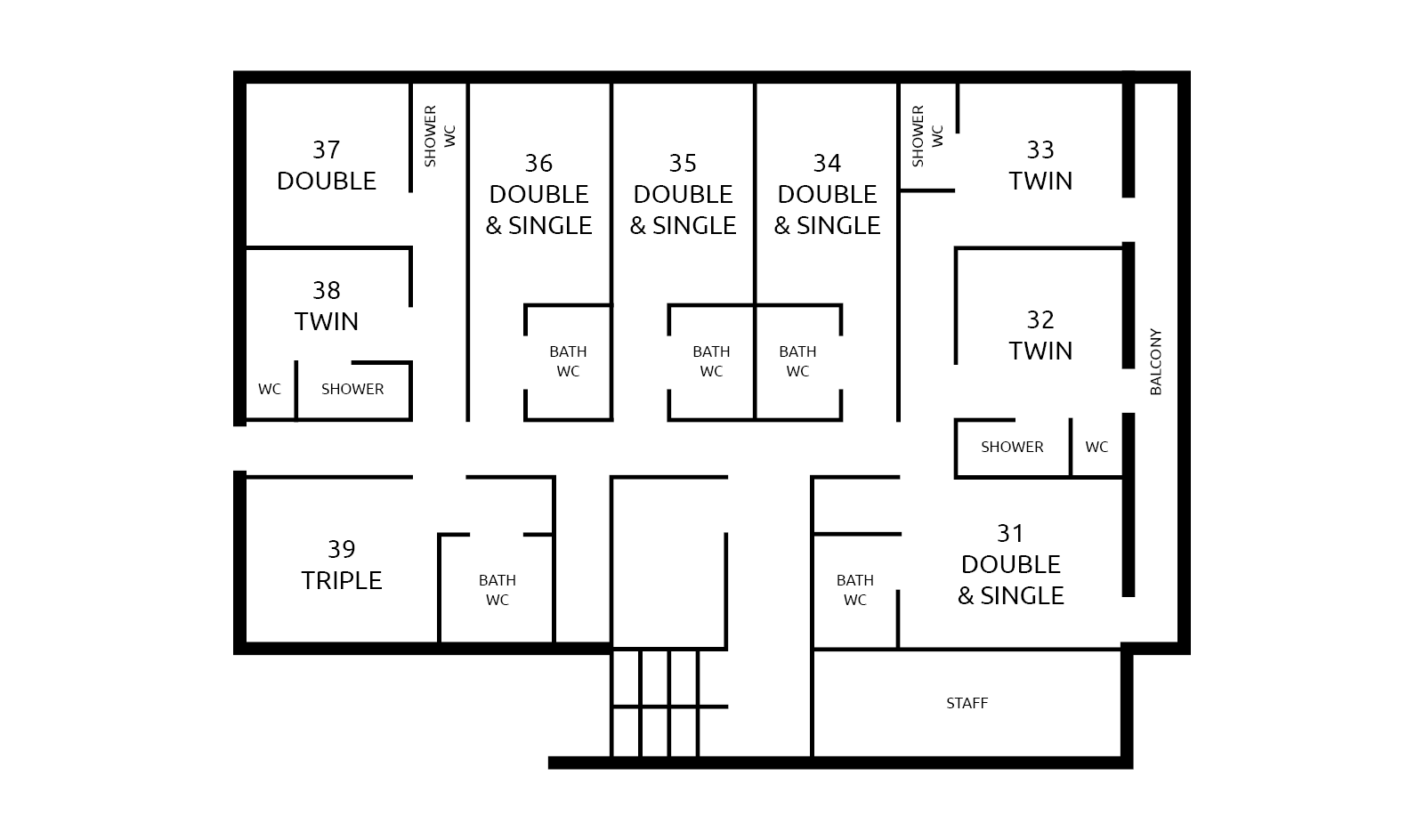 December 29
£ 1,305.00
Sold out
Caption available unavailable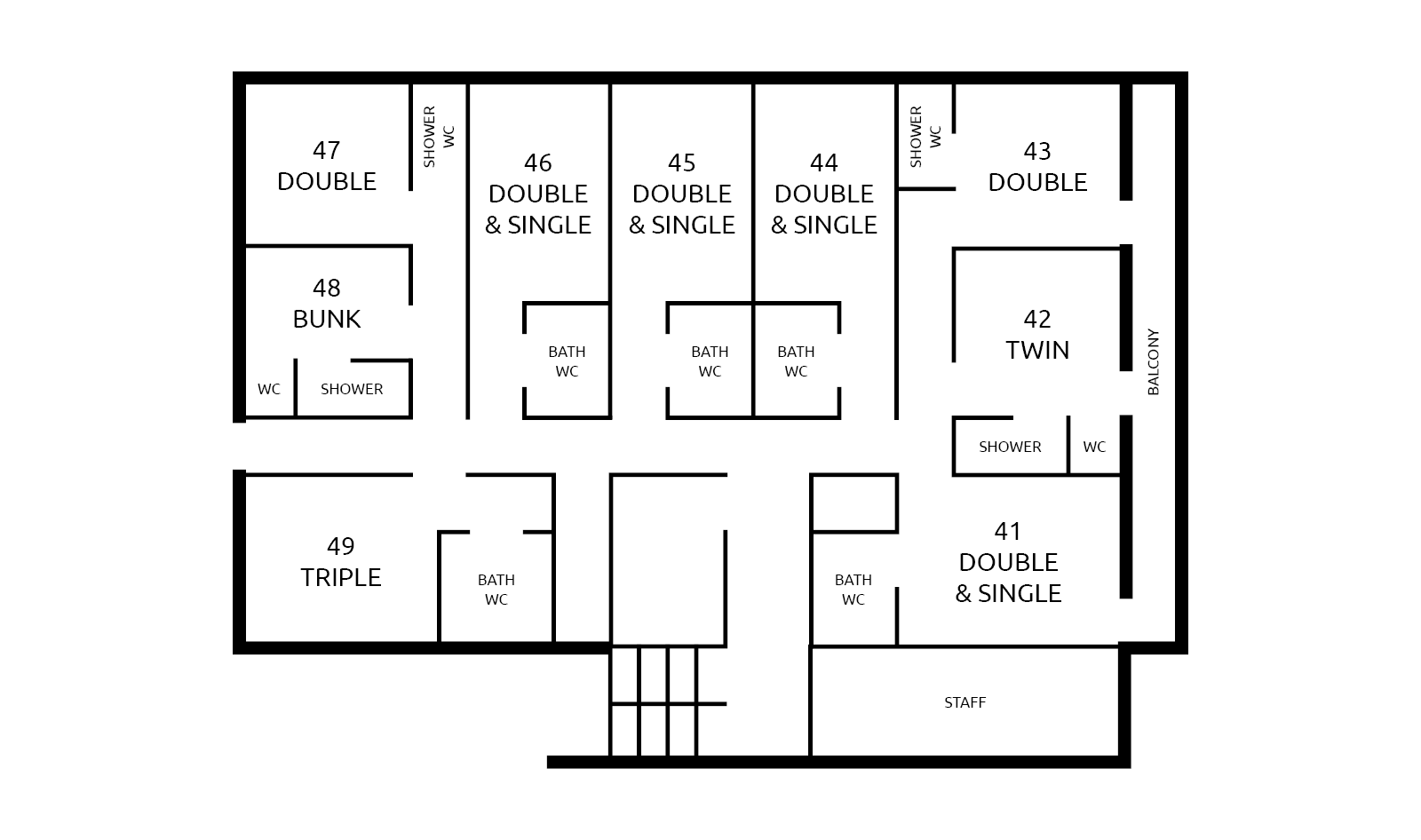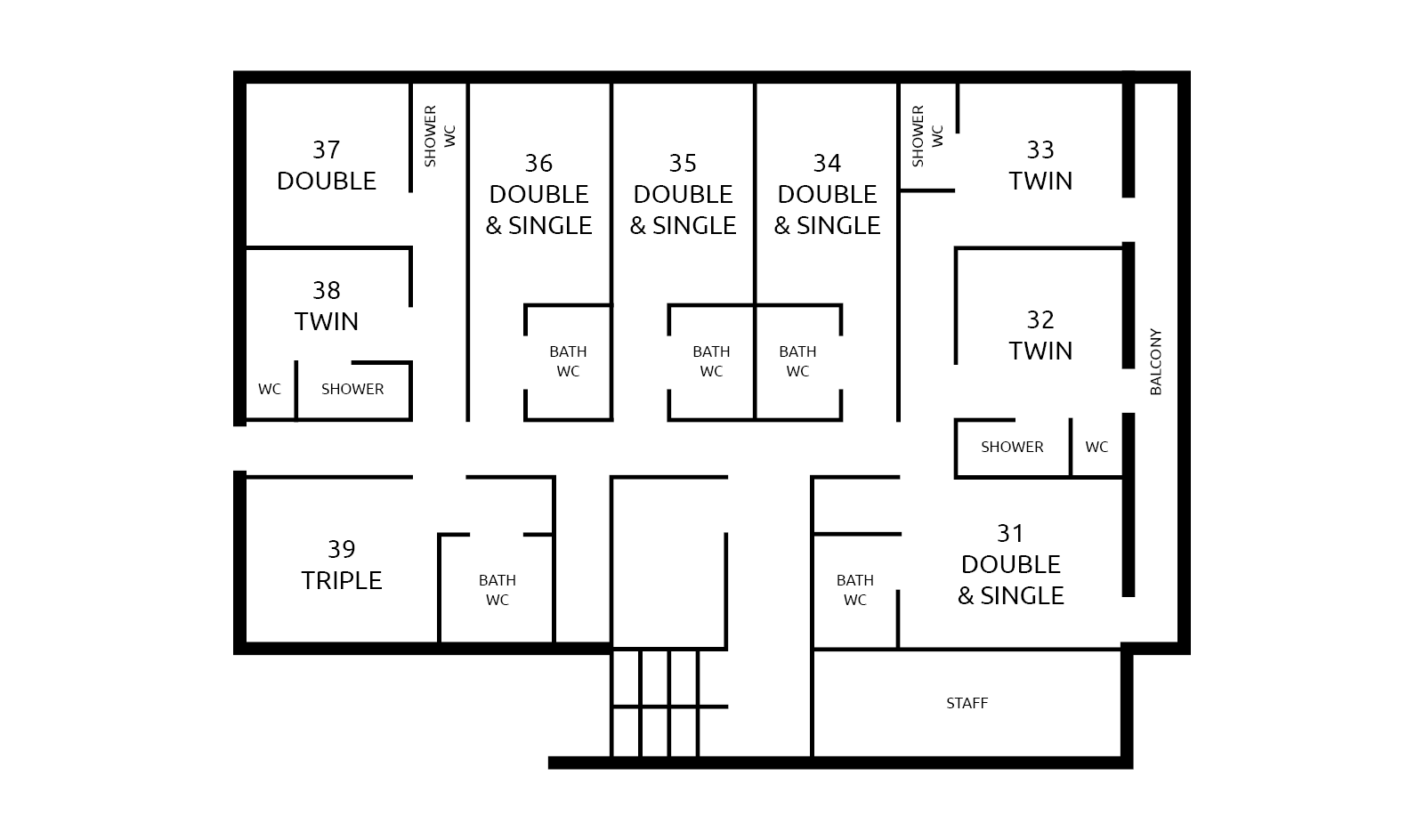 January 5
£ 945.00
Sold out
Caption available unavailable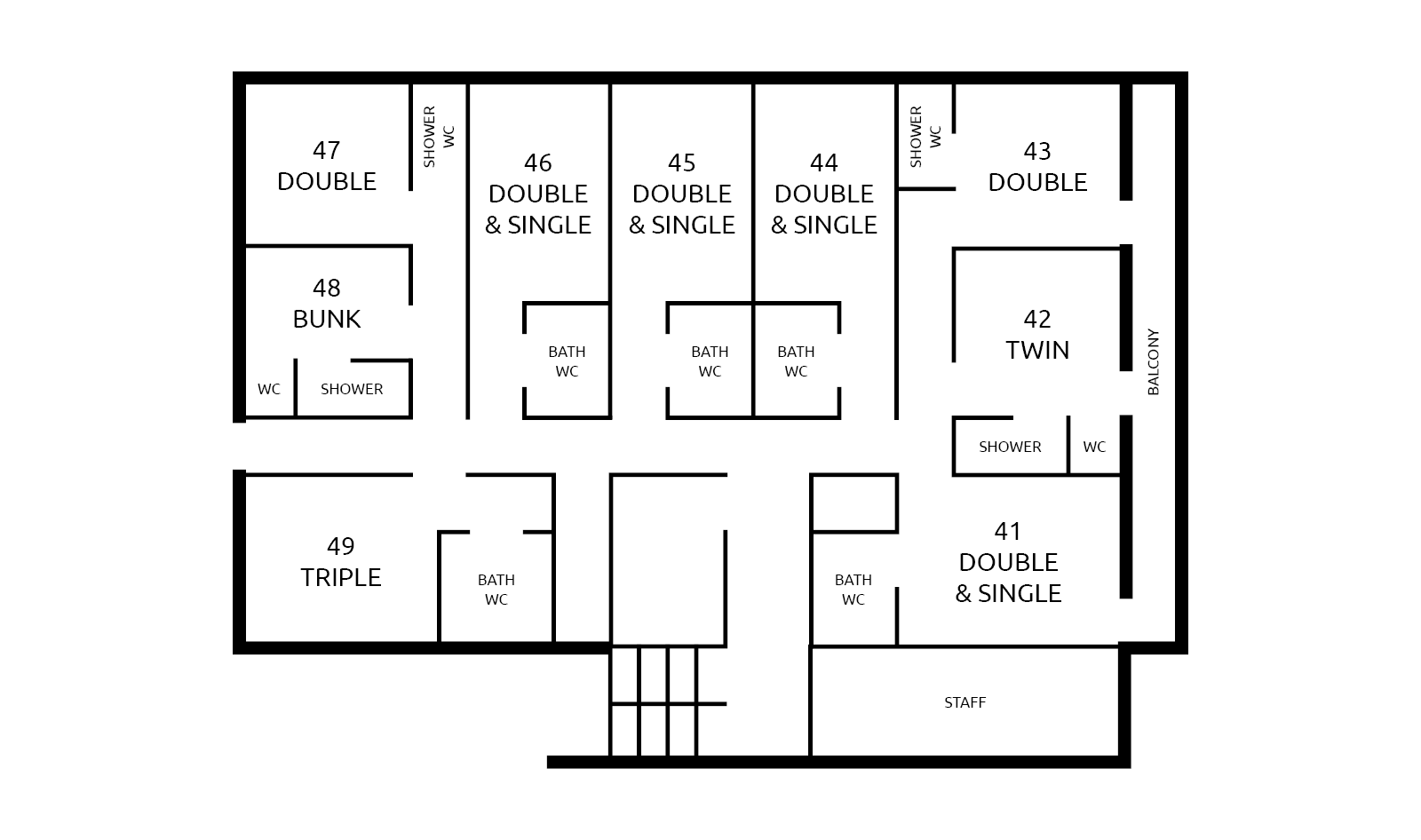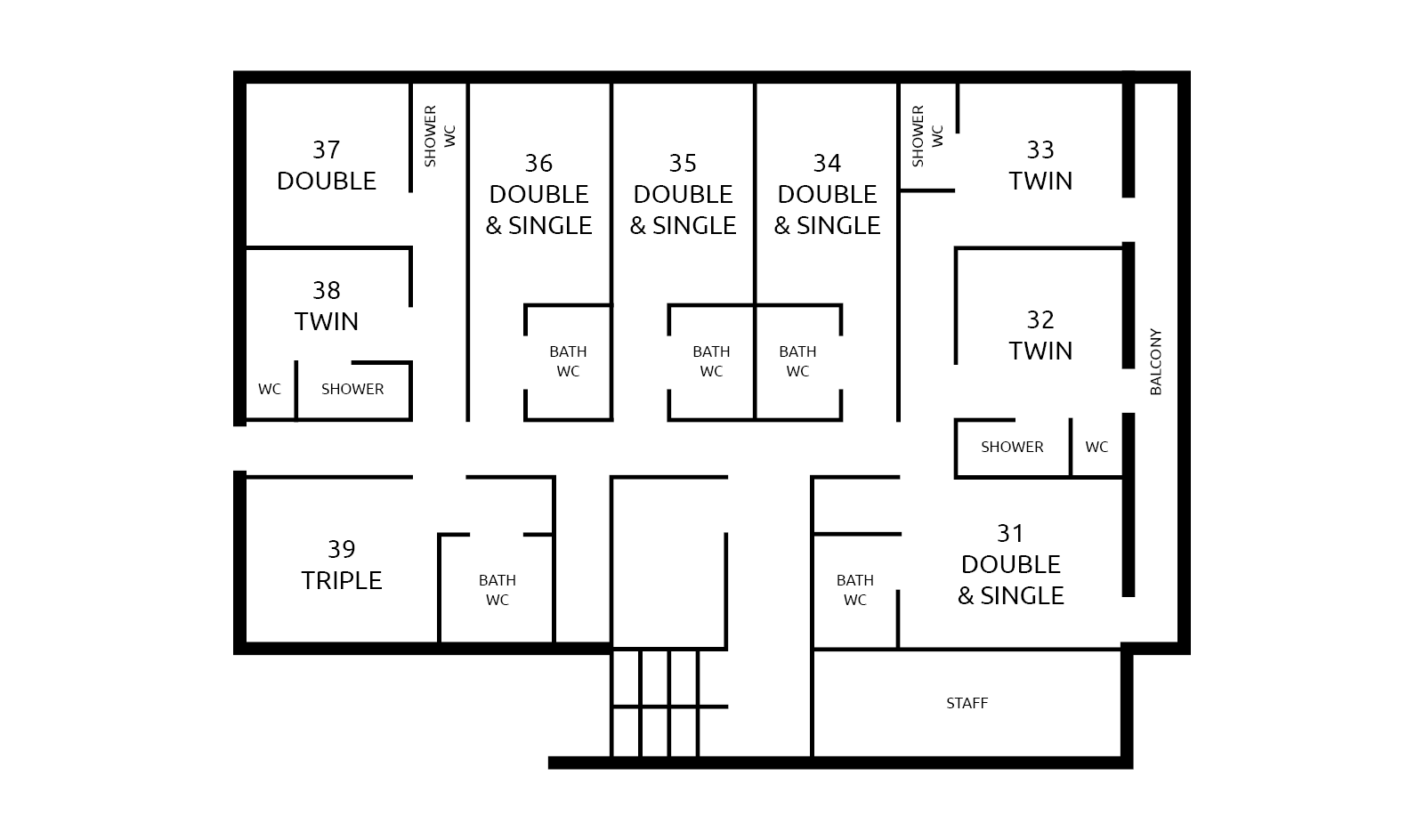 January 12
£ 995.00
Sold out
Caption available unavailable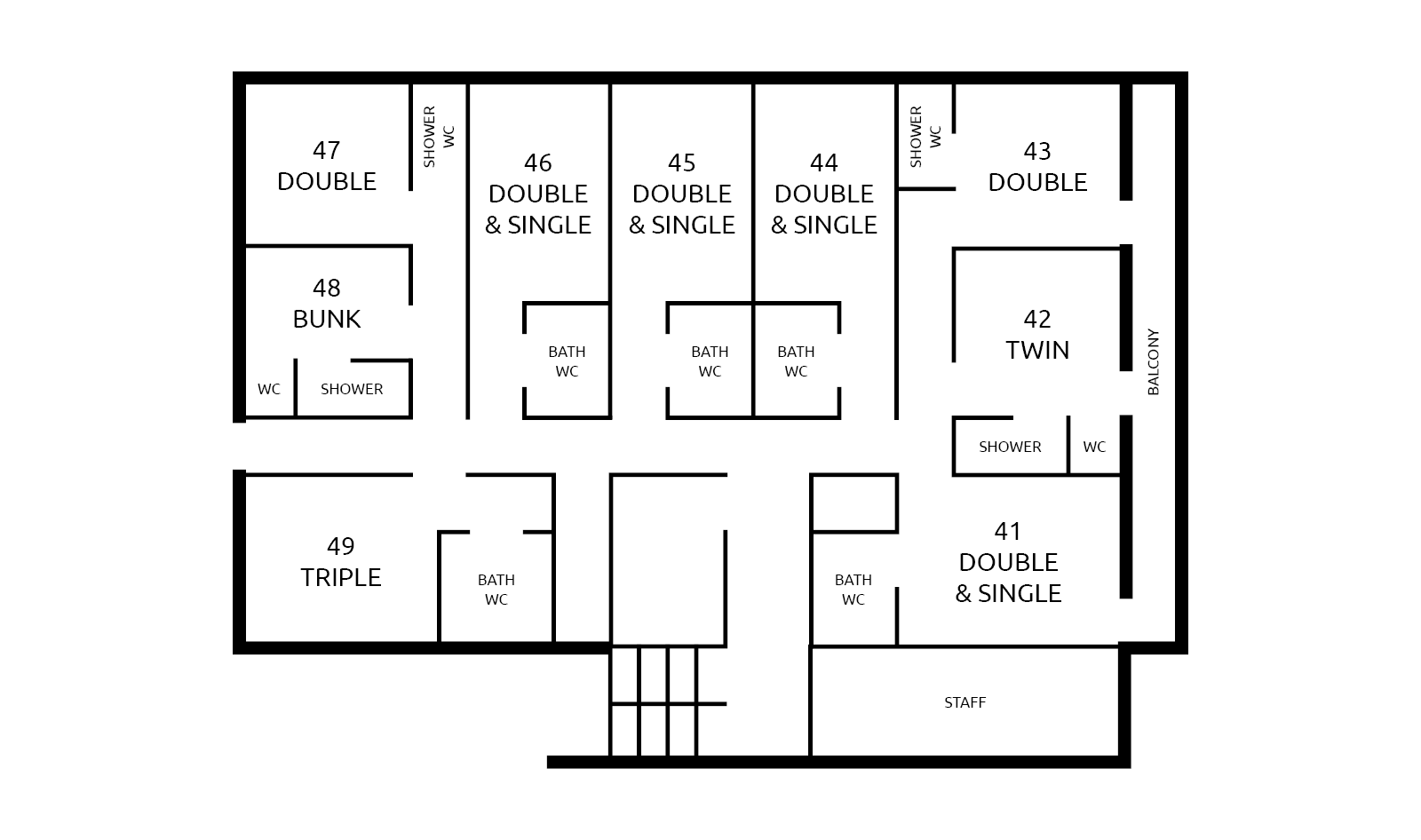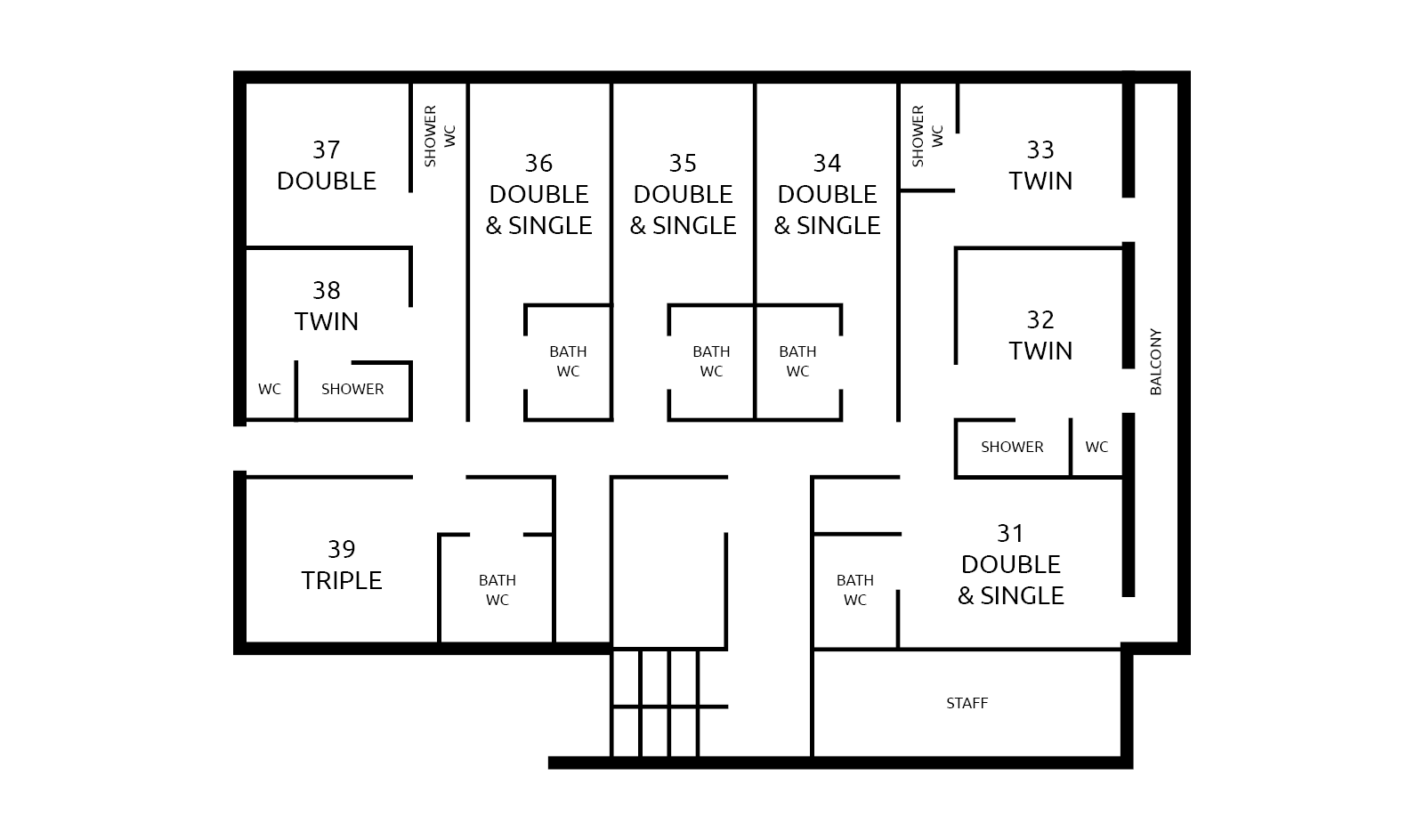 January 19
£ 995.00
Sold out
Caption available unavailable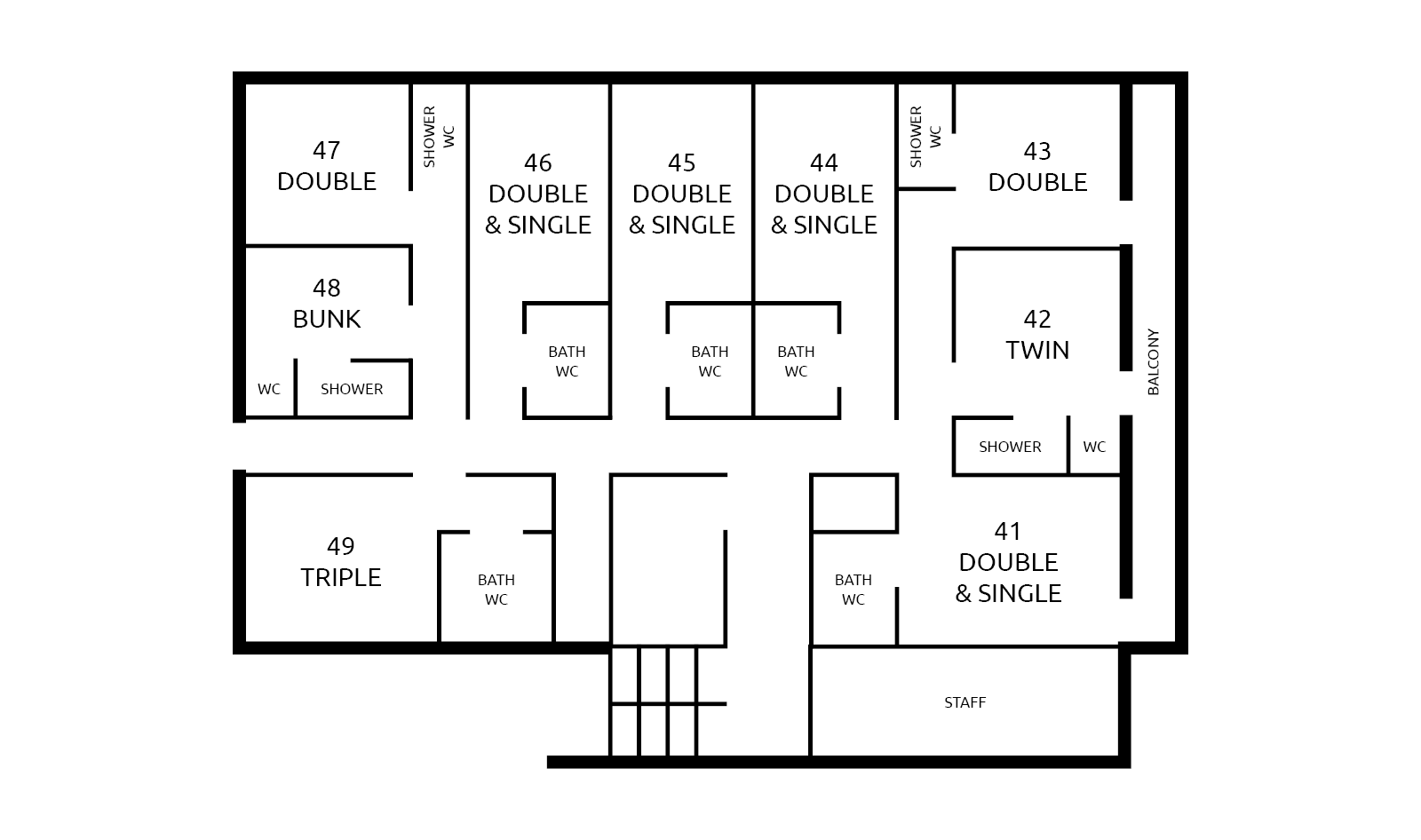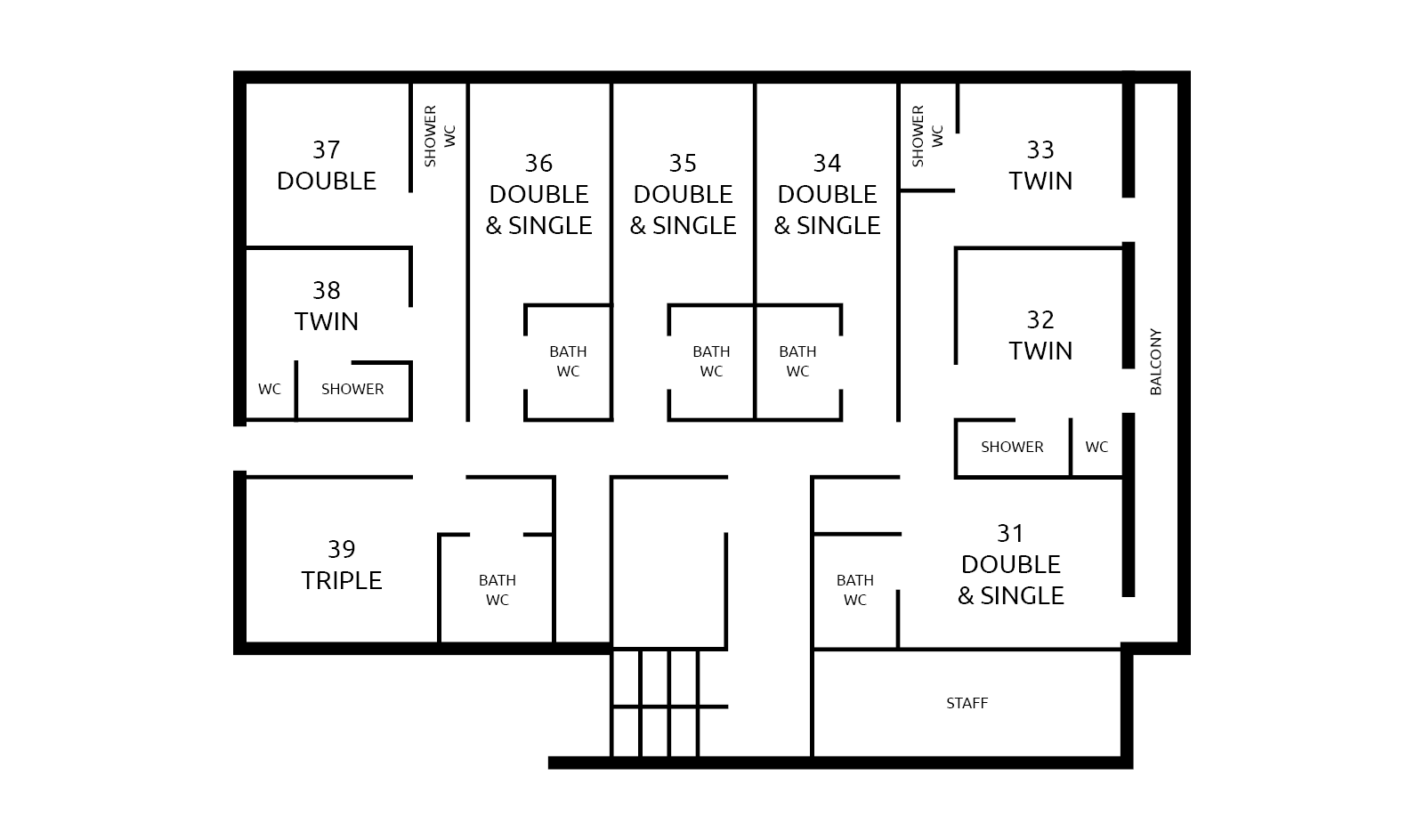 January 26
£ 995.00
Sold out
Caption available unavailable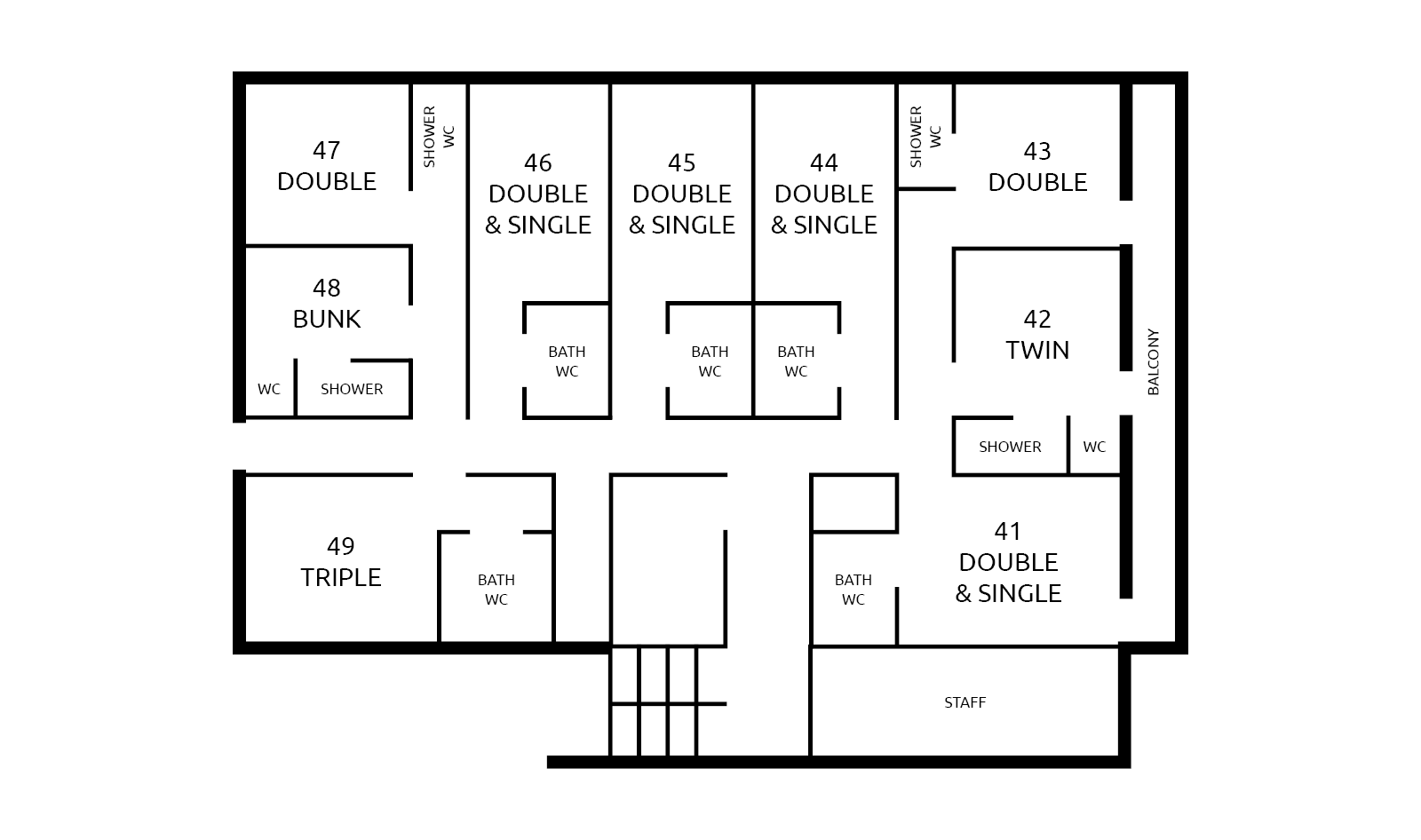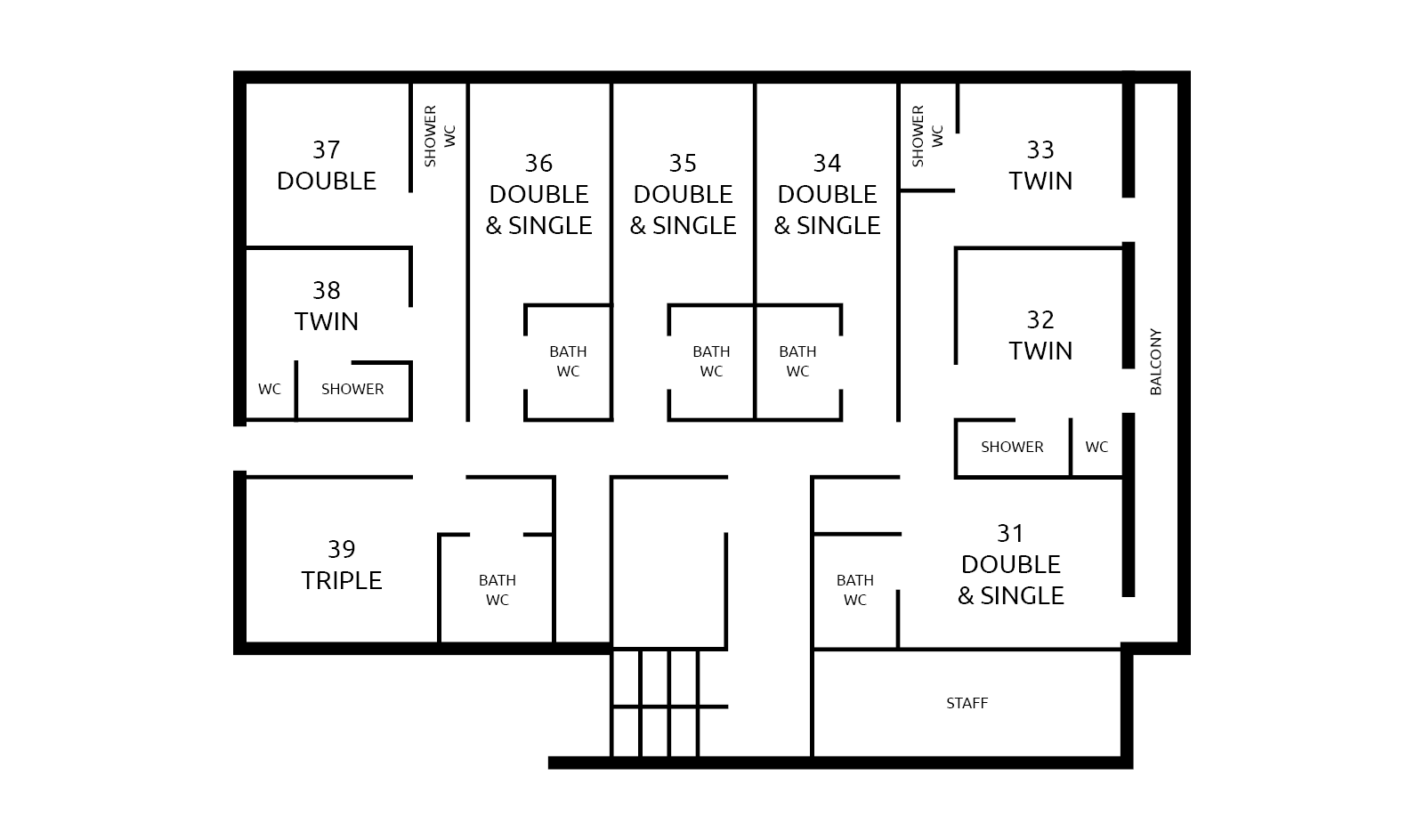 February 2
£ 995.00
Sold out
Caption available unavailable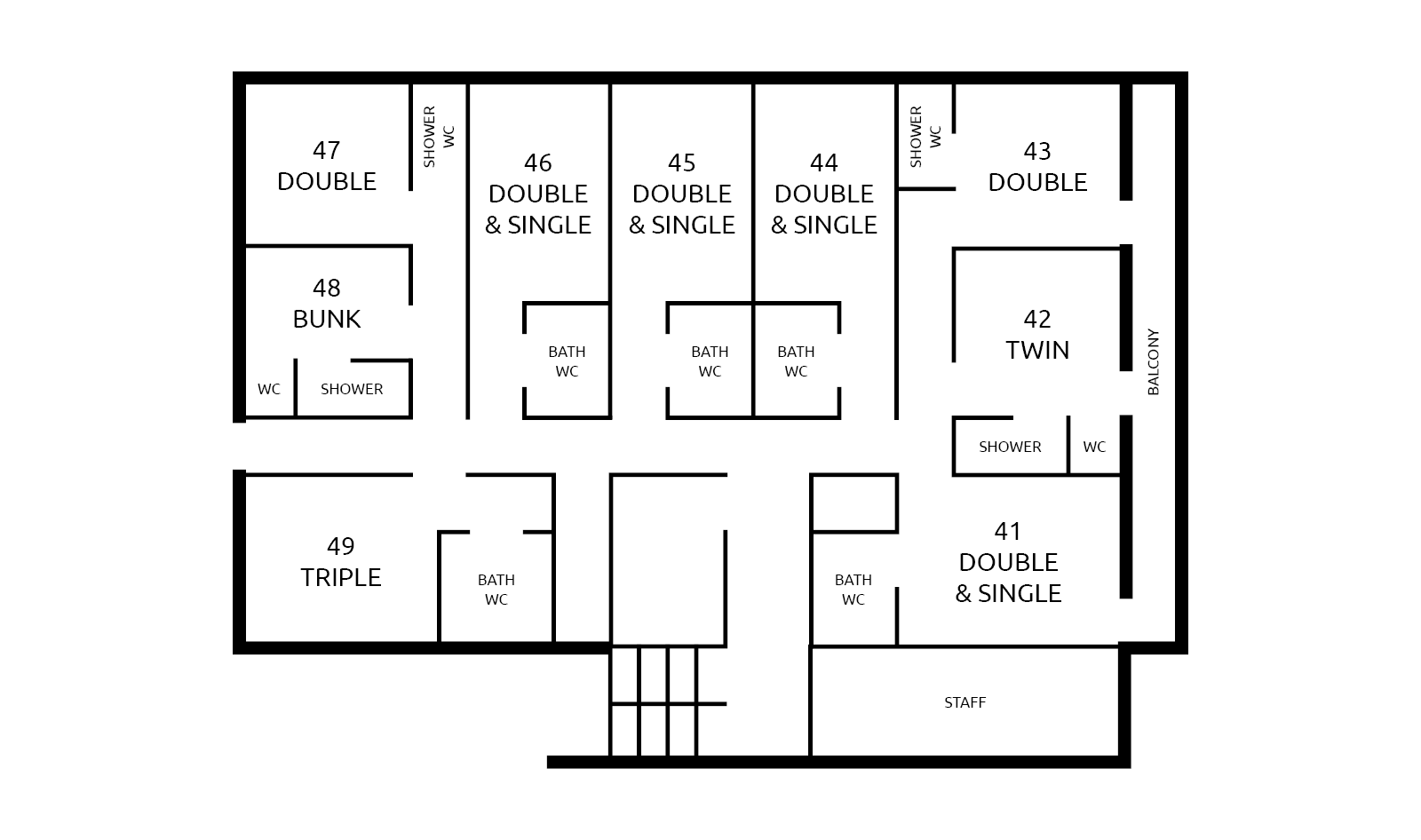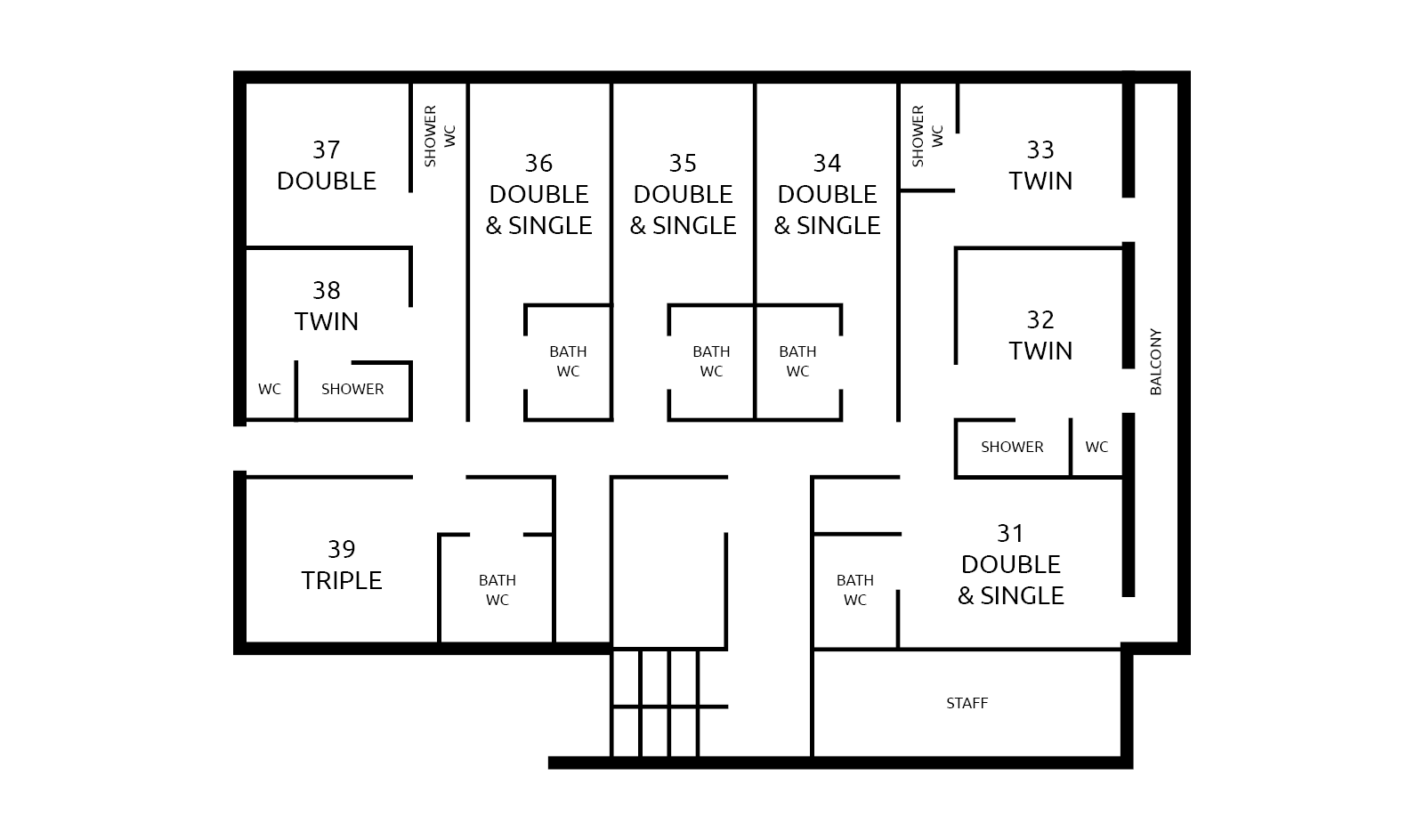 February 9
£ 995.00
Sold out
Caption available unavailable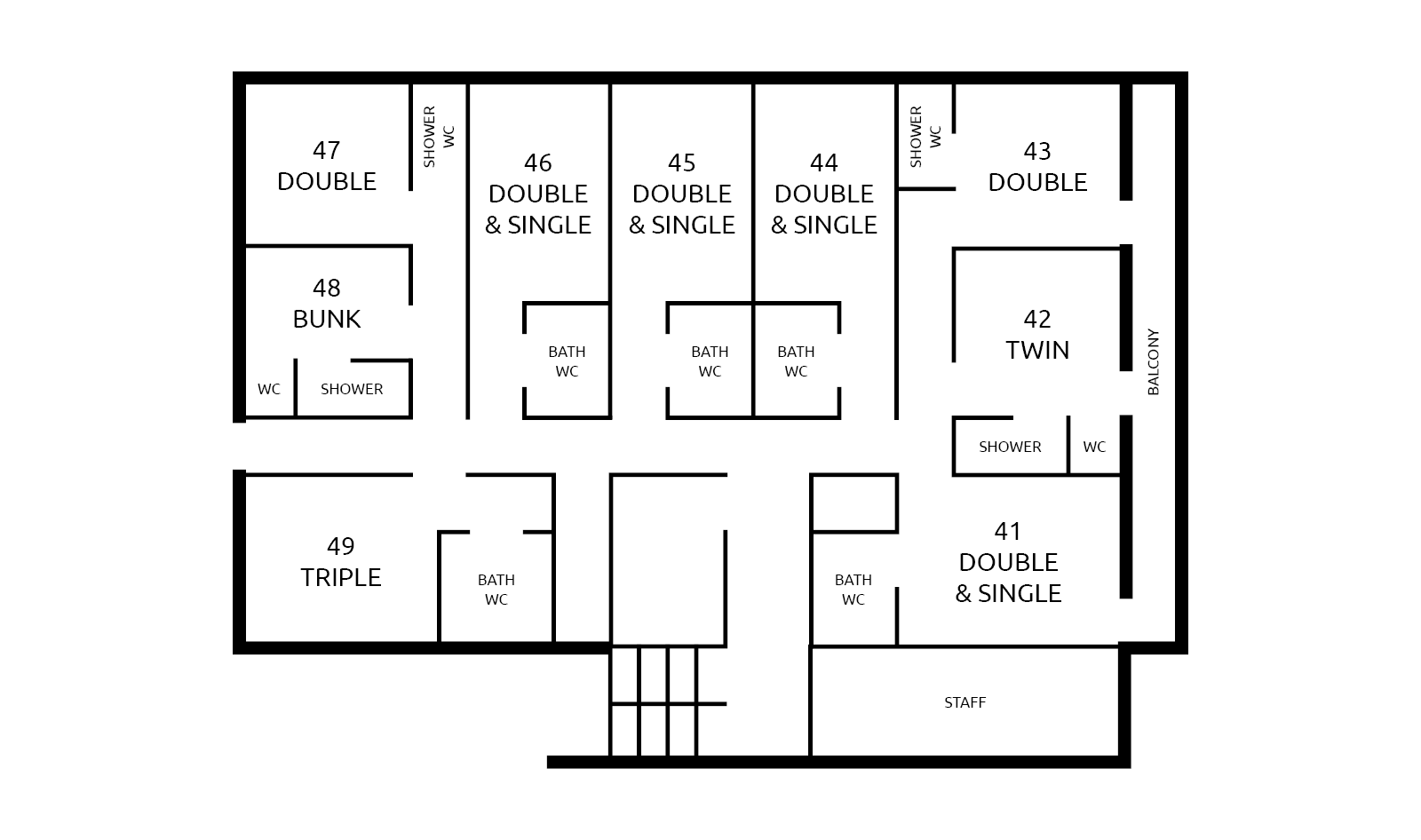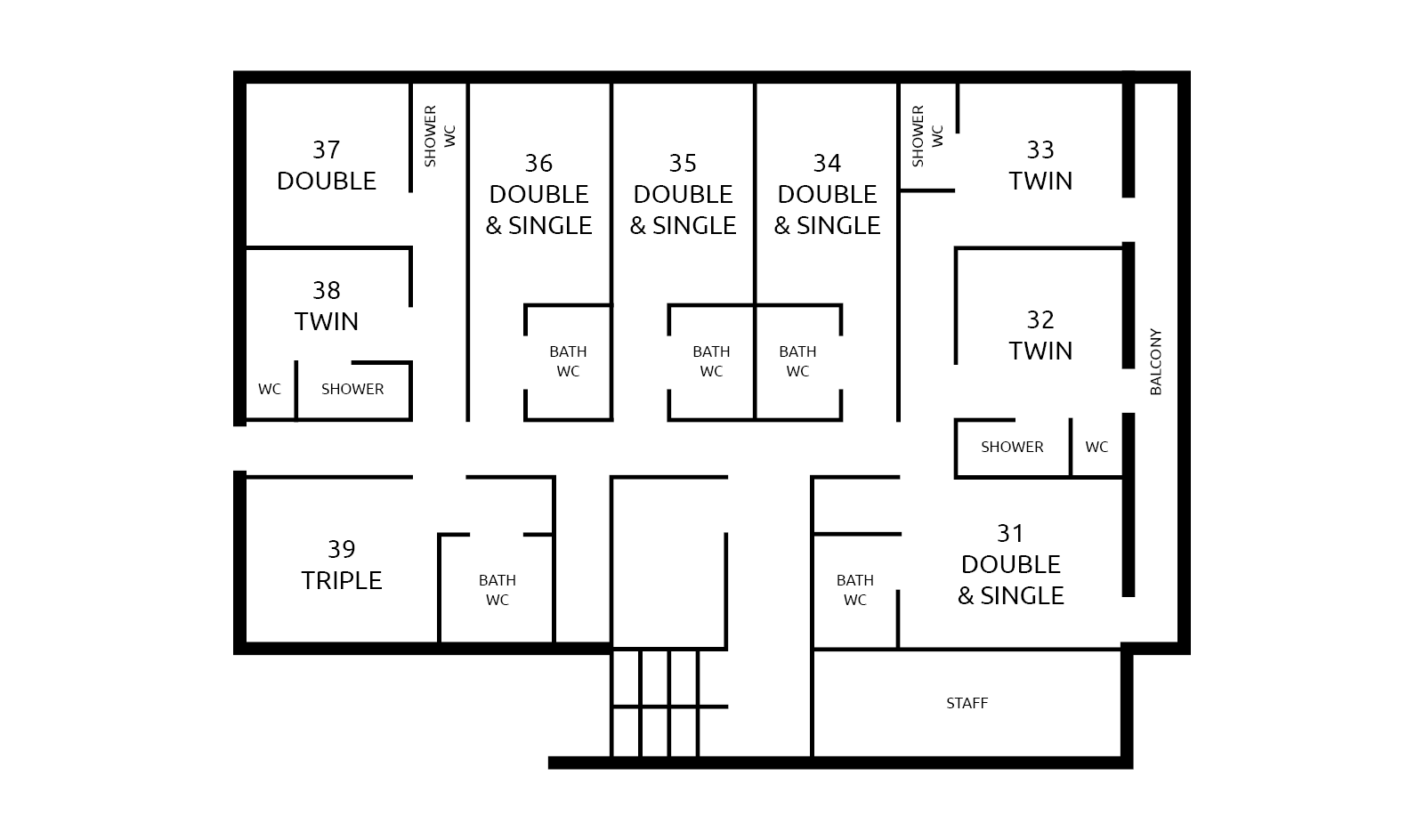 February 16
£ 1,485.00
Sold out
Caption available unavailable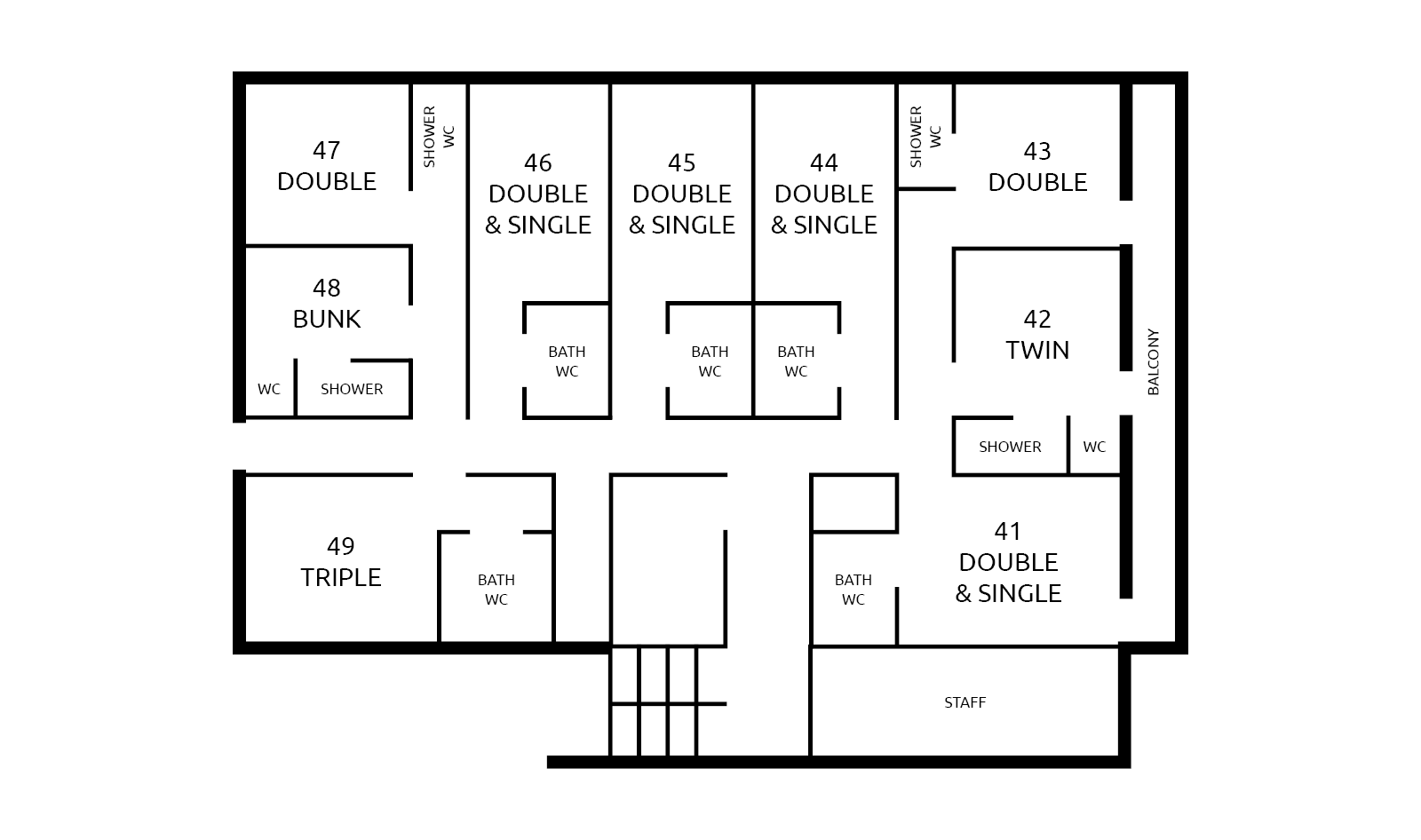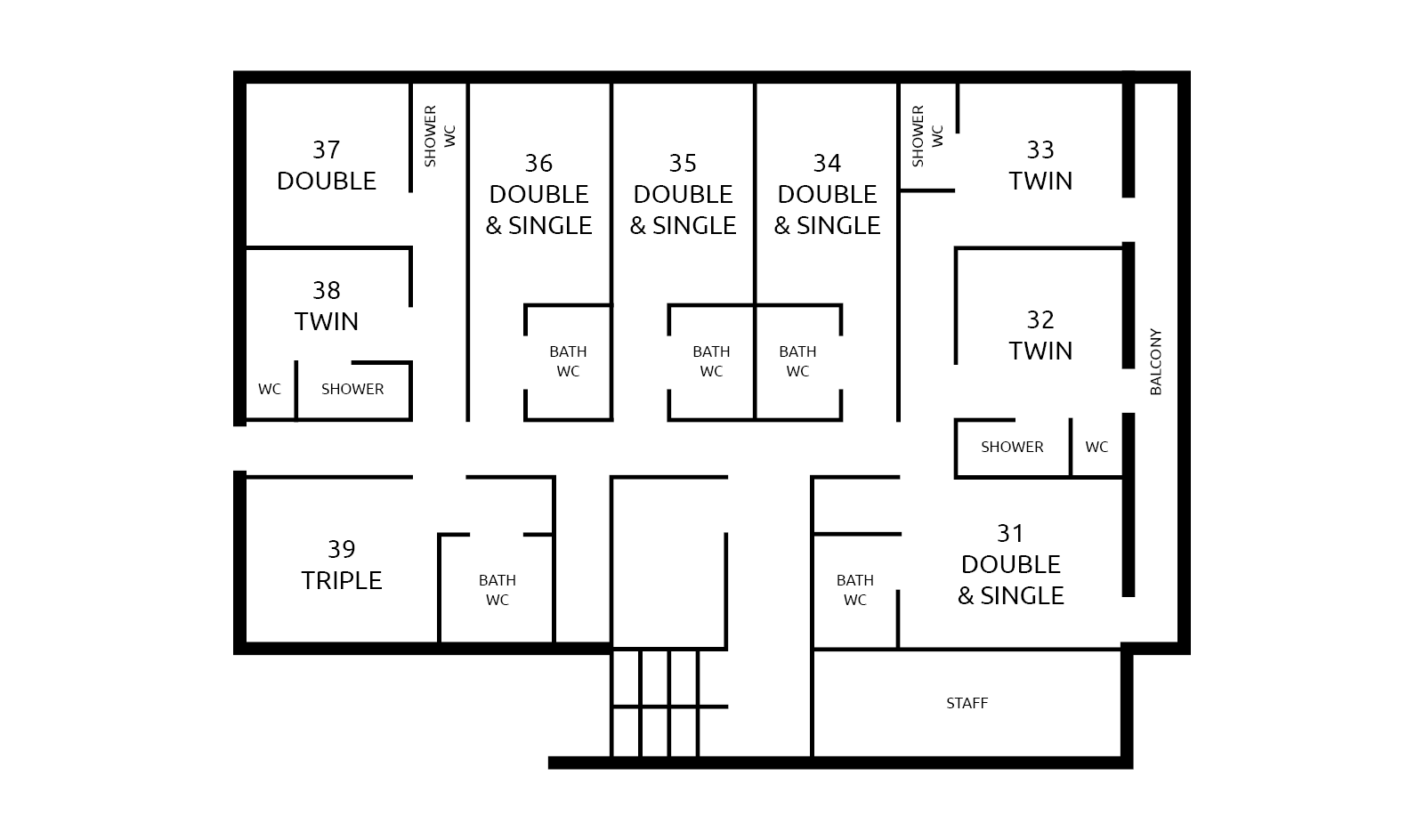 February 23
£ 945.00
Sold out
Caption available unavailable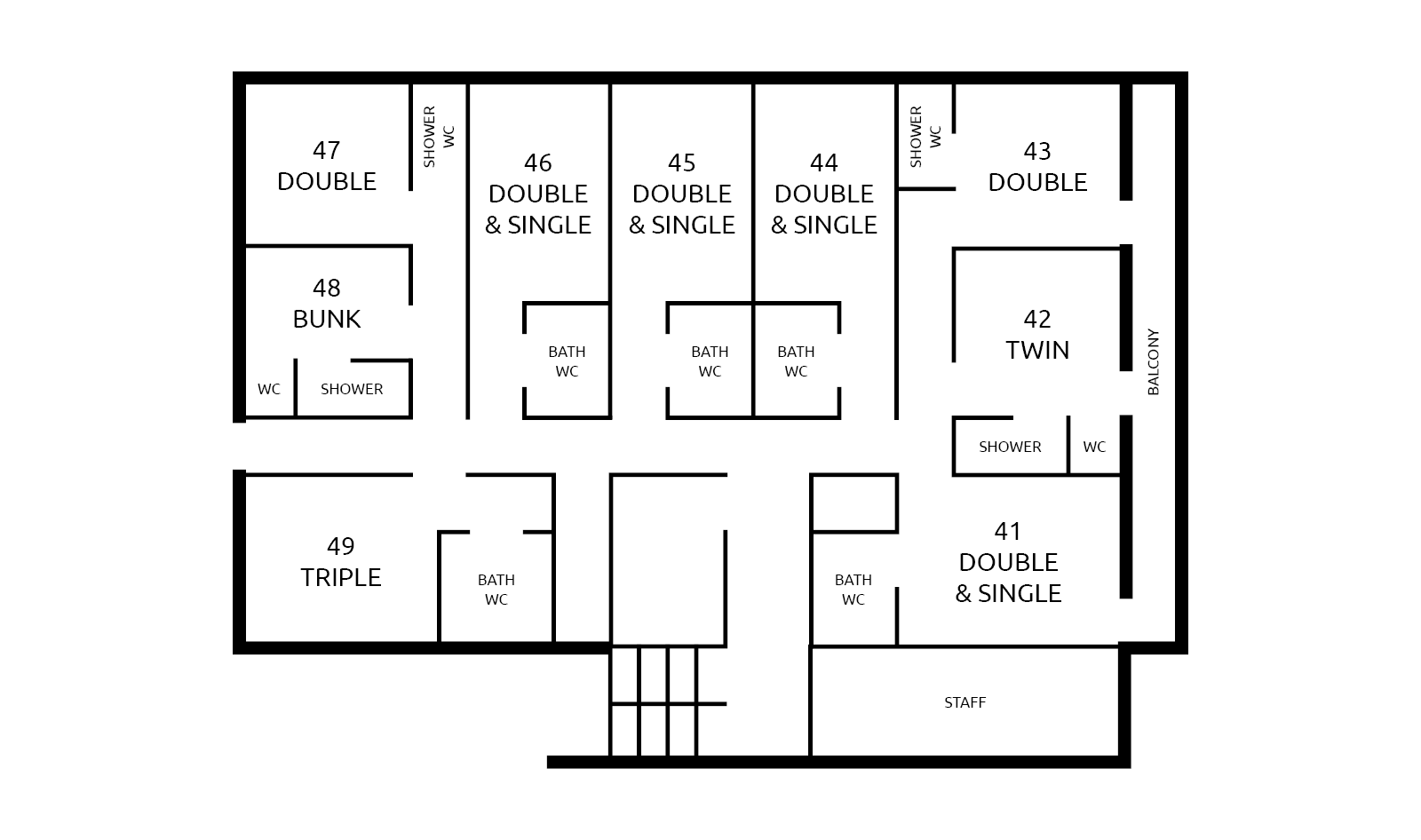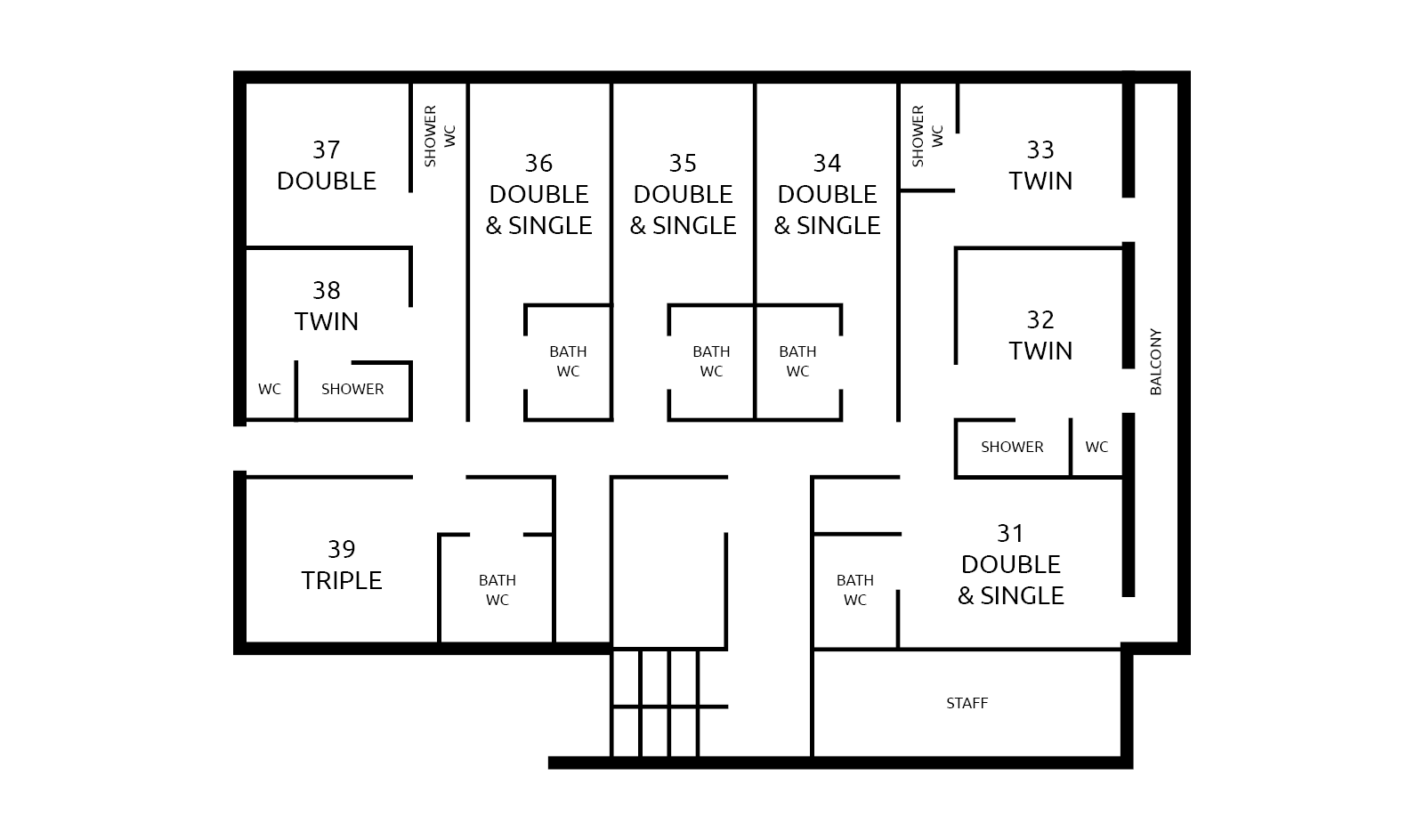 March 1
£ 945.00
Sold out
Caption available unavailable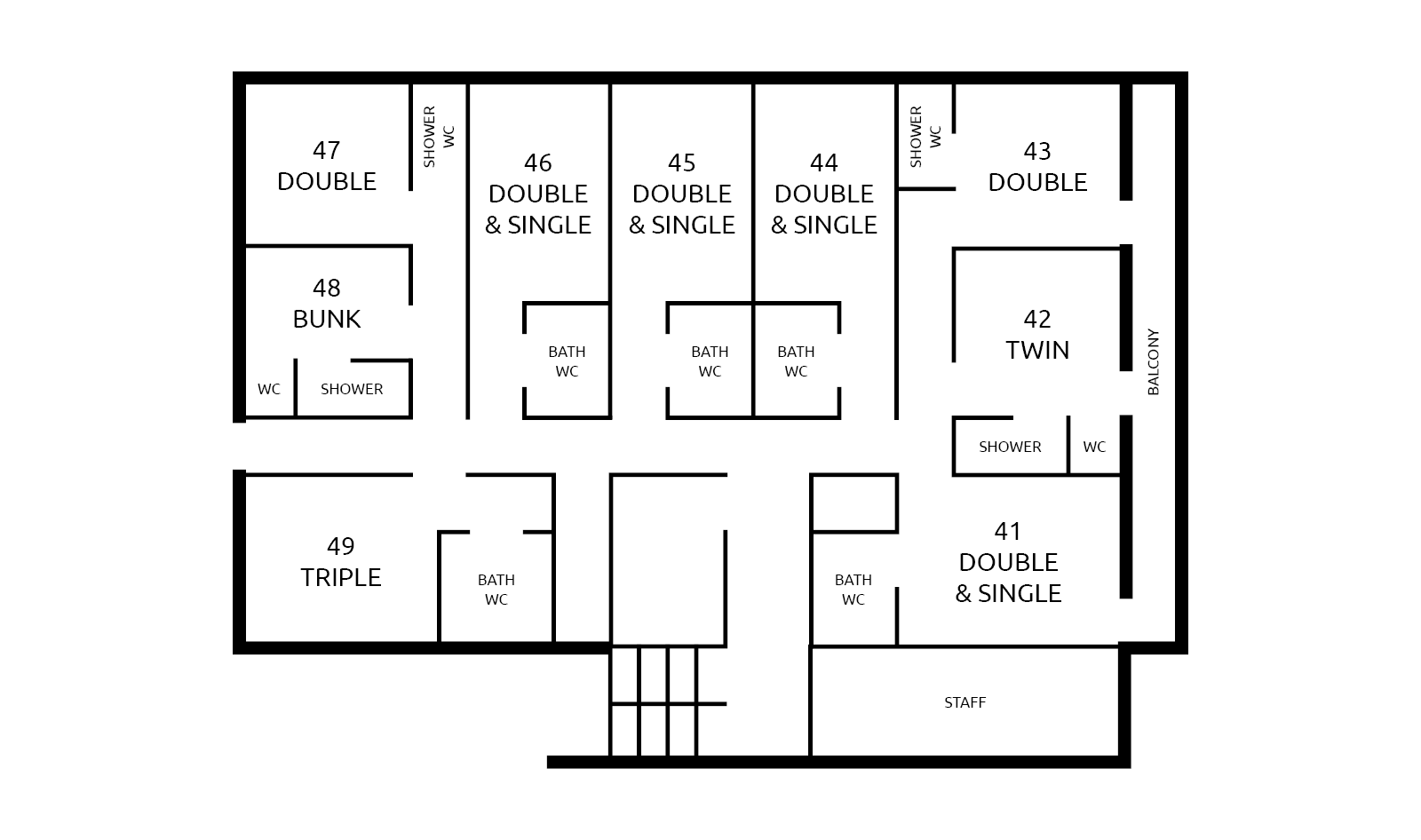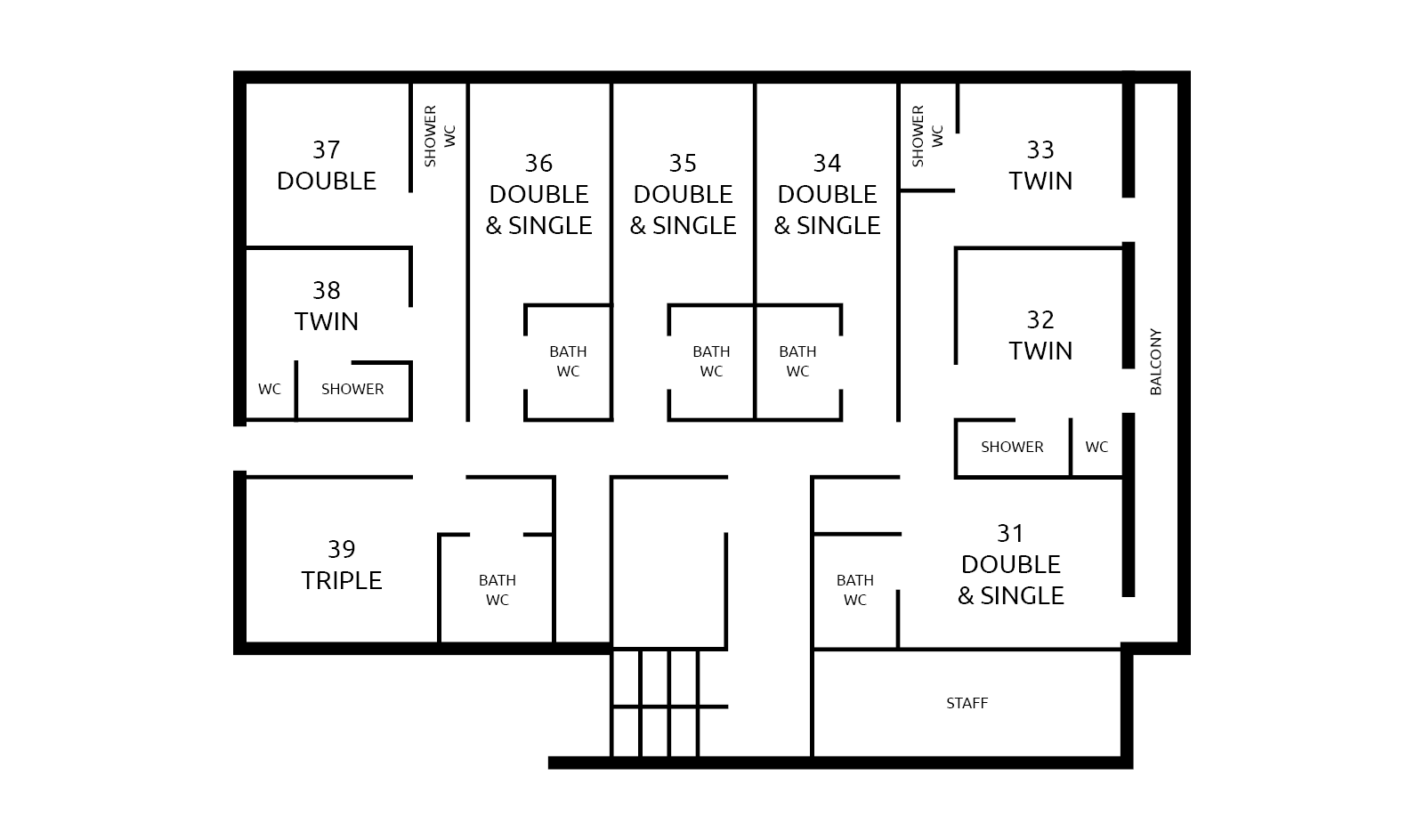 March 8
£ 945.00
Sold out
Caption available unavailable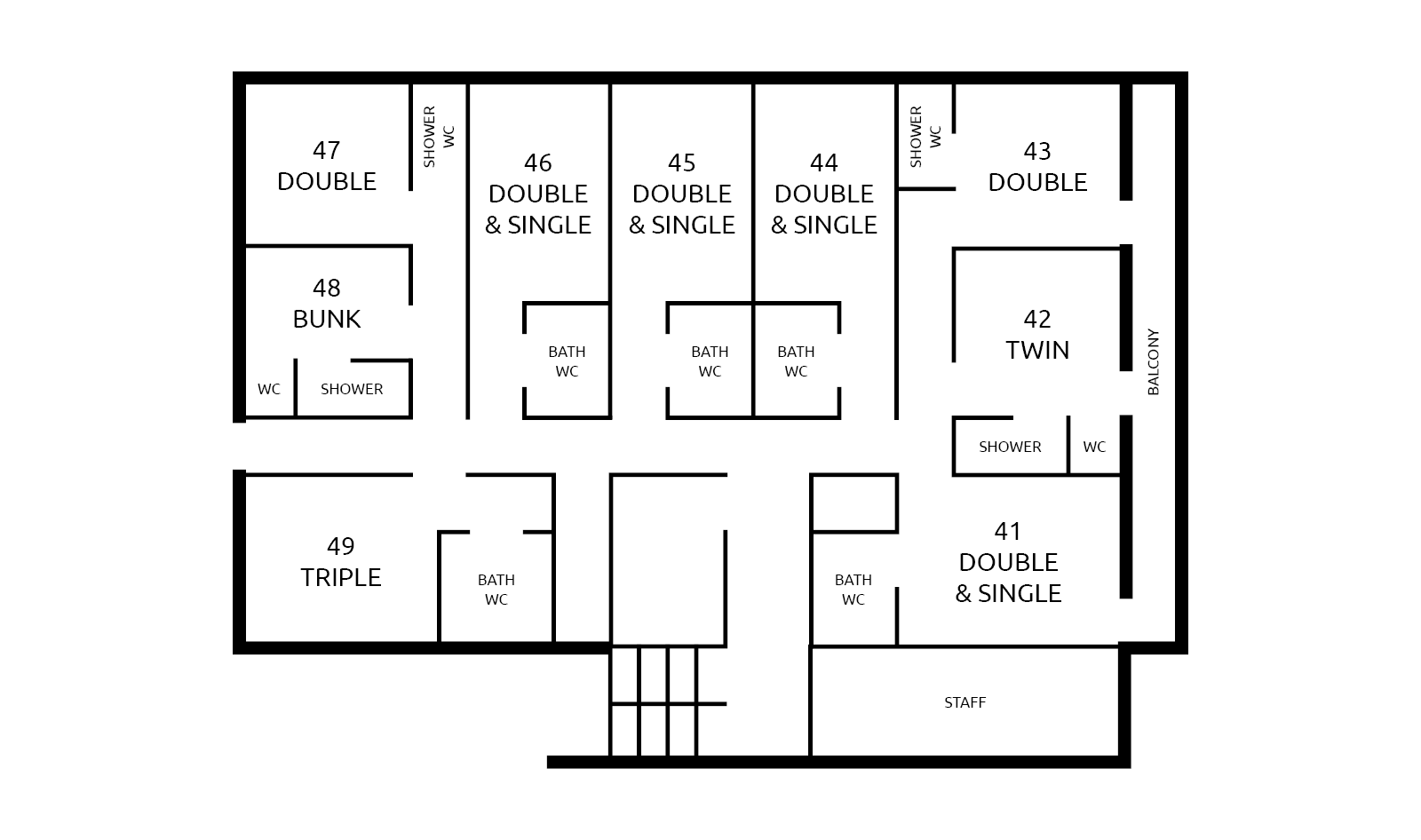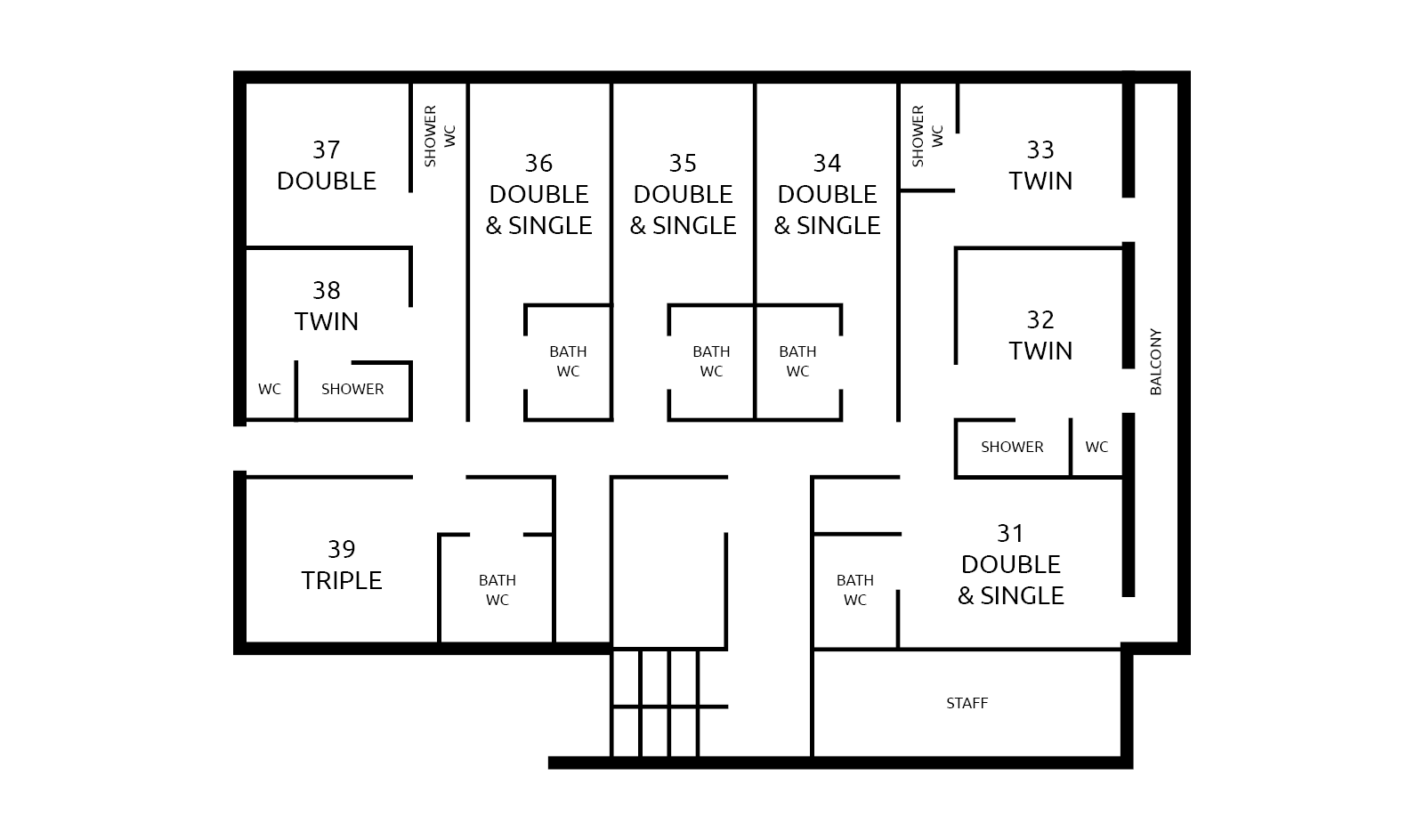 March 15
£ 945.00
Sold out
Caption available unavailable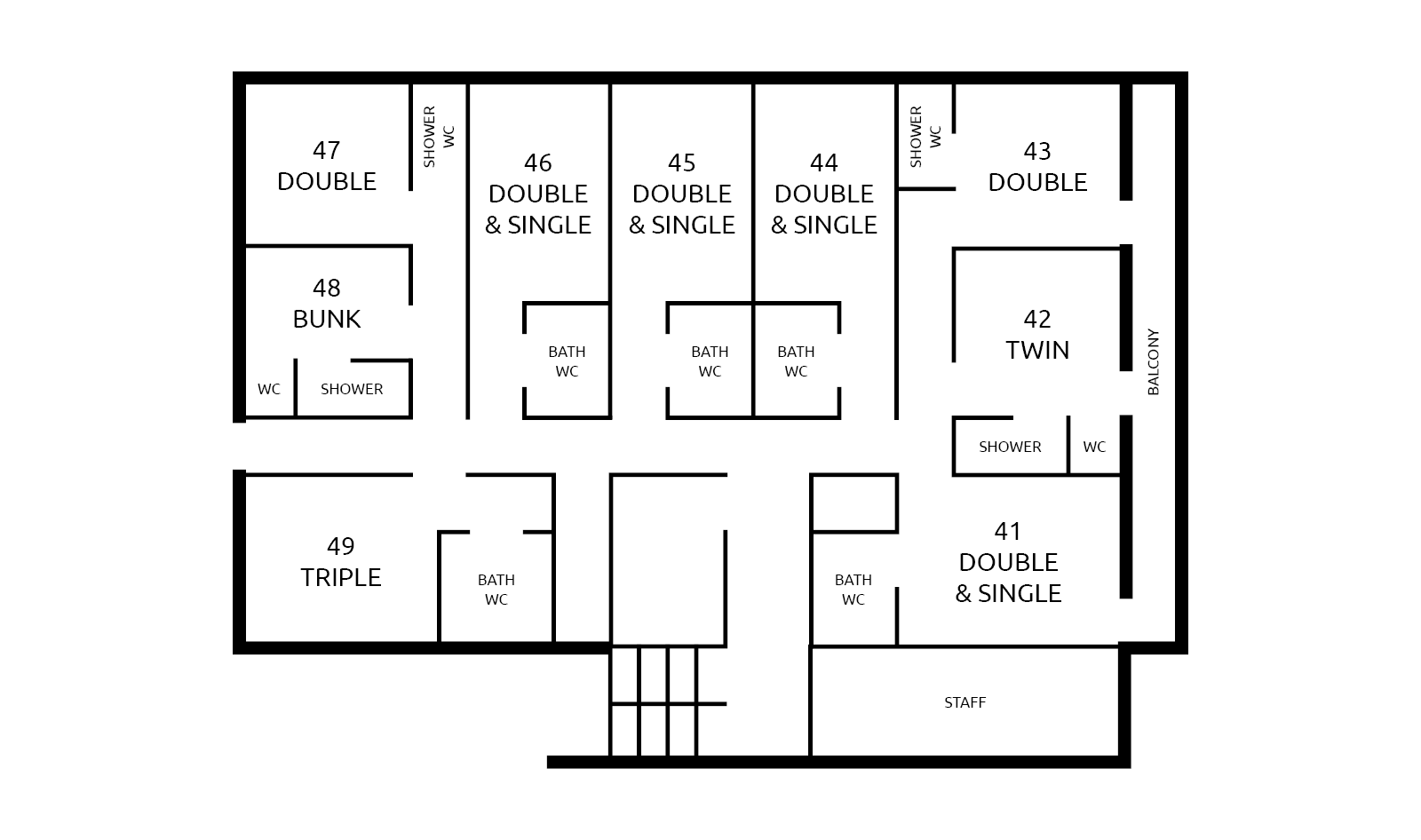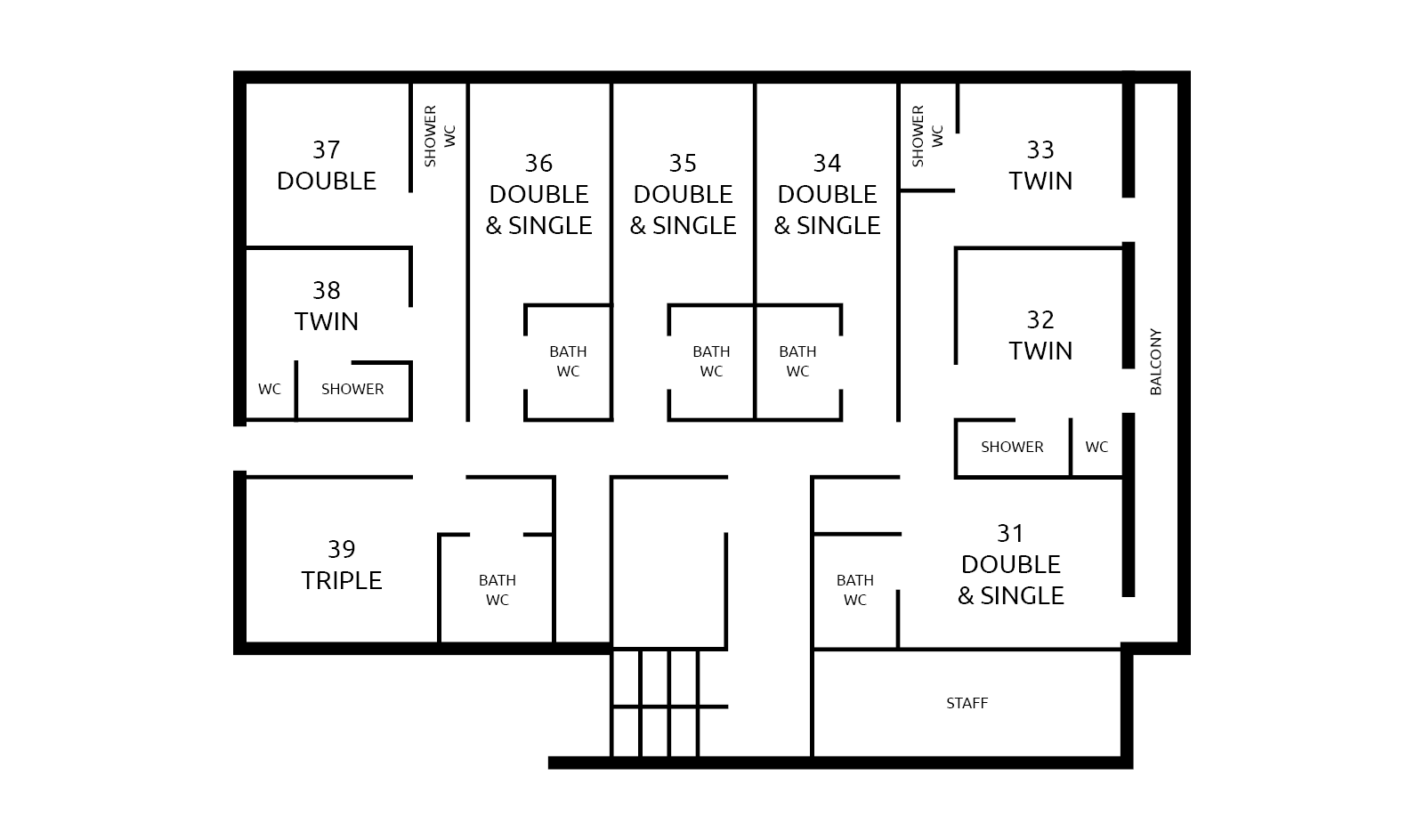 March 22
£ 945.00
Sold out
Caption available unavailable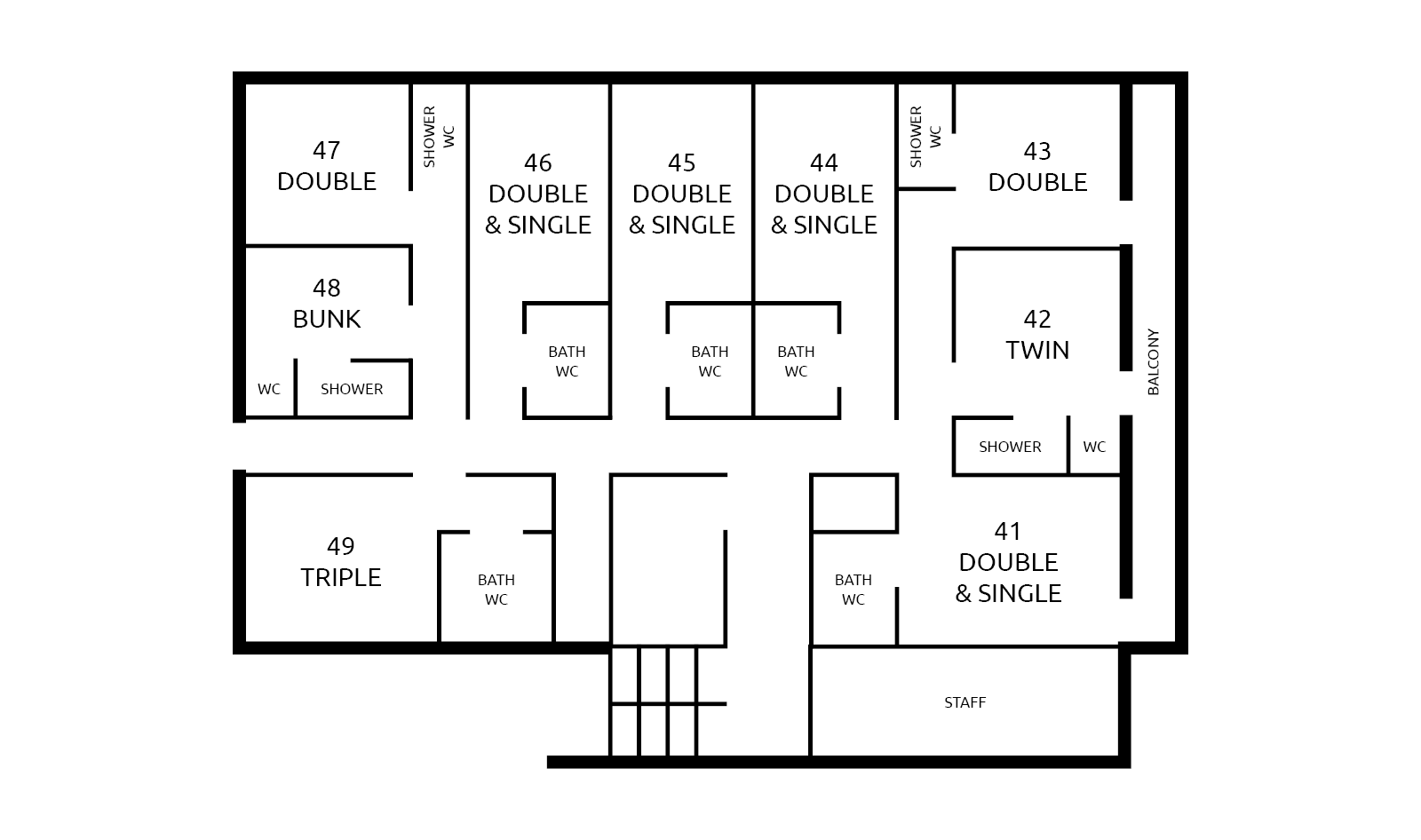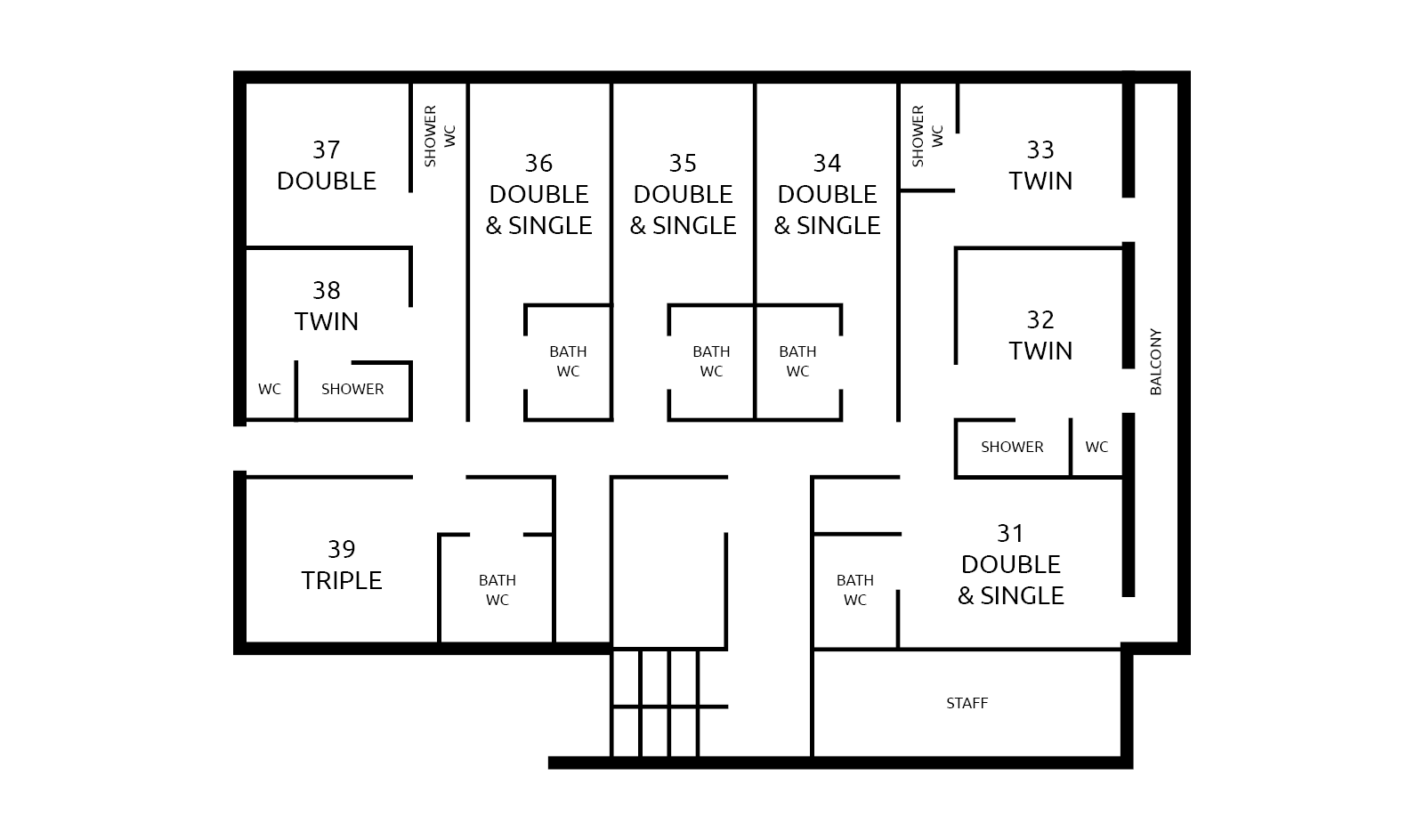 March 29
£ 945.00
Sold out
Caption available unavailable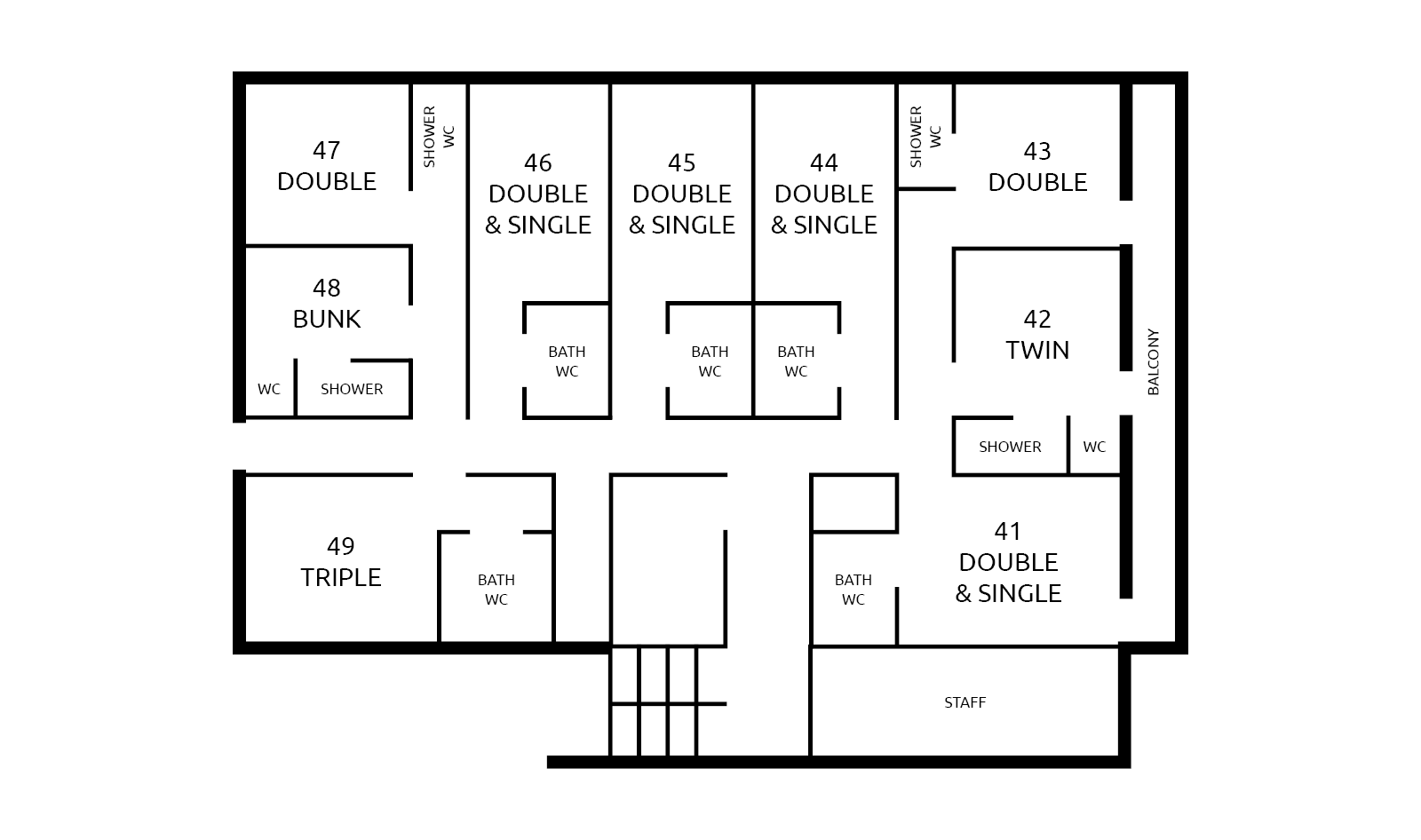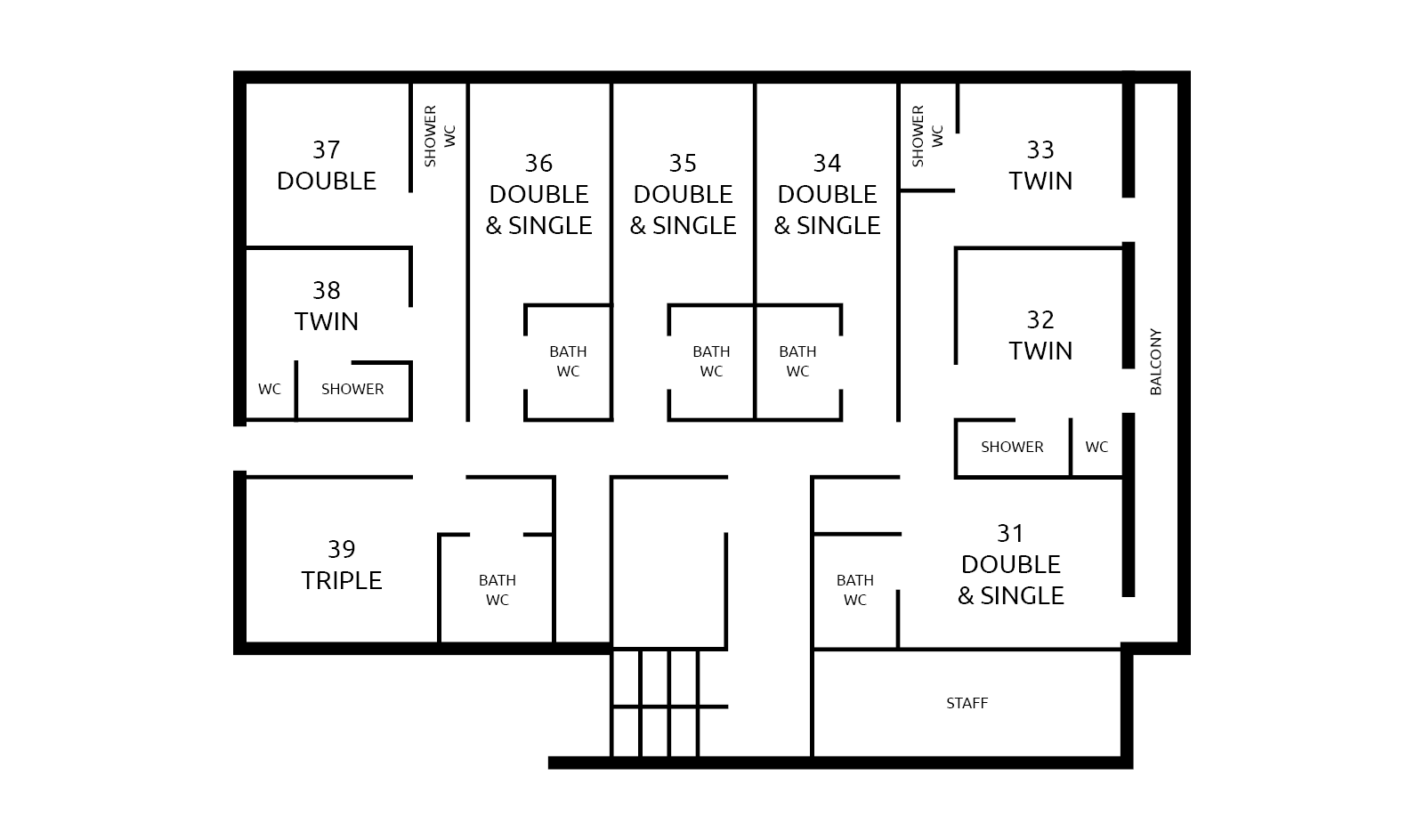 April 5
£ 1,095.00
Sold out
Caption available unavailable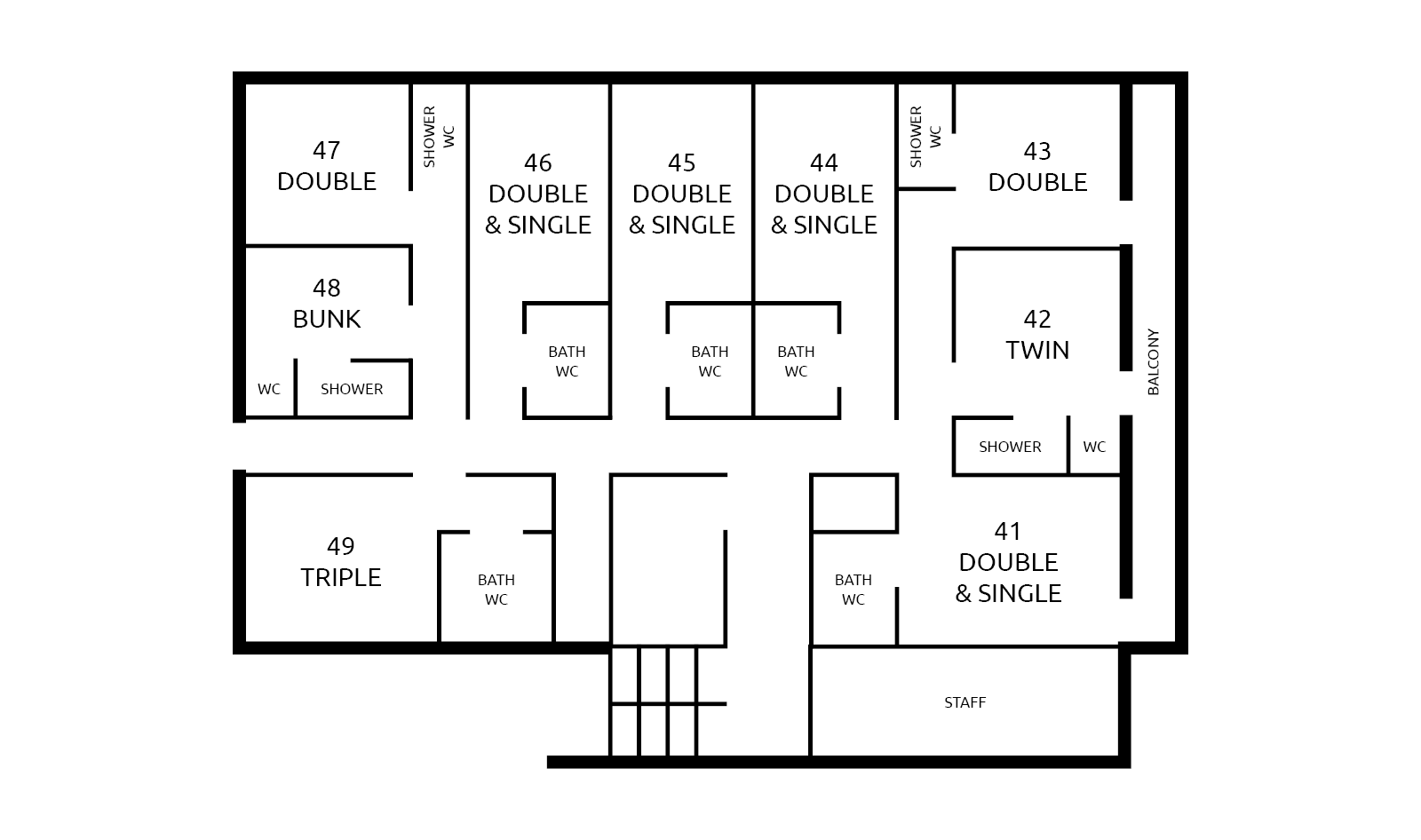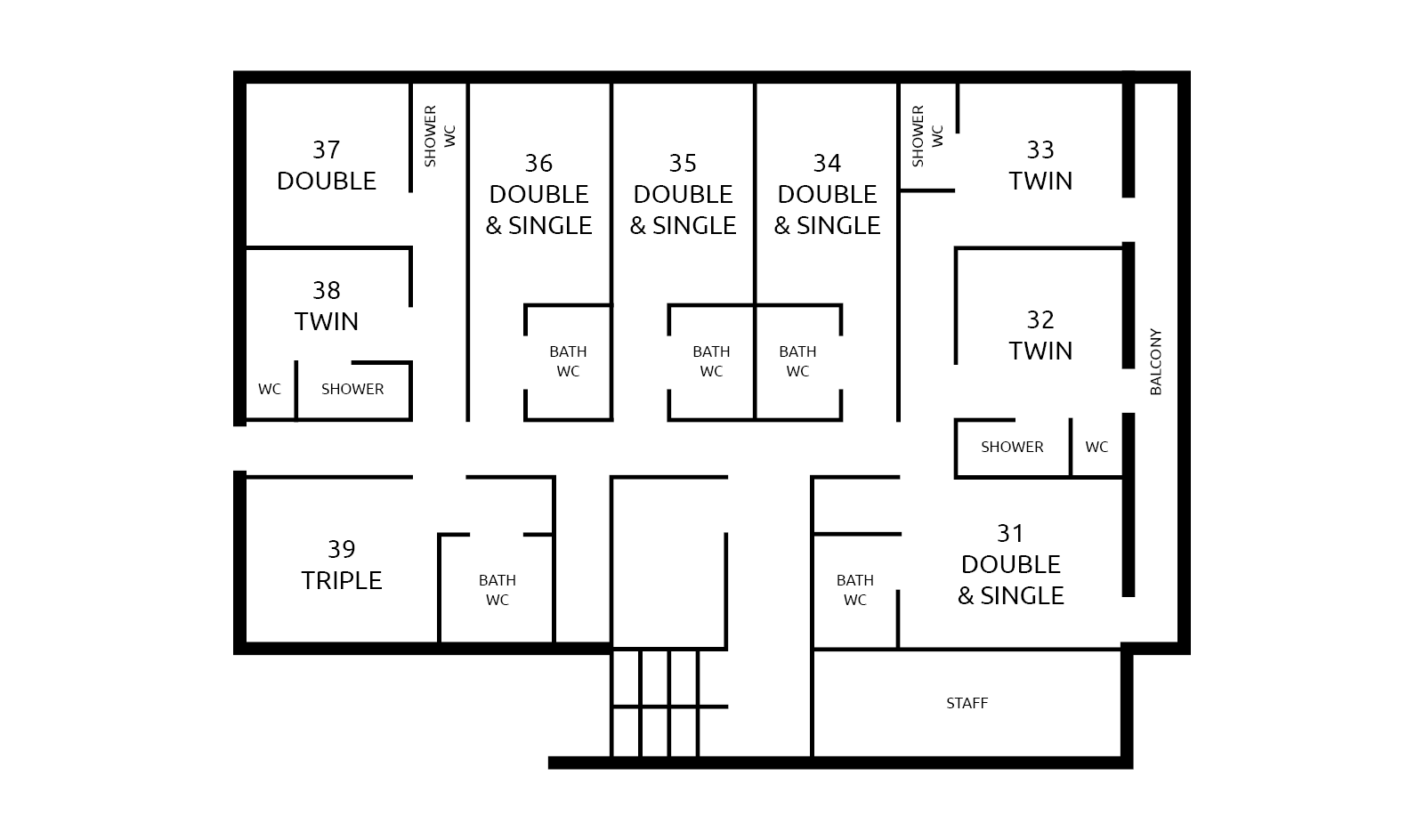 April 12
£ 975.00
Sold out
Caption available unavailable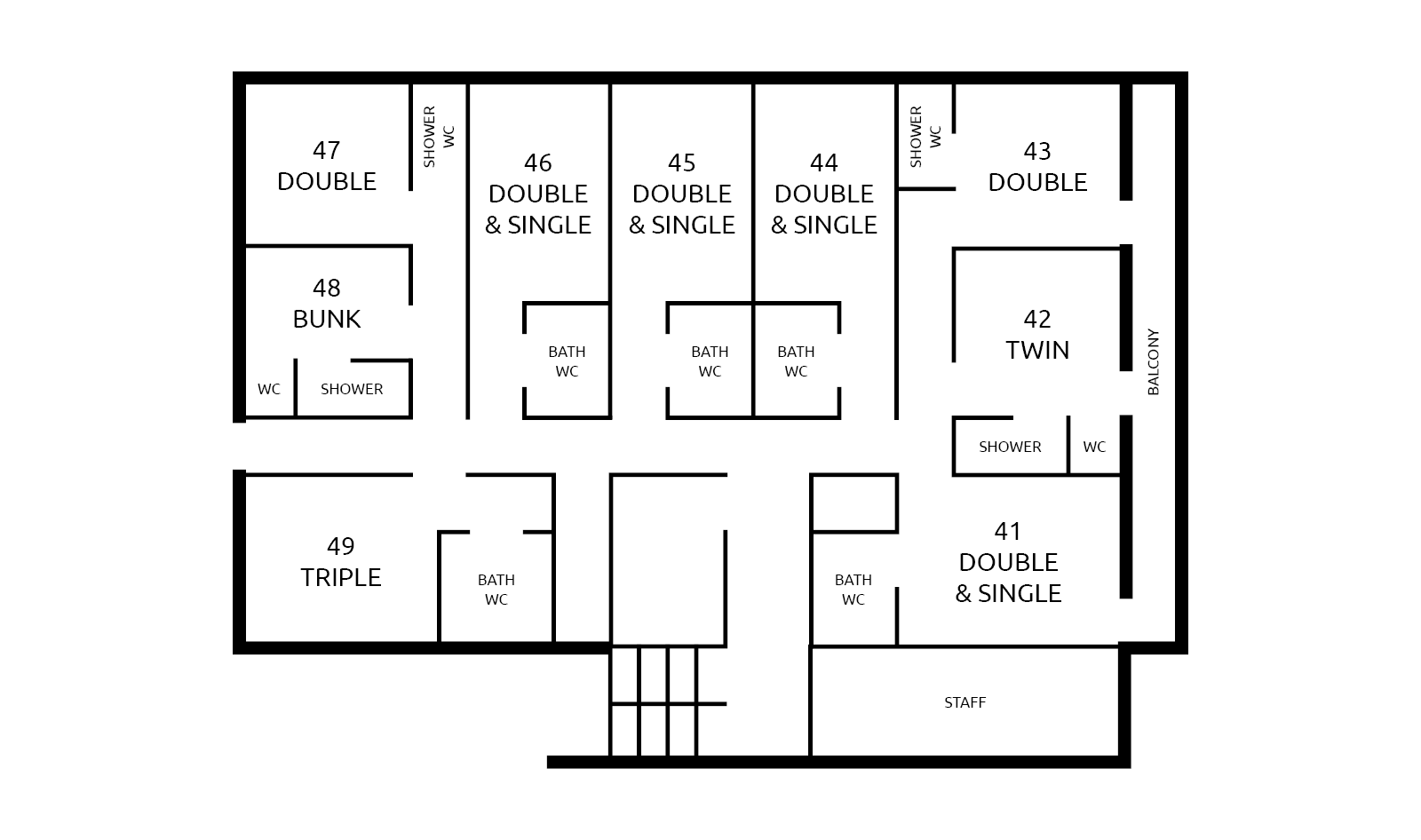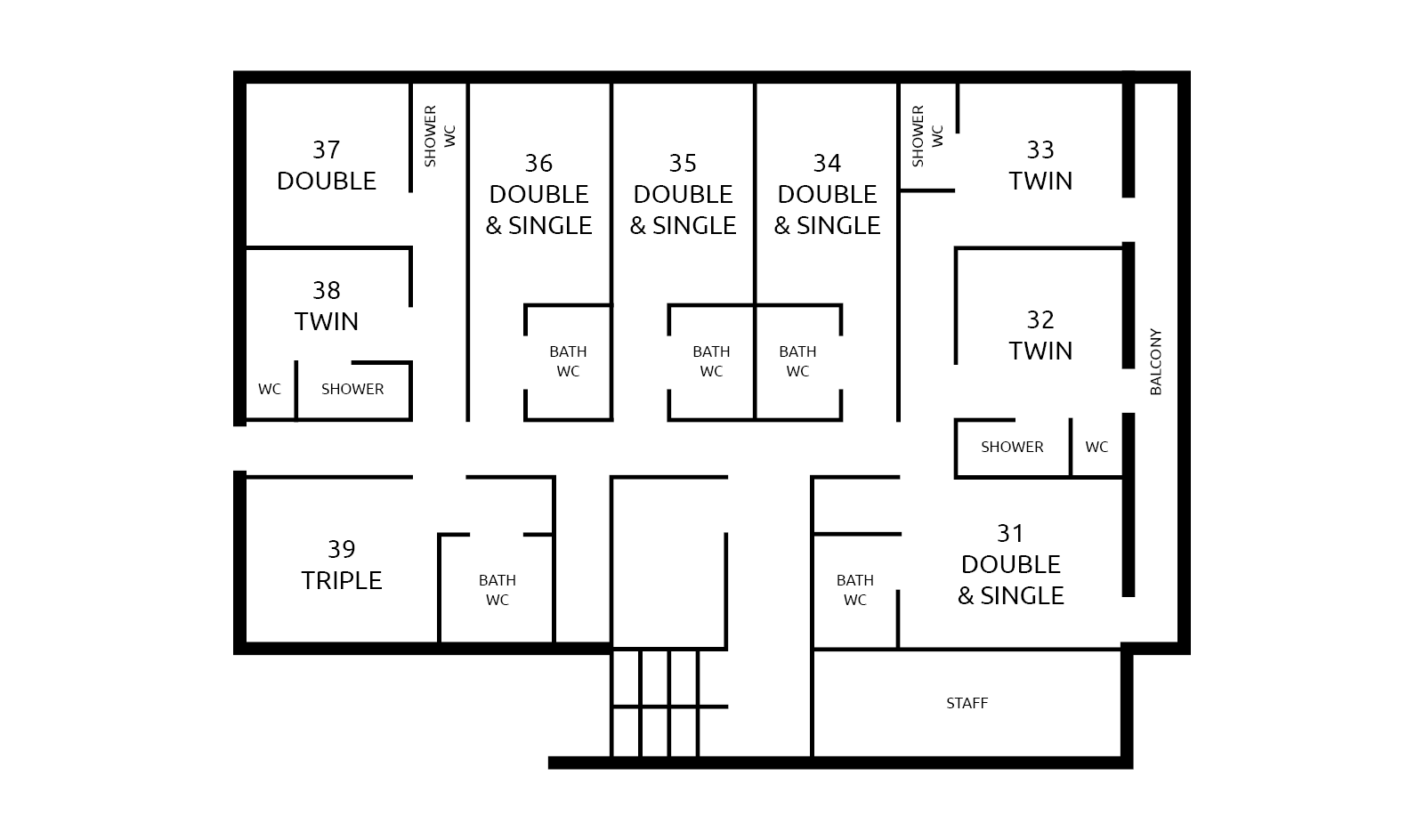 April 19
£ 945.00
Sold out
Caption available unavailable