PREMIUM Chalet Gr Planica
PREMIUM Chalet Gr Planica is located in La Rosiere
PREMIUM Chalets Grand and Petit Planica possess a high quality finish, fantastic location, and excellent amenities. As part of a residence containing other luxury accommodation, Chalets Grand and Petit Planica have access to private leisure facilities that include a swimming pool, sauna, harman and spa pool.
Premium Chalets enjoy the following benefits:
Chilled bottle of Champagne in your room on arrival
Pre-dinner Bubbles & canapés*
An extra cheese course at dinner
Fine bottled red & white wine
Free bar**
All-day tea & coffee
Fluffy bathrobes and slippers.
Each chalet has an atmospheric open plan lounge/dining room with a wood burning stove, looking out onto a large south-facing balcony with superb views over the Tarentaise valley and across to the slopes of Les Arcs.
FREE Wifi offers you the chance to catch up on your emails whilst enjoying a hard earned afternoon tea.
All the bedrooms are ensuite and most have balconies. A lift serves the guest floors as well as the underground garage where a parking space can be booked for a small charge. The chalets are well situated in an exclusive development alongside the piste, allowing the convenience of ski-in/ski-out.
Ski Olympic in-house ski & boot hire service is available in this chalet including boot warmers.
For snowboards and other specialist equipment, we highly recommend our partner ski shop Olympic Sports. To book online, click here and don't forget to enter the coupon code 'SKIOLYMPIC' for a further 5% discount :
Book online with Skiset Olympic Sports
For ski & snowboard lessons, La Rosiere is one of the few resorts in France with an English director at the ESF, which offers a fantastic level of service. https://www.esflarosiere.com
*Excluding staff day off
**Between 4.30-9.30pm, excluding staff day off
PRICES BELOW INCLUDE FLIGHT* AND TRANSFER
*Flight from Gatwick (Manchester if available is £35pp extra)
Book online
Our booking system allows you to book a holiday (including lift passes and ski hire) using real-time, live availability. To start, click on the week you'd like to book. If you have any questions, please don't hesitate to call us on 01302 328820.
2018-2019
2018-2019
Caption available unavailable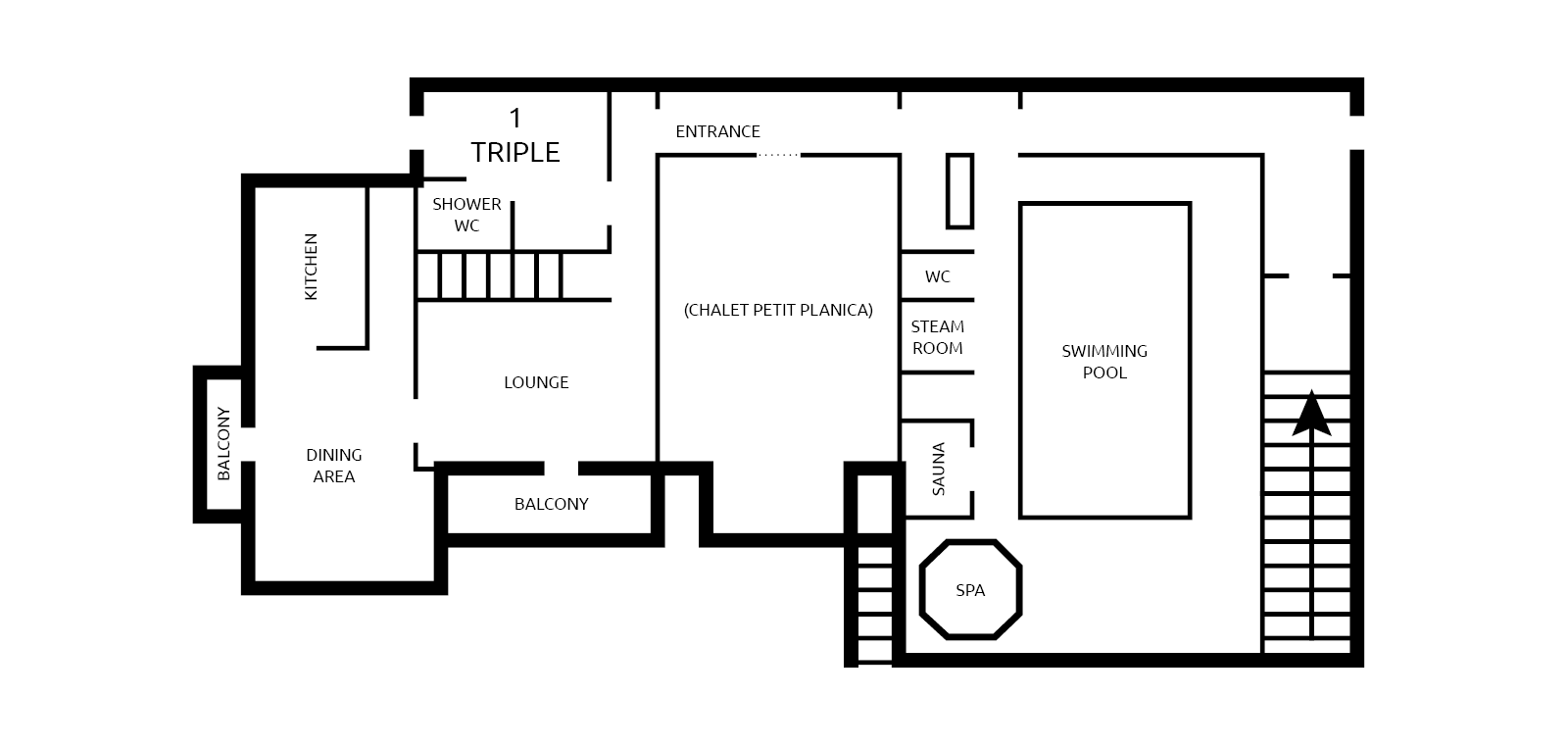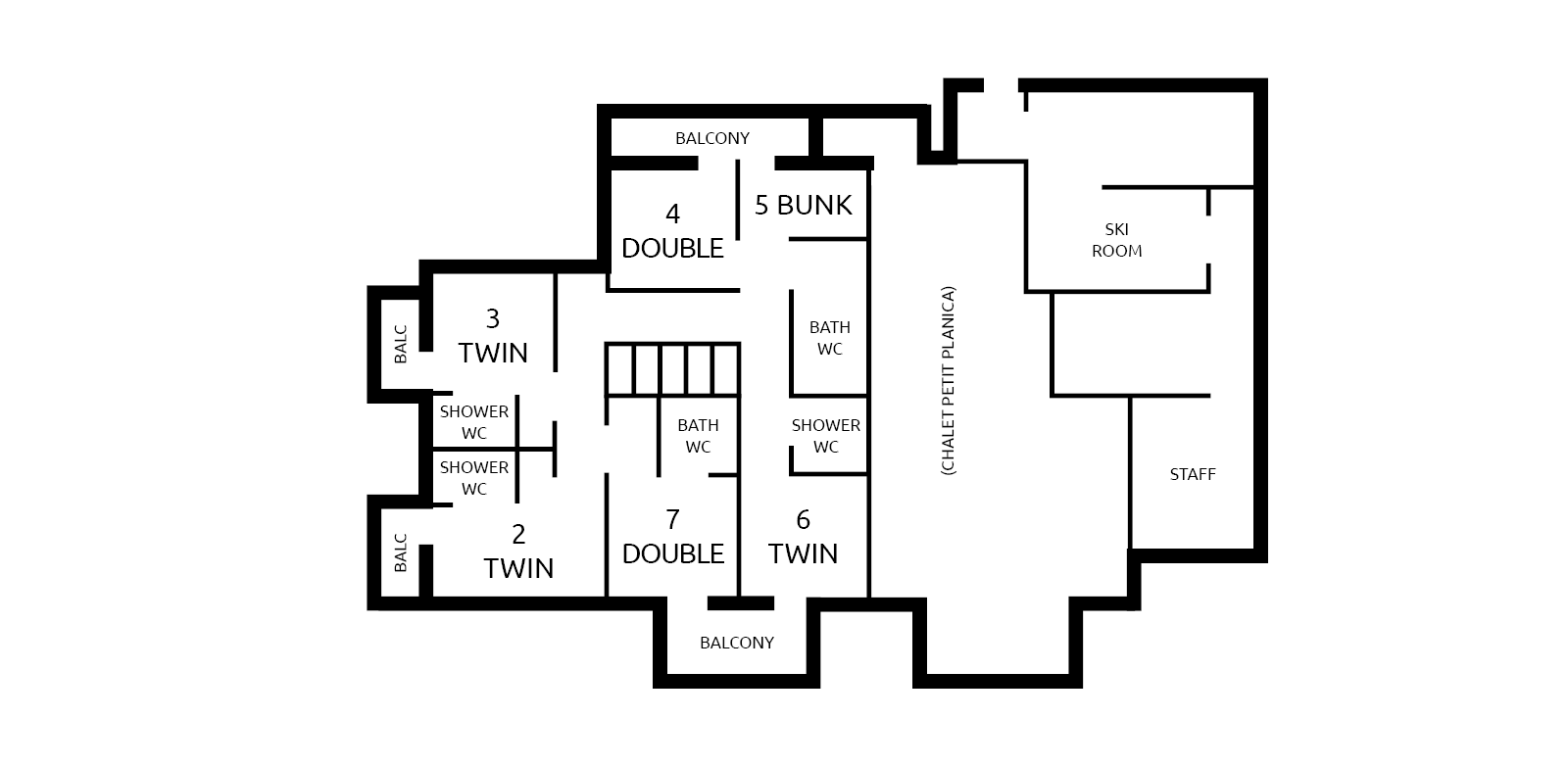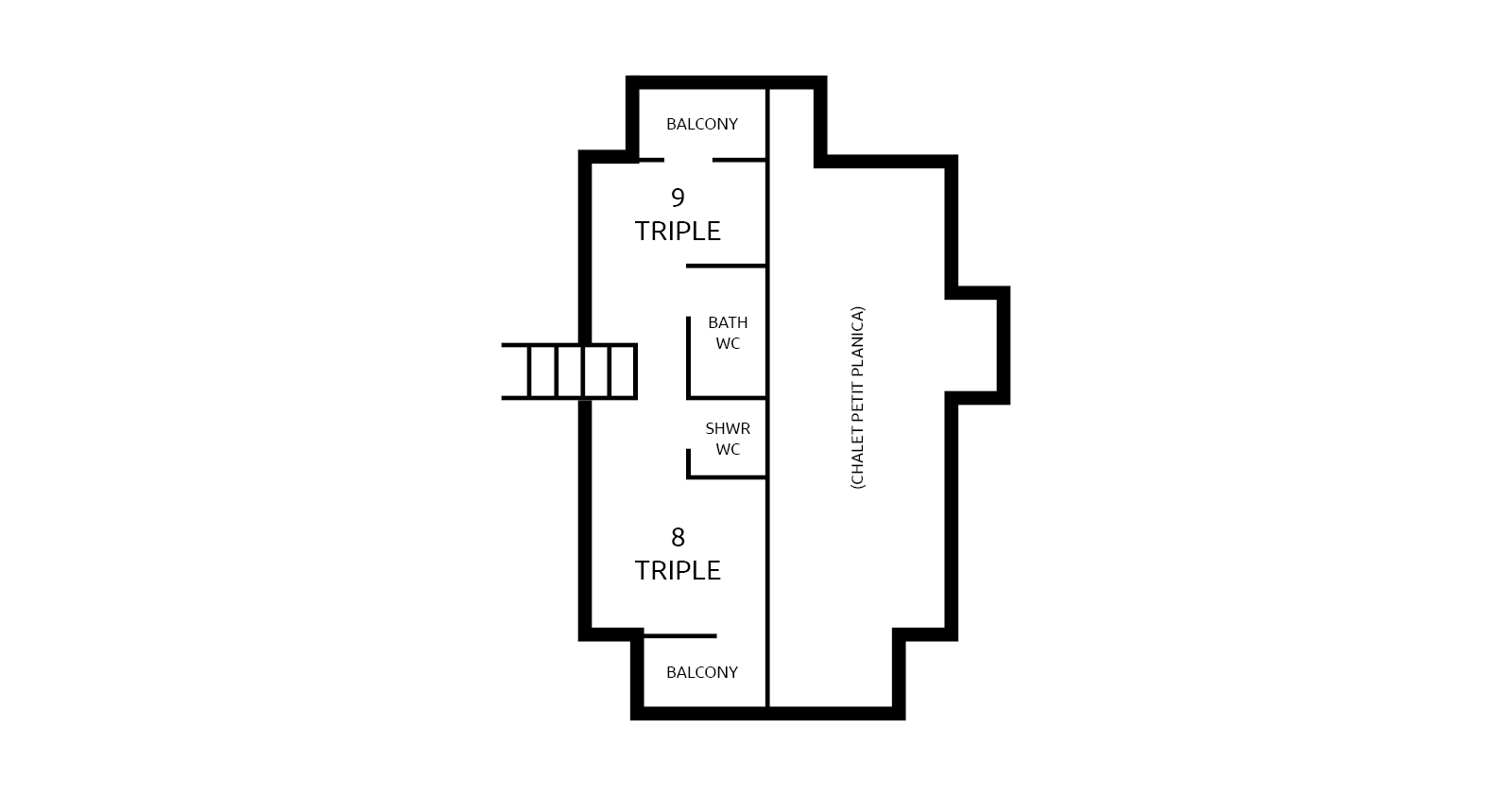 December 23
£ 1,145.00
Available rooms
Book holiday
Caption available unavailable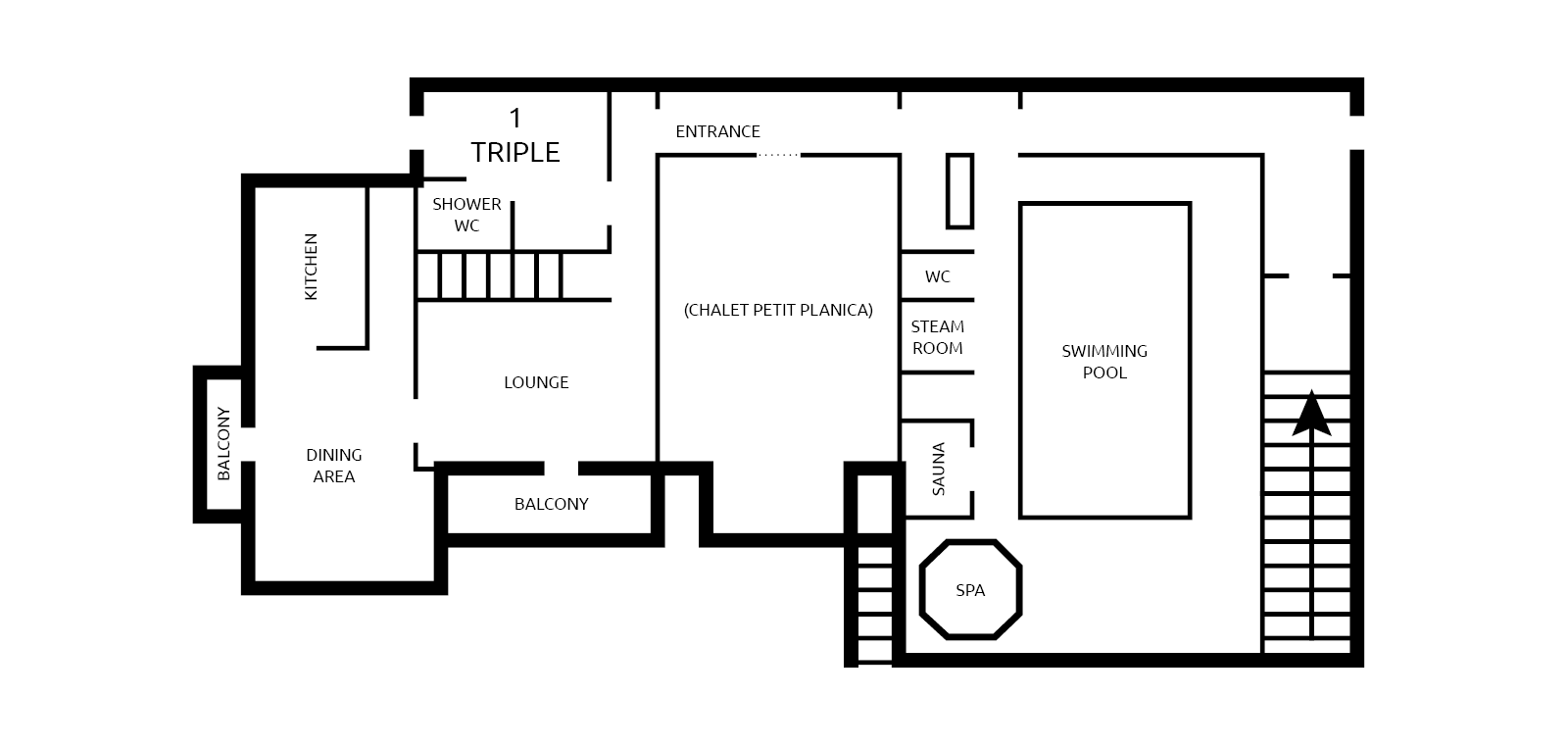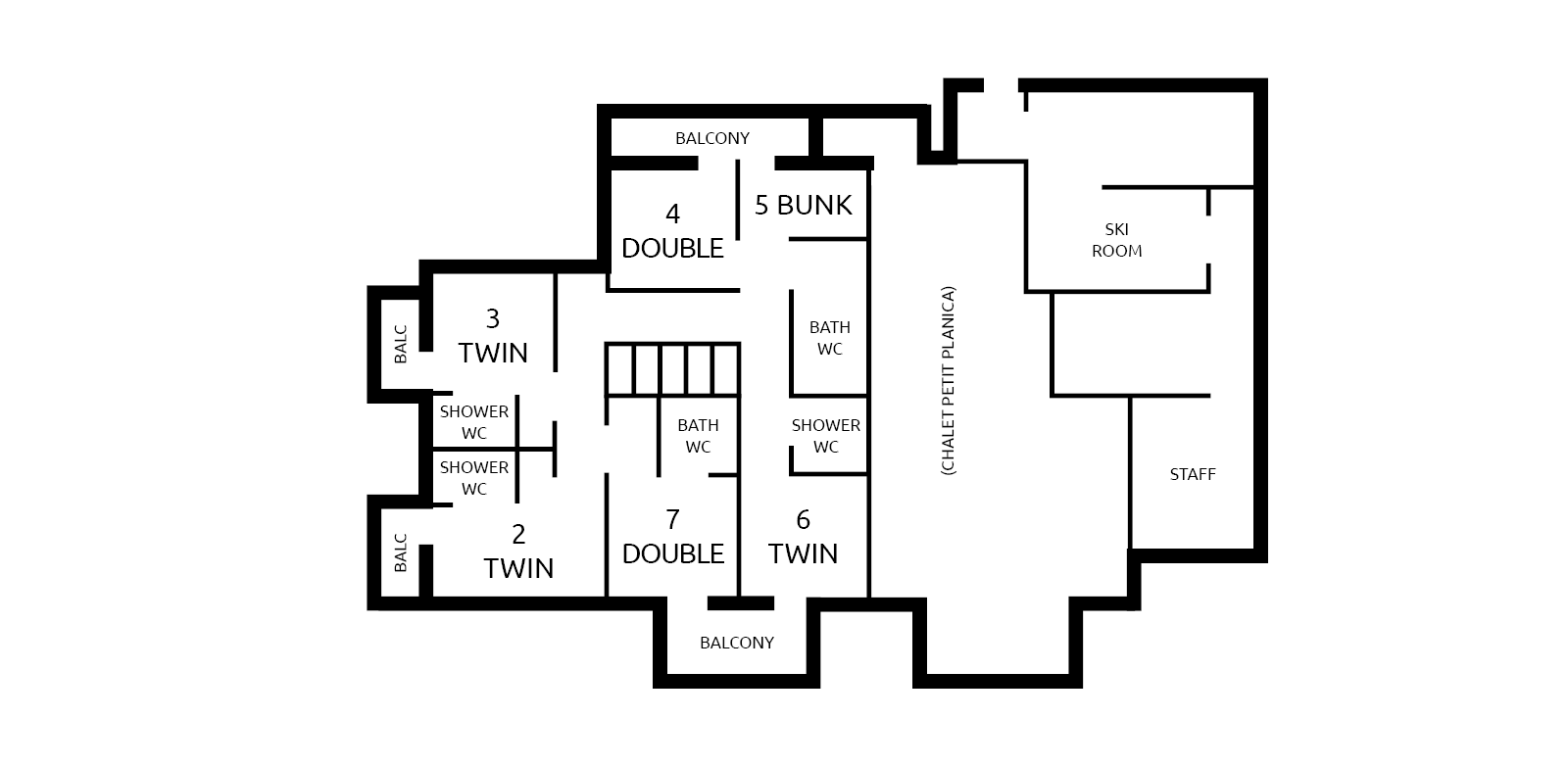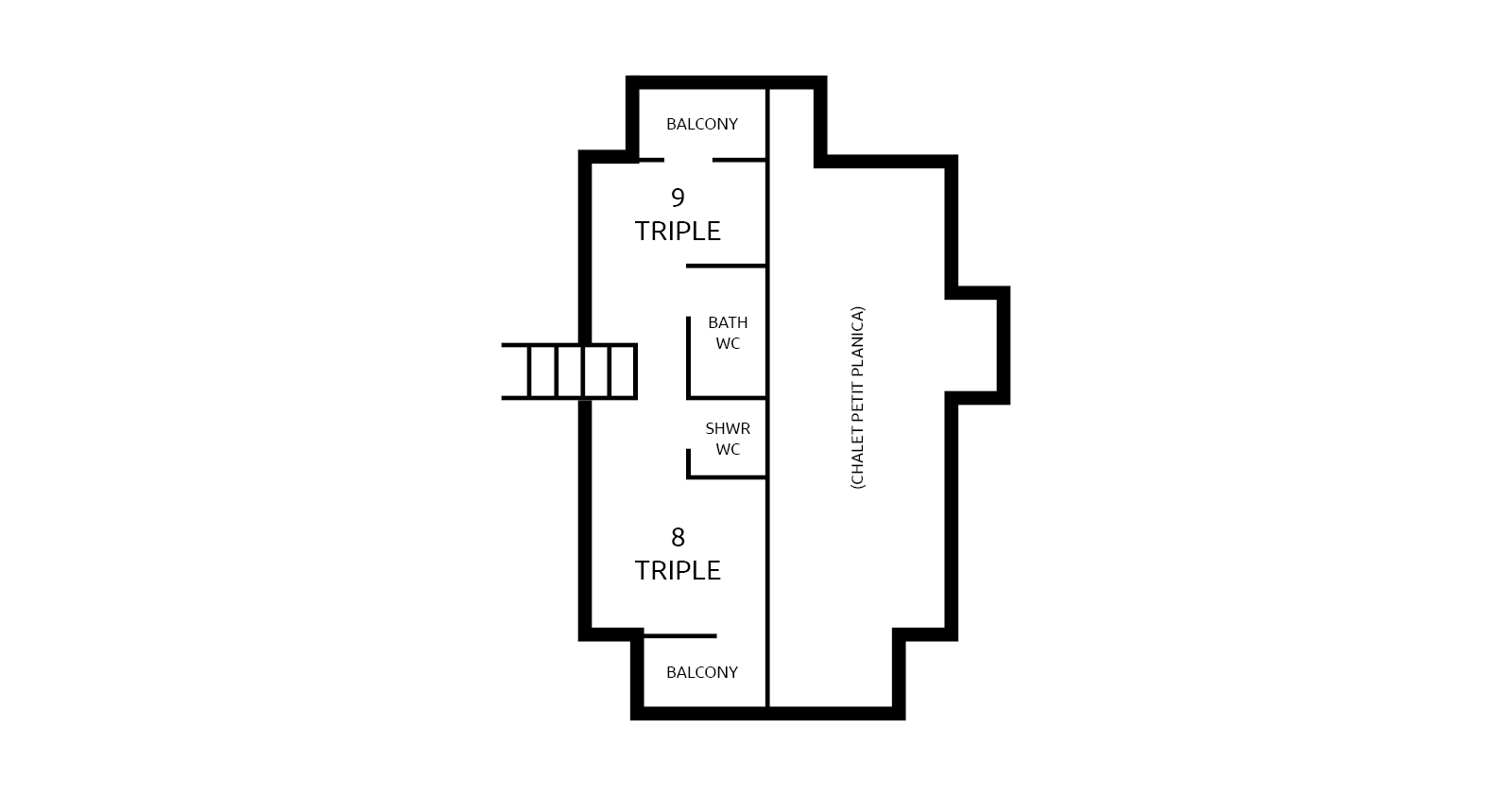 December 30
£ 1,495.00
Available rooms
Book holiday
Caption available unavailable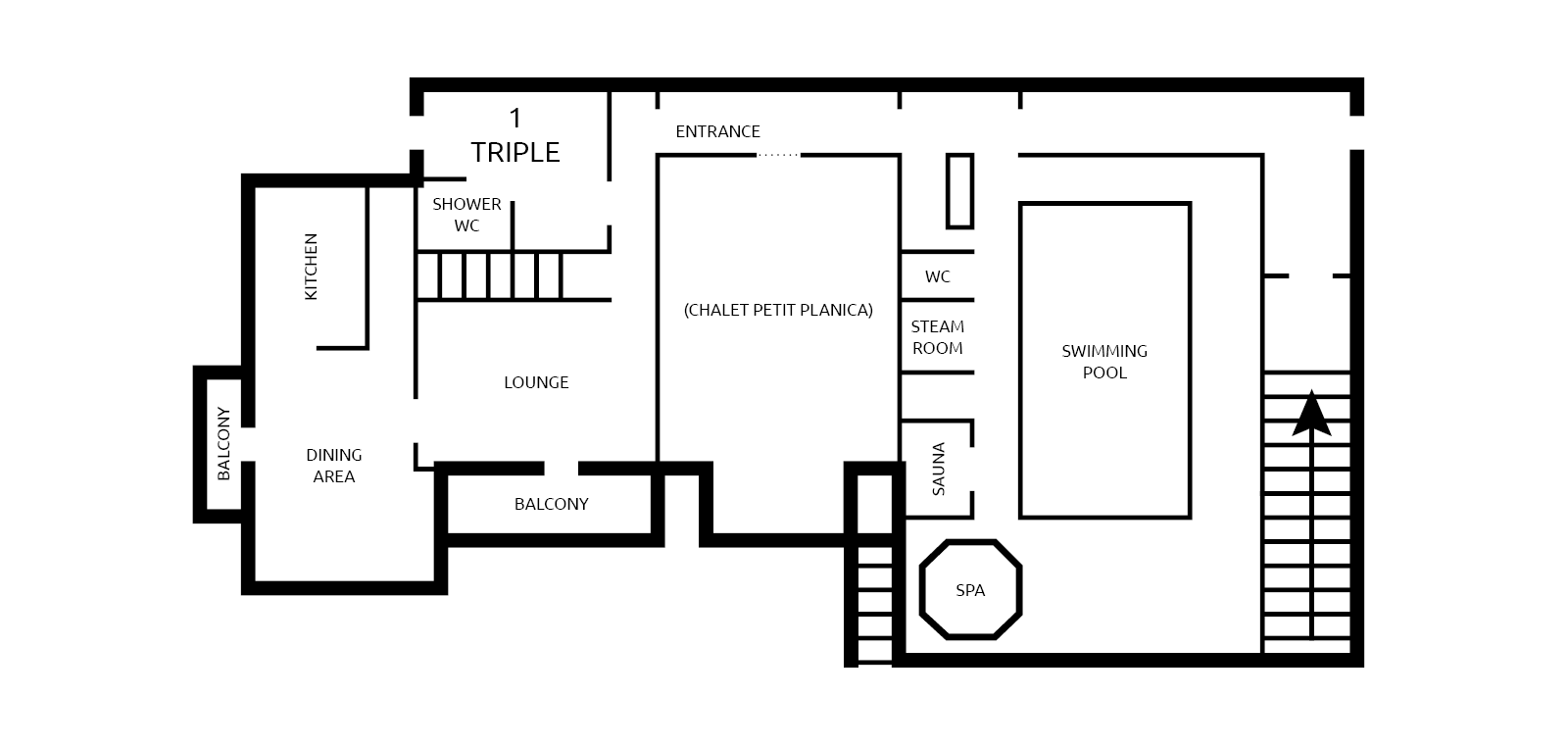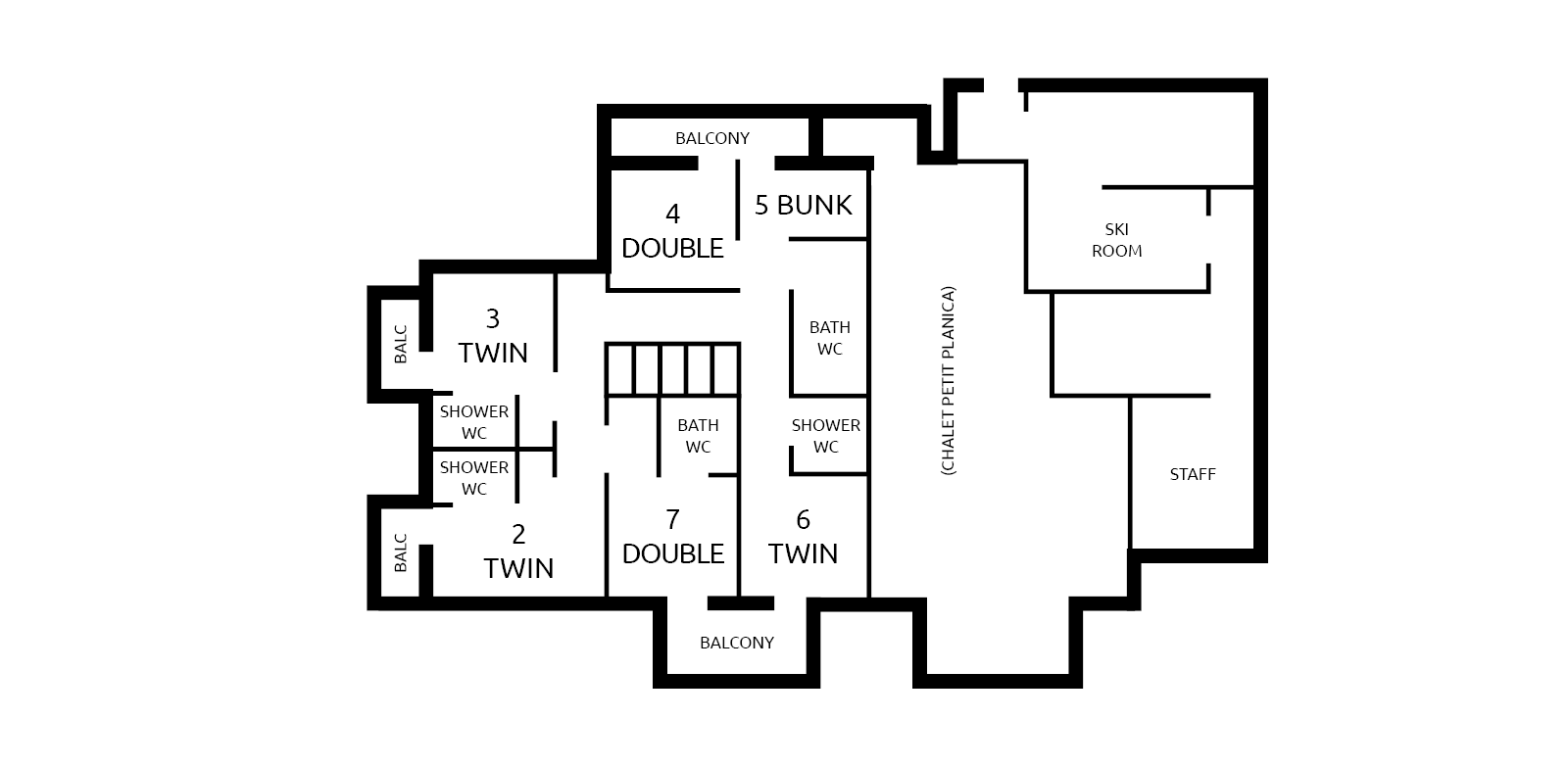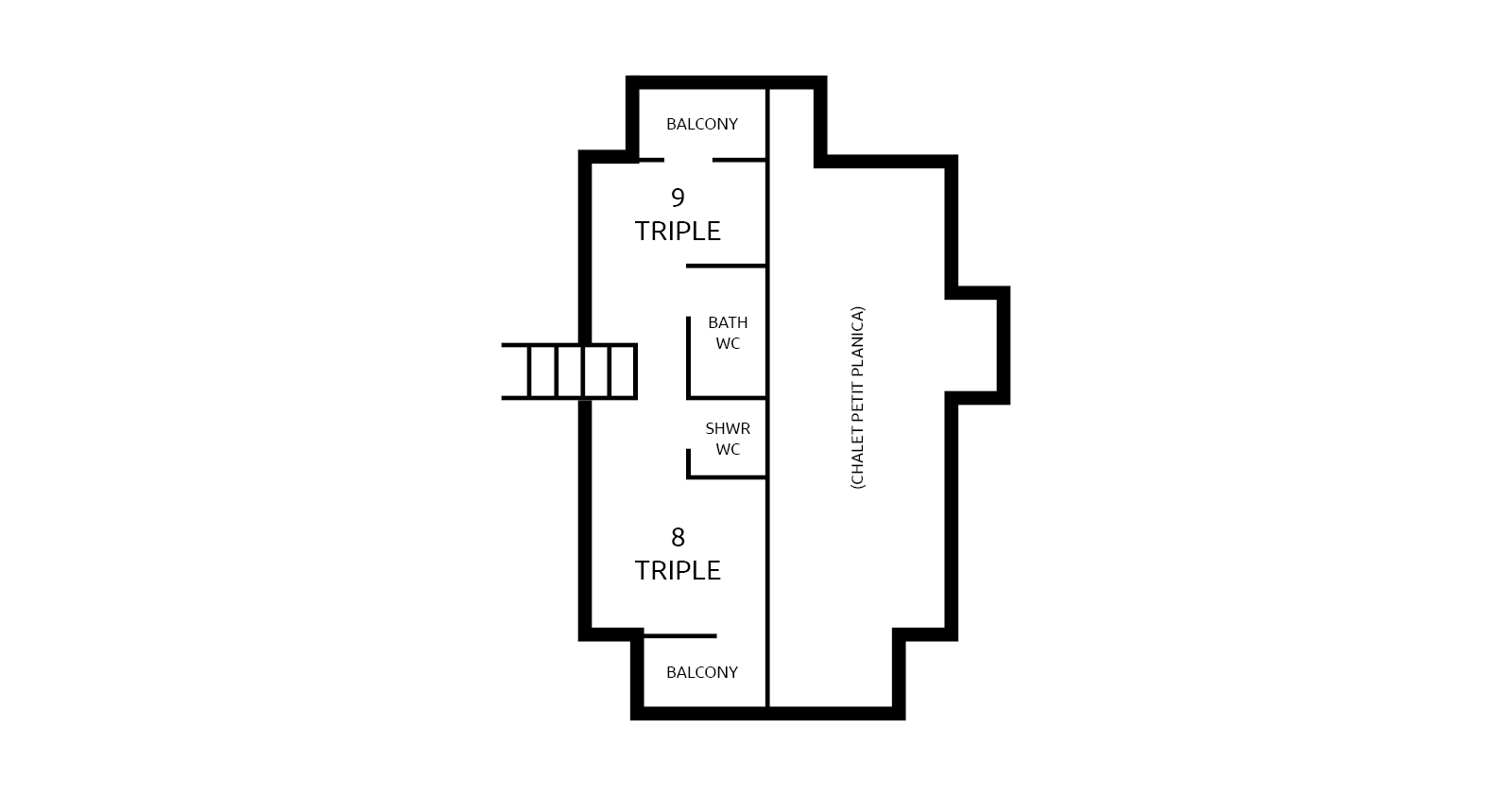 January 6
£ 1,025.00
Available rooms
Book holiday
Caption available unavailable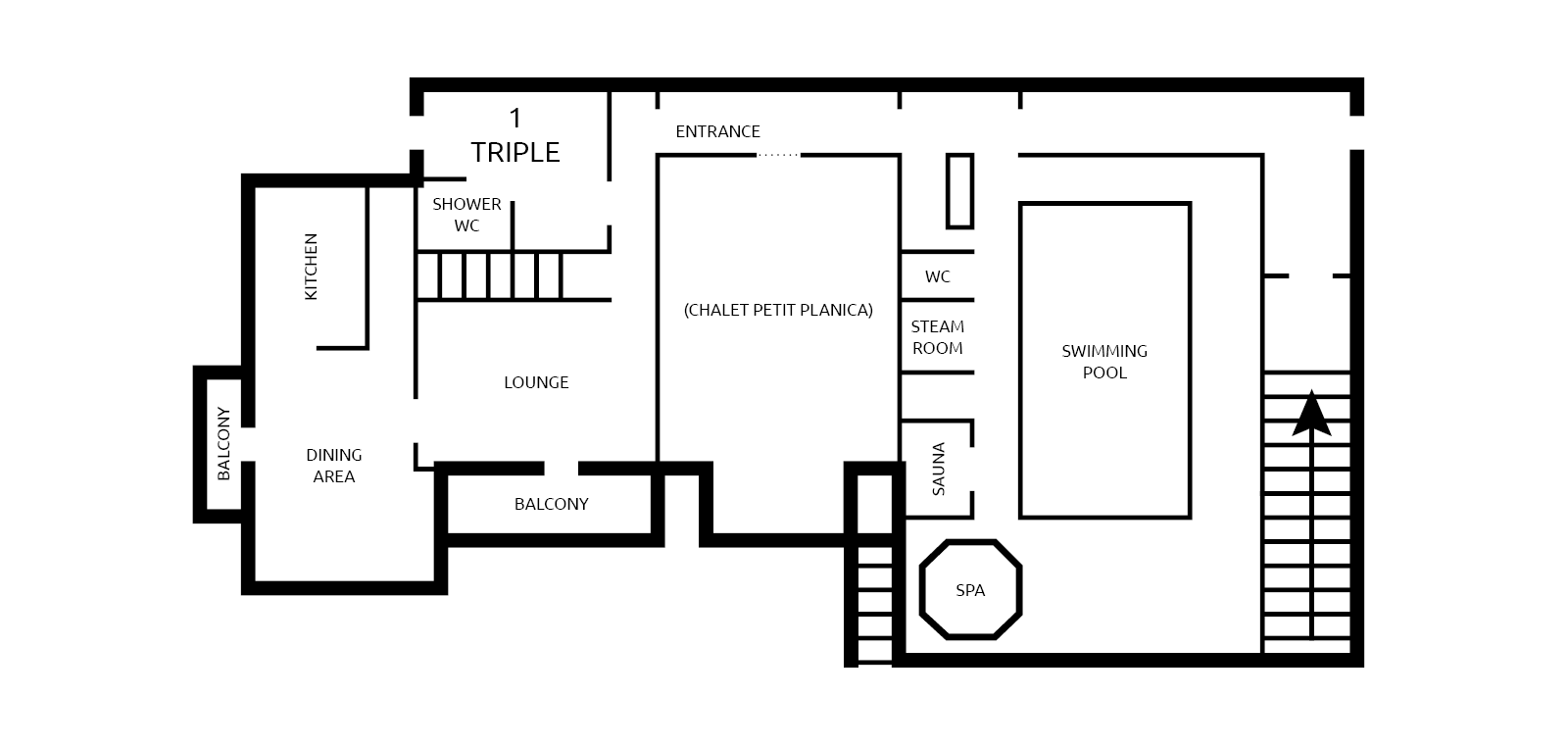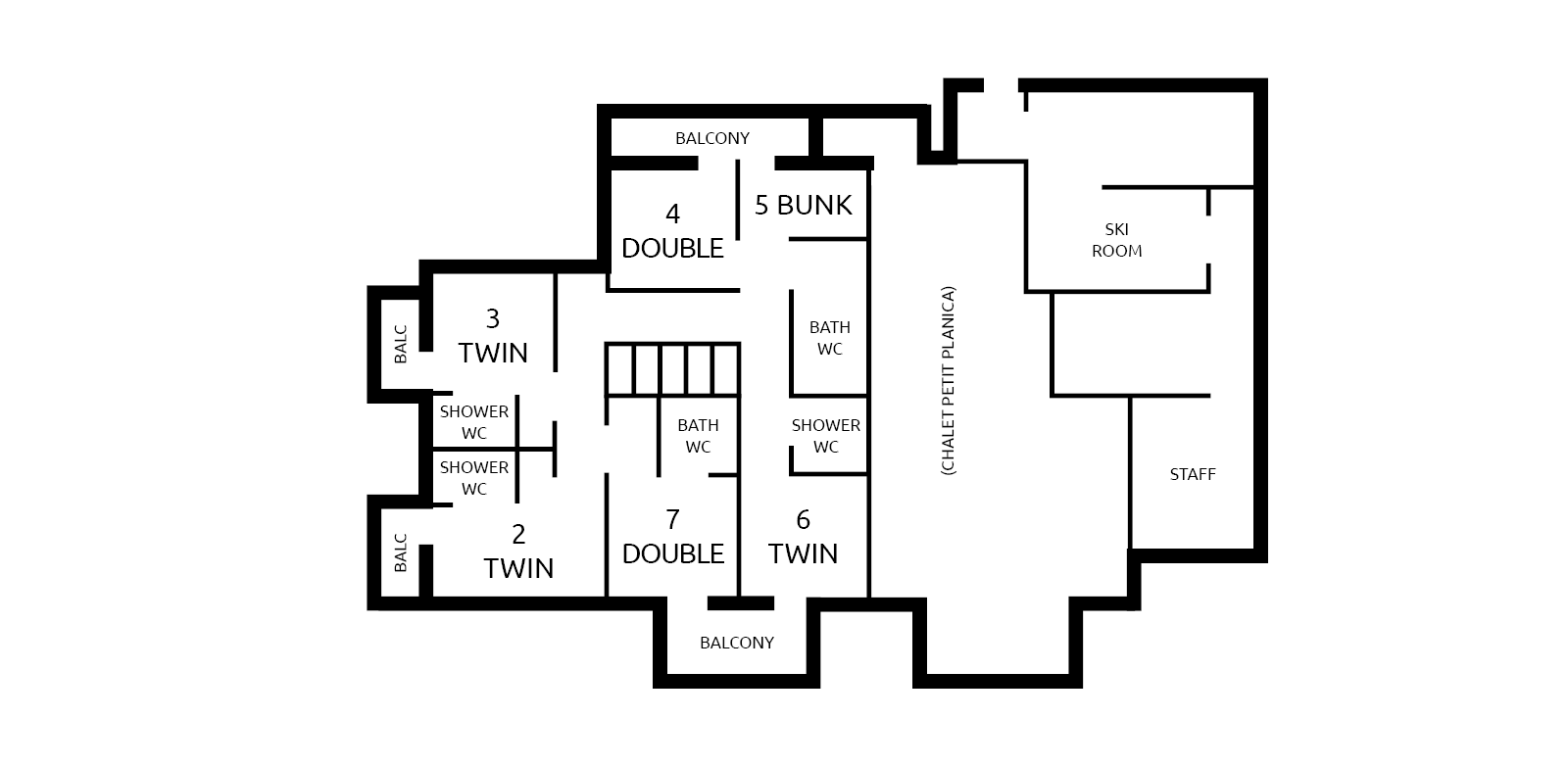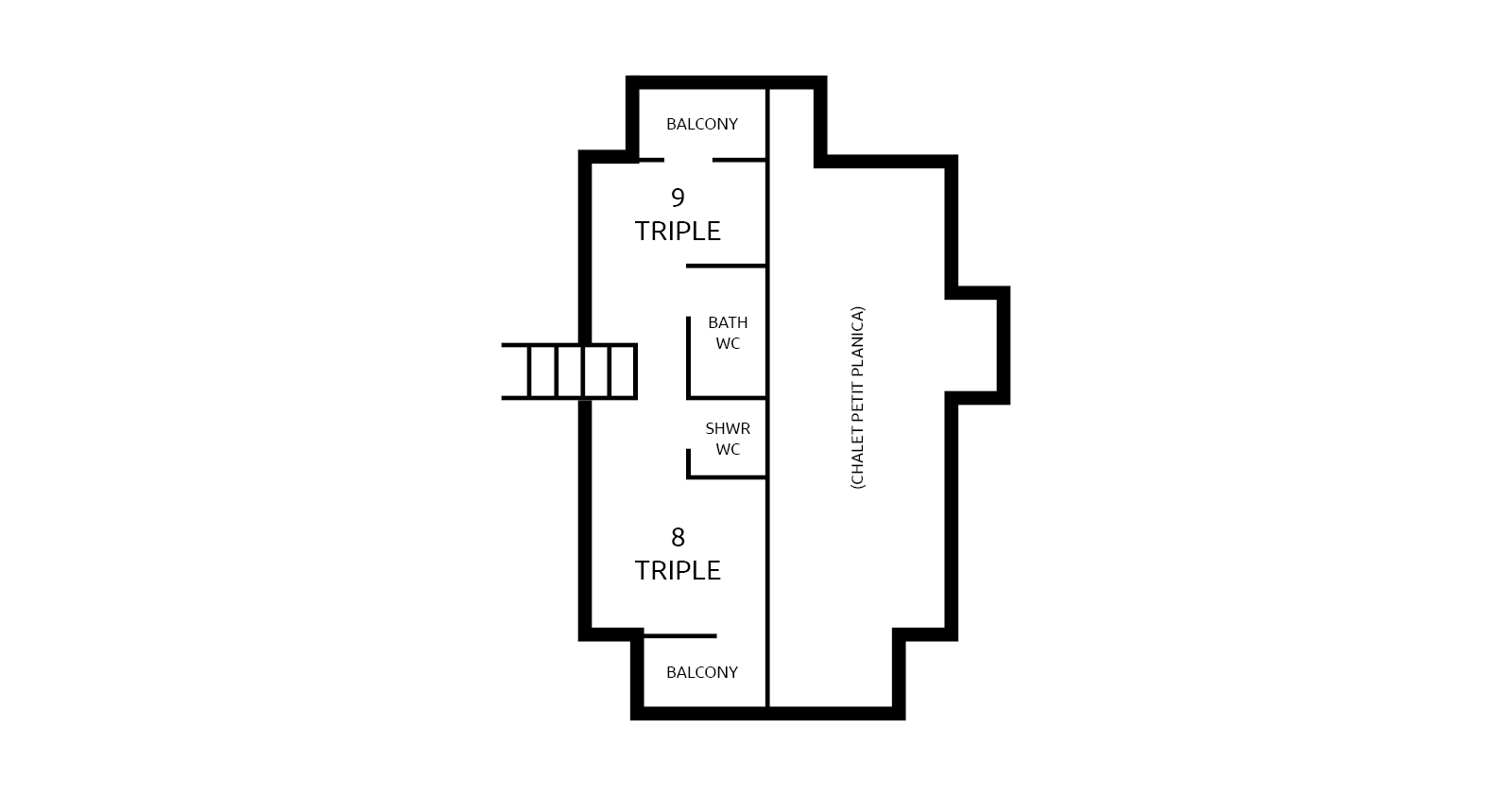 January 13
£ 1,025.00
Available rooms
Book holiday
Caption available unavailable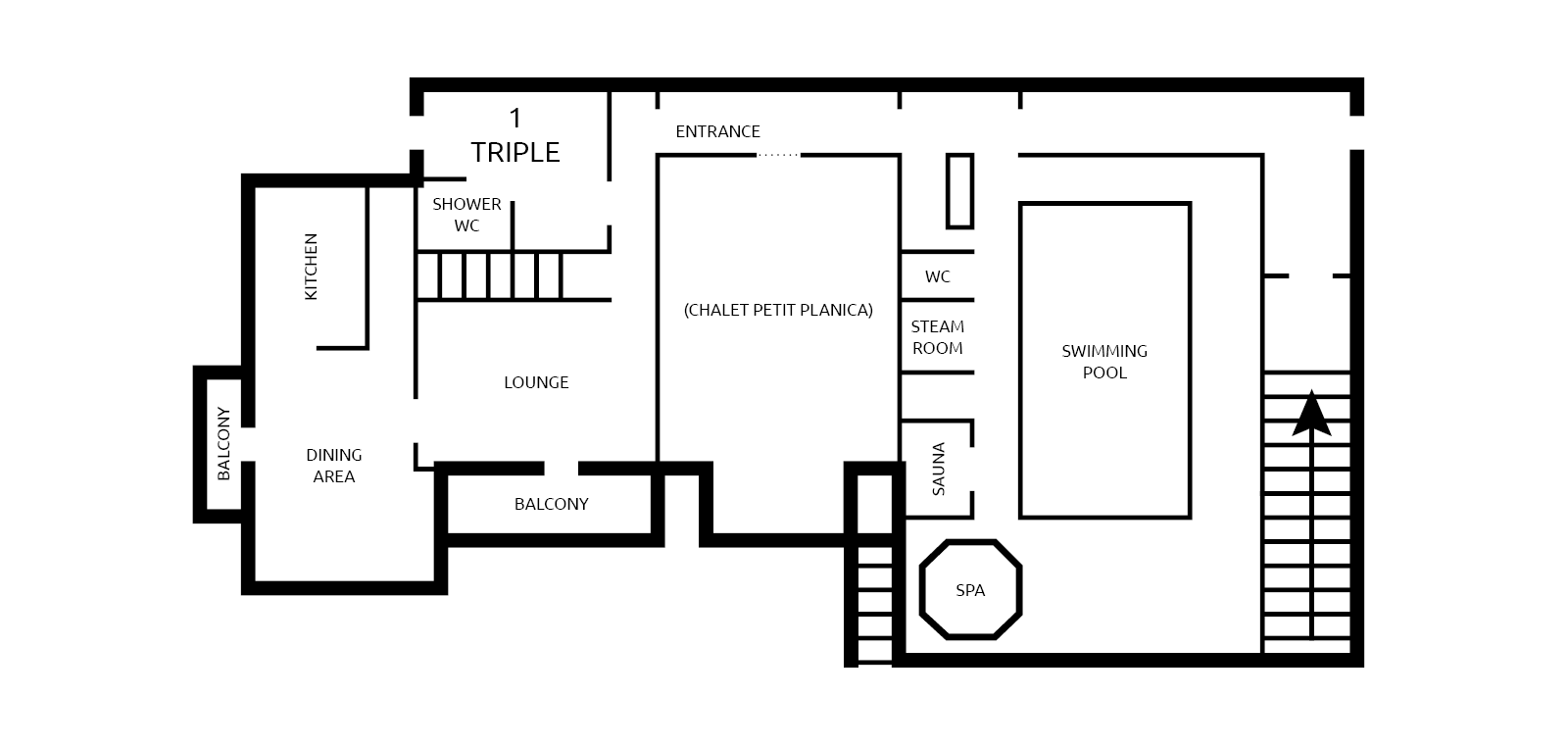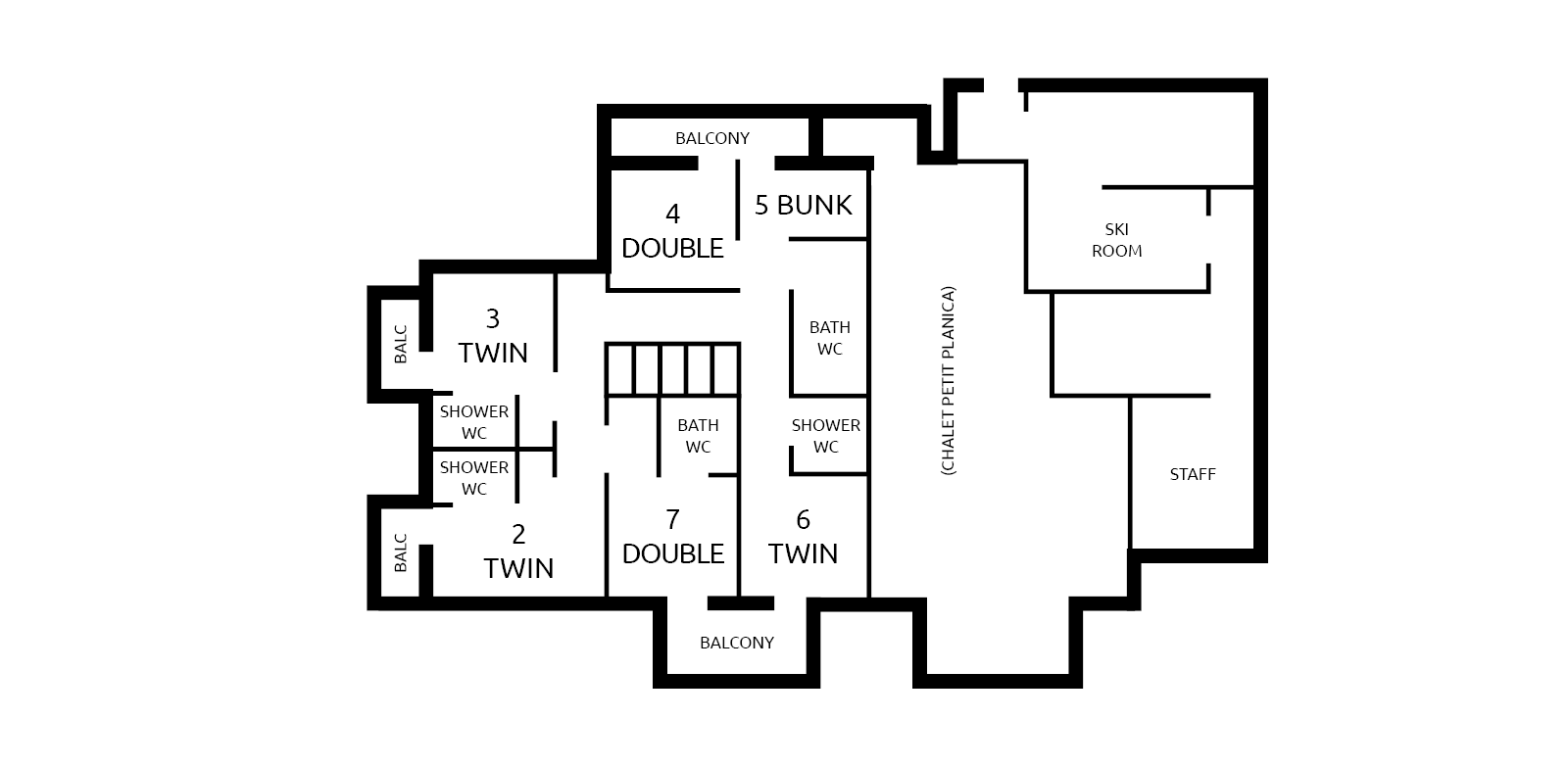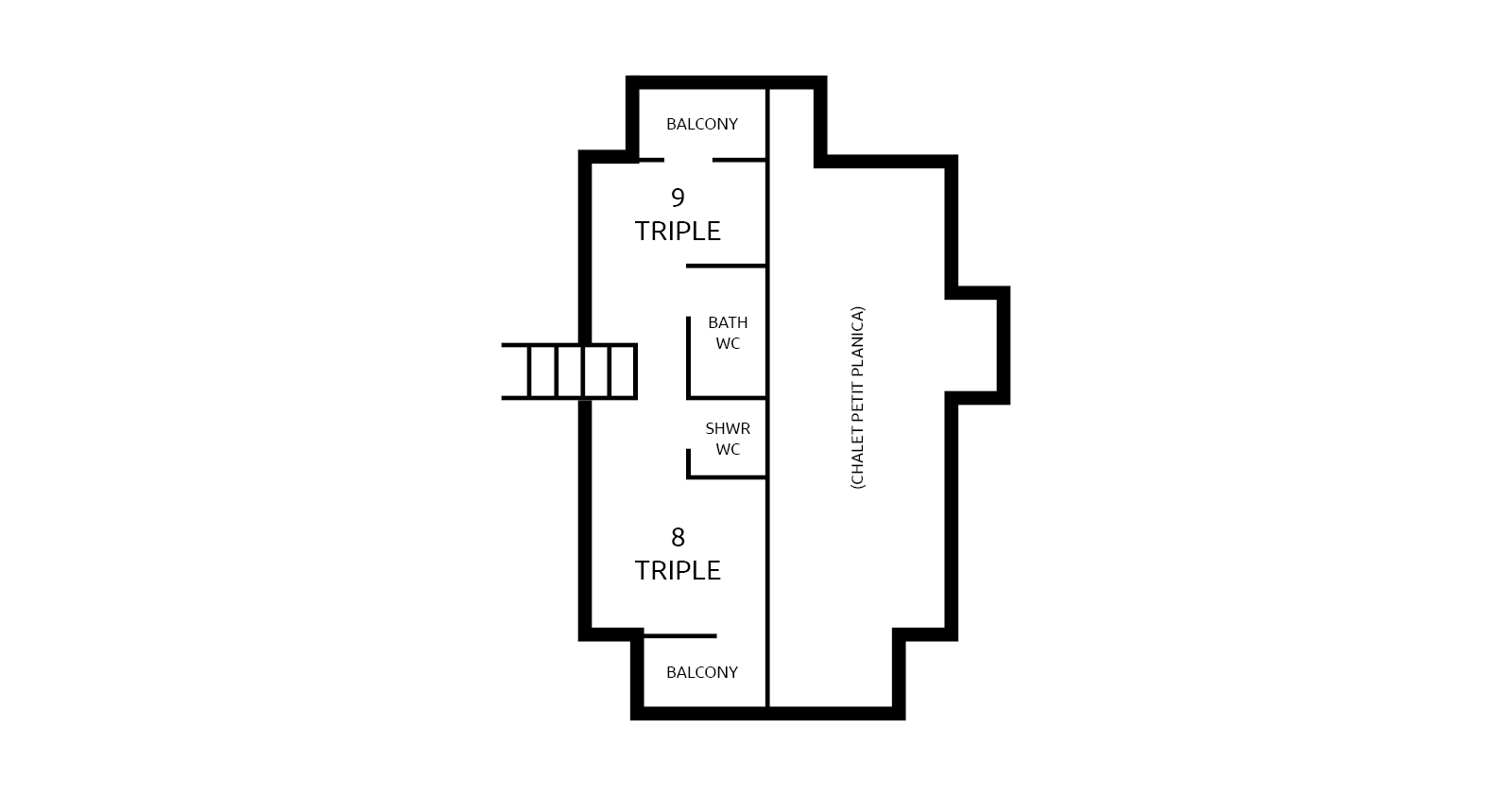 January 20
£ 1,025.00
Available rooms
Book holiday
Caption available unavailable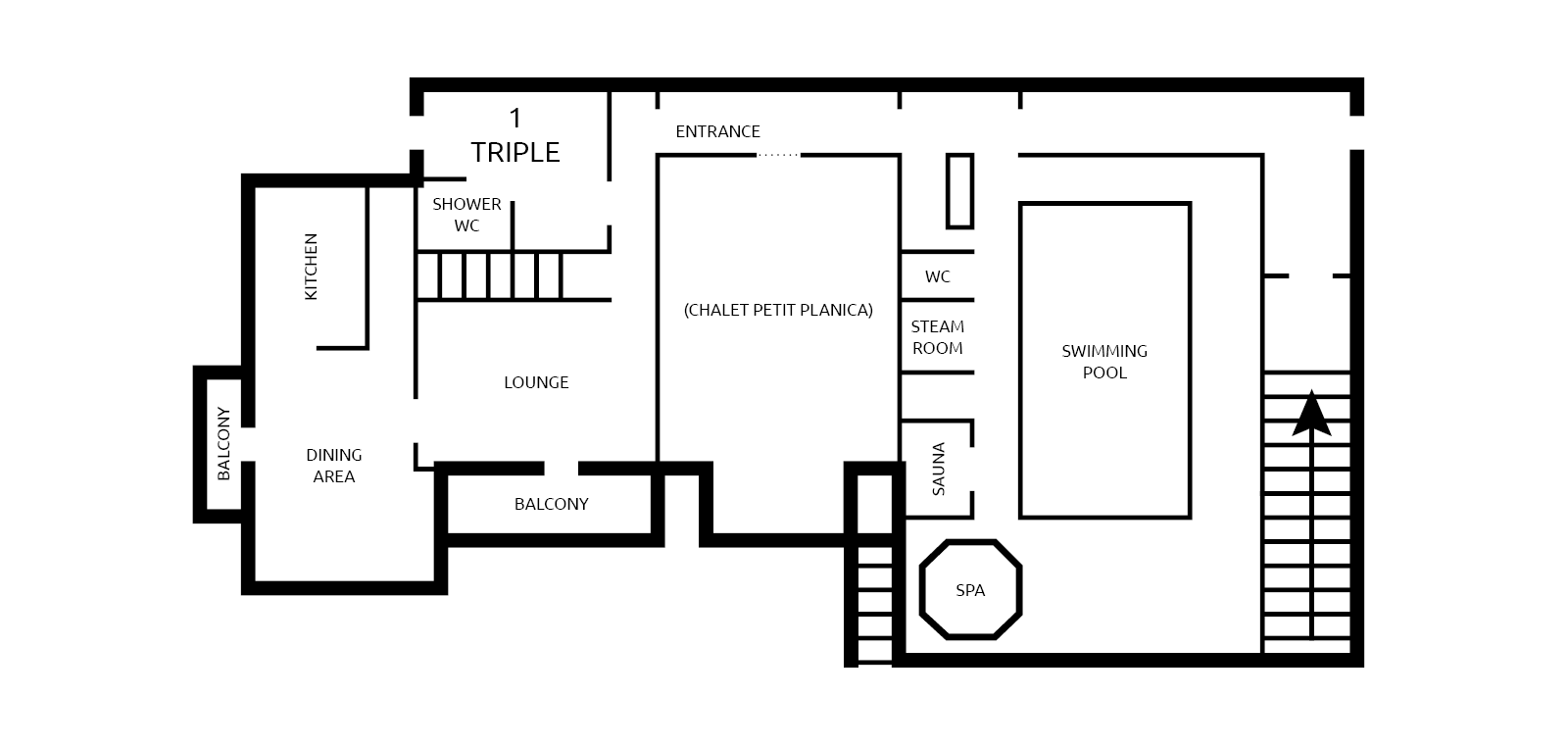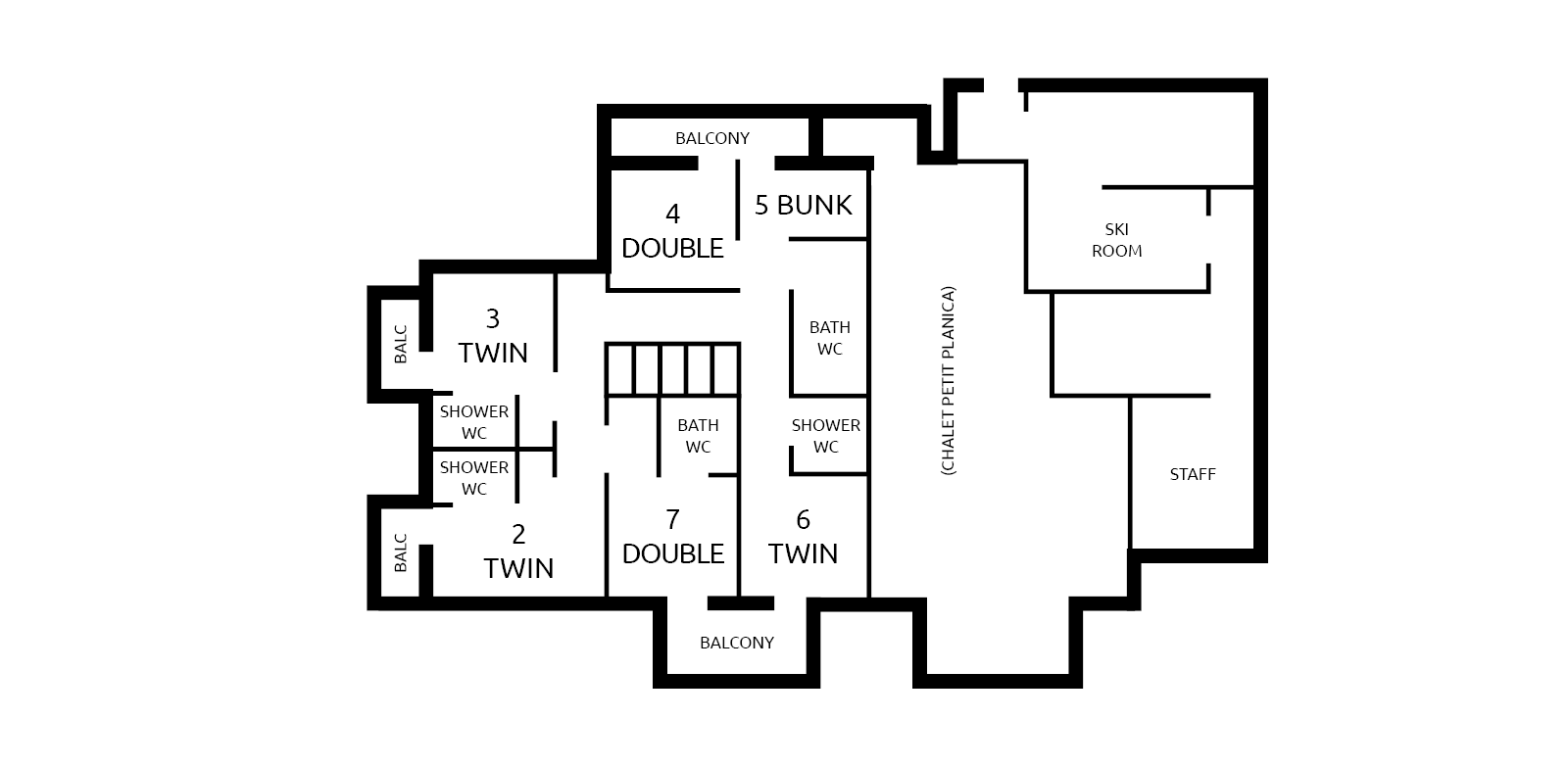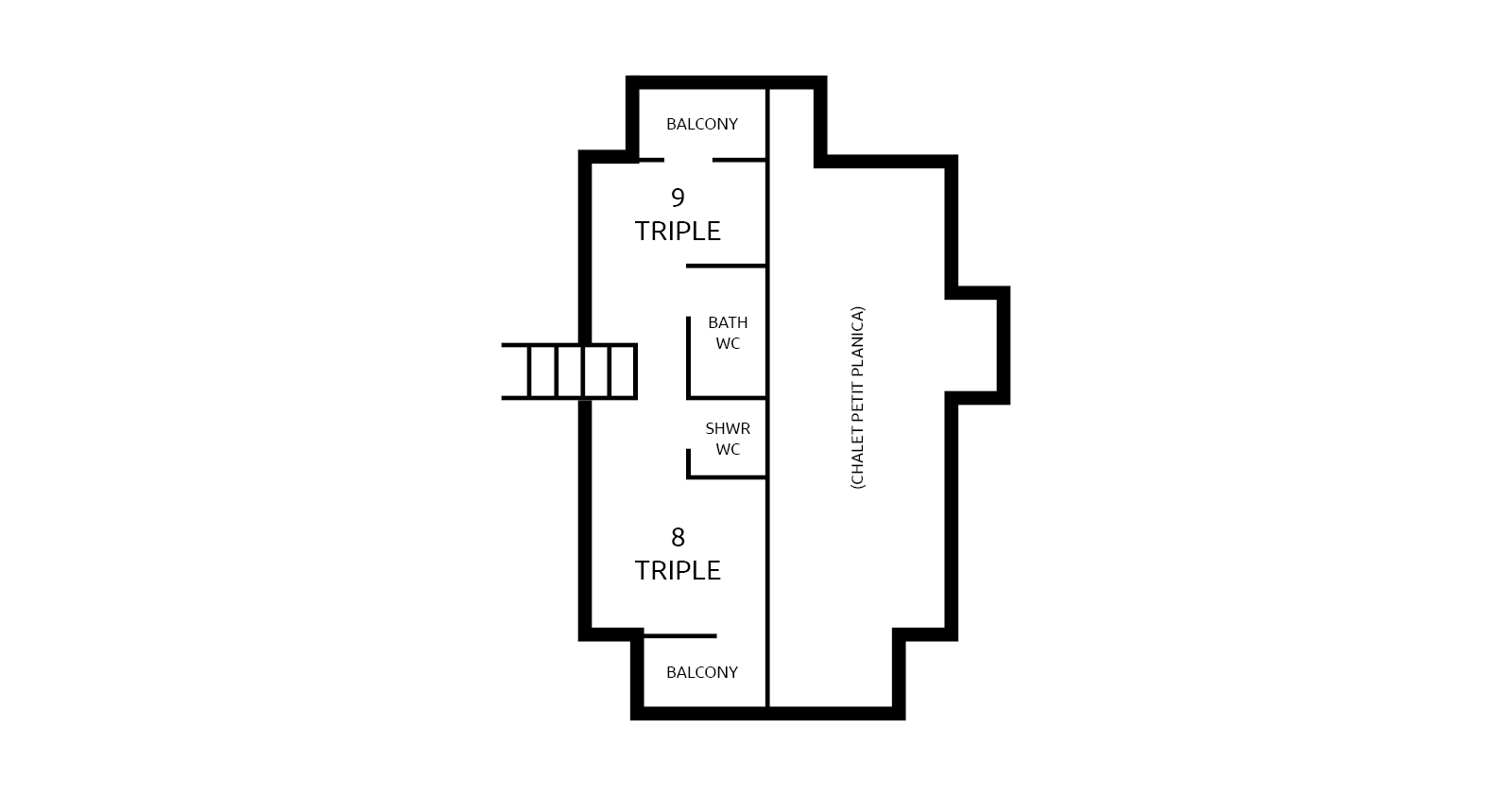 January 27
£ 1,025.00
Available rooms
Book holiday
Caption available unavailable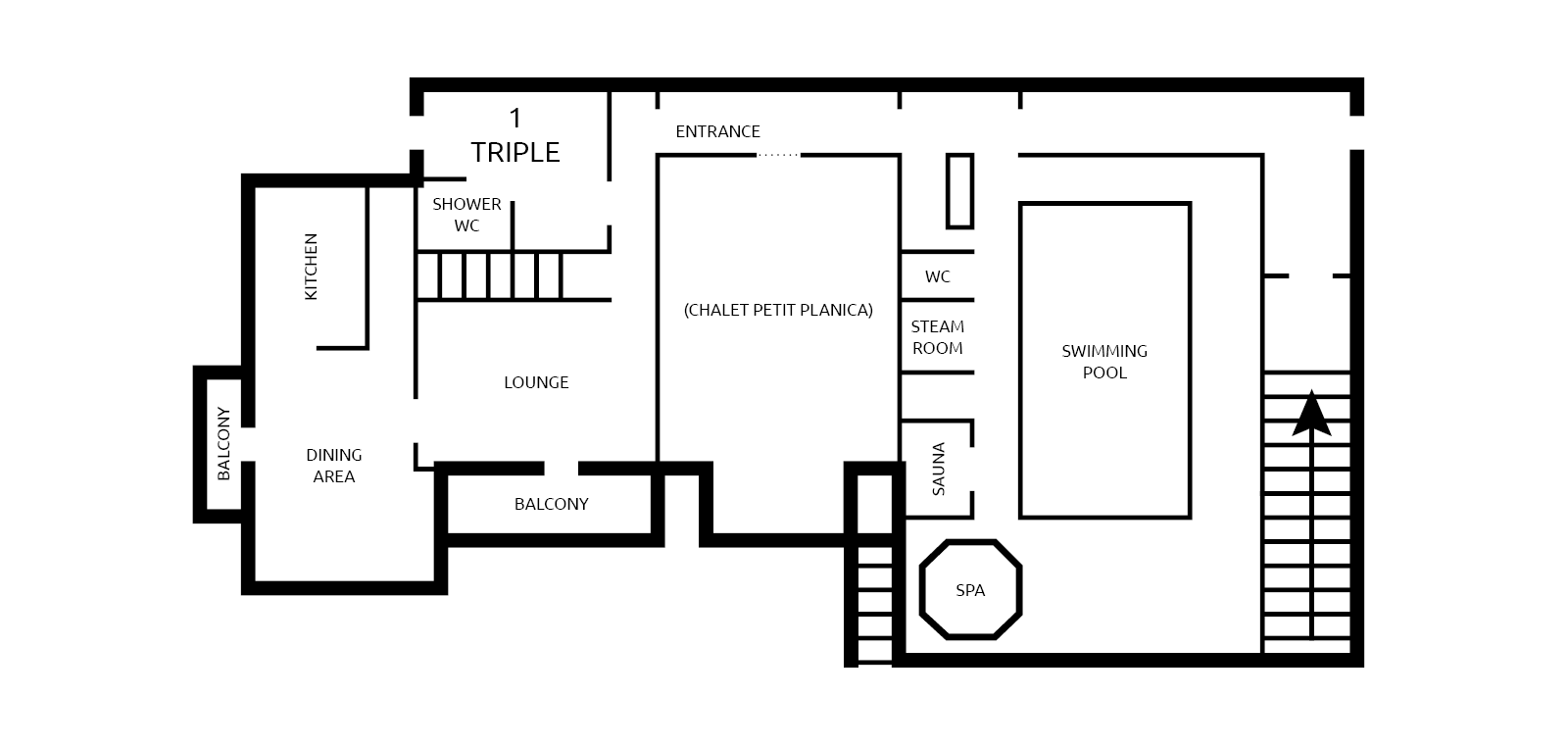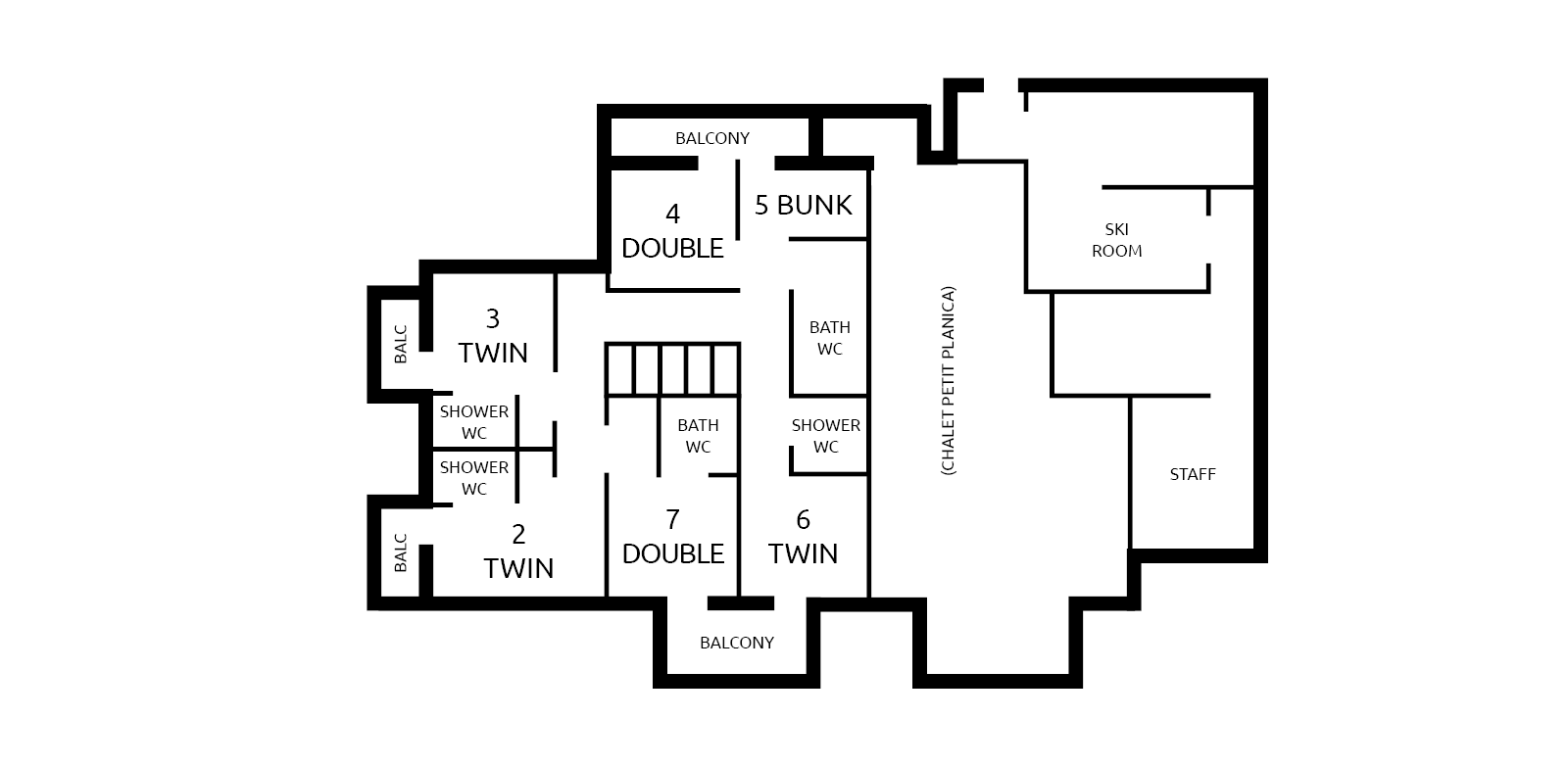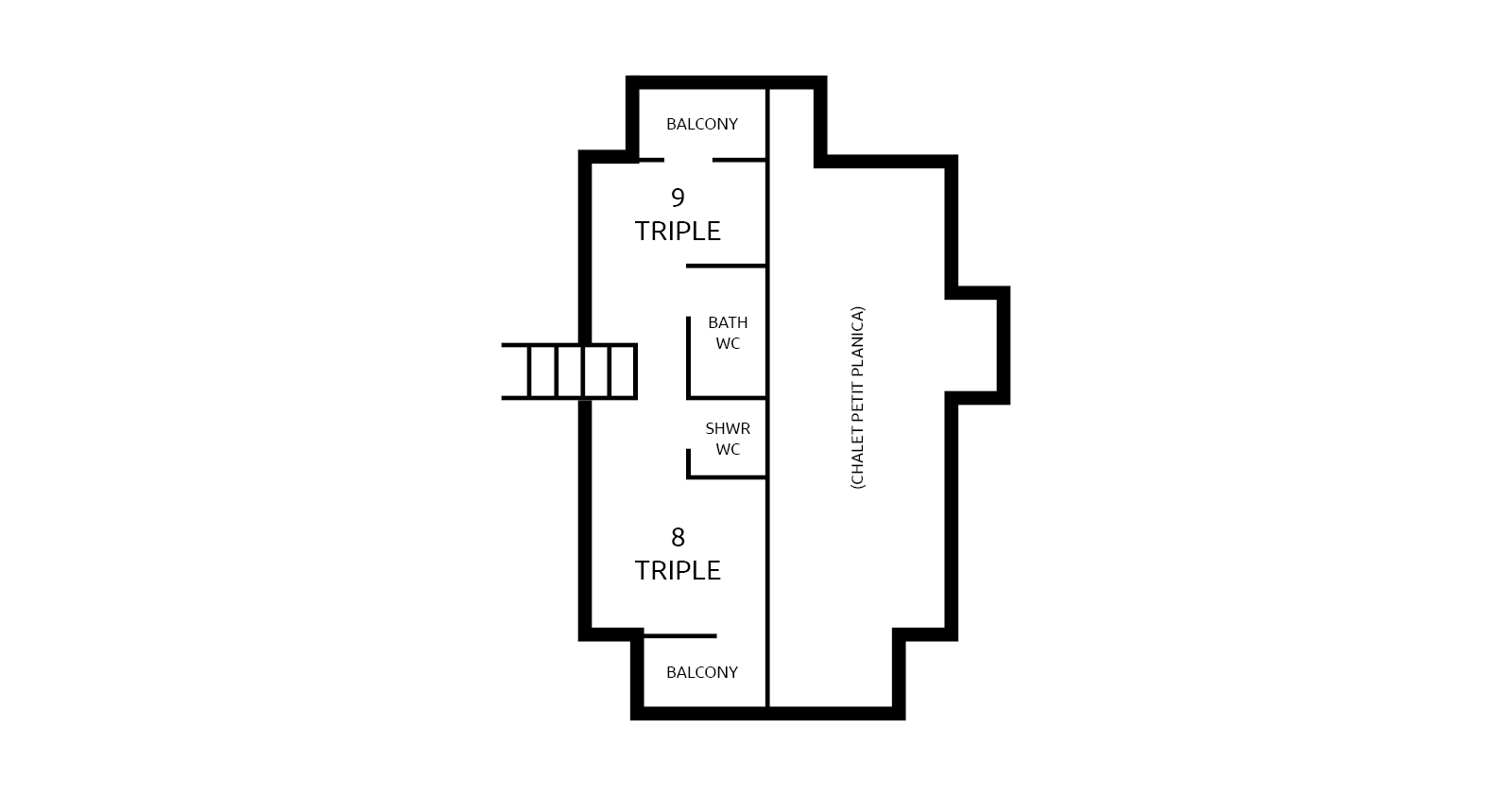 February 3
£ 1,025.00
Available rooms
Book holiday
Caption available unavailable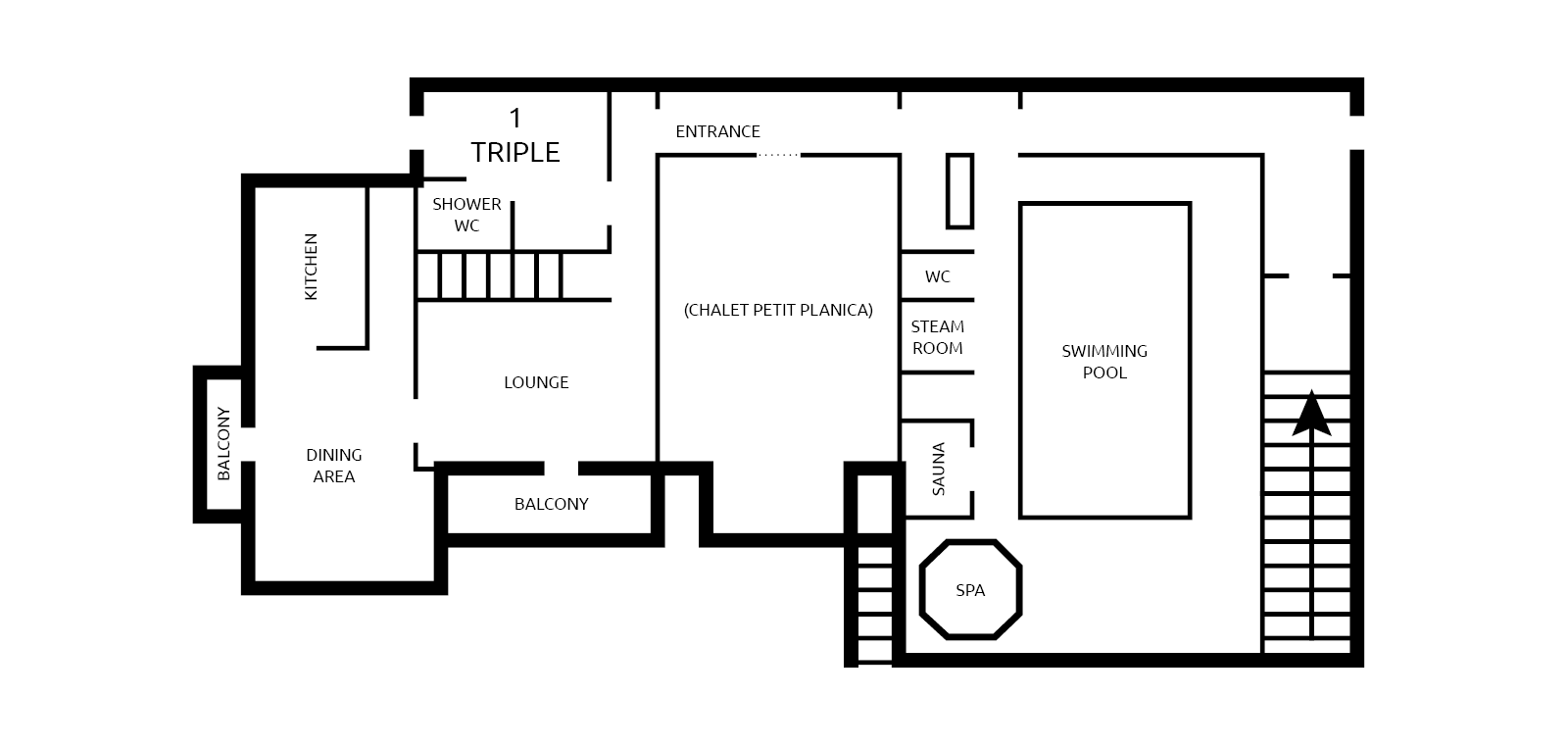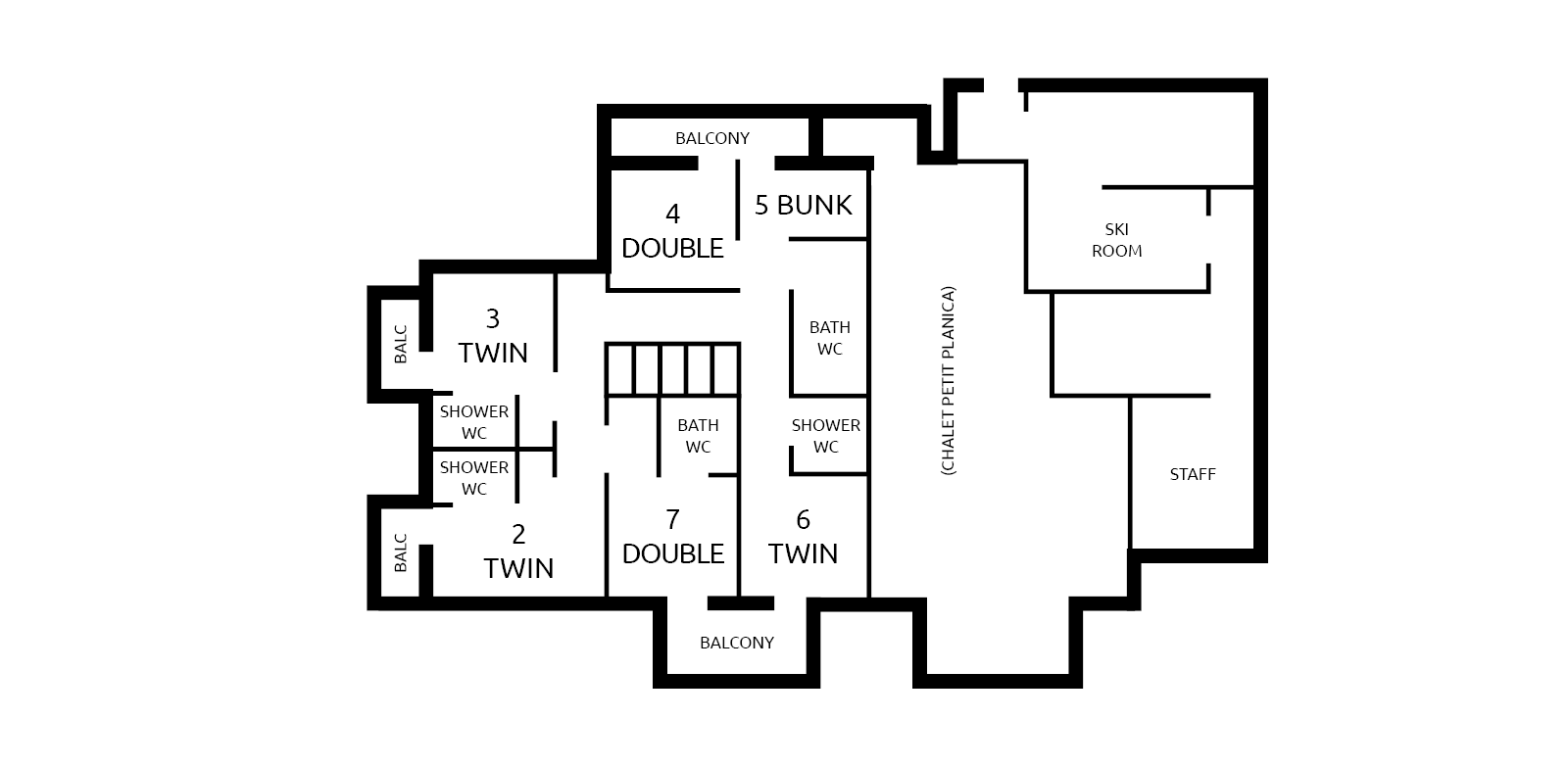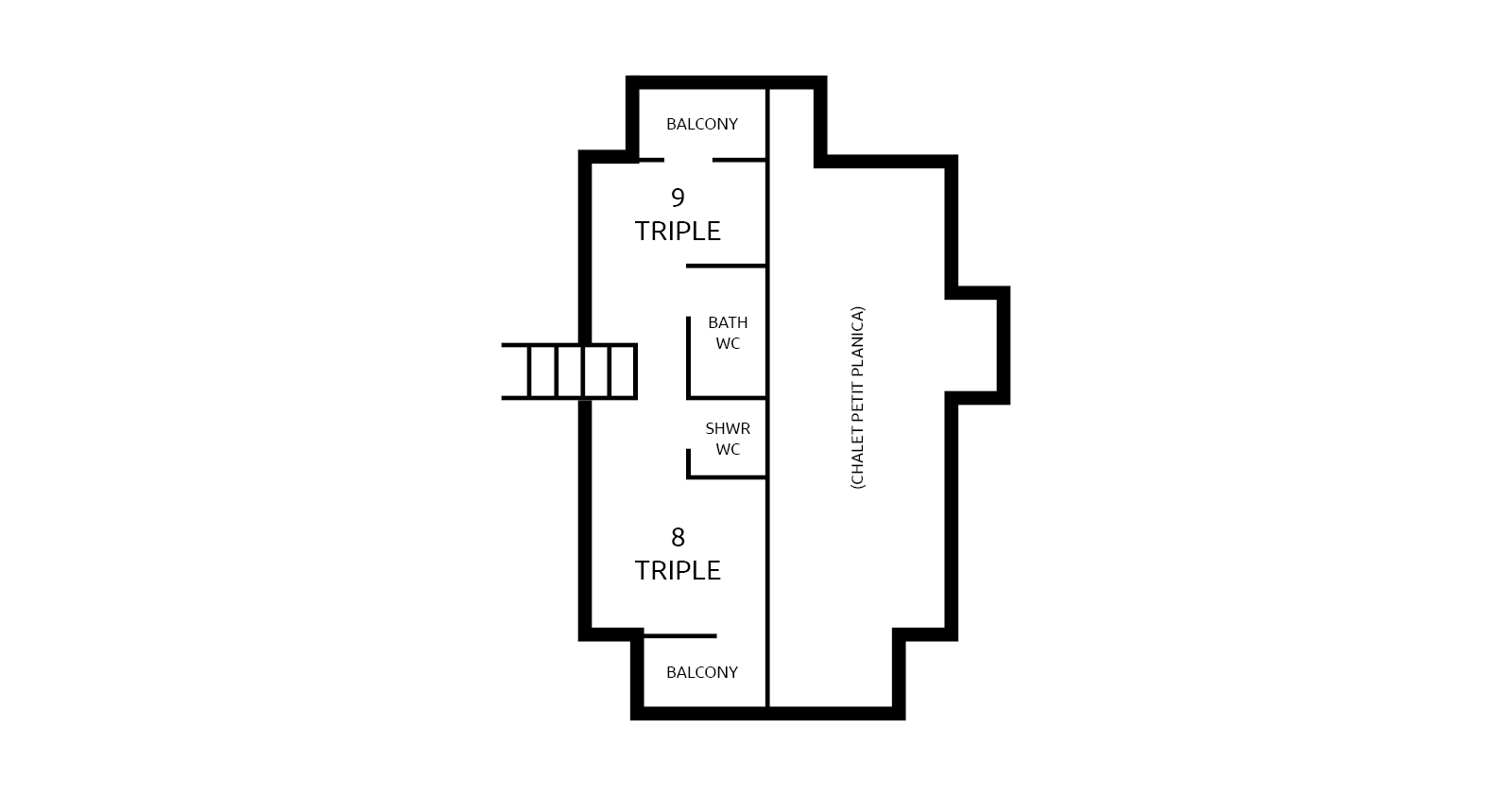 February 10
£ 975.00
Sold out
Caption available unavailable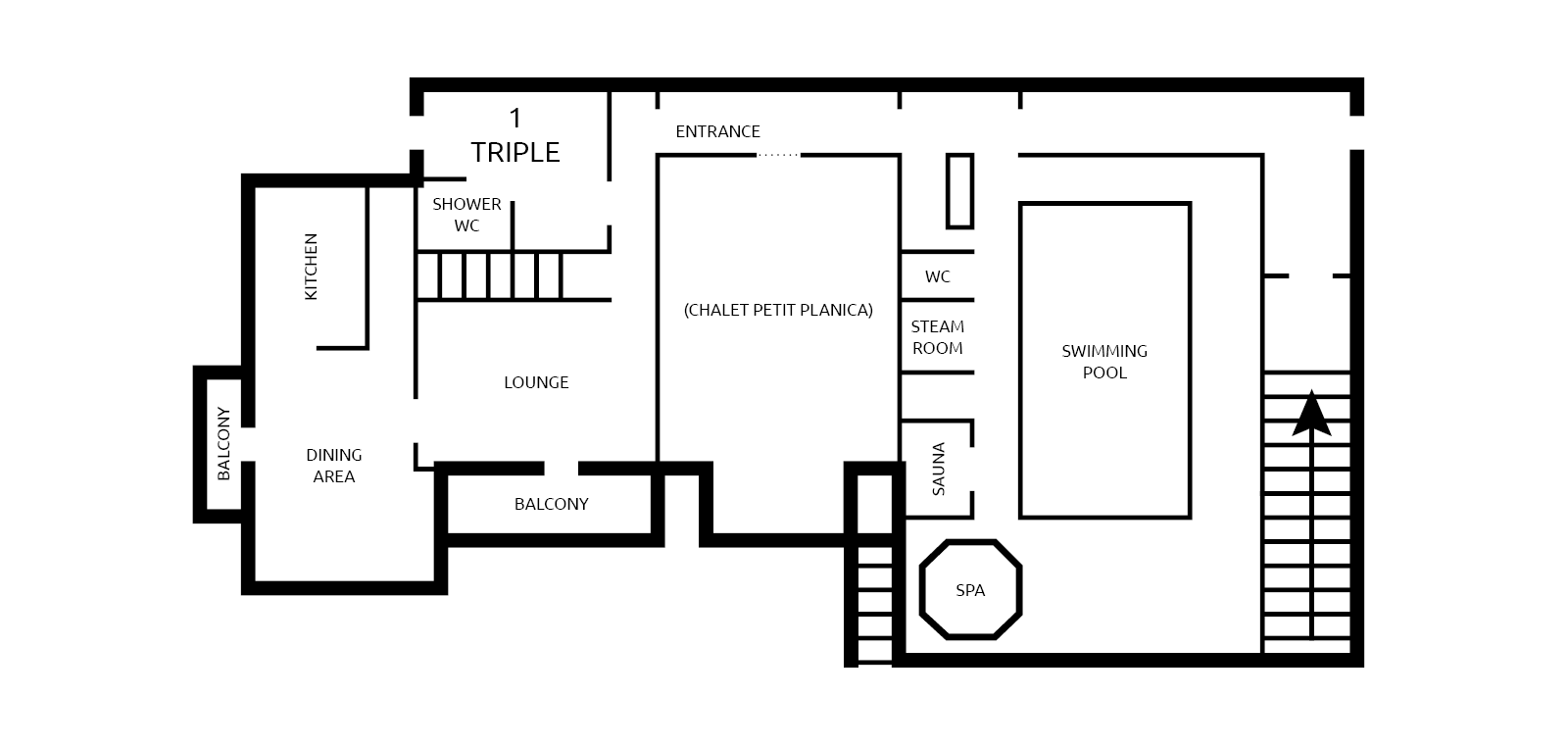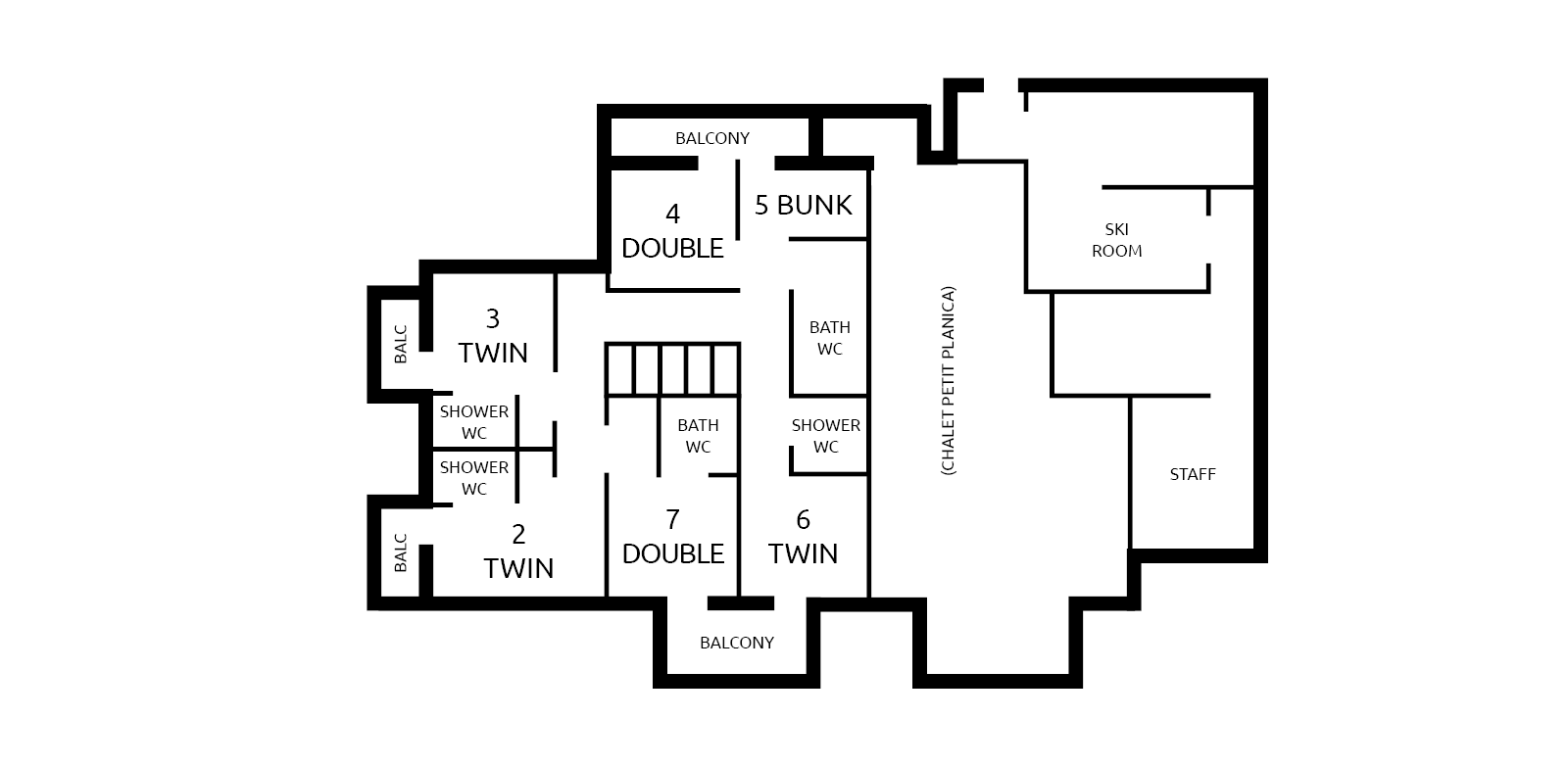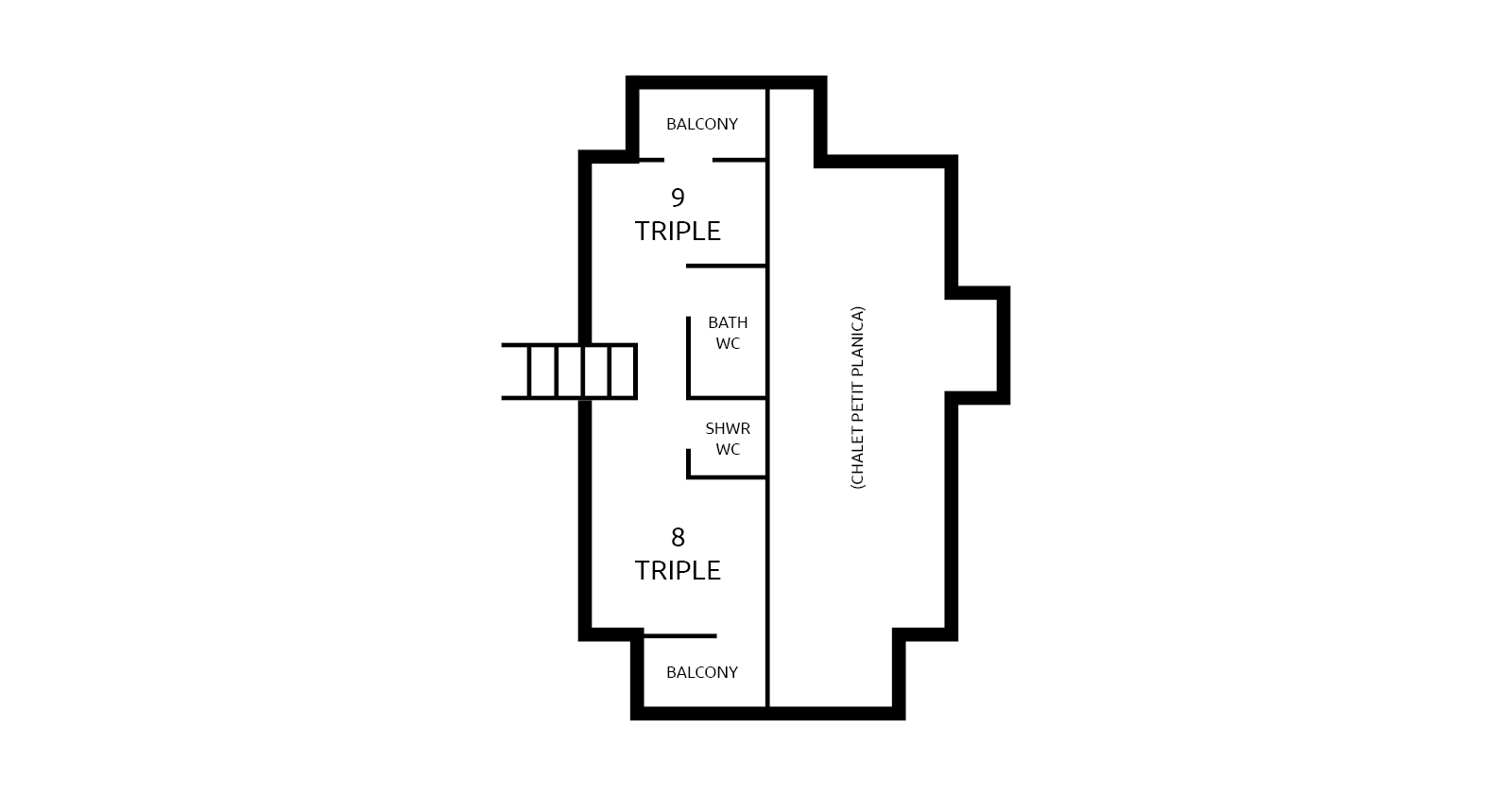 February 17
£ 1,245.00
Available rooms
Book holiday
Caption available unavailable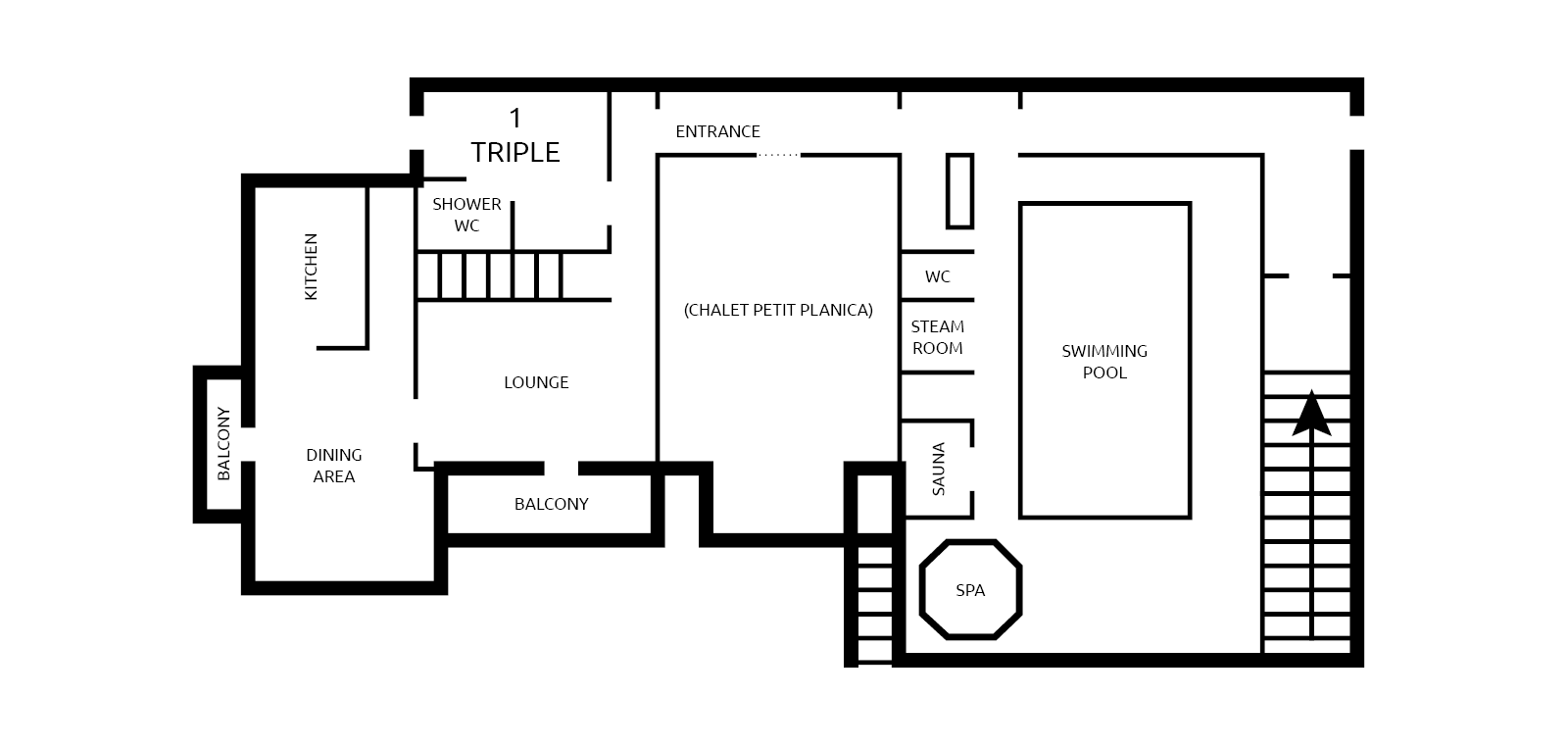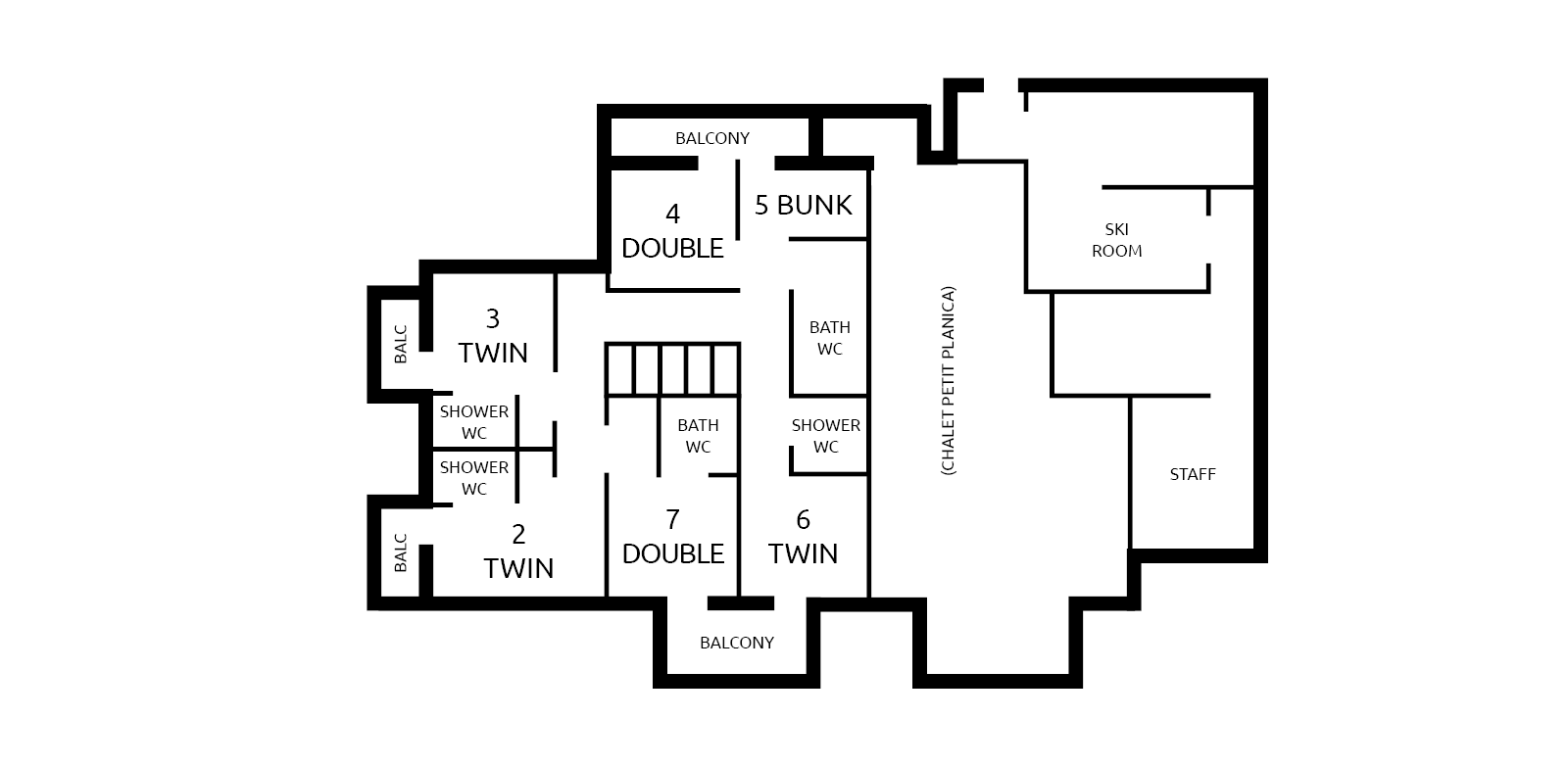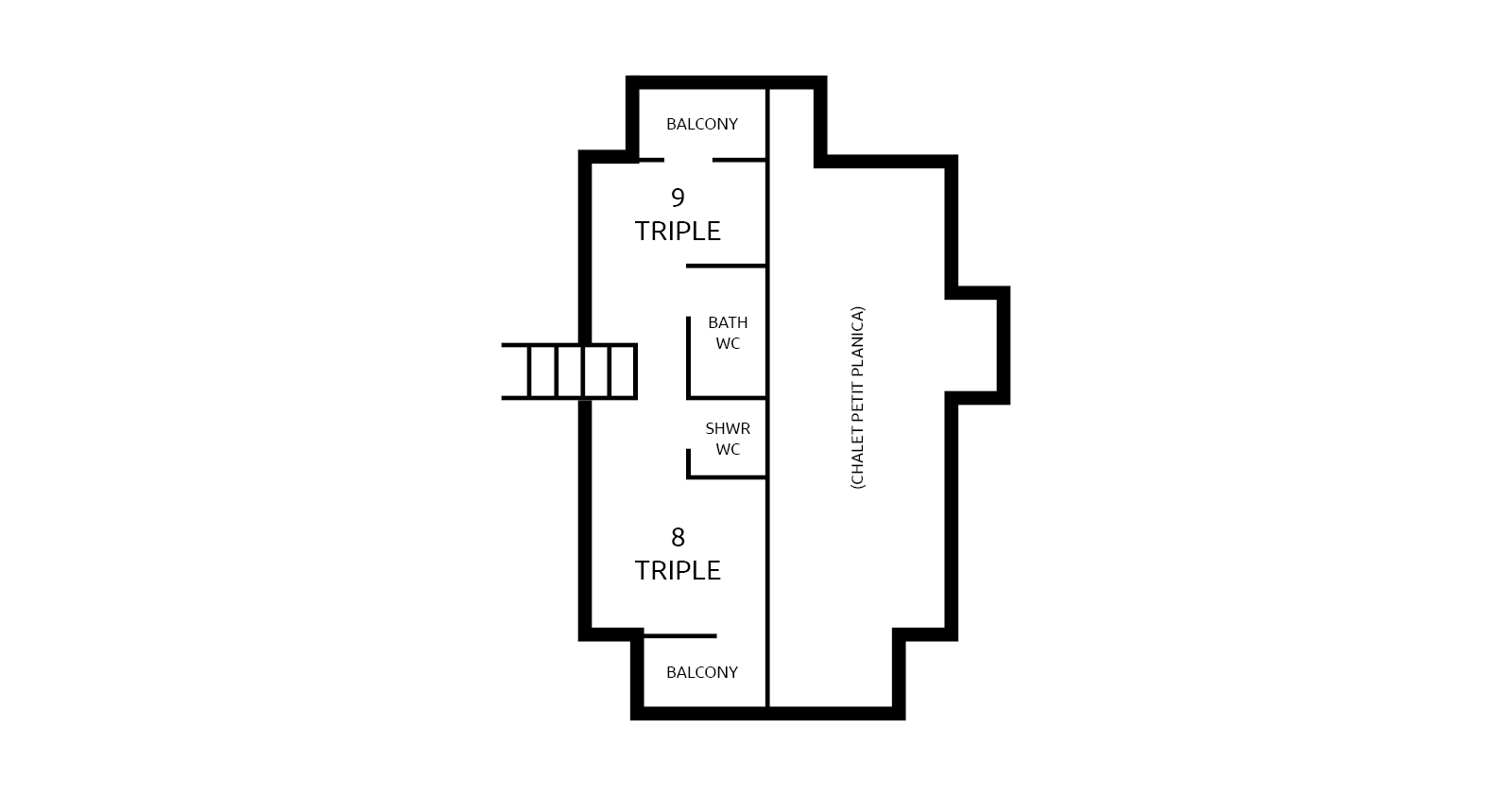 February 24
£ 1,025.00
Sold out
Caption available unavailable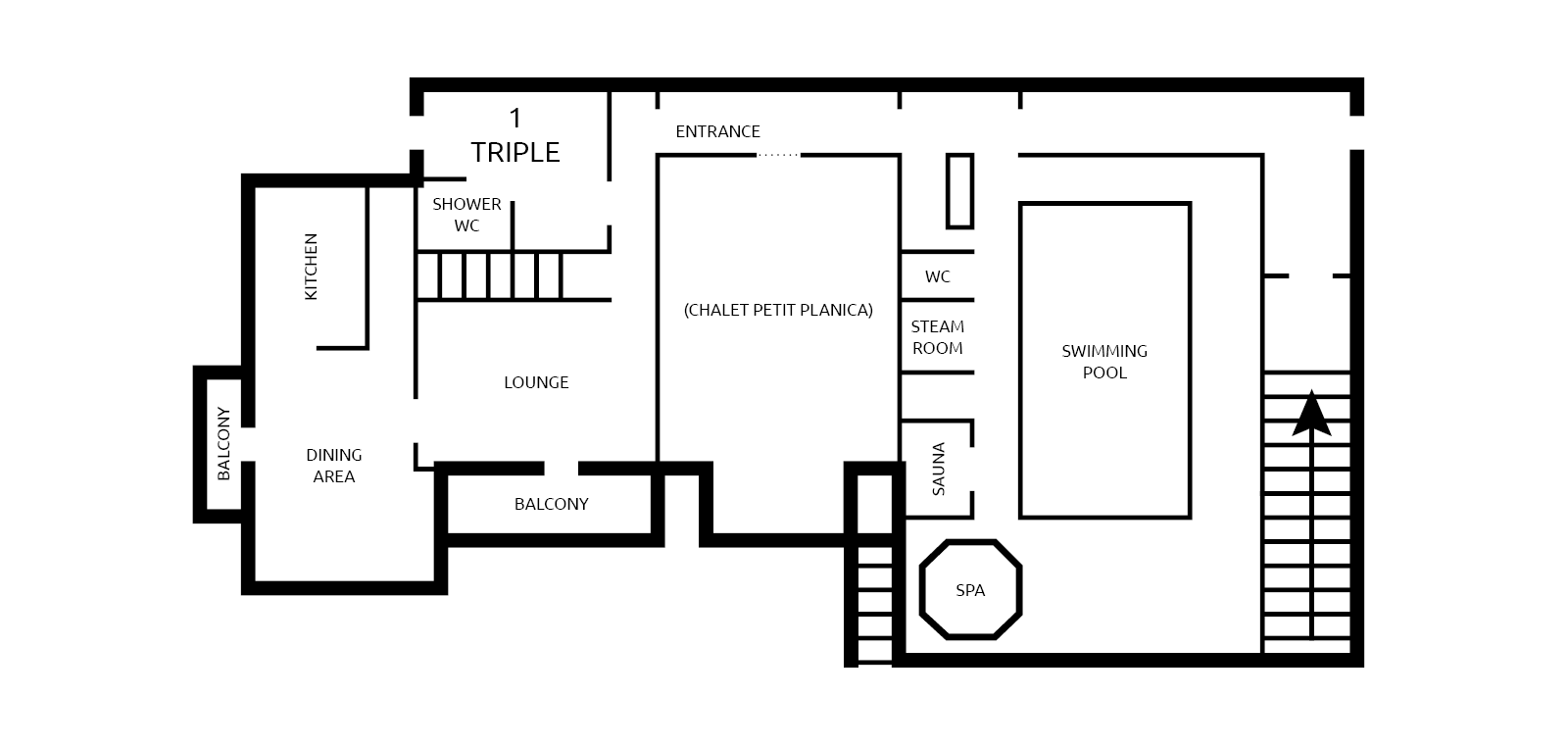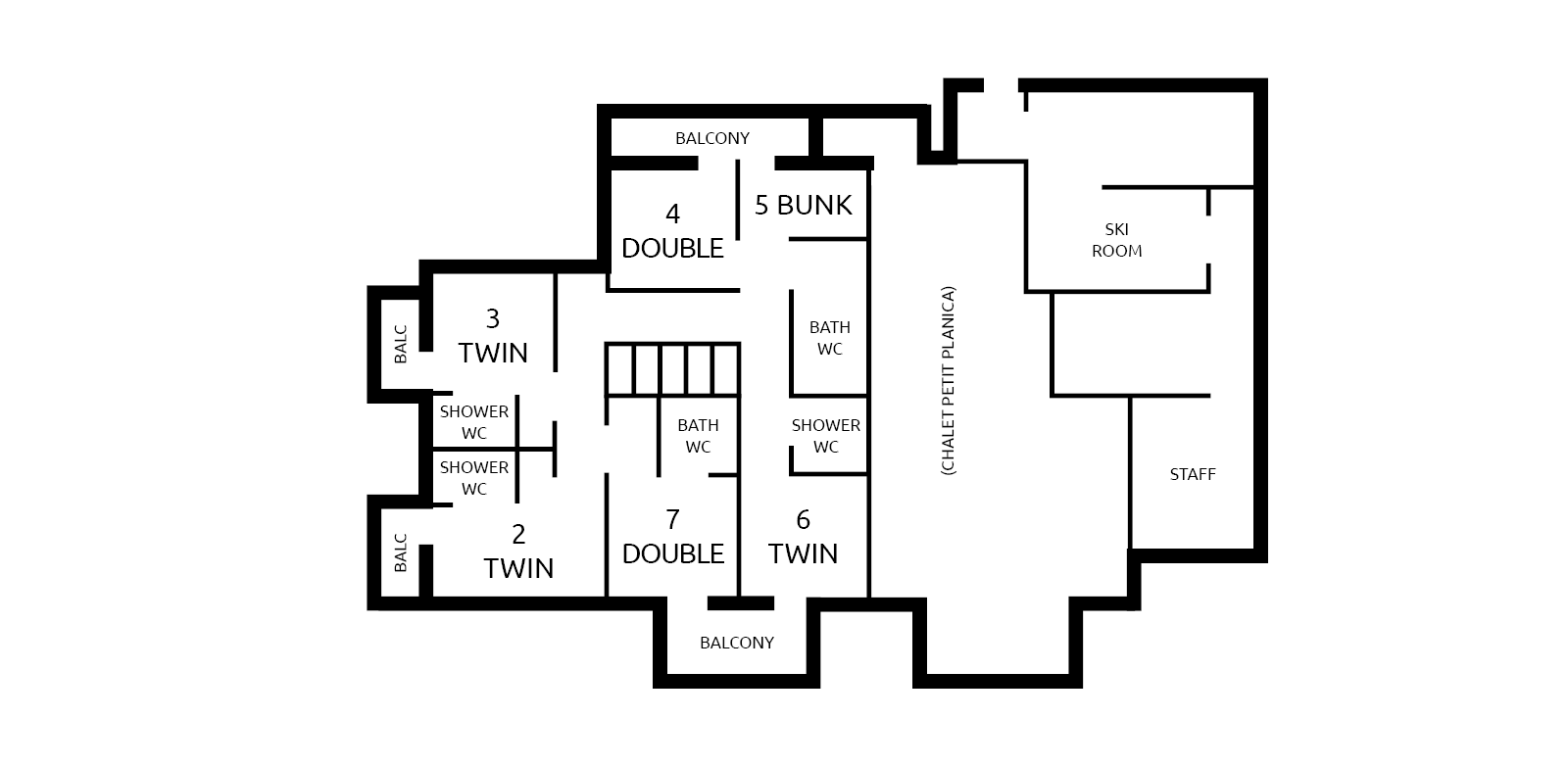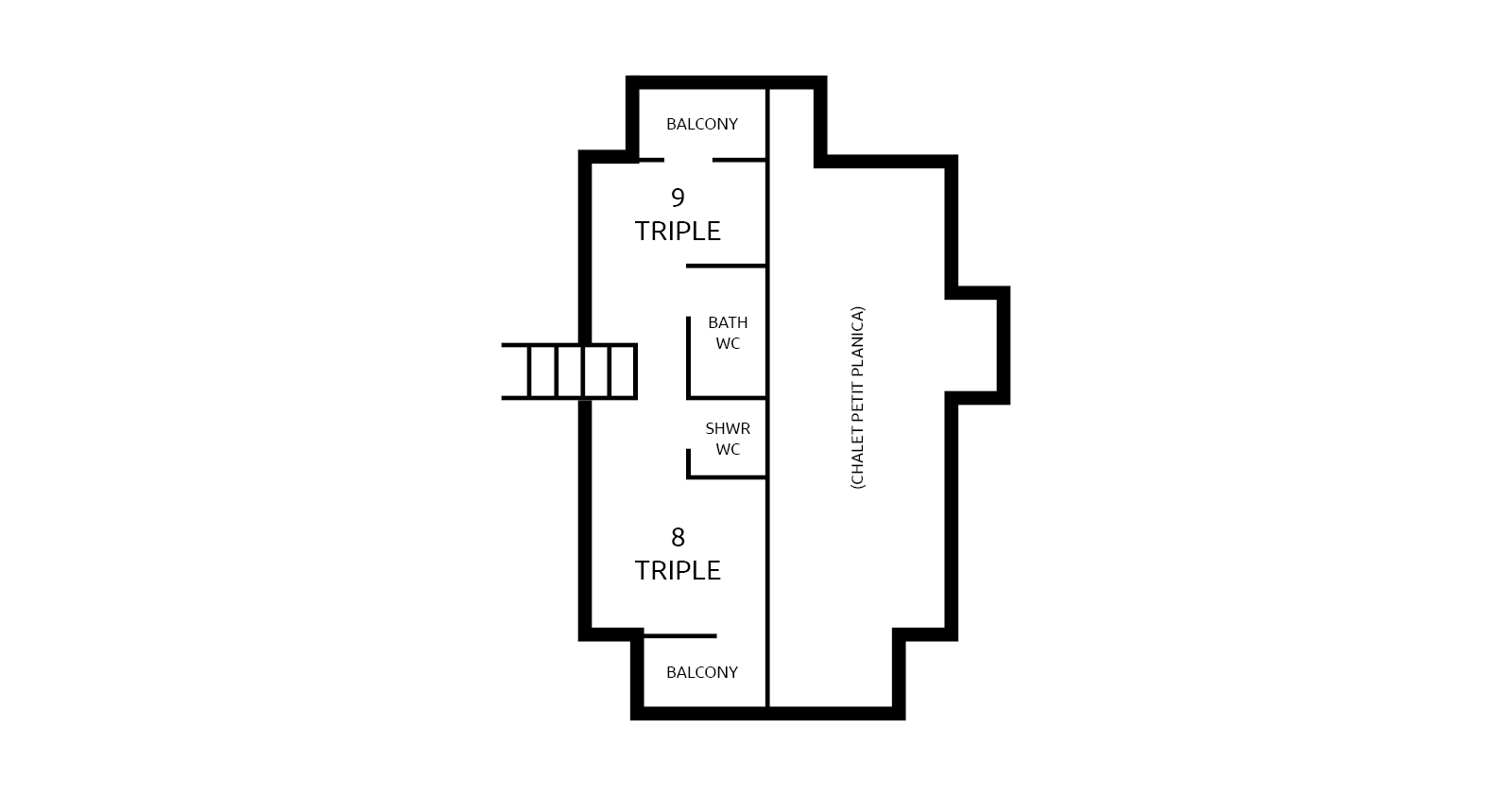 March 3
£ 995.00
Available rooms
Book holiday
Caption available unavailable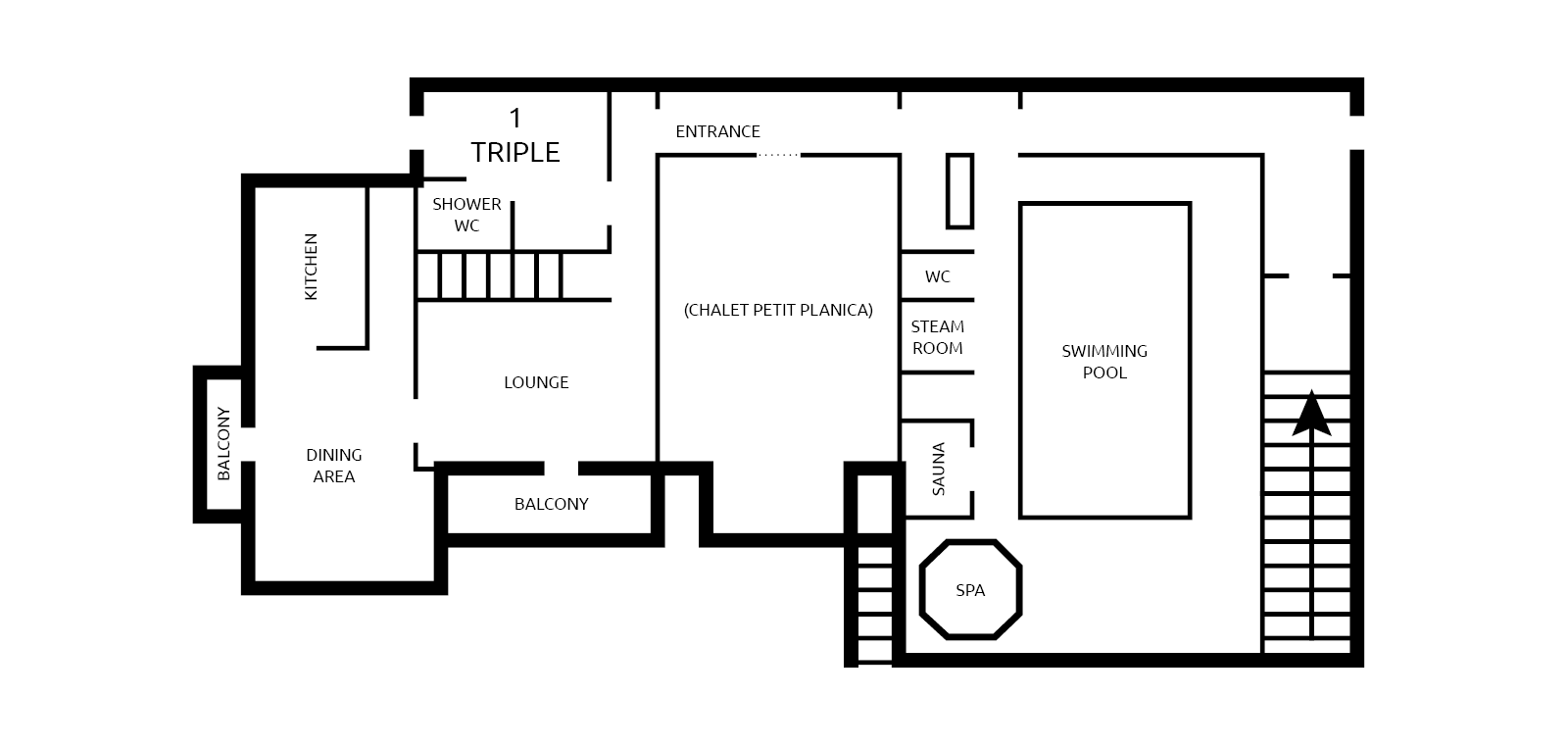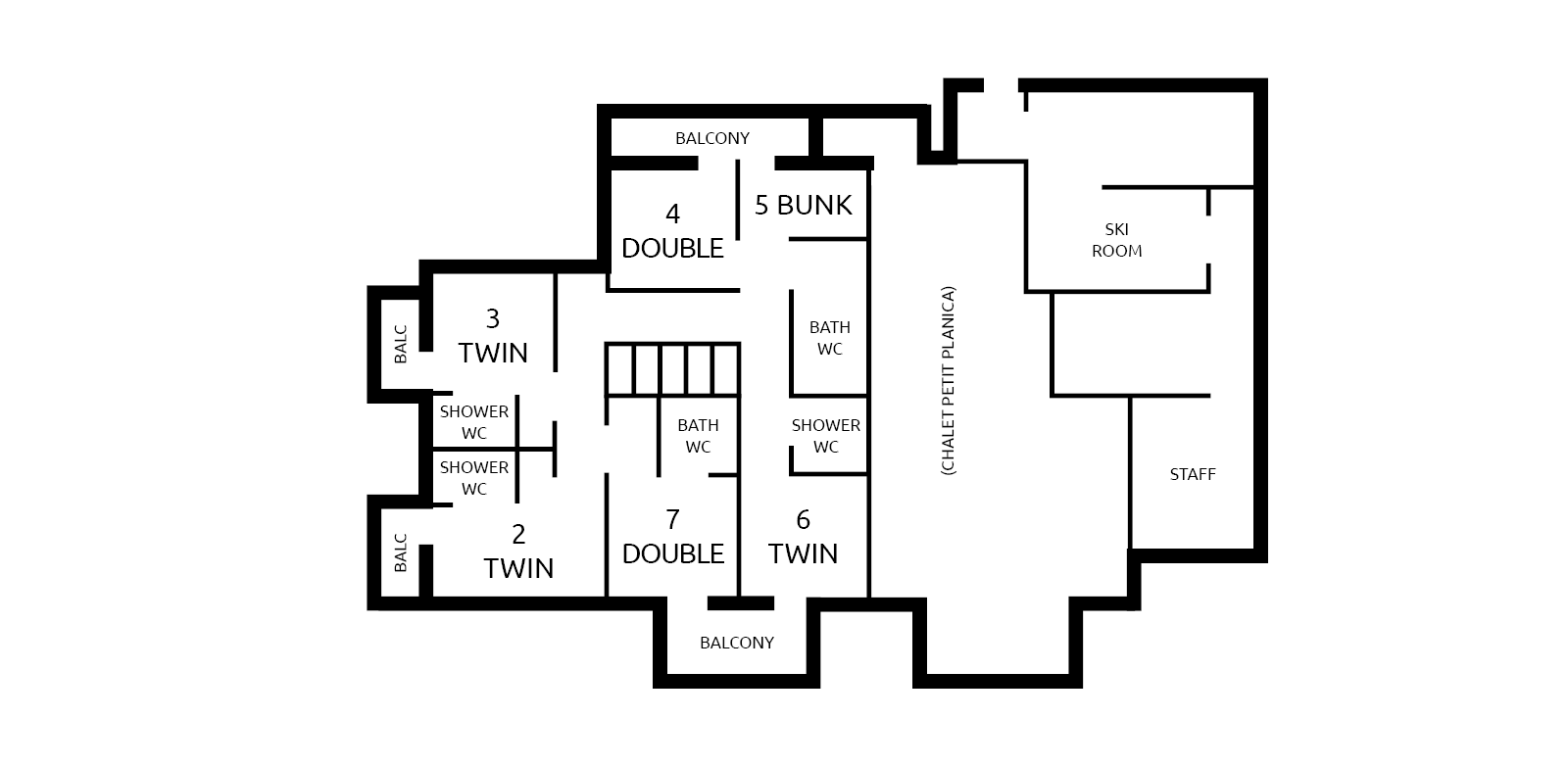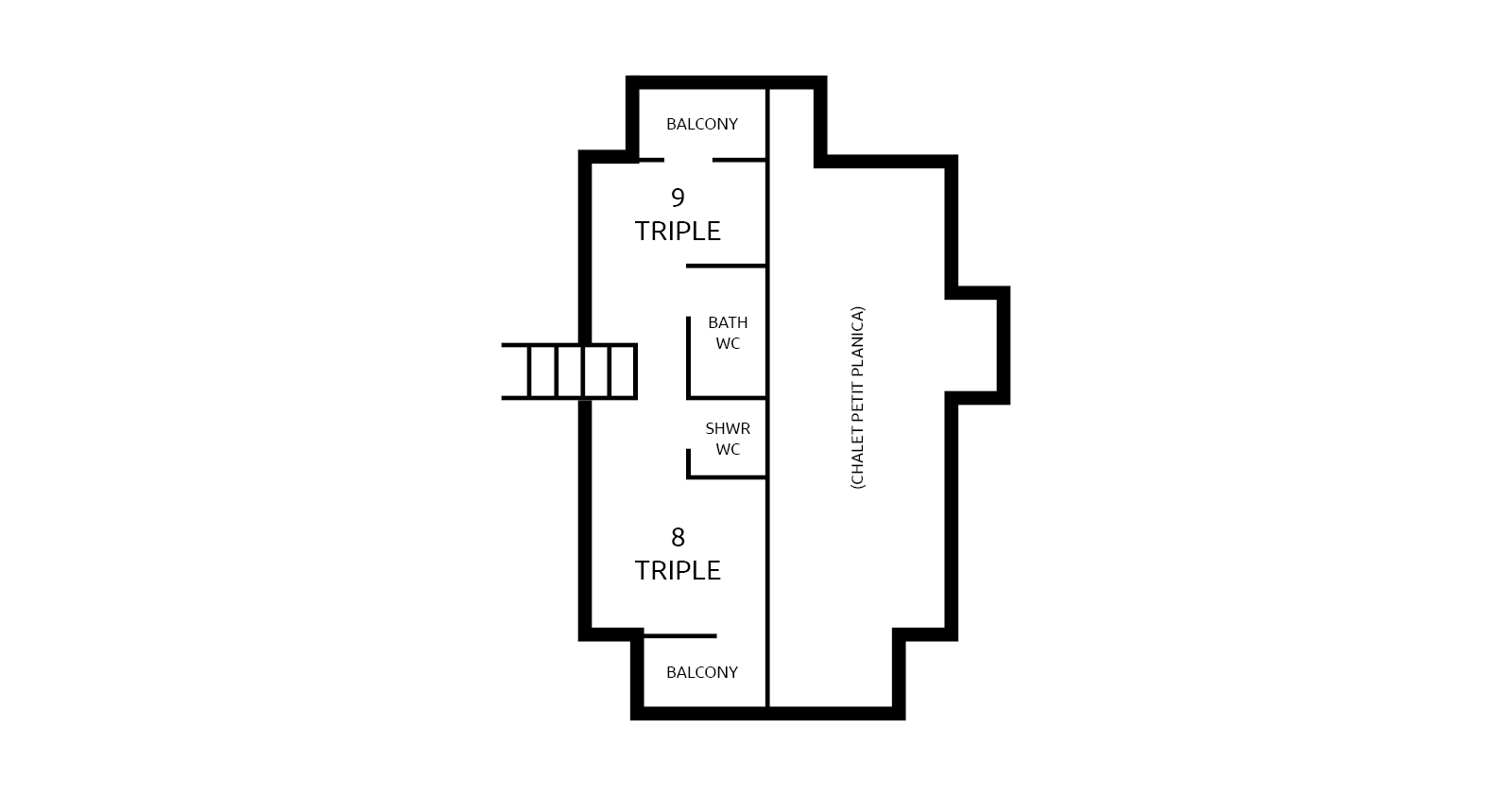 March 10
£ 995.00
Available rooms
Book holiday
Caption available unavailable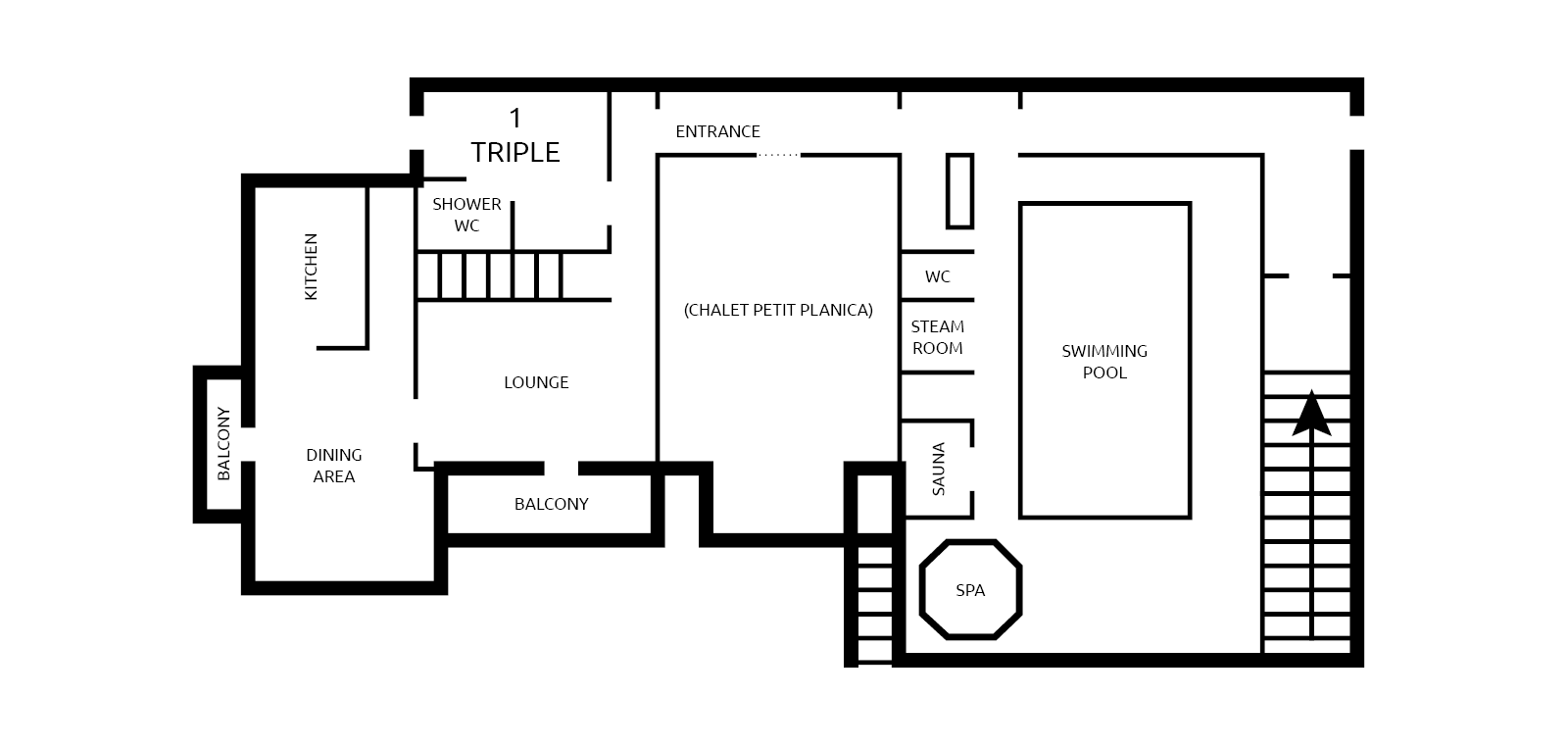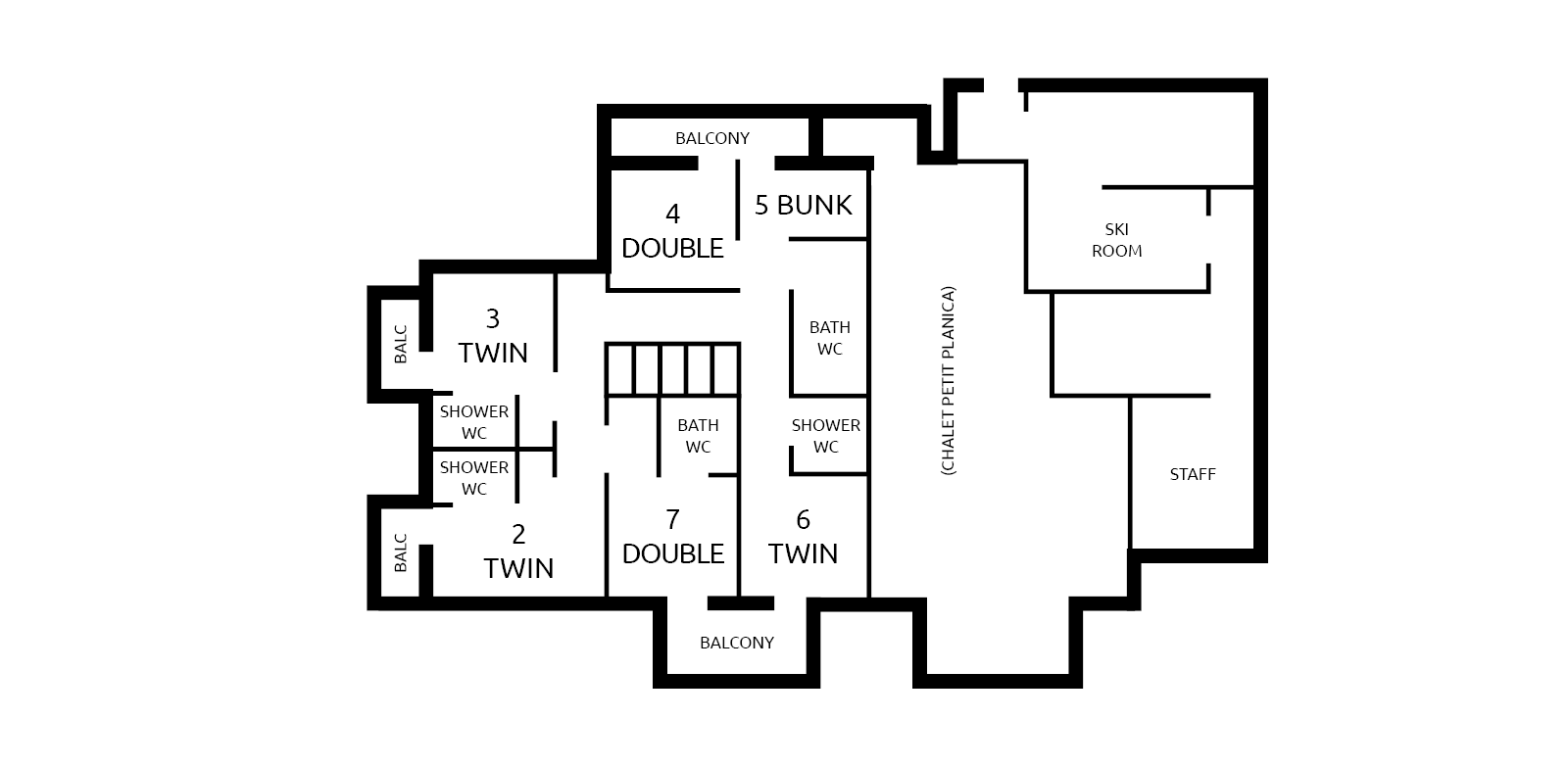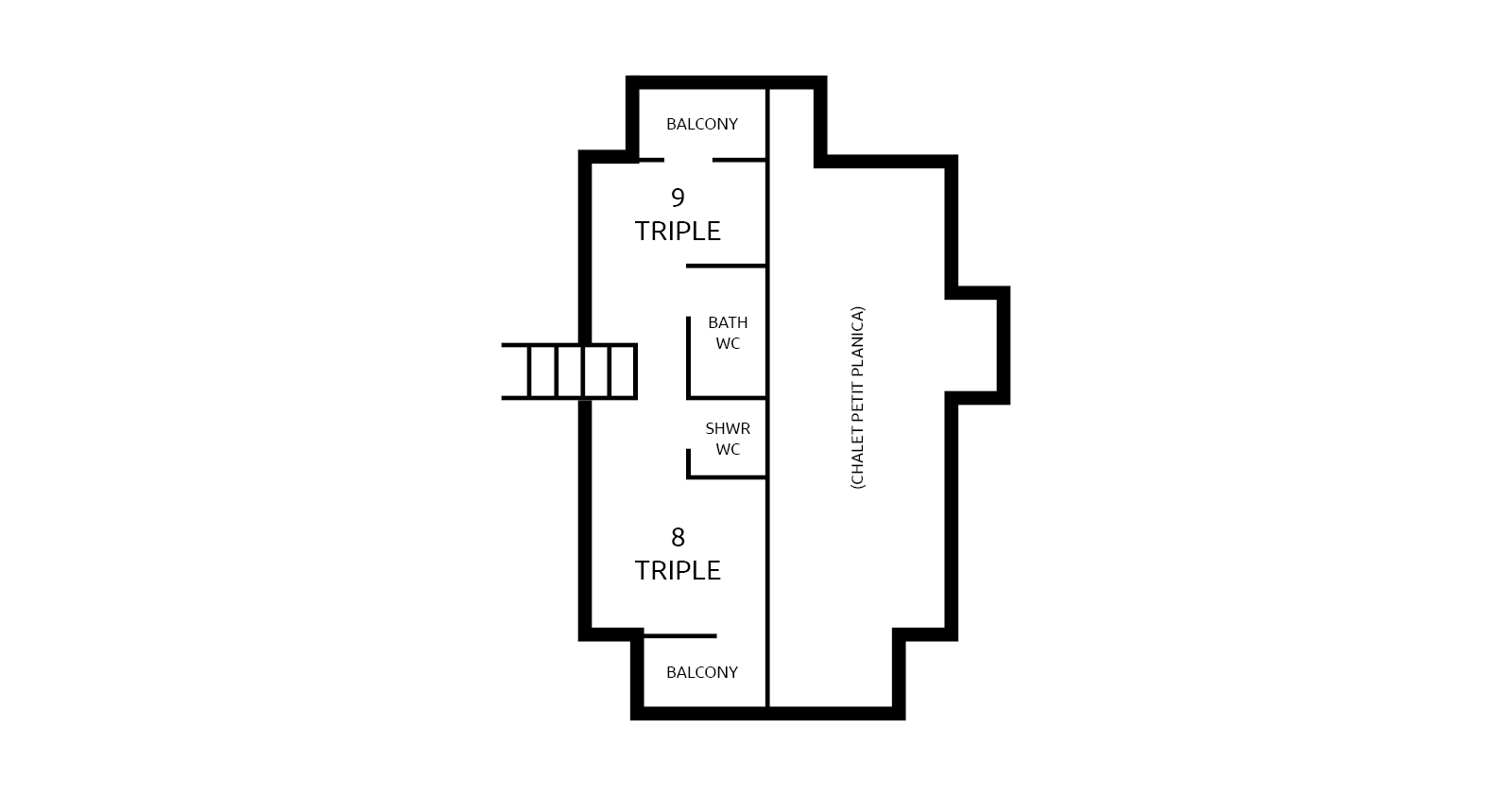 March 17
£ 995.00
Available rooms
Book holiday
Caption available unavailable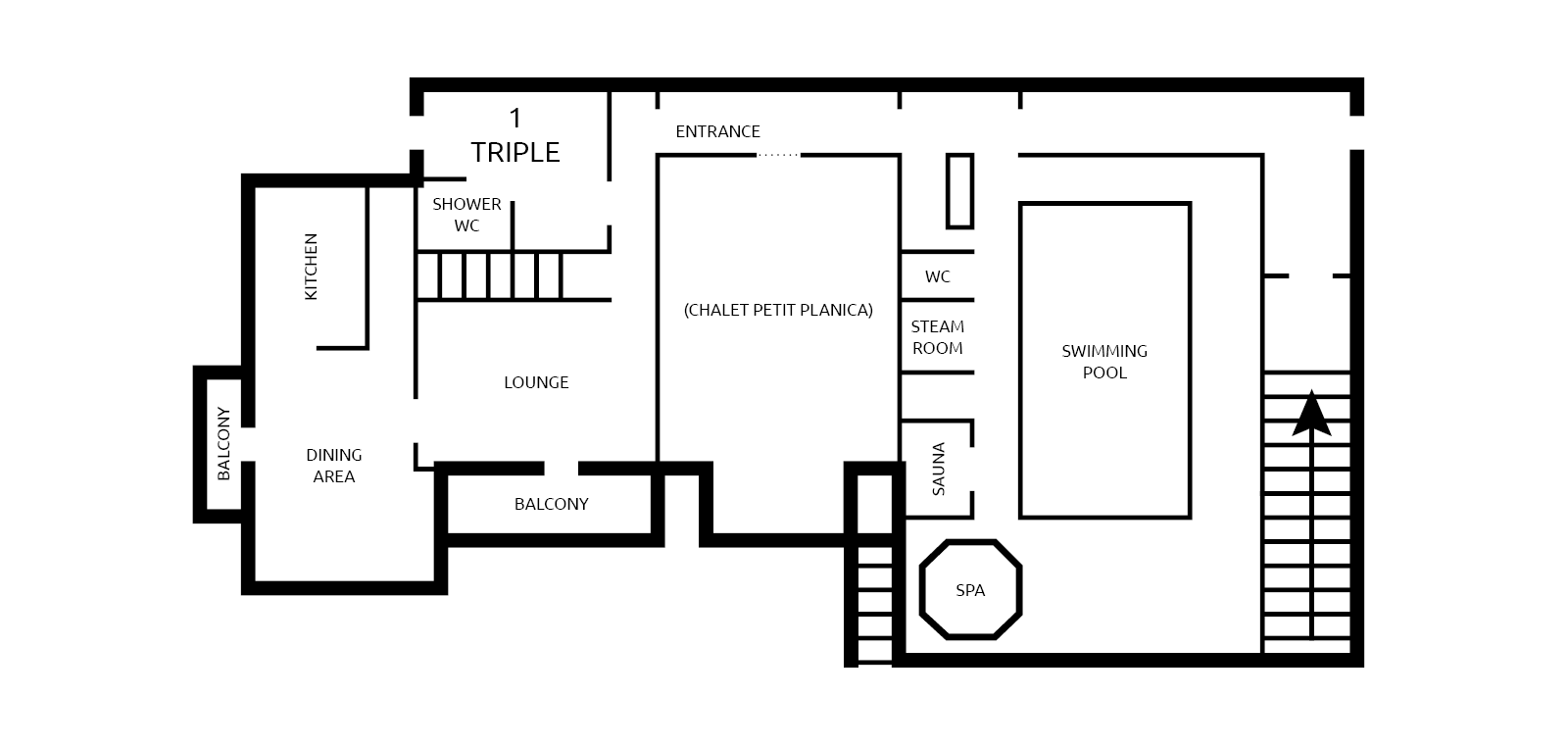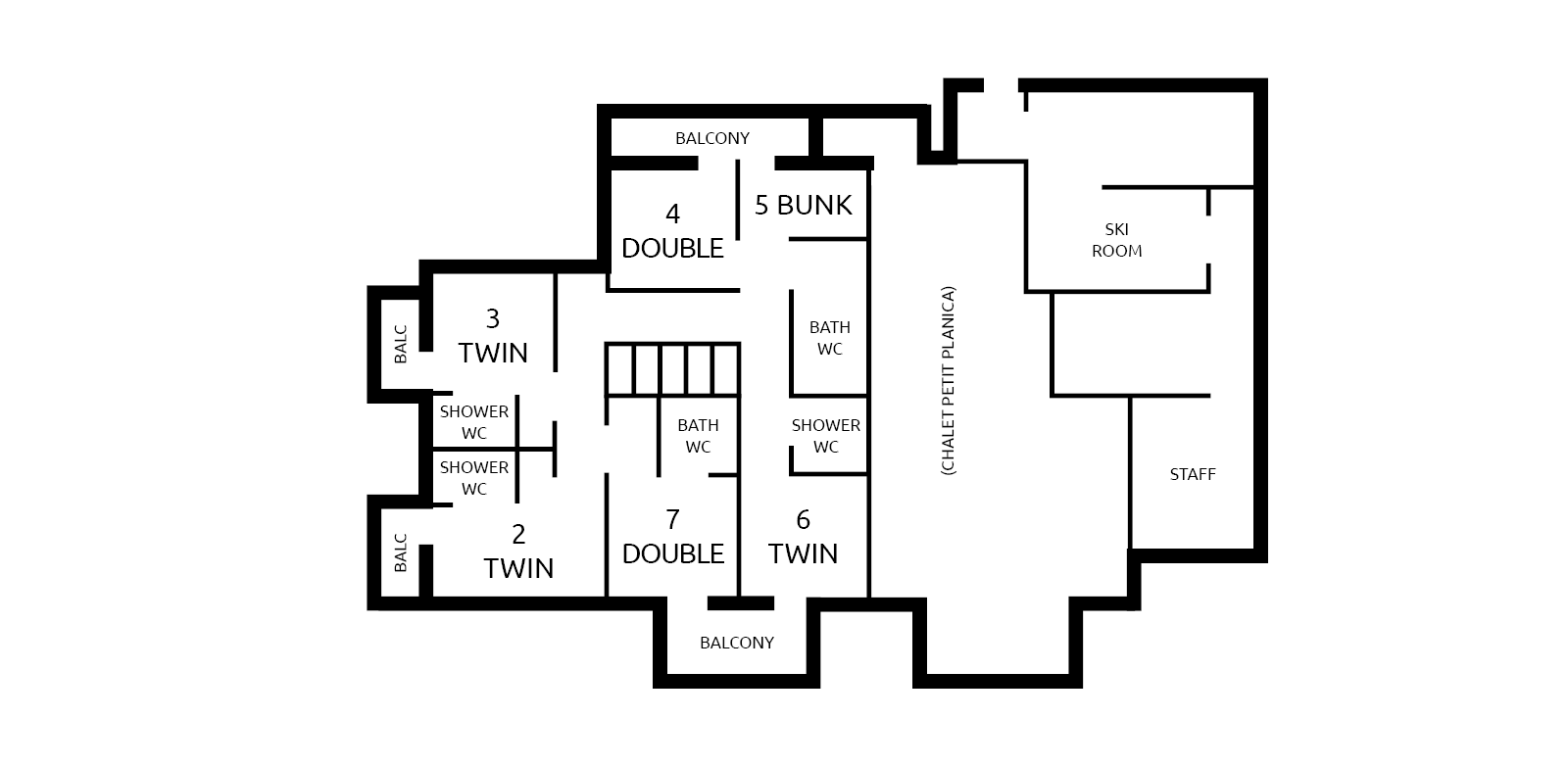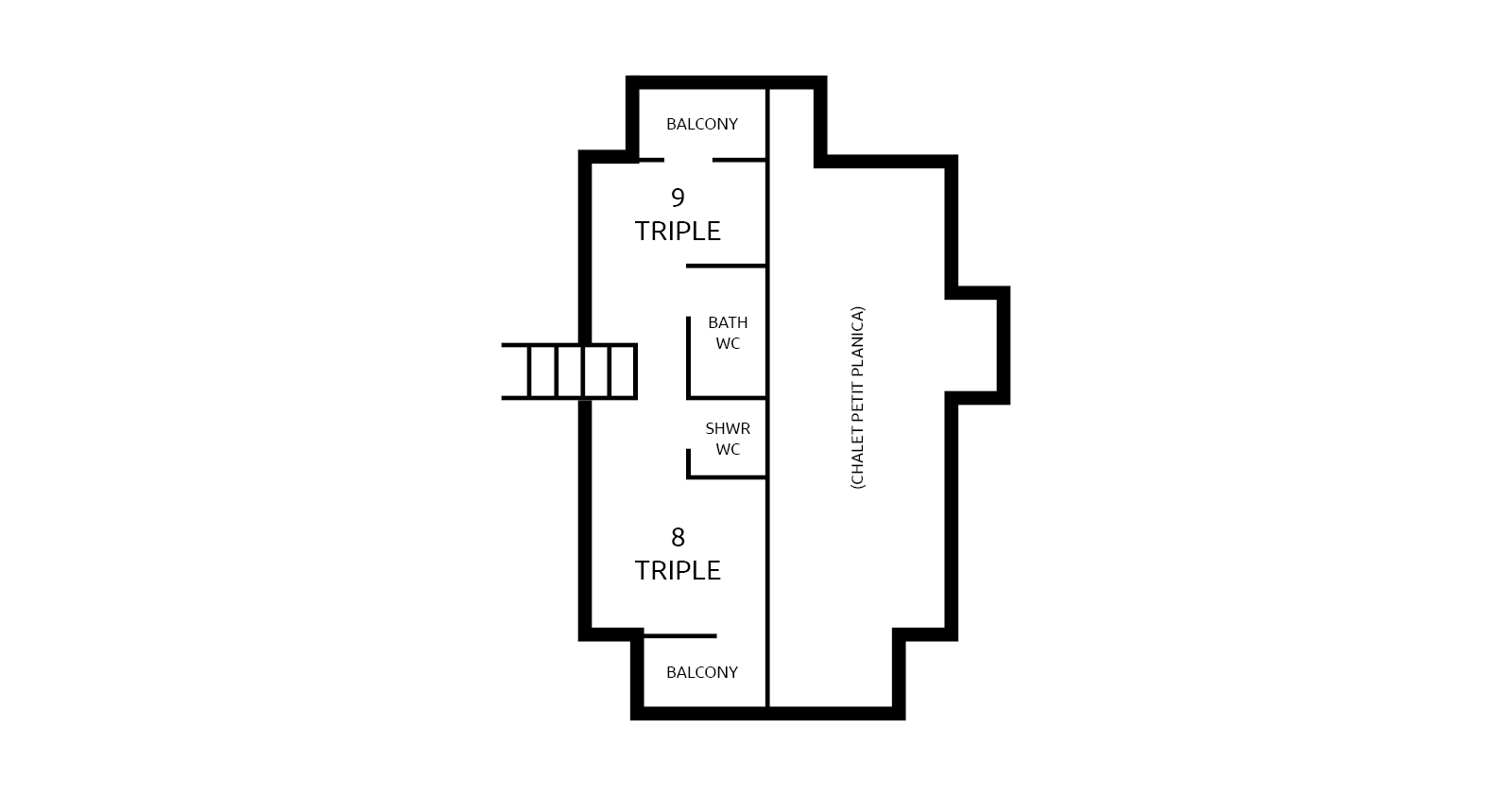 March 24
£ 925.00
Available rooms
Book holiday
Caption available unavailable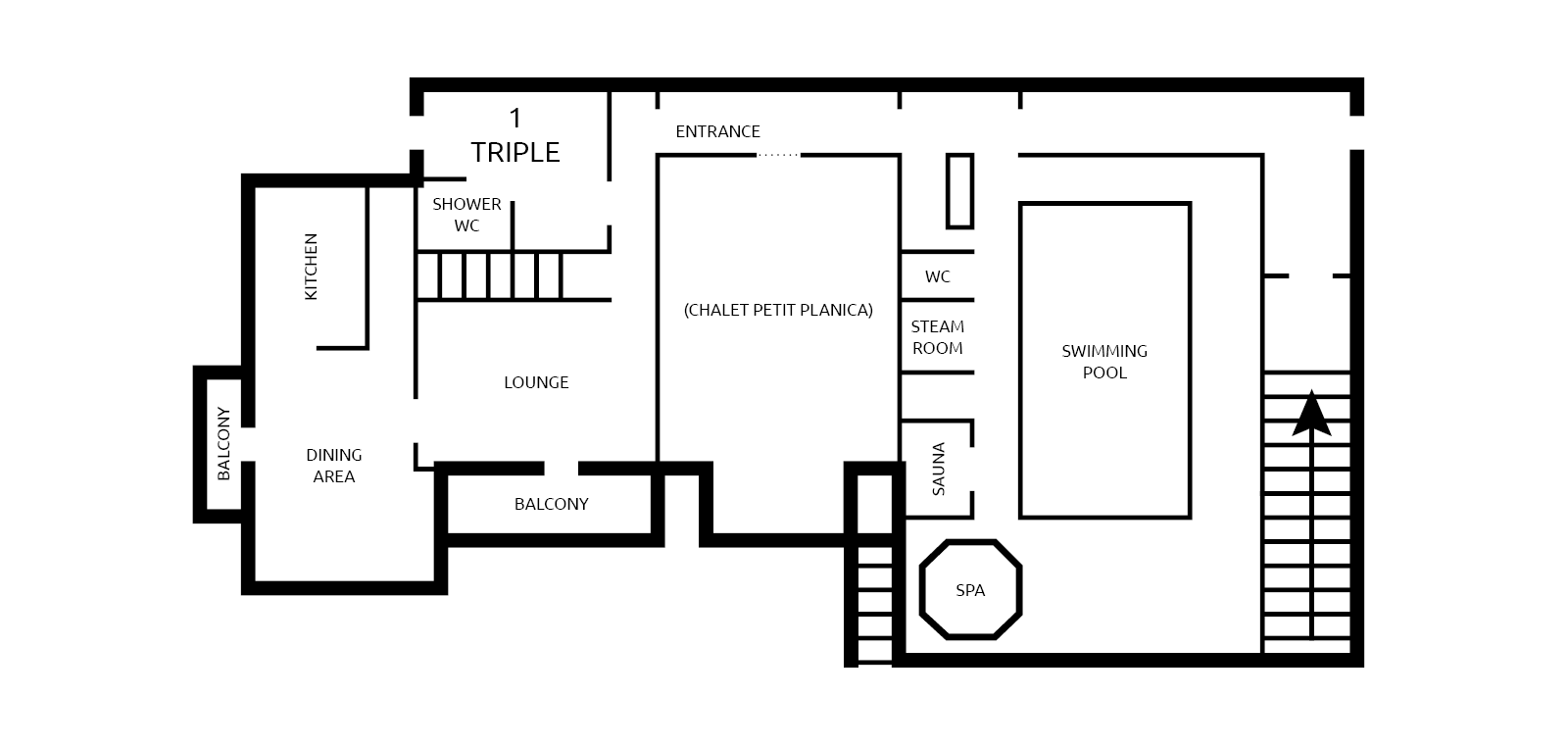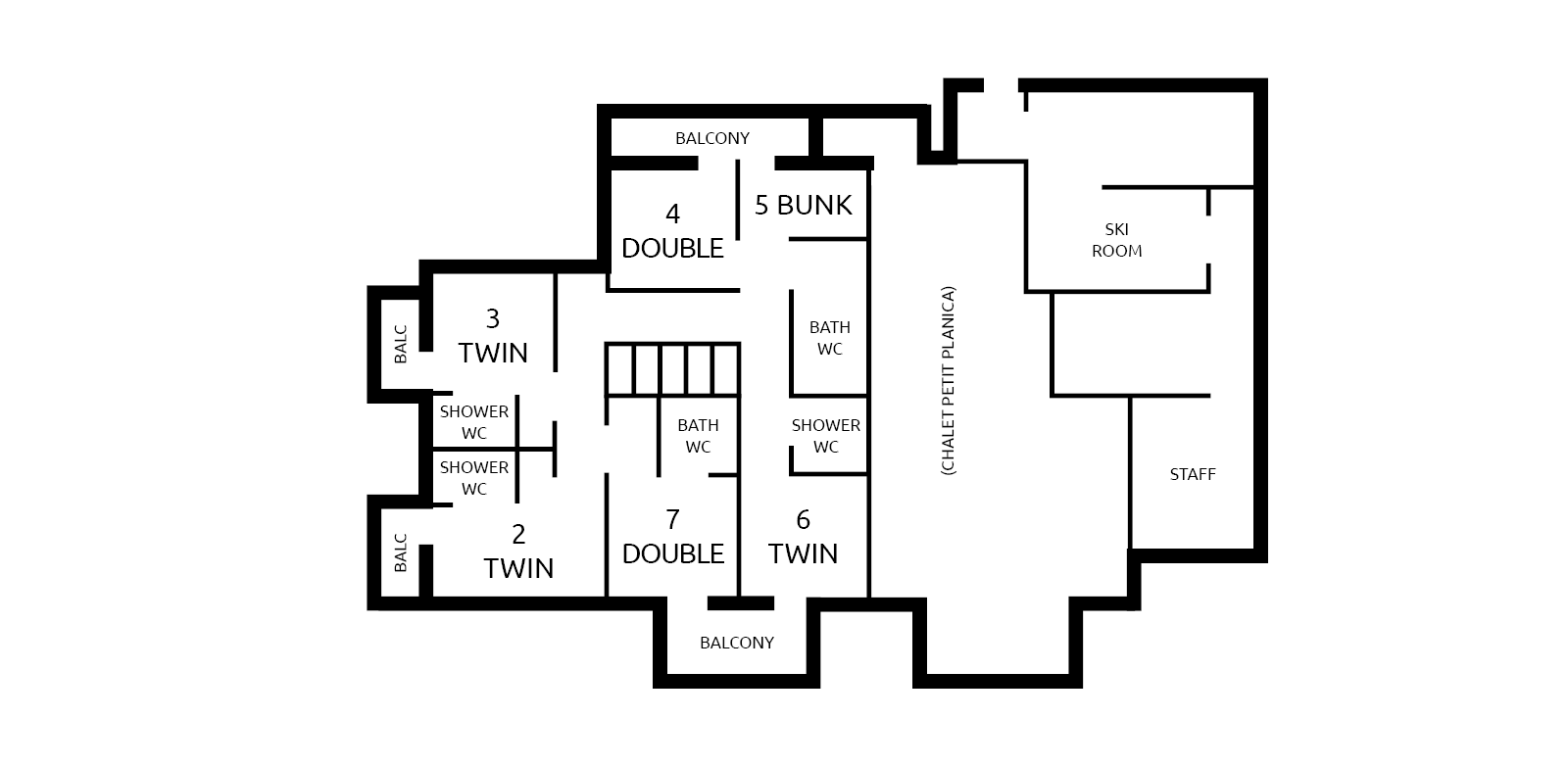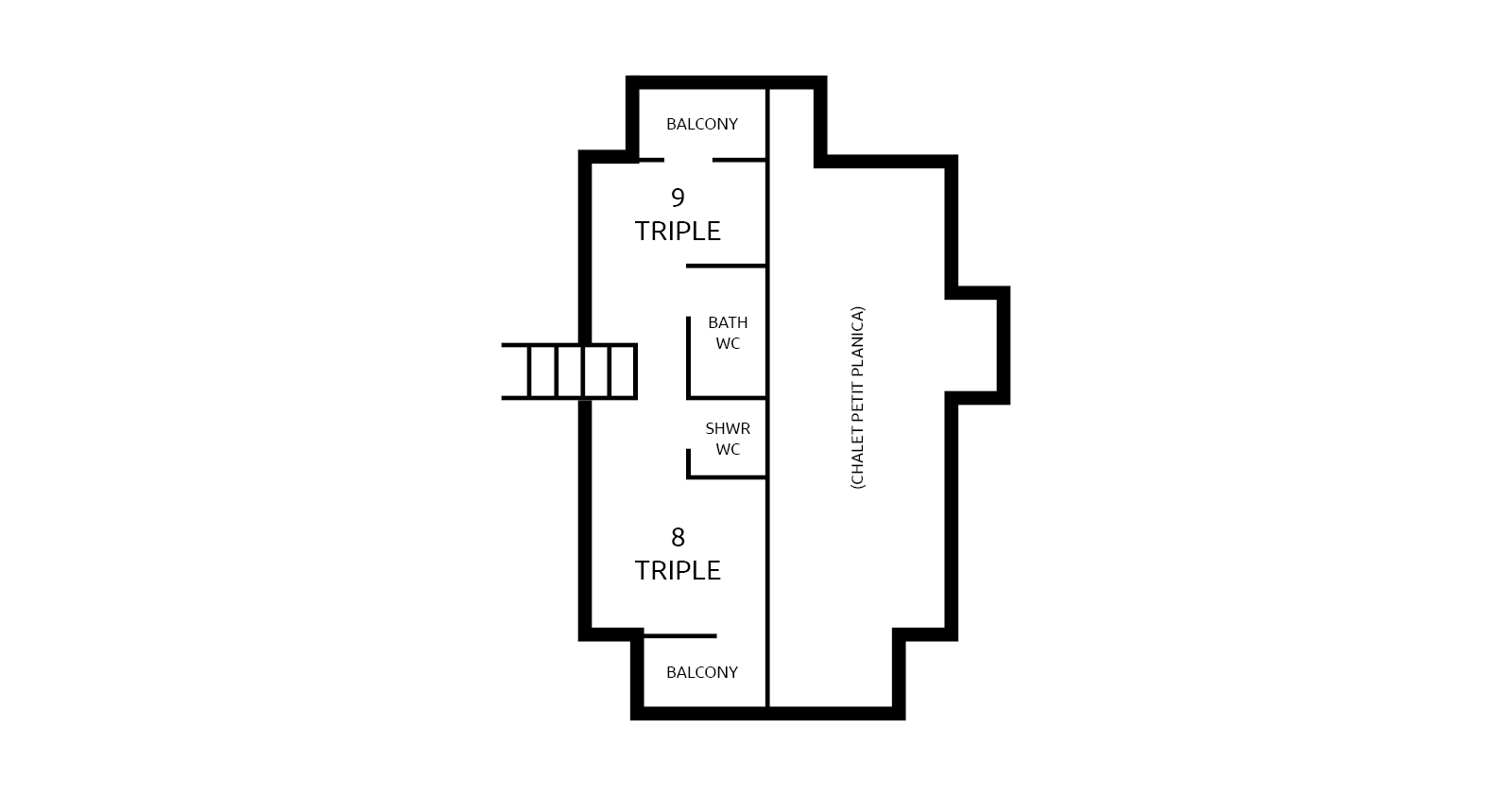 March 31
£ 1,095.00
Available rooms
Book holiday
Caption available unavailable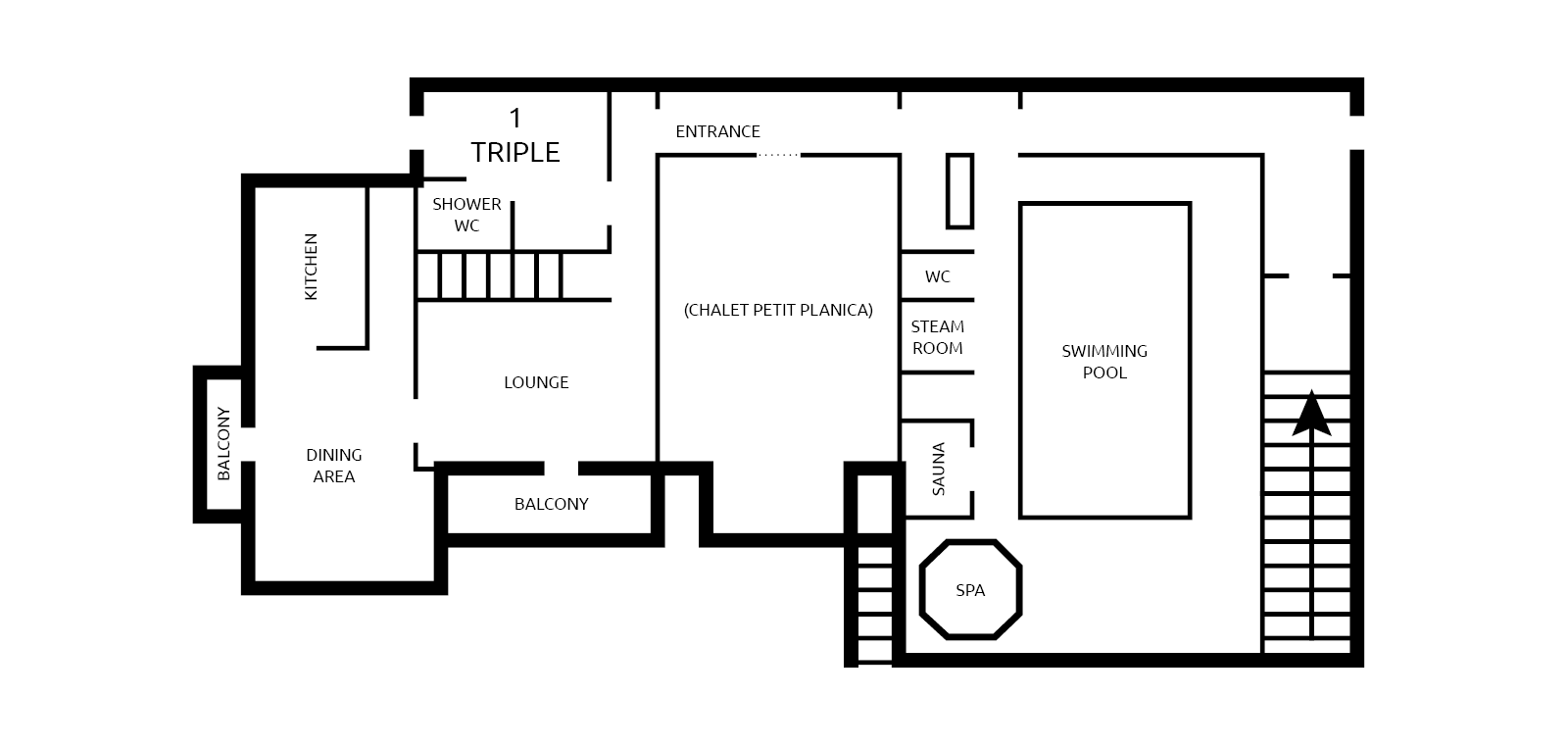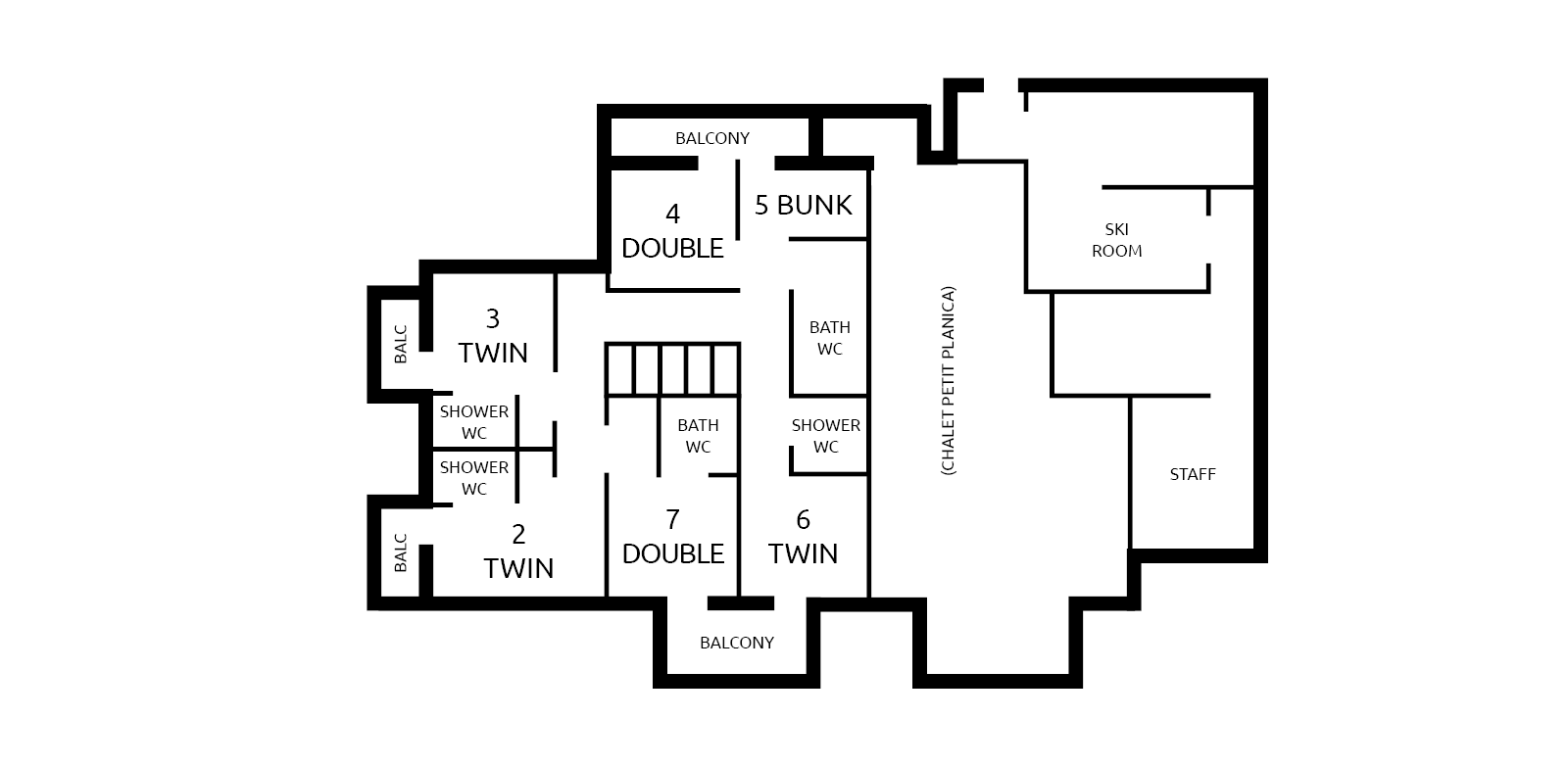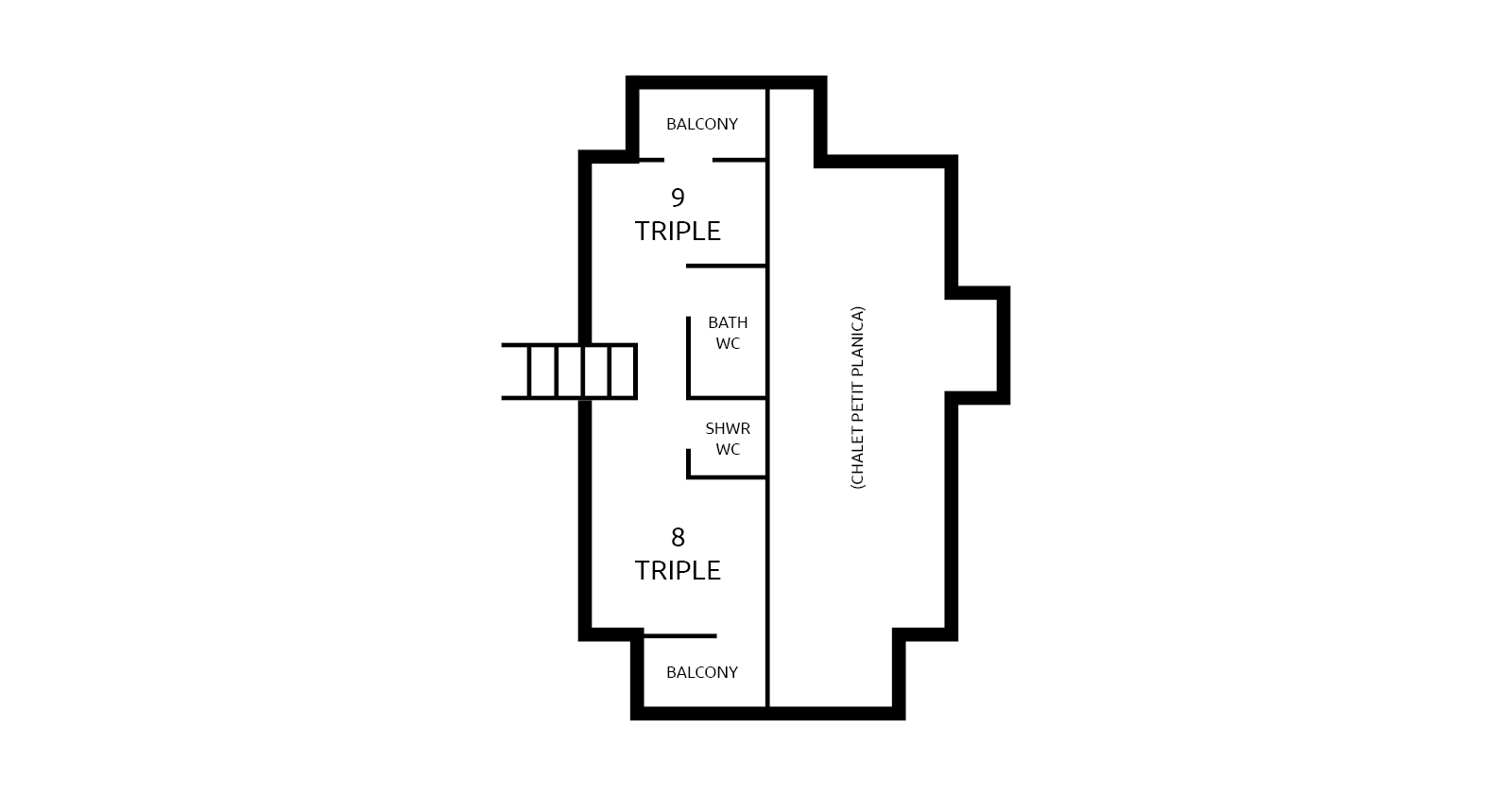 April 7
£ 1,195.00
Sold out
Caption available unavailable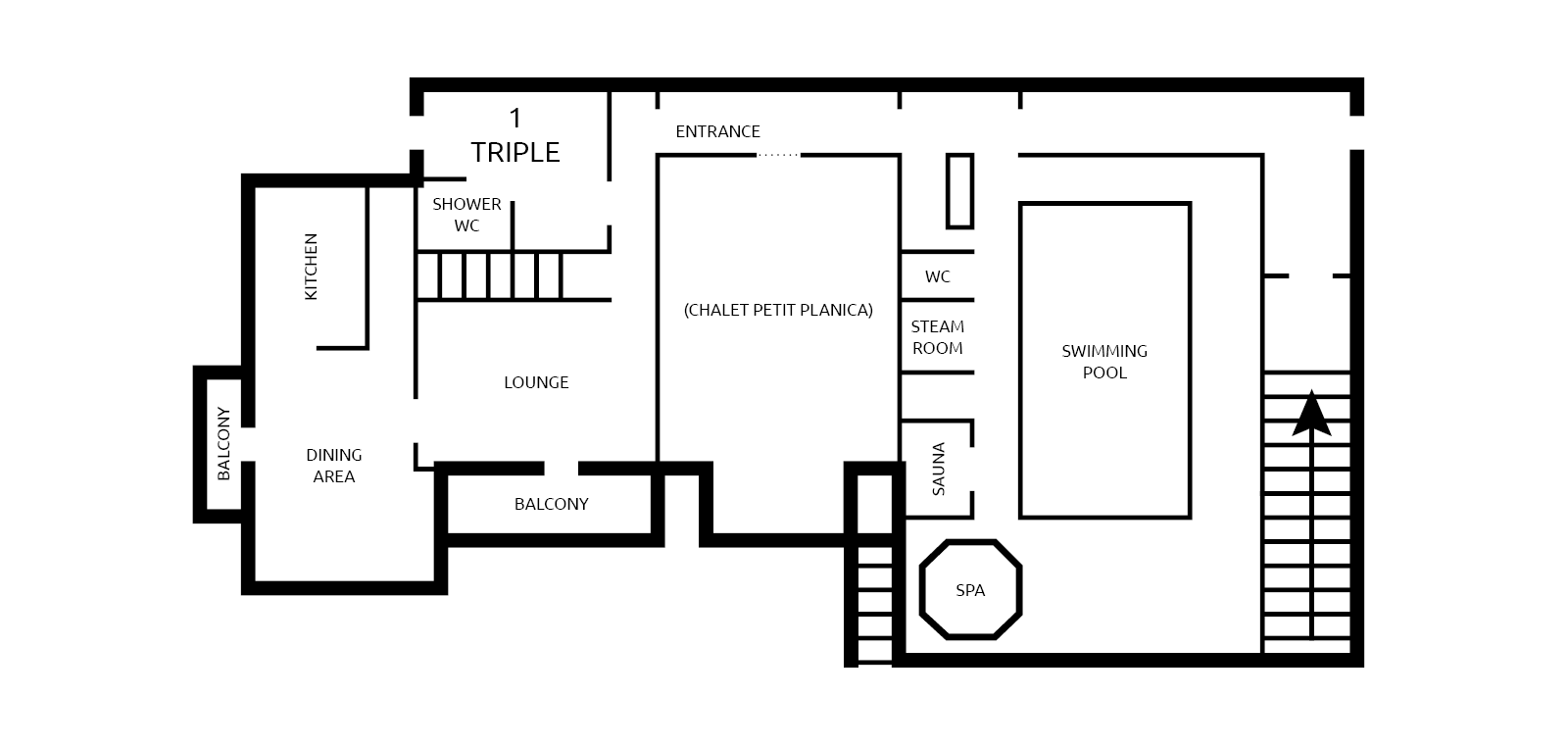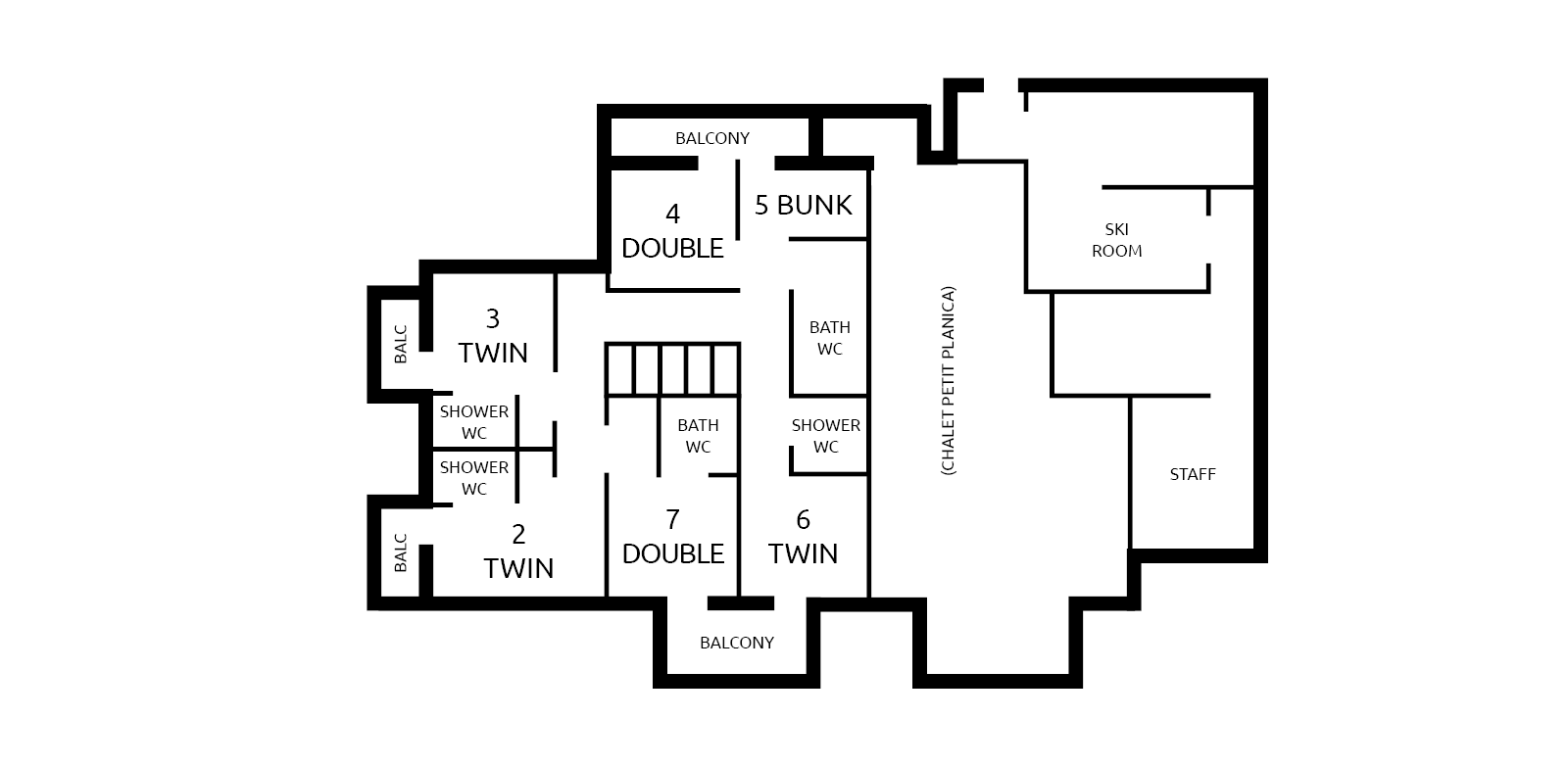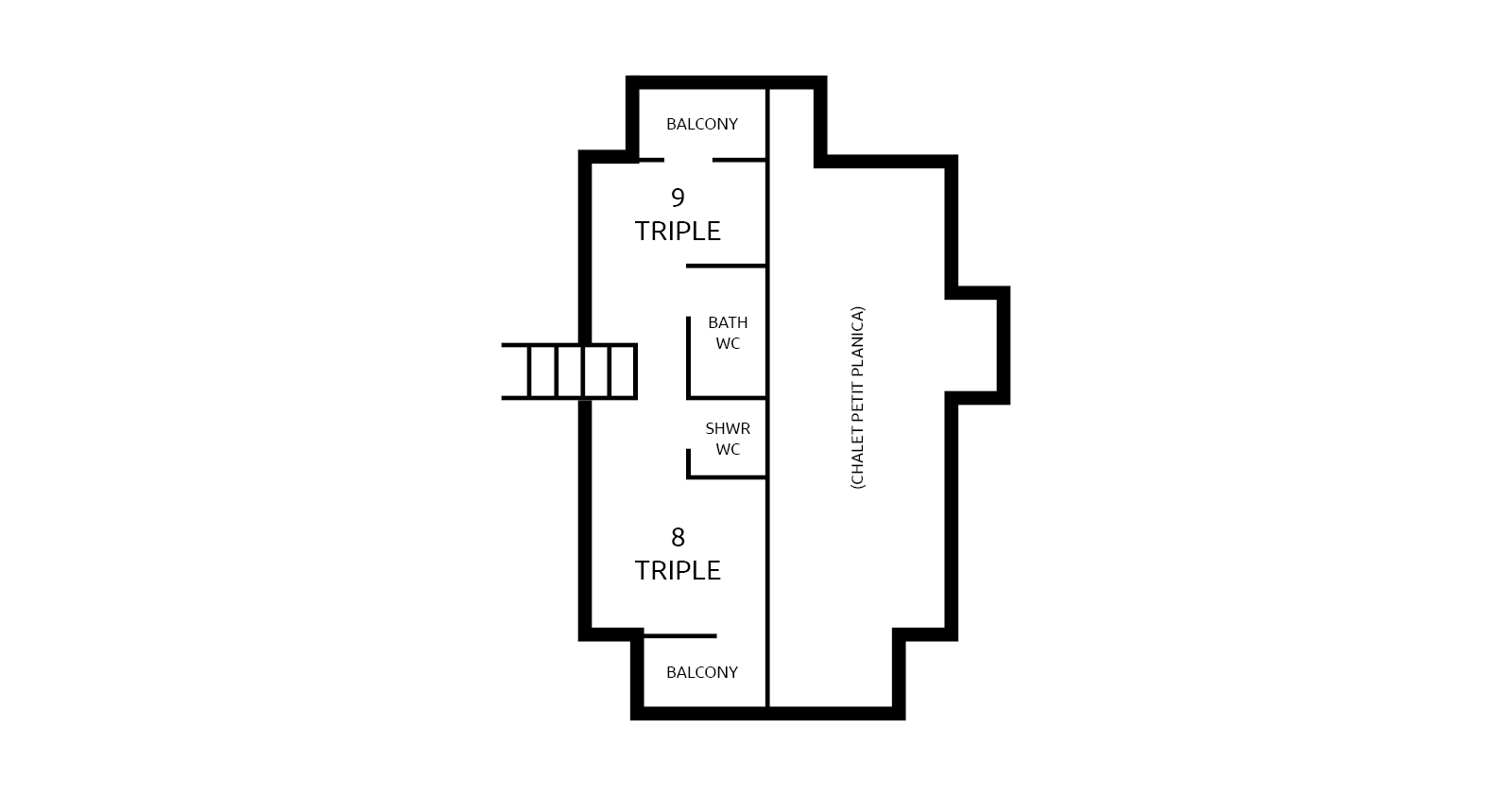 April 14
£ 1,145.00
Available rooms
Book holiday
Caption available unavailable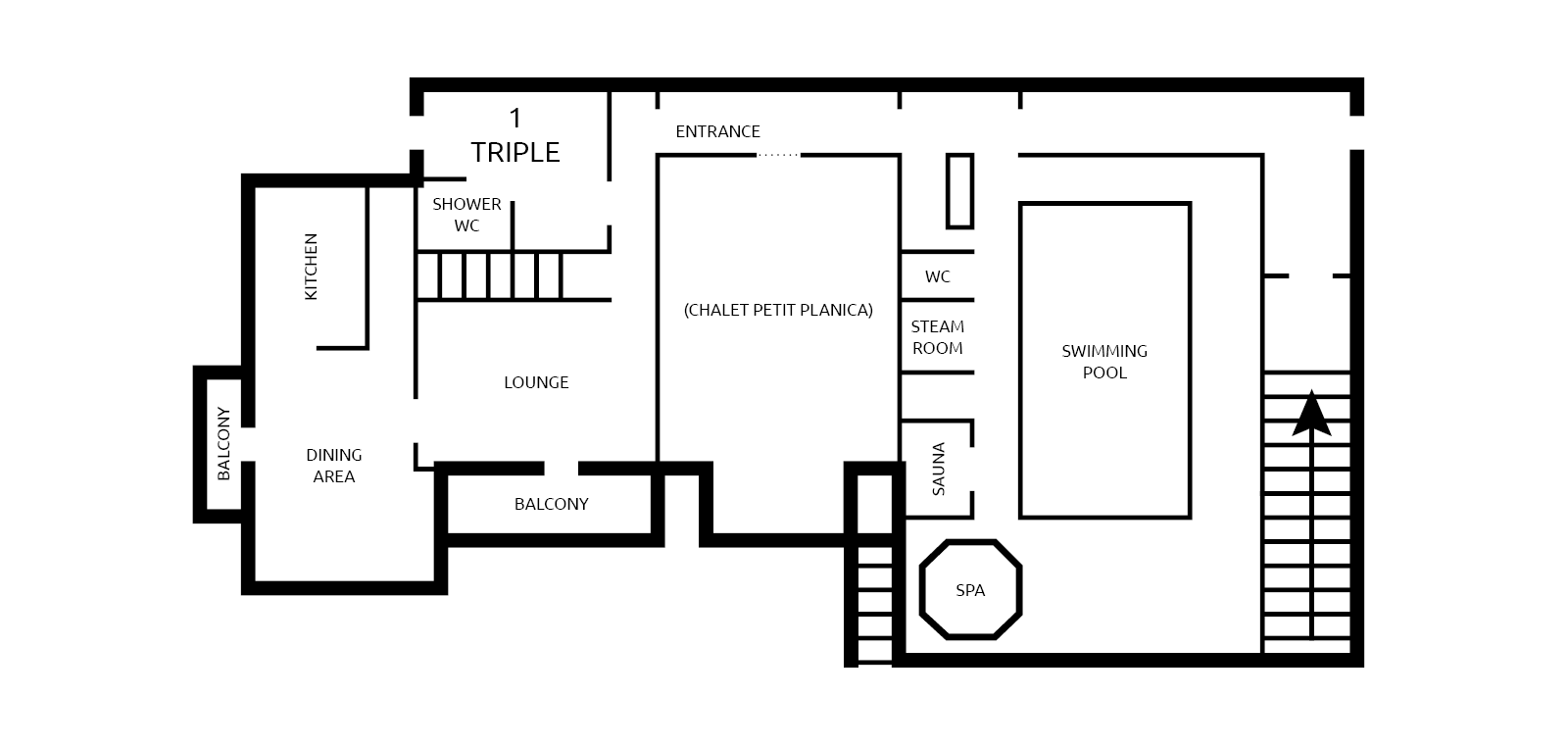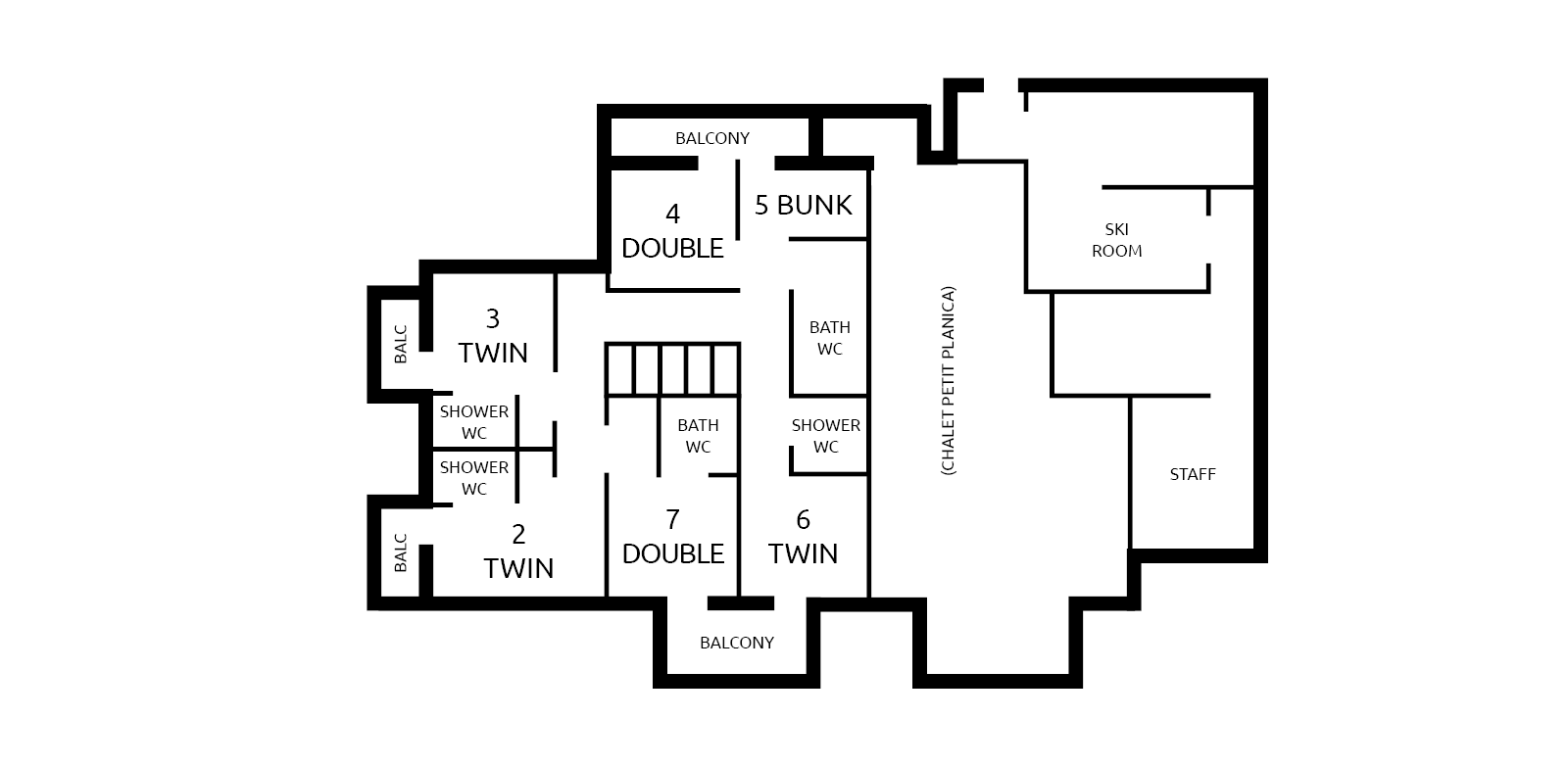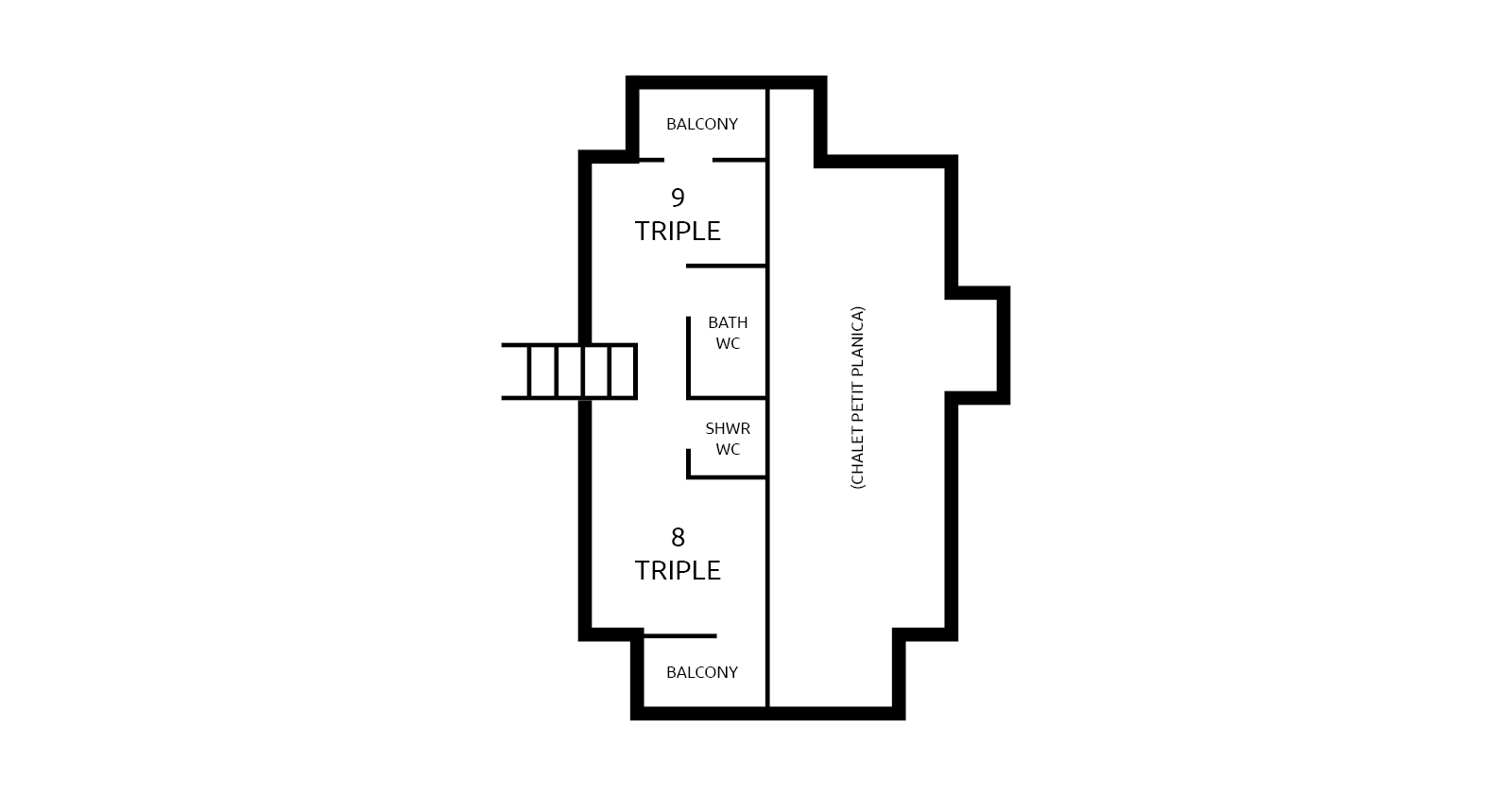 Floor plans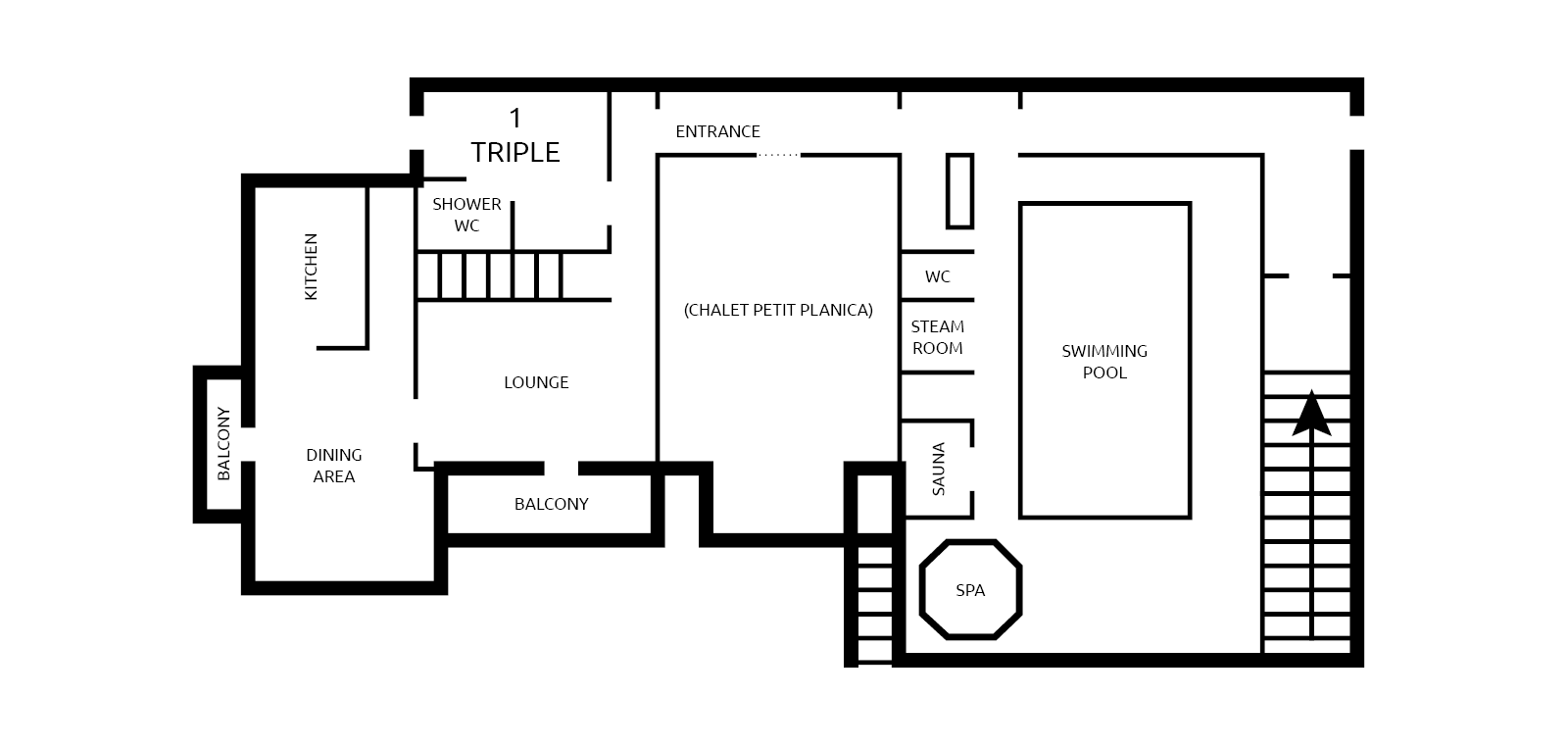 1st Floor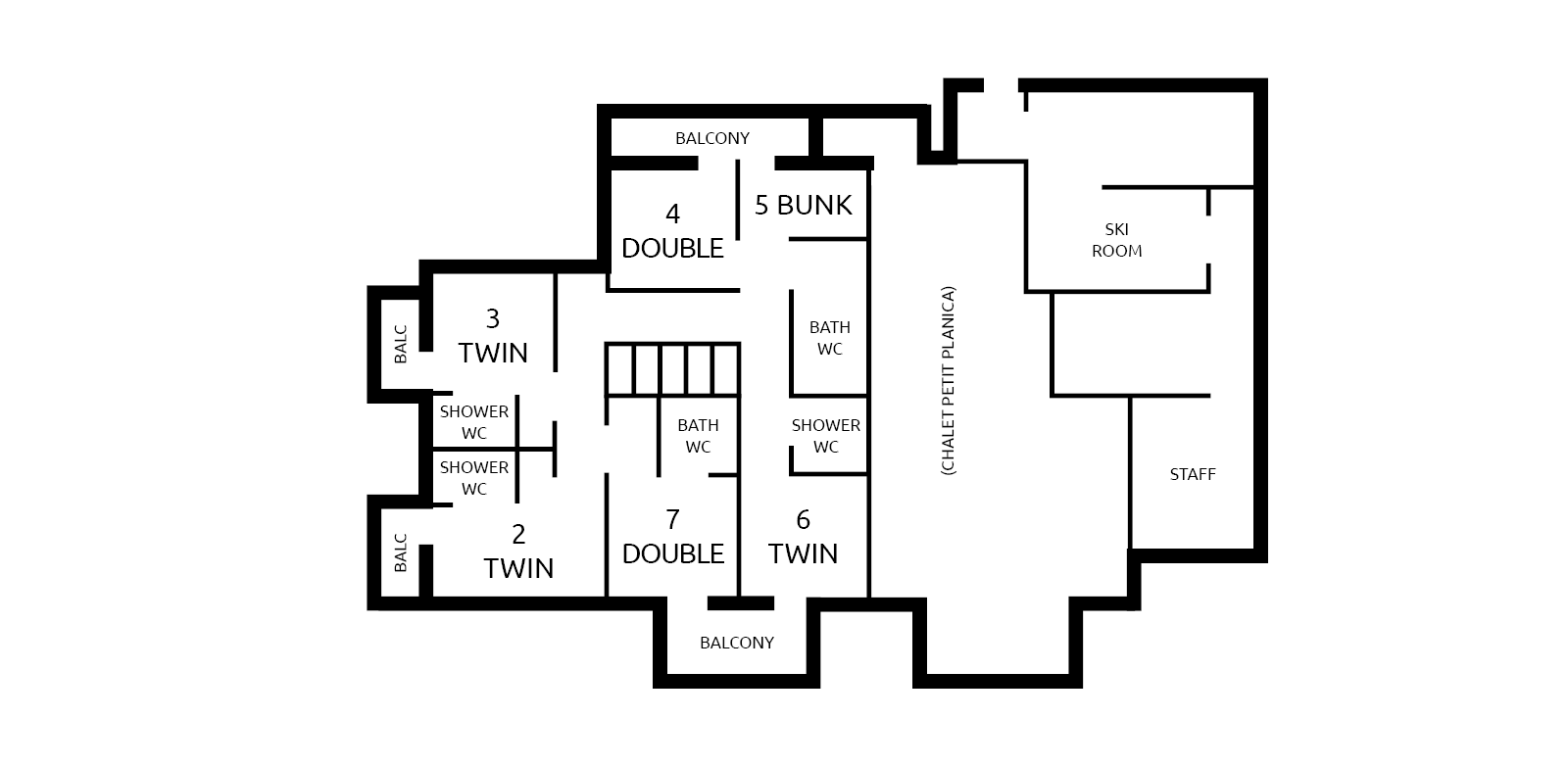 2nd Floor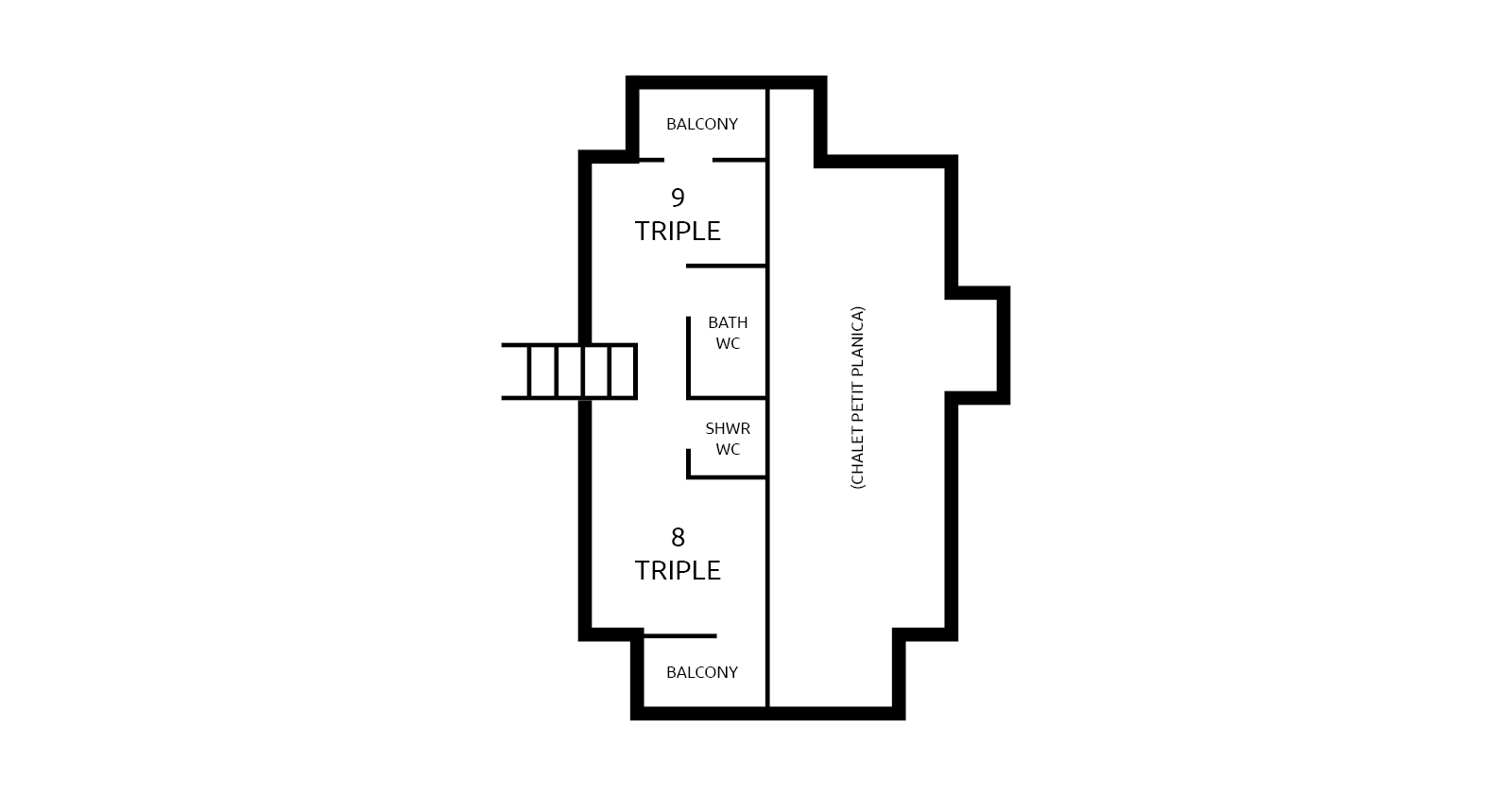 3rd Floor