Chalet Charlotte is a lovely chalet, well situated at 1600 metres, just 250 metres from the piste. There are a few shops and restaurants close by and the main village centre is a couple of minutes away on the free resort shuttle bus. The south-west aspect of the chalet guarantees plenty of late afternoon balcony sun and stunning views of the white peaks on the other side of the valley.
Chalet Charlotte is one of our 'Child Free' chalets. This means that all guests must be over 18, unless of course your party is booking the whole chalet for exclusive use.
The chalet has a comfortable lounge with deep sofas on one side whilst in the adjoining room delicious meals are served around hardwood tables. Off-road parking is available 50m away for self-drive guests.
All rooms are twin bedded and have en-suite facilities, and for your convenience a free WiFi connection is available from this chalet.
To book lift passes, please use our system below. For equipment hire, our long-time partners Chamois Sport offer an excellent selection of gear and fantastic service. Use code "cham1516". TO TAKE ADVANTAGE OF BETTER RATES WE RECOMMEND PRE-BOOKING.
Our booking system allows you to book a holiday (including lift passes and ski hire) using real-time, live availability. To start, click on the week you'd like to book. If you have any questions, please don't hesitate to call us on 01302 328820.
2017-2018
December 20
£ 795.00
Sold out
Caption available unavailable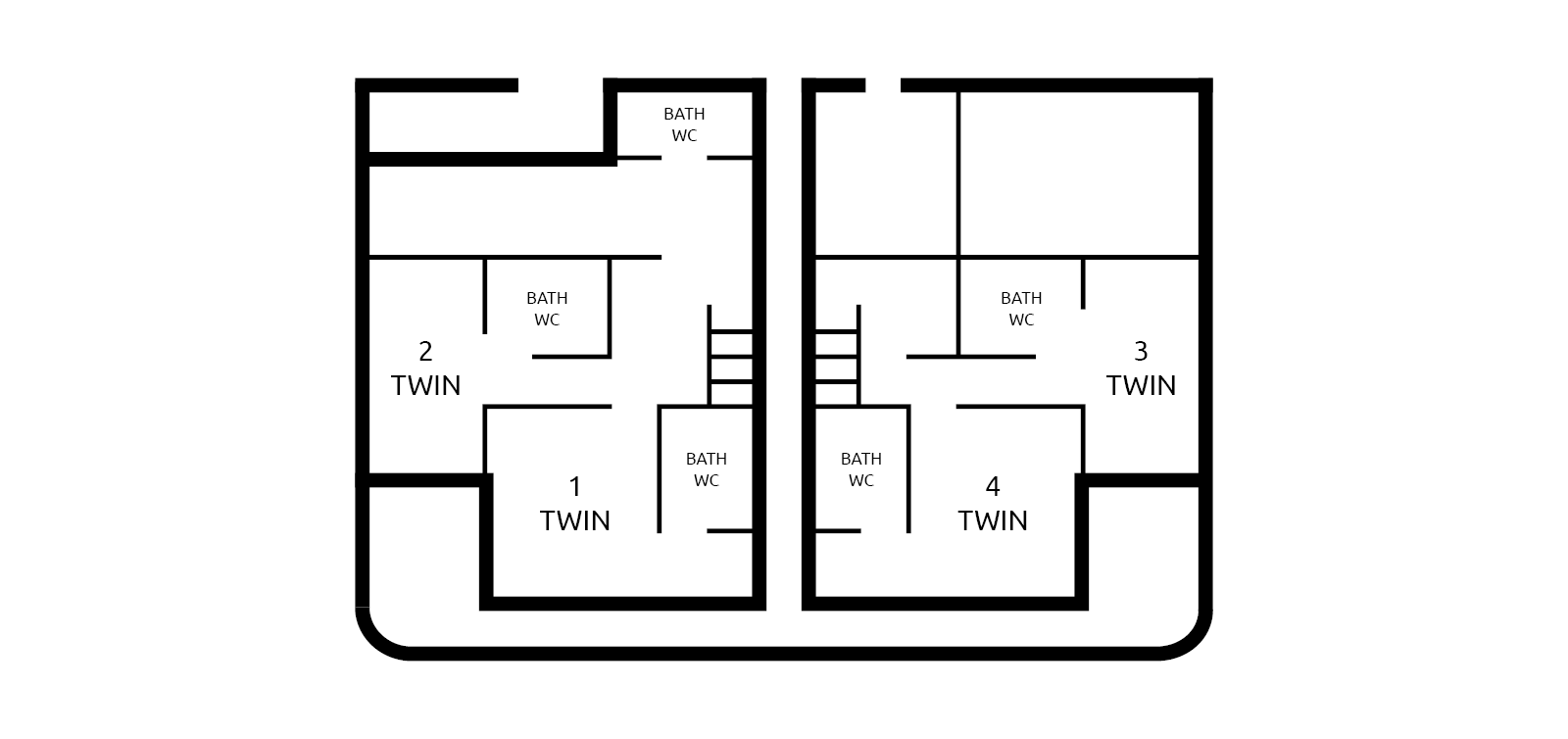 December 27
£ 1,345.00
Sold out
Caption available unavailable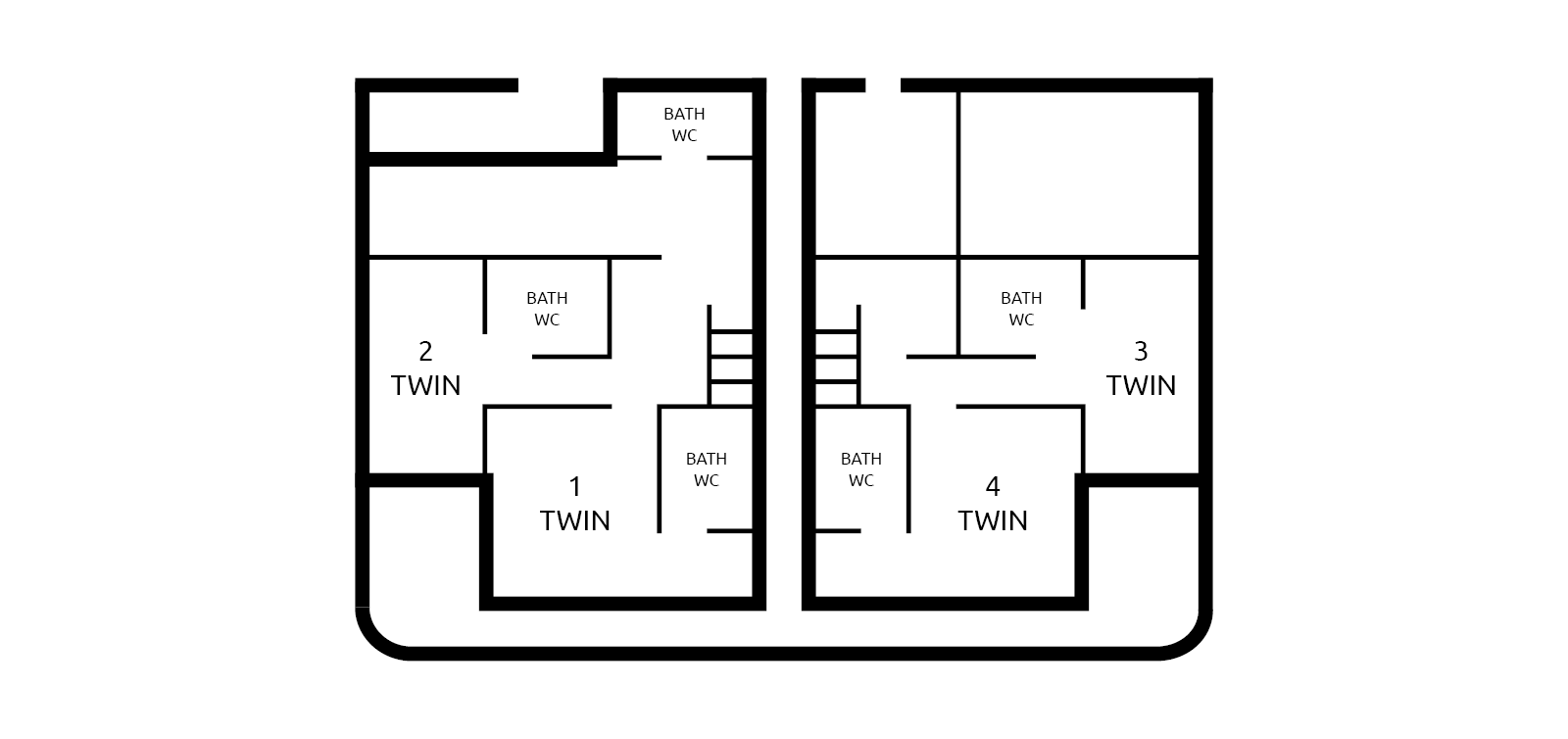 January 3
£ 545.00
Sold out
Caption available unavailable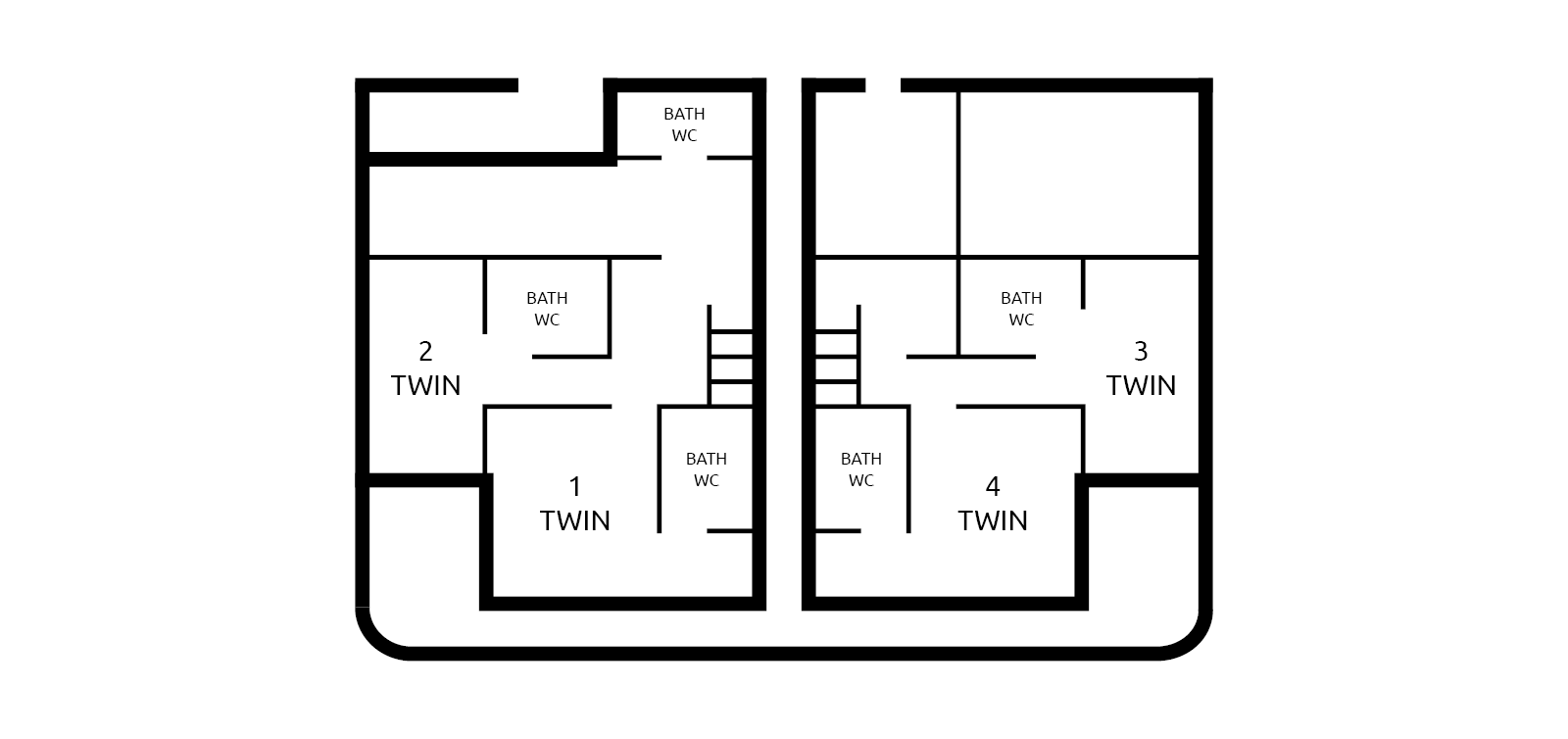 January 7
£ 795.00
Sold out
Caption available unavailable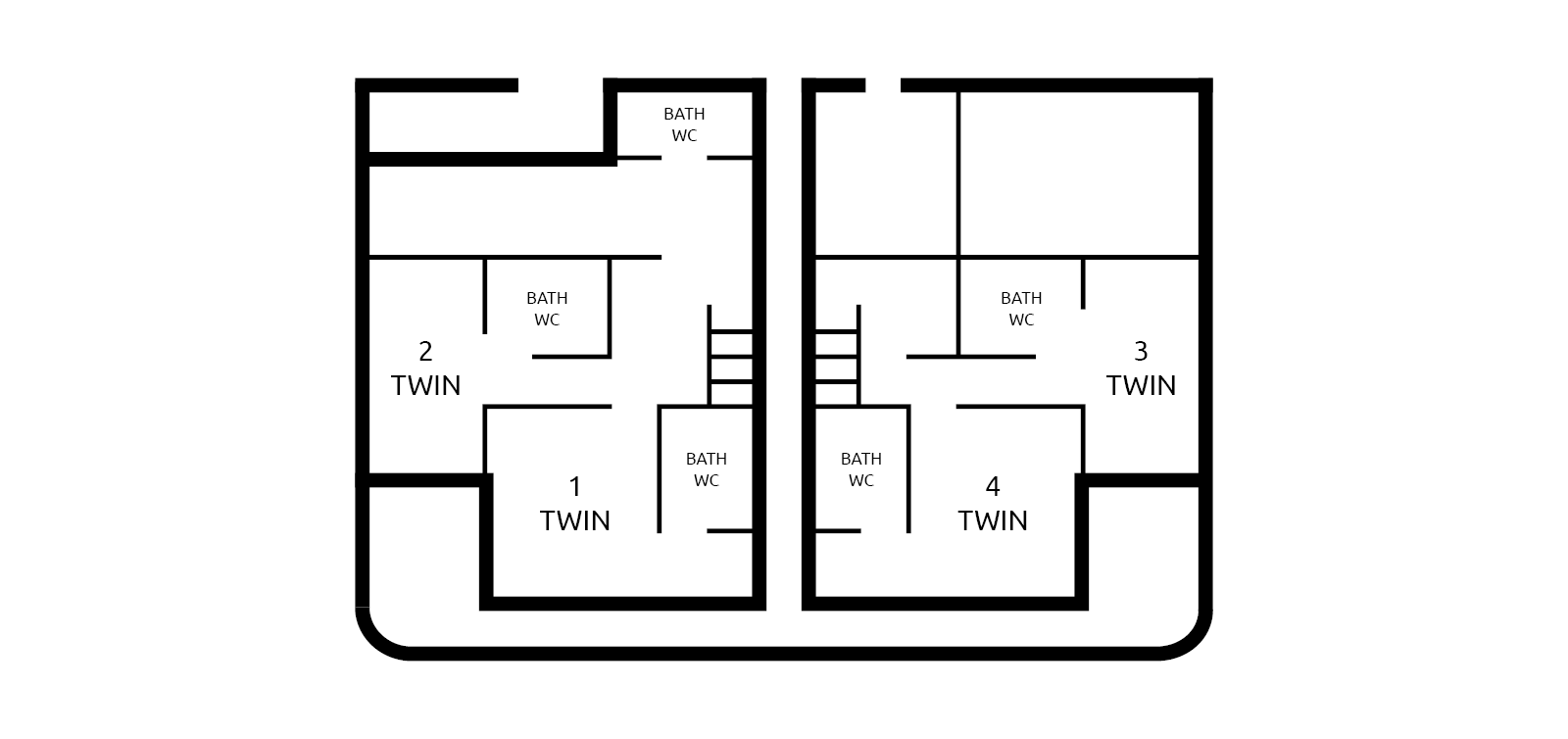 January 14
£ 795.00
Sold out
Caption available unavailable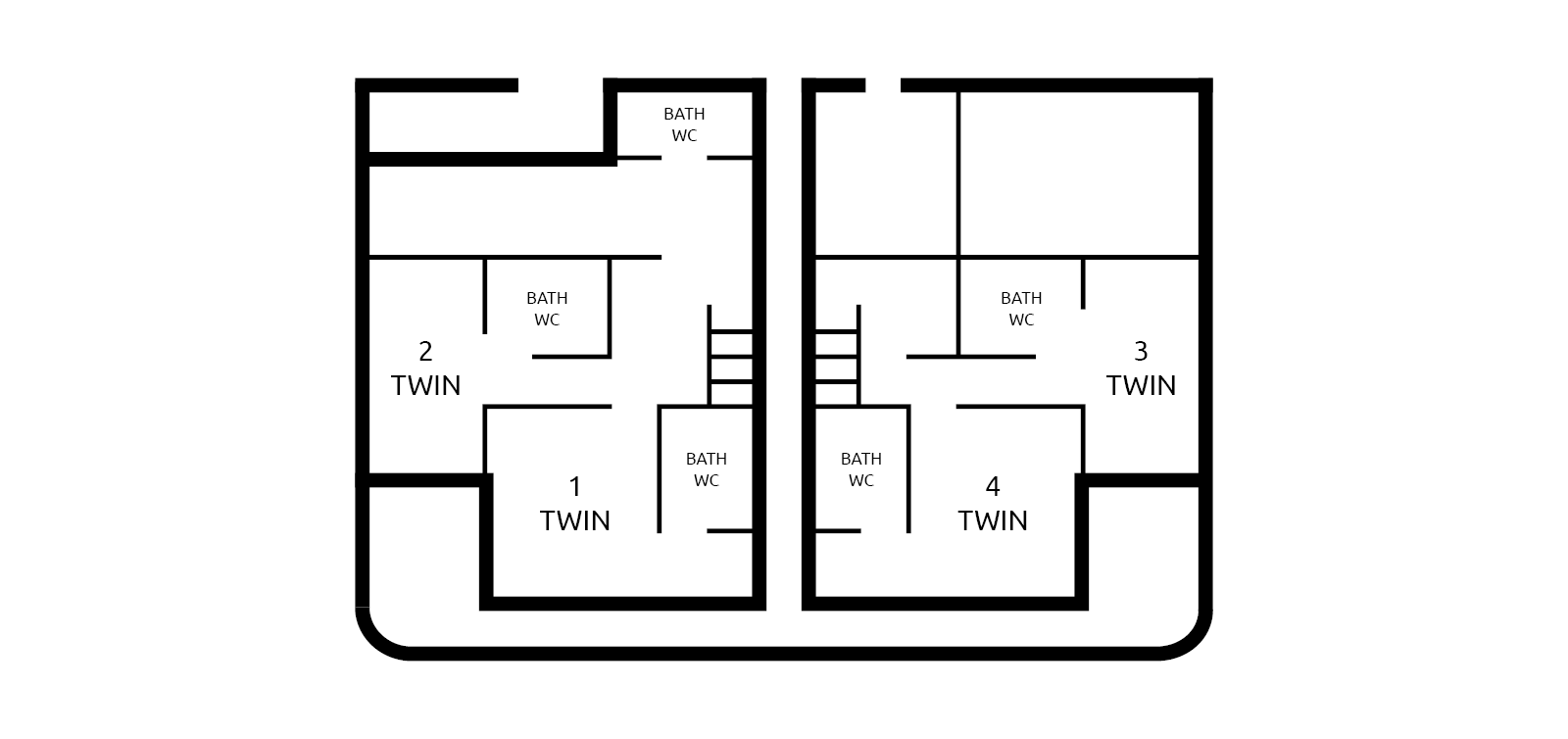 January 21
£ 845.00
Sold out
Caption available unavailable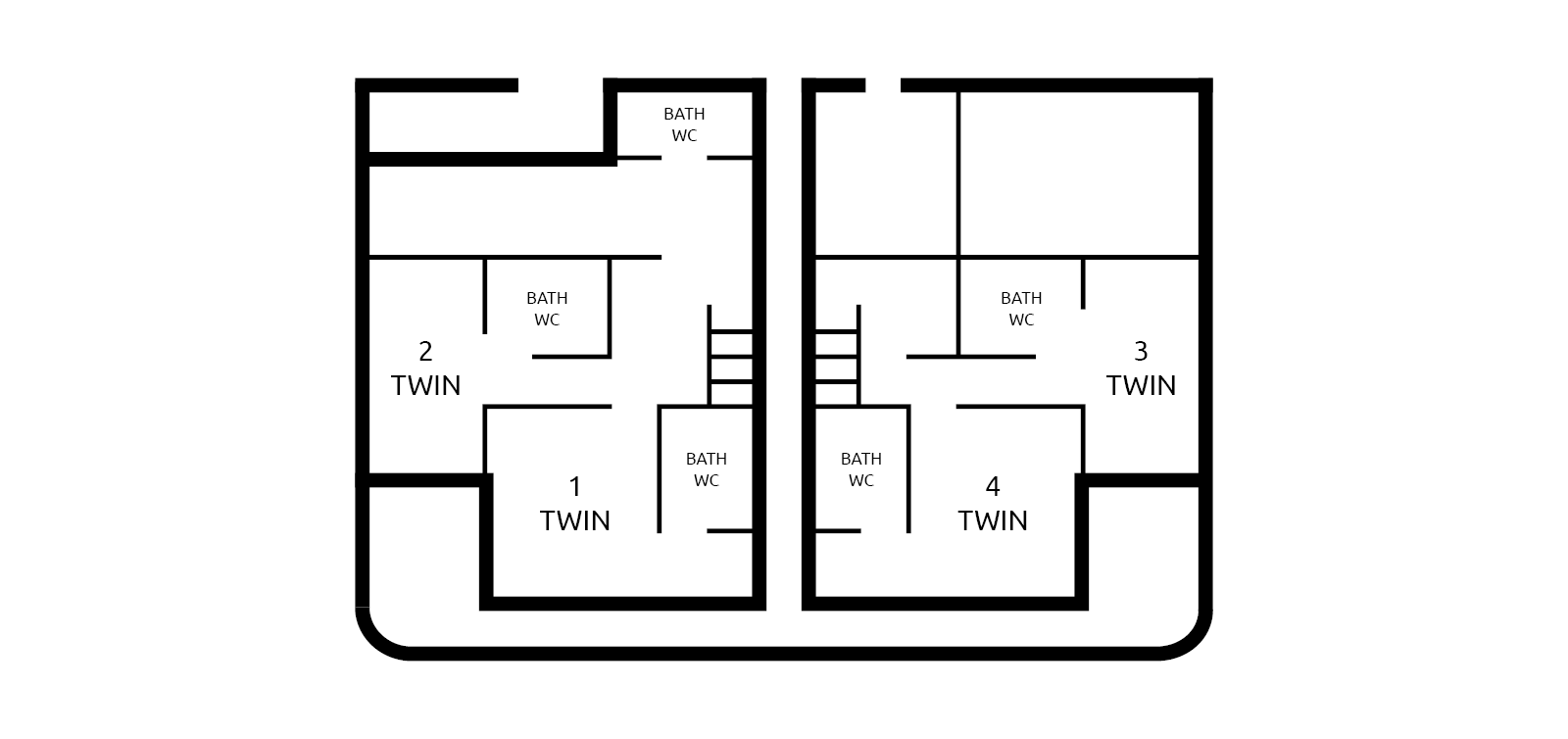 January 28
£ 845.00
Sold out
Caption available unavailable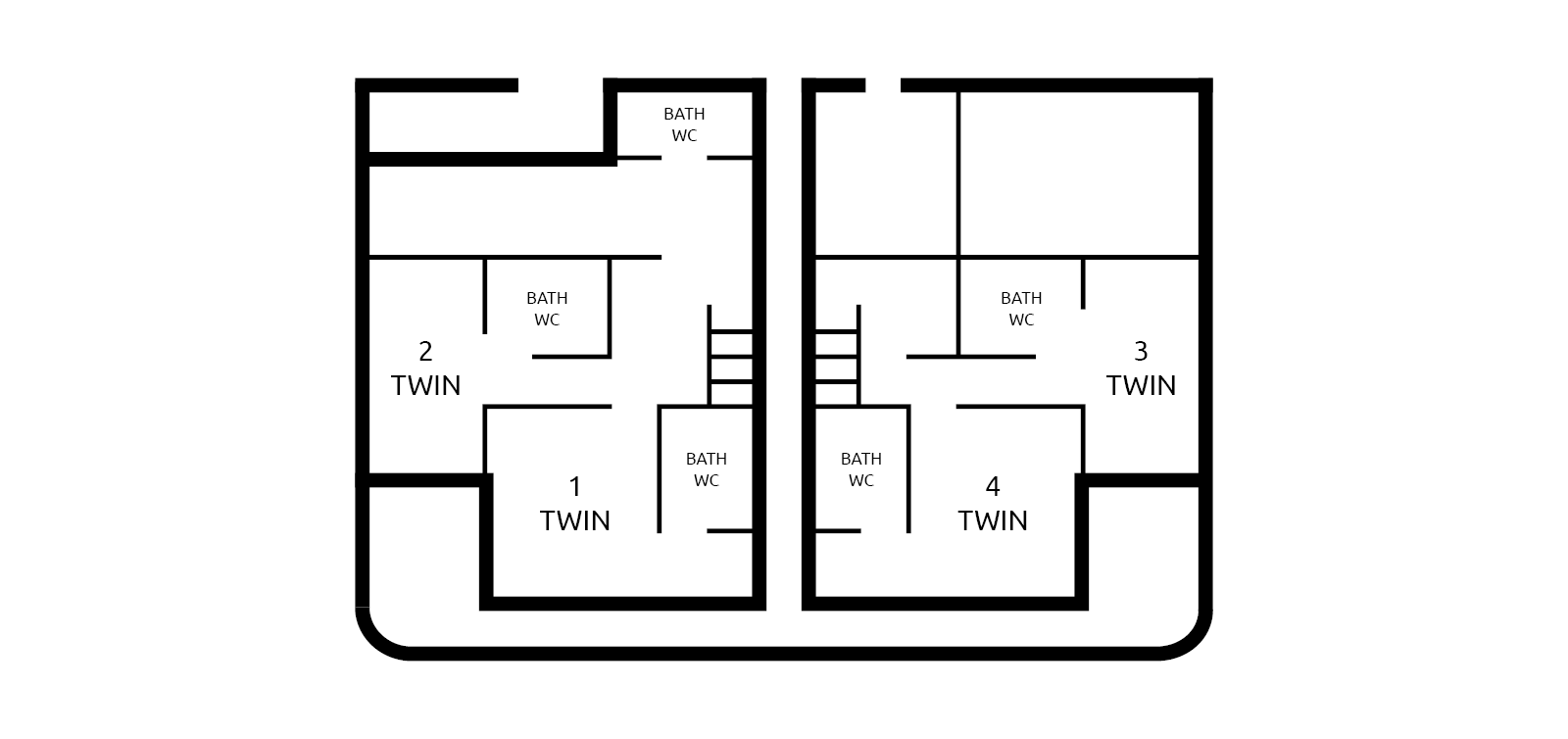 February 4
£ 845.00
Sold out
Caption available unavailable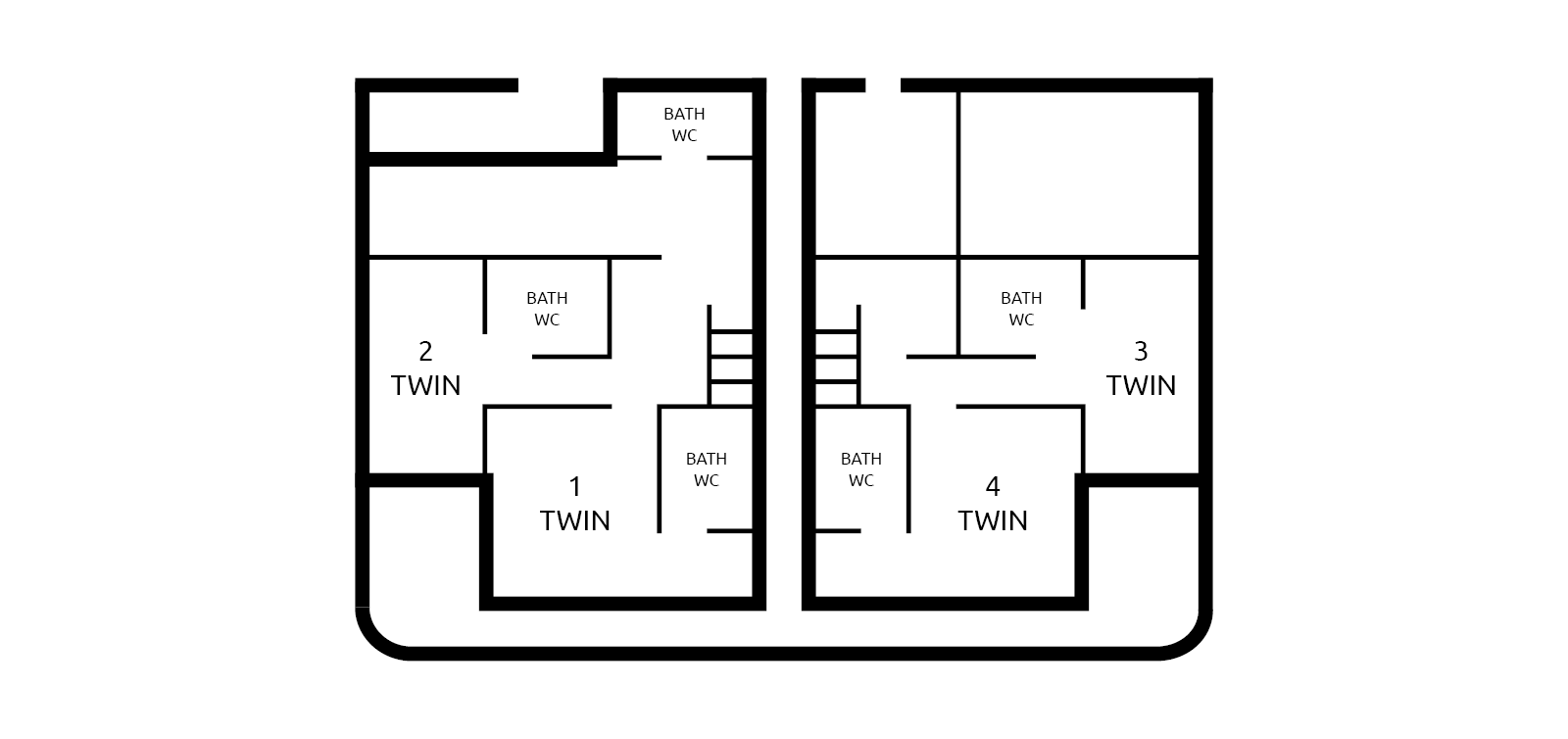 February 11
£ 995.00
Sold out
Caption available unavailable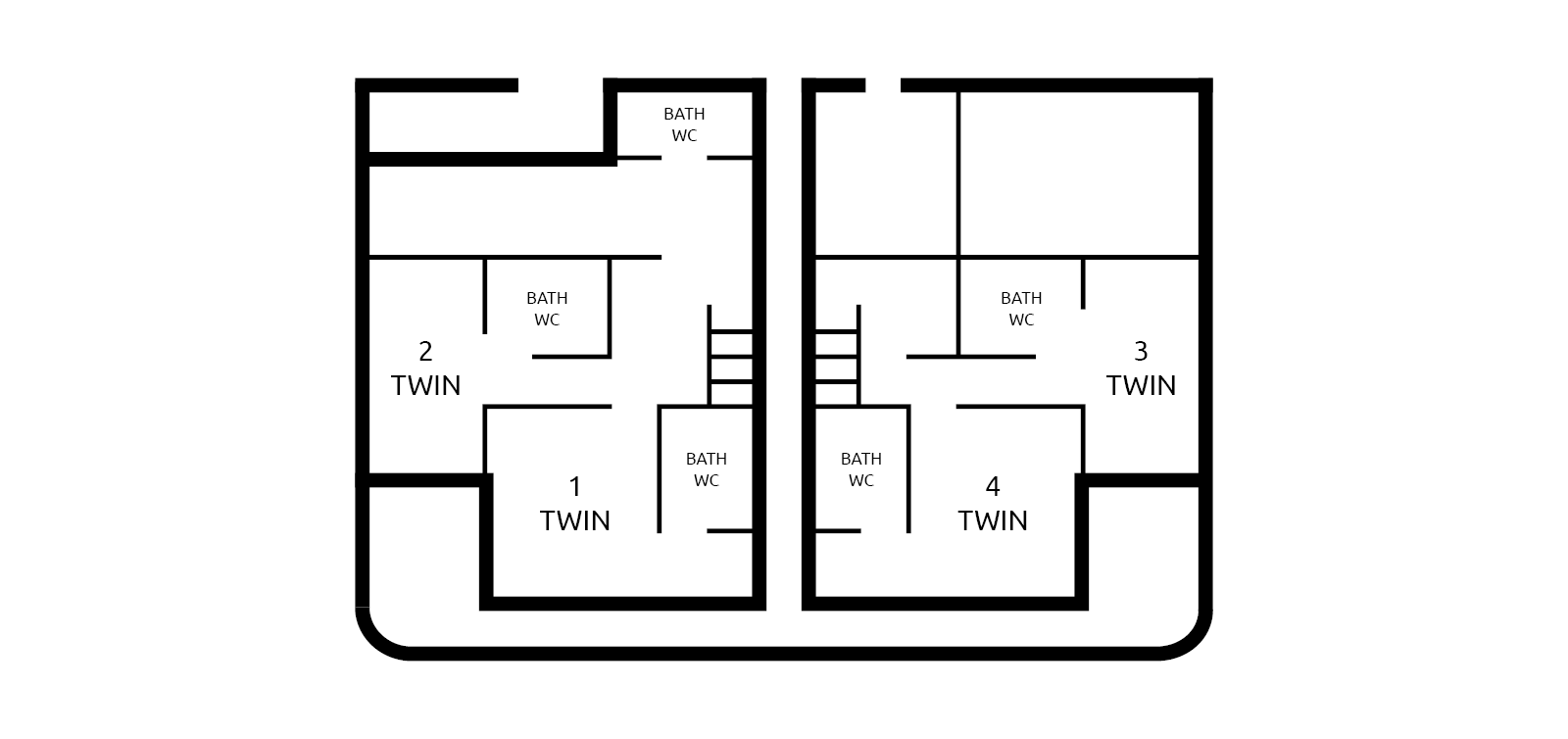 February 18
£ 895.00
Sold out
Caption available unavailable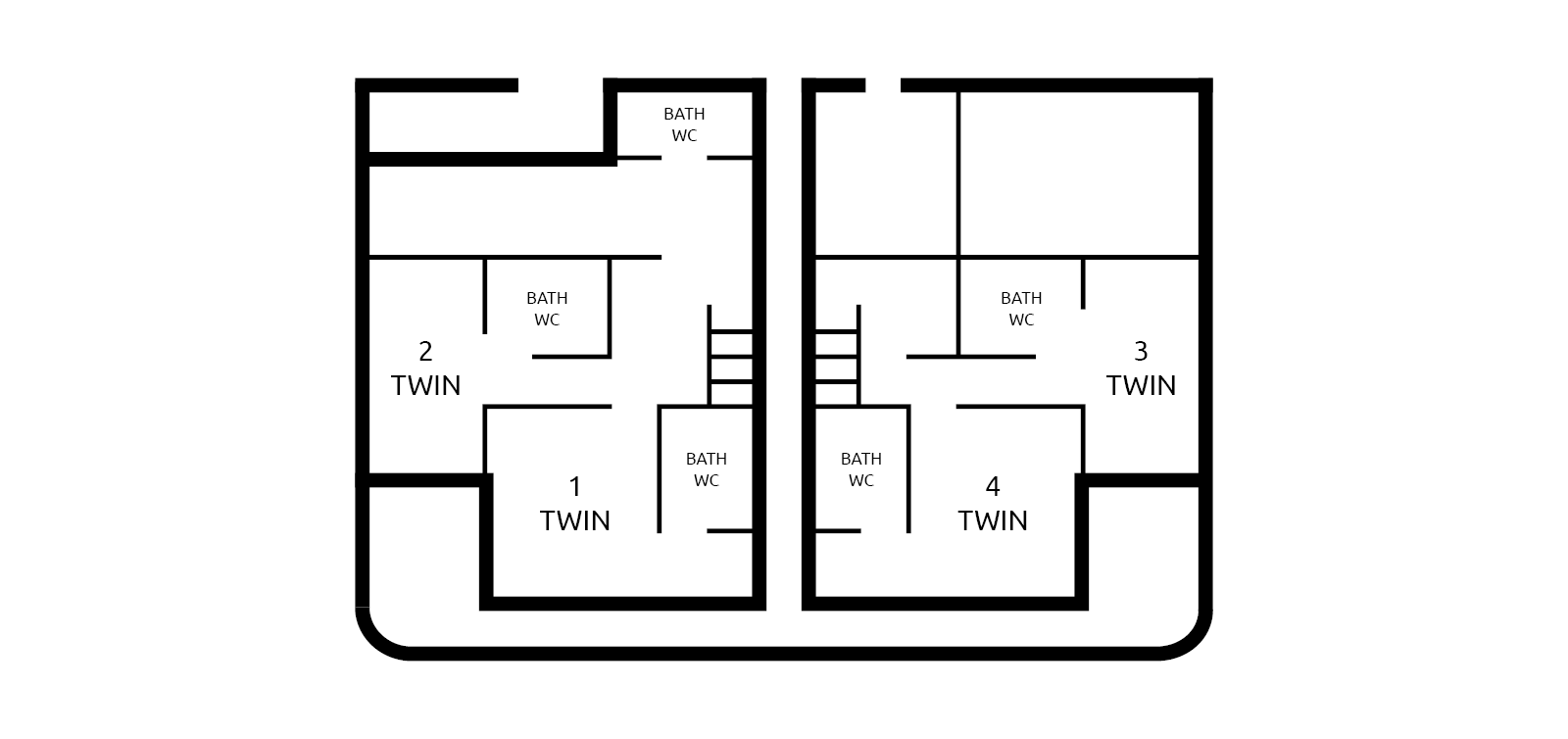 February 25
£ 825.00
Sold out
Caption available unavailable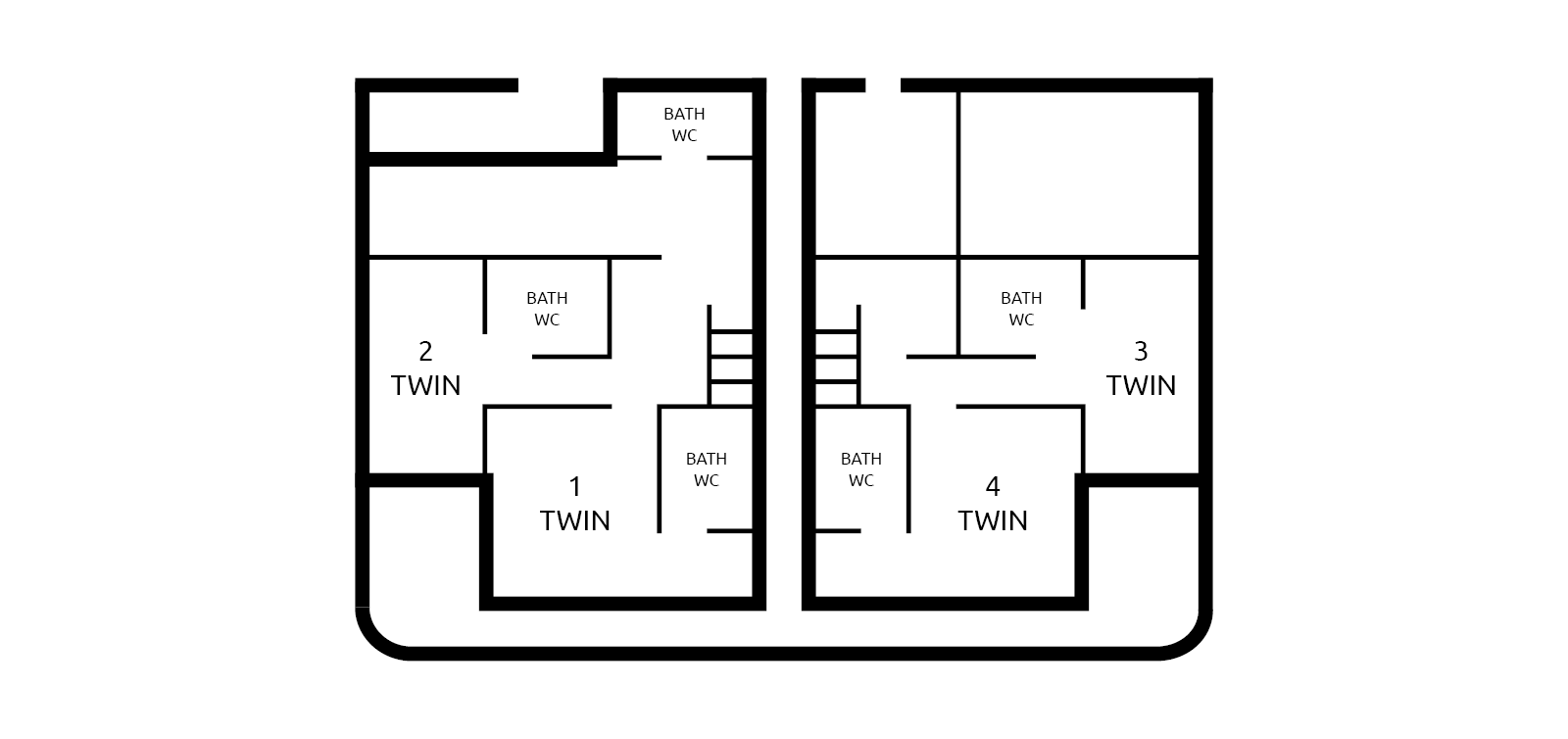 March 4
£ 795.00
Sold out
Caption available unavailable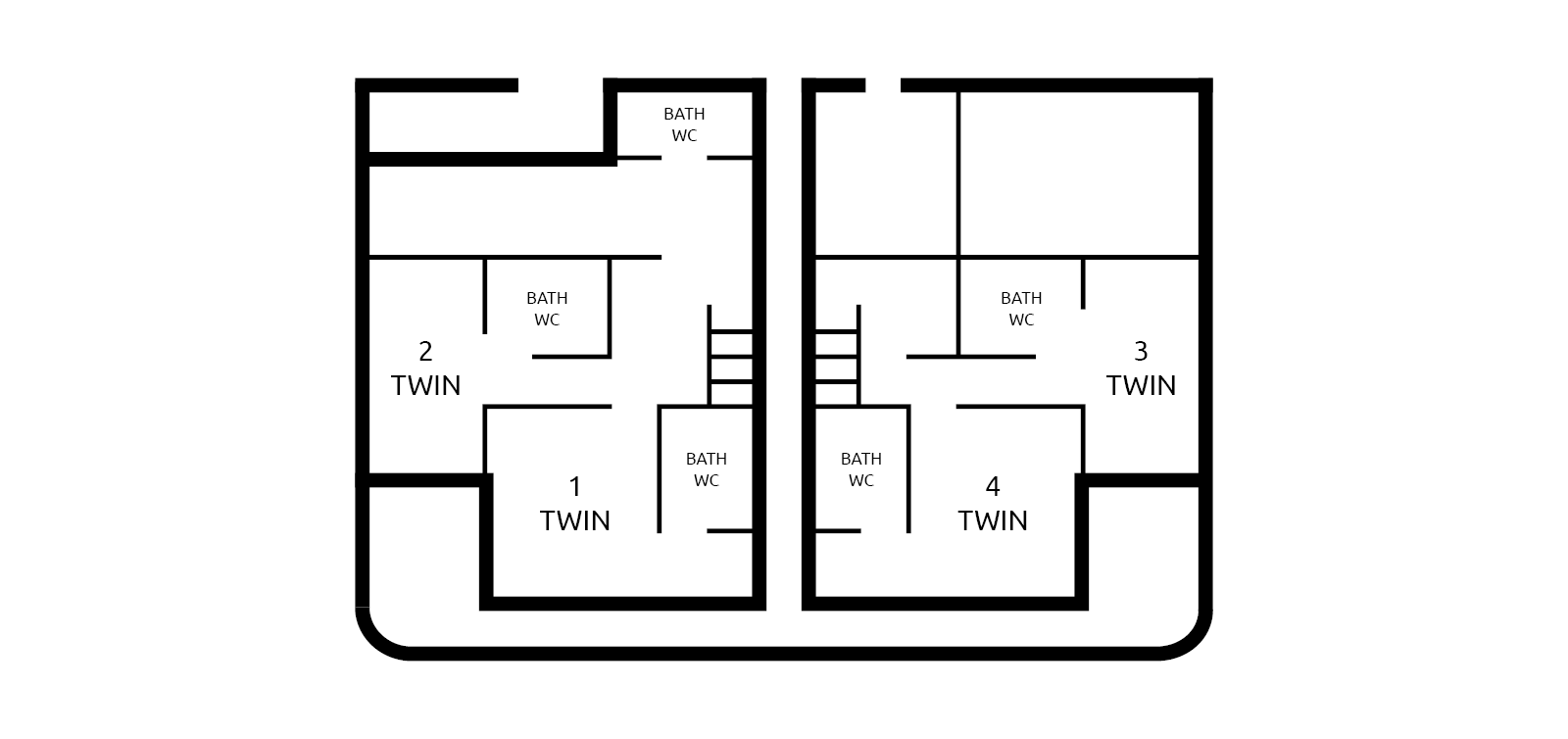 March 11
£ 795.00
Sold out
Caption available unavailable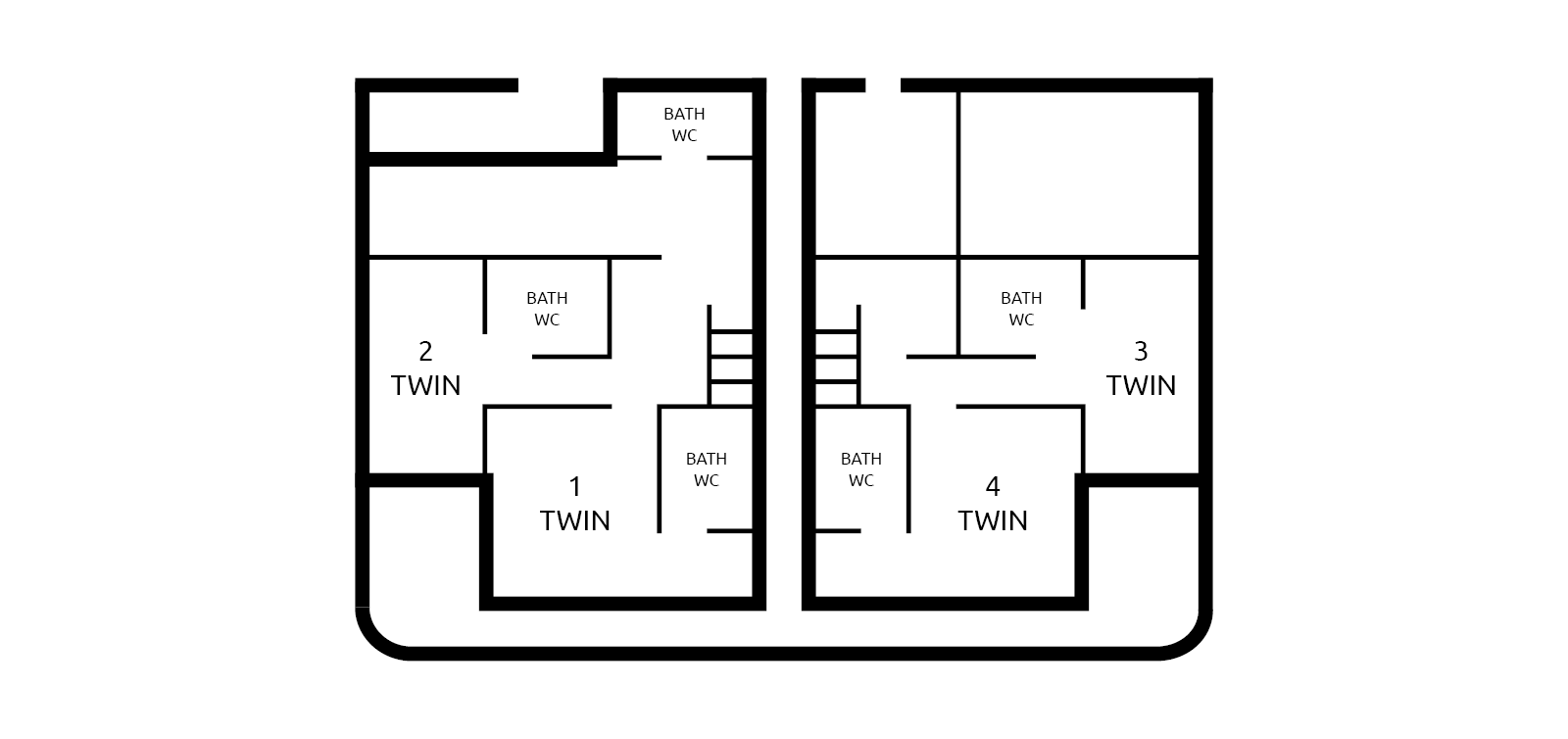 March 18
£ 745.00
Sold out
Caption available unavailable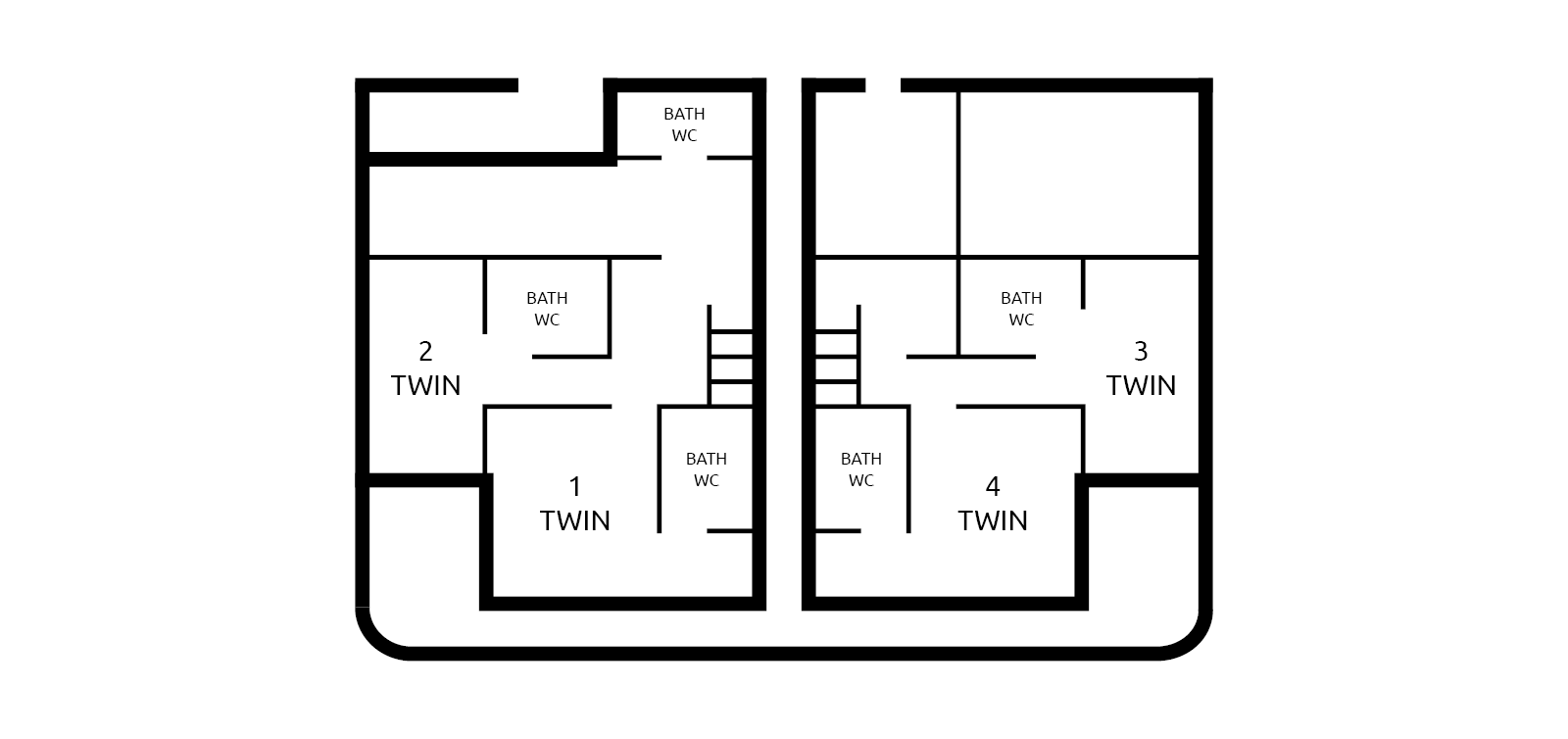 March 25
£ 995.00
Sold out
Caption available unavailable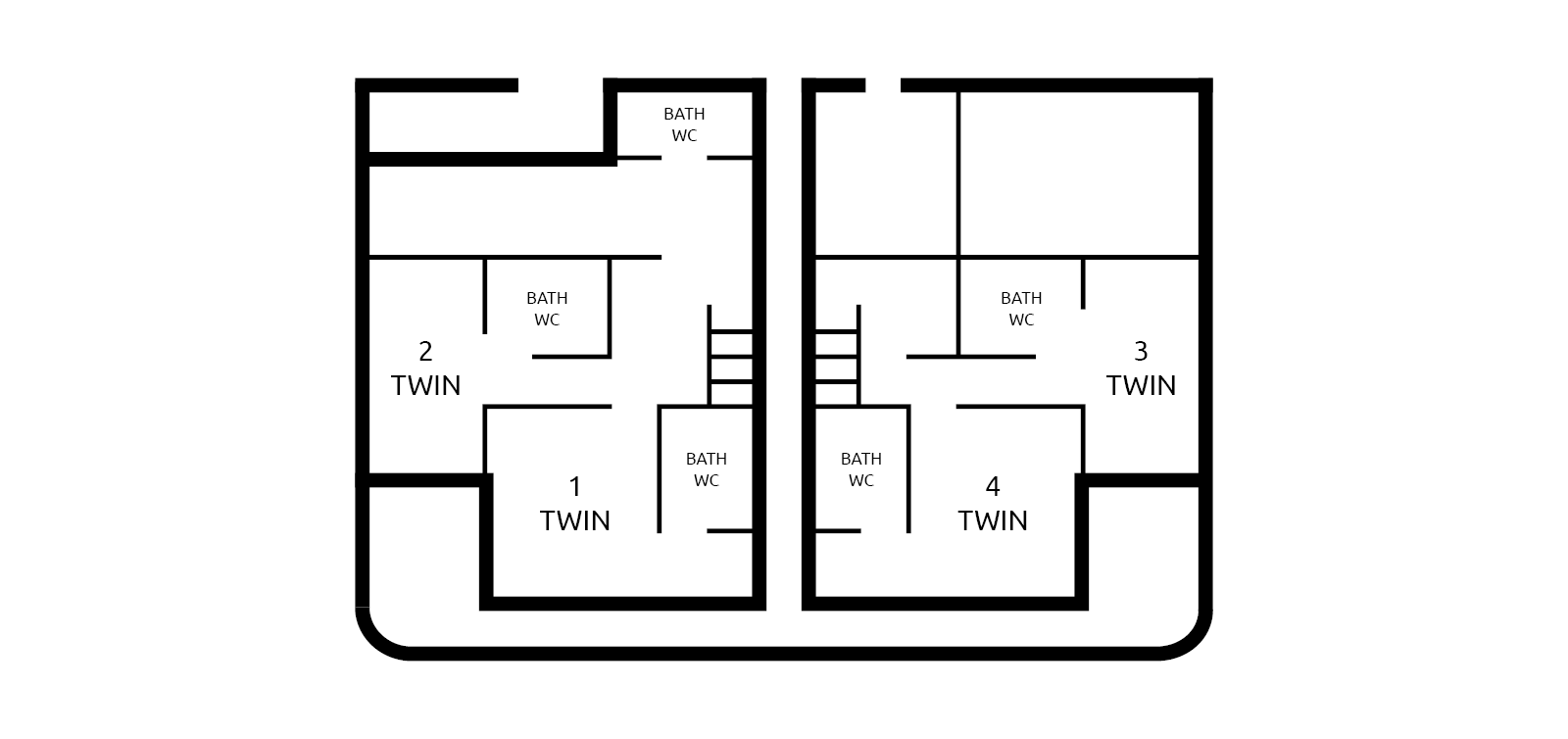 April 1
£ 895.00
Sold out
Caption available unavailable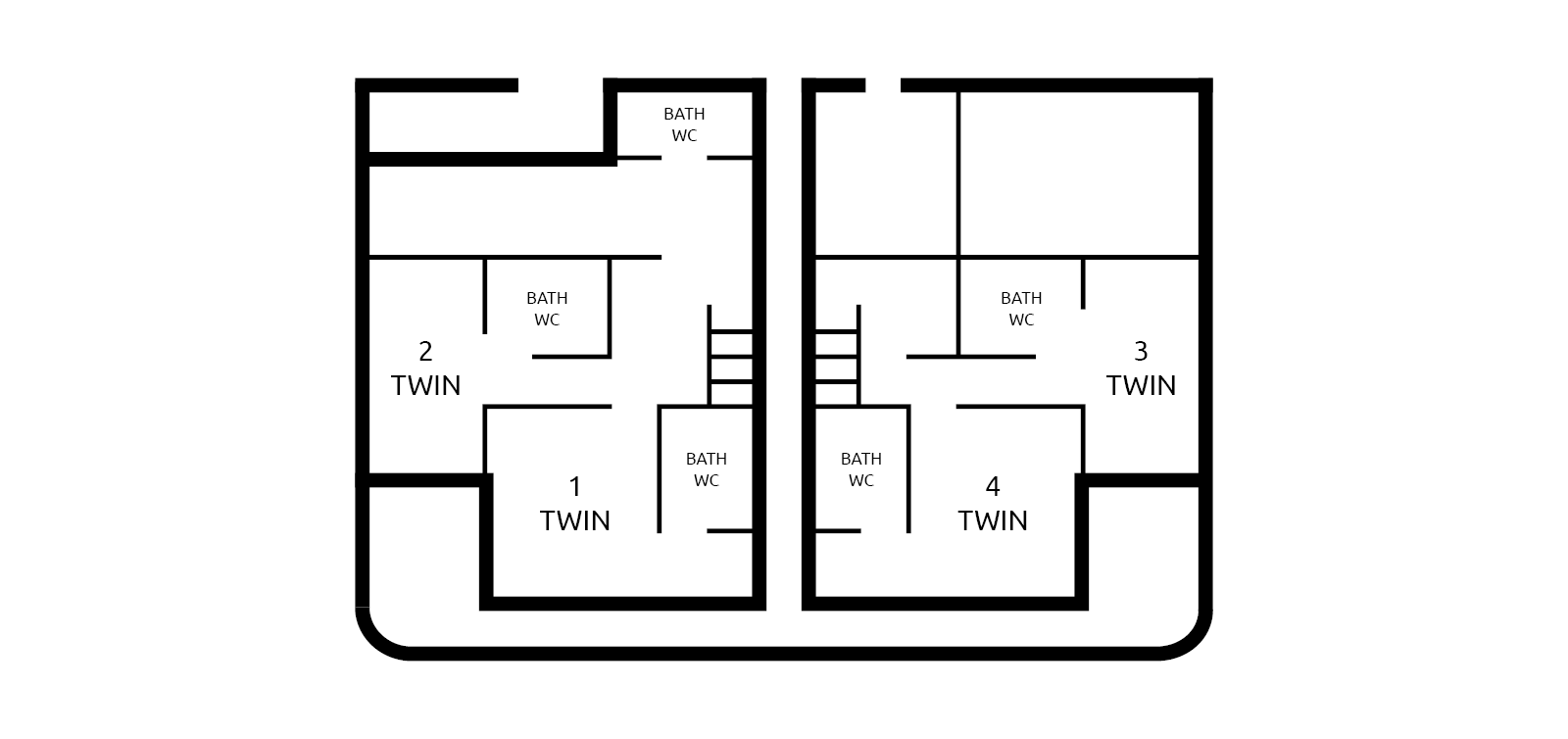 April 8
£ 595.00
Sold out
Caption available unavailable